A FRESH pot of £75,000 of rod licence money has been set aside to help fisheries improve their facilities and tackle invasive species.
With 'non-natives' such as Himalayan Balsam and Signal Crayfish proving a major  headache on many waters, clubs are being invited to apply for a £5,000 chunk of this year's Angling Improvement Fund (AIF).
"Invasive species present a major threat to fish and fishing" said the Angling Trust's Emily Smith. "This is a fantastic opportunity for anglers to get support to tackle the issue."
Clubs can can also use the funds to boost facilities such as fishing platforms, and to increase predator defences.
More info at: www.anglingtrust.net/funding/aif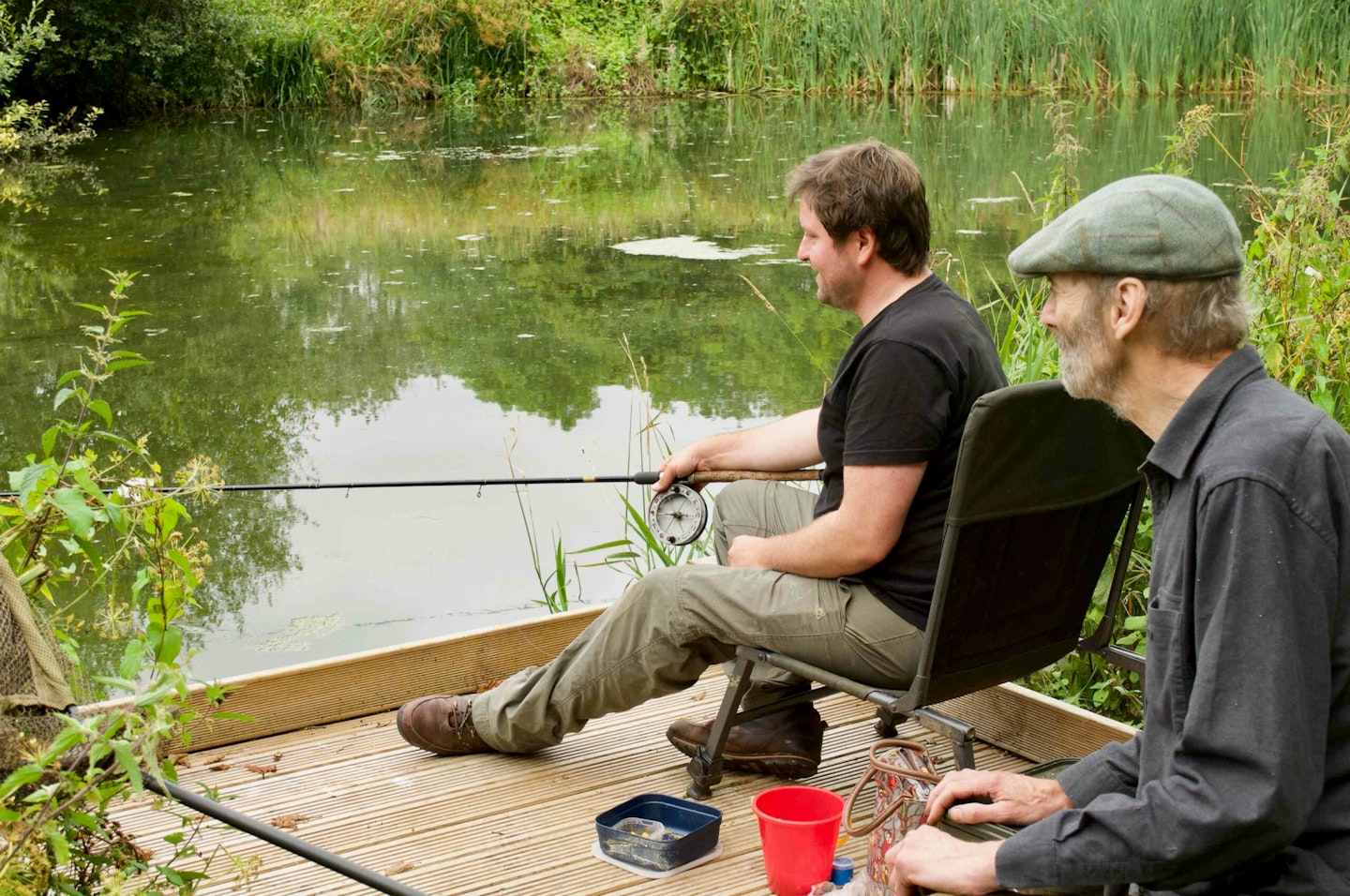 This page is a free example of the amazing content Angling Times Members get every single week. Becoming an Angling Times Member gives you access to award-winning magazine content, member rewards, our back issue archives, bonus content and more! Join our fishing community and find out more today!