There aren't many midweek matches where you can win £4,000, but that's just what Steve Curtis did after coming out on top in the Shimano Aero Leger Cup final at Drennan Lindholme Lakes!
Battling against 43 of his fellow qualifiers from feeder and bomb-only matches around the UK, Scunthorpe-based Steve bagged 137-9-0 of carp and big F1s from peg 42 on the Loco Lake to be crowned champion, catching on a combination of Method feeder and straight lead.
Second spot and £2,500 in winnings went for former Delcac old hand Geoff Vallance with 115-8-0 of carp and F1s from peg 72 on the Bonsai Lake, Simon Fry completing the top three and earning himself £1,250 with third off peg 34 on the Loco Lake with 101-5-0.
GET THE BEST ROD FOR THIS STYLE OF FISHING WITH OUR GUIDE TO BEST SHORT FEEDER RODS.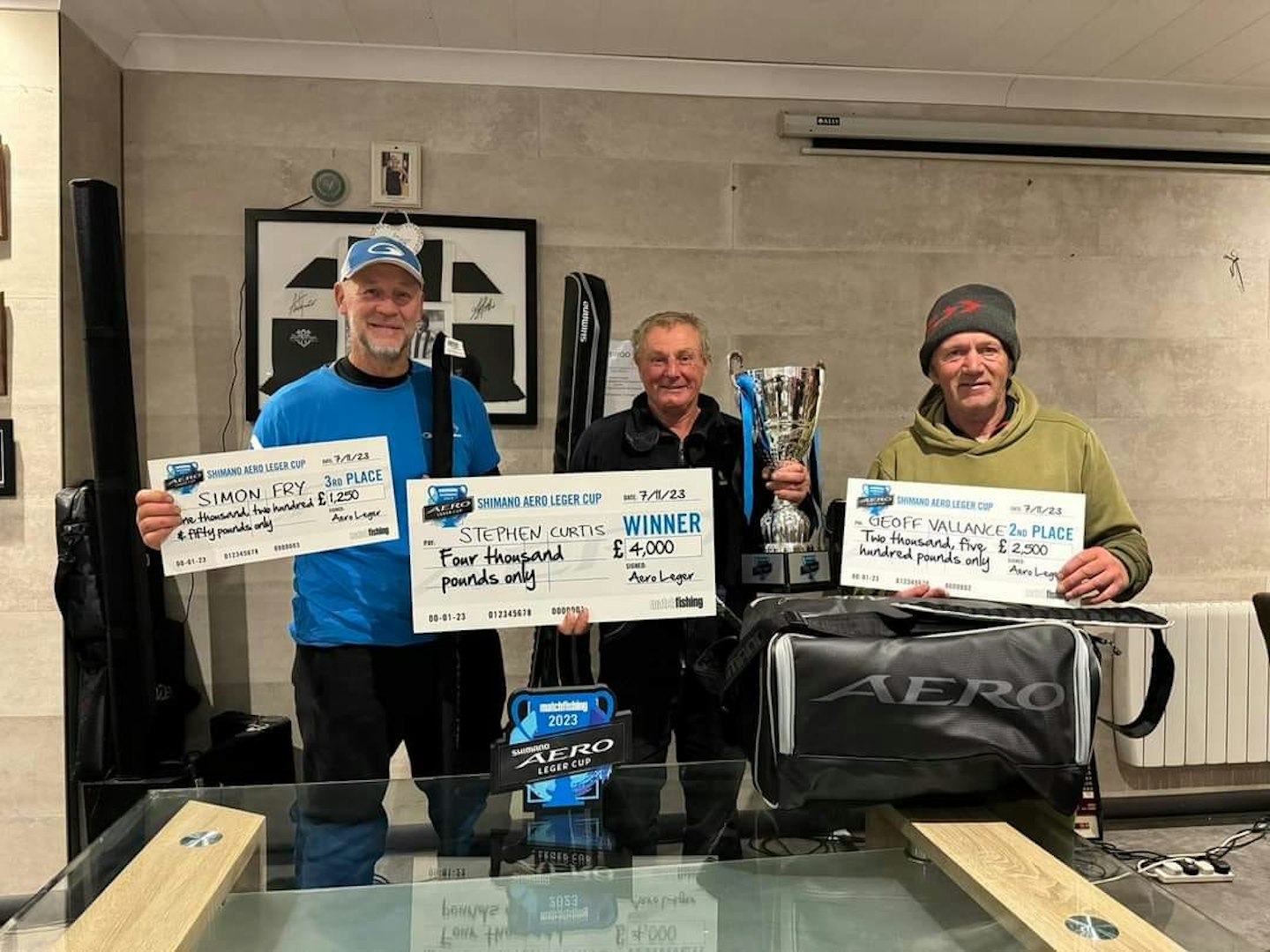 This page is a free example of the amazing content Angling Times Members get every single week. Becoming an Angling Times Member gives you access to award-winning magazine content, member rewards, our back issue archives, bonus content and more! Join our fishing community and find out more today!