(This catch was taken before the end of the coarse fishing season on rivers on March 15th)
A THREE-pound river roach is a fish every angler dreams of, and Tony Maton smashed that target with this late-season fish weighing 3lb 4oz.
He took it from the Hampshire Avon in mild, showery conditions, and the specimen blew his previous 2lb 1oz personal best clean out of the water.
Tony put his faith in swimfeeder tactics, introducing a mixture of maggots and casters and using the latter on the hook, having had good results on them in the past.
After landing a few chub, he then banked a 2lb roach before hooking the three-pounder. It fought hard in the strong flow, but thankfully his 4lb hooklink held firm.
Fancy catching one yourself next season? Here's where and how you can do it!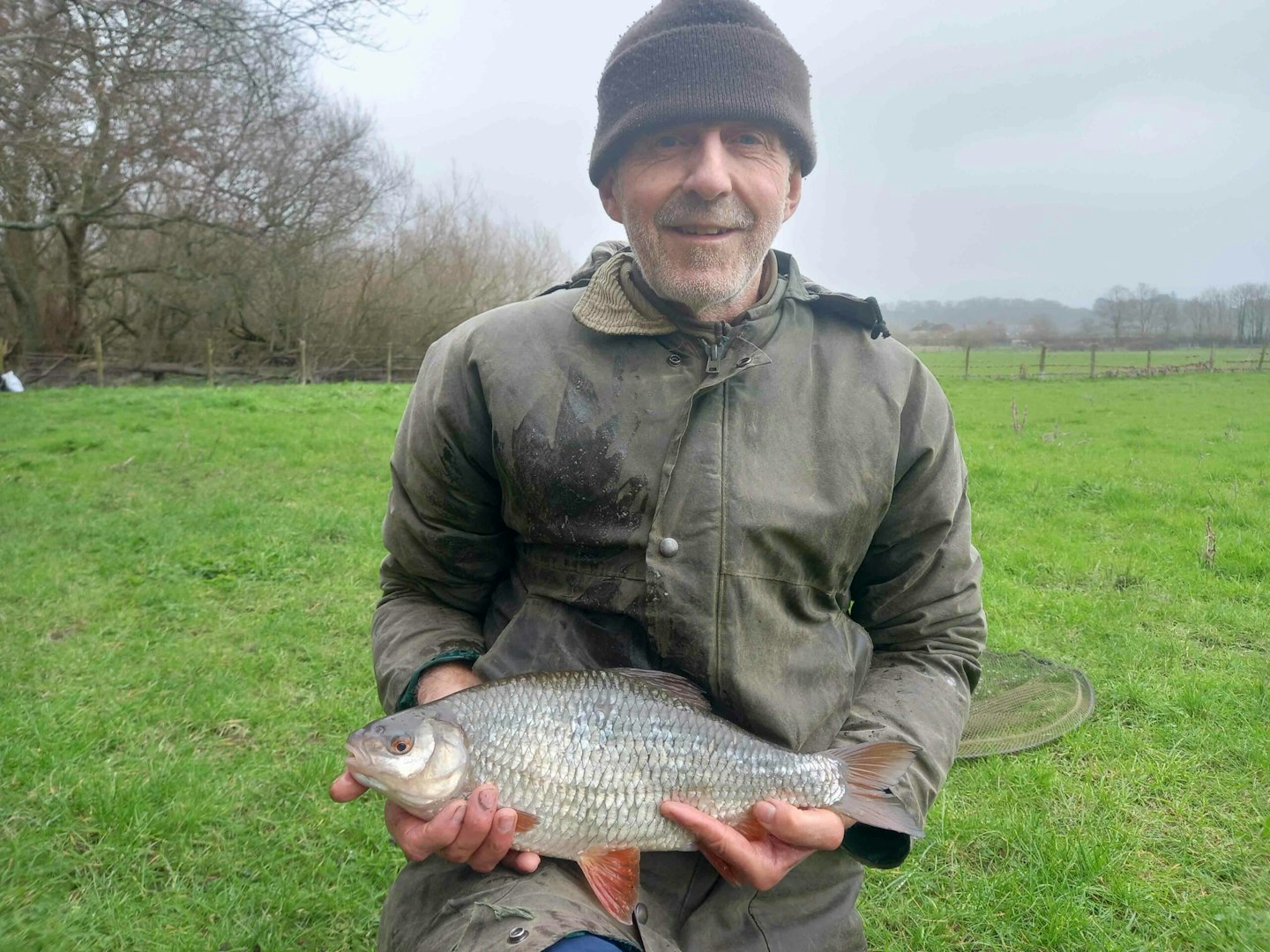 This page is a free example of the amazing content Angling Times Members get every single week. Becoming an Angling Times Member gives you access to award-winning magazine content, member rewards, our back issue archives, bonus content and more! Join our fishing community and find out more today!