A 12-year-old has claimed the record for the biggest-ever mirror carp caught by a youngster on a visit to the phenomenal Euro Aqua complex in Hungary.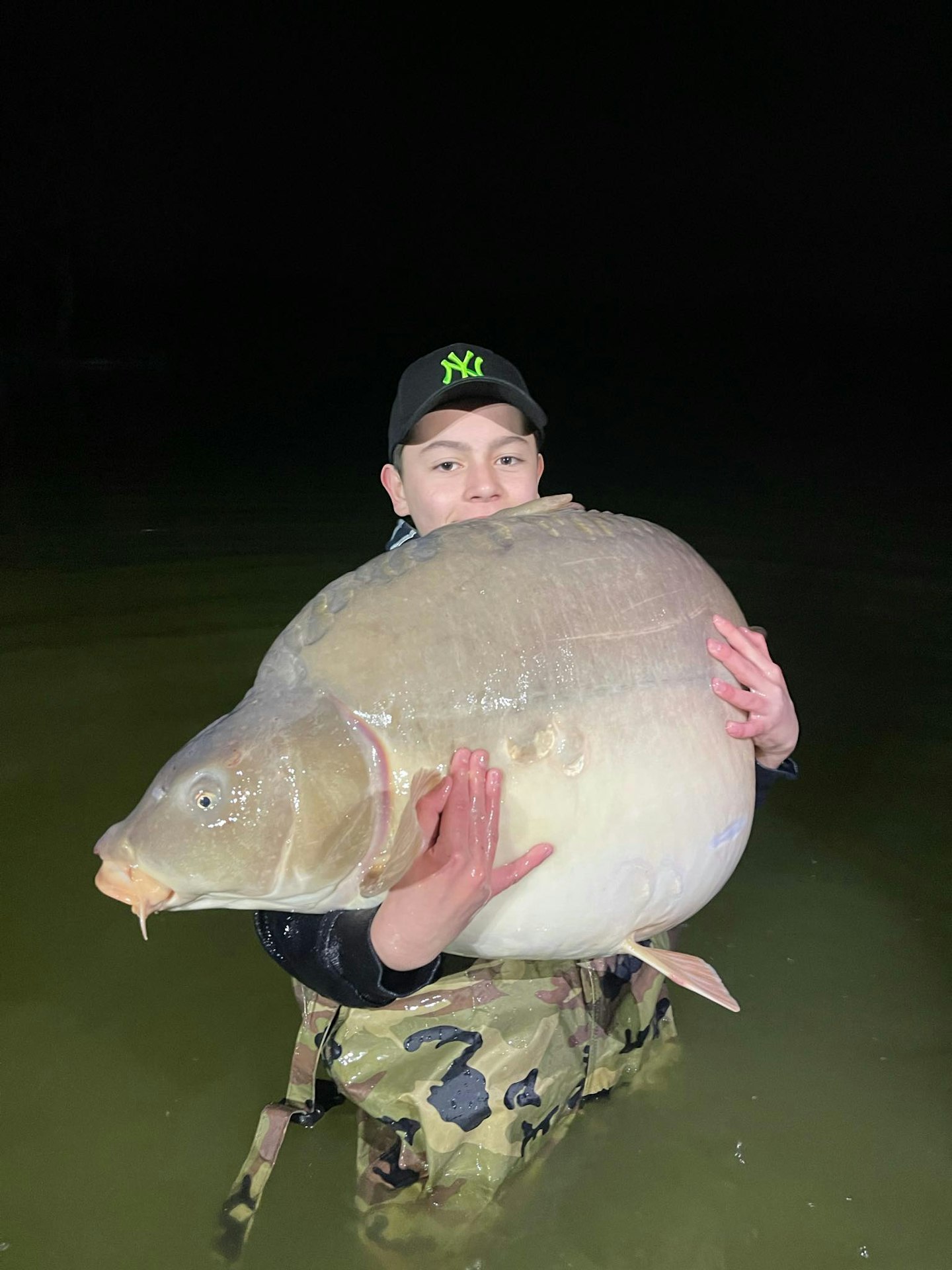 Gilino Van Gestel from Holland was fishing with his dad Bennie, a well-known angler in his own right, when a giant 96lb 4oz mirror picked up his bait.
With the full moon shining over the 25-acre lake, currently home to the world record, Gilino with the help of Paul, Bennie and world record holder Michel introduced a substantial amount of bait to get the big fish confidently feeding.
Michel and Jacqueline, who run the lake, then received the call in the early hours that a monster carp was in the net.
Putting the huge fish in the sling, Michel realised just how heavy it was, with the scales stopping at 96lb 4oz.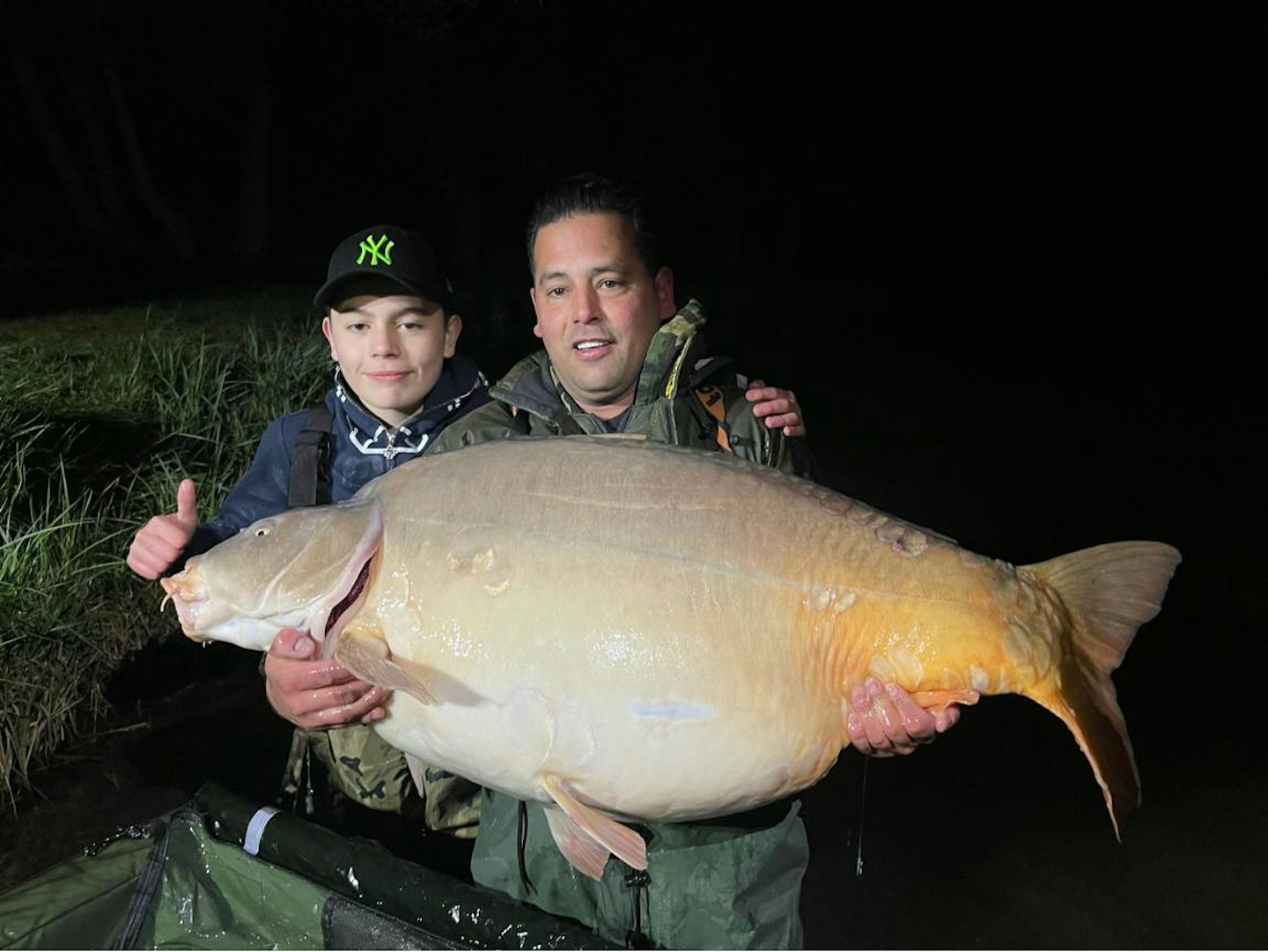 Gilino then let roar a huge scream as his capture of a kid's world record mirror carp was confirmed – a day he will never forget!
The impressive carp fell to a Euro Aqua Diamonds hookbait.
This page is a free example of the amazing content Angling Times Members get every single week. Becoming an Angling Times Member gives you access to award-winning magazine content, member rewards, our back issue archives, bonus content and more! Join our fishing community and find out more today!