Mark Sawyer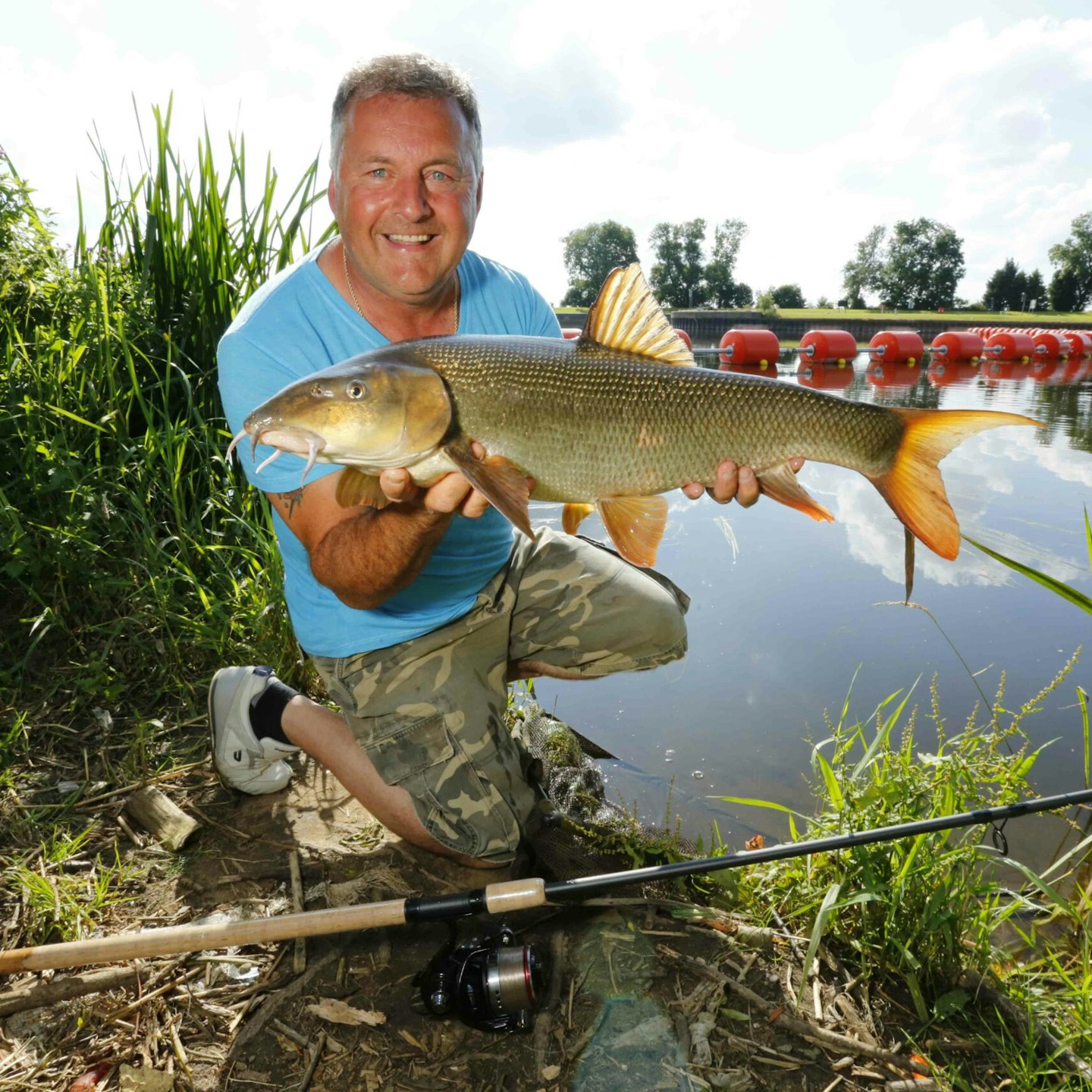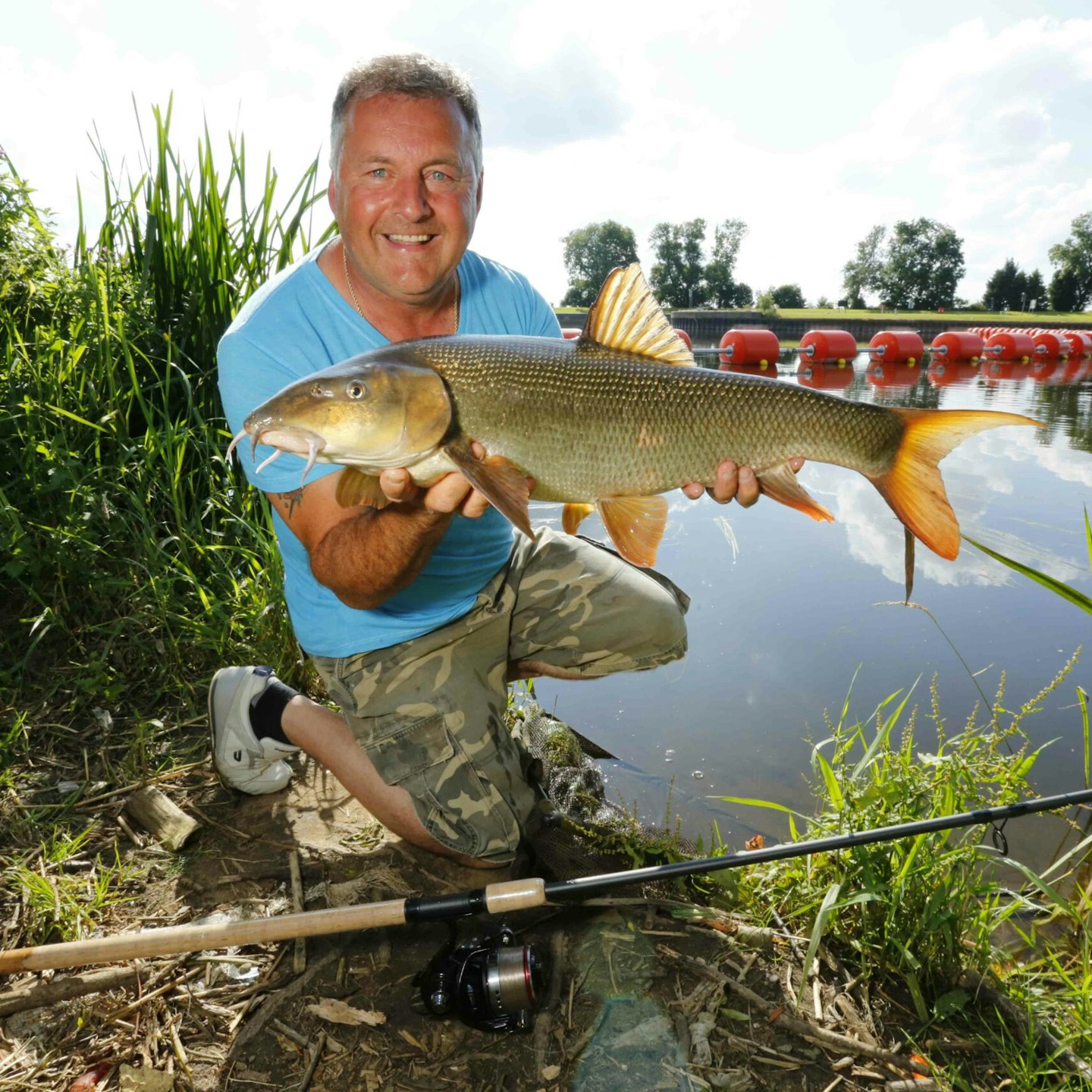 ---
Mark Sawyer holds the position of Tackle Editor at Angling Times, boasting more than thirty years of experience working within different fields of the angling industry.
During this time he has designed and developed many best-selling groundbaits, baits, and feeds as well as rod ranges and accessory tackle items.
Mark's role at Angling Times continues to provide him with the opportunity to showcase new tackle and bait to our loyal-band of readers and viewers.
His many years of experience in the industry offer an impartial view and creditable third-party endorsement to anyone looking to purchase new fishing tackle.
His angling CV covers both match and carp fishing at the highest levels. These include national team honours, plus numerous Winter and Super league wins with London's finest Trev's Browning, the very talented Team Image, plus the truly formidable all-conquering Essex County.
His best individual match win was the 500+ peg NFA Eastern Region Shield whilst fishing with Team Image.
These days, although he still loves to go match fishing, he concentrates serious effort on Big Carp pairs tournaments. To date him and his partner have two MCM (Midland Carp Masters) wins and runners-up medals, plus three BCAC (British Carp Angling Championship) final appearances with decent placings.
Away from fishing Mark likes nothing more than loading-up the van with wetsuits and bodyboards before clattering-off to North Devon, Cornwall, or Ireland in search of Atlantic waves.
Mark's Bio
Favourite fish: Barbel
Favourite venue: Clattercote Res
Hobbies outside of fishing: Bodyboarding
Angling icons: Past, Ivan Marks, Richard Walker. Present, William Raison, Steve Ringer, Tom Maker, Kevin Nash and Terry Hearn.
All articles by Mark Sawyer