Aidan Bordiuk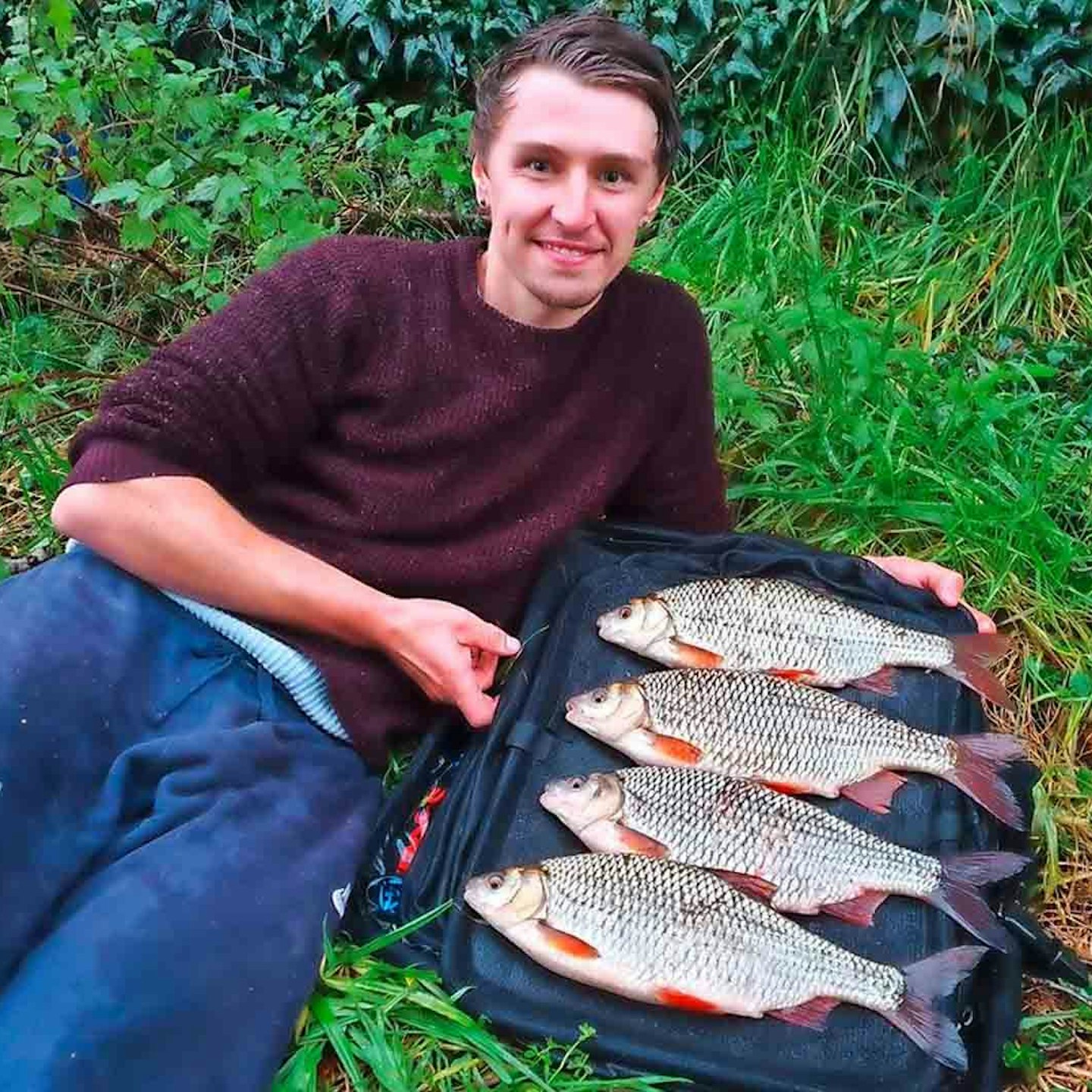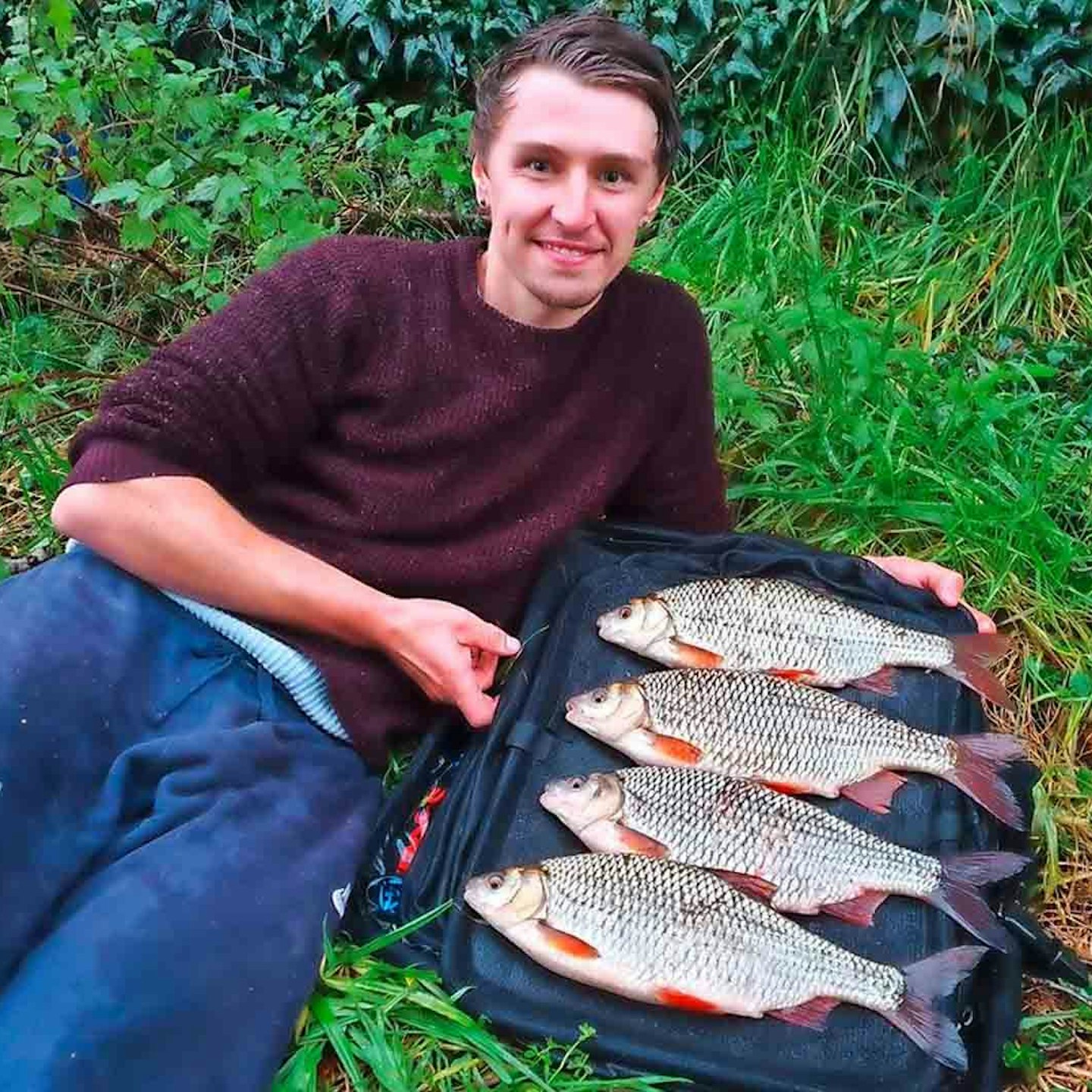 ---
Commercial Content Writer
Aidan is an enthusiastic angler who enjoys all fishing disciplines, from match fishing to beachcasting. He is currently occupying the position of Commercial Content Writer at Angling Times.
A lifelong passion for the aquatic environment led to him undertaking a degree at Sparsholt College, attaining a BSC Honours in Fishery Management and Aquaculture in 2014. His interest in fish-keeping has led to various jobs, including retail work and aquascaping - including elaborate koi ponds.
As a newly appointed member of the Angling Times team, he is looking forward to getting his hands on the latest products to test and review for our readers.
His wealth of angling knowledge - gained from fishing for all different species of coarse, sea and game fish - will allow him to give expert advice and opinions on the new and most popular tackle on the market. His aim is simple: to help the reader make informed choices on the tackle to buy, so they get it right first time.
In his personal fishing, Aidan is passionate about all aspects of angling, believing that variety is what keeps it fresh and exciting. During the winter he enjoys running a float down the Hampshire Avon and Dorset Stour for big chub and barbel, but with the closing of the rivers all focus is directed to saltwater.
In his early season beach fishing, smoothounds and rays are the main target, but the mystery of what could take the bait next is what provides the real excitement.
Summer will see Aidan take up carp and match fishing again before autumn arrives and big specimen roach, dace and barbel are once again the main focus.
Aidan's Bio
Favourite fish: Rays/roach
Best Catch: 1lb 1oz dace, River Test
Most memorable session: 41 carp to 36lb in 60 hours at Linear Fisheries
Hobbies: Football, gaming, fishkeeping
All articles by Aidan Bordiuk