Bream may not be everyone's cup of tea, but no angler can deny a big slab is an impressive creature. Not always the easiest to catch or locate, big bream deserve some serious respect if the angler is to be successful at targeting them. To help you on your quest, here are some venues that hold some seriously large specimens.
Grimsbury Reservoir, Banbury, Oxfordshire
There's a huge head of big bream here, along with plenty of carp, and you don't need to go down the specimen angling route to tap into the shoals. Visiting matchmen often score ton-up bags on flatbed Method or cage feeder tactics. If you have a spod rod, lay down a bed of micros, groundbait and corn and fish over it.
More info: 01295 254274 (Castaway Fishing Tackle)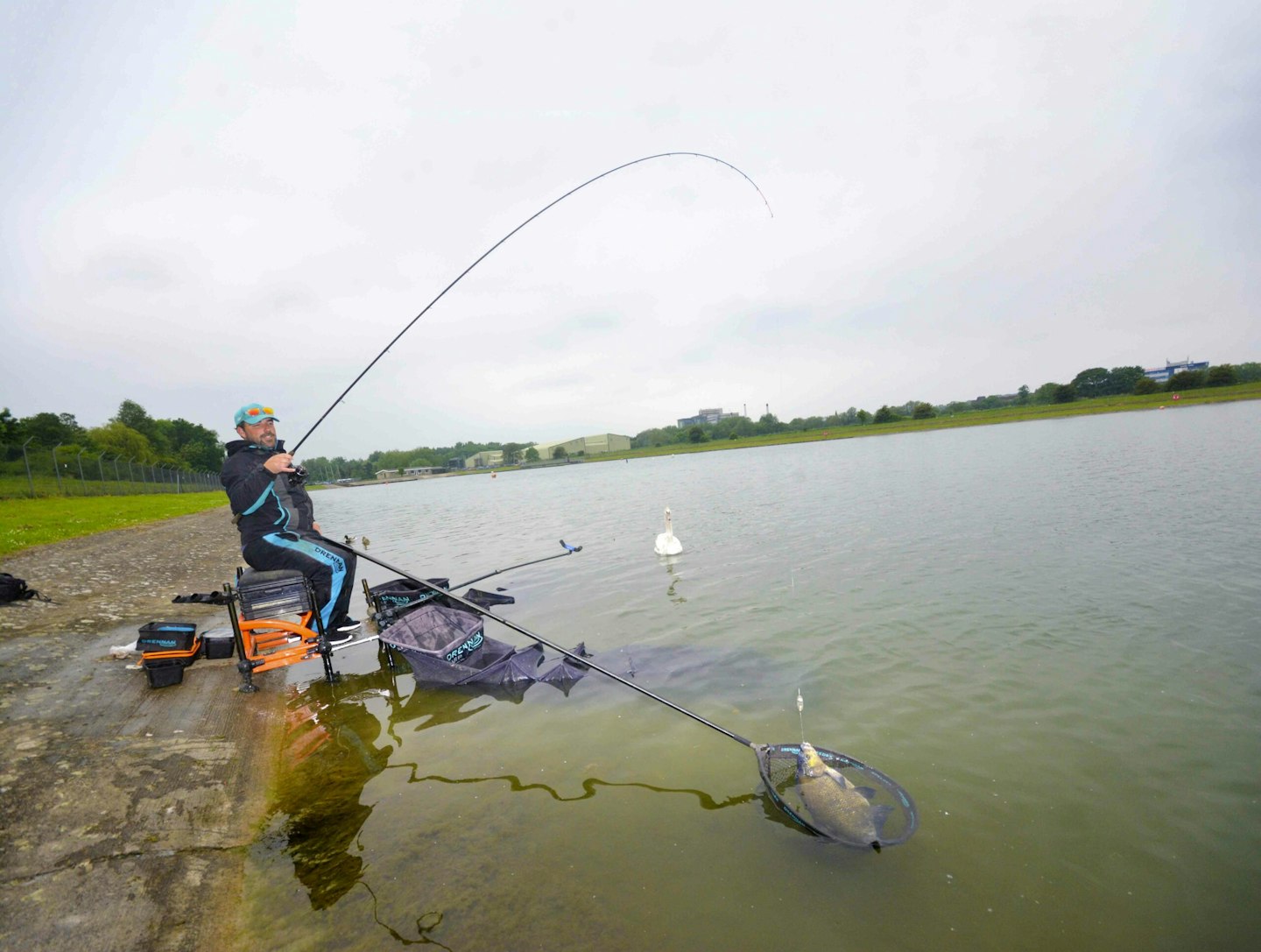 Bain Valley Fisheries, Tattershall Thorpe, Lincolnshire
Eight old quarry pits to pick from here. Hefty bream can be found in several, but try Stirling, where they've really grown on. Start by casting a large bait-up feeder 10 times or so to get some freebies in, before switching to a smaller feeder and a bright yellow or orange wafter or dumbell.
More info: 01526 342275, www.bainvalleyfisheries.co.uk
Bluebell Lakes, Tansor, Northants
A well-known big-carp venue, but the seven-acre Bluebell Lake is a pleasure angler's paradise… with the chance of a 40lb carp! A picturesque and tree-lined water with parking behind most pegs, it holds lots of bream well into double figures. Landing nets must be 42ins minimum.
More info: 01832 226042, www.bluebell-lakes.co.uk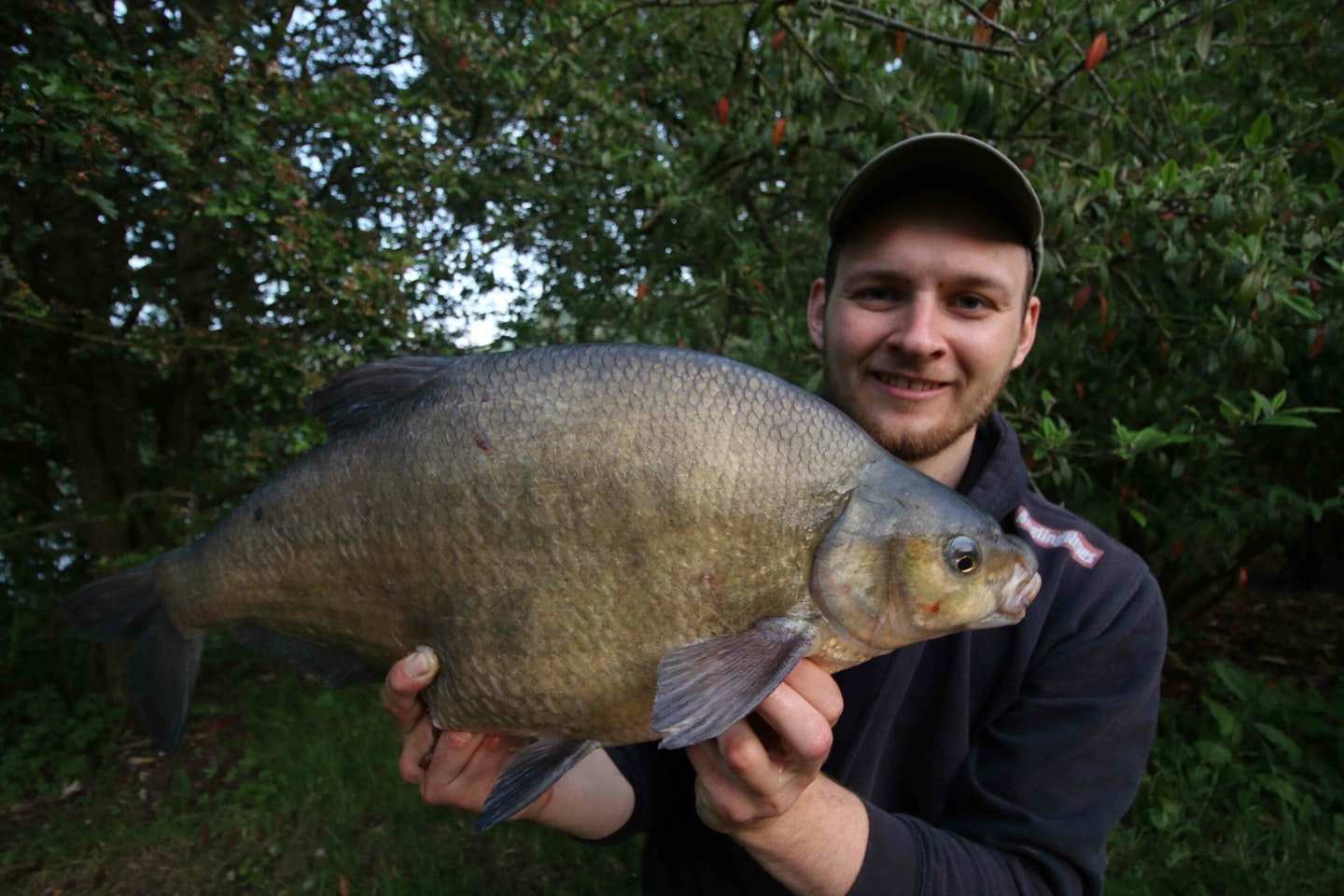 Mote Park, Maidstone, Kent
Run by Maidstone Victory AS, this 30-acre water holds big shoals of bream, with dozens over 10lb and some much bigger than that – the lake record stands at an impressive 15lb 8oz! Most baits and methods work, with the bream often sitting 30 yards-40 yards from the bank.
More info: 01622 200000 (Maidstone Angling Centre), www.maidstonevictoryanglingsociety.com
Thames Water Walthamstow Reservoirs, London
All six reservoirs at this complex hold huge slabs. The venue record of 21lb 4oz came from Reservoir One (19 acres), but Lower Maynard (25 acres), Higher Maynard (38 acres) and Lockwood (74 acres) all hold good numbers of bream over 15lb – in fact, you'll be unlucky to catch one under 10lb! Try a specimen-style approach, with Method feeders or scaled-down carp tactics, and be sure to include corn and pellets in your mix.
More info: 07747 641179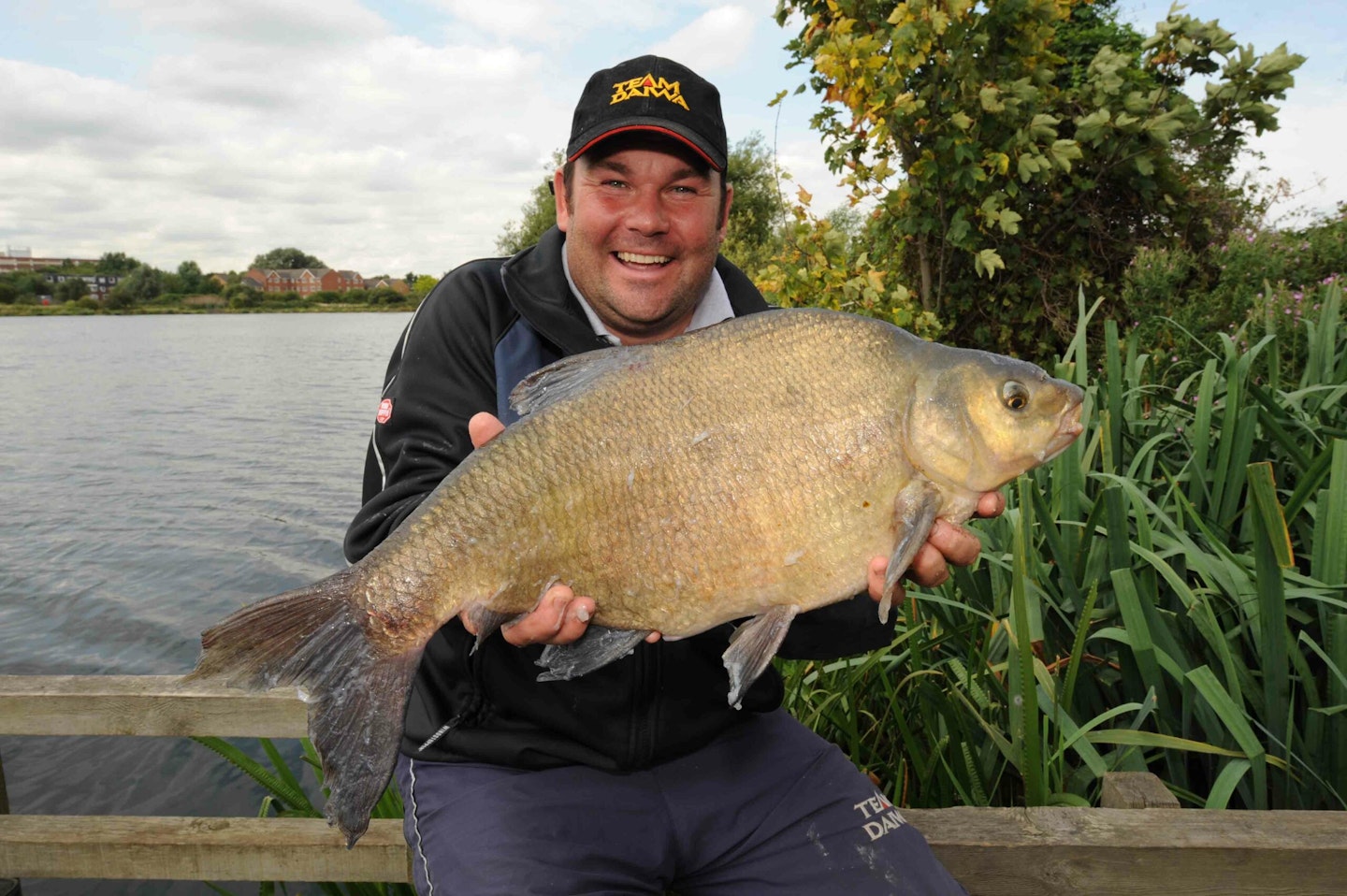 Ulley Reservoir, South Yorkshire
A deep, 35-acre fishery with around 70 pegs that's been in top bream form recently. Recast a groundbait feeder every 10-15 minutes for the first hour or two to draw the fish in, and when they arrive, you can expect a run of good bream to well over 7lb, with a 'double' or two distinctly possible. Fish 15m-20m out if the water is coloured, but if it's clear, you'll need to cast 40m.
More info: 01709 850353
Rudyard Lake, Leek, Staffordshire
This huge Peak District reservoir – which measures over two miles long, with 140 pegs – is another banker bet for plenty of bream bites, with the outside chance of a real monster. Depths vary quite considerably, starting at around 7ft at the most northerly point before gradually getting deeper further down, with 16ft at the southern end. Bites can be finicky, and braided mainline is advisable to help you spot the most subtle of plucks on the rod-tip.
More info: 07718 808881, www.rudyardlake.com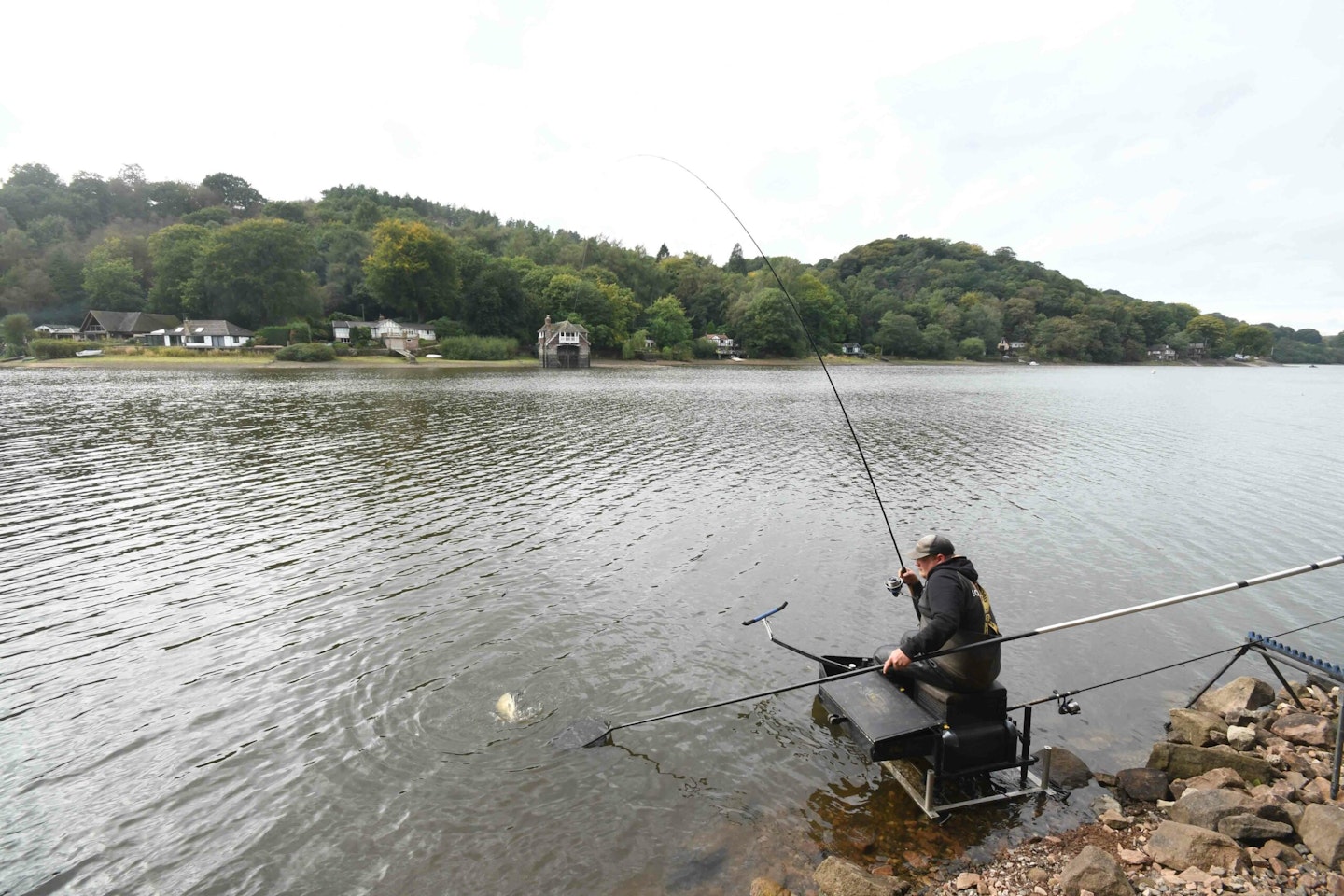 Broome Pits, Beccles, Suffolk
All four pits here contain bream, but B Pit at 13 acres is the one to target for the better stamp of fish, with slabs to well over 12lb on the cards. Lots of features to cast to, including gravel bars, deep troughs and plateaux, and the resident stocks respond well to match-style cage feeder tactics. All the usual traditional bream baits will work here, or try a speci angler approach with small boilies and pellets.
More info: 07976 165325, www.broomepitsfishinglakes.co.uk
Kingsbury Water Park, Sutton Coldfield, West Midlands
For lots of bream bites, head to Bodymoor Heath Water, which is the largest of the Kingsbury Water Park lakes at 47 acres. It's surrounded by bushes, shrubs and willow trees, and has superb mixed stocks, with bream being one of the predominant species alongside tench and roach. It's relatively shallow, with maximum depths of around 6ft, so its warms up quickly when mild temperatures arrive. Ball in half-a-dozen jaffas of groundbait, then fish a traditional cage feeder over the top. Most of the bream are in the 3lb-6lb class, but 'doubles' are a definite possibility too.
More info: 01827 872660, www.countryparks.warwickshire.gov.uk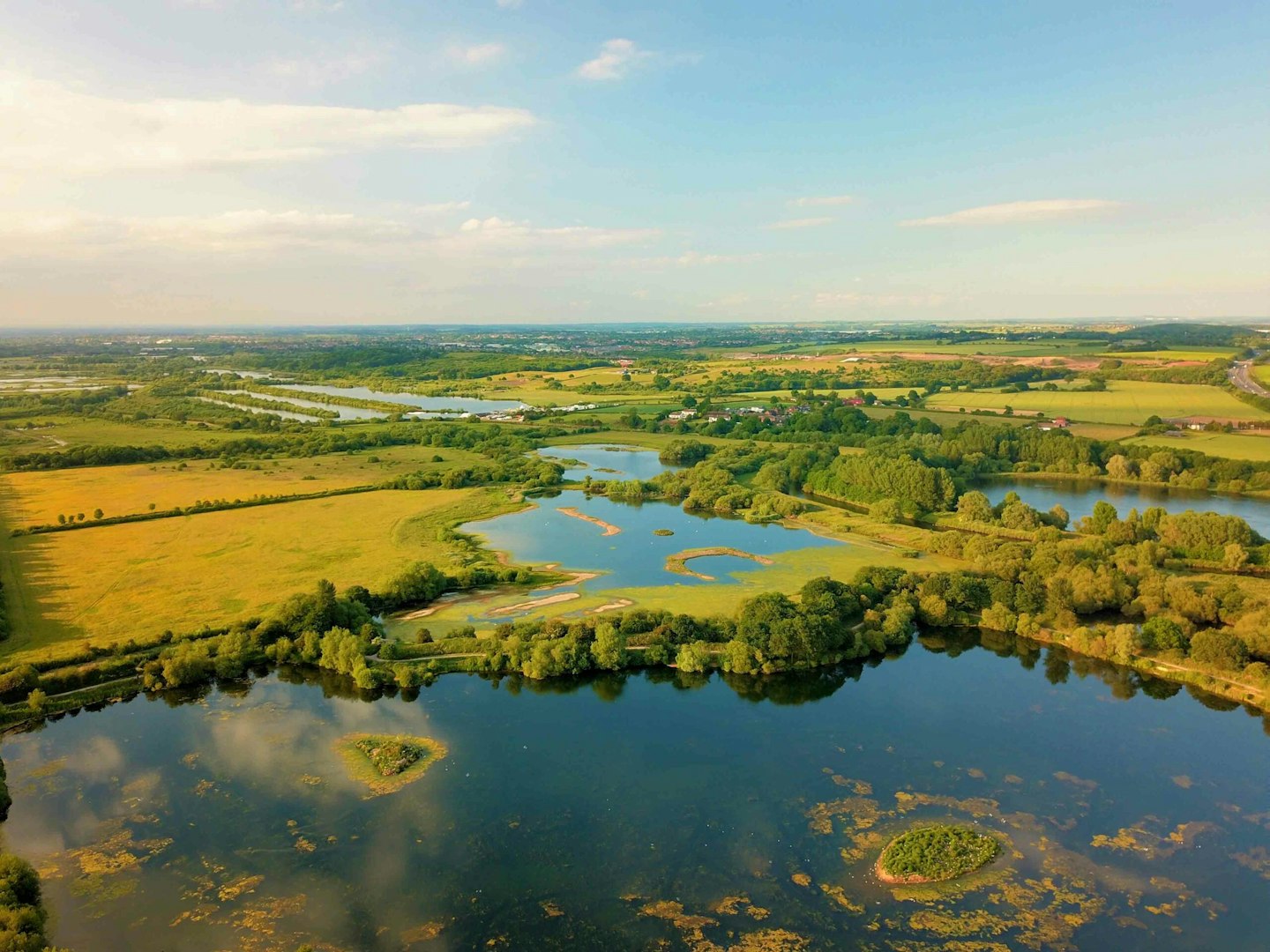 Winsford Flash, Winsford, Cheshire
This 90-acre lake is fed by the River Weaver and offers some great bream sport, with huge shoals on tap and individual specimens to a mouth-watering 12lb-plus present. Most anglers attack this lake using groundbait feeders cast around 40m-50m out, although the carp anglers also pick up their fair share of the big bream, so a two-rod approach with bite alarms and pellet/boilie hookbaits can also deliver the goods.
More info: Check out the Winsford Flash Fishing Association Facebook page
Farlows Lakes, Iver, Buckinghamshire
Of the three on-site waters at this predominantly carp complex, both Lake 1 and Lake 2 are also home to big numbers of chunky bream, which no shortage of 11lb-12lb fish, and a few that are far bigger too!
Lake 1 is the larger at 26 acres, and the deep-water spots are the best bet, while on the relatively weed-free Lake 1, which is five acres, bites can be had all over. All methods and tactics will produce.
More info: www.farlowslake.co.uk, 01753 630302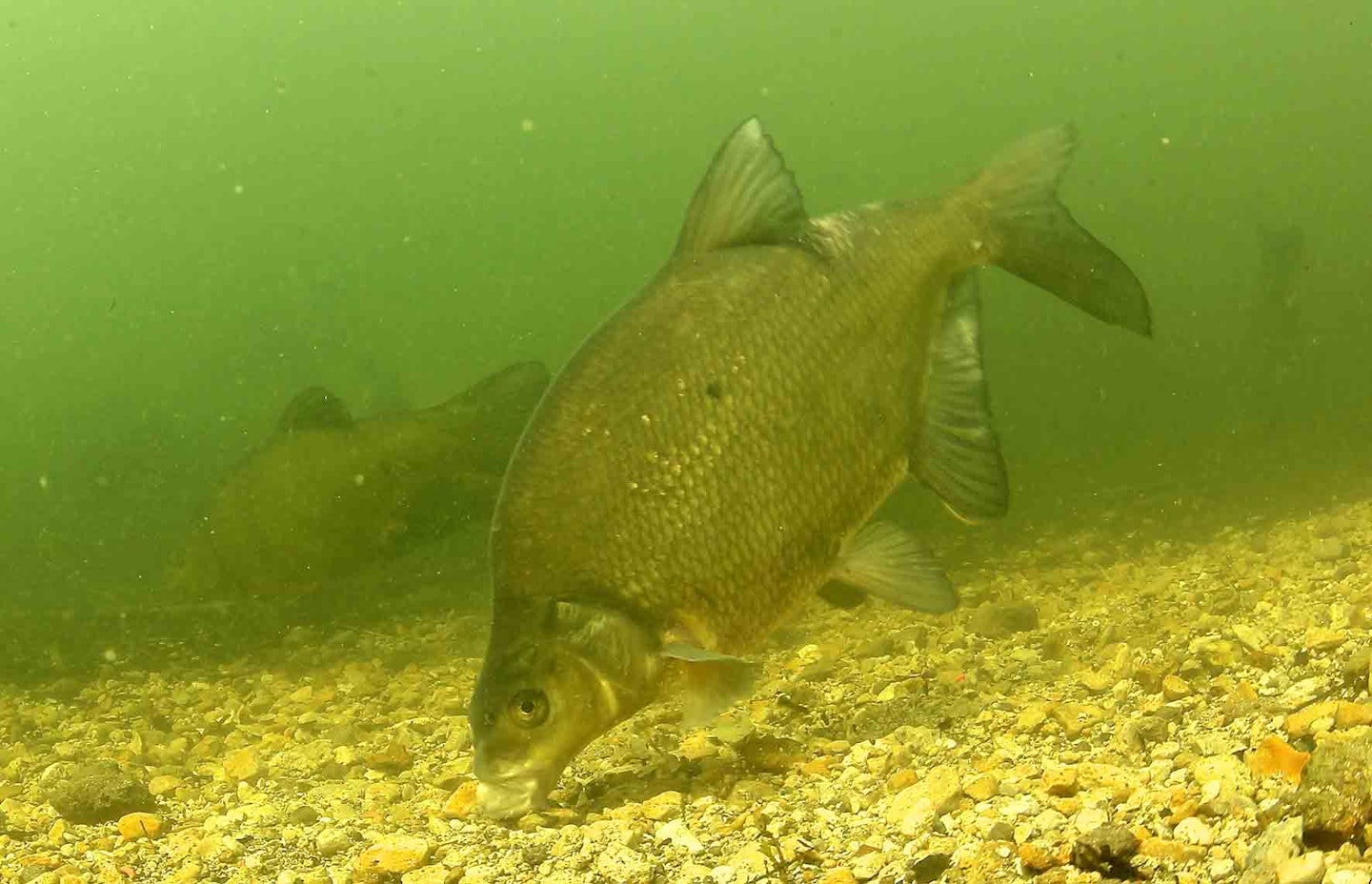 So, that's where to catch them, here's some tips onhow to do it!