Feeder fishing has to be one of the most popular styles of fishing in the UK at the moment. It's simple, accessible to all and devastatingly effective. But you need to be on the right waters for the tactic. Here then are 10 lakes where you will not only catch on the feeder, you'll really bag up!
High Heyes Fishery, Chorley, Lancashire
There are great mixed bags to be had on the tip here, with tench, bream and carp all on offer in good numbers. Feed a mixture of pellets and groundbait.
Contact: 01257 451936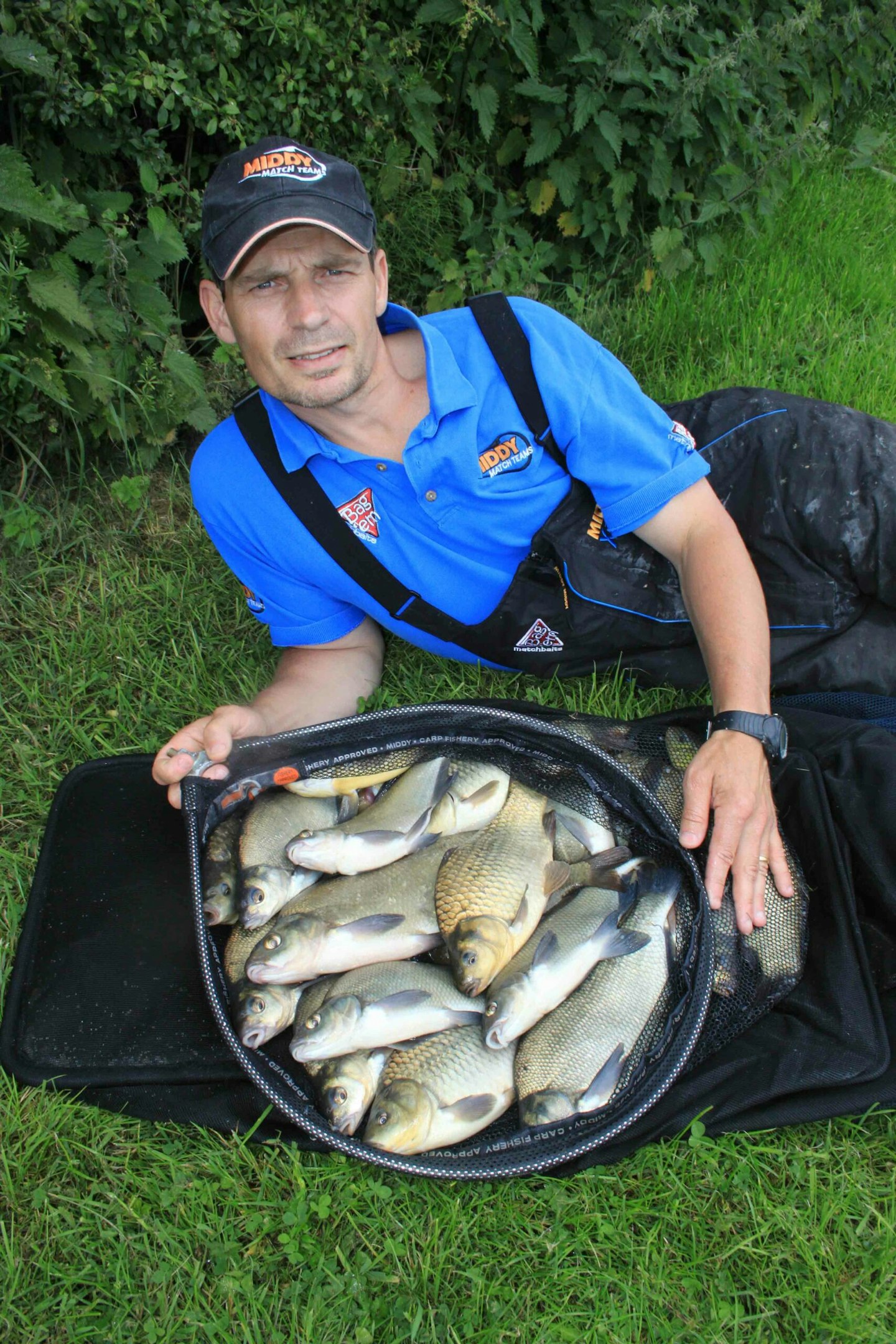 Hayfield Lakes, Doncaster, S Yorkshire
Dannie's Island Lake is currently a great bet for bites on the feeder. Cast a Method to the island, with micros on the frame, and try a range of hookbaits.
Contact: 01302 864555
Hallcroft Fishery, Retford, Notts
The large Bridge and Moat Pools are home to some big carp, but you'll also catch plenty of quality skimmers and bream on a groundbait feeder.
Contact: 01777 719911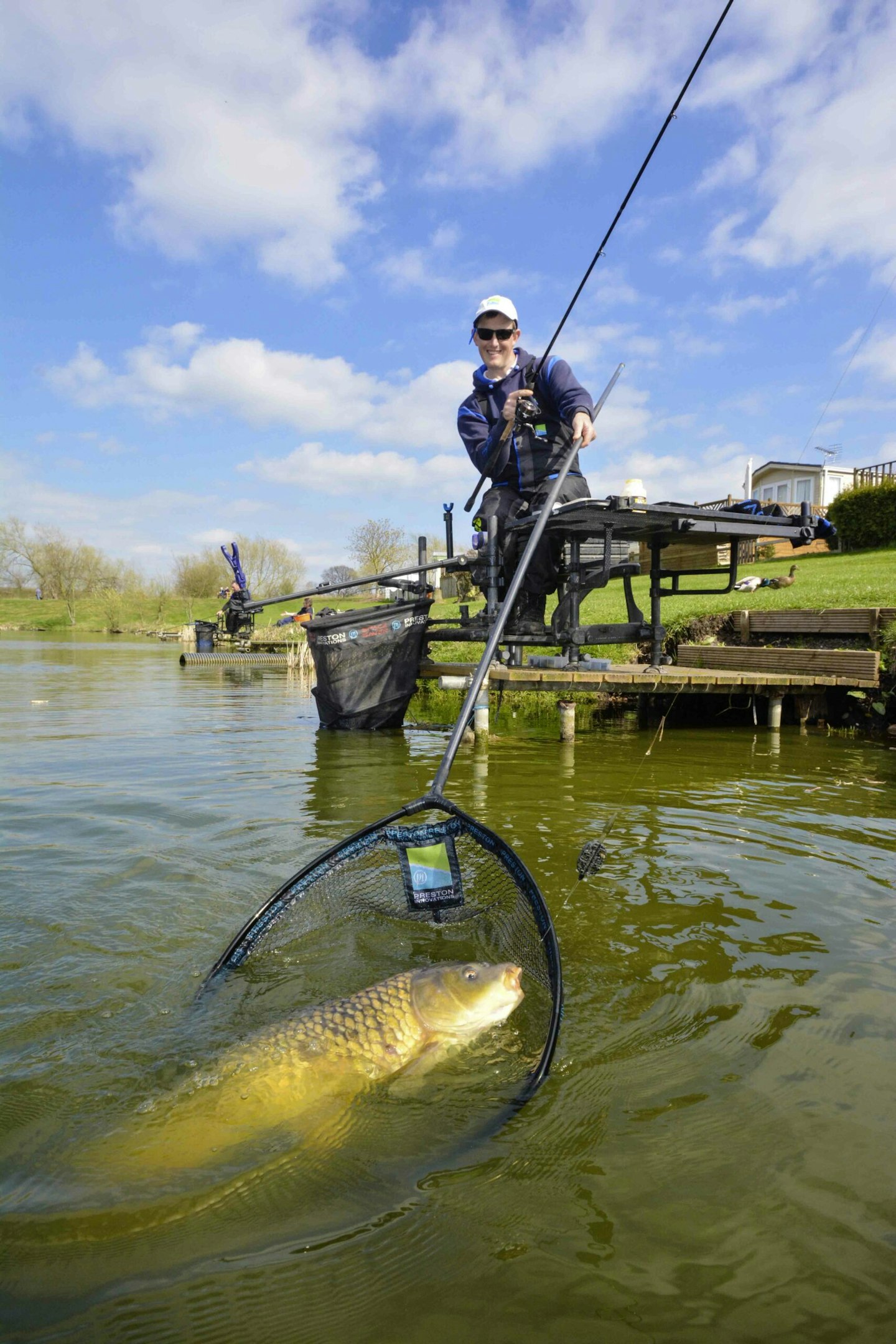 Manor Farm Leisure, Evesham, Worcestershire
Great feeder sport on all the pools across this excellent fishery, but Island Pool is hard to beat. As its name suggests, there's an island to chuck to, for carp, tench, and skimmers.
Contact: 01386 870039
Head Fen Lakes, Ely, Cambridgeshire
Trev's Lake is home to clonking carp, plus big tench and bream. Worms are a good option for a mixed net, and are worth trying alongside a maggot or groundbait feeder.
Contact: 07971 574375
Larford Lakes, Nr Stourport, Worcs
You'll catch some hefty carp on the Hybrid feeder at close range on the Speci Lake, and by chucking a little longer, you'll find quality bream.
Contact: 01299 829373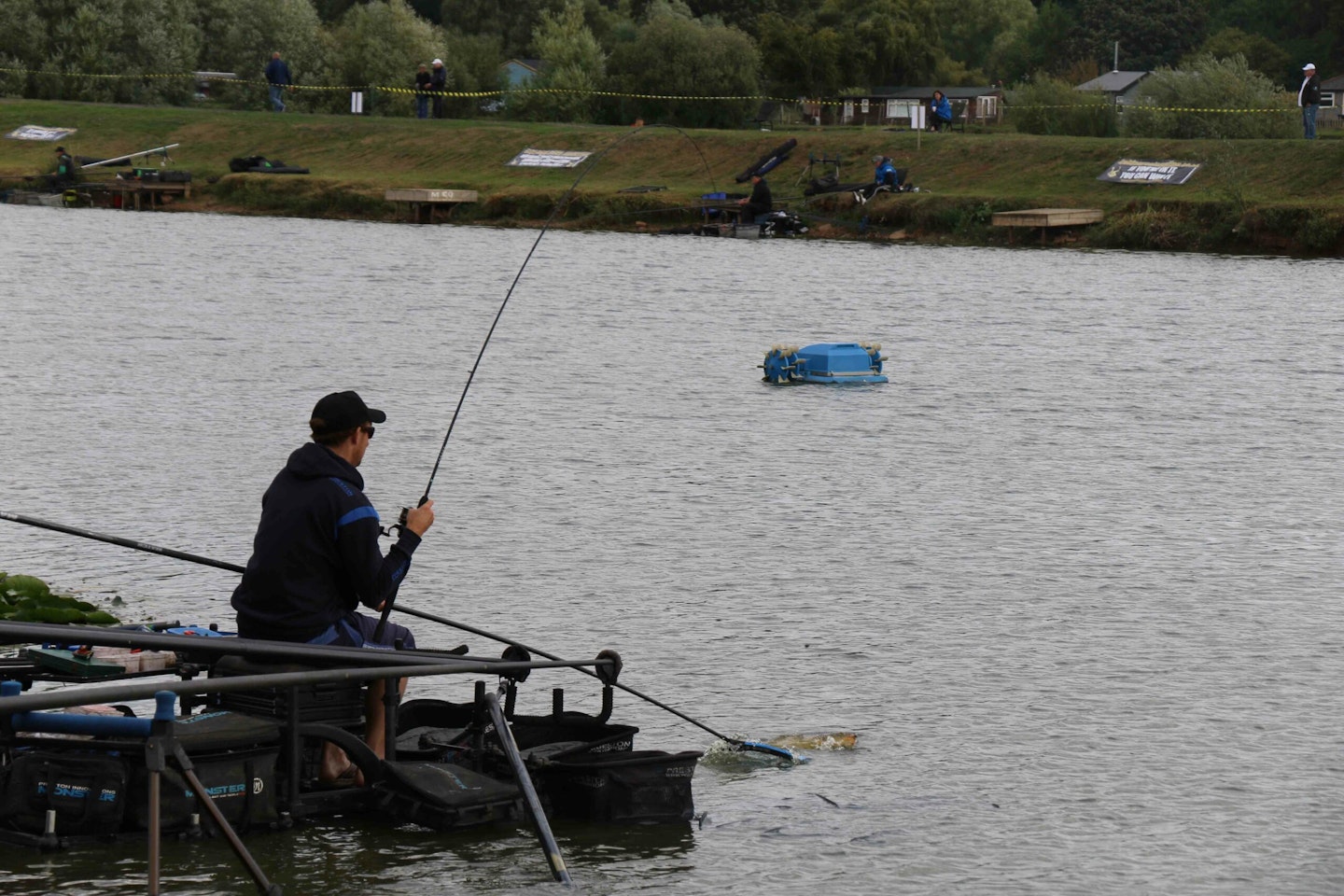 Boddington Reservoir, Byfield, Northamptonshire
This large water is home to some massive carp that can be caught closer to the bank as temperatures steadily rise.
Contact: 07908 433373
Shearwater Lake, Warminster, Wiltshire
This historic lake holds specimen carp and great shoals of bream that can be caught on traditional or modern feeder tactics.
Contact: via www.gocatch.fish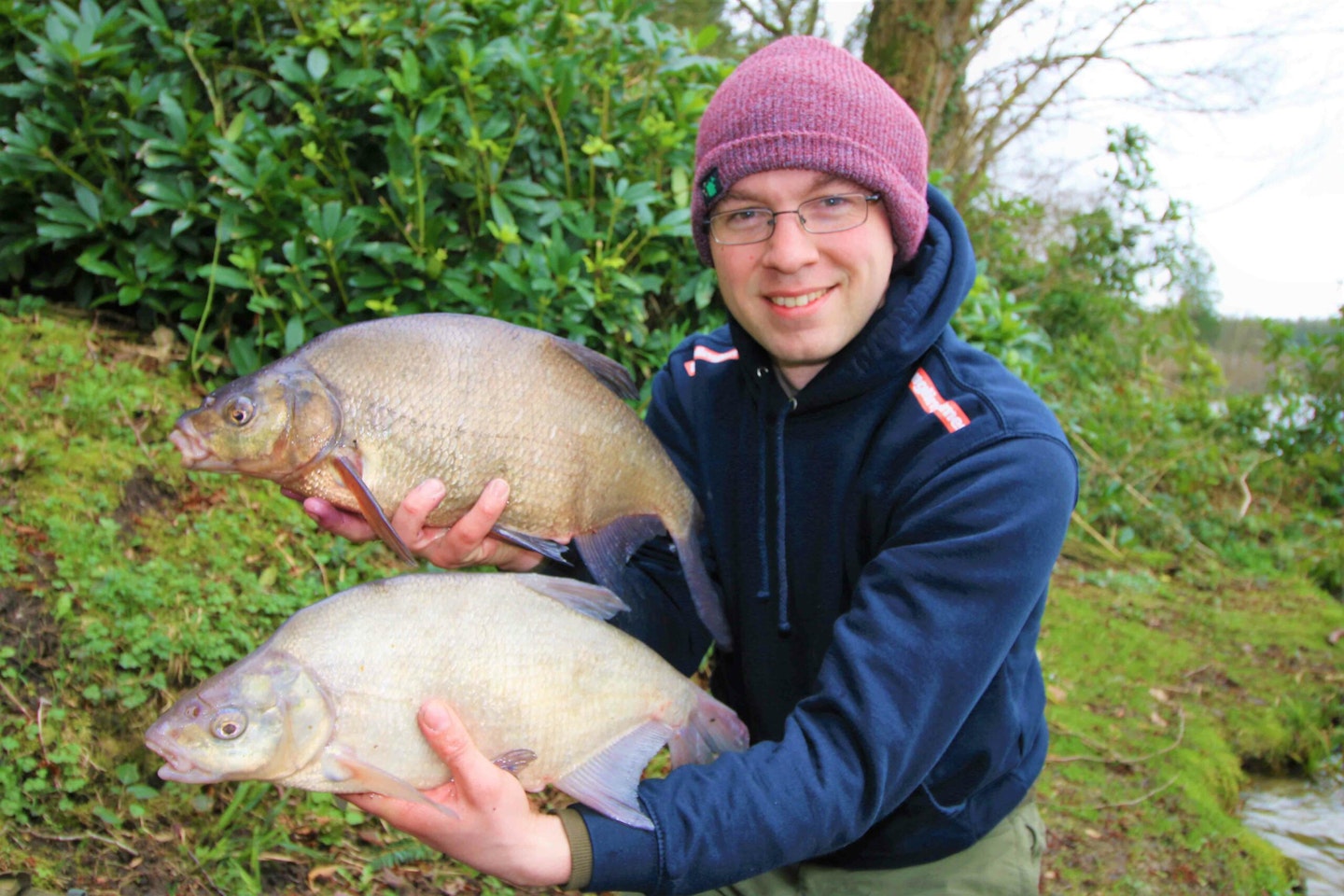 Southend Farm, Waltham Abbey, Essex
In the Match Lake quality bream and skimmers can be caught in open water. Cast regularly, with meat being well worth a try.
Contact: 07950 012614
Todber Manor, Sturminster Newton, Dorset
The match lakes respond to the feeder. Chuck to any features and prepare for a busy day!
Contact: 01258 820384