Many of the hundreds of carp lakes scattered across the UK are home to vast numbers of quality silverfish. Roach, bream and tench thrive of the high nutritional baits fed by carpers, and are often neglected by anglers, meaning they can reach specimen sizes. Here are ten carp venues where you might want to pack a float rod and some maggots on your next trip...
Wyreside Lakes, Dolphinholme, Lancashire
Although best known for its superb carp fishing, you'll find quality roach, bream and tench in River Lake and Sunnyside 1 and 2. Book fishing in advance.
Contact: 01524 792093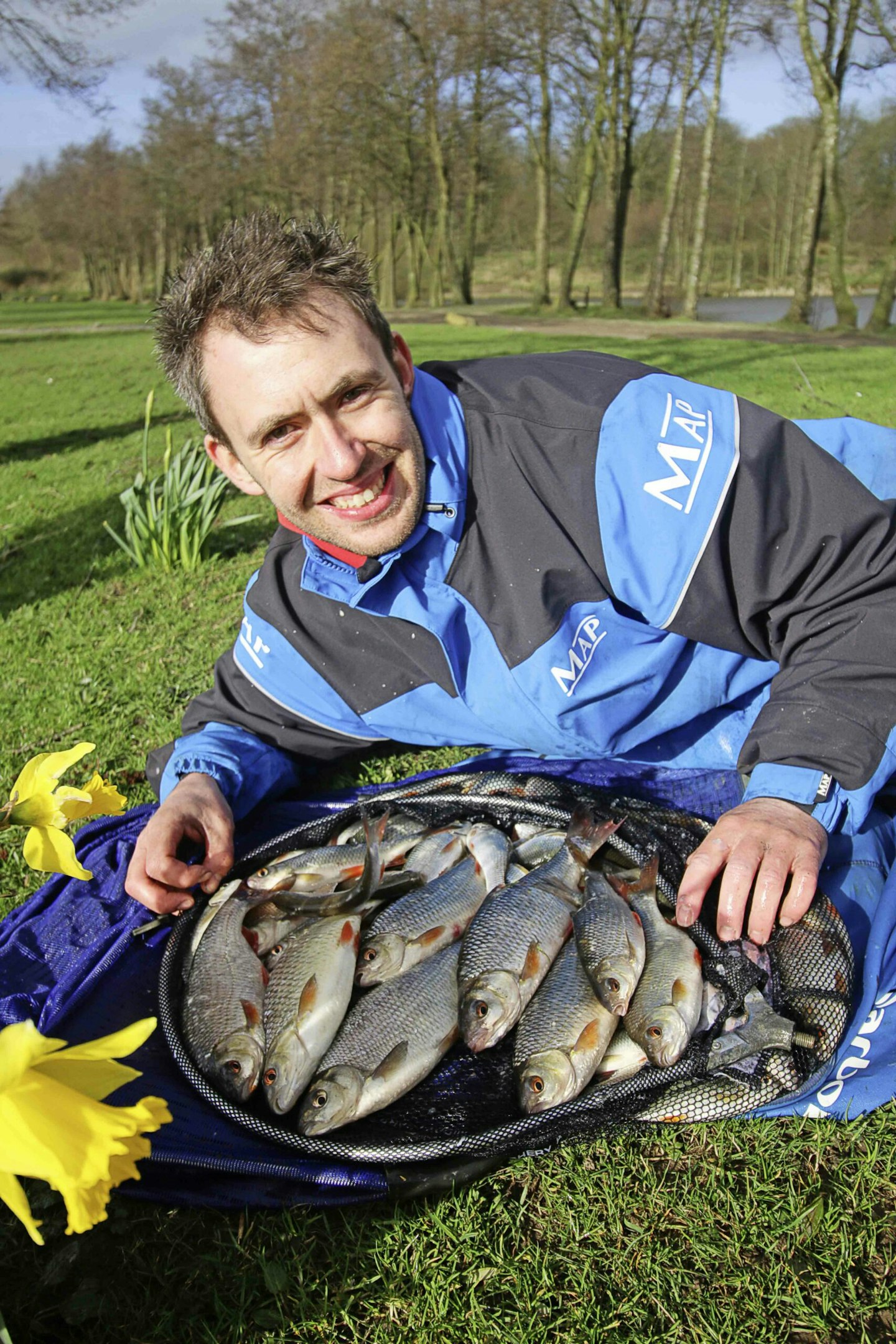 The Oaks Lakes, Sessay, North Yorkshire
Willows holds carp to over 25lb, as well as lots of silverfish on offer. Fish casters on the short pole for a mixture of quality fish.
Contact: 01845 501321
Bain Valley Fisheries, Tattershall Thorpe, Lincolnshire
The 10-acre Lake Stirling is home to quality bream, tench and perch. The feeder can score, introducing a sweet fishmeal groundbait and pellets.
Contact: 07779 589210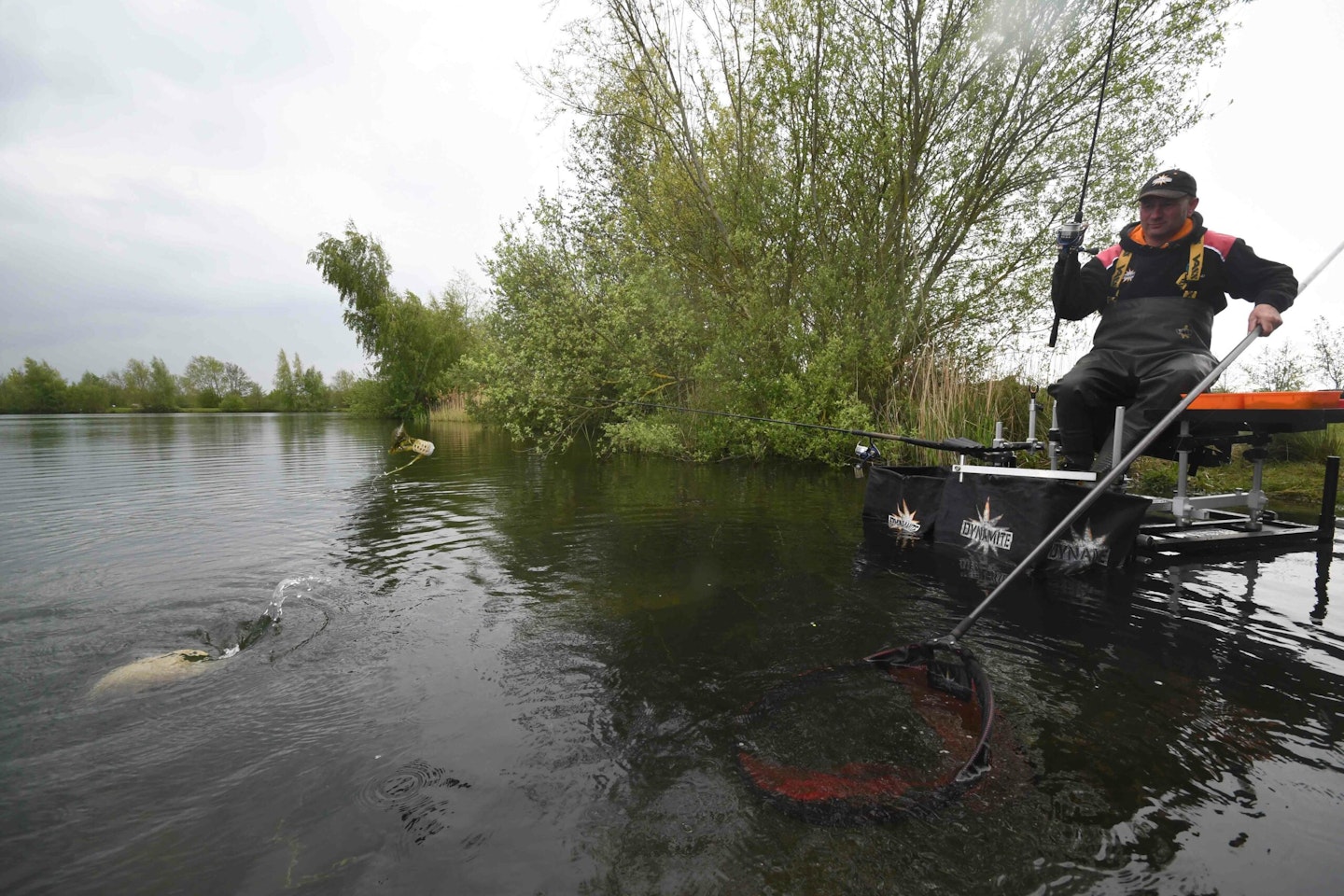 Baden Hall Fishery, Eccleshall, Staffordshire
This fishery is well known among carpers, but in Doughnut Pool, you'll find numbers of quality bream, plus some big perch.
Contact: 01785 850313
Barston Lakes, Solihull, West Midlands
The famous Barston Lake is a great bet for skimmers. You'll catch on the feeder and the pole, with soft pellets a good option on the latter tactic.
Contact: 01675 444890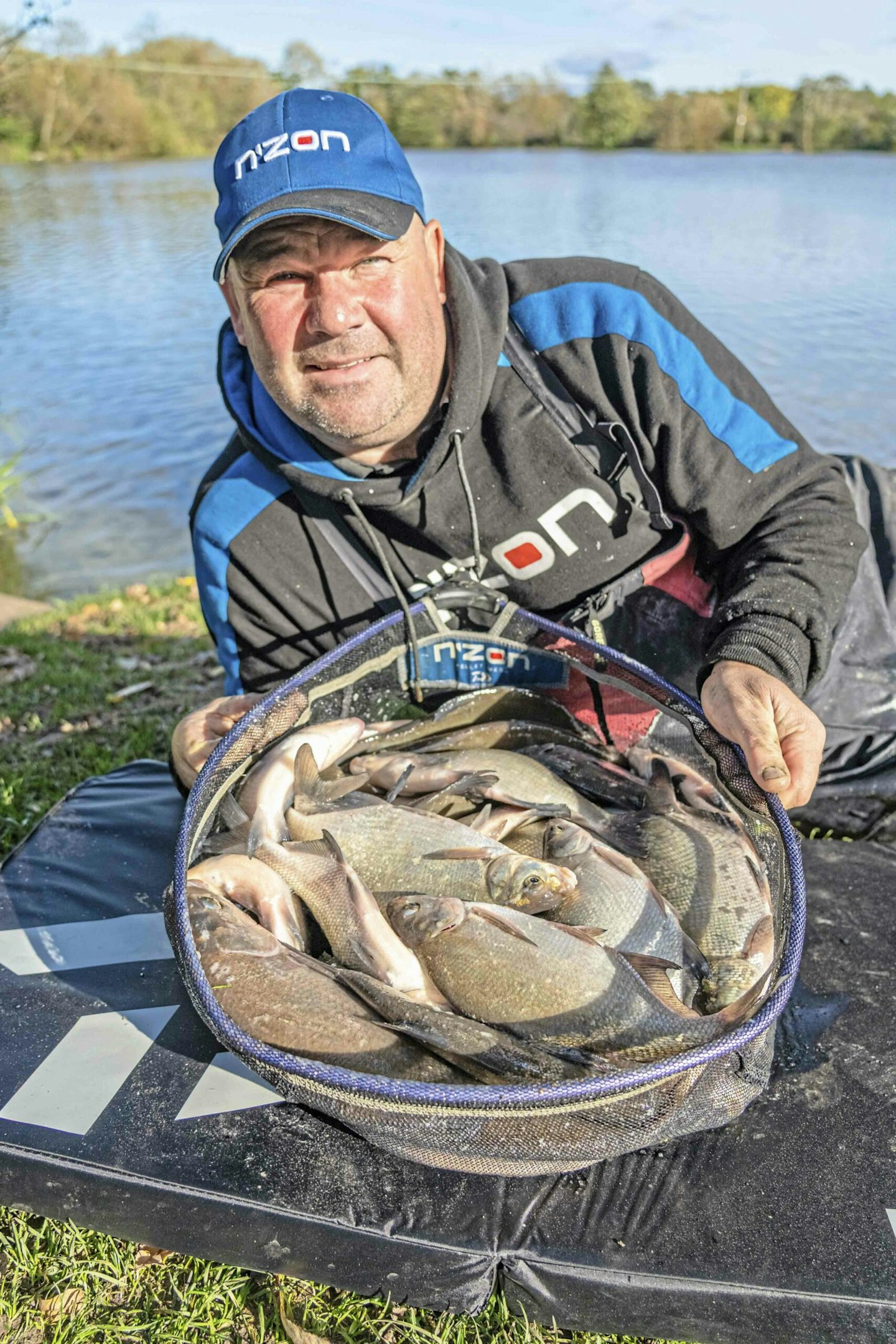 Shatterford Fishery, Kidderminster, Worcestershire
Wyre Dell is home to quality silvers, as well as plenty of carp. The waggler can produce, as can the pole. Feeding positively can really get the fish going.
Contact: 01675 444890
Albans lakes, St Albans, Herts
Match and Willows Lakes both respond well to feeder tactics, with good bream and other silvers on offer. The pole can also be worth a try.
Contact: 07544 933149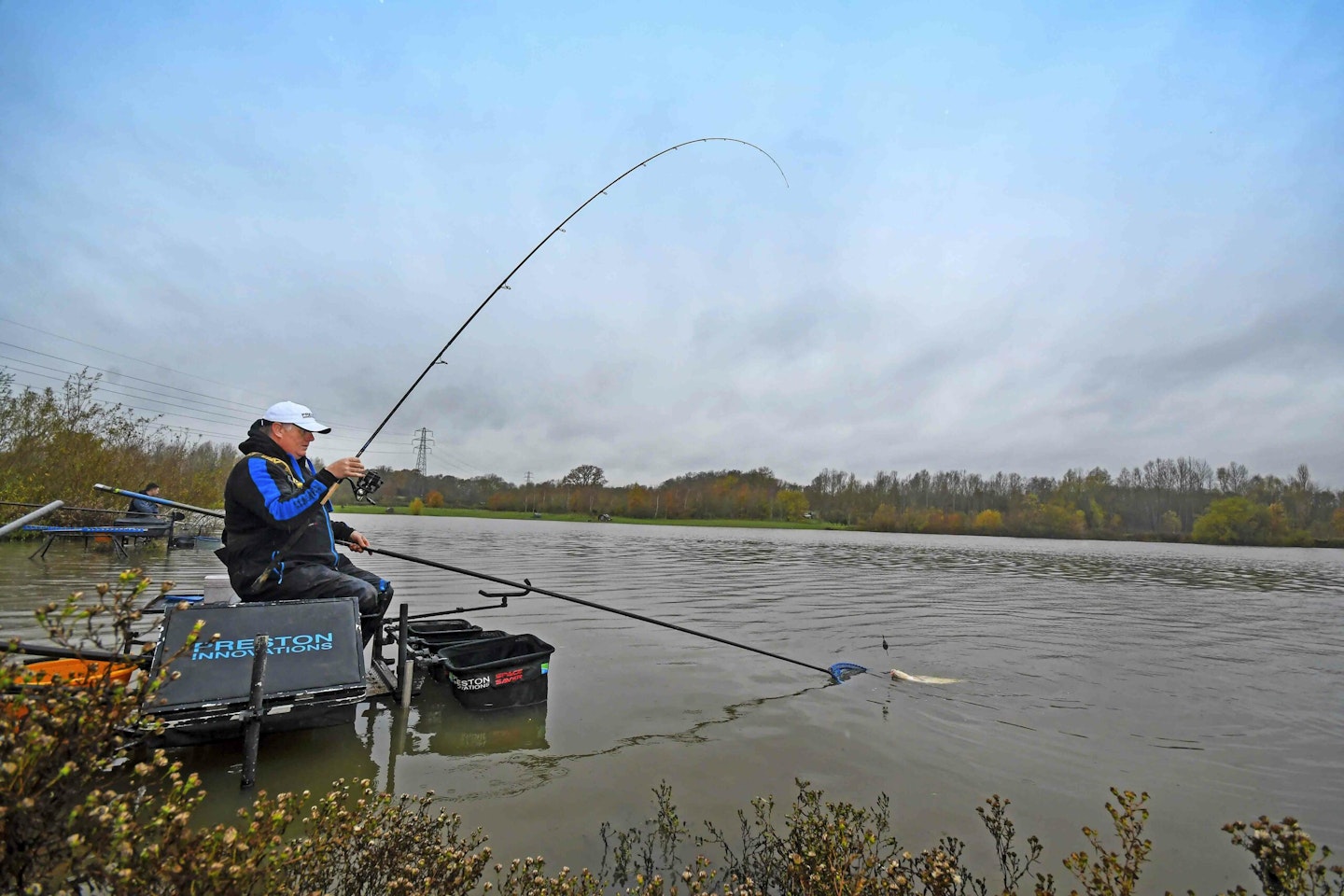 Monk Lakes, Tonbridge, Kent
The 16-acre Bridges Lake is filled with features, giving you plenty of areas to target. The pole and waggler are good bets for a mixed bag.
Contact: 01622 833332
Shearwater Lake, Warminster, Wiltshire
Set on the Longleat Estate, Shearwater Lake is a great feeder water, but you'll also find lots of quality roach that can be caught at close range.
Contact: suppourt@gocatch.fish
Whinwhistle Coarse Fishery, Romsey, Hampshire
The mature Keepers Lake is a wonderful place to spend a relaxing day's fishing. It's a great silverfish water, with the pole a good bet.
Contact: 01794 324485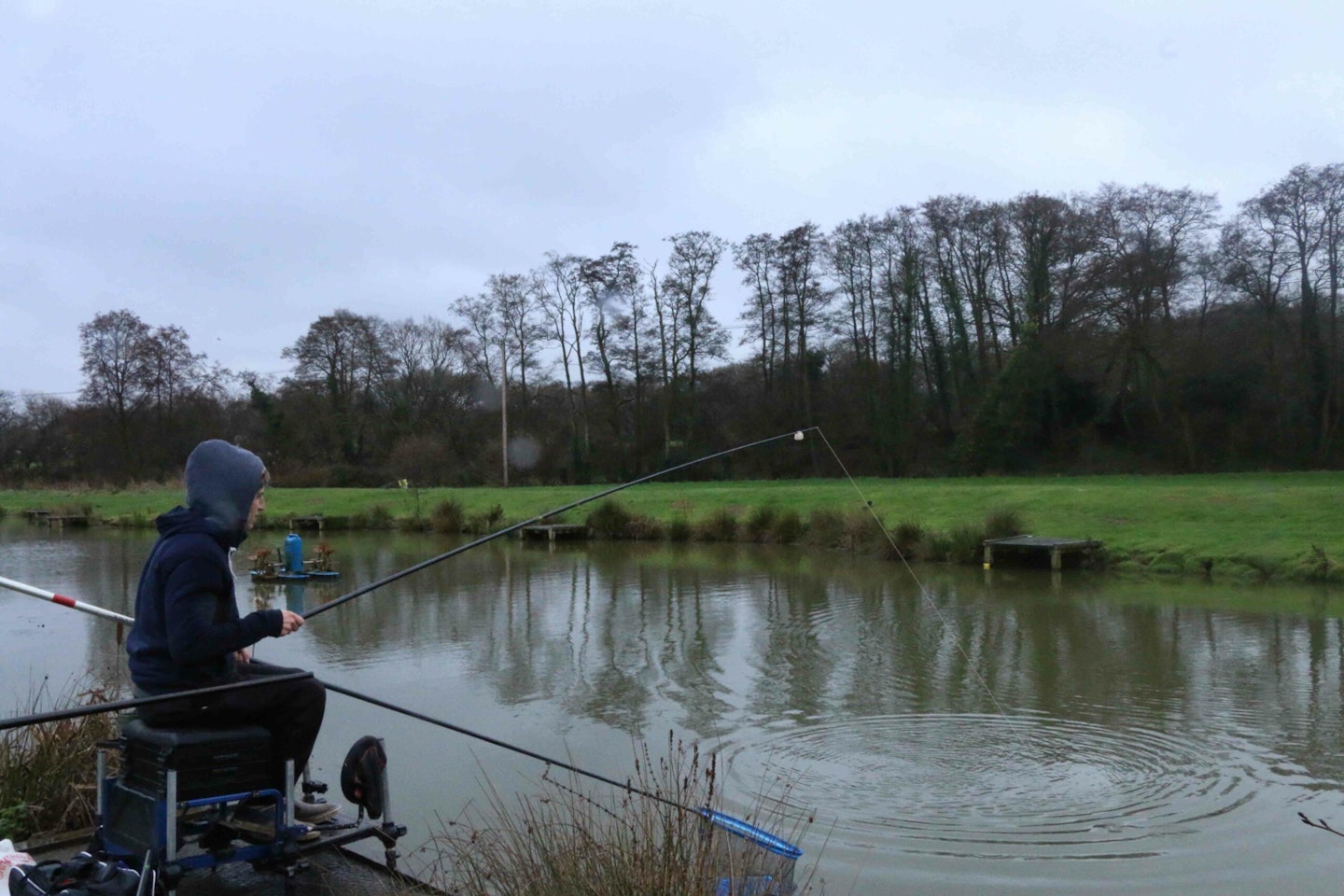 This page is a free example of the amazing content Angling Times Members get every single week. Becoming an Angling Times Member gives you access to award-winning magazine content, member rewards, our back issue archives, bonus content and more! Join our fishing community and find out more today!