Crucian carp are among the most stunning fish you'll ever catch, but finding a reliable venue that can produce a few true examples of the species can prove tricky. Check out these 10 choices if you fancy hitting gold early this spring.
Hampton Springs Fishery, Malpas, Cheshire
There are plenty of crucians at this species-rich fishery. Poplars and Oasis are both good bets for the species, with soft pellets a reliable bait.
Contact: 01948 838650
Yaddlethorpe Ponds, Scunthorpe, Lincs
The float-only Tench and Crucian Pond is a category A water for the species. Scunthorpe AA offers great-value membership.
Contact: www.scunthorpeanglers.co.uk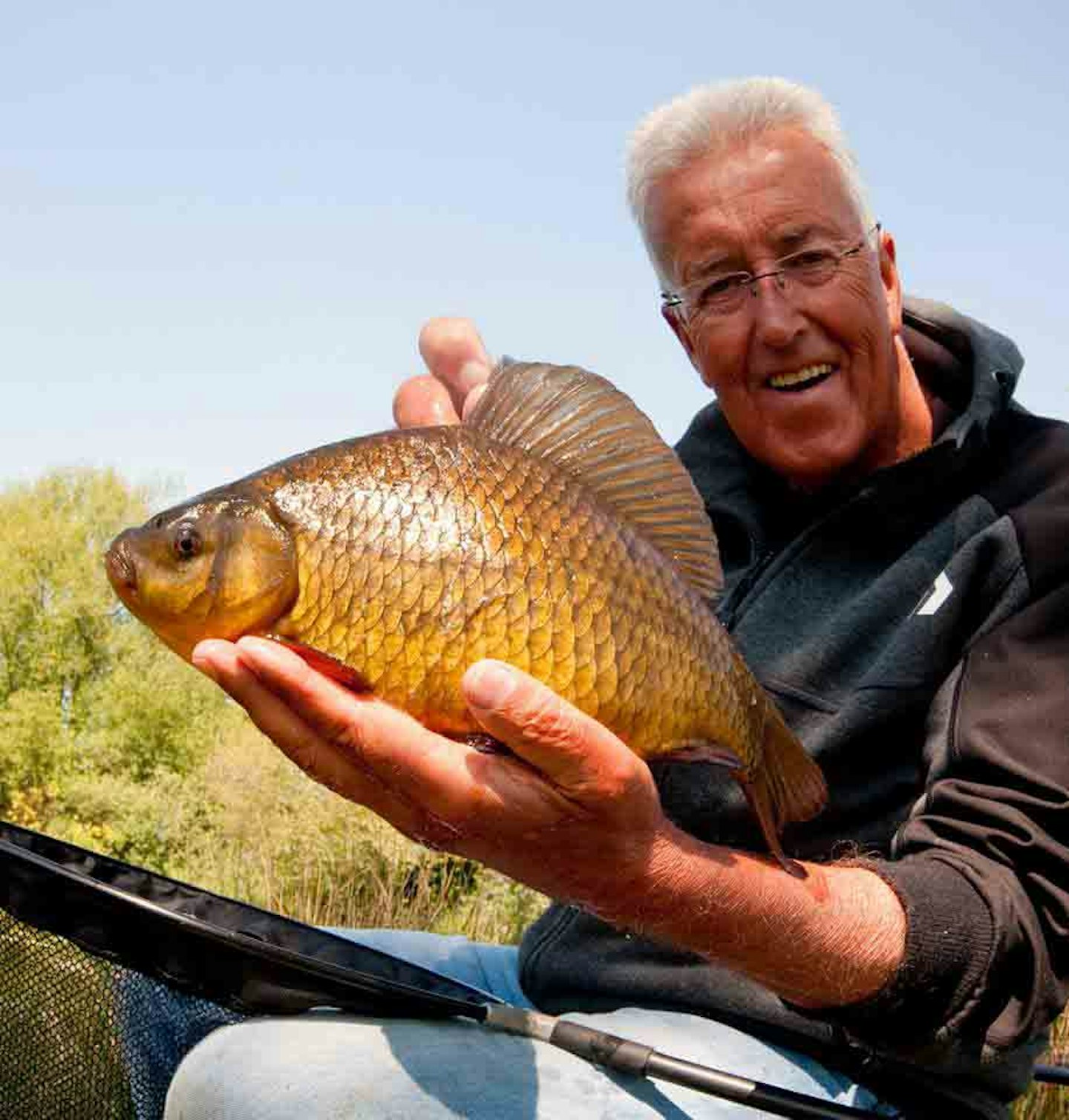 Hindley Square Lodge, Wigan, Gtr Manchester
This little water responds to close-range tactics. Use light tackle, with corn for the larger fish. Day tickets are available.
Contact: www.wigandistrictangling.co.uk
Rocklands Mere Fishery, Attleborough, Norfolk
A haven for crucian carp. Filled with features and deeply coloured fish, you won't find a better venue for the species. Book fishing in advance.
Contact: 01953 483971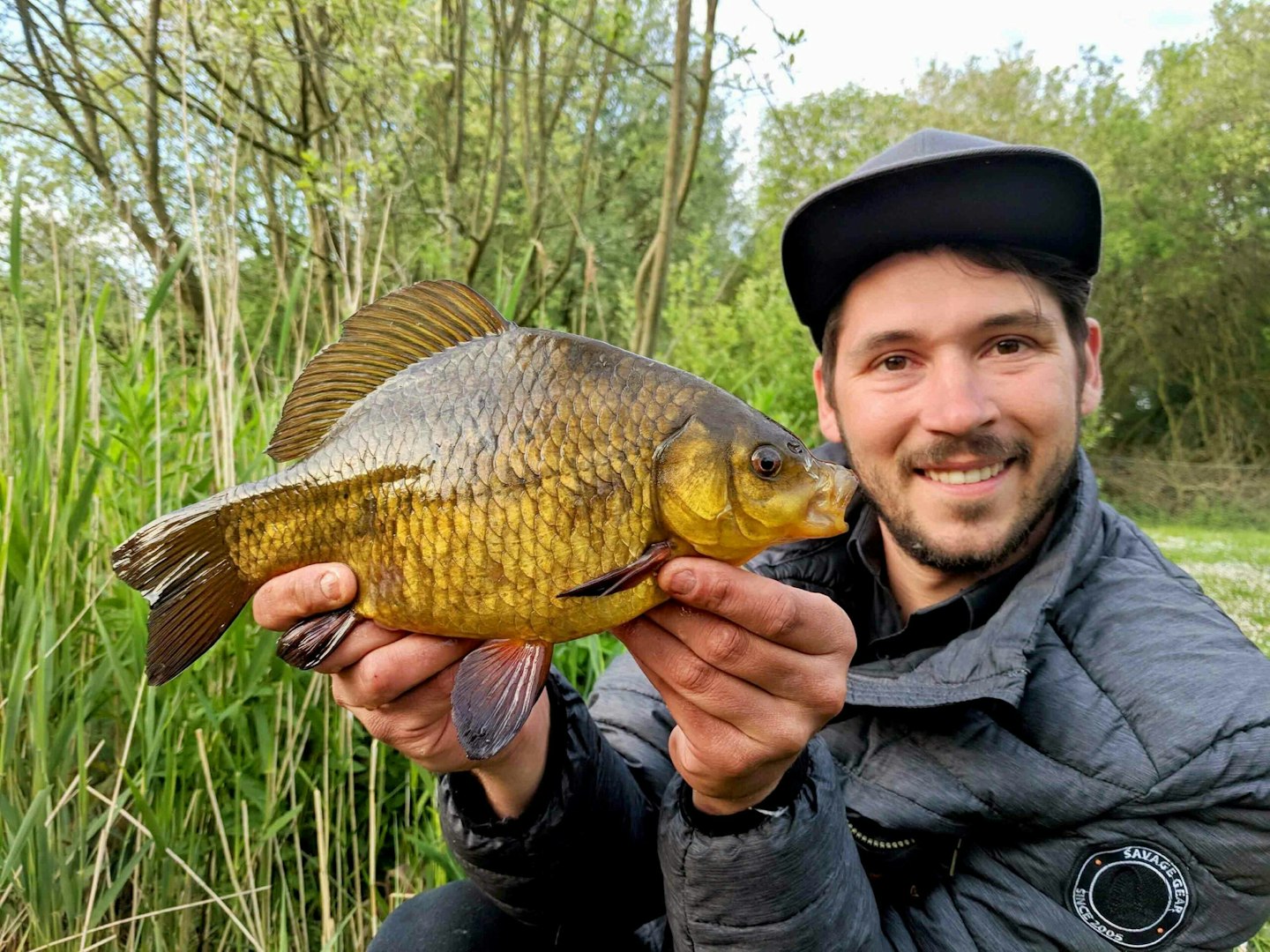 Wold Farm Fishery, Wellingborough, Northants
Moat Lake is home to a good head of crucians. You'll find no shortage of features to target, with the fish often caught at close range. Book in advance.
Contact: 07410 705882
Springwood Fisheries, Melbourne, Derbyshire
Both pools hold crucians, with the larger ones in the Top Lake. Lily beds are great spots to target, using float tactics.
Contact: 01332 492142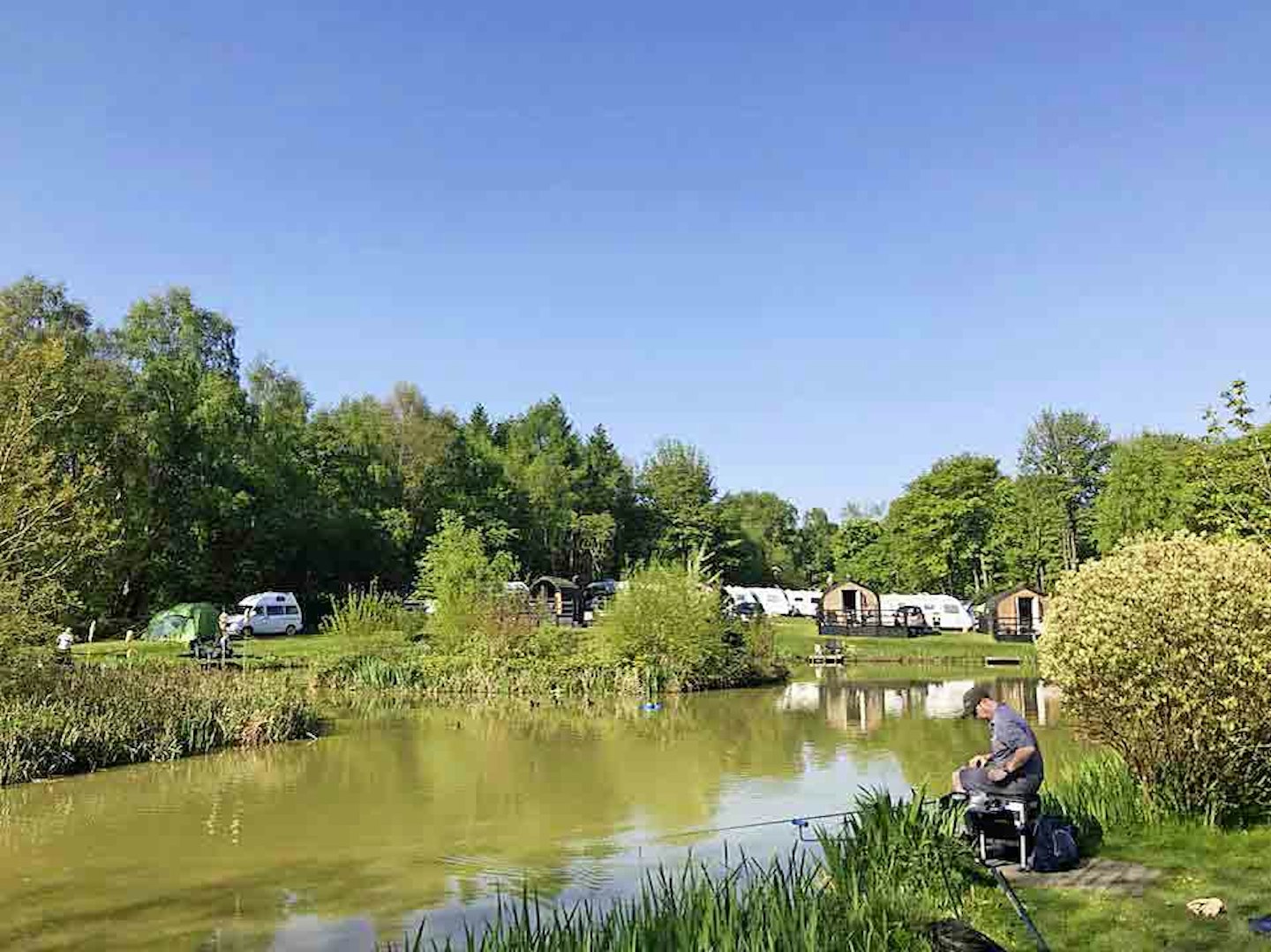 The Sedges, Bridgwater, Somerset
Crucians have been stocked into the Canal Lake recently. This water responds well to pole and float tactics, with maggots, casters and pellets on the hook.
Contact: 01278 445221
Goodiford Mill Fishery, Cullompton, Devon
The 3.5-acre Match Lake holds crucians to 2lb. Singling them out is an enjoyable challenge.
Contact: 01884 266065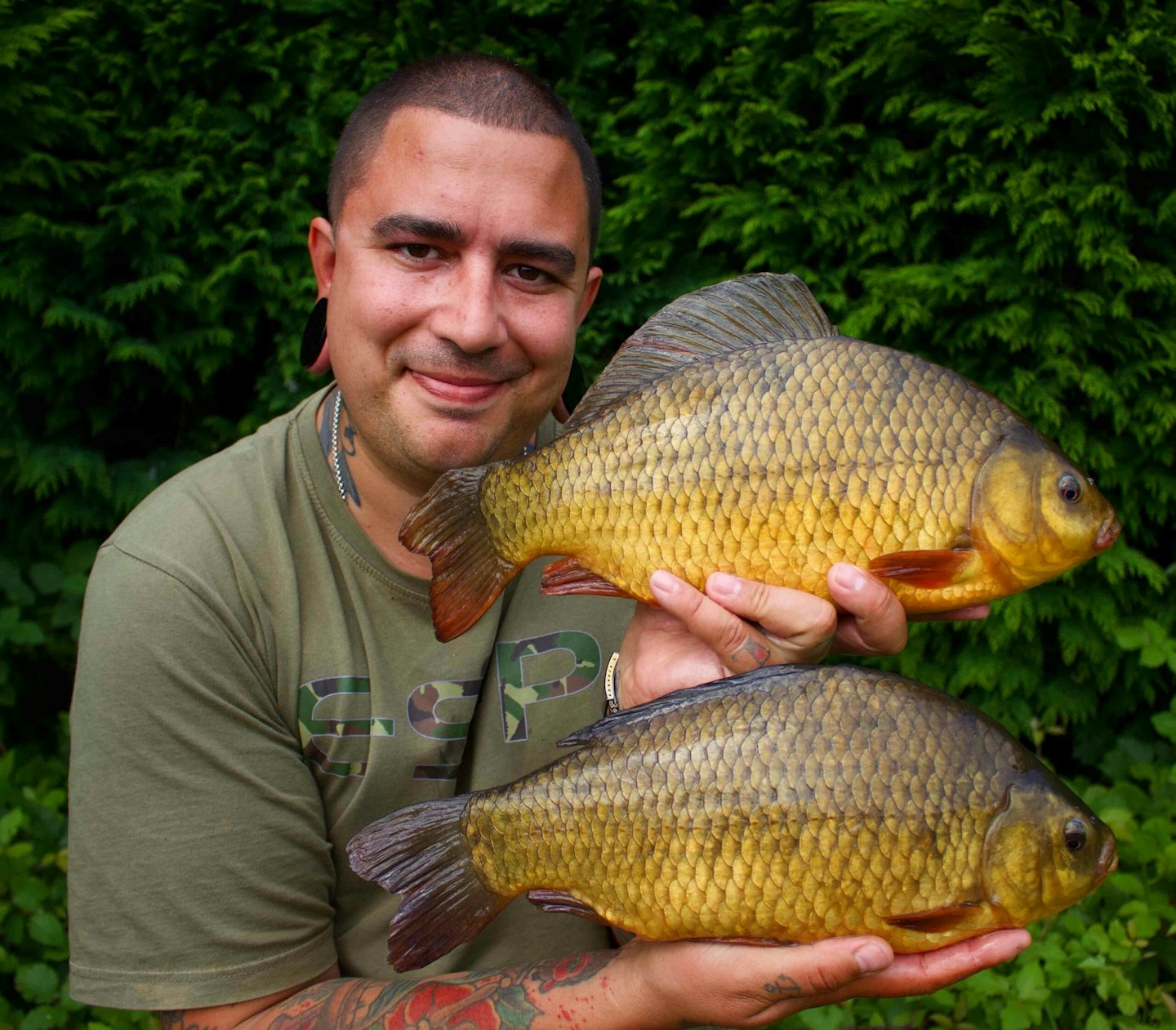 Marsh Farm Fishery, Godalming, Surrey
Arguably the UK's top crucian venue, Marsh Farm has it all. Float and feeder tactics both work.
Contact: Apollo Angling, 01483 428885
Harpers Ponds, Exeter, Devon
The two lakes here are controlled by Exeter Angling Association. Both are packed with features.
Contact: via www.exeteranglingassociation.co.uk