October signals the start of the UK predator fishing season, when anglers will be targeting perch, zander and pike for the first time since March on some venues.
Predator fishing is a great way to stay active in the colder winter months and can be very productive if you find the right spot.
Whilst revealing exact locations isn't advised for predators due to their predictable and fragile nature, here's 10 venues where if you do a bit of exploring you could encounter a big pike, perch or zander, possibly all three!
Esthwaite Water, Hawkshead, Cumbria
This Lake District venue is famed for its head of big pike that can be targeted by boat. Perch feature here too, with fish to 3lb on the cards.
Contact: Savage Fishing, 01539 436 541
GET THE BEST LURES FOR PREDATOR FISHING BY CHECKING OUT OUR RECENT BUYER'S GUIDE.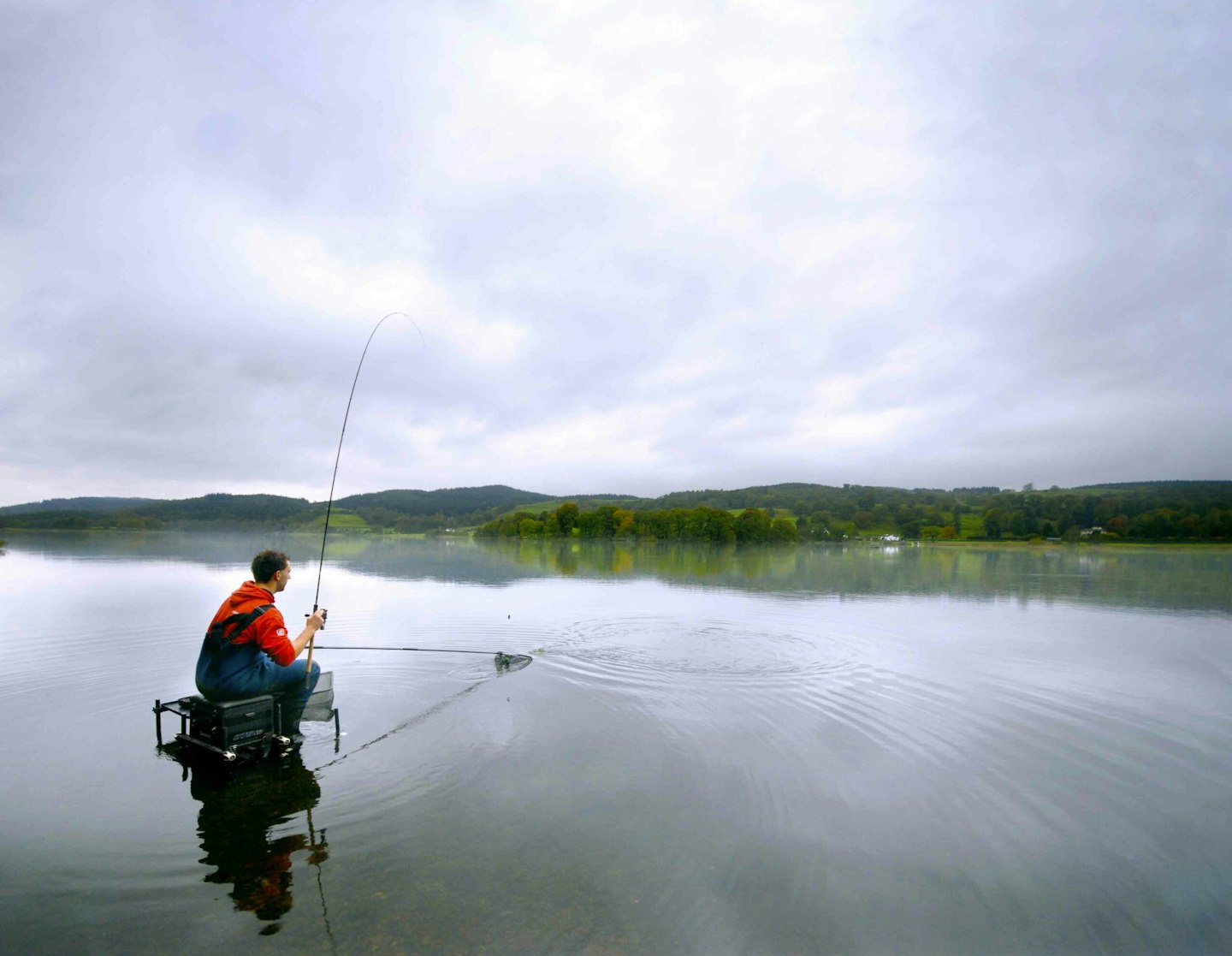 New Junction Canal, Doncaster, South Yorks
You'll find some huge perch in this venue, not to mention plenty of pike, and even the odd chub. Roving with lures is a good way to cover lots of water.
Contact: Independent Fishing Tackle & Bait, 01302 376689
River Welland, Spalding, Lincolnshire
The free stretch through Spalding is known for its roach fishing, but you'll find plenty of big perch and pike here too. Worms can be a good option for the perch.
Contact: Granz Angling, 01775 712206
Nene Embankment, Peterborough, Cambs
Cast lures from the concrete banks of the embankment in Peterborough for the chance of perch, pike, and zander. Free fishing.
Contact: Fish On, 01733 560560
GET TOOLED UP WITH THE BEST SPINNING REELS BY TAKING A LOOK AT OUR BUYER'S GUIDES.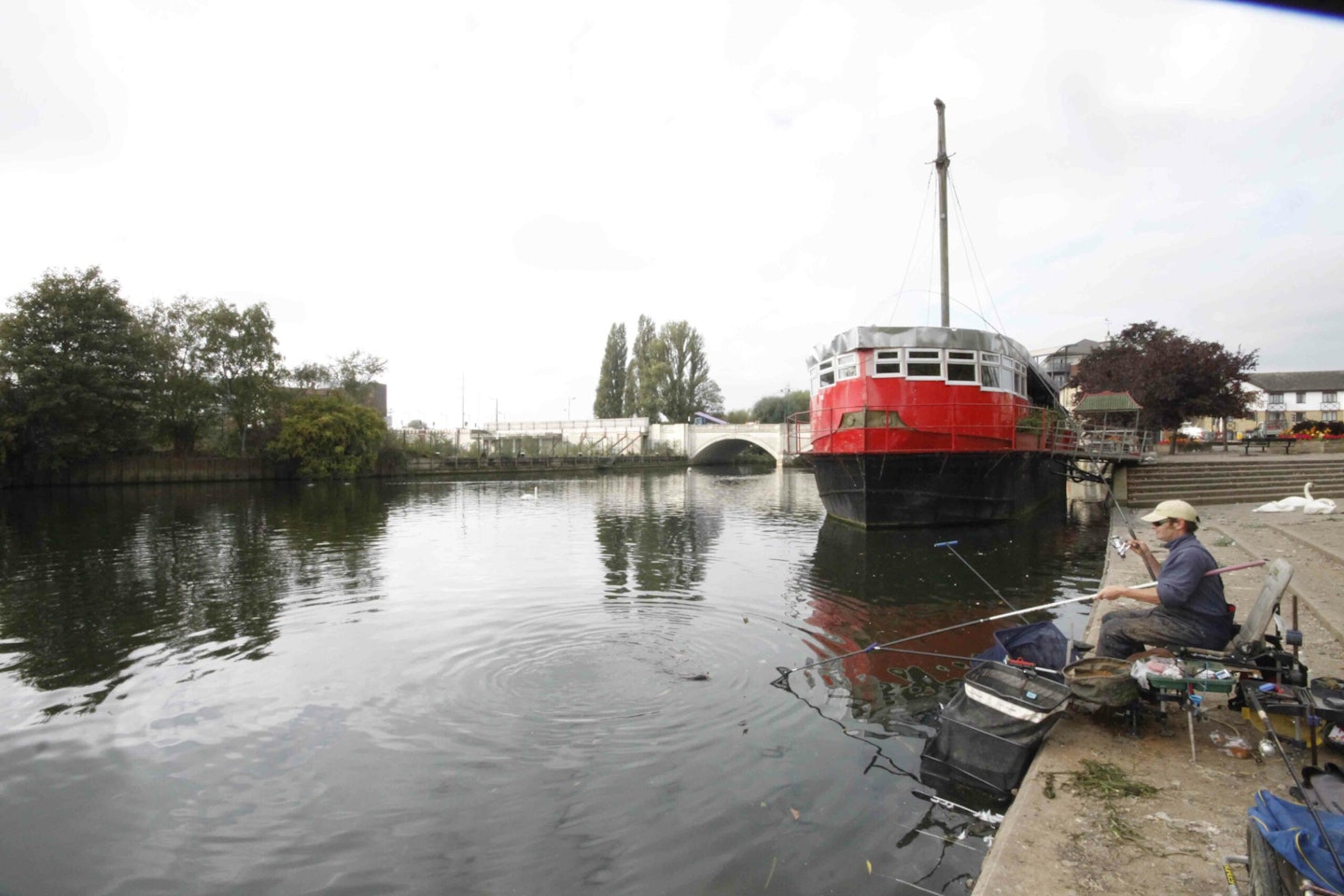 River Wye, Hereford, Herefordshire
There are some massive pike in this prolific stretch of river. You've the chance of fish well over 20lb, with deadbaits one of the best options. Big perch can be caught on worms too.
Contact: Woody's Angling Centre, 01432 344644
Patshull Park Fishery, Wolverhampton, West Mids
Pike season on this large water is well underway. Lures are the most productive tactic, casting around reed beds. You've the chance of a big perch too.
Contact: 01902 700774
Grafham Water, Huntingdon, Cambridgeshire
If you fancy a real treat, book a day's boat fishing on Grafham Water, where there's the chance of huge zander and perch.
Contact: 01480 810531
STORE ALL YOUR PREDATOR TACKLE SAFELY WITH THIS GUIDE TO THE BEST LURE LUGGAGE.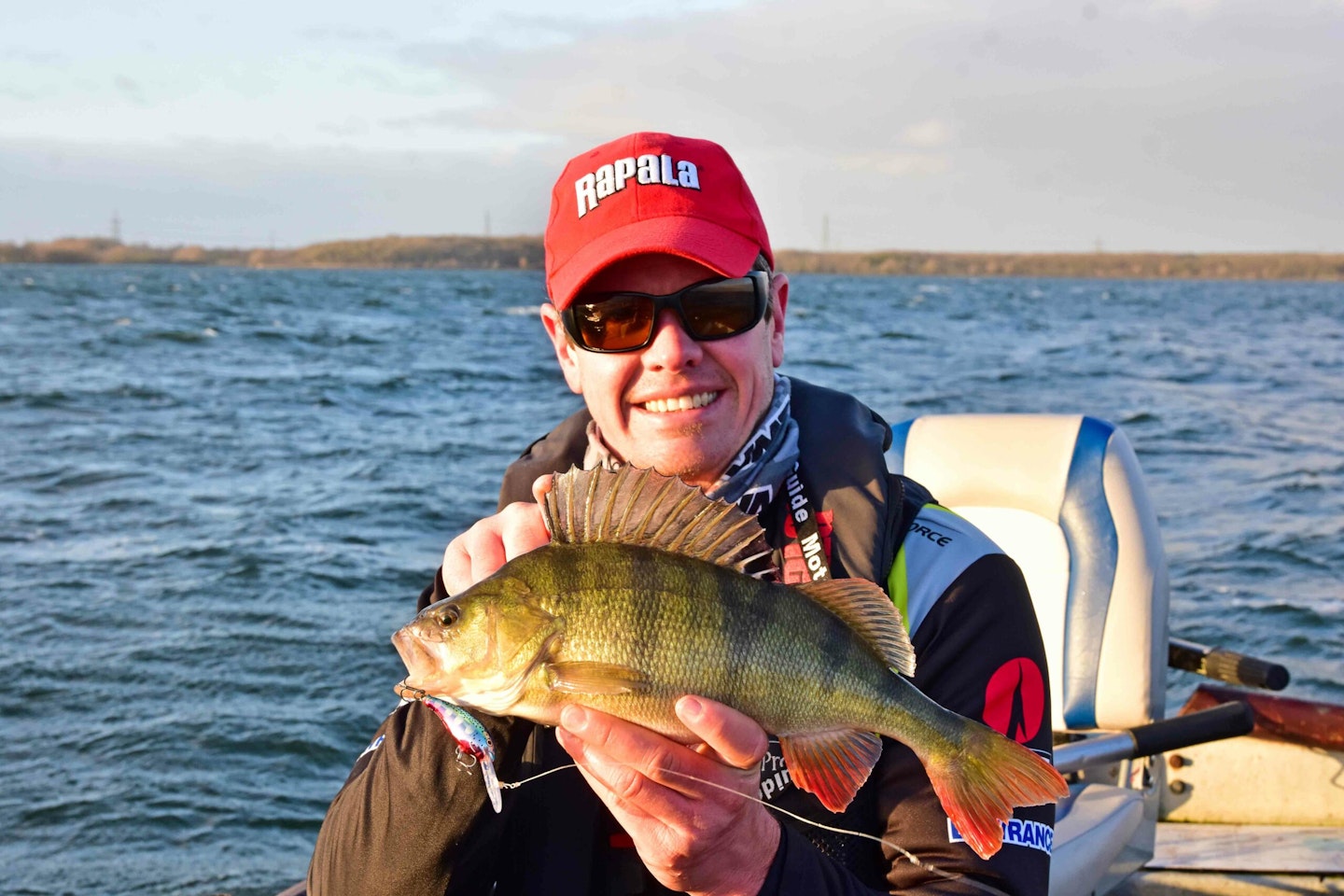 Finch Farm Fishery, Maidenhead, Berkshire
Pike, catfish and sturgeon can be found at Finch Farm, with a real monster a distinct possibility. Pellets will fool the cats and sturgeon. Try deadbaits for the pike.
Contact: 07990 525642
Beaver Fishery, Lingfield, Surrey
Majors Lake is filled with features, giving the angler no shortage of areas to try. For the pike, try deadbaits for good numbers of 'doubles'.
Contact: 07710 656041
Broadlands Lake, Southampton, Hants
Both Broadlands Lake and the stretches of river the fishery controls are worth a try for pike and perch, with specimens of both species on offer. Lures and live baits work well in the right conditions.
Contact: 02380 869881
NOT SURE HOW TO HANDLE PIKE? CHECK OUT THIS FISH SAFETY ARTICLE FOR BEST PRACTICE.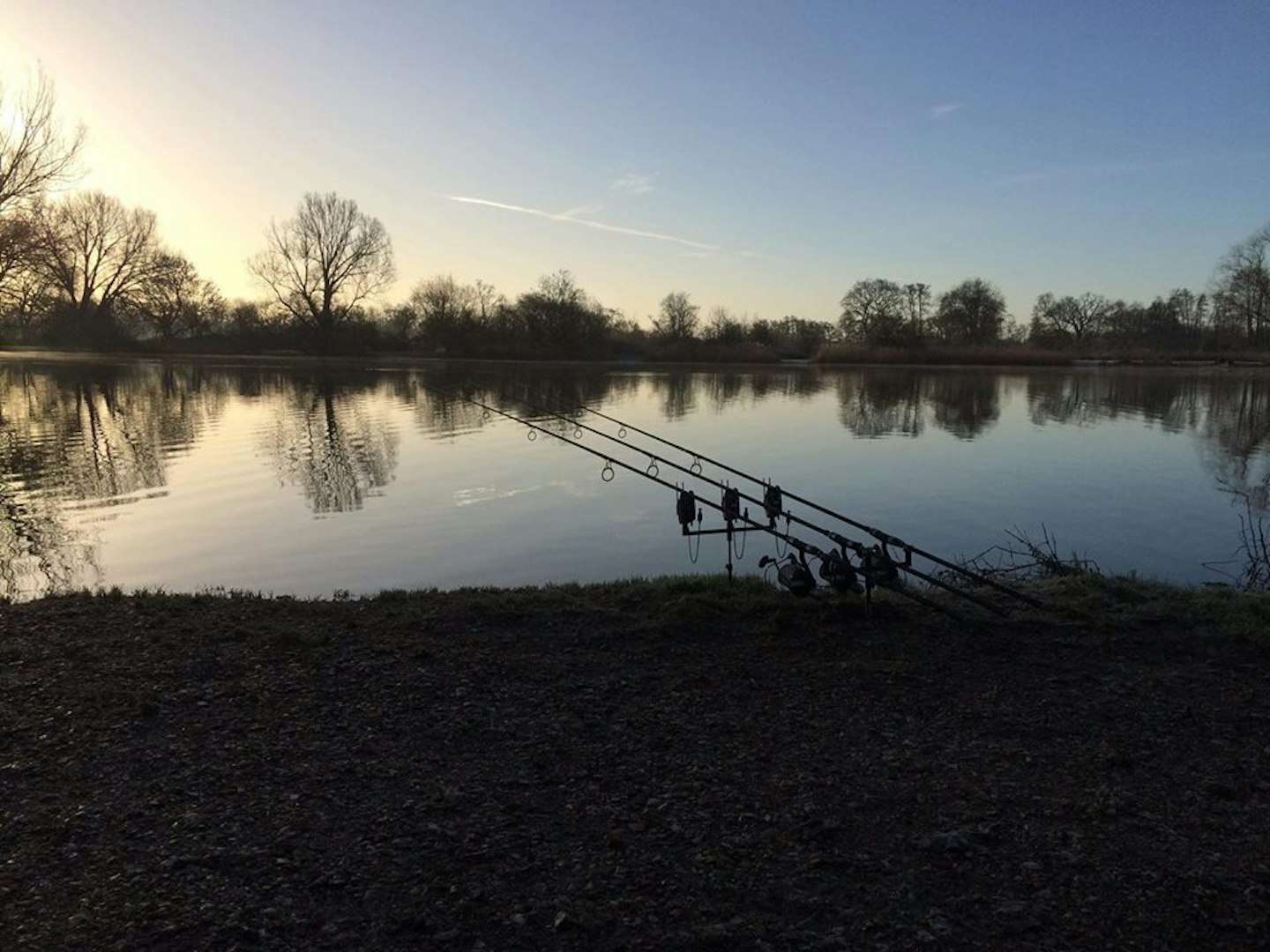 This page is a free example of the amazing content Angling Times Members get every single week. Becoming an Angling Times Member gives you access to award-winning magazine content, member rewards, our back issue archives, bonus content and more! Join our fishing community and find out more today!