There's nothing better than being able to rock up at a venue and not have to worry about having enough cash for a day ticket. Scattered all across the country are rivers, canals, lakes and ponds, which you can fish entirely for free, as long as you have a rod licence. This means you can spend more of your hard-earned cash on bait and tackle to get the most from your trips. Here are ten great free canal and river stretches to have a look at for your next session.
NEED SOME TIPS TO IMPROVE YOUR RIVER FISHING? CHECK OUT THIS TACTICS ARTICLE.
River Ouse, York, North Yorkshire
This wide stretch flowing through the centre of York offers some great sport to the bream angler. Fish from 2lb-5lb are on the cards, with a good net possible on the right day. The groundbait feeder is a popular approach, feeding chopped worms, casters and dead maggots alongside groundbait. But you can also catch on the float, with Bolo-style patterns suiting the river.
Contact: York Tackle, 01904 411210
River Dee, Chester, Cheshire
The Dee at Eccleston Ferry offers a challenge to those in search of quality roach, perch and chub. A wide range of tactics will work, including a classic waggler and maggot combo, but the feeder can also produce. Whatever you do, scale down your gear, using fine lines and hooks.
Contact: Chester Tackle Locker, 01244 345069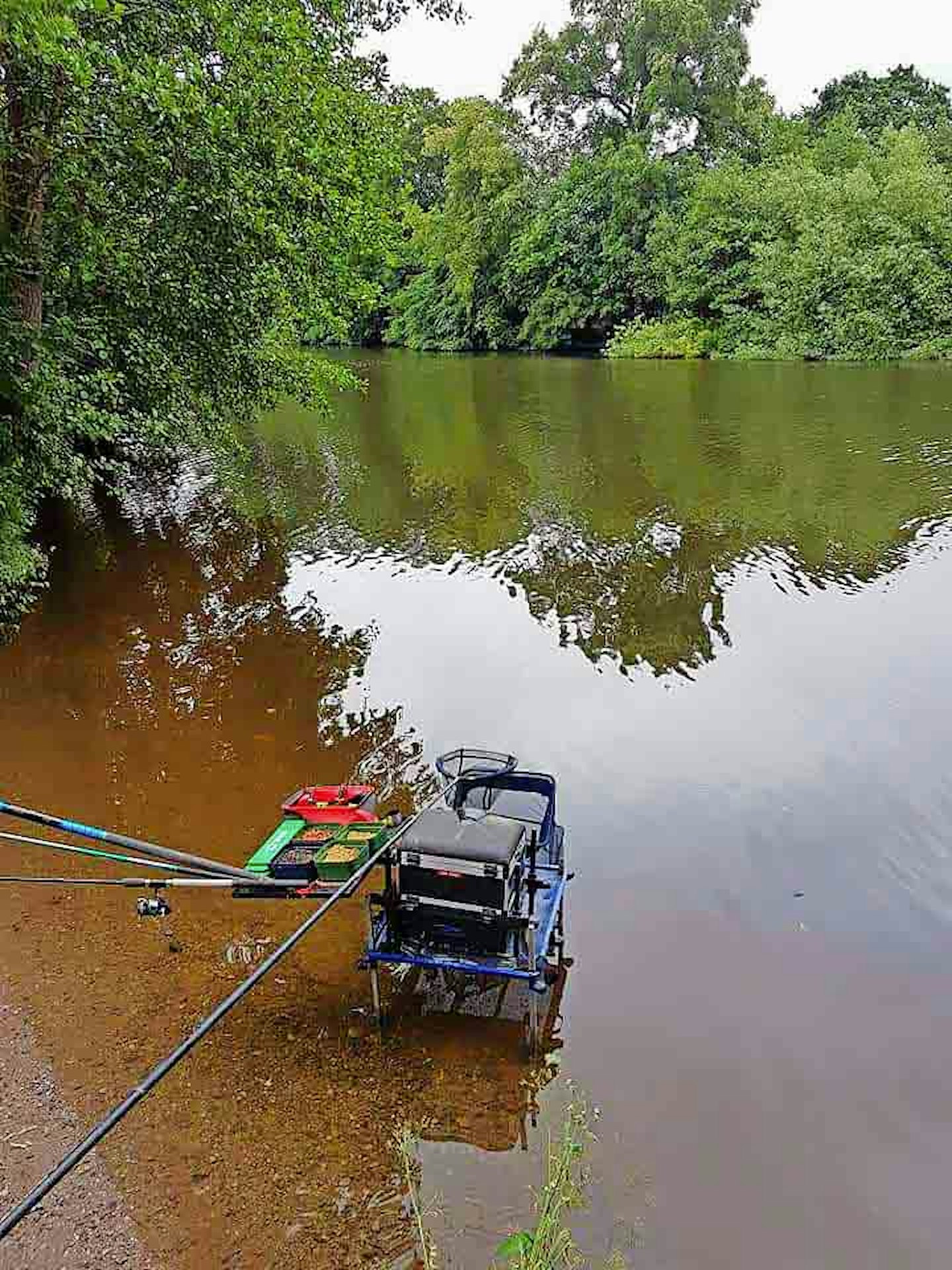 River Ant, Ludham Bridge, Norfolk
Fish around the main road bridge early and late to avoid the boat traffic. Stick float, or short pole with maggots and groundbait, will catch roach, skimmers, perch and hybrids. This is a tidal river, so check the times first, aiming to fish on the ebb as the river flows out to sea.
Contact: AJB Angling, 01692 630990
River Trent, Nottingham, Nottinghamshire
Sit yourself on the famous concrete steps of the Trent Embankment, where icons of match angling once placed their boxes. The venue no longer holds matches, but there are still roach, dace and bream to be caught, not to mention perch and zander that can be targeted on lures.
Contact: Matchman Supplies, 0115 9140210
FIND MORE GREAT SPOTS FOR RIVER FISHING IN THIS WHERE TO FISH ARTICLE.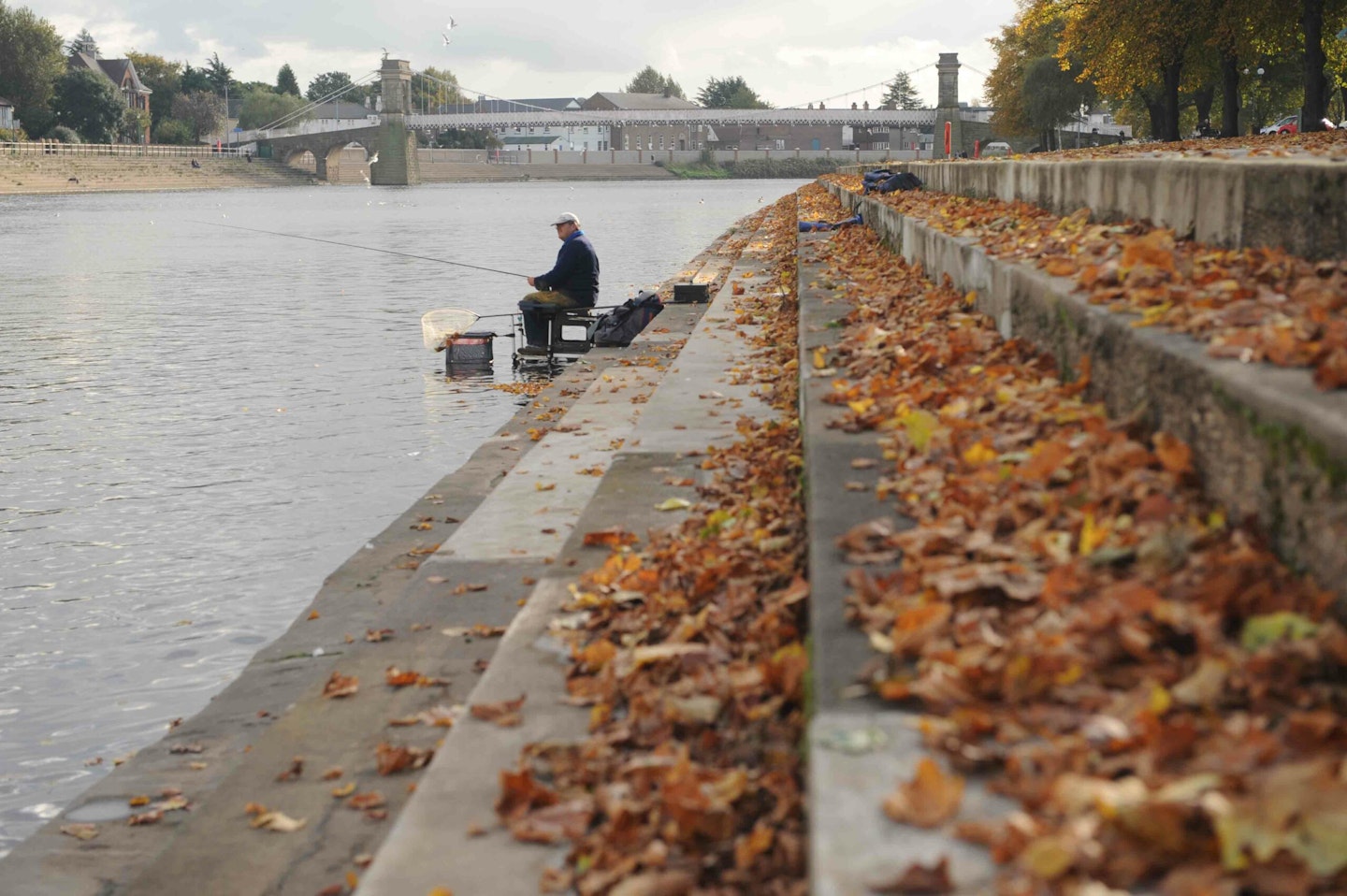 Well Creek, Upwell & Outwell, Norfolk
This small drain is almost like a canal in its depth and lack of movement, but it's full of fish. Roach, rudd, hybrids, perch, skimmers, bream and even the odd carp add some variety, fishing pole or waggler with pinkies, maggots and corn. Bank fishing is limited, so a platform may be needed. Public mooring stages are the best bet. Don't fish from private moorings though!
Contact: Outdoor Antics, 01366 321778
River Nene, Peterborough, Cambridgeshire
The Embankment in Peterborough can throw up some fantastic nets of quality bream. Prebaiting, and fishing a feeder over the top, can be a winning tactic. There are also some big zander and pike along this stretch, not to mention some very nomadic and hard-to-catch big carp.
Contact: Angling Direct Peterborough, 01733 551053
River Ouse, Bedford, Bedfordshire
On the embankment through Bedford town centre you'll encounter quality roach, perch and skimmers. Due to the sluggish nature of this stretch, the pole is a great option. Fish two lines – one with pinkies and groundbait to catch a bit of all sorts, the other with hemp for the roach. Worms can also be worth a go for the bigger fish.
Contact: Country Sports, 01234 272082
Bristol Feeder Canal, Bristol
In the heart of Bristol city centre is the Feeder Canal, which can produce stunning mixed bags of silverfish. Around 18m wide, this venue is ideally suited to the pole. You'll find bream, roach, perch and, unusually for a canal, dace too. Maggots, casters and hemp are the key baits to bring, and feeding them down the track in balls of groundbait is a proven winner.
Contact: Bristol Angling Centre, 0117 950 0201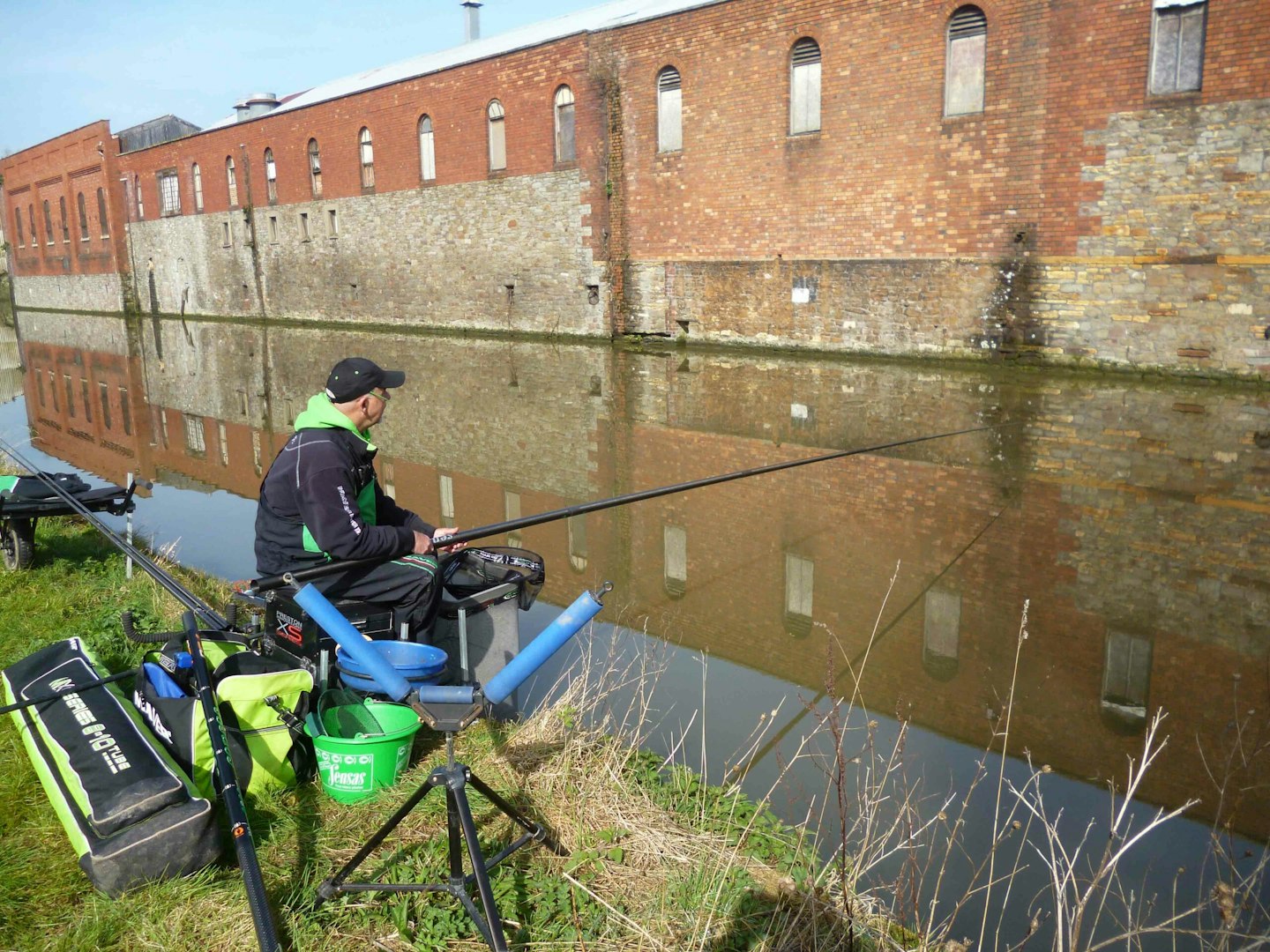 Wellington Basin, Wellington, Somerset
This little water is full of silverfish, and double-figure bags of skimmers are commonplace. Fish a waggler, the pole, or even a small feeder. Feed a little groundbait and fish maggots and casters over the top. You'll also find tench and carp to low double figures. Park at the sports centre nearby.
Contact: Taunton Angling Centre, 01823 282518
River Itchen, Southampton, Hampshire
Chalk stream fishing usually comes at a premium, but on the stretch by the busy Mansbridge Road you can enjoy some fantastic free sport. Big barbel and roach are what the stretch is famed for, and trotting maggots will catch specimen redfins. Spend time peering into the crystal-clear water, looking for fish to target.
Contact: Poingdestres Angling Centre, 023 8051 0077
NEED TO GET TACKLED UP FOR RIVER AND CANAL FISHING? CHECK OUT OUR BUYER'S GUIDES TO THE BEST RODS, REELS, CHAIRS, SEATBOXES AND MORE.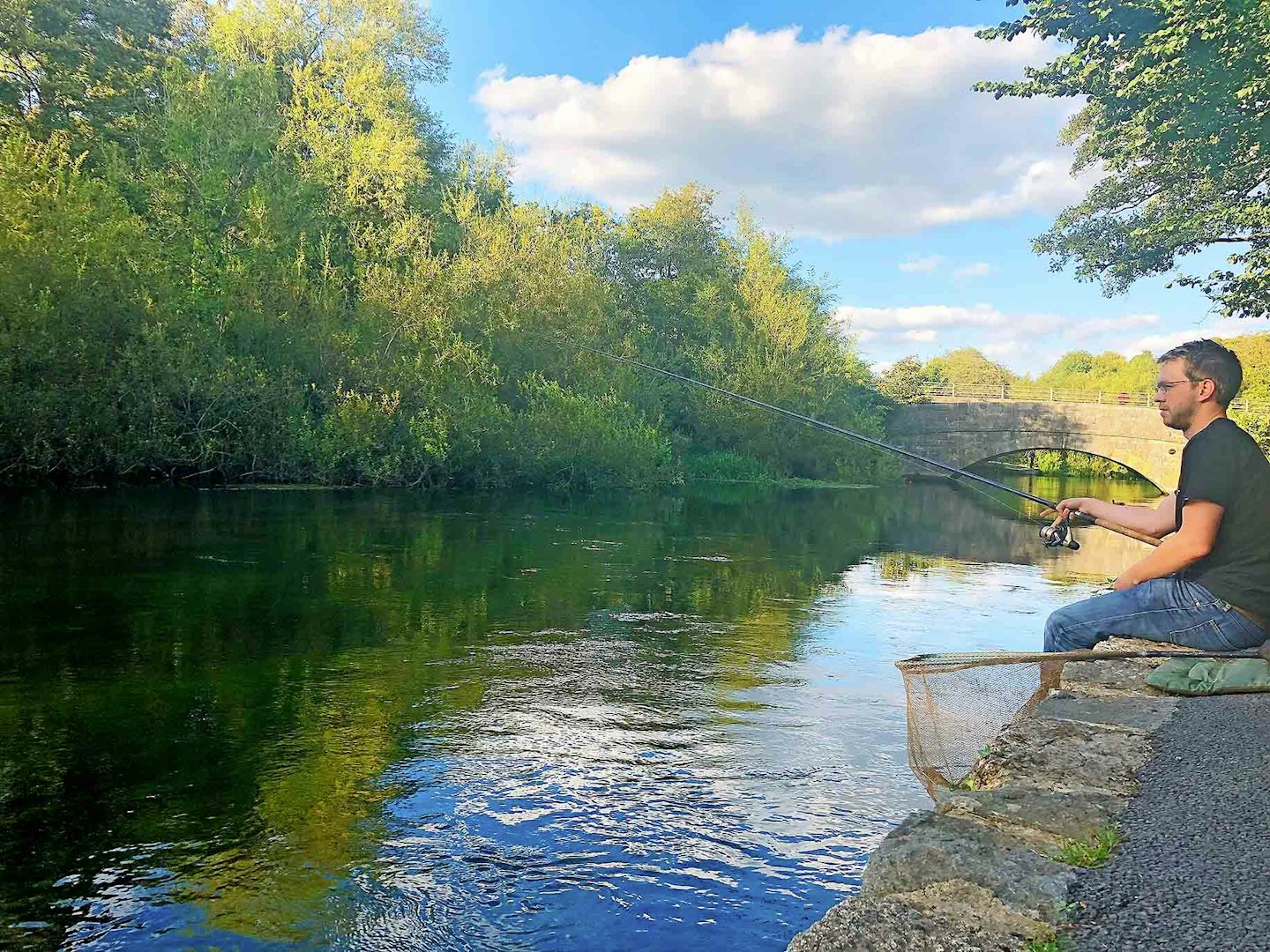 This page is a free example of the amazing content Angling Times Members get every single week. Becoming an Angling Times Member gives you access to award-winning magazine content, member rewards, our back issue archives, bonus content and more! Join our fishing community and find out more today!