There is no doubt in my mind that on super-pressured circuit waters, syndicates and club lakes, the autumn phase is now arguably the hardest quarter of the year– in some cases being even trickier than the winter.
The reasons for this are numerous and the result of a 'perfect storm' combining angler expectation, natural seasonal adjustments and slightly pressure-weary carp.
COMFORT IS KEY IN THE AUTUMN. CHECK OUT OUR GUIDE TO THE BEST FISHING WATERPROOFS.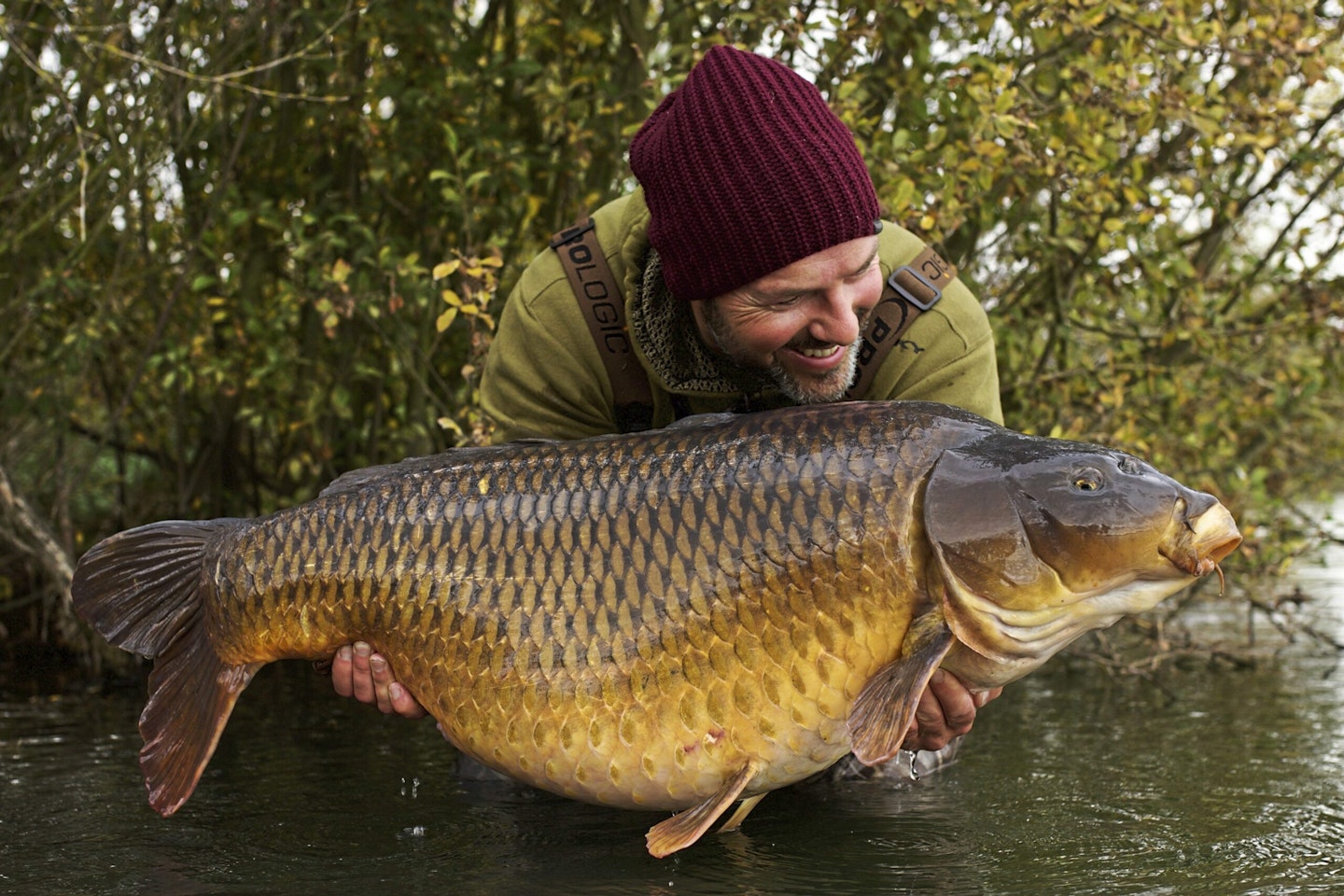 PRESSURE FATIGUE
It's important to appreciate that carp fishing has become ruthlessly effective. In the last decade we have seen angler's skillsets increase exponentially, partly due to the conveyance of technical information but also because of the incorporation of things like wrapping sticks and hook sharpening kits. The modern carp angler has never been more technically proficient!
Additionally, there is almost a surplus of high-quality bait being introduced to our lakes, and this means the carp are rarely hungry, which of course makes them even harder to catch. Remember that the carp will always be working hard not to get caught and the more they succumb, the harder they will work at avoiding making a mistake the next time. In short, the more we catch, the less we will catch – unless we recalibrate and stay ahead of the pack.
The upshot of this is that carp get caught more than they used to and whereas historically you might have had examples of individual fish getting banked perhaps three times a year – spring, post spawning and then an autumn capture – in a lot of cases this 'quota' has been fulfilled by mid-summer and the fish begin to exhibit 'pressure fatigue', which can make them very hard to tempt indeed.
HAVING A GOOD BIVVY WILL HELP YOU STAY OUT AT NIGHT, A KEY AUTUMN BITE TIME.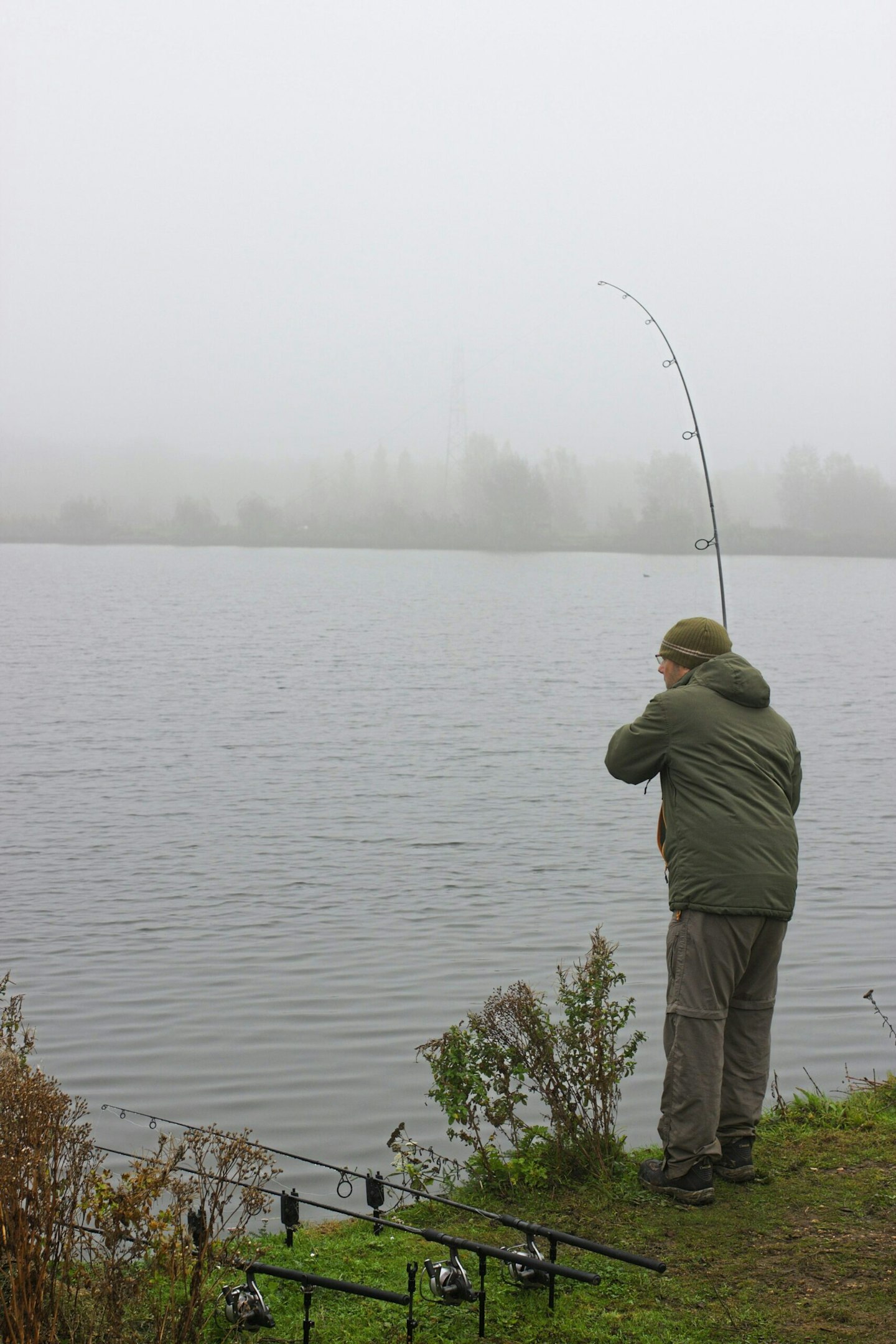 TIME TO ADJUST
One of the key issues is that much of the mystique of carp fishing has been built on the 'glorious autumn' – that phase of the year where every angler has to be on the bank and when the carp are big, fat and needing to eat huge amounts of bait in preparation for the winter.
In truth, much of this is largely a myth. While it would have been a factor several decades ago, the carp fishing scene has changed vastly but, as far as I can see, most anglers are not adjusting with the trends which results in the fishing becoming very tricky.
With the massive influx of bait that we see on most waters, the fish are more than fat enough to get through the winter by the time early September arrives: they simply do not need to carry on eating bait which is high in protein and other 'good stuff' – their weight and condition is pretty much guaranteed.
Furthermore, with the change in season, the weed will diminish, making access to natural food very easy, along with the fact that nature itself lays on a banquet for all creatures in the autumn – look around at all the fruits and berries, the same will be happening beneath the surface of the water.
The aforementioned perfect storm occurs when you have anglers following the old mantra of 'it's autumn so give them plenty of bait' and fishing in a gung-ho style while the carp, having been subjected to months of pressure, are wary and generally have little need for it. At the same time, the fish have access to a natural larder burgeoning with nourishment, but which also carries a zero accompanying risk factor!
GET THE BEST TOOLS FOR THE JOB WITH OUR BUYER'S GUIDE TO CARP RODS.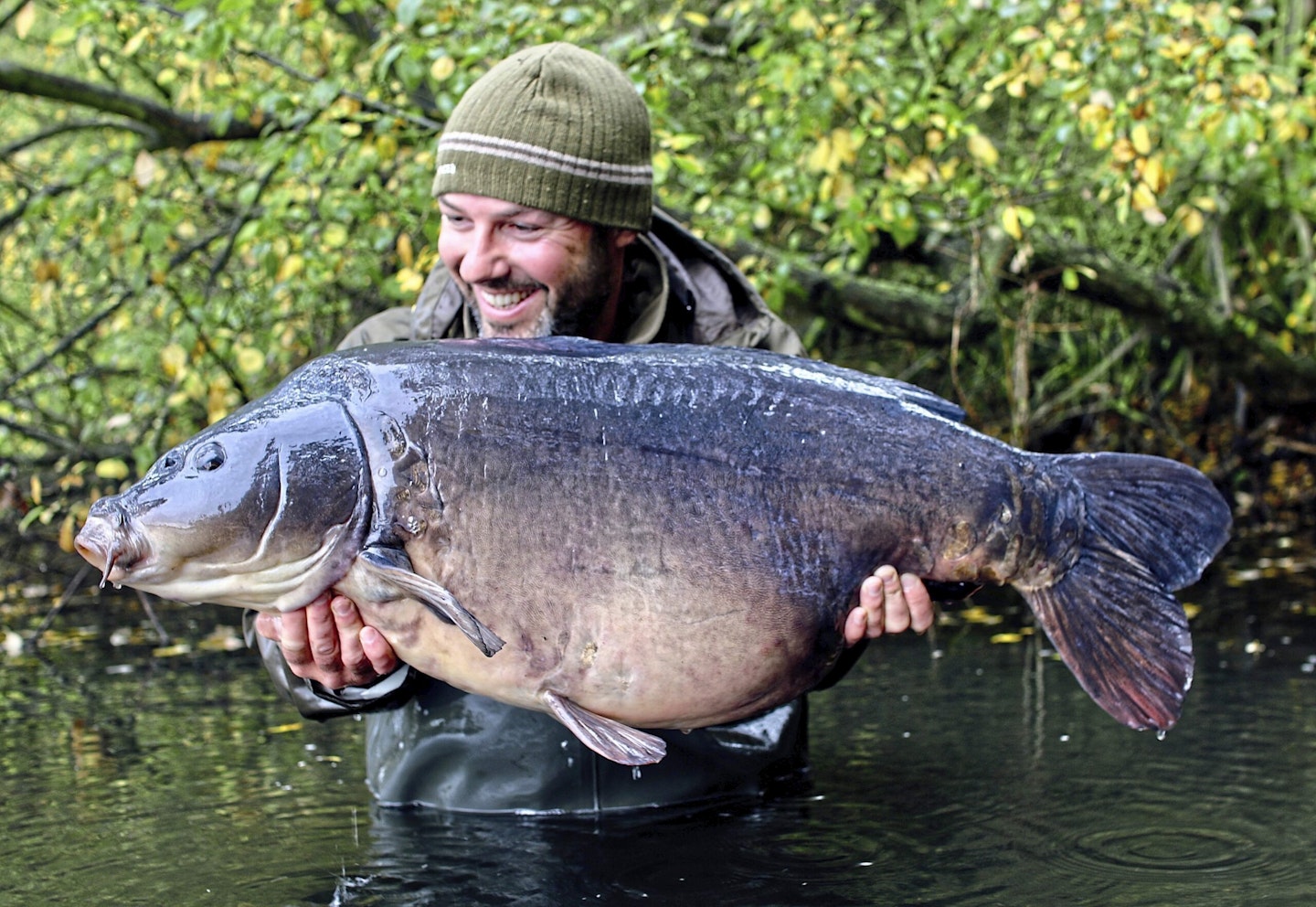 BE UNPREDICTABLE
So what can we do to tip the odds in our favour? The key element to be aware of is that at this time of year more than any other, if we fish predictably, we will invariably get punished for it. On many waters boilies will work well, but I am conscious of keeping the quantities low.
This is where a bait like Krill Active really comes into its own because the dissolvable outer coating provides a lot of natural attraction, meaning I can use it in small amounts.
The other consideration is the hookbait, and for me it is all about using exactly the same thing as my freebies. On rare occasions this might be a pop-up, but my strong preference is for a bottom bait, sat hard on the deck. I will often accompany this with a stringer.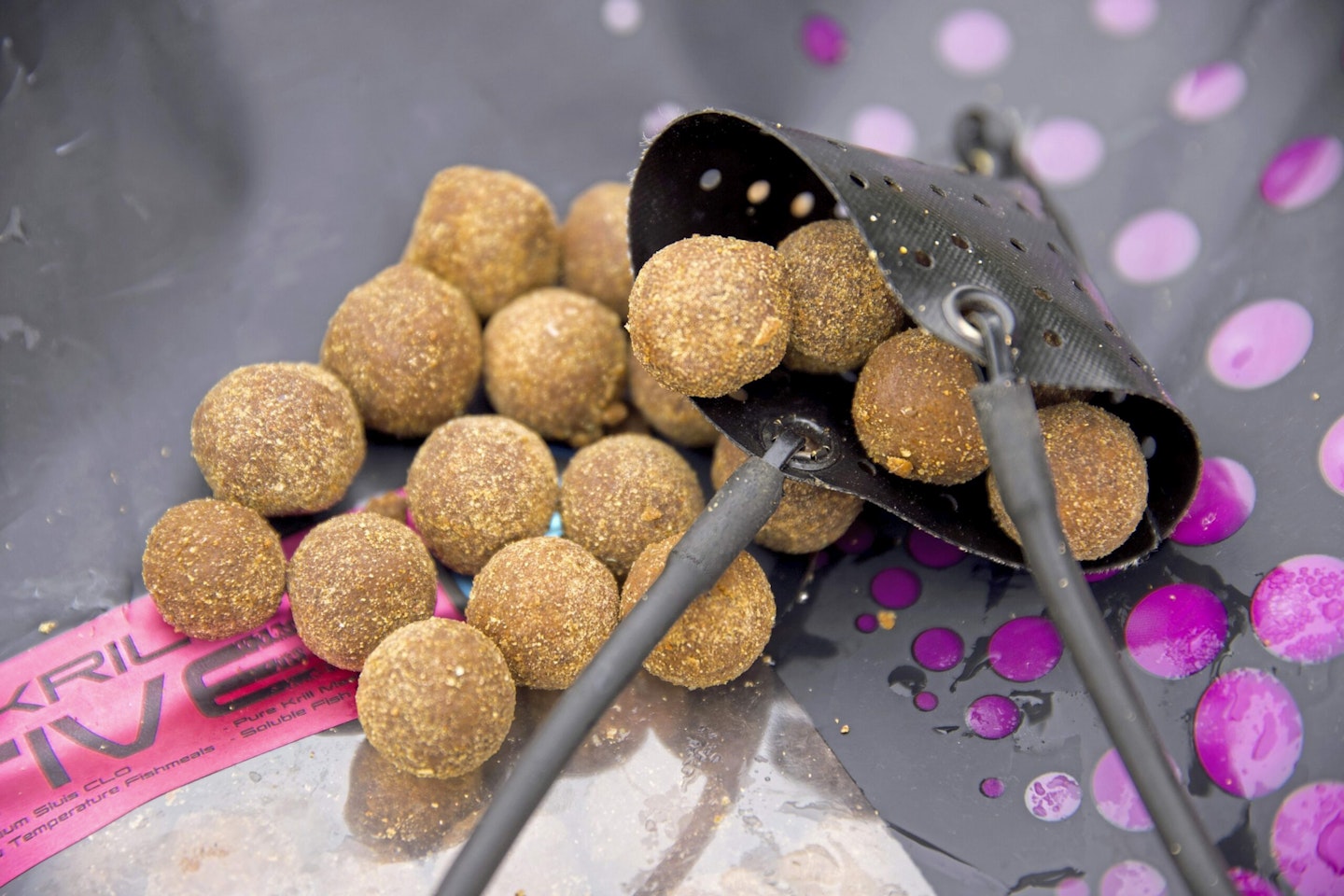 If the carp are 'boilie weary', then I will switch it up to a mix that has really scored well for me in the past. This provides the ultimate 'crunch factor', combining chopped tigers, casters and hempseed. Trust me, this can invigorate the responses of the hardest carp around! I like to fish a pair of small tigers over the top. I used to balance them but in recent years haven't bothered and they work brilliantly. If tigers aren't allowed then hemp and caster is still astonishingly effective.
Autumn is a wonderful time to be out there doing it, but make sure you carefully consider your angling if you want to reap the true benefits of the season!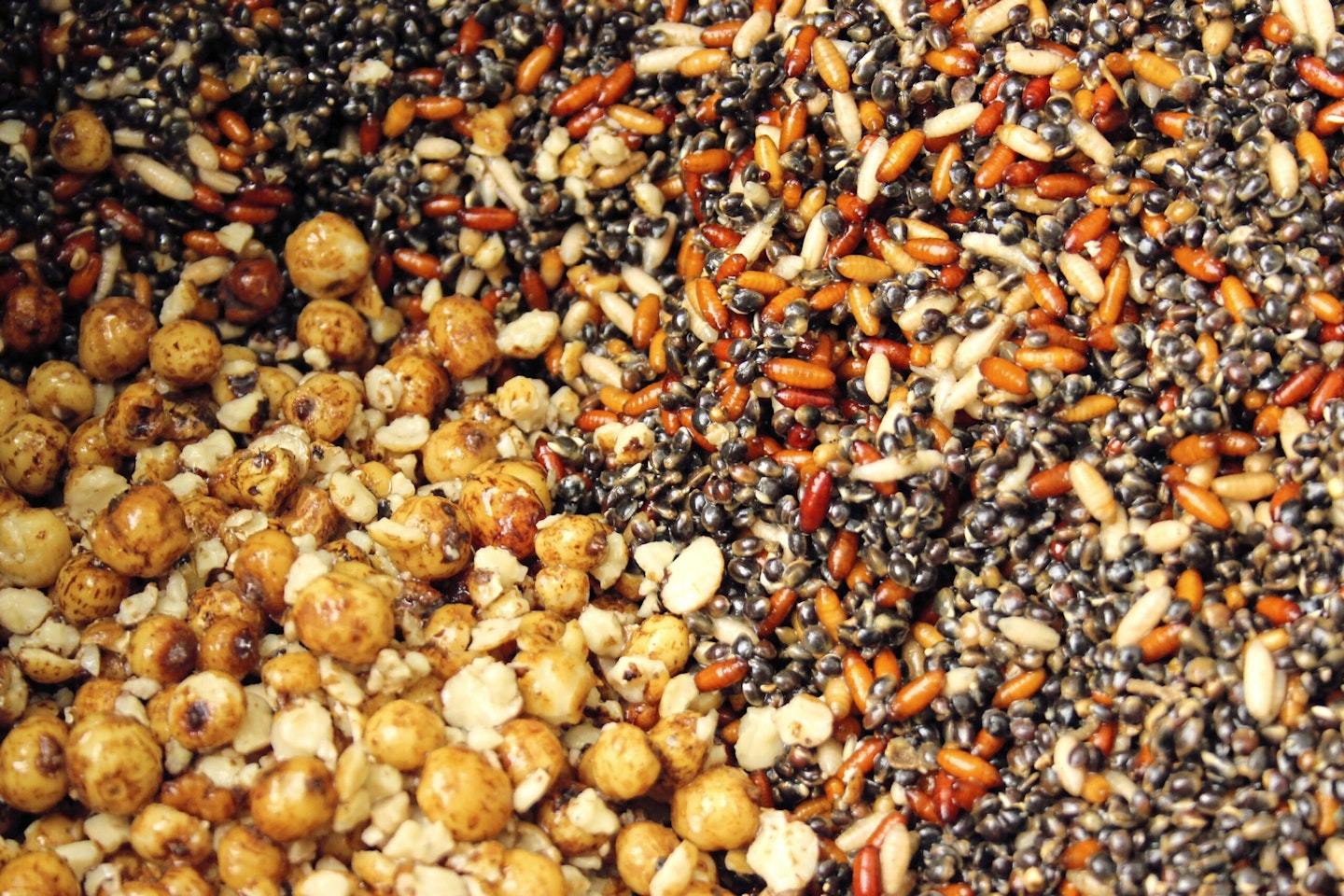 This page is a free example of the amazing content Angling Times Members get every single week. Becoming an Angling Times Member gives you access to award-winning magazine content, member rewards, our back issue archives, bonus content and more! Join our fishing community and find out more today!