In the rush to start fishing, it can be easy to not pay attention to the little things. Where the feeder is concerned, it all begins with how you position the rod.
One of Tommy Pickering's favourite sayings is 'don't move the feeder' and he's absolutely right, yet if you don't have the rod set up correctly, your efficiency – and with it the number of bites – will suffer.
GET THE BEST ROD FOR FEEDER FISHING BY CHECKING OUT OUR LATEST FEEDER RODS BUYER'S GUIDE.
Back in the day we all used a bank stick with a rod rest head attached, hoping the ground would be soft enough to push it in firmly. The rod would then be across our lap ready to strike at the slightest movement. Now, though, it's a different game.
Angling the rod correctly to spot bites, keeping it totally still and solid and out of the way are so important.
By doing all these things, I know that once I've cast out, the feeder will stay exactly where I want it and the rod will be in the best position to show a bite.
USE A FEEDER ARM
It's essential that the arm is rock solid – I don't want the rod to move. I've been using the Feederland model and extend it to suit whatever length of rod I'm using.
CHECK OUT OUR GUIDE TO THE BEST SEATBOX ACCESSORIES AND FEEDER ARMS.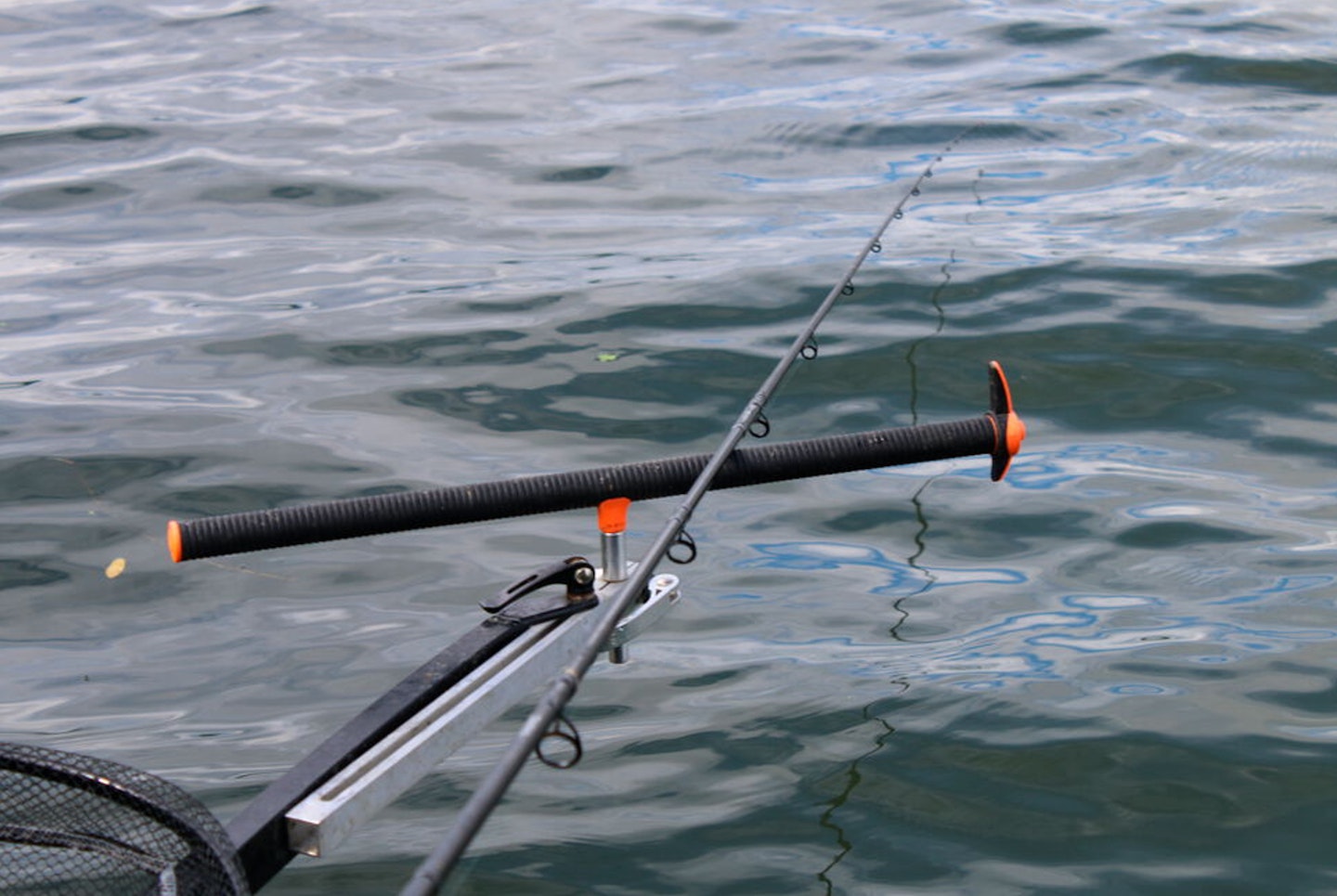 PICK YOUR POSITION
Rod position is a matter of personal choice and I always like to have an angle, but pointing the rod almost directly at the feeder makes bites very positive.
YOU MIGHT FIND FISHING EASIER WITH A SHORTER ROD. HERE IS OUR GUIDE TO SHORT FEEDER RODS.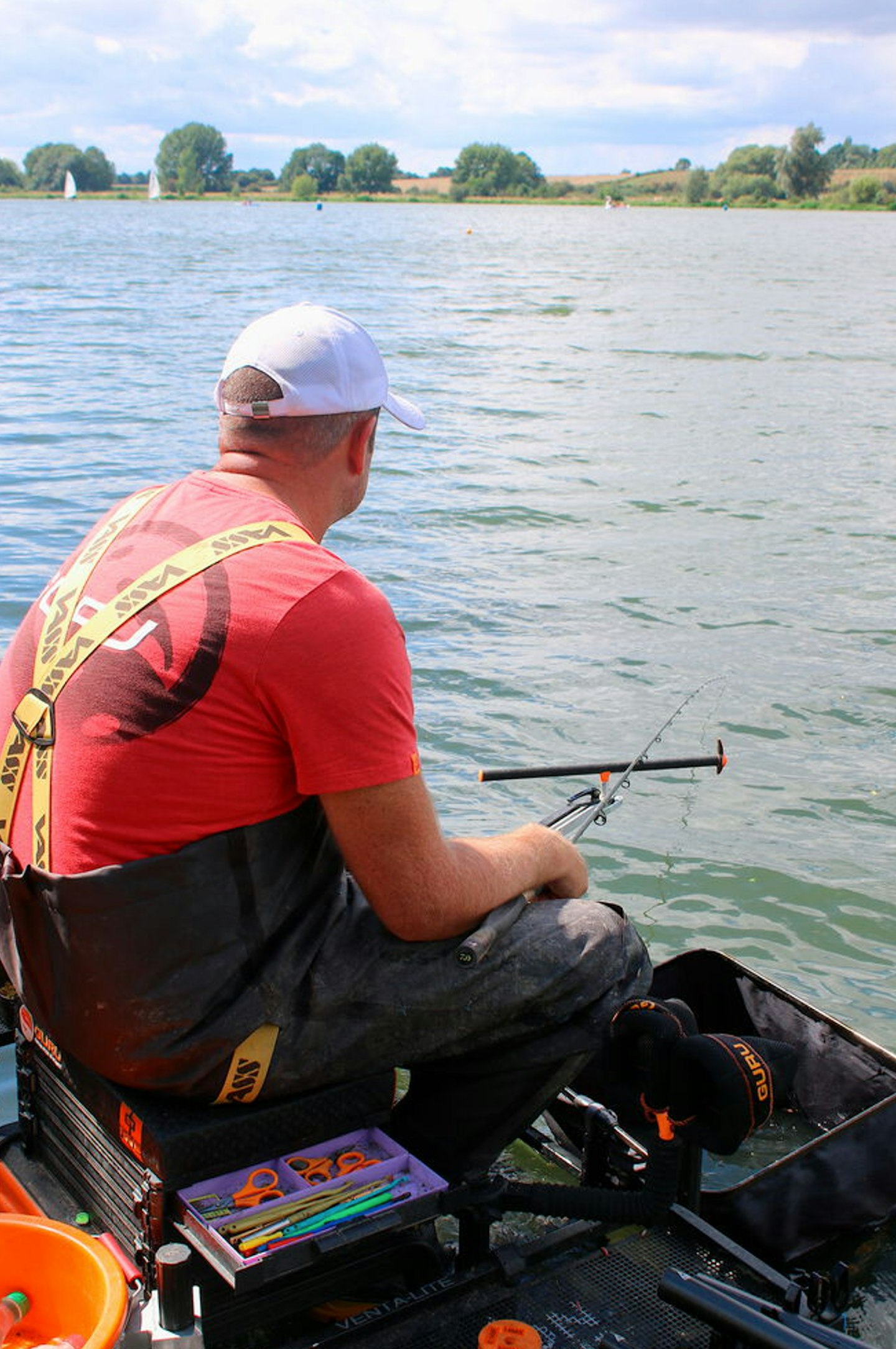 USE A BUTT REST
Years ago, we used to rest the rod butt on our lap, but a back rest keeps the rod out of harm's way and lets me move about, as well as anchoring the butt in place.
YOU MIGHT FIND FEEDER FISHING MORE COMFORTABLE FROM ONE OF THE BEST FEEDER FISHING CHAIRS.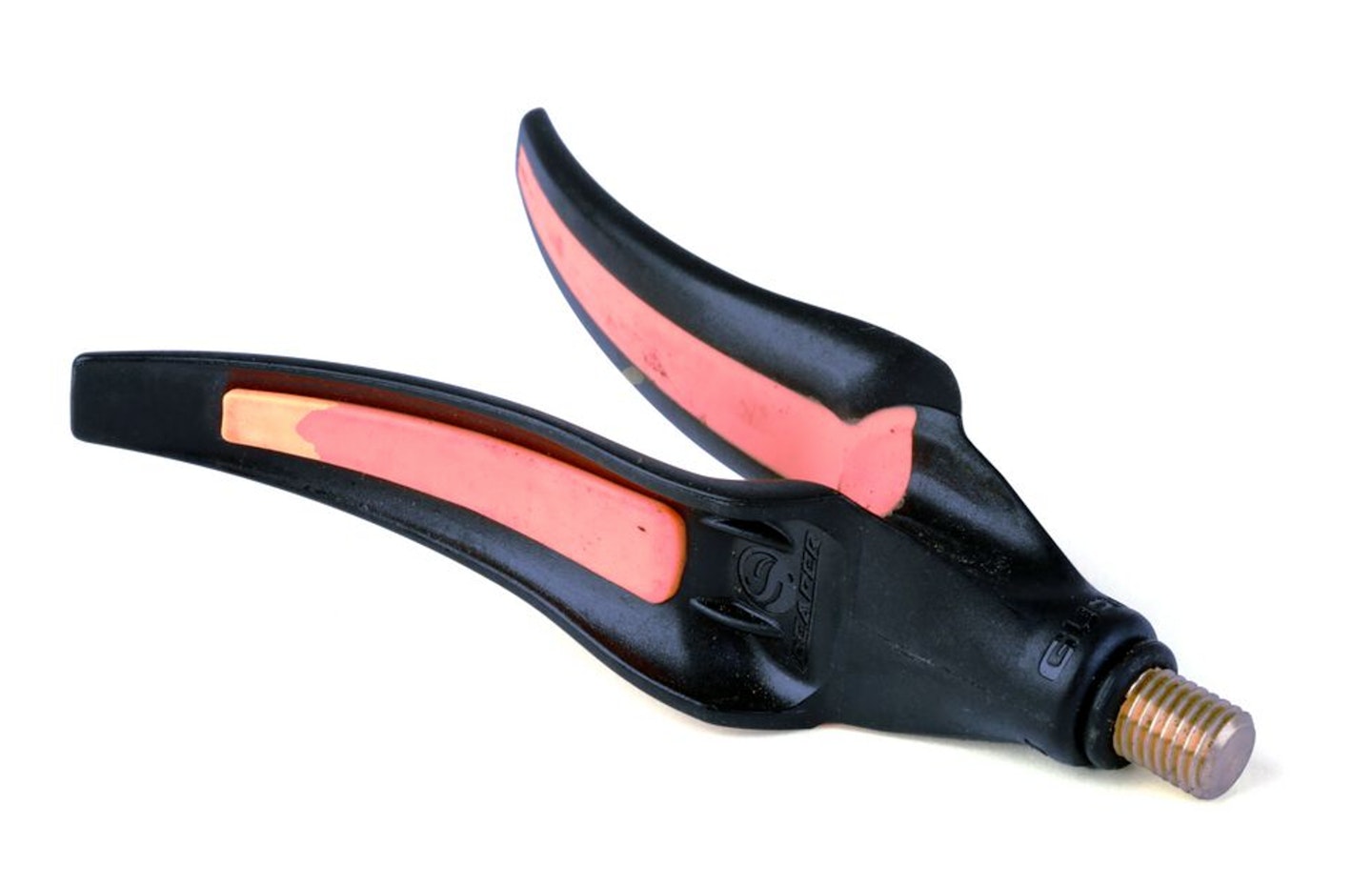 SINK THE TIP
How far off the water your rod tip should be comes down to how much you need to see the bite. For carp, I'll often have the rod tip just under the surface.
FOR MORE GREAT FEEDER FISHING ADVICE FROM STEVE RINGER, TAKE A LOOK AT THIS ARTICLE.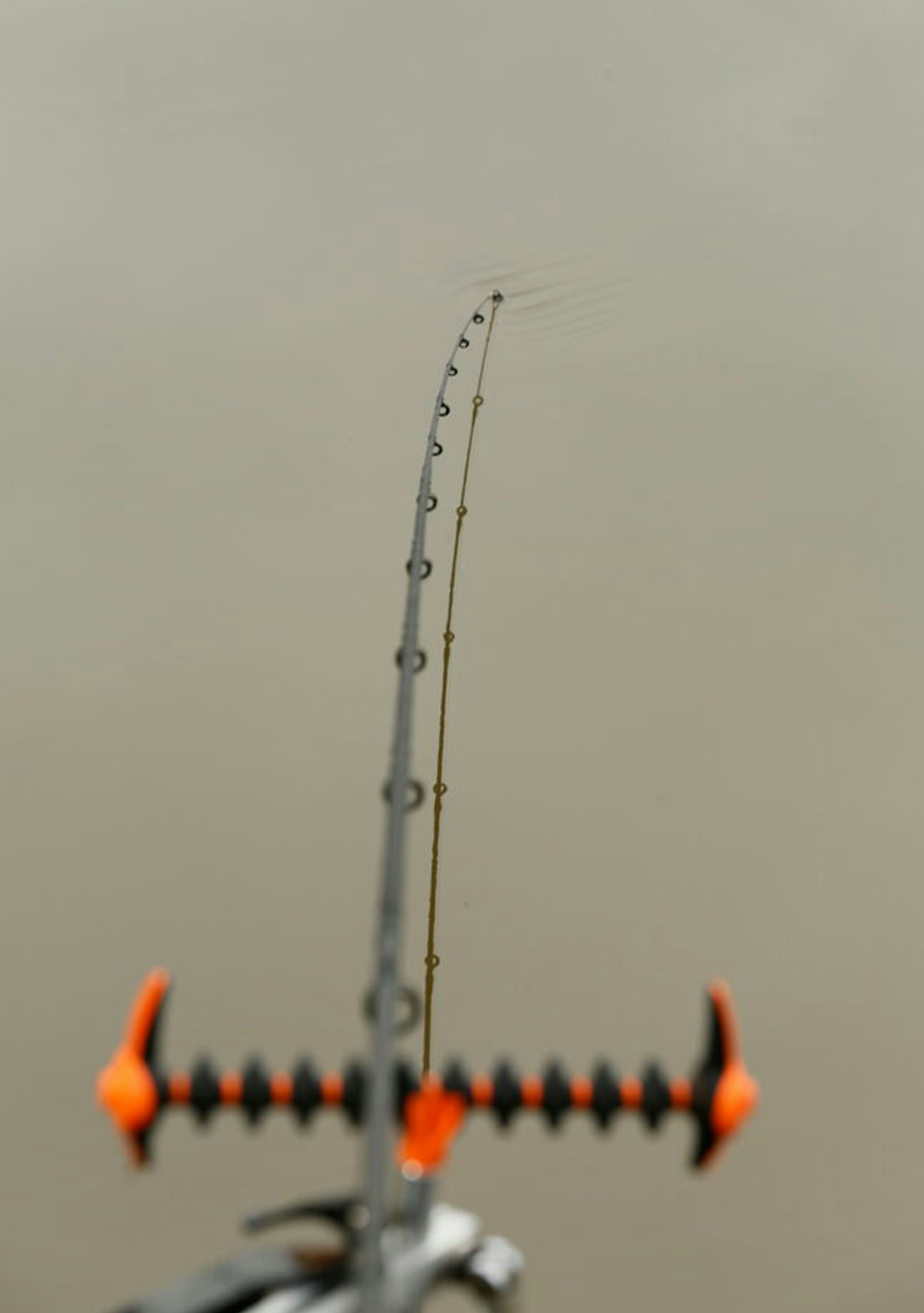 This page is a free example of the amazing content Angling Times Members get every single week. Becoming an Angling Times Member gives you access to award-winning magazine content, member rewards, our back issue archives, bonus content and more! Join our fishing community and find out more today!