Mention canal perch fishing and it's easy to think of hook-swallowing, greedy little fish that are a real pain when you're trying to catch the big boys.
One thing I've noticed recently on canals, however, is the explosion of massive perch. Fish well over 3lb are a realistic target on many venues.
Throughout the warmer months, these fish will be chasing fry and aren't interested in anglers' baits, but when winter arrives, the fry vanish. Perch still need to feed, though, and they become easier to catch.
I love targeting canal perch – they're so exhilarating to catch! Here's how I do it...
FIND THE BEST CANALS FOR PERCH FISHING NEAR YOU IN THIS WHERE TO FISH GUIDE.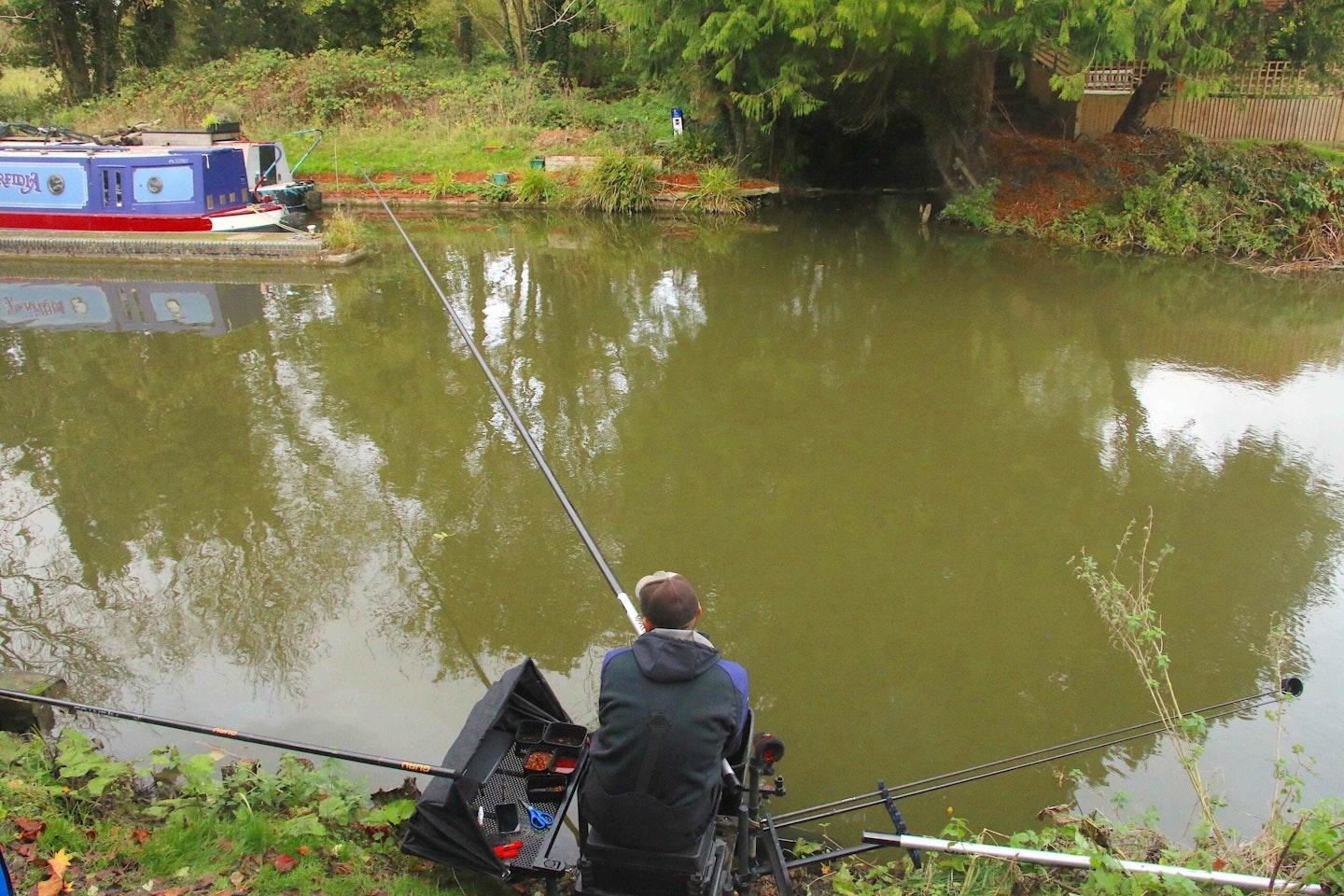 Watch the clock
The really big perch feed early and late in a session, so I'd expect the bulk of my bites and fish to come in the first hour, and then late when the light fades. You need to have everything ready for these times, that includes having spots well primed with bait.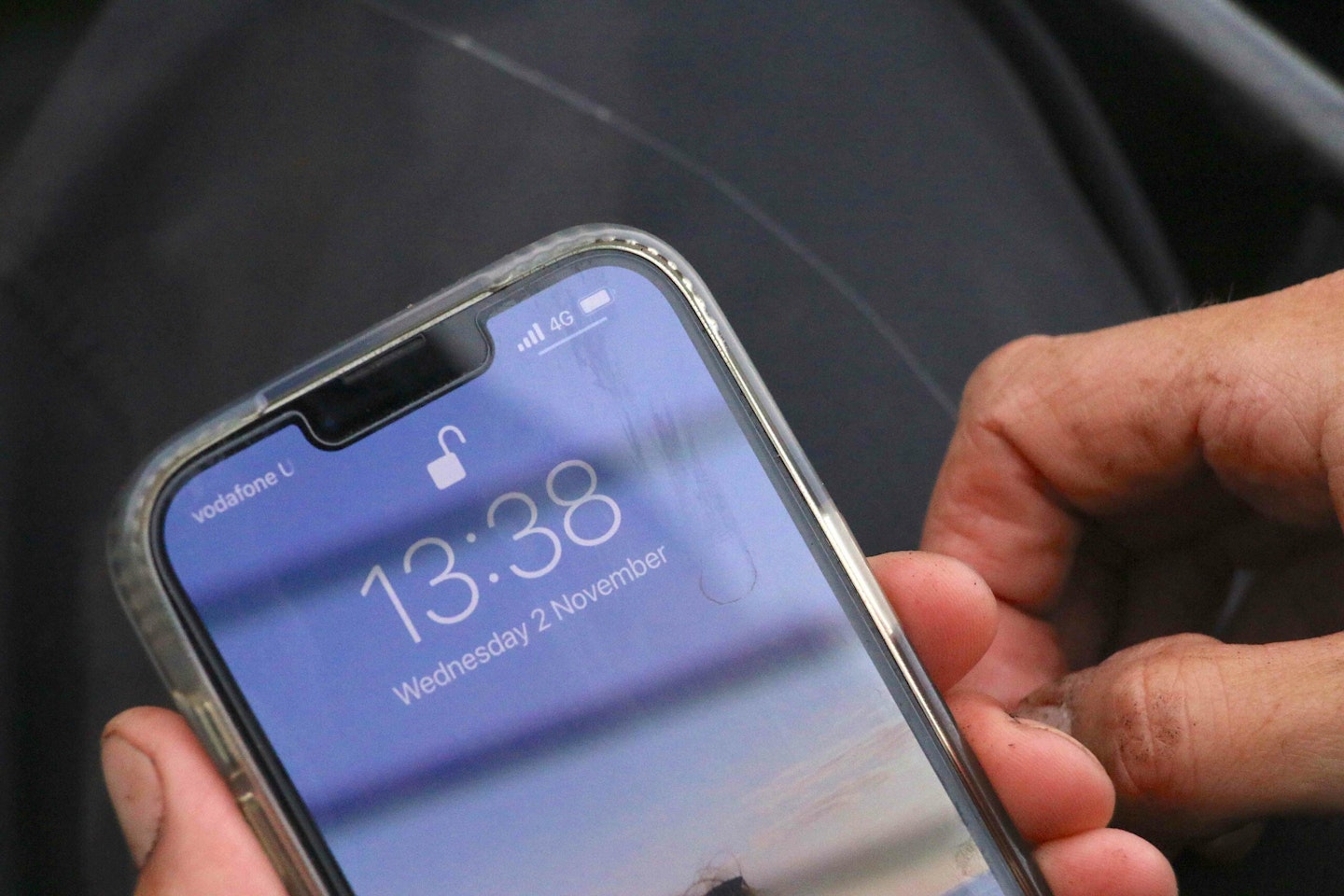 Feed small amounts
Pile in one big pot of bait and you'll catch fewer fish, as you've fed too much. I'll cup in just enough to attract and let me catch two or three perch before feeding again. It's a busy approach you need, not a bait and wait tactic like you would for specimens of other species.
YOU NEED A GOOD FISHING POLE TO FISH ACCURATELY ON CANALS. HERE IS OUR BUYER'S GUIDE TO THE BEST POLES.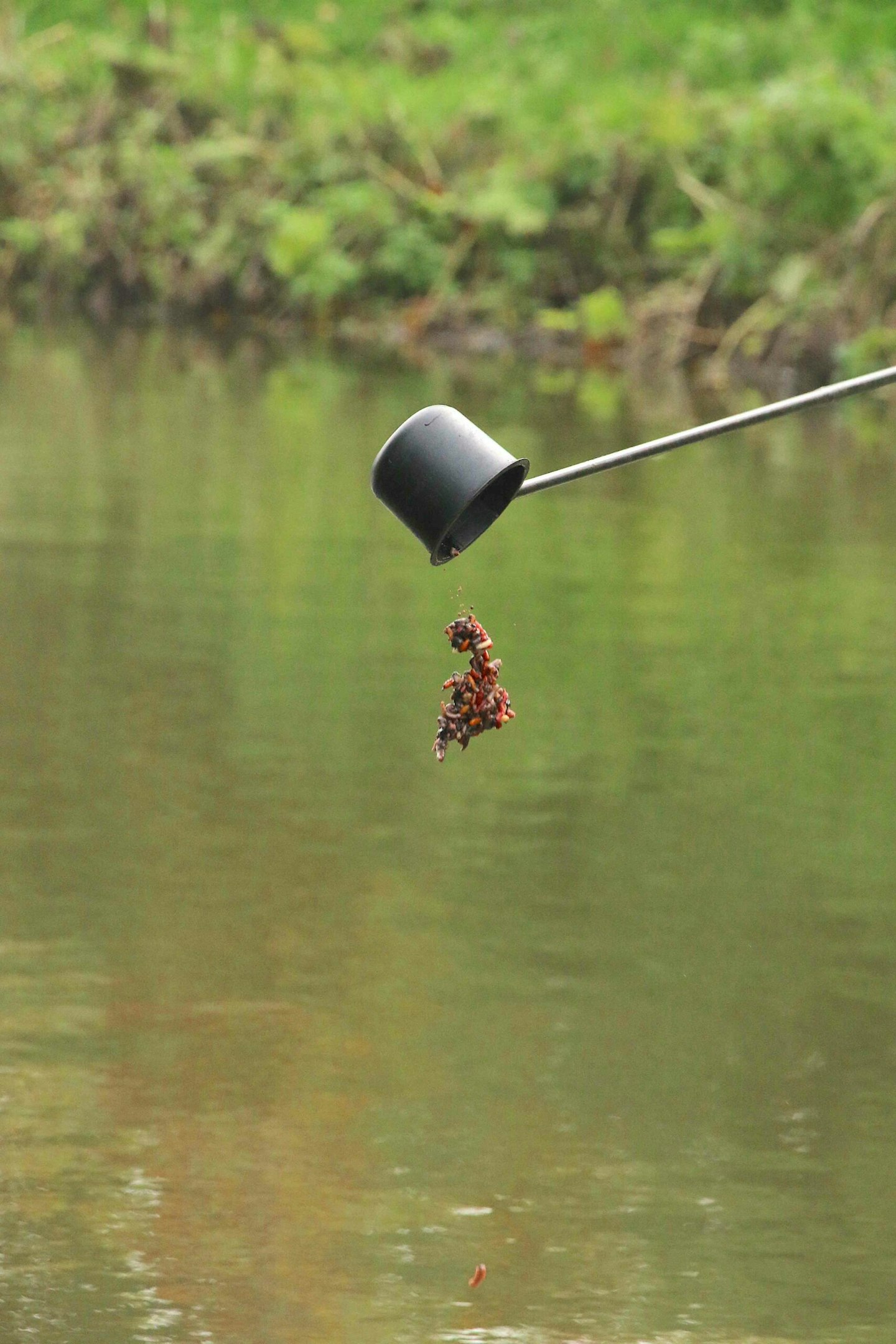 Mix the baits up
I take dendras and lobworms in good numbers, as on some days, the perch will prefer lobworms and on others dendras. I'll also take casters and dead red maggots. All provide movement in the water to attract the perch to strike, as well as visual attraction and their own smells and amino acids when chopped.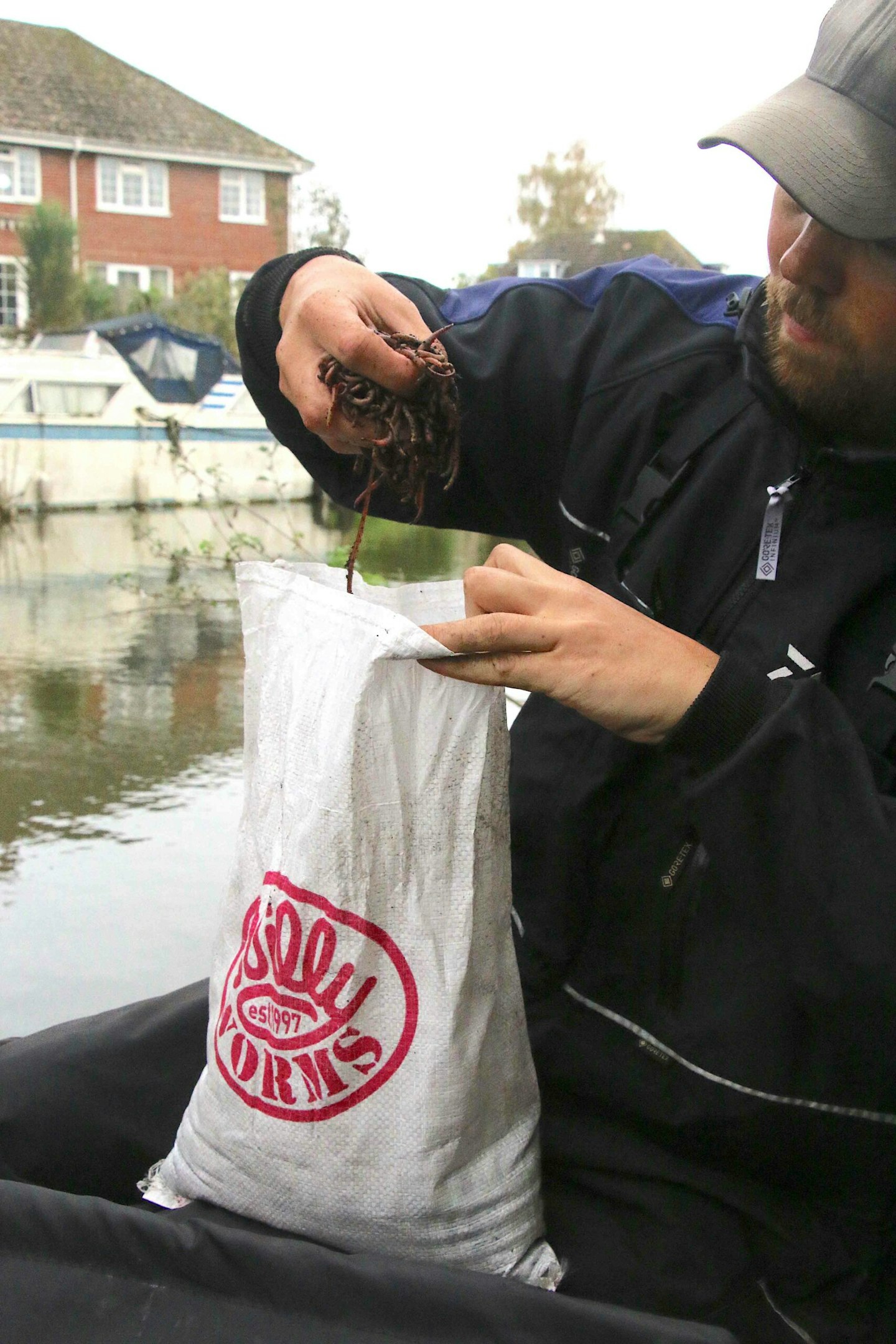 Go big with baits
A whole lobbie with the end nipped off means every time the float buries, it's going to be something big. My second choice is half a dendra tipped with a dead red maggot.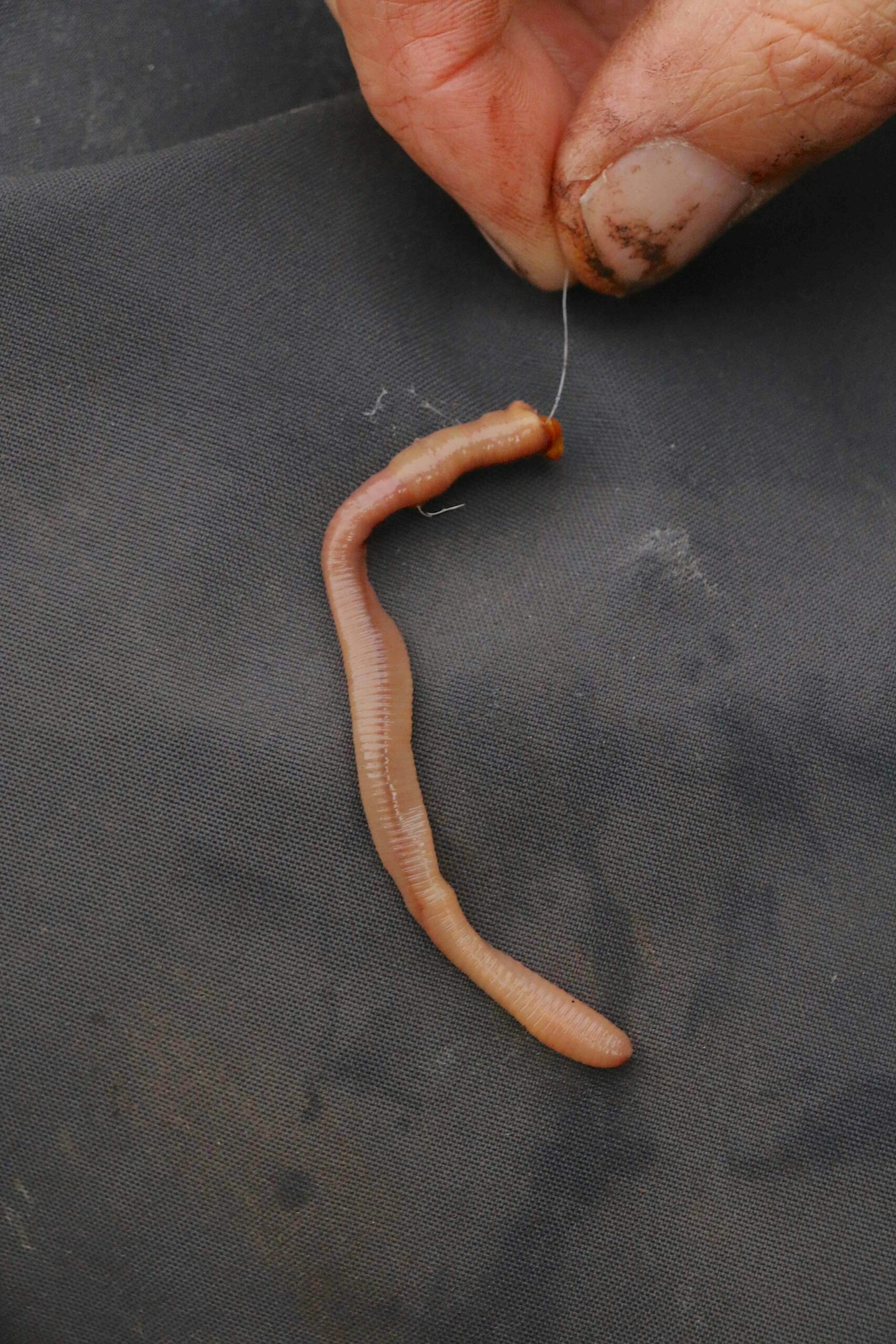 Pick the right hook
My favourite perch hook is the Guru Match Special in a size 10 or 12. I need to leave lots of point on show. Perch have bony mouths and it's easy to bump them.
GET THE BEST HOOKS FOR SILVERFISH WITH OUR BUYER'S GUIDES.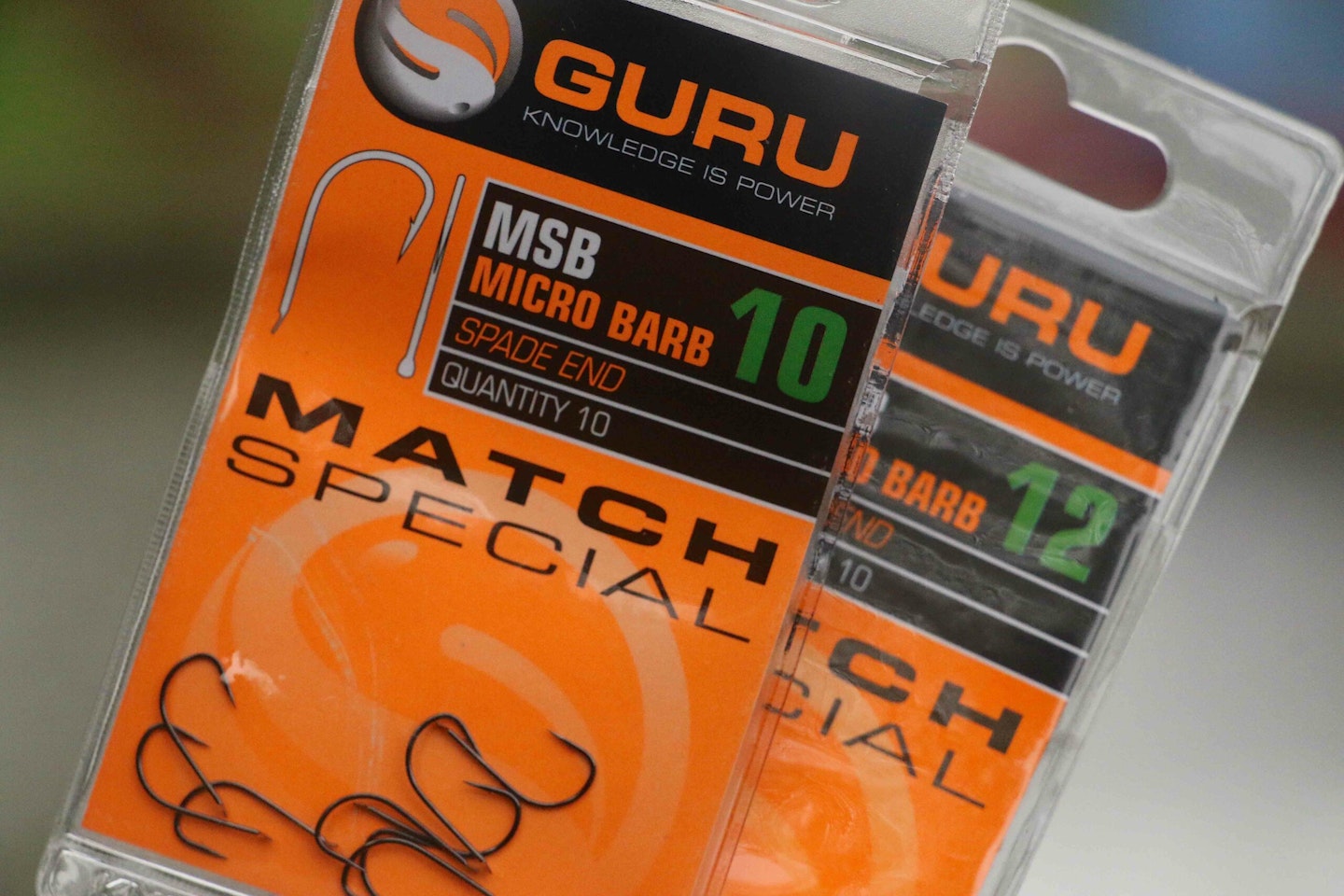 Minimise resistance
Although greedy, big perch are also very wary and can feel any resistance when picking the bait up. A slim Chianti-style floathelps, along with strung shotting.
YOU WILL NEED A GOOD SEATBOX FOR CANAL FISHING. HERE IS OUR GUIDE TO THE BEST BOXES.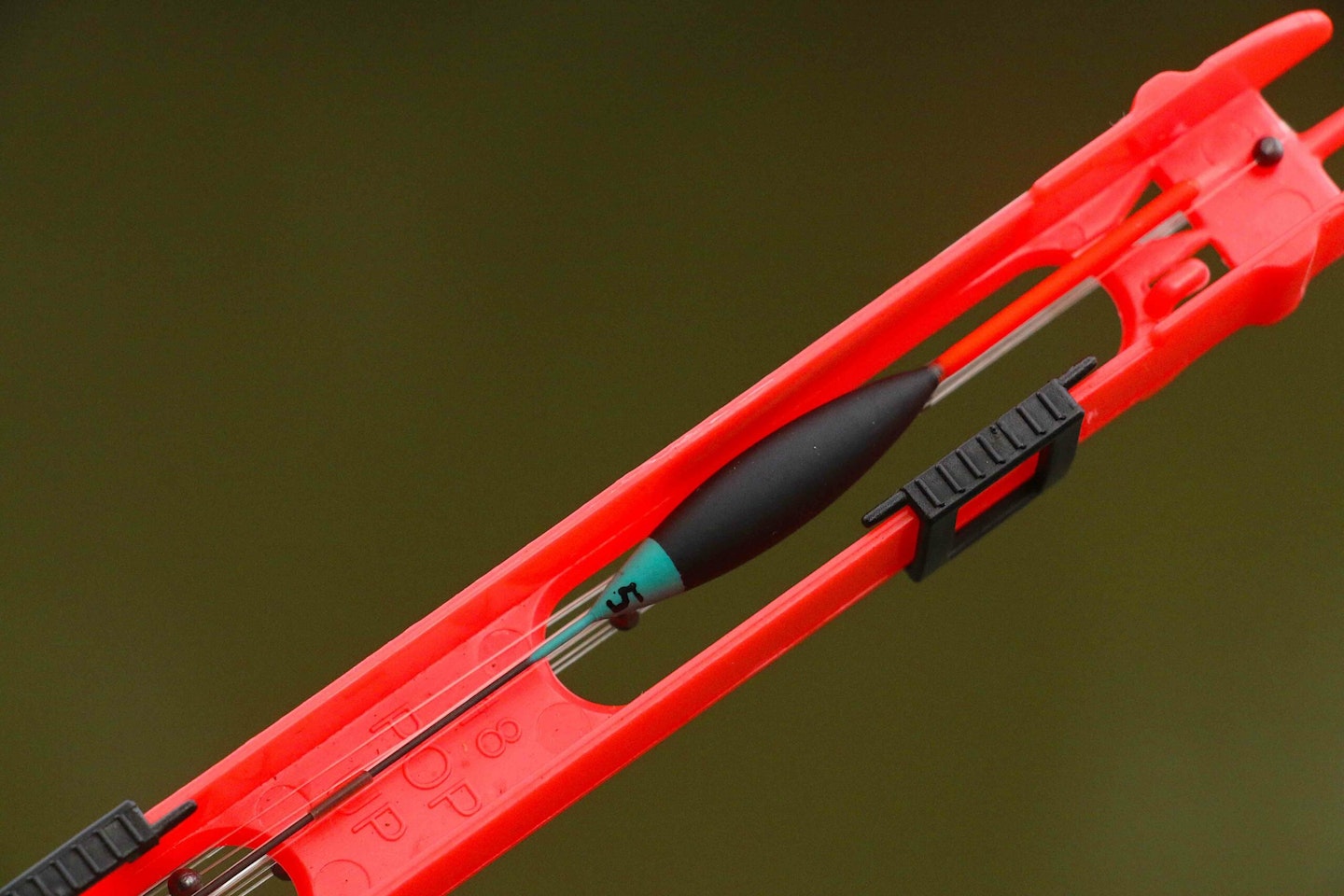 And that's six of my best tips for canal perch fishing. Get out there with your pole and seatbox and give it a go this winter. I have no doubt you will be very surprised by the quality of fish you can catch. Perch will often turn a blank day into a bumper session, and may even pick you up that odd match win or two.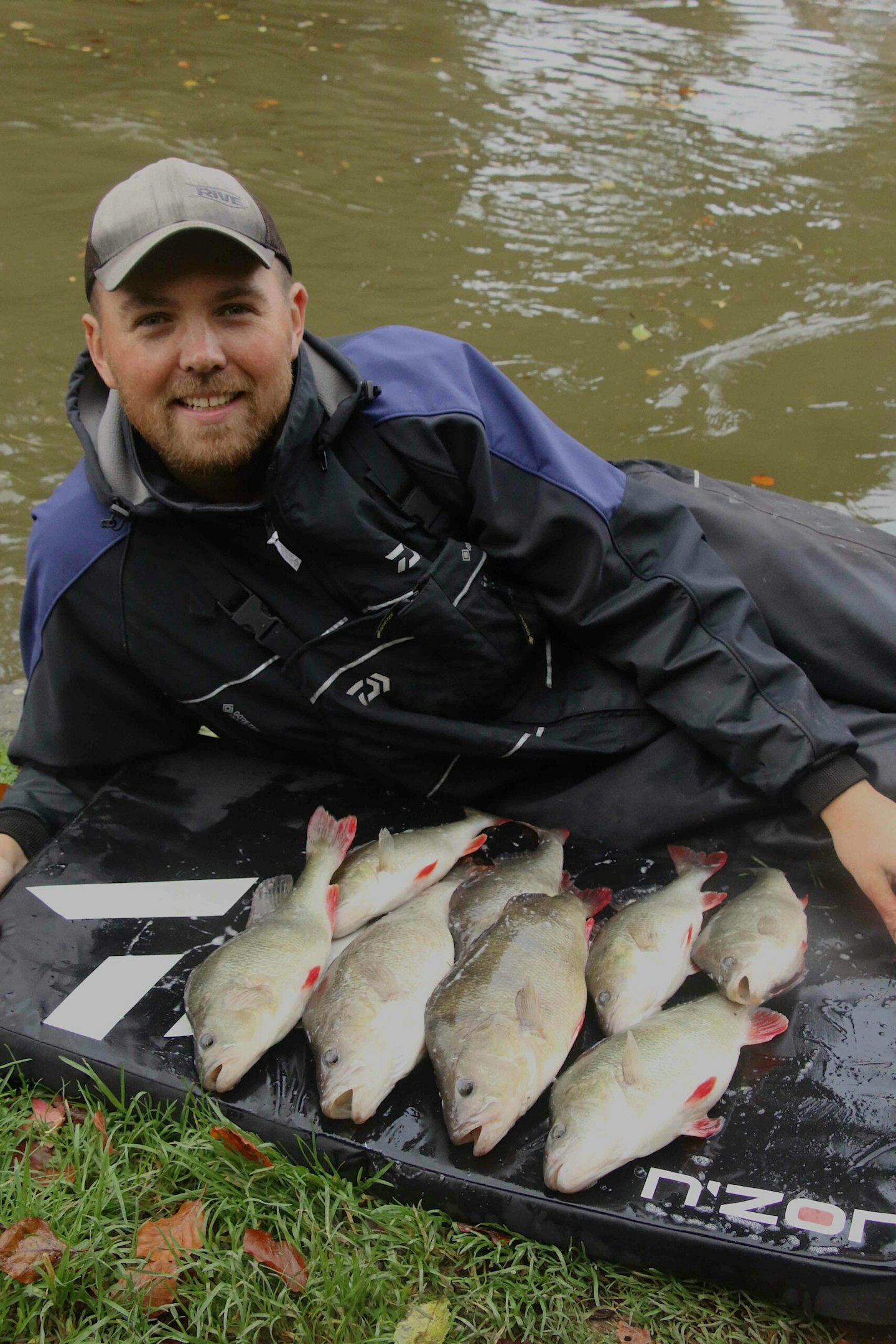 This page is a free example of the amazing content Angling Times Members get every single week. Becoming an Angling Times Member gives you access to award-winning magazine content, member rewards, our back issue archives, bonus content and more! Join our fishing community and find out more today!