As the weather slowly begins warming up and spring arrives, meat will keep on getting better and better. So, it's certainly time to start thinking about popping a few tins into the bait bag.
Here's how I fish with meat on commercials early on in the season, give it a go on your next session...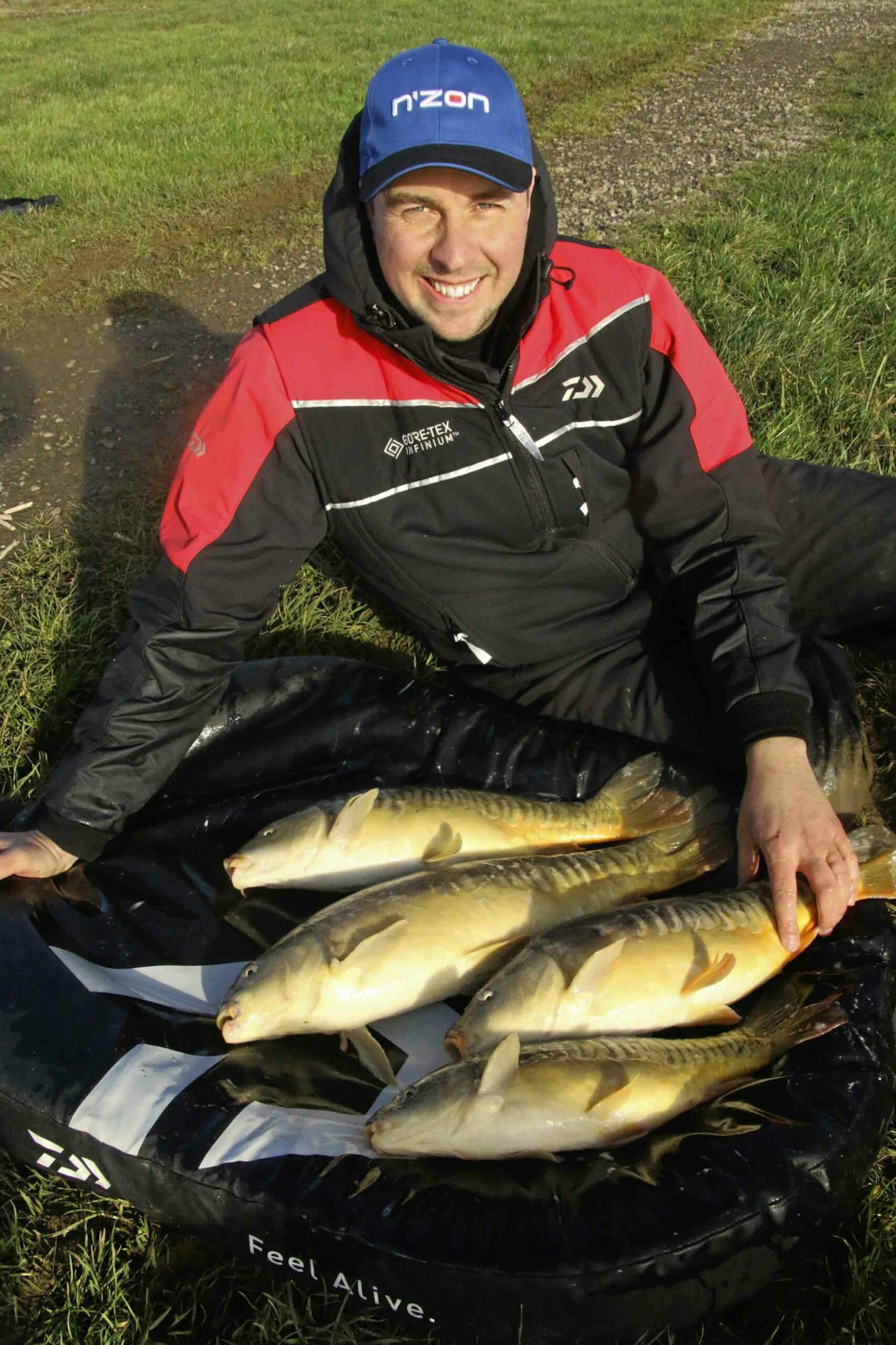 Pick a light rig
A light 4x12 float with the shot strung out and a 6mm hookbait can make a big difference to presentation.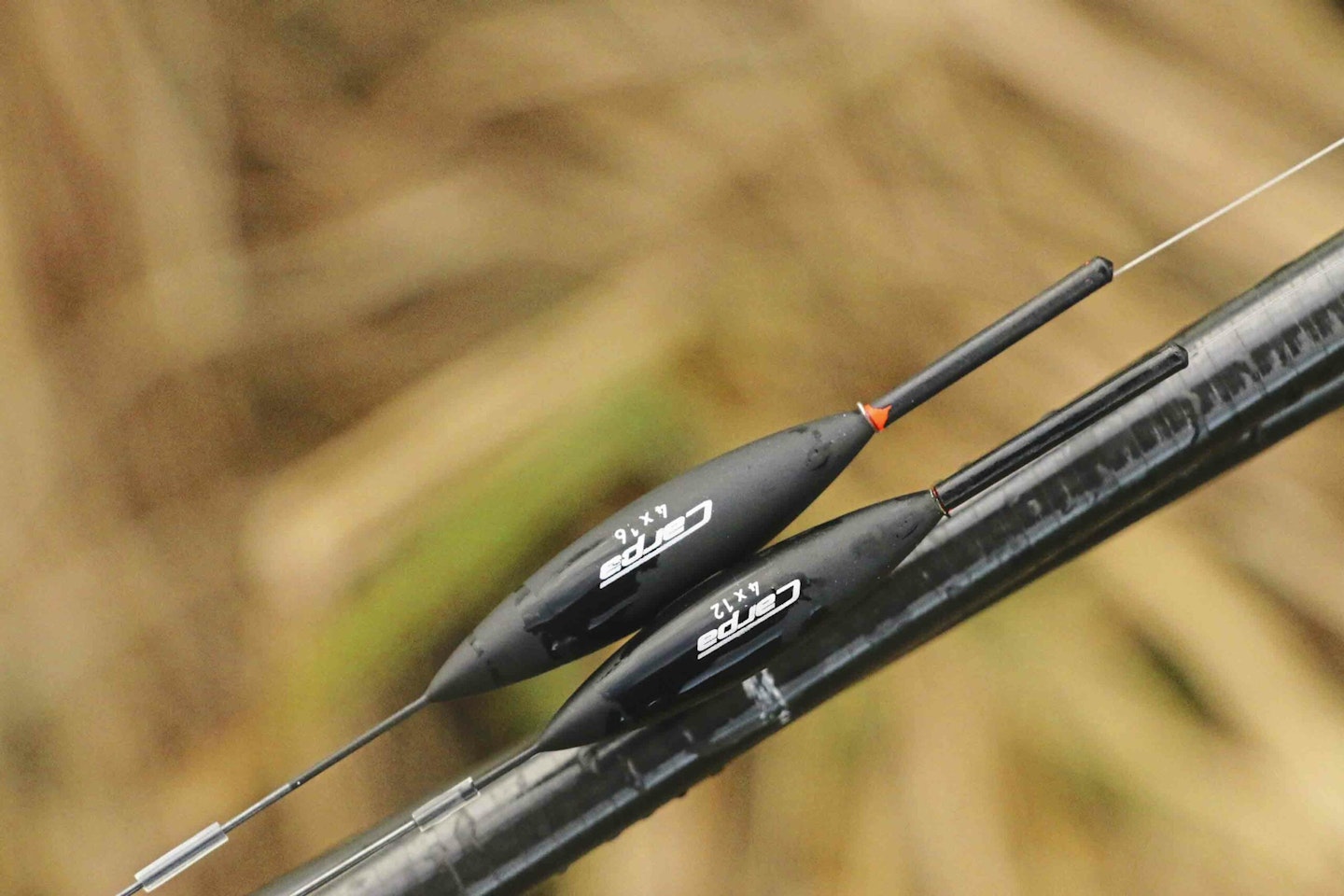 Match the hatch
Like my freebies, the hookbait is another 6mm cube of meat. The fatty outer coating acts as an attractant.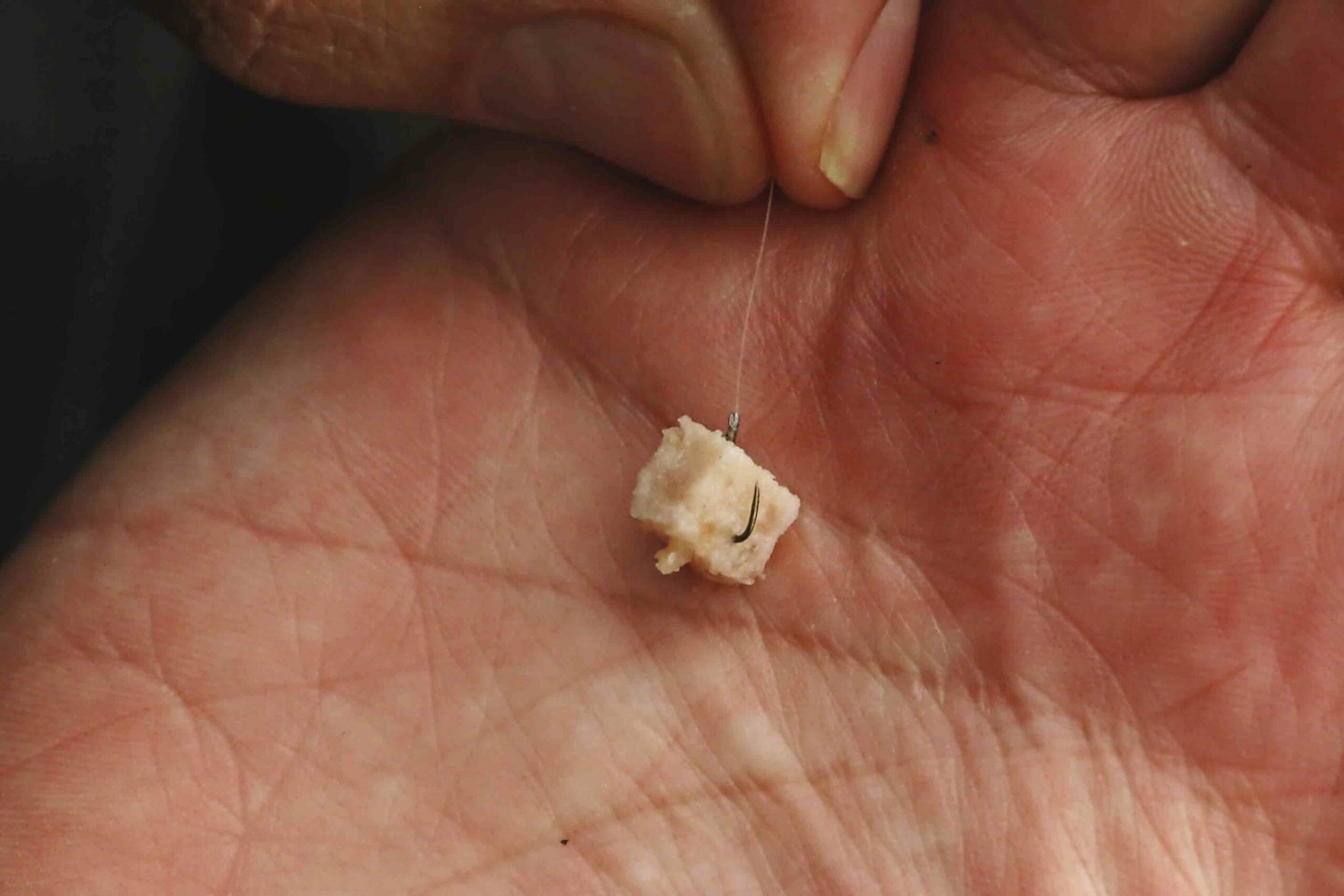 Fish sensible kit!
An 0.18mm mainline to a 6ins hooklength of 0.14mm and a size 14 Kaizen hook will let me land anything I hook.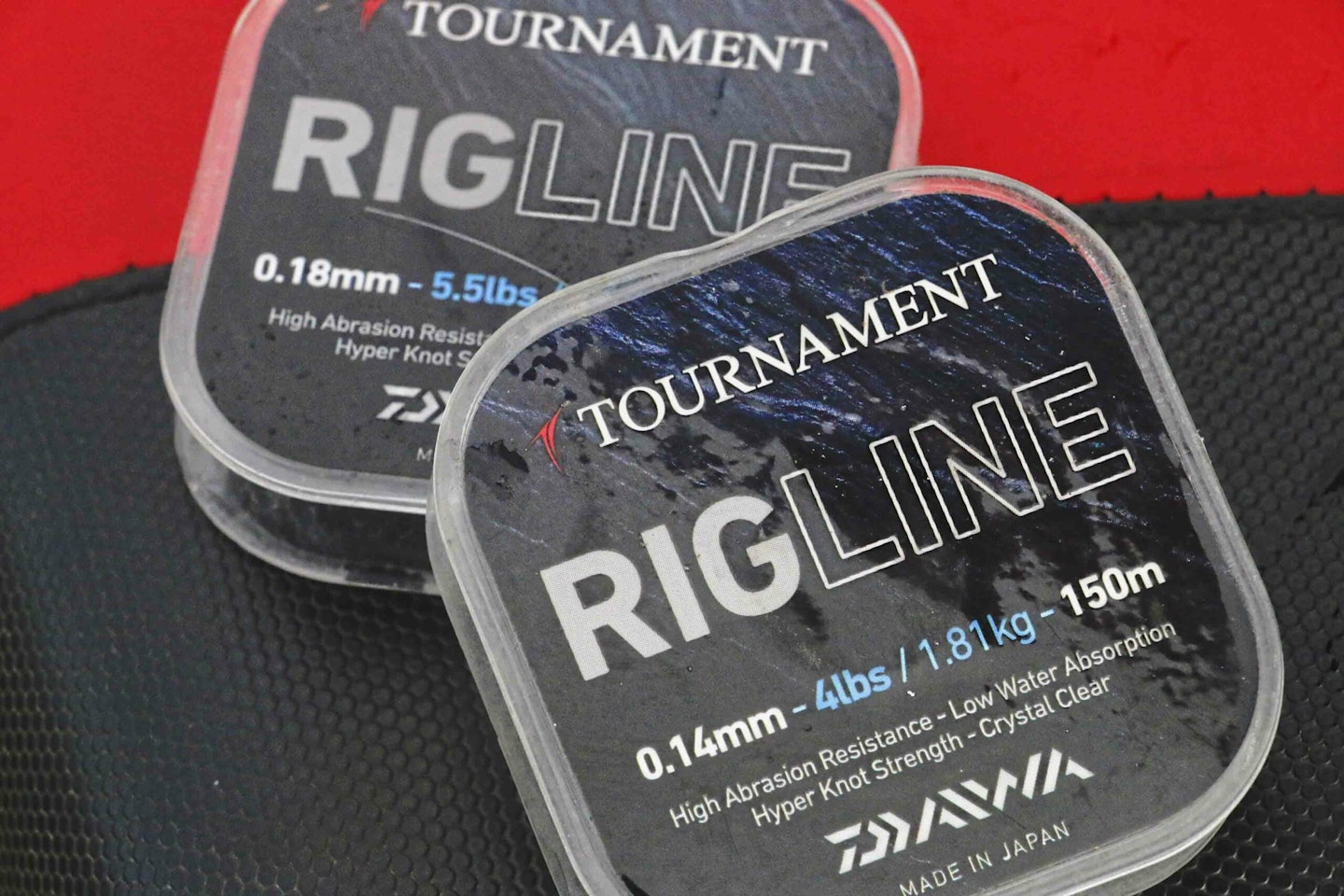 Land fish quickly
I don't want hooked carp to plod around in the peg. My aim is to get them away from my catching area quickly.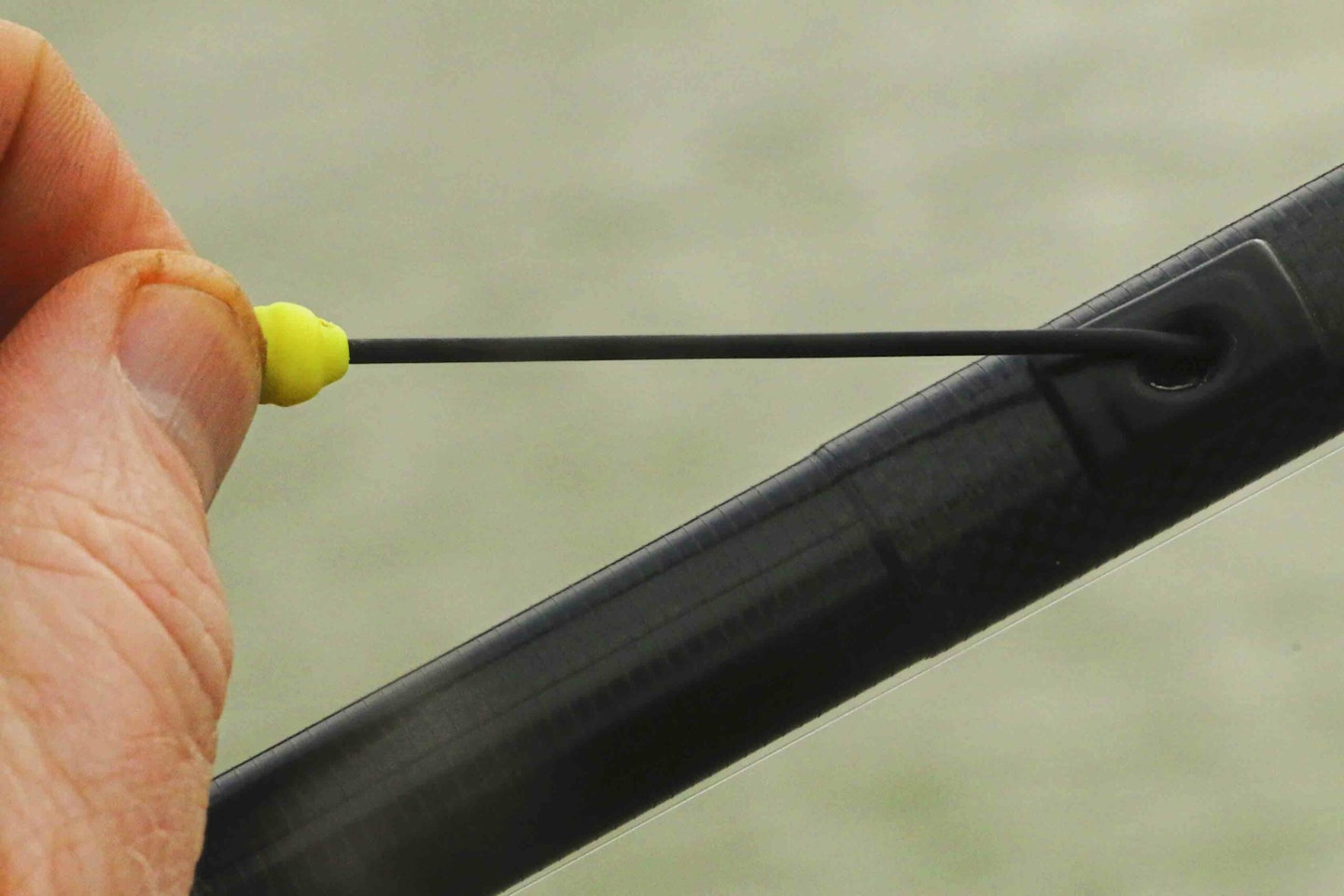 Get the catty out
If the swim starts to slow, I'll fire in meat via a catty. The noise pulls any fish back in that might have drifted away.
Come short late-on
A second shorter pole line around 5m out and off to one side, where there's a bit of room, keeps bites coming.
This page is a free example of the amazing content Angling Times Members get every single week. Becoming an Angling Times Member gives you access to award-winning magazine content, member rewards, our back issue archives, bonus content and more! Join our fishing community and find out more today!