WHAT is carp attraction, and why is it so vital in our angling approach?
I could write a book on this subject but instead I'll try and be succinct and to the point. Attraction is initially important in carp fishing as this is what makes a carp pick up our hookbait. Or is it?
Well, actually that is not necessarily true. If a carp has been successfully conditioned by, say, regular prebaiting, some theorists believe it is the nutritional aspect of bait that carp start to home in on.
This is a theory I don't agree with, but one generally espoused by serious bait makers within the carp fishing world. However, undoubtedly there are certain ingredients and chemicals that 'trigger' a response from Mr Carp.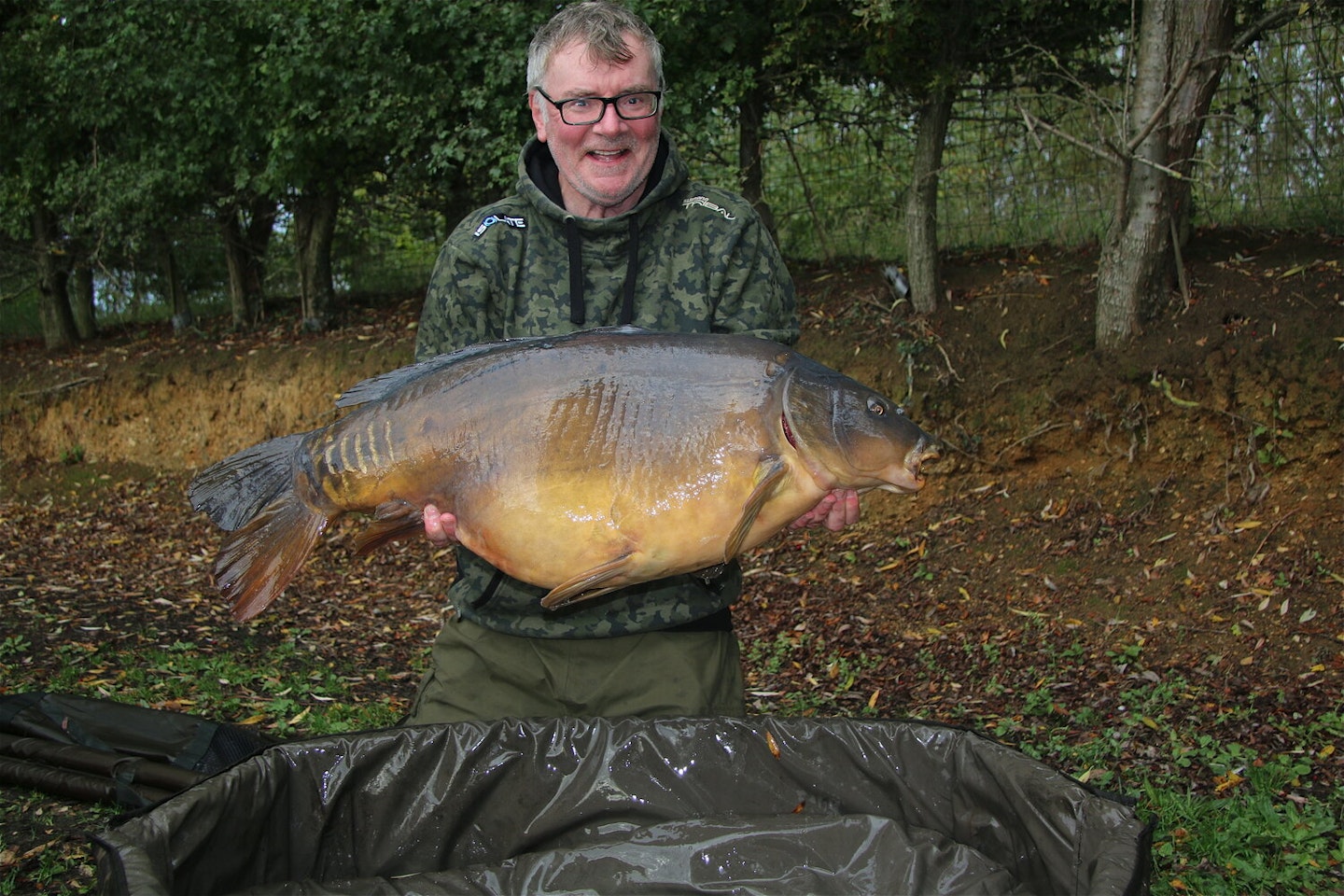 Natural v Unnatural
For simplicity's sake, try and think of attractors in two clear groups, namely natural and unnatural. So, what constitutes natural attraction? These are ingredients that are found in nature without the influence of man. However, we need to be a little broader in our thinking here. Liver hydroslate liquid or liver powders are a superb 'natural' attractor, but it is man-made processes that put it into a bottle or a bag for us to use on our baits.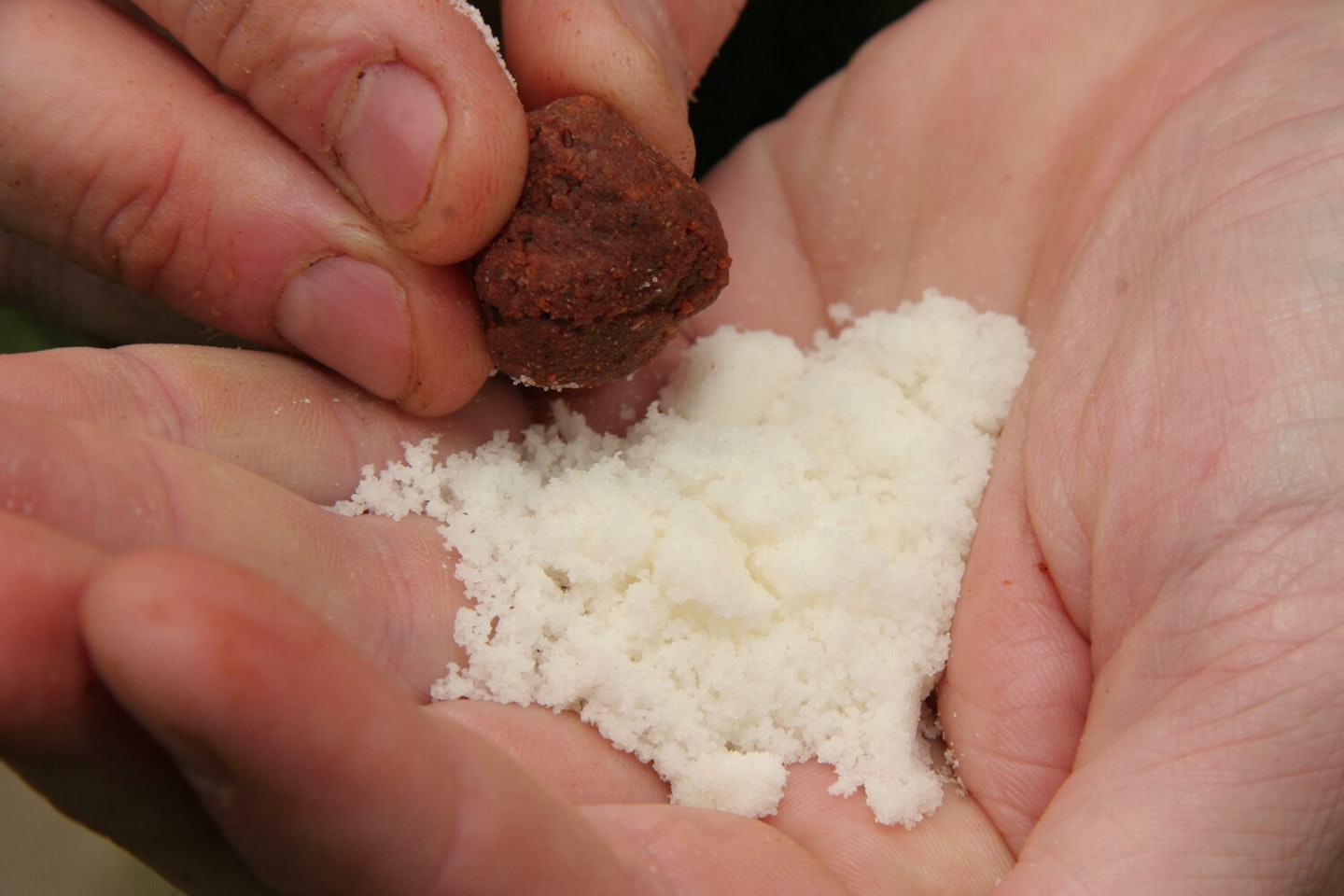 Then we have unnatural attractors or chemical ones, such as citric acid granules or Dimethylsulfoniopropionate (DMPT) which also attracts carp. But – and it's a big 'but' – the beginner should be cautious as to their use. When I describe attractors and how to play safe with them, I always insist you work with the natural attractors. This is simply because you cannot overload your baits to the point where the attraction eventually works against you.
It's getting on for 10 years when I first stumbled on DMPT as an attractor of carp.
This is a chemical in powder form that pulls carp to your bait. It was developed by the Japanese to assist Thailand's shrimp farmers to attract crustaceans to farming beds.
At the time, I thought: "If it attracts crustaceans in an aquatic ecosystem, then surely it will work for cyprinids?" With the best intentions I used it, and found that carp would frequent the area very quickly. However, as they neared the source of the chemical (or groundbait, in this case) they backed off quickly, looking agitated.
This was attracting them from a distance and repelling them from feeding. It was a clear case of me overloading the dosage.
A quick reduction down to a quarter of the amount saw the carp in a different part of the lake attracted and ripping up the bottom where the new dosage was being put into a groundbait.
And there lies the secret of unnatural attraction. It works, and it can be marvellous, but if you don't know what you are doing it can be so harmful to your chances that it isn't worth bothering with. Surely it is better to use natural attractors that you cannot overload to pull the carp in?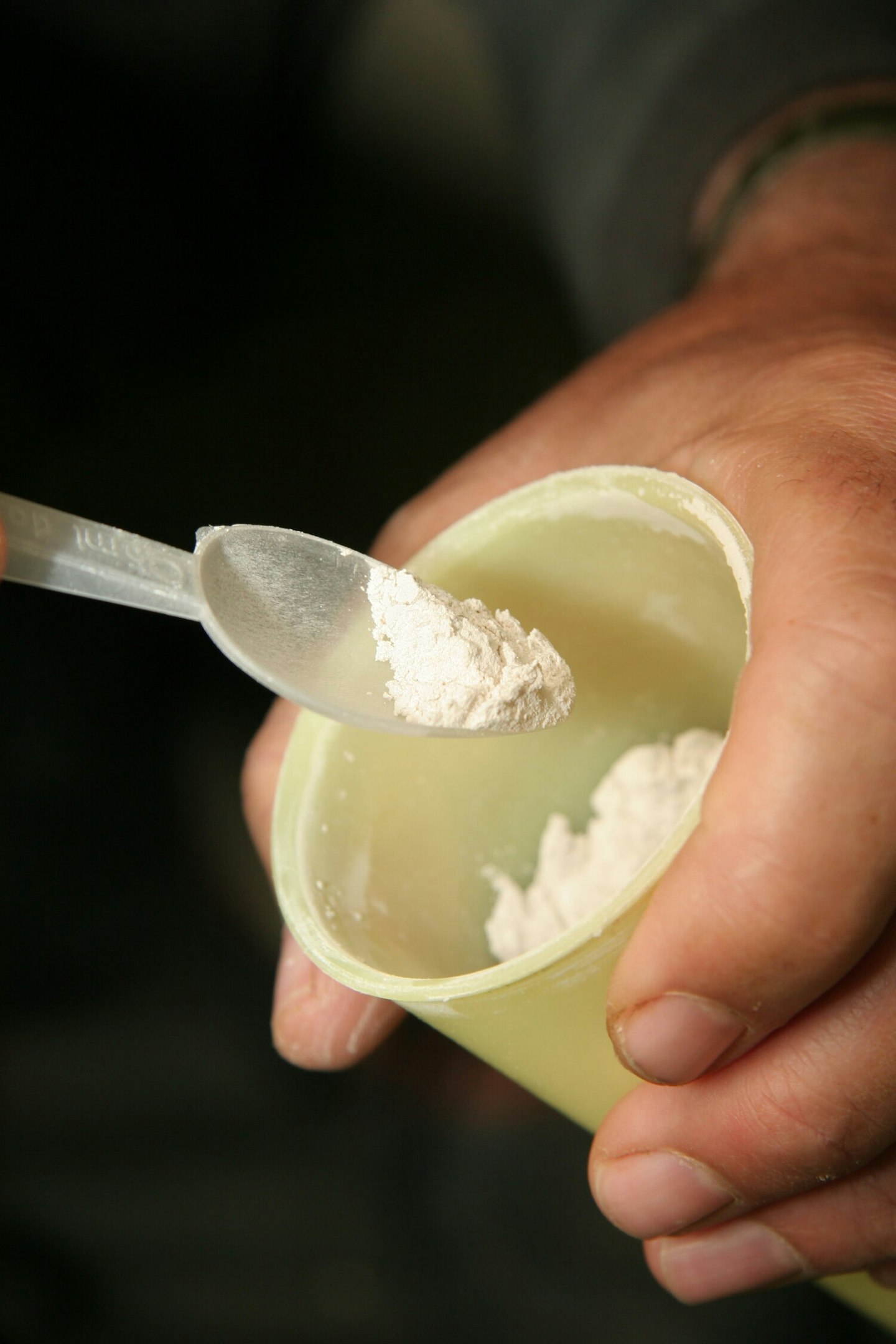 Get their senses tingling
With this in mind, what is it that agitates the carp, and why do we need to understand the carp's senses? In simple terms, you need to stimulate their olfactory (smell) and gustatory (taste) senses. Like any chemical compound, intense sweeteners or smells when tasted don't always give the palatability we require, and it's the same with carp.
When I first started using flavours in my boilies back in the 1980s I would buy a strawberry flavour, but it tasted nothing like strawberry. Then palatants were developed and we had a strawberry smell and taste… Eureka!
To add even more confusion, you will often hear me talk about free amino acids such as lysine being very important to carp. Lysine is vital to create the enzyme trypsin, which helps to break down a carp's food. Humans produce this in our pancreas, but carp don't have one, so they actively go looking for this amino acid.
Boilies with 'natural' benefits
Lysine-rich baits are common in angling, the best examples including prawns, worms and the maggots. However, the static carp boilie angler doesn't have this at their disposal so needs to think carefully about the ingredients within their baits.
That's why I always tell beginners to ask what ingredients make up their chosen boilies. The good news is that free amino acids are in many of the natural attractors often used, and the choice is enormous.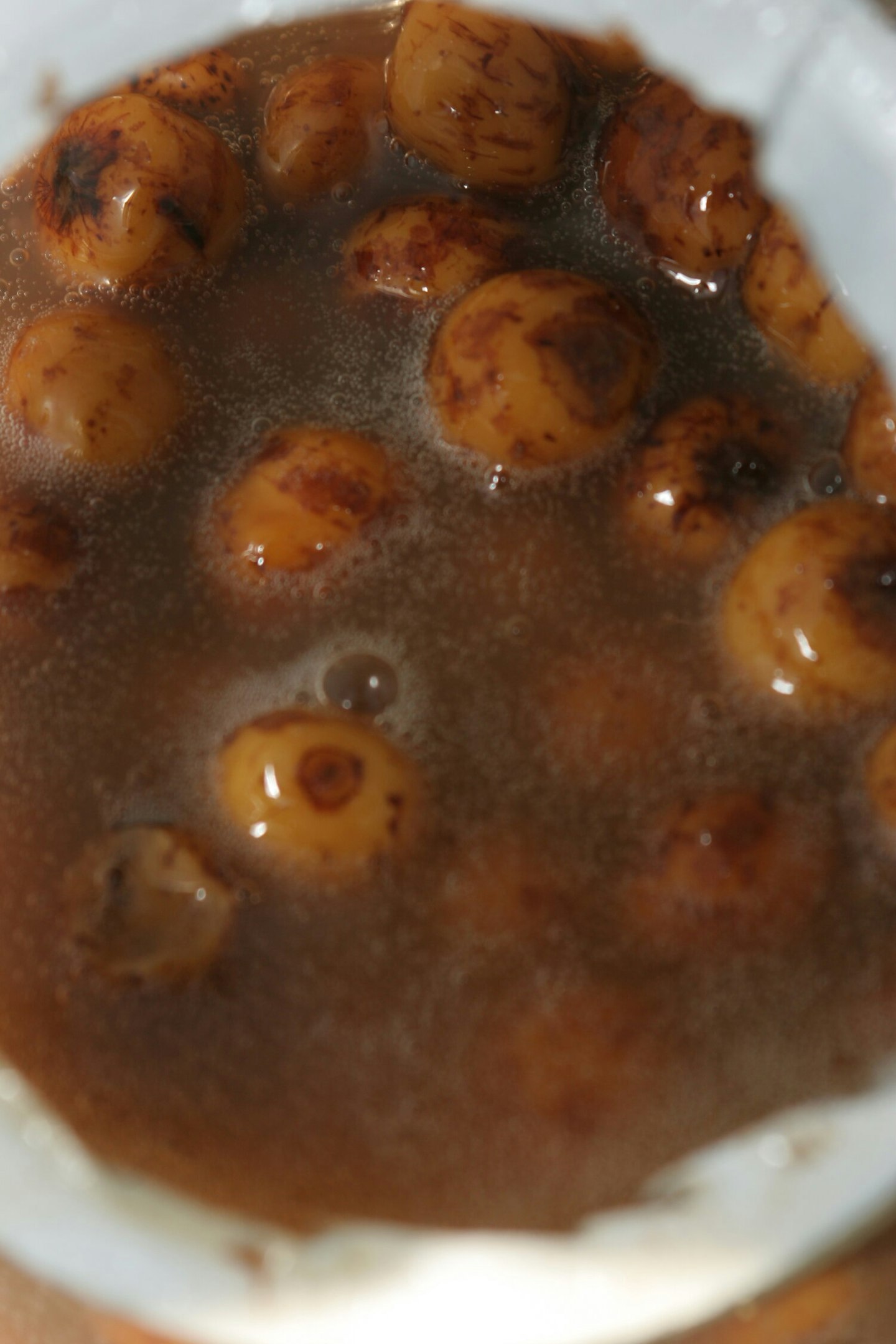 Krill powder and liquids are superb for giving the carp what it needs, and I would add to that list coconut meal, liver liquids/powders, yeast extracts and soluble fish proteins, to name just a few. I believe that these attractors are great supplements and can be used in all your baiting applications.
Most of the ones I've mentioned are available in both liquid and powder form, and the creation of paste wraps, stick mixes and groundbait are just a few of the ways you can apply them.