Anglers are constantly on the look out for the next big thing to spice up their carp fishing baits and give them an edge. Whilst lots of tackle and bait companies offer brilliant options in terms of hookbait boosters and liquids, they can come at a price. If you are fishing on a budget, the supermarket shelves are the best place to look if you want to make your baits that little bit special and stand out from the crowd. Here's our top 10 picks...
NEED TO FIND A GOOD CARP FISHING VENUE? CHECK OUT THIS LIST.
FISH SAUCE
A secret additive among not only carp anglers, but also the match fishing community! It can be used as a quick dip for hookbaits of all kinds, and makes a great addition to stick and Method mixes when diluted at a rate of one part fish sauce to 10 parts water.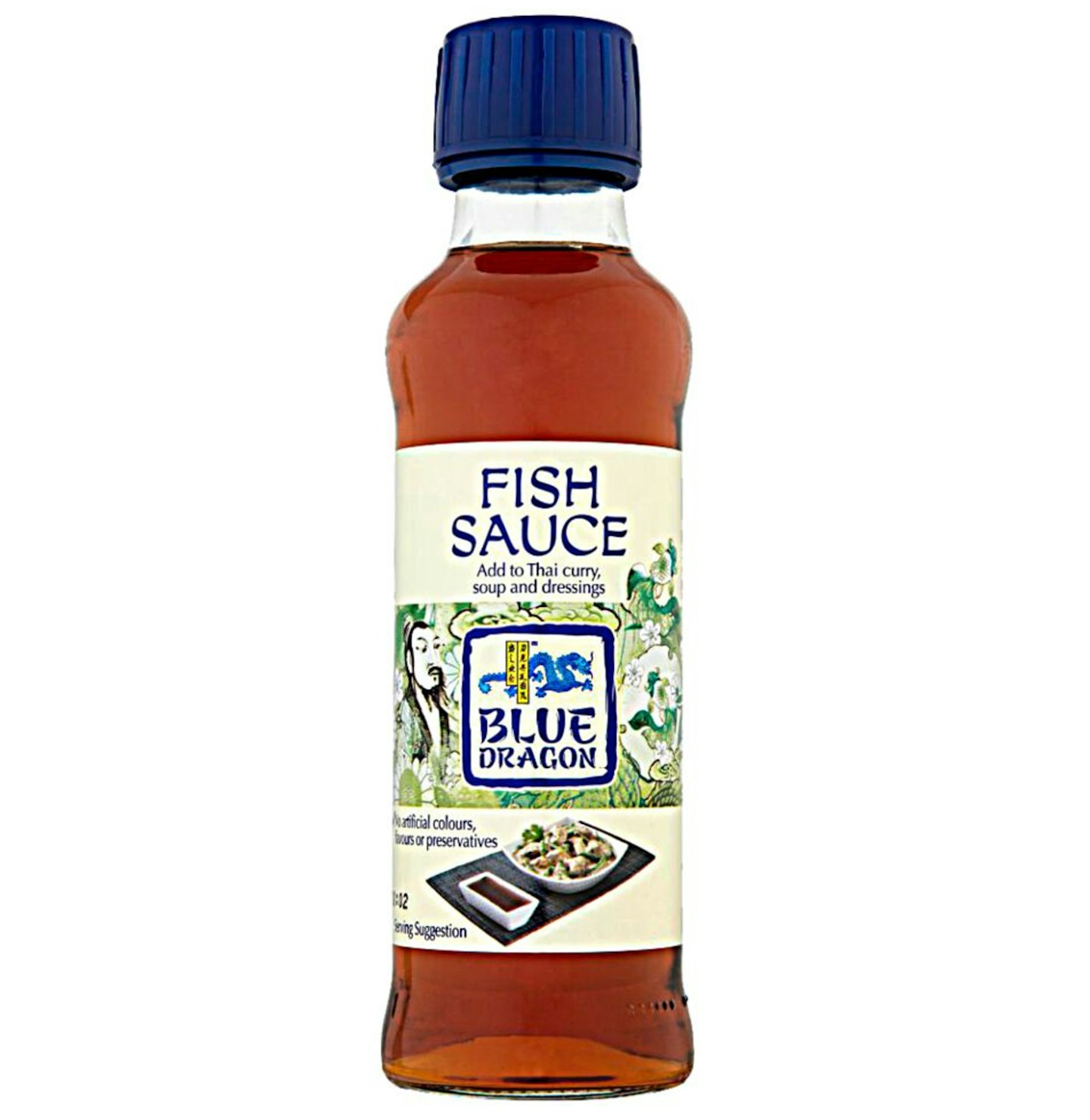 CONDENSED MILK
Often kept quiet, this is a great choice to use as a hookbaits soak to give your baits an awesome creamy aroma and taste.
Adam Penning is a big advocate of mixing this with Bailey's Irish Cream (also mentioned in this feature) and pouring it on to boilie crumb.
This is a feed that big carp simply can't resist, that comes into its own as it gets colder.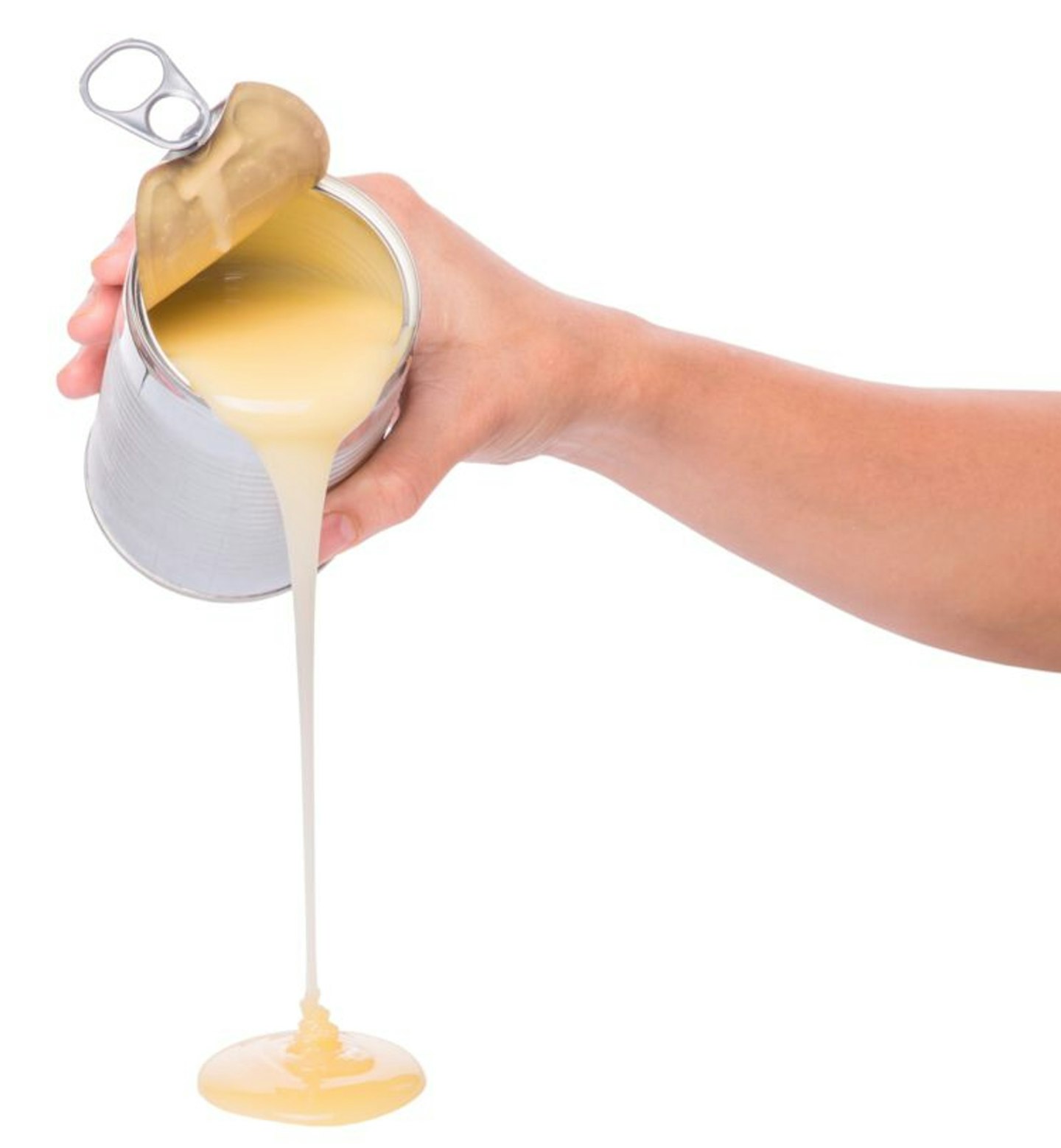 MAPLE SYRUP
A proper 'old school' additive that seems to have fallen off the radar in the past decade or so.
Maple syrup was a favourite with carpers back in the 1970s and 1980s, and this super-sweet and sticky product has a range of uses.
It makes a great boilie dip, but can also be added to groundbait and pellets to give them a natural, sugary boost.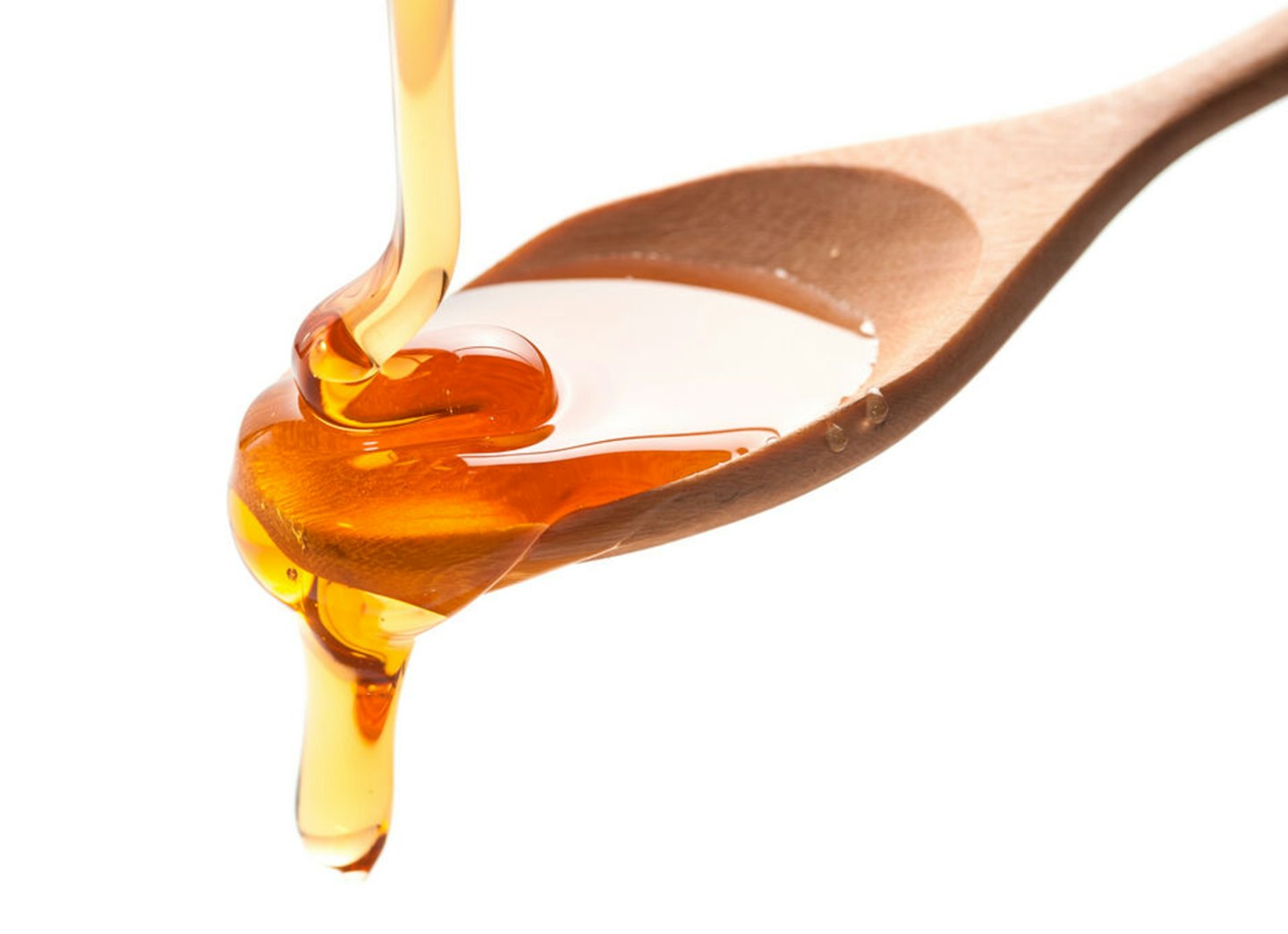 ALCOHOL
Yep, it's true, carp are partial to the occasional nightcap. While pouring a can of Stella over your boilies isn't recommended, drinks like Malibu and Baileys Irish Cream are proven carp-catchers.
Use either, or both, to complement sweet milk protein baits like Mainline Cell.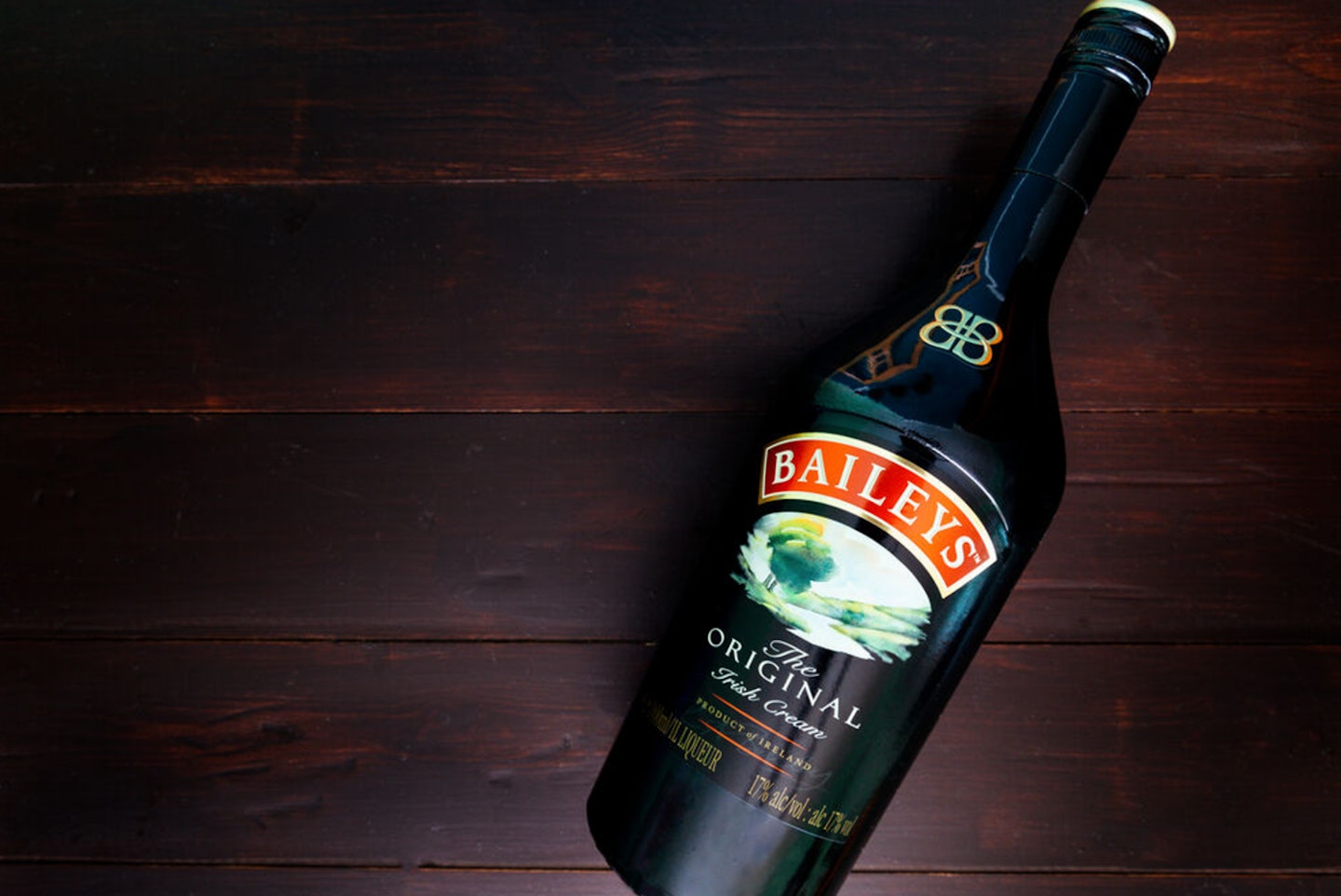 MARMITE
Full of Vitamin D, yeast extract and salt, Marmite is one of the best dips for baits you can find in a supermarket. It can be used neat or mixed with other, thinner, liquids to make a bait soak.
Great with boilies, or for coating large pellets.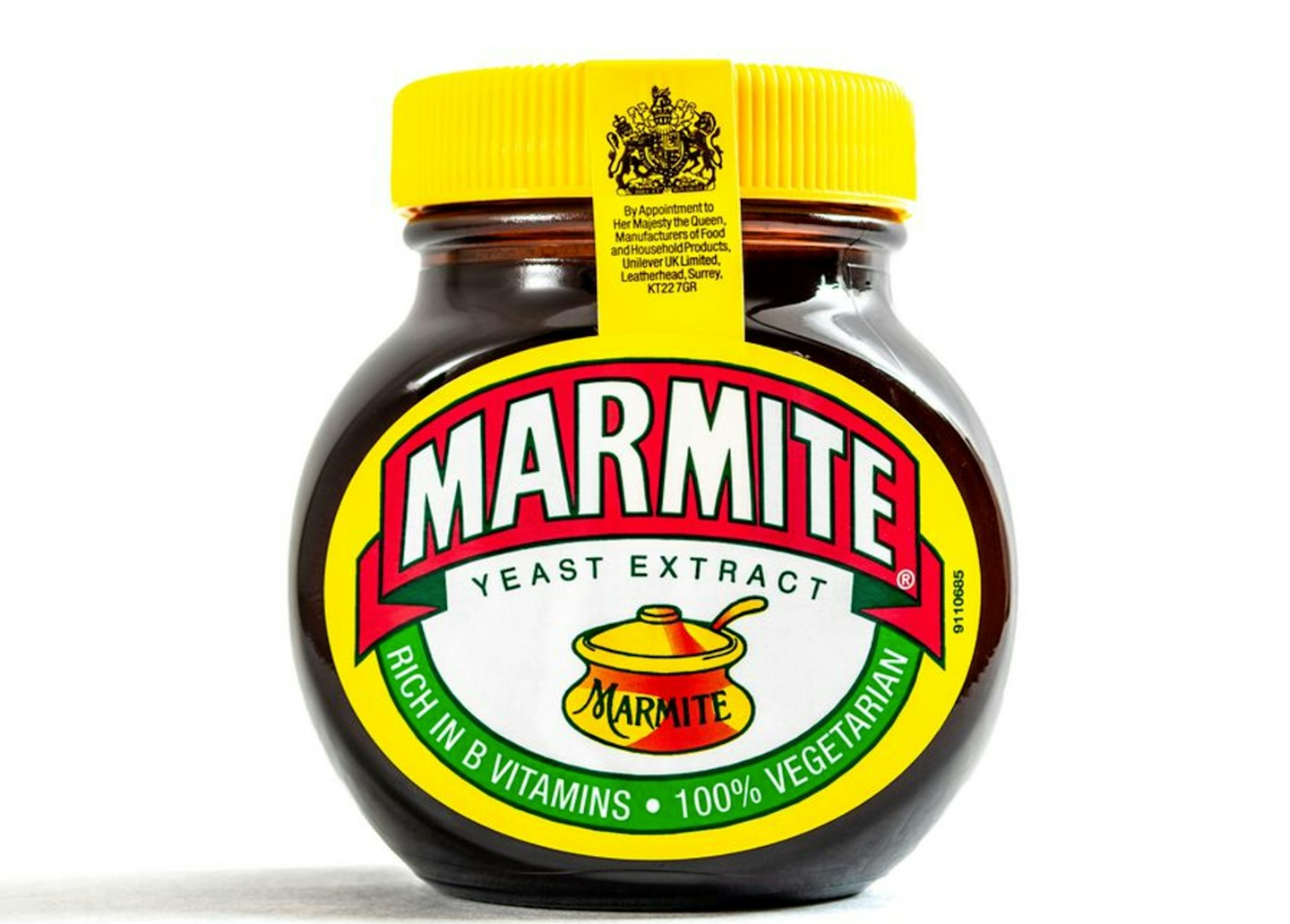 HEMP OIL
A year-round favourite with many anglers out there, this oil, unlike others, still works well in colder water temperatures.
It's great for coating boilies in or adding to a spod mix, and it will create a slick over your spot when fish are in the area.
Use hemp oil sparingly, though, because a little goes a long way – it's pretty potent stuff!
It's also a great choice for injecting into PVA bags because it won't melt the PVA like some other additives do.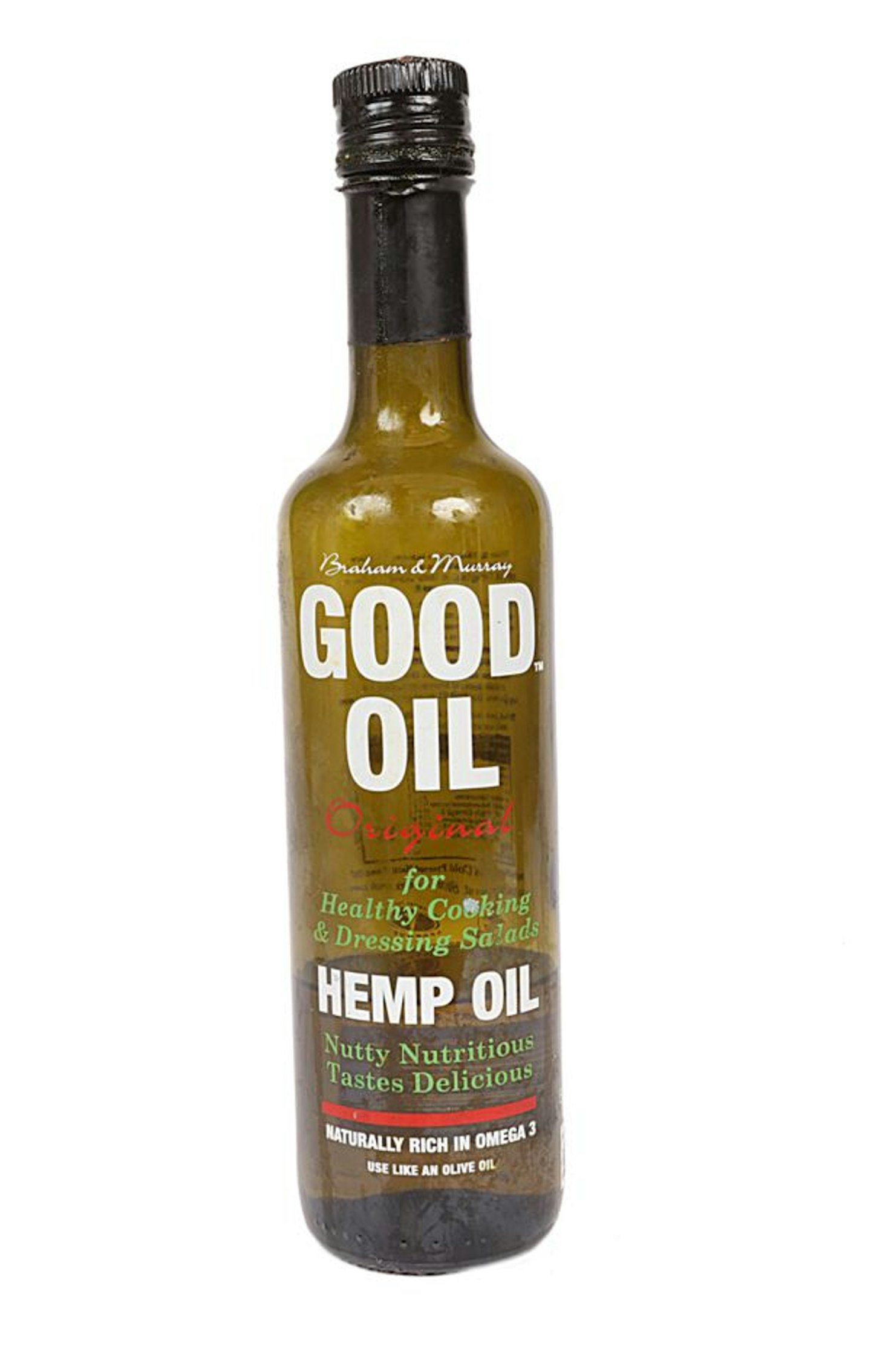 GARLIC SALT
A favourite with specimen anglers targeting chub and barbel, garlic salt contains two classic carp attractors in one highly versatile and cheap product.
Add it to boilie mixes, use it to 'dust' pellets, or to pep up stick, Method and spod mixes. Highly pungent, so use sparingly.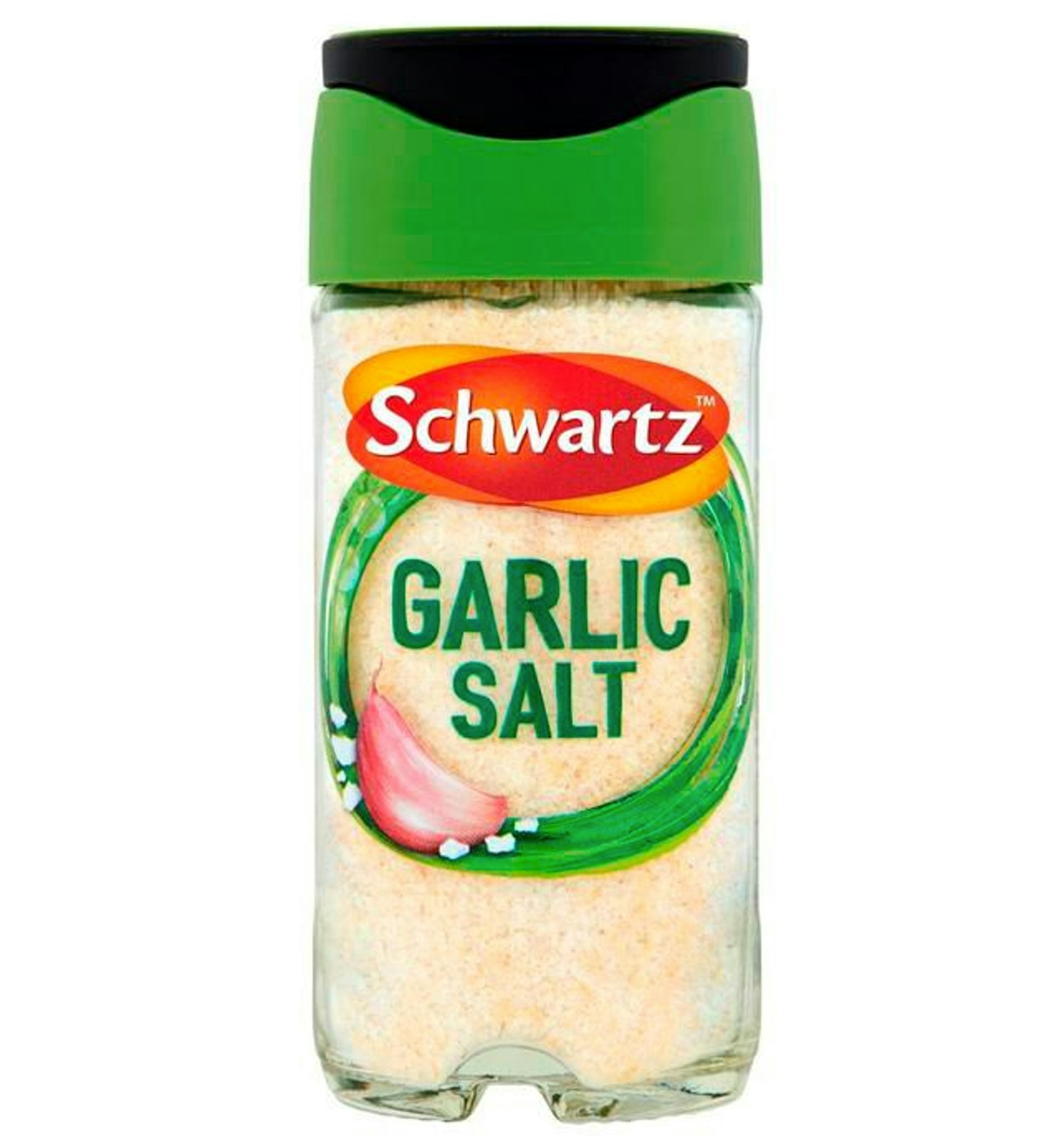 SWEET CHILLI SAUCE
A custom made thick boilie dip that oozes attraction.
As well as red chillies, it contains two types of garlic, salt and syrup.
It has a long shelf-life and clings to boilies – even after they've been submerged for hours on end.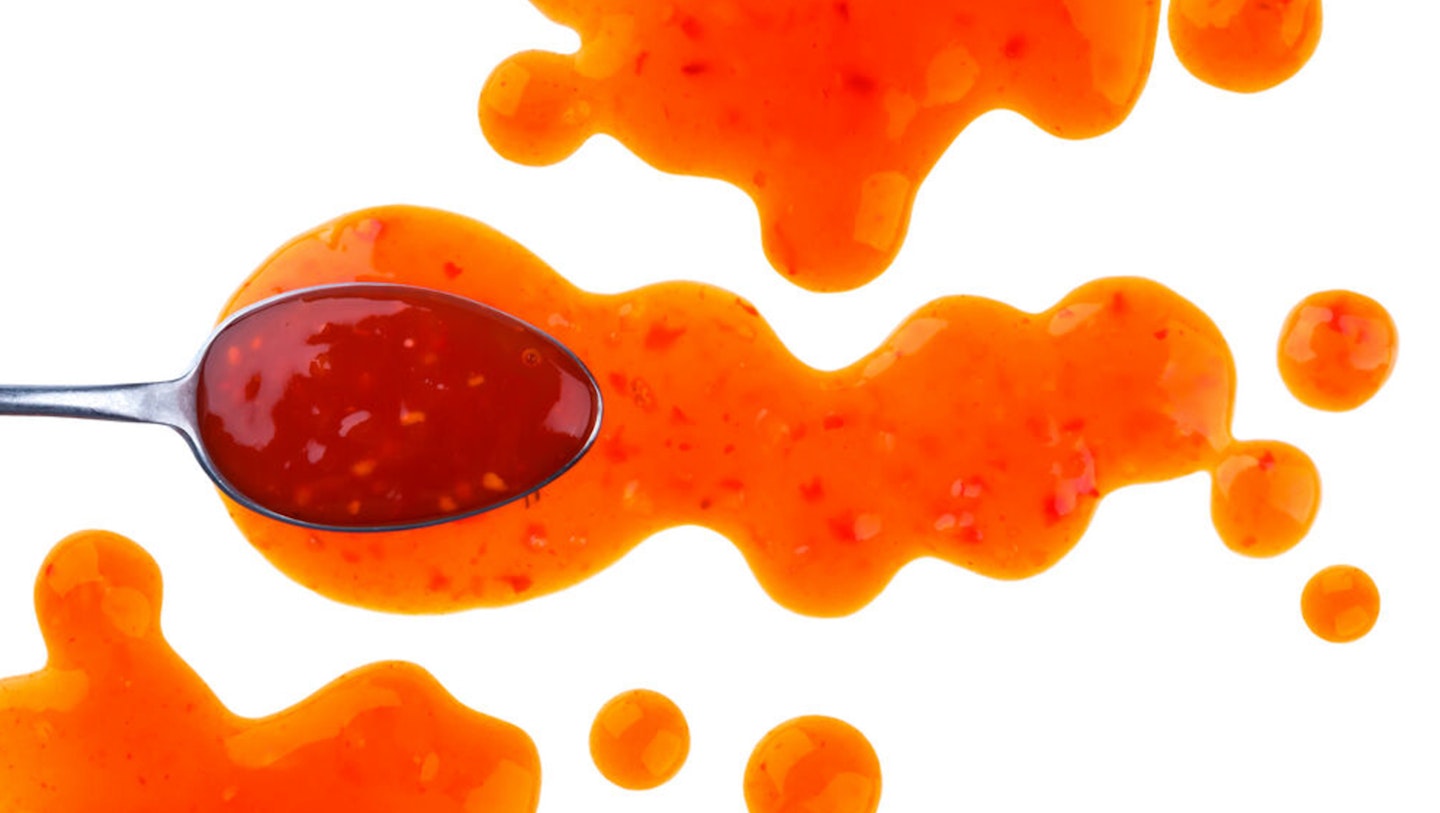 PILCHARDS
Adding tuna to PVA bag, stick and spod mixes is nothing new, but pilchards take attraction to a new level and contain natural salts and minerals.
Costing just 50p a tin, they're a great addition to your autumn armoury... just make sure you pick the ones in olive oil to stop them melting your PVA.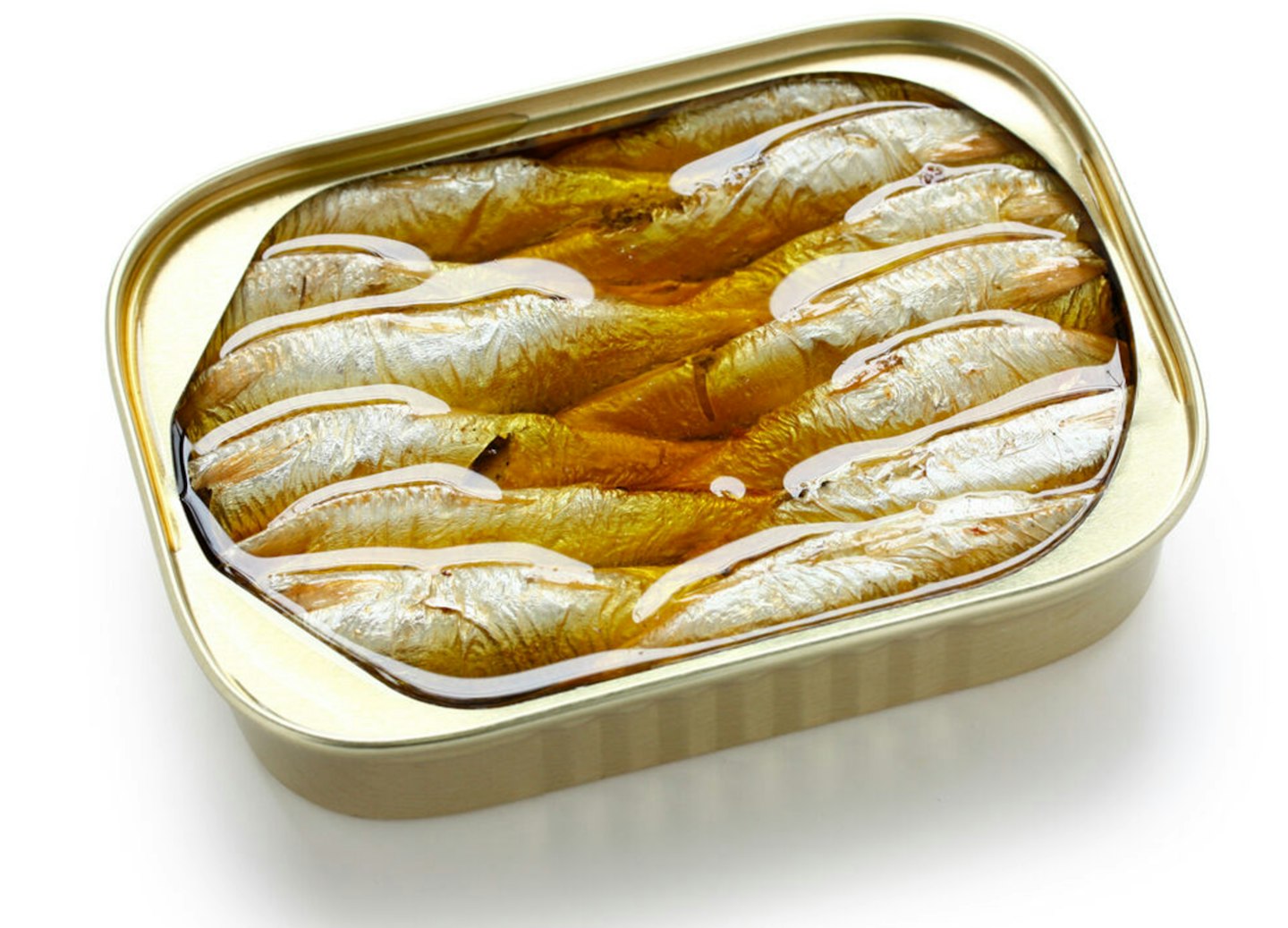 NESQUIK
As well as being sweet and full of milk proteins (like many birdfood-based boilies used by anglers), Nesquik also contains a number of vitamins and minerals, such as Thiamin and iron, that carp find attractive.
An added bonus of adding this to groundbait, stick and Method mixes is that it helps to cloud the water around your hookbait, simulating feeding fish.