Innovative tackle company Guru has made its first foray into the specimen rod market with its new N-Gauge Dual range – here we give them the once-over...
WHAT THEY SAY
The new and highly versatile Guru N-Gauge range of specimen rods is aimed at anyone targeting big fish on natural and commercial waters.
They are built from 30- and 40-tonne high-tensile carbons to create a progressive power action, meaning they bend throughout the blank, gaining more grunt as more pressure is applied.
Despite this big-fish action, the rods remain light, well-balanced, and extremely comfortable to use.
Fittings and fixtures include quality Seaguide anti-tangle rod rings with slim zirconia inserts that reduce the risk of frap-ups from thin mono and braided lines during the cast.
The three twin-tip Dual rods with test curves of 1.25lb, 1.5lb and 1.75lb are perfect for both feeder and straight lead and bag work, as well as tough floatfishing tactics on rivers and stillwaters.
Each twin-tip rod has a tubular top with a smooth, progressive action. The quiver top comes with two additional carbon tips, which are balanced to work perfectly with the test curve of each individual rod model.
The final rod in the range is the powerful 2.25lb Barbel rod, designed to cast big 4oz-5oz feeders on powerful rivers such as the Trent.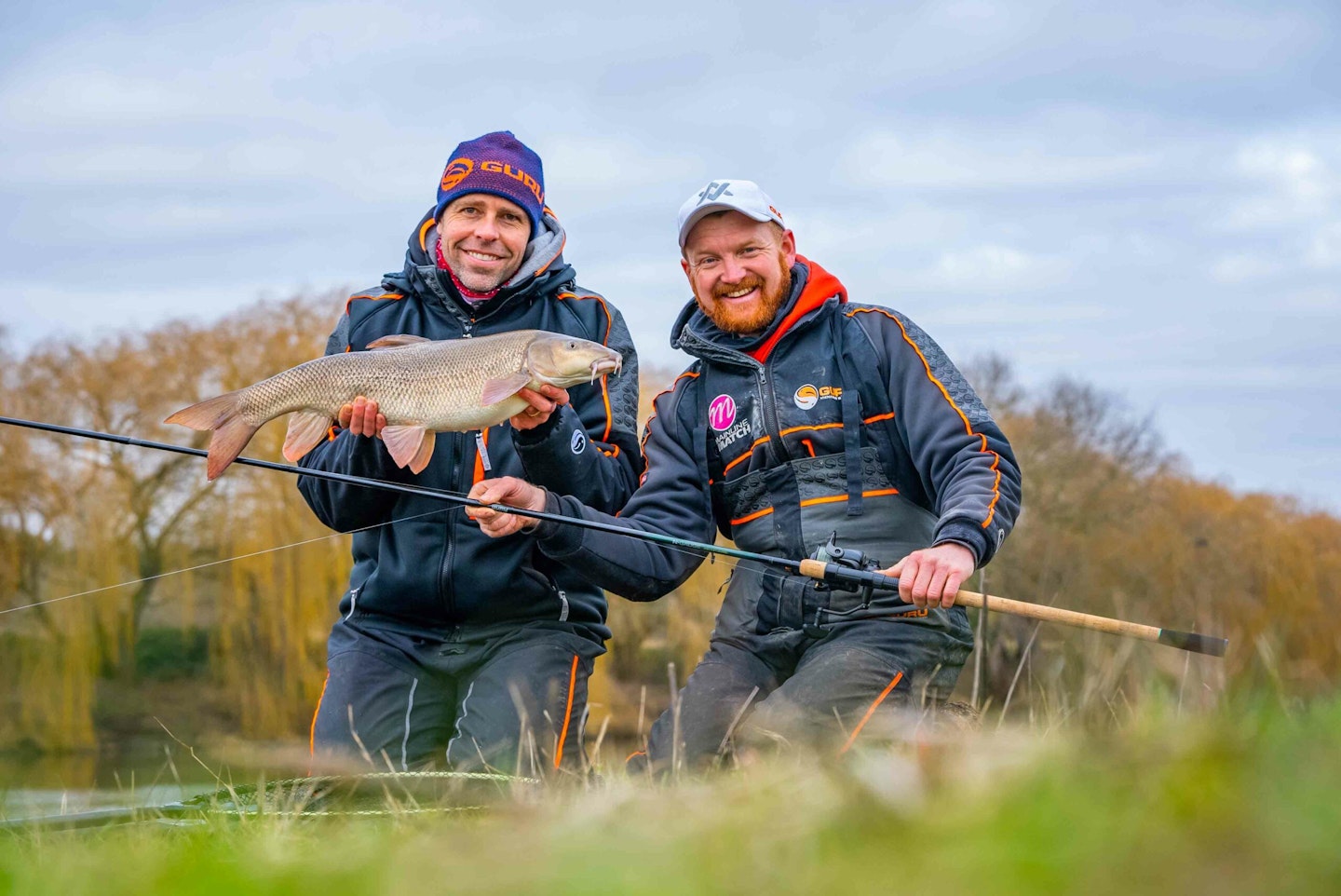 WHAT WE SAY
There's no stopping the boys in the Guru team when it comes to developing tactically impressive, quality fishing gear. These new specimen rods were designed with plenty of input from England's multiple medal-winning decathlon champion Dean Macey, now an angling star in his own right, who looks as every bit as talented with a fishing rod in his hand as he did with a shot, discus or javelin.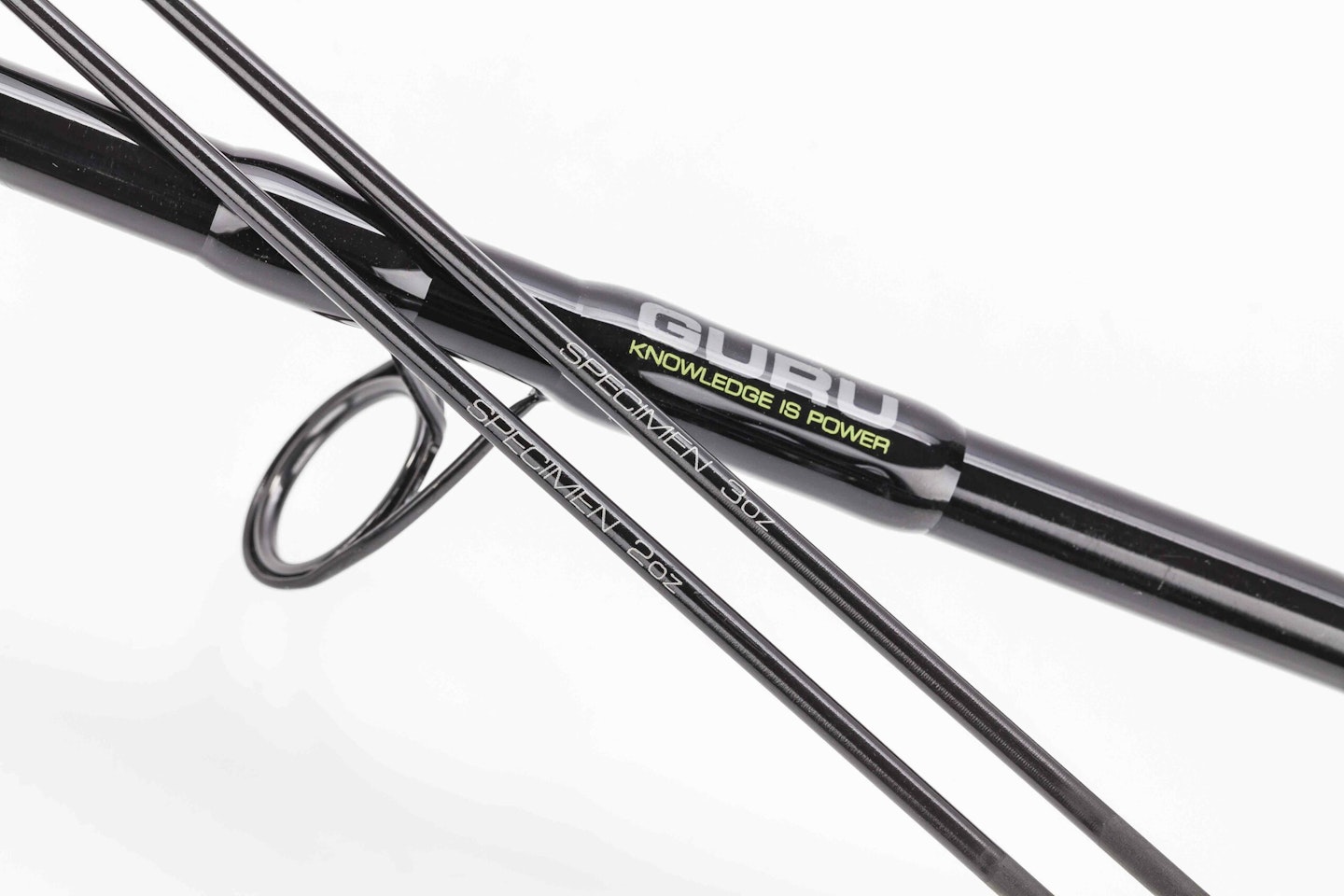 These days the fishing-mad Guru-backed media star Macey is racking up some notable big-fish captures, especially of specimen barbel and chub.
Recently launched, the N-Gauge Dual rods are finished to a very high standard and include a proper natty mossy-green coloured section just above the handle that really makes them stand out from the crowd.
Watch our exclusive Live Test and video of these latest winners from Guru, only on theAngling Times YouTube channel.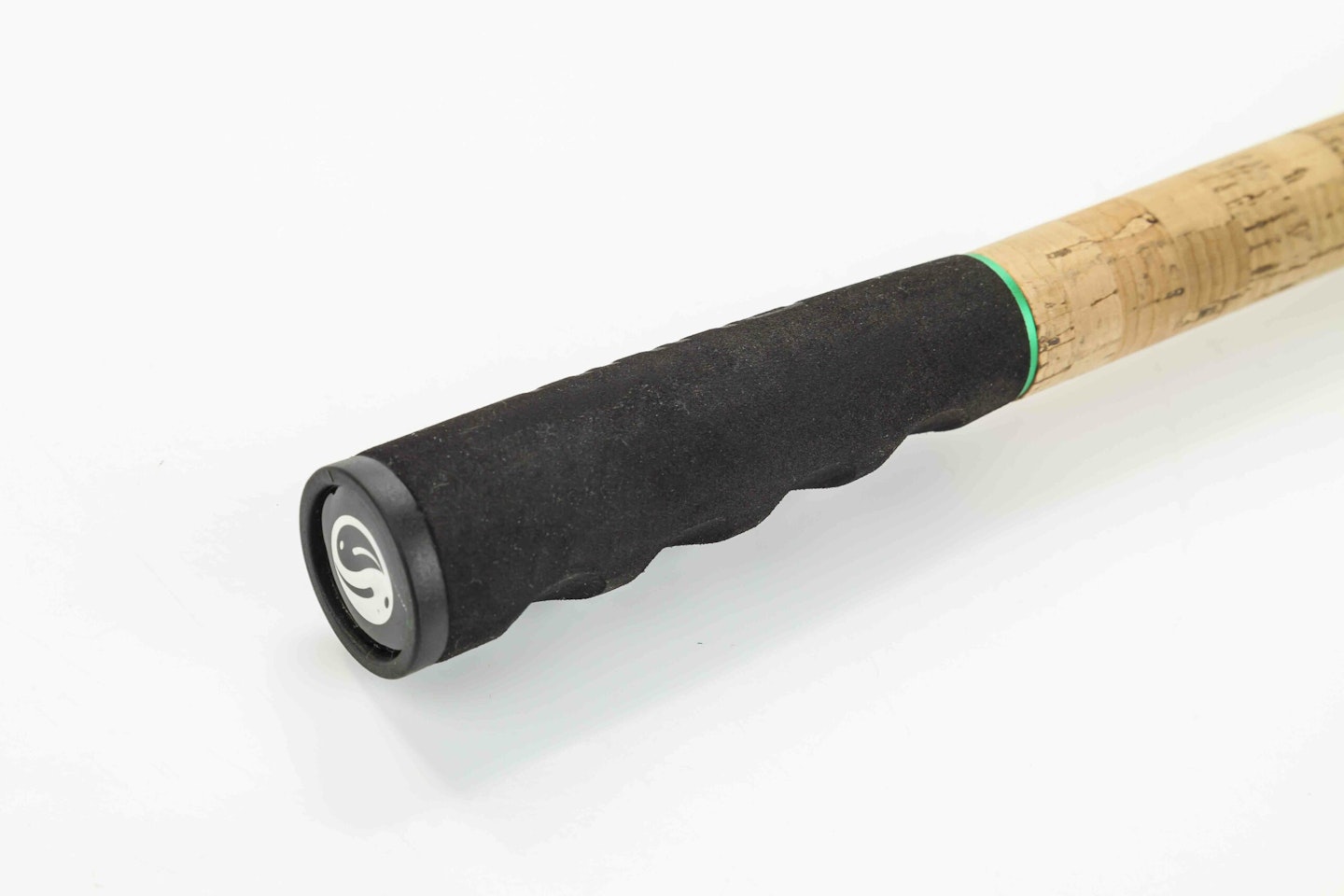 THE FULL GURU N-GAUGE ROD RANGE
N-Gauge Specimen Dual Tip 12ft 1.25lb test curve: £119.99

N-Gauge Specimen Dual Tip 12ft 1.5lb test curve: £119.99

N-Gauge Specimen Dual Tip 12ft 1.75lb test curve: £119.99

N-Gauge Specimen Dual Tip Barbel 12ft 2.25lb test curve: £99.99

Spare quivertips 1.5oz, 2oz,3oz and 4oz, all £16.99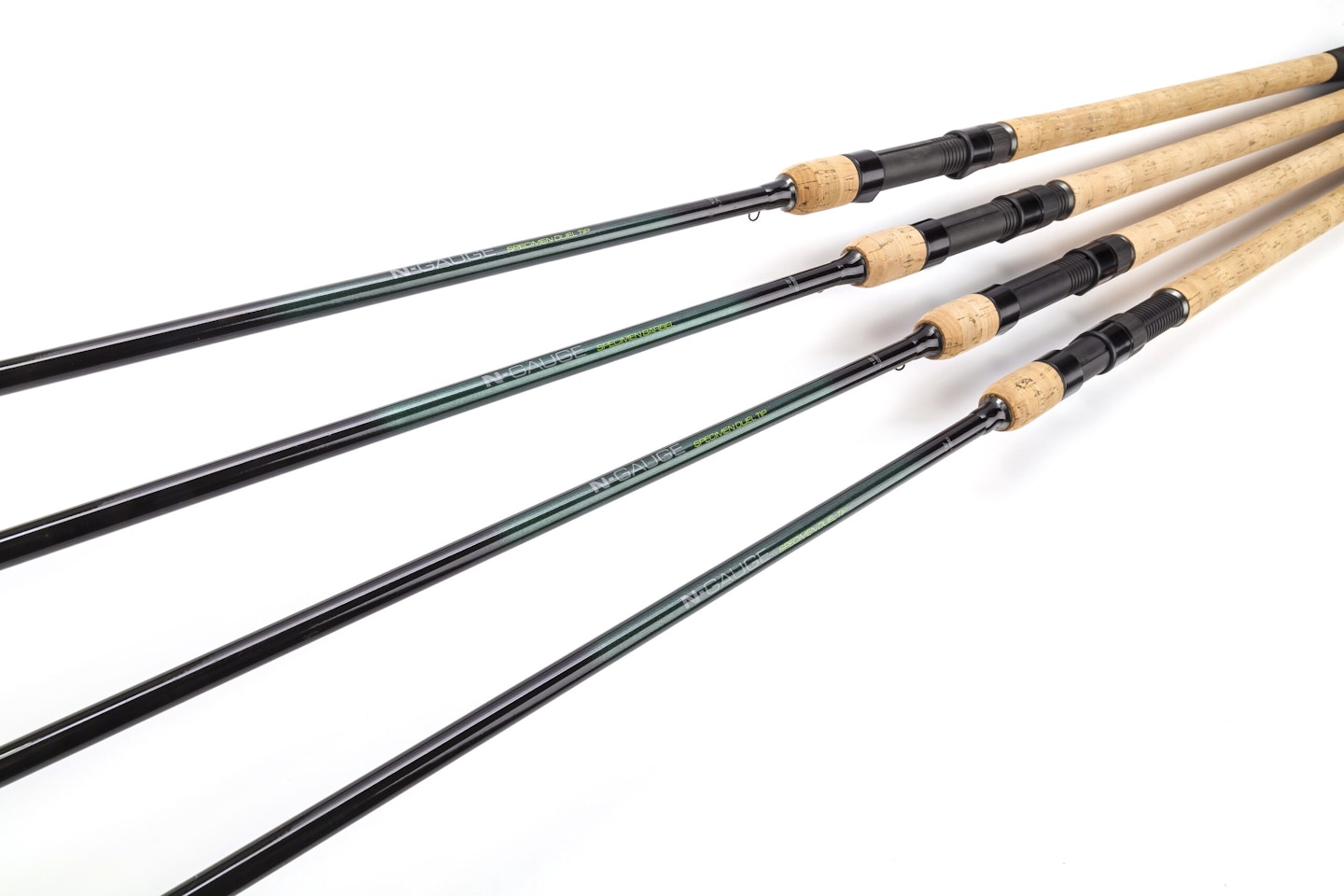 KEY FEATURES
Constructed using 30/40-tonne high tensile carbon blanks

Progressive power action

Seaguide anti-tangle frame guides

Seaguide DPS-style reel seat

Fixed EVA foregrip

AAA grade cork handle

Guru exclusive EVA rear grip

Dual Twin-tip rods supplied with two carbon quivers