I'm lucky enough to have tested a fair few distance rods in my time, but today was my first go with a Free Spirit – a brand with an almost legendary status in distance feeder fishing circles.
The first thing to note is how light and satisfying it is to hold. An awful lot of distance rods understandably feel thick, heavy and cumbersome. What I was presented with, however, was a light and whippy blank which screamed distance but didn't make me feel like I needed to be a regular gym user to wield it. The guides are something else too – huge, with the kind of large spacing you see on dedicated carp rods, yet light and slim. The tips are the famous hollow models which save weight and help with recovery on the cast.
Right from the first chuck I knew I was holding something very special. Normally, with a feeder rod, you always have that nagging worry that a tip could break... a little voice saying "don't break the tip, don't break the tip!" every time you wind up for a big cast. Within minutes, that little voice was drowned out by the stunning feel of a rod that cast more like a specimen rod than one with a quivertip in it.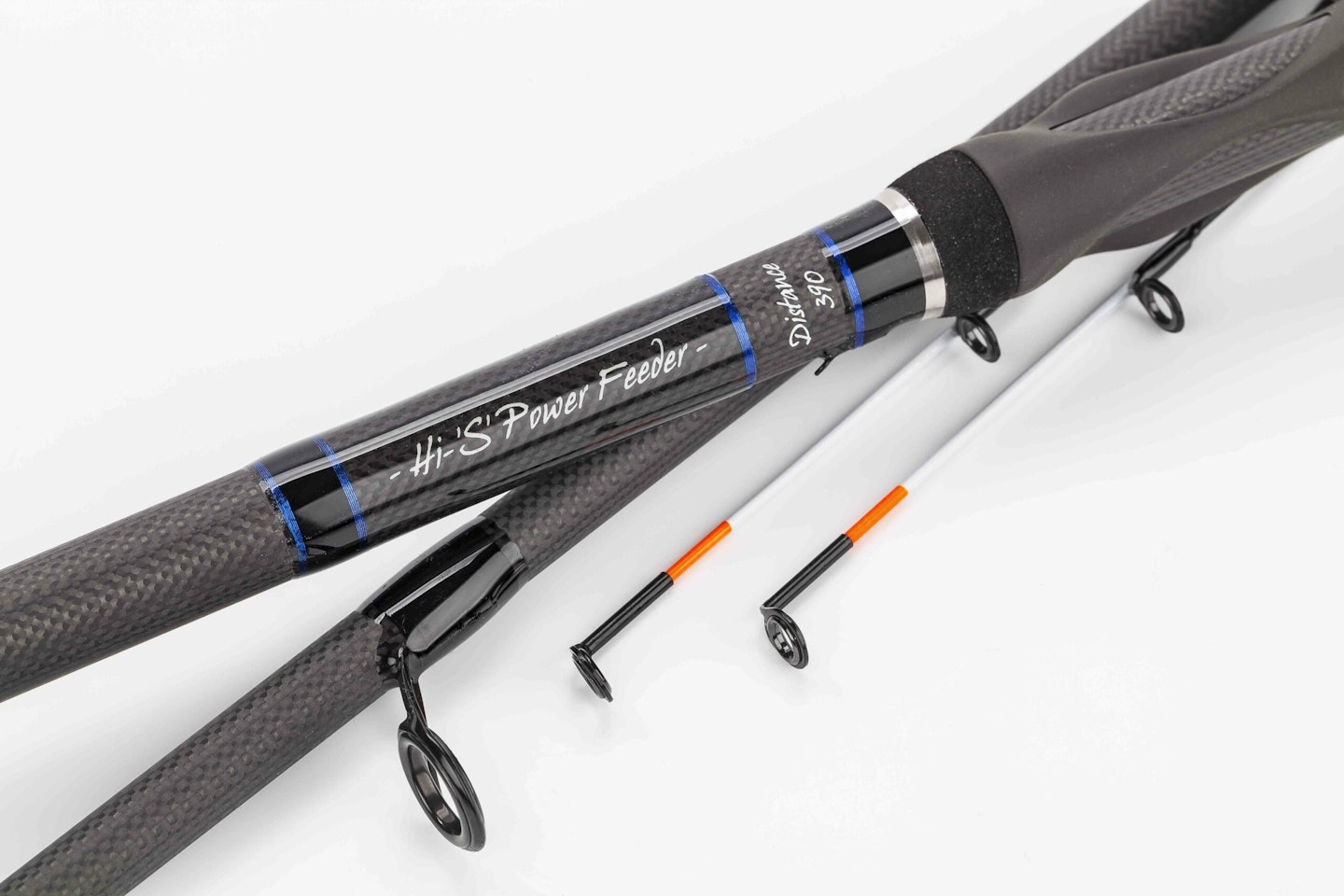 The marriage between tip and blank is so seamless and so much a part of the rod that it doesn't feel like it has a tip at all. I'd go as far to say that if you manage to break one, then either you have the most appalling casting style imaginable, or you've trapped it in the car door!
Tony and I both gave the rod a good workout with various weights of bombs, closely followed by a loaded Hybrid feeder. We both managed to cast well over 100m, our best being around 107m – all verified and measured on distance sticks. In fact, I'll venture to say that I have never reached 100m so many times with so little effort.
What I did find interesting was how light a feeder I could get away with. Swapping between a 42g and a 45g feeder seemed about right, although the rod also easily handled a big 60g feeder and it made no difference at all to the distance I could cast.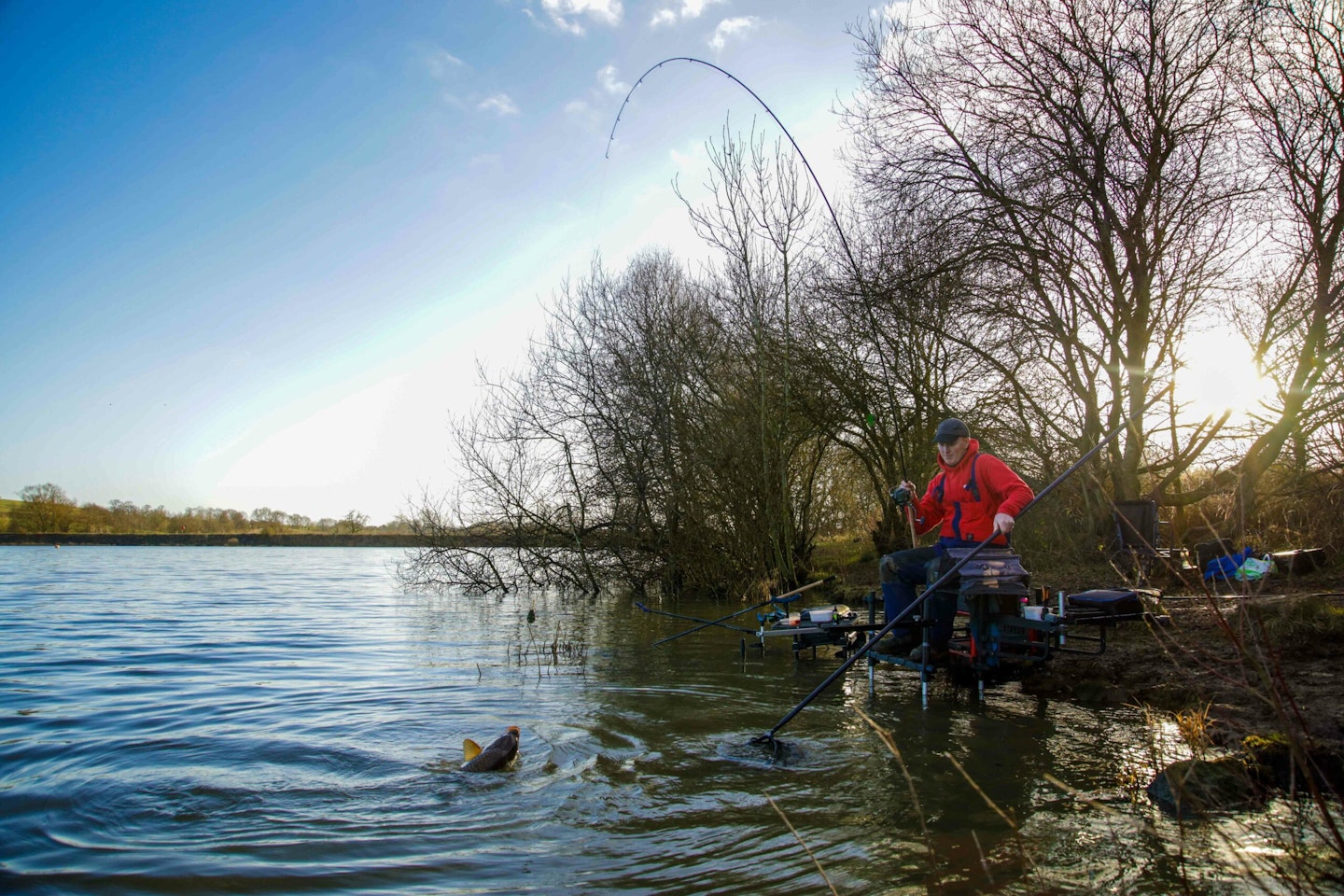 A quick change of pegs, and it was time to see how the rod performed in a fishing situation. Despite the freezing conditions on a freshly ice-melted Boddington Reservoir, Lady Luck decided that I deserved a proper fish for the cameras. At first I was sure the fish had found a snag as the rod had hooped over, but I felt zero movement on the other end. As it turned out, the fish was just cold... and huge.
Considering the power contained within the slim carbon walls, the Hi-S was nigh-on impossible to lock up. As much as I pulled to try to get the fish moving, the more the rod would bend. Eventually, my 'snag' started to plod off and made its best efforts to kite my full 75m cast around 20 pegs to my left. Bit by bit, I gained line and its escape plan failed as I slipped the net under a proper Boddington lump weighing the best part of 15lb.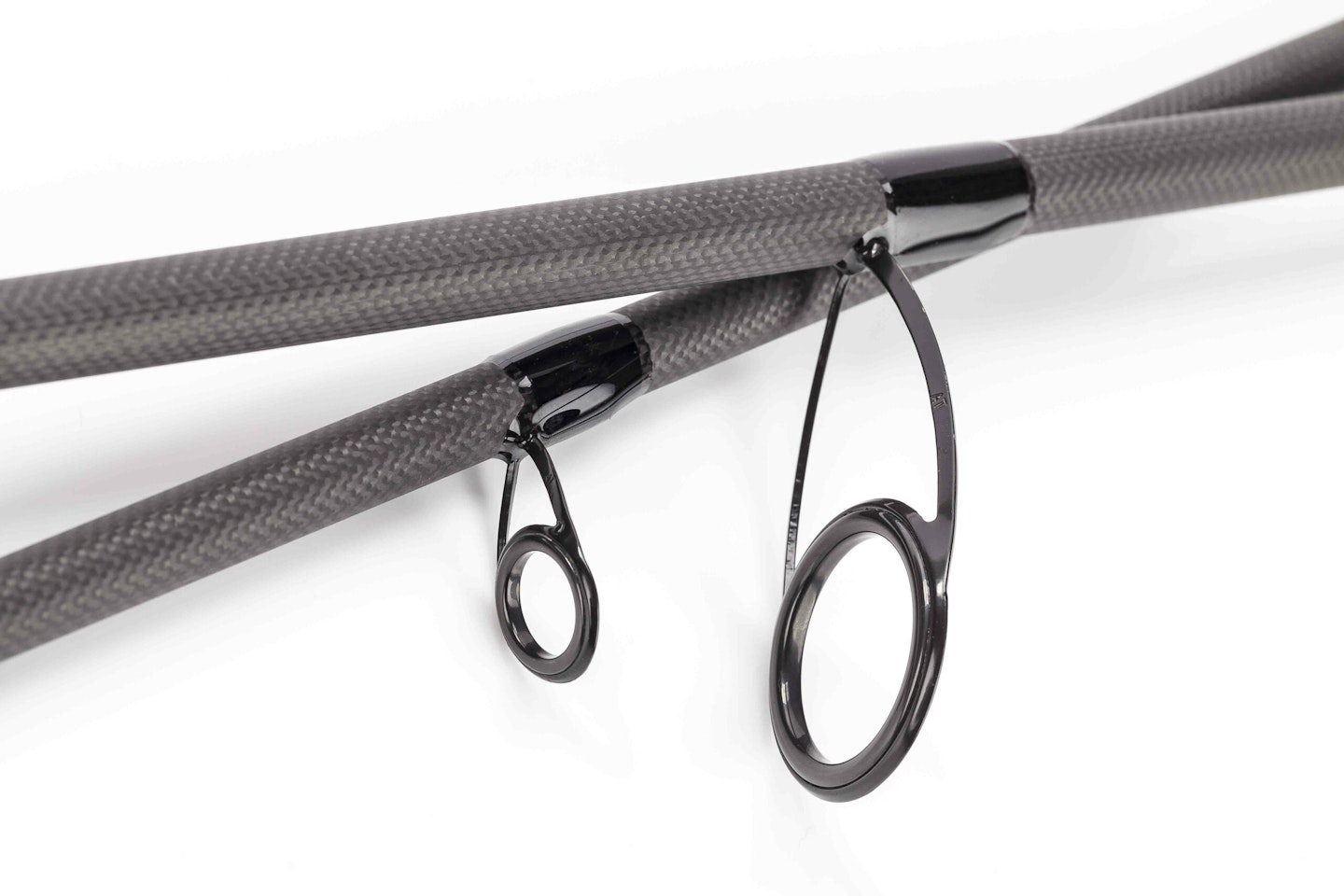 To sum up, if my sole aim was to fish Method-type feeders between 60m and 100m with the occasional longer cast, I don't think there's a rod on the market I'd rather use, as the Free Spirit was effortless in its casting prowess. If, however, I wanted to regularly go beyond 100m and look to reach 110m or more, I think I'd want to look at the 14ft version. But that's hopefully for a Live Test on another day.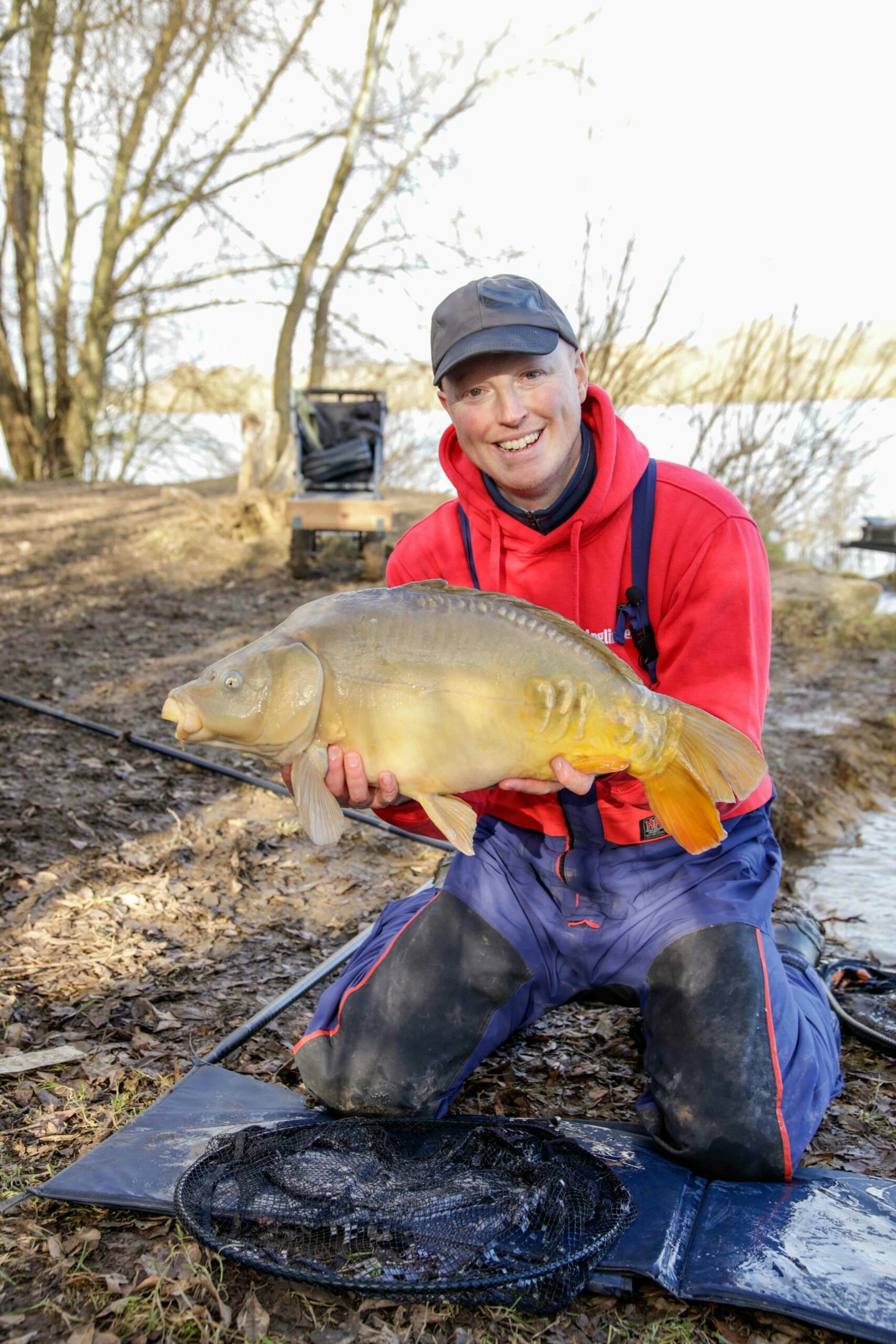 Price: From £438.90, www.freespiritfishing.com