GLOBAL tackle giant Shimano is poised to make a long-awaited return to the pole market with its new Aero range.
The three-pole series comprises the flagship Aero Pro Competition, the Aero X7 Competition and the mid-priced Aero X5 Competition.
All three will be available in 13m and 16m lengths, with a choice of packages that will offer something to suit all natural and commercial fishery pole anglers' needs in respect of price, performance, length, and durability.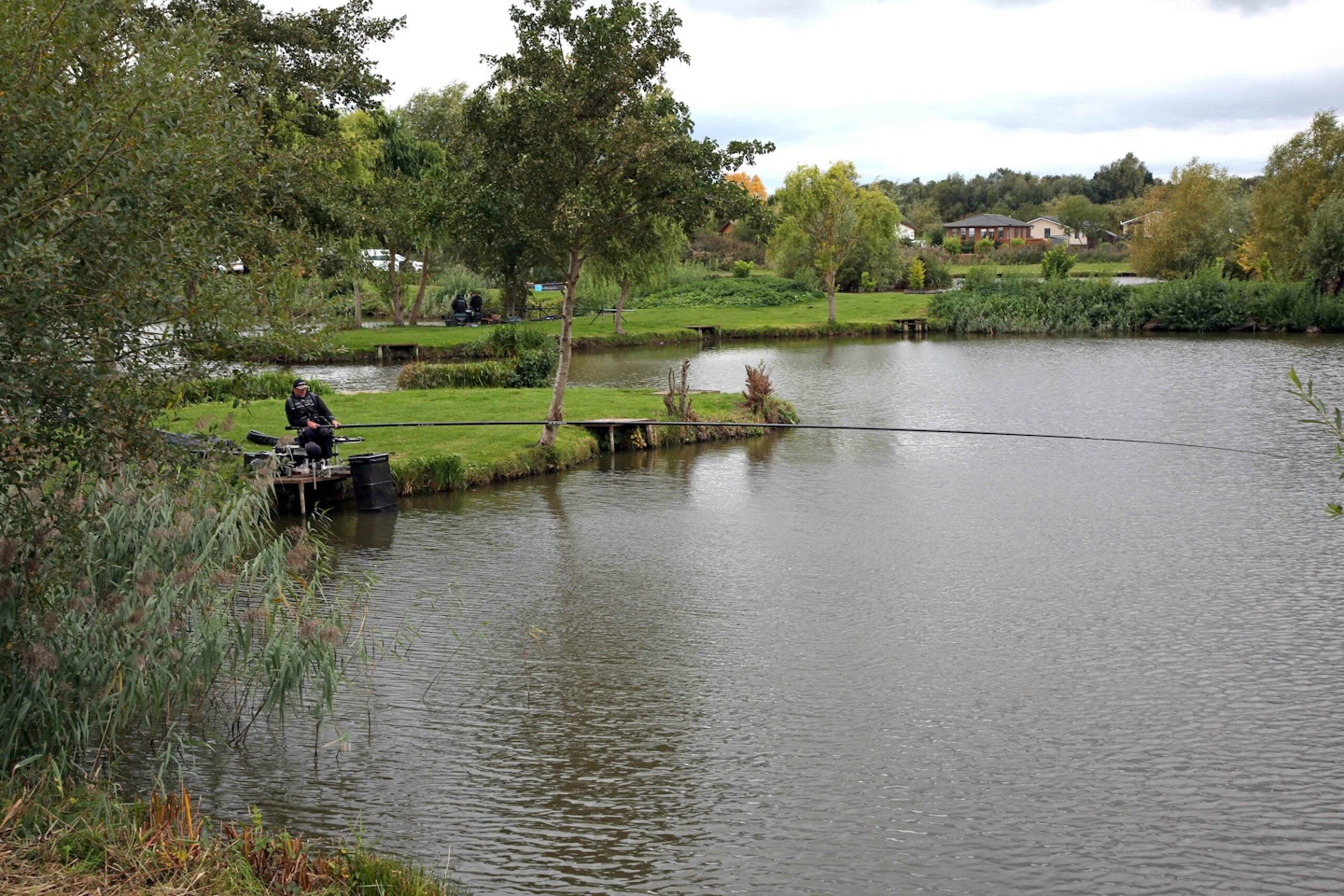 This represents a huge 'welcome back' to Shimano after more than a decade away from the general long pole market. Not that the company has anything to prove, as the creator of the Aspire Ultra, Super Ultegra and Fireblood – not to mention Shimano's dominance of the pole market of yesteryear with its Exage AX, Technium and early Beastmaster models.
Prices: TBC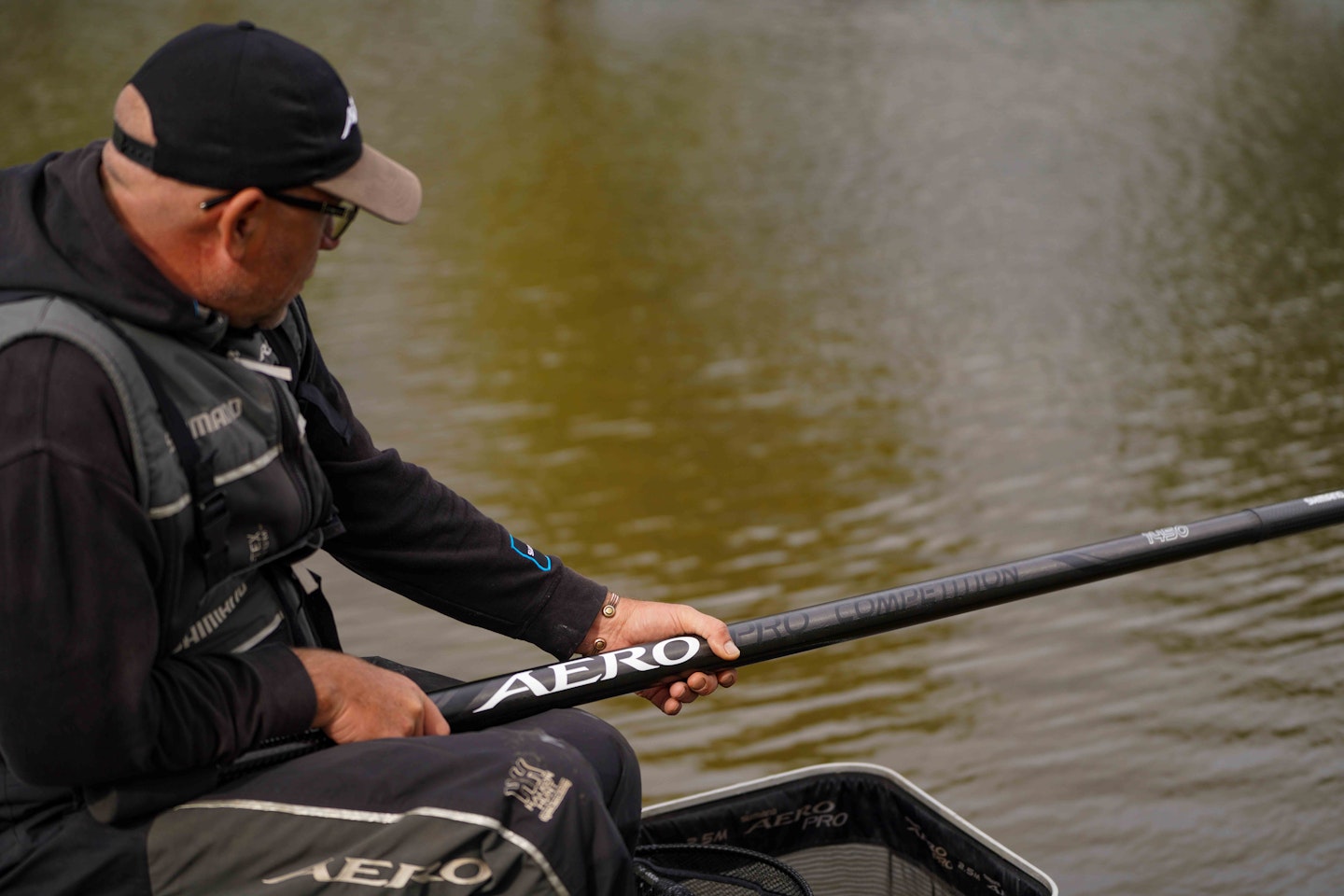 WHAT THEY SAY
Shimano's new Aero poles are designed around all the qualities you'd expect –responsiveness, stiffness, section strength, tip rigidity and balance. These benefits are achieved with the use of top-quality carbon cloths and materials.
All three new poles come with a choice of top kit packages to suit those who match fish natural or commercial venues, with lengths of 16m and 13m available.
If you seek a pole that will give you a performance advantage and enable you to compete at the highest levels, the new Aero range truly offers a complete one-stop pole solution.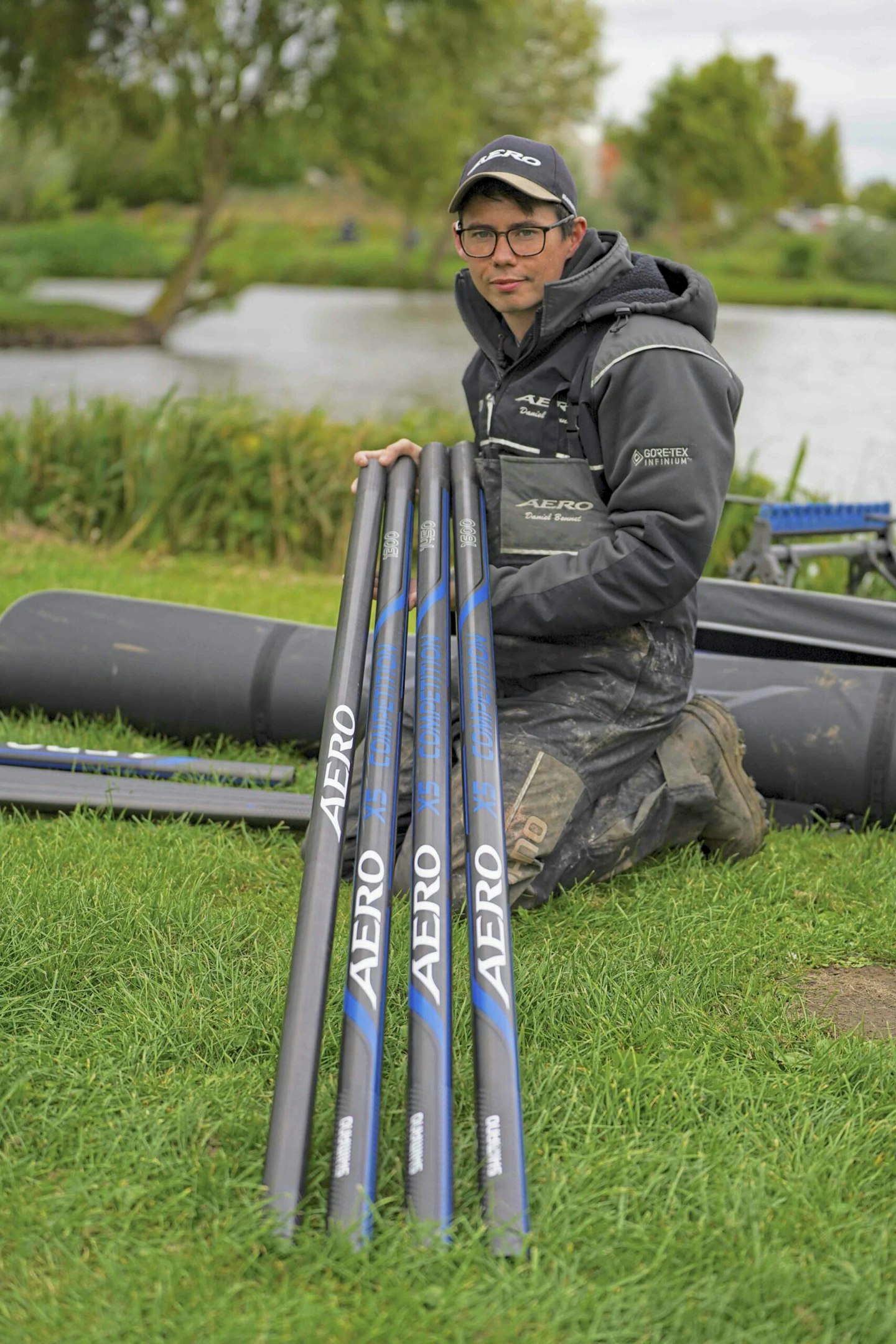 WHAT WE SAY
It would be unfair of us to say too much about these poles until we've had the opportunity to fish with them. That said, with development input from match fishing ace Nick Speed, you can rest assured that they'll all be something a bit special.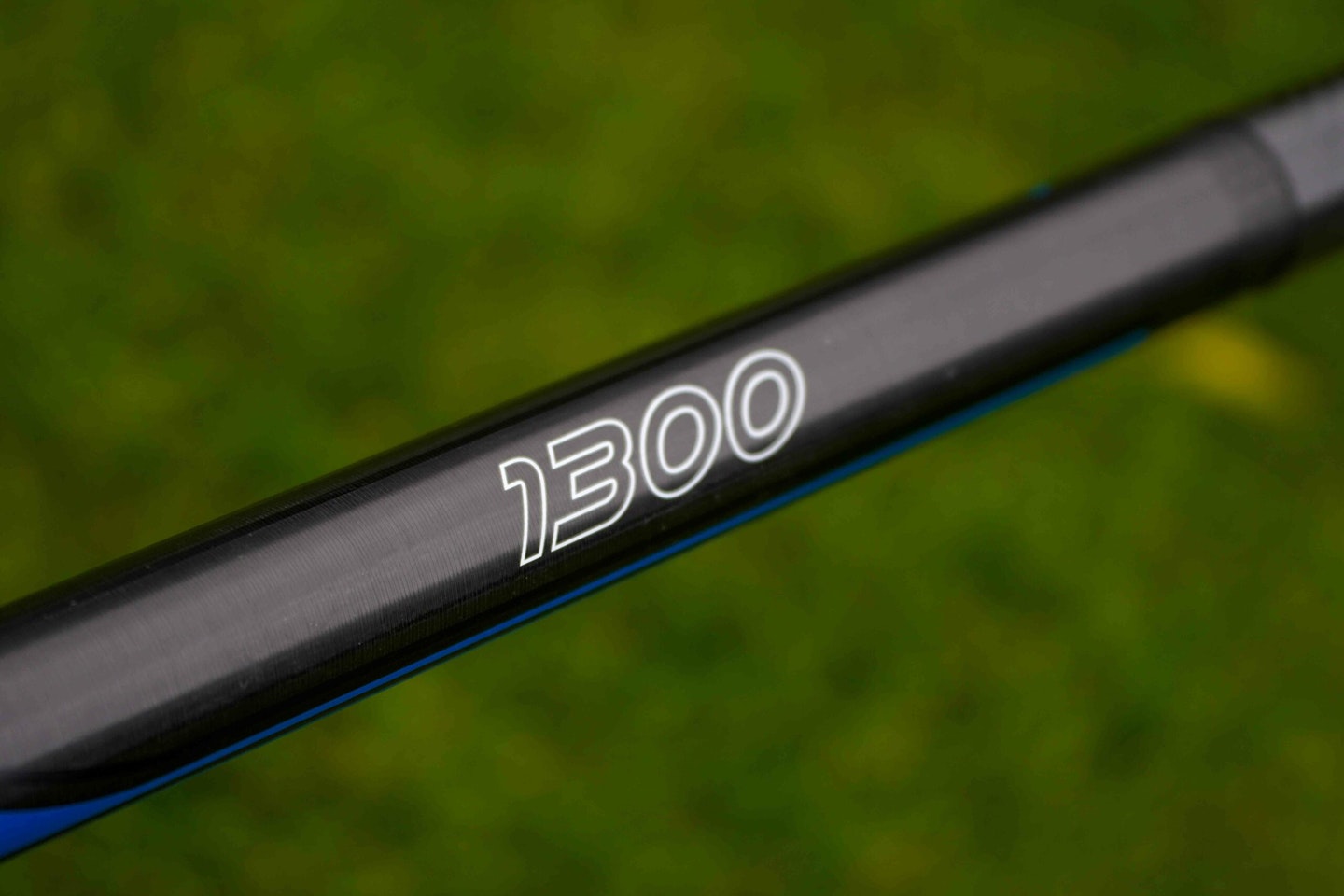 Aside from the technology that goes into the construction of these poles, there is a range of features that reinforce Shimano's commitment to producing the very best possible products.
The first of these is the Aero Joint reinforcement that improves longevity. This is backed up with the Aero Alignment System to maximise stiffness and Ultra-Sound Finish delivers super-smooth shipping. All stated lengths are completely accurate when fitted with the extensions, so you can be sure you'll get what you pay for. Elastic ratings for the top kits are accurate, and the packages available are extensive and comprehensive, with differing options tailored for full-length 16m and 13m competition use.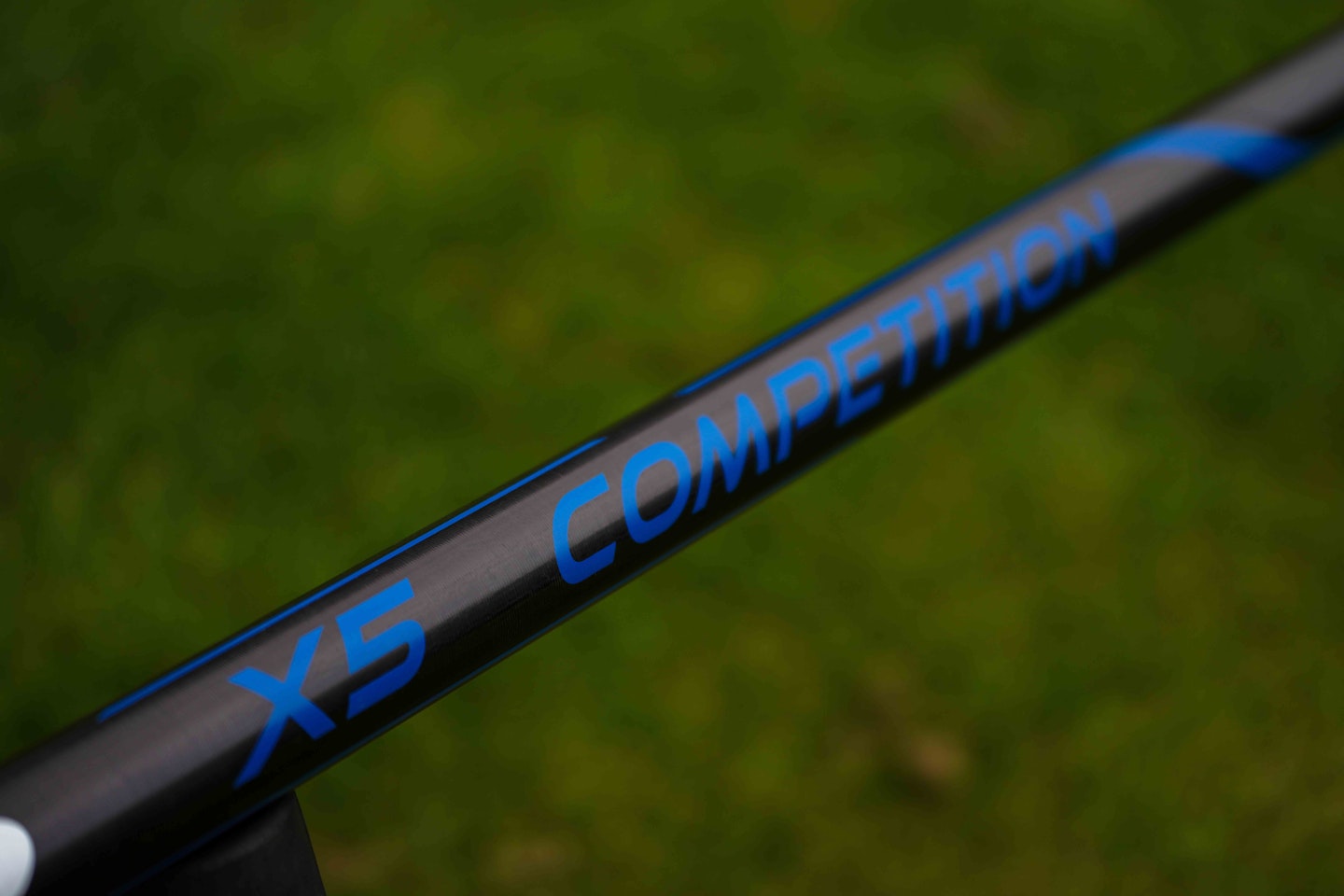 TECH SPEC
• Ultrasound smooth ship finish
• Shimano Alignment System from top kits to 16m section
• Reinforced AERO joints
• Reinforced and pre-bushed, same-length top kits
• True measure at 11.5m/13m/16m
• Interchangeable sections and top kits throughout
AERO TOP KITS
Aero Pro Match top kit 250cm/12 elastic rating
Aero Pro Power top kit 250cm/18 elastic rating
Aero Super Match top kit 25cm/14 elastic rating
Aero Super Power top kit 250cm/18 elastic rating
Aero Pro Grey Shallow Match kit 250cm/12 elastic rating
Aero Pro Grey Shallow Power kit 250cm/18 elastic rating
Aero Pro F1 top kit 183cm/14 elastic rating
Aero Pro F1 Grey top kit 183cm/14 elastic rating
These are standard two-piece top kits with two price points (not yet available). Both sections are equal length to help with packing away. They feature a 40mm reinforced 1k weave band 32cm from the bottom of the second section. The end of each section has additional reinforcement. Match kits are suitable for fish to around 4kg, Power kits for bigger fish from 4kg upwards.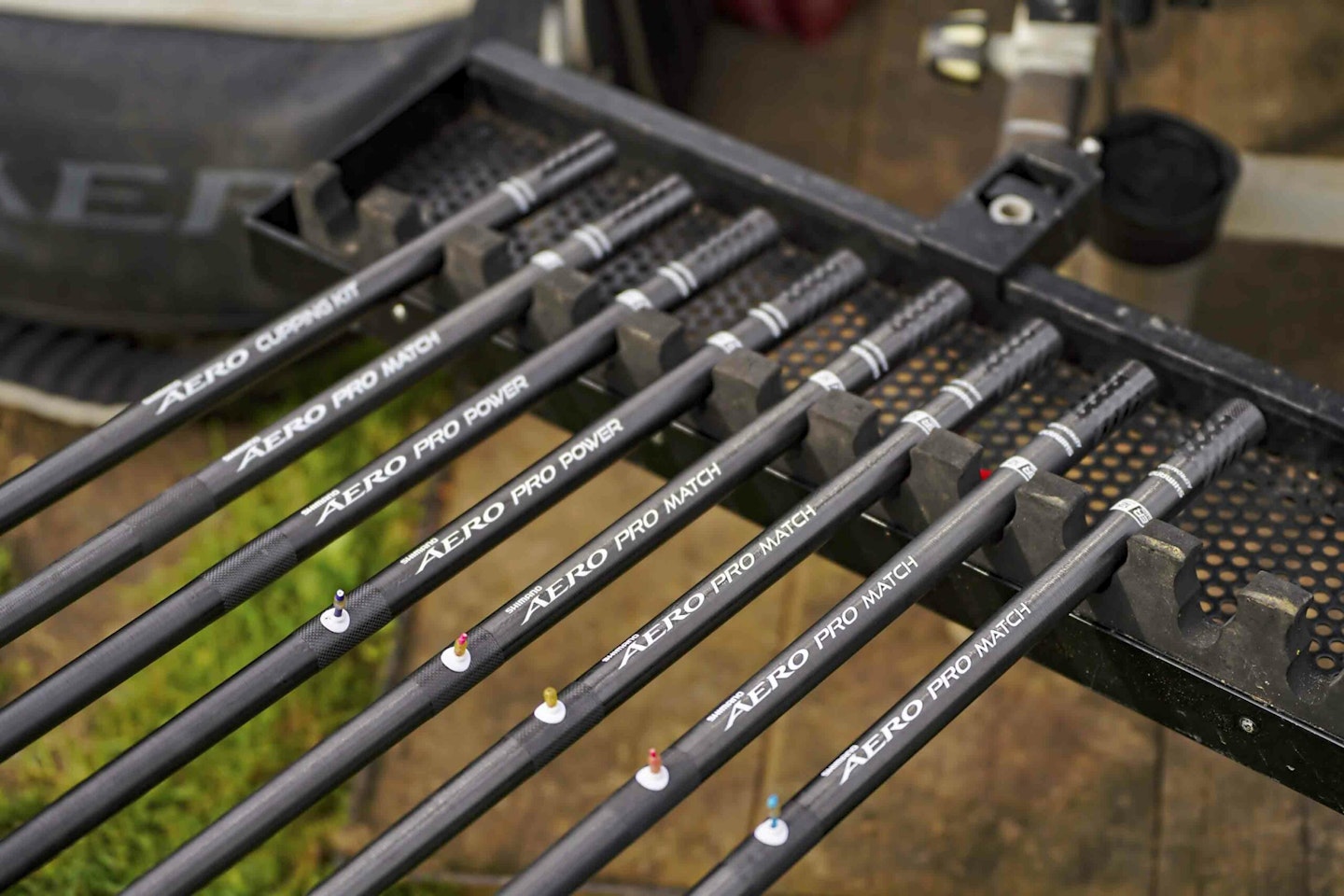 POLE PACKAGE – SHIMANO AERO PRO 16M COMPETITION
16m pole
13m extension
14.5m/16m extension
Five Match kits
Four Pro Power kits
Four F1 one-piece kits 183cm
Aero Pro Cupping kit
Aero reversible protectors 5/6
Aero reversible protectors 7/8
Aero reversible protectors 9/10
Two short No3 sections
Aero 10-tube pole holdall
Weight: 1,281g
SHIMANO AERO X7 COMPETITION 16M POLE
X7 16m pole
X7 13m extension
14.5m/16m extension
Three Pro Match kits
Three Pro Power kits
Two F1 one-piece kits 183cm
Aero Cupping kit
Aero Pro Short No3 Section
Aero 10-tube holdall
SHIMANO AERO X5 COMPETITION 16M POLE
X5 16m pole
X5 13m/14.5m/16m extensions
Two Aero Super Match kits
Two Super Power kits
Two Aero Pro F1 one-piece kits
Cupping kit