SMALL tributaries and backwaters can offer great winter sport, as Alan Muller found when he landed this 2lb 11oz redfin from the diminutive River Bourne.
This waterway is a tributary of the River Thames and has been in great form for roach this season. Alan used maggot feeder tactics, with two grubs fished on a size 16 hook presented over the top of an area he'd fed previously with a small baitdropper.
In addition to the two-pounder, Alan landed other big roach of 1lb 8oz, 1lb 10oz, as well as half a dozen more over
the 1lb mark.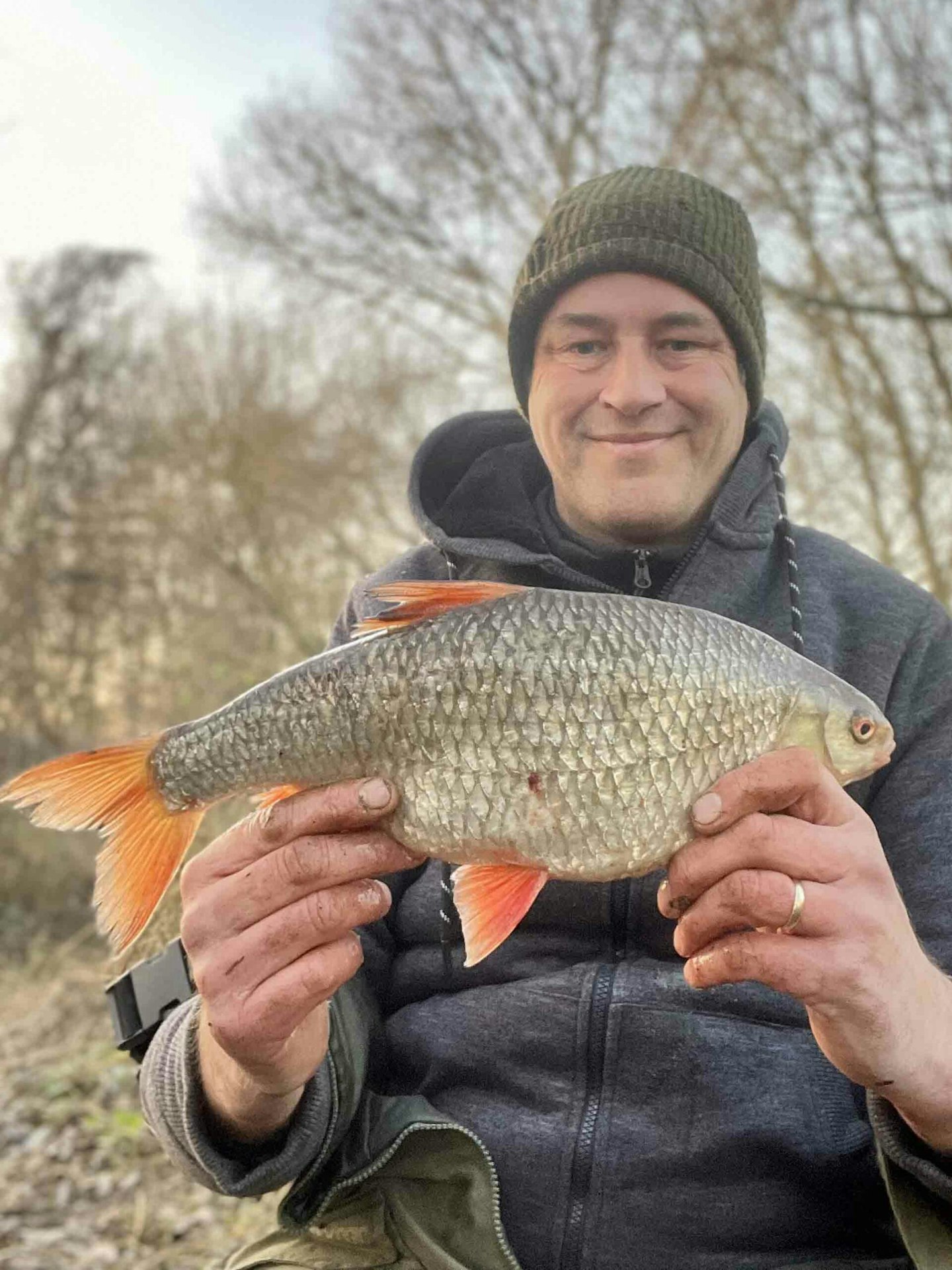 This page is a free example of the amazing content Angling Times Members get every single week. Becoming an Angling Times Member gives you access to award-winning magazine content, member rewards, our back issue archives, bonus content and more! Join our fishing community and find out more today!