IT'S OFFICIAL – tench are your favourite species of fish!
Following two weeks of voting during which thousands of you picked your No1 quarry, tench comfortably prevailed with one in five of all the votes cast – comfortably clear of perch and barbel in second and third spots.
A couple of pre-race favourites, roach and carp, could muster only fourth and fifth, and there were two surprising 'new entries' into the Top 10... catfish in seventh place and gudgeon in ninth.
The result marks a retaining of the title for the much-loved tench, which was voted the nation's favourite the last time we ran the nationwide poll 12 years ago. Many people thought that its closest challenger would be the roach, which prevailed in many of the polls run in the 1990s and early Noughties, while some reasoned that the continued growth of the carp fishing sector would see that species put up a good showing.
However, both were comfortably beaten out of contention by perch and barbel, the popularity of fishing for which has soared in recent years to reflect the changing tastes of Britain's million-strong army of anglers.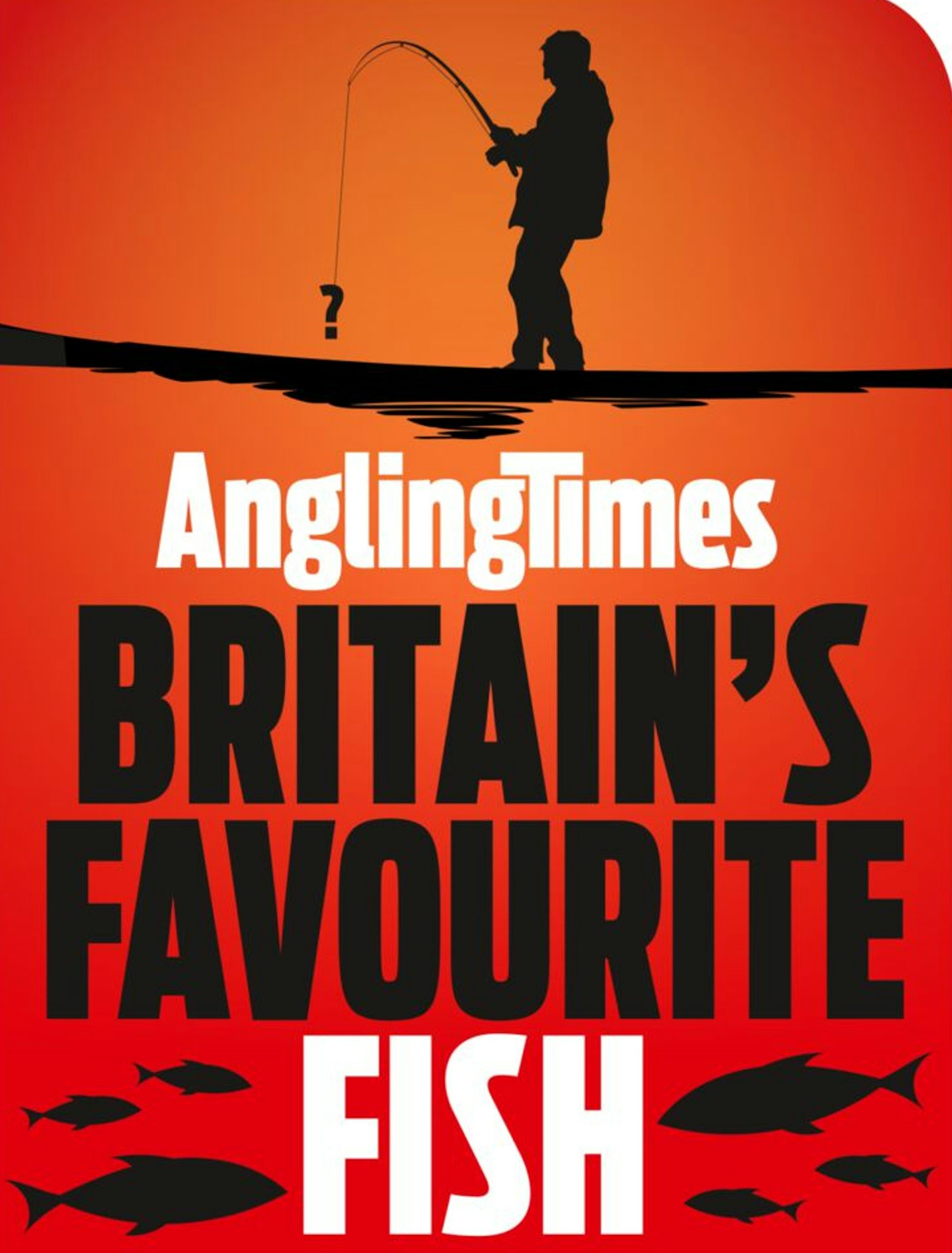 ENDURING AFFECTION
Two-time Drennan Cup winner Dai Gribble, although delighted to see tench top the poll, was surprised at the result.
"Since they last won in 2009, so much in fishing has changed," he said.
"You'd expect a trendier species, such as carp, to have fared better, although the result probably has something to do with the average age of Angling Times readers being that little bit higher!
"The distribution of tench has probably decreased in recent years, and in many places they play second fiddle to the carp. But at some multi-species venues there's some excellent tench fishing on offer, such as at Oxford's Linear Fisheries.
"For an all-rounder like me, tench are one of the highlights of the year. You can have your fill of them in spring and early summer, when they're at their heaviest, then move on to other species as the temperatures and seasons change."
Dai revealed that he's joined a new syndicate on a water where they're removing the carp to make more room for tench and bream, and hopes that on the back of this, more angling clubs will stock these two species into their waters.
"It'd be great if it encourages clubs to introduce more of these wonderful fish," he added.
"I know that the Tenchfishers group has done a great deal to promote them over recent years, and this is an incredibly inclusive club that's well worth joining for anyone with a love of the species."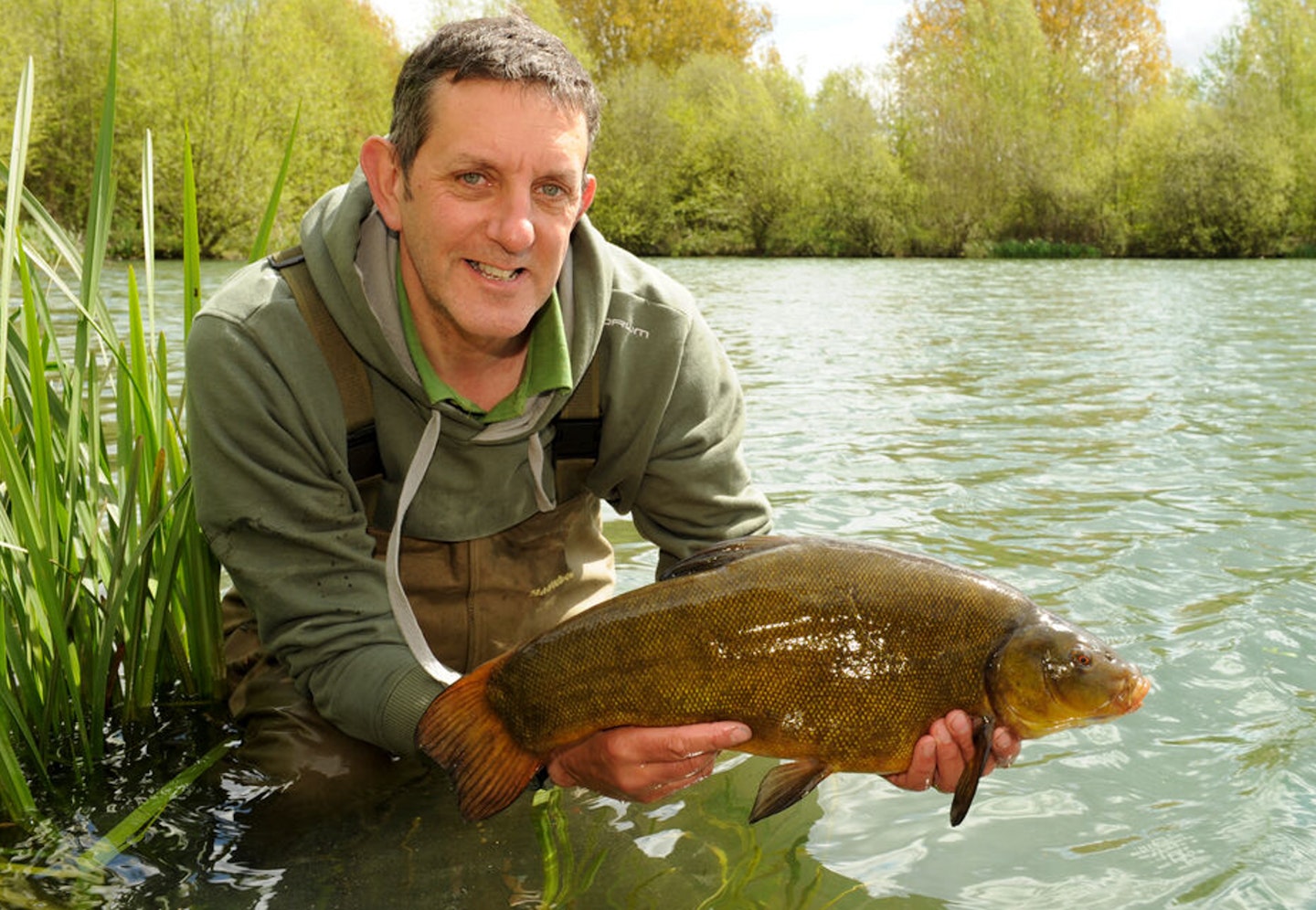 'CENTREFOLD' SPECIES
IN OUR poll the perch shot up the rankings from sixth place to second. The growing popularity of lure fishing undoubtedly plays its part, but perch fanatic Jamie Cartwright believes many other factors come into play, not least their widespread distribution and striking appearance.
"Many of my happiest angling memories have involved laying 'the biggest of all fish', as Dick Walker famously called them, upon my landing mat. Their colours never fail to impress, and they're our most photogenic fish.
"Specimen-sized perch are now so accessible. They can be found everywhere, from huge reservoirs to heavily-stocked commercial carp puddles. As the past few years of Angling Times catch reports prove, many of our rivers are also producing huge perch, and these are my favourite venues to target. They contain wild fish that take a bit of tracking down, and when caught their colours are bold and vivid," added Jamie.
"In recent seasons I've discovered how effective lures are for catching big perch. This tactic really lends itself to short sessions of a couple of hours or less, as the minimal kit you need can be left in the boot of the car to capitalise on any opportunity that presents itself.
"All things considered, it isn't difficult to see why perch are an increasingly popular target for today's anglers. Just make sure you leave some for me!"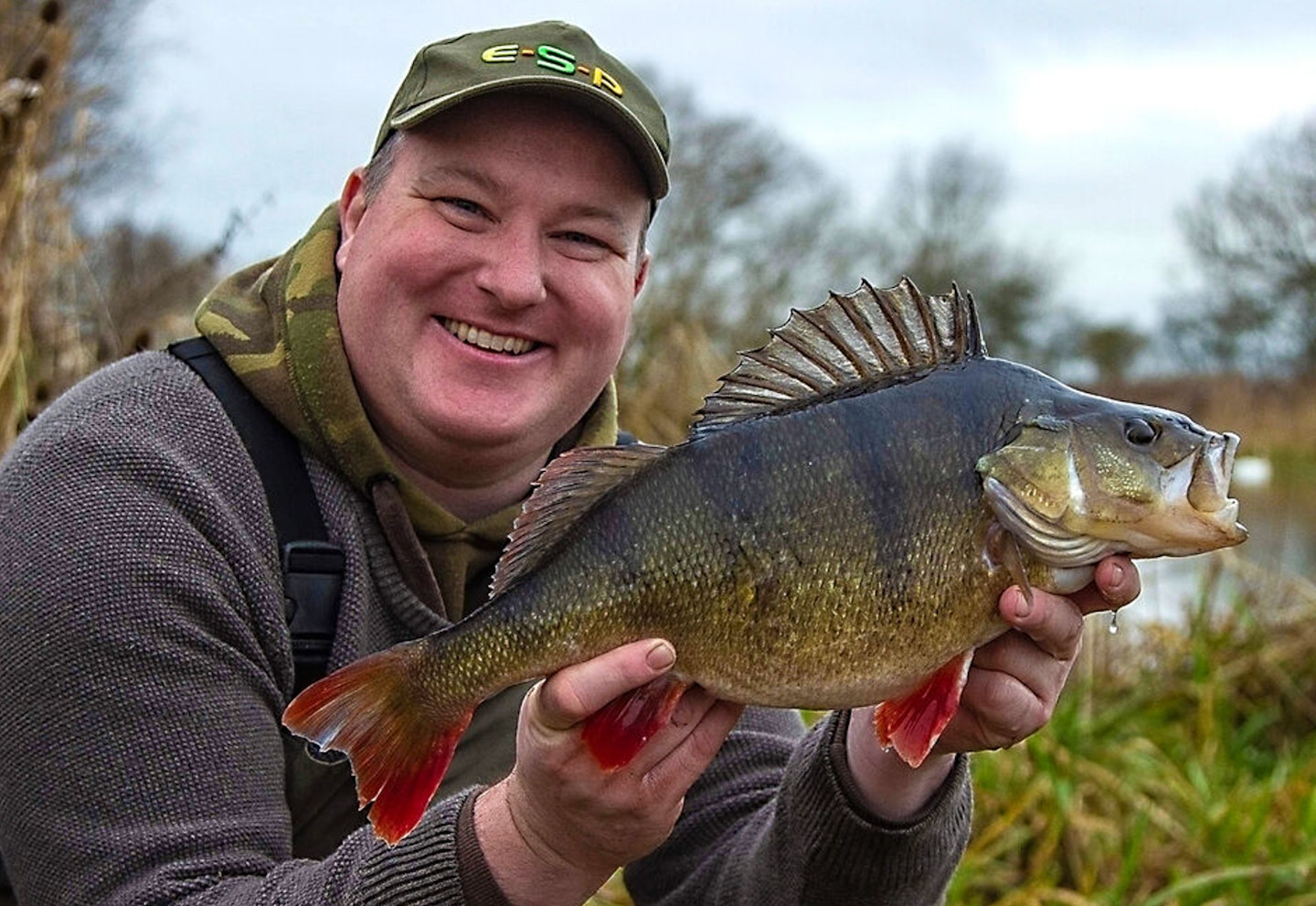 BATTLING BARBEL MOVE ON UP!
The other big mover in the rankings this time around was the barbel, which rose above roach and carp to take third place.
Chairman of the Barbel Society, Steve Pope, believes their legendary status as a coarse fish warrants their place in the top tier. "These are iconic fish," he told us, "and pound for pound you'll struggle to beat the fight they will give you. Anyone who catches a barbel, even if it's only a small one, will want to catch another!"
Despite this, Steve believes barbel were even more popular back in the 1980s, before a slight dip in the intervening years.
"The Royalty on the Hampshire Avon, Throop on the Dorset Stour, and the Middle Severn were all fantastic barbel fisheries, but they're not what they were back then. People are more interested now in catching the odd big barbel.
"You can still have a lot of fun catching the smaller ones, yet people don't seem quite so interested in those any more. I hope barbel can remain in the 'Champions League' spots for years to come, and that we can protect and promote fishing on our rivers to help the species thrive."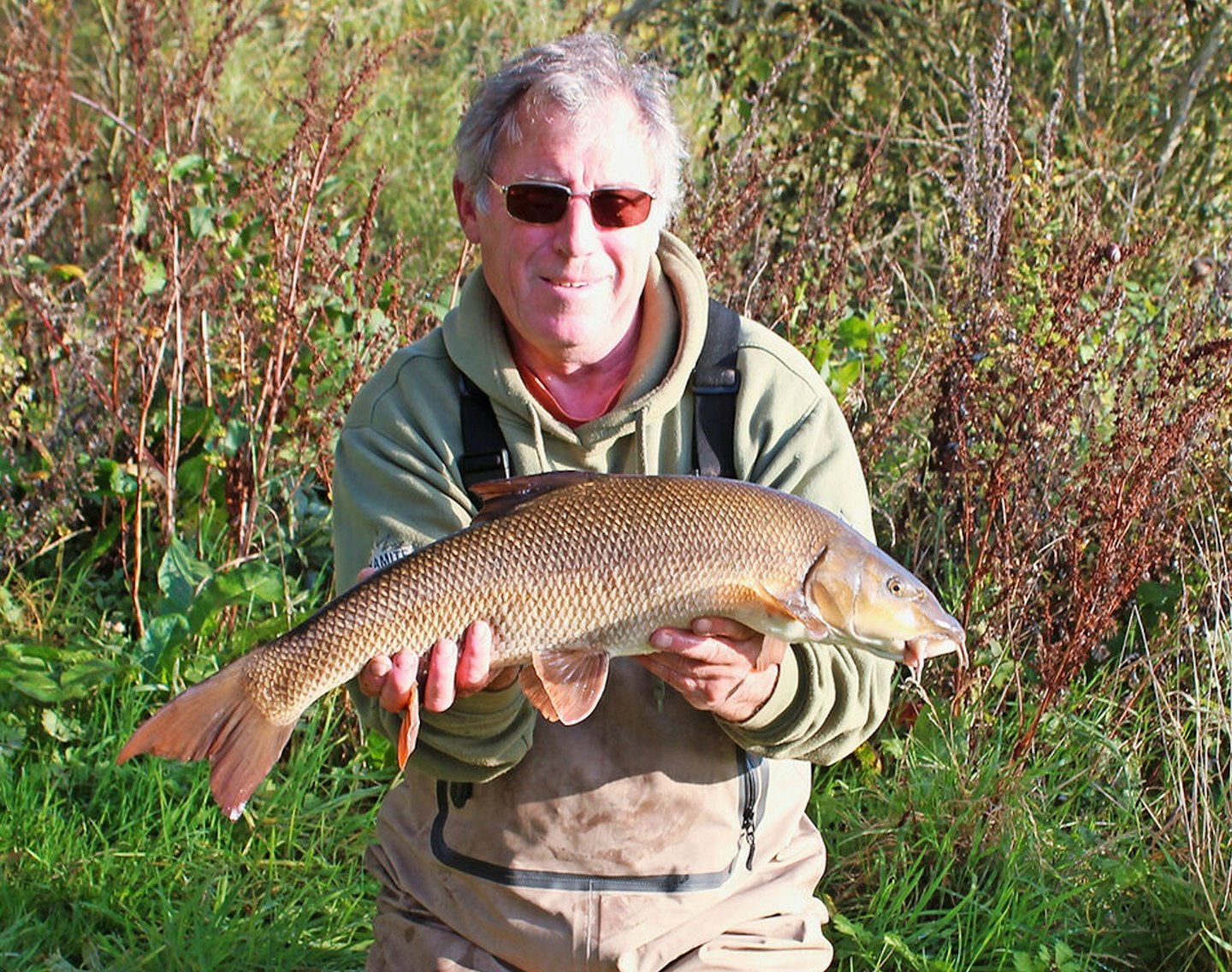 HOW YOU VOTED
Tench (20%)
Perch (14%)
Barbel (11.4%)
Carp (9.4%)
Roach (9%)
Pike (9%)
Catfish (7%)
Chub (4.7%)
Gudgeon (4%)
Crucians (3.5%)
Others – 8%
WE SAY...
There's something magical and mythical about tench and, unlike some other species, no angler is ever disappointed when they catch one - even if they're not fishing for them!
In terms of perch, there's no doubt that we're in a boom time for the species at the moment, so it's not surprising that they featured so highly in this latest poll.