PROMINENT sub-surface features can be key areas to target, as Adam Jones proved with this 4lb 14oz 8dr perch taken close to an old mussel bed.
Fishing alongside a mooring in slack water, he and his friend Rory landed some cracking stripeys, but then, as he worked his skirted jig over the bank of mussels, it was smashed hard by something that held deep all the way in.
When this 'tank' of a perch surfaced, Adam knew it was special, but he wasn't prepared for the needle on his scales to pause just short of the 5lb mark!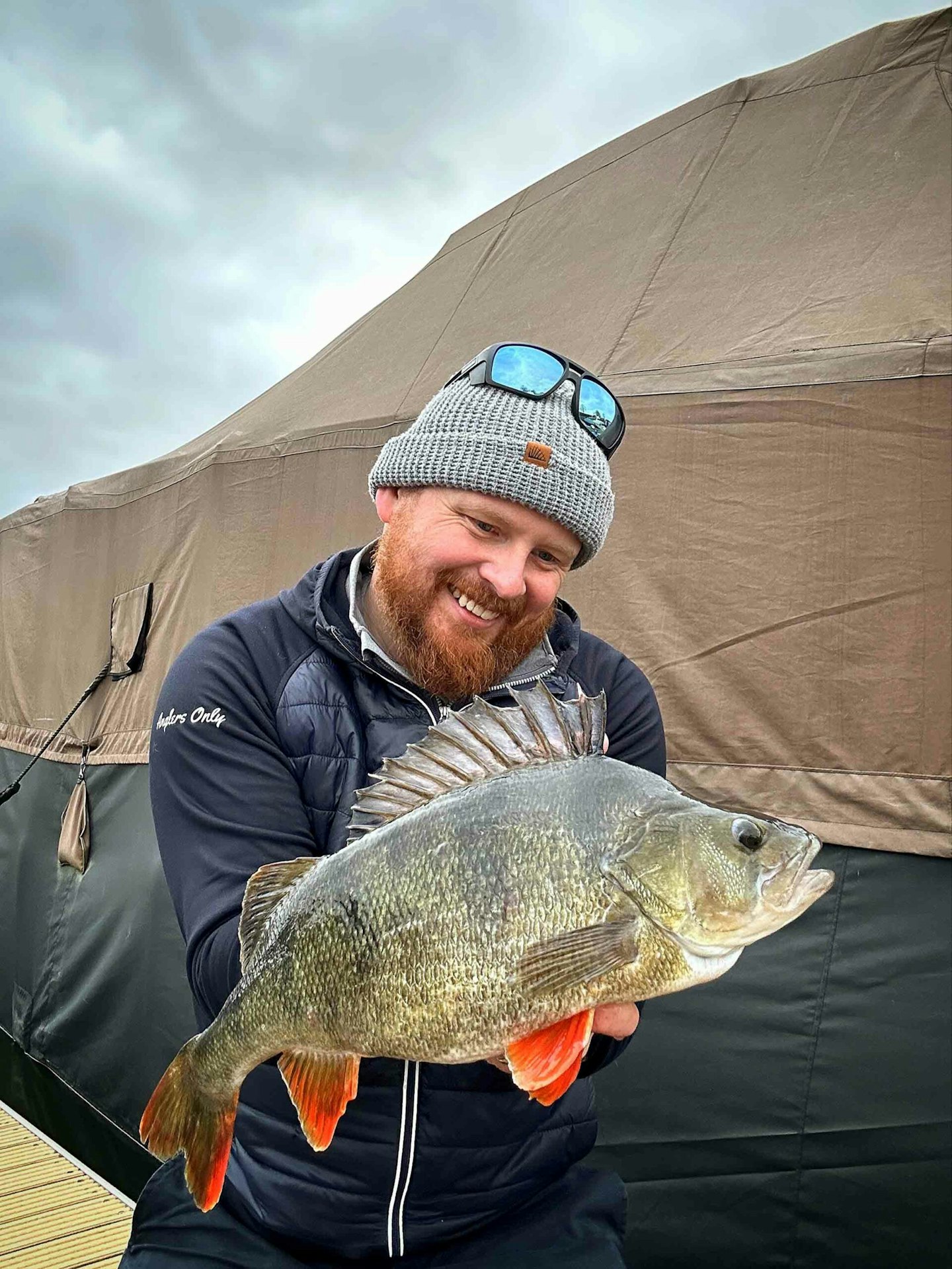 This page is a free example of the amazing content Angling Times Members get every single week. Becoming an Angling Times Member gives you access to award-winning magazine content, member rewards, our back issue archives, bonus content and more! Join our fishing community and find out more today!