A PIKE within touching distance of the long-standing British record has been landed in the shape of this 44lb 7oz predator.
It was caught by Somerset angler Nick Gahagan on his very first trip to the big pike haven that is Chew Valley Lake. The fish tops a remarkable few months for the venue, during which countless 30-pounders have been landed alongside a number of fish over 40lb.
Nick's pike is just a few pounds short of Ray Lewis' 46lb 13oz record, caught from Welsh reservoir Llandegfedd in 1992, and is the largest ever taken from Chew.
"I'm still on a high days after catching it, and every time I think about it, I get shivers down my spine," Nick told us.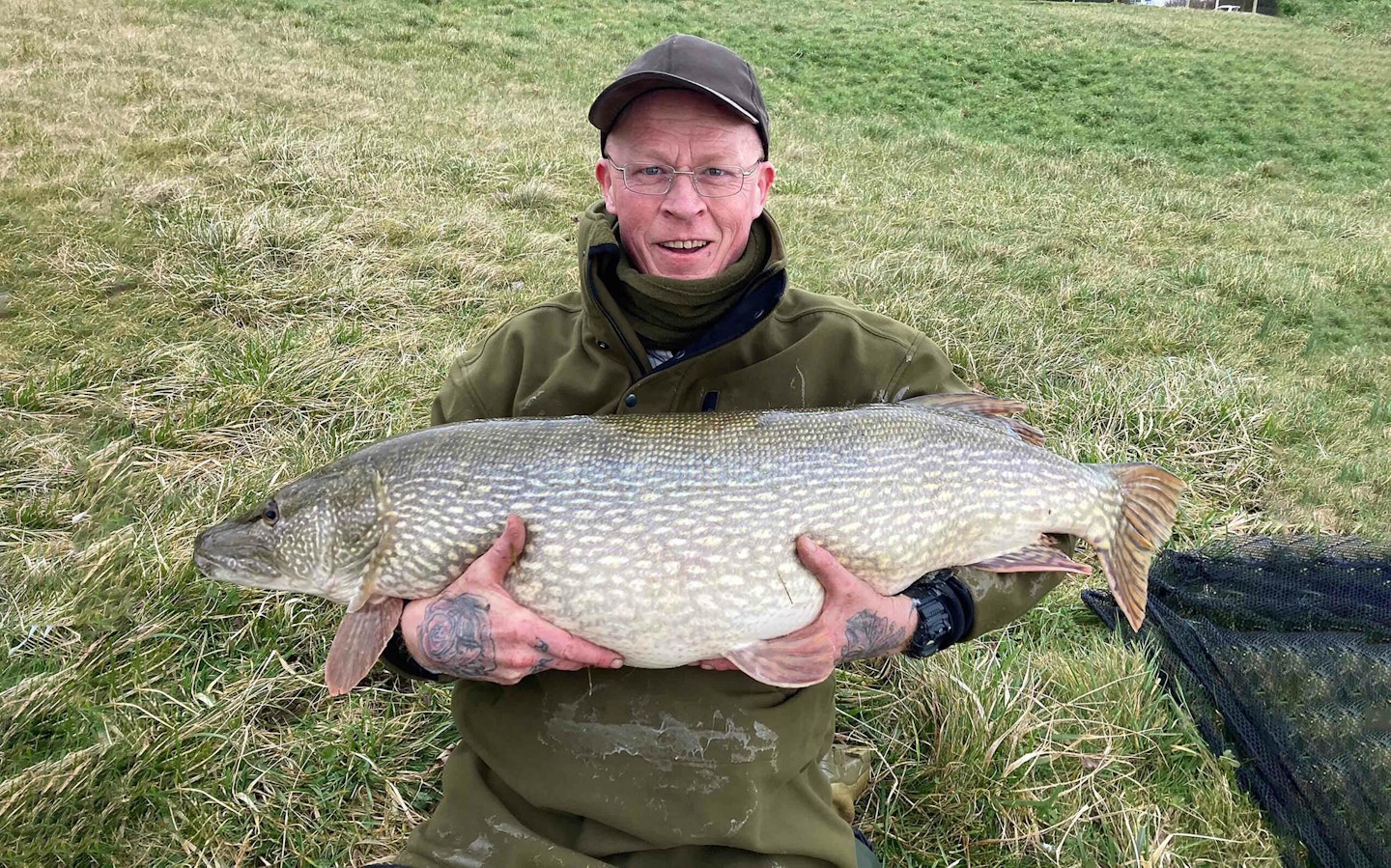 The first week of February predator trials at the pike fishing Mecca produced an impressive quantity of big fish for visiting anglers, including another giant of 42lb to Colin Bryant on a floatfished Bluey deadbait.
"One boat had 35 fish in a day, mostly on lures, although the bigger pike have tended to come to deadbaits, with Woodford, Walley Bank and North Shore all popular areas due to the steeper banks, and the large females seemingly holding off heading to the shallows to spawn due to the recent cold weather," said Fisheries and Recreations manager, Luke Cox.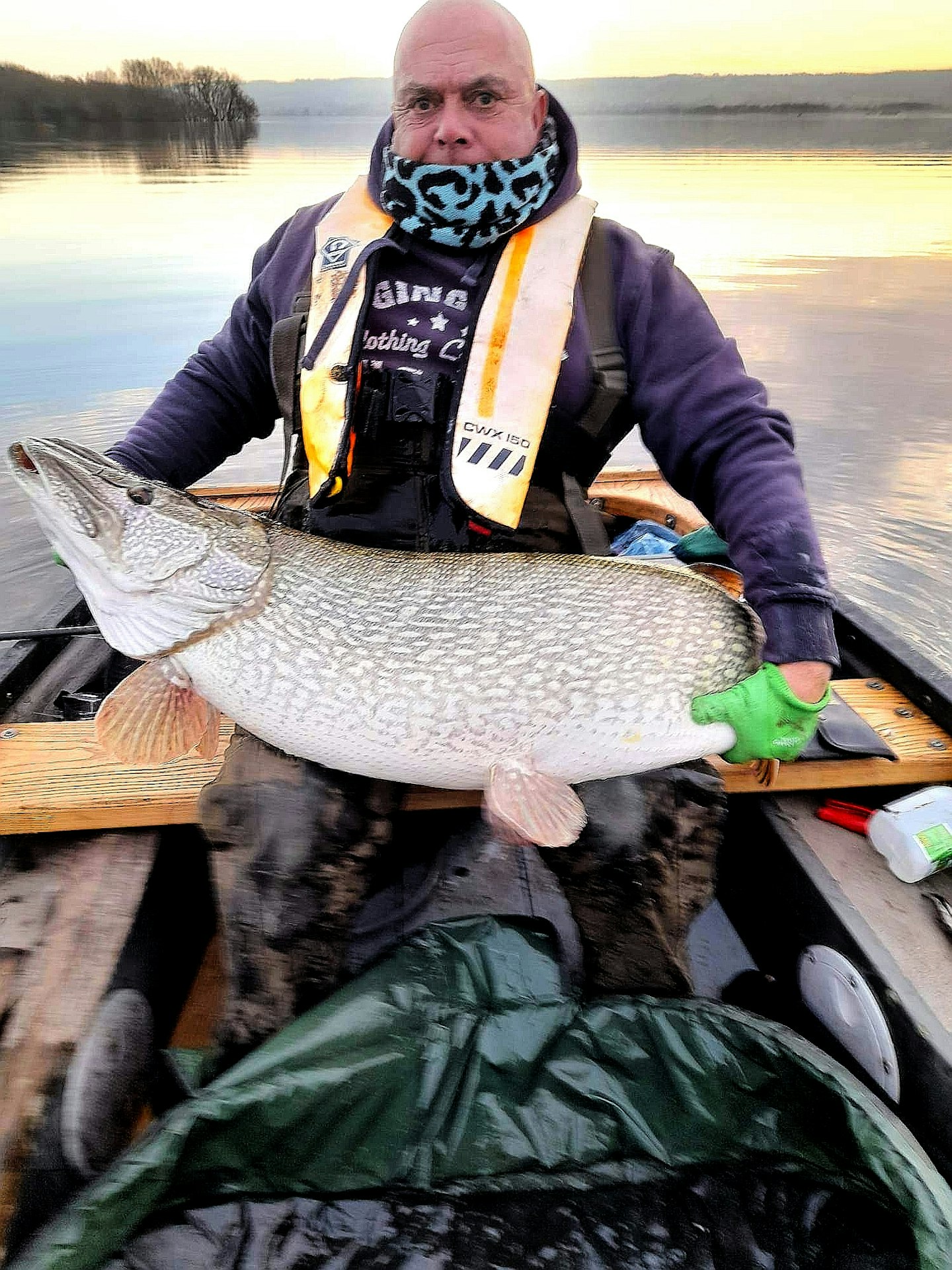 Asked why the venue keeps producing, Luke cited a number of factors: "The lake is shallower than most reservoirs and nutrient rich – the perfect environment for the small coarse species on which the pike thrive. Strict fish care and tackle rules also help. We do everything we can to protect the stocks here at Bristol Water Fisheries."
This page is a free example of the amazing content Angling Times Members get every single week. Becoming an Angling Times Member gives you access to award-winning magazine content, member rewards, our back issue archives, bonus content and more! Join our fishing community and find out more today!