ANDY Wilson made the most of a long trip north from Leicestershire to target grayling in a Scottish river by landing a fine 3lb 1oz specimen.
The venue was fining down after floods and bites hard to come by, but by staying mobile and spending no more than 20 minutes in each swim, he managed to track the fish down.
Trotting with a 4g Avon float, Andy fed the swims only lightly with a small pinch of maggots on each run down.
After landing several trout and even a 6lb salmon, he finally hooked his prize grayling and after a nerve-racking fight, coaxed the new personal best into the waiting net.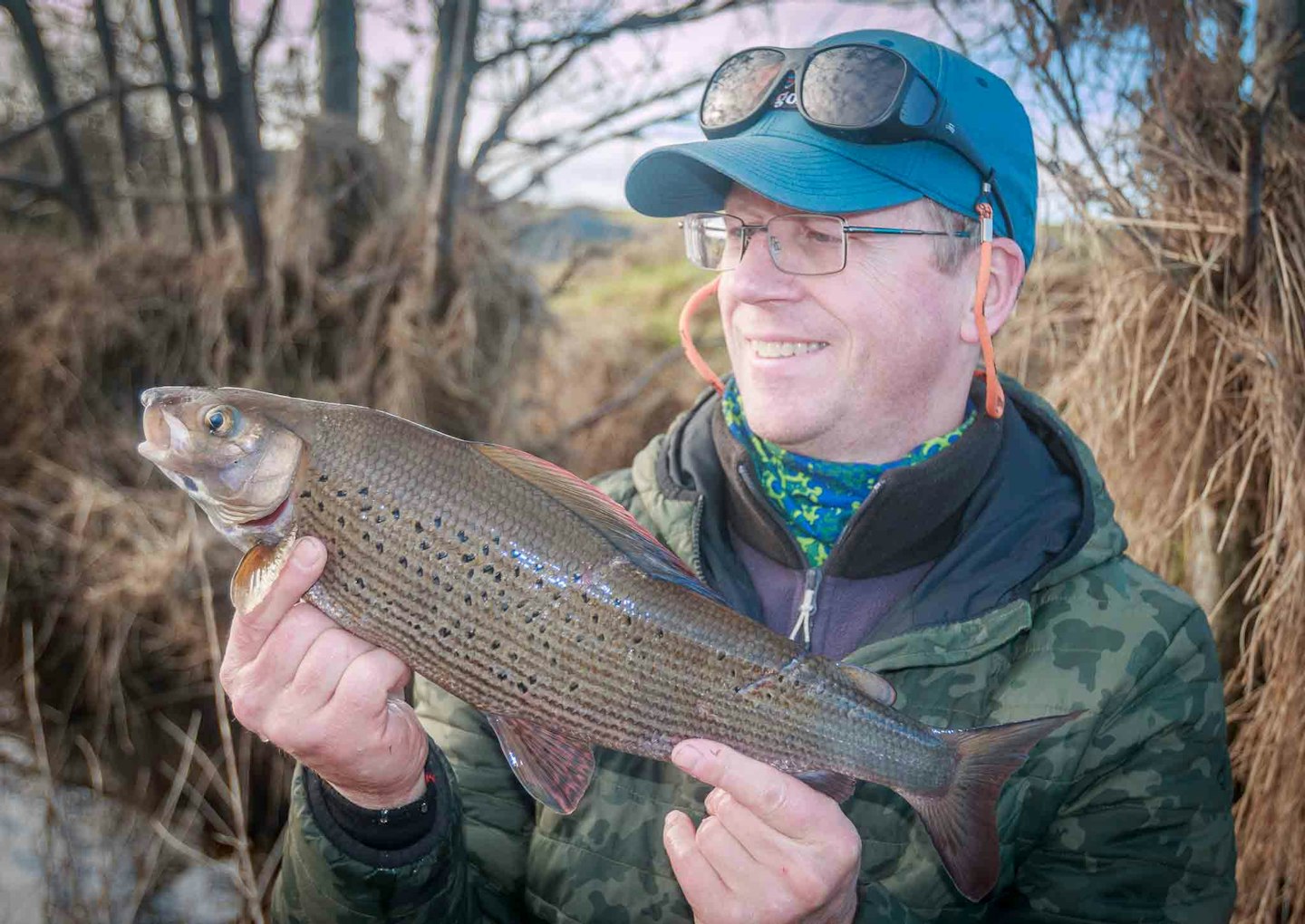 This page is a free example of the amazing content Angling Times Members get every single week. Becoming an Angling Times Member gives you access to award-winning magazine content, member rewards, our back issue archives, bonus content and more! Join our fishing community and find out more today!