In this week's 'Big Interview', Nash star Alan Blair revealed how he keeps the joy in his fishing...
"Carp fishing is an amazing sector these days – just look at the revenue it generates and how many people it has got into fishing. The beauty of it is that you can be who you want to be. If you want to go camping and de-stress while you wait for the big one, that's fine. If you want to test yourself with big fish on tough circuit waters, go for it. If you want shorter sessions that fit your life, or you just love floater fishing or stalking, do it! Fishing should be your happy place and people need to look at themselves and ask what they want. Do what makes you happy!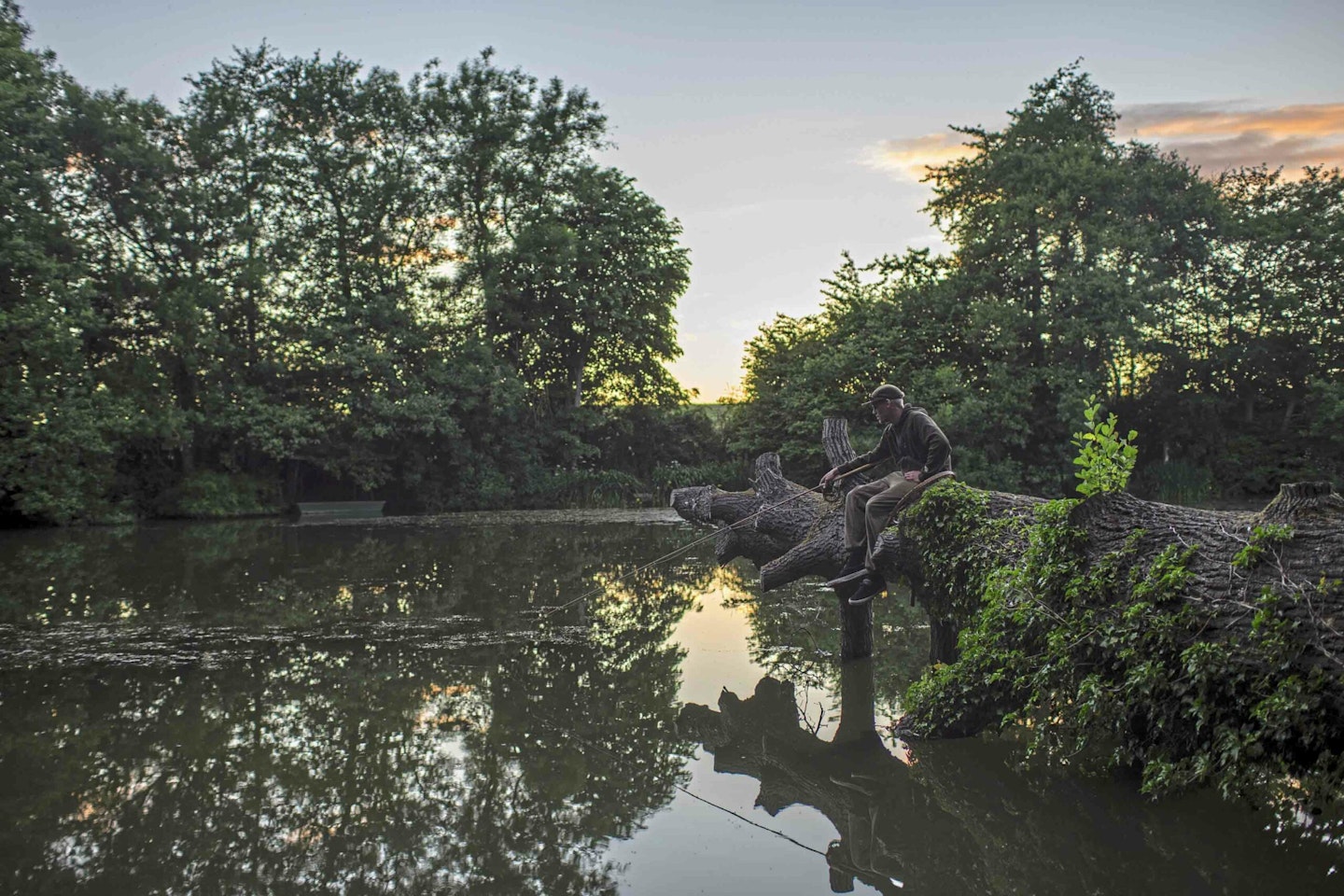 "There was a stage in my own fishing when I just always thought about catching bigger carp, constantly, but I wasn't always happy if I'm honest. Since I left that mindset behind, I've made a conscious decision to enjoy the process of my fishing, no matter what happens. These days, if I'm fishing anywhere with nice fish and no silly rules, I'm happy. I think if you can embrace the process, though, you'll also get those special fish along the way."
Read the full interview from this week's magazine over on our Member's Site and App.