Initiated in 1878 to protect spawning fish, the closed season phase of the coarse fishing calendar remains lauded by some and cursed by others, with arguments over conservation, tradition and hard economics getting as feisty as a scrum of spawning fish.
In the most recent consultation of 2019, just under half of anglers (49.8 per cent) said they'd scrap the closed season altogether, while 38.8 per cent would keep it as it is and 9.2 per cent voted to shift the dates forward to April 15-June 30. On that basis, with no overwhelming majority, no change was implemented.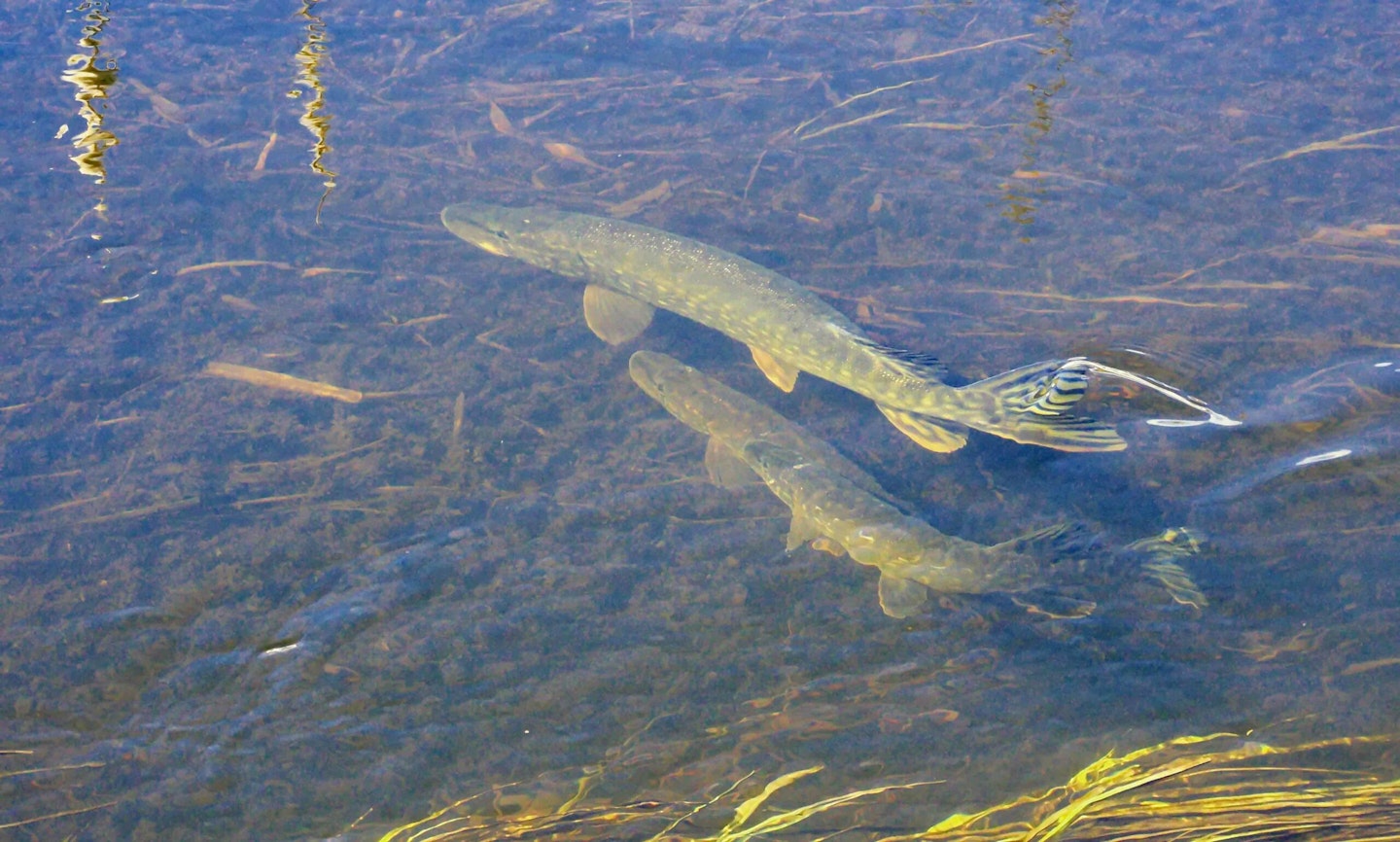 The Environment Agency has also suggested that any future change would require impact studies, with estimates for these as high as £400K. Not cheap when funding is already stretched, but is this accurate, or another means of kicking the issue back into the long grass?
In a recent issue of Angling Times we reopened the debate with some of the biggest names in the sport, all offering differing opinions and solutions on this complex subject.
"It's scandalous, and completely out of date!" says Dave Harrell.
"Do the fish get a break from paddlers, swimmers or, for that matter, sewage?
"If I thought it was detrimental, I'd be the last to complain, but the current system is nonsense."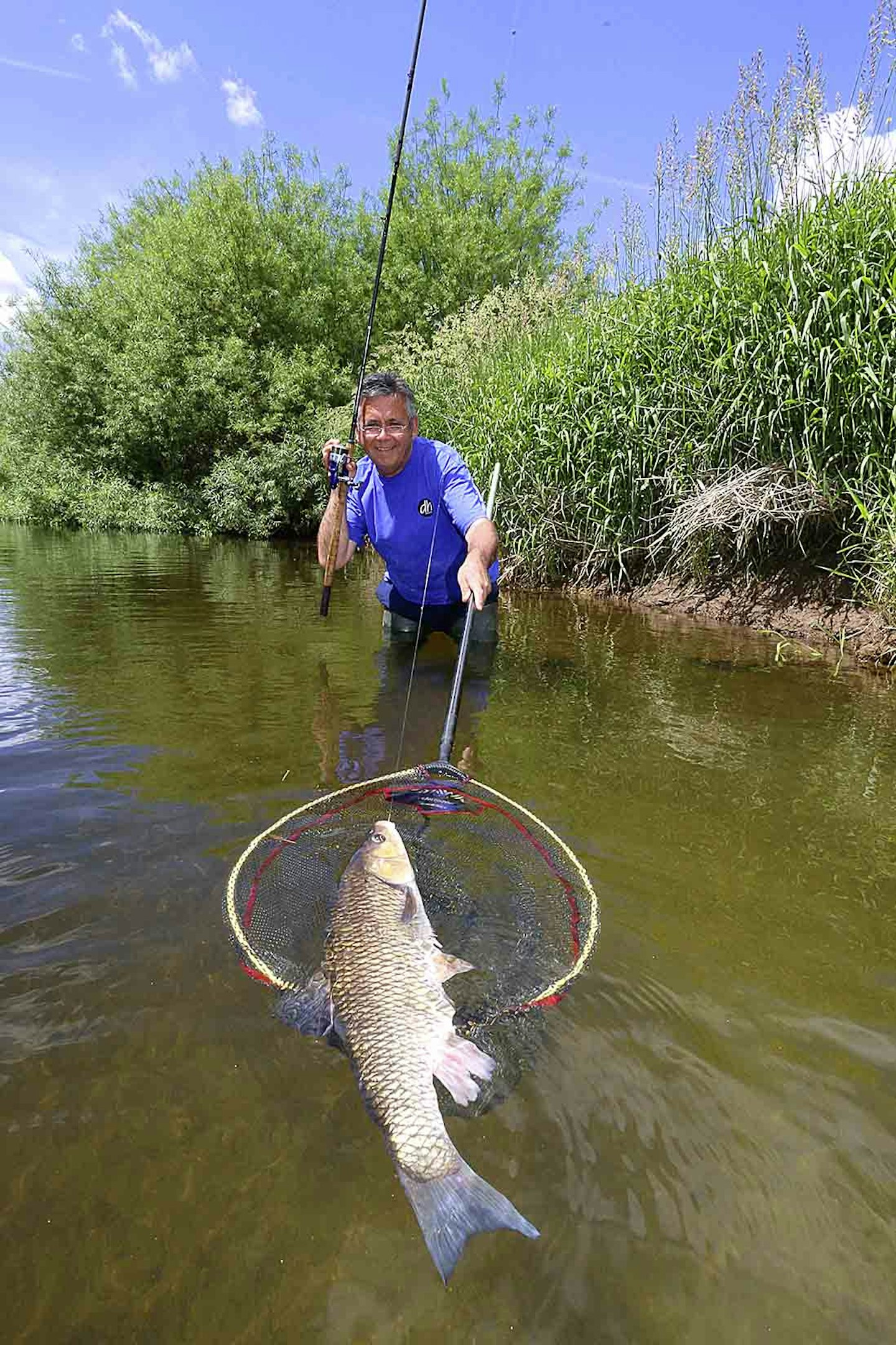 Erring on the side of caution and conservation, lifelong angler and journalist Keith Arthur believes that change is risky, and could lead to a system that's far more contentious than the one that we have at present.
The evidence is already there on the rivers of Ireland and Denmark, he claimed, where some venues have been in decline following year-round angling pressure.
"If you want to change the dates, for example to protect barbel or pike, you could end up with a season that's actually far longer and more restricted," Keith says. "How many of those pushing to scrap the closed season would be happy with bans on certain baits or keepnets? That could easily happen. It already does abroad.
"The only way to make a closed season to fit all species is to lengthen it, so be careful what you wish for!"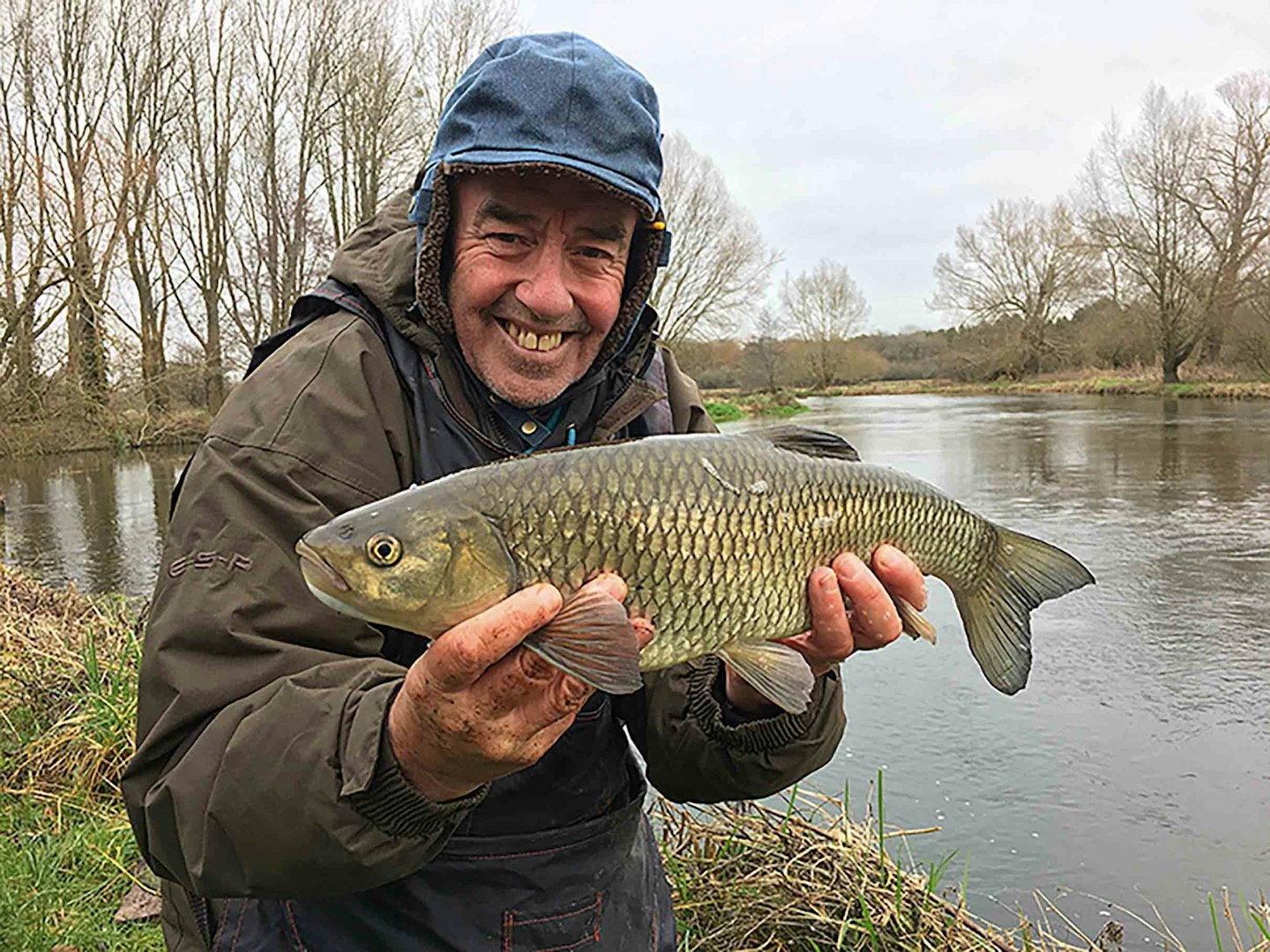 READ THE FULL FOUR-PAGE ARTICLE FROM OUR LAST ISSUE HERE.
We last polled AT readers about their thoughts on the closed season five years ago, and want to gauge how you feel now about whether the annual three-month shutdown should remain the same, be scrapped, or the dates altered. So, take part in our 2023 Closed Season Survey here.