ALTHOUGH roach deadbaits are the standard offering for zander, Rotherham angler Andy Oxley showed the value of trying something different when he caught this 16lb 9oz fish on a dace livebait.
He was fishing a stretch of the Trent with form for the species, and started the day on the feeder to catch some bait. After landing a few decent dace, he presented one on a running paternoster rig 20yds out.
It wasn't long before he was into fish, slipping the net under zander of 9lb 4oz and 12lb 3oz, as well as the sixteen-pounder. Upon hooking it, he guessed it wasn't a pike from the way it battled in midwater, and knew it was something special after seeing its plump belly!
WANT TO CATCH YOUR FIRST ZANDER? TAKE A LOOK AT THIS TIPS & TACTICS ARTICLE.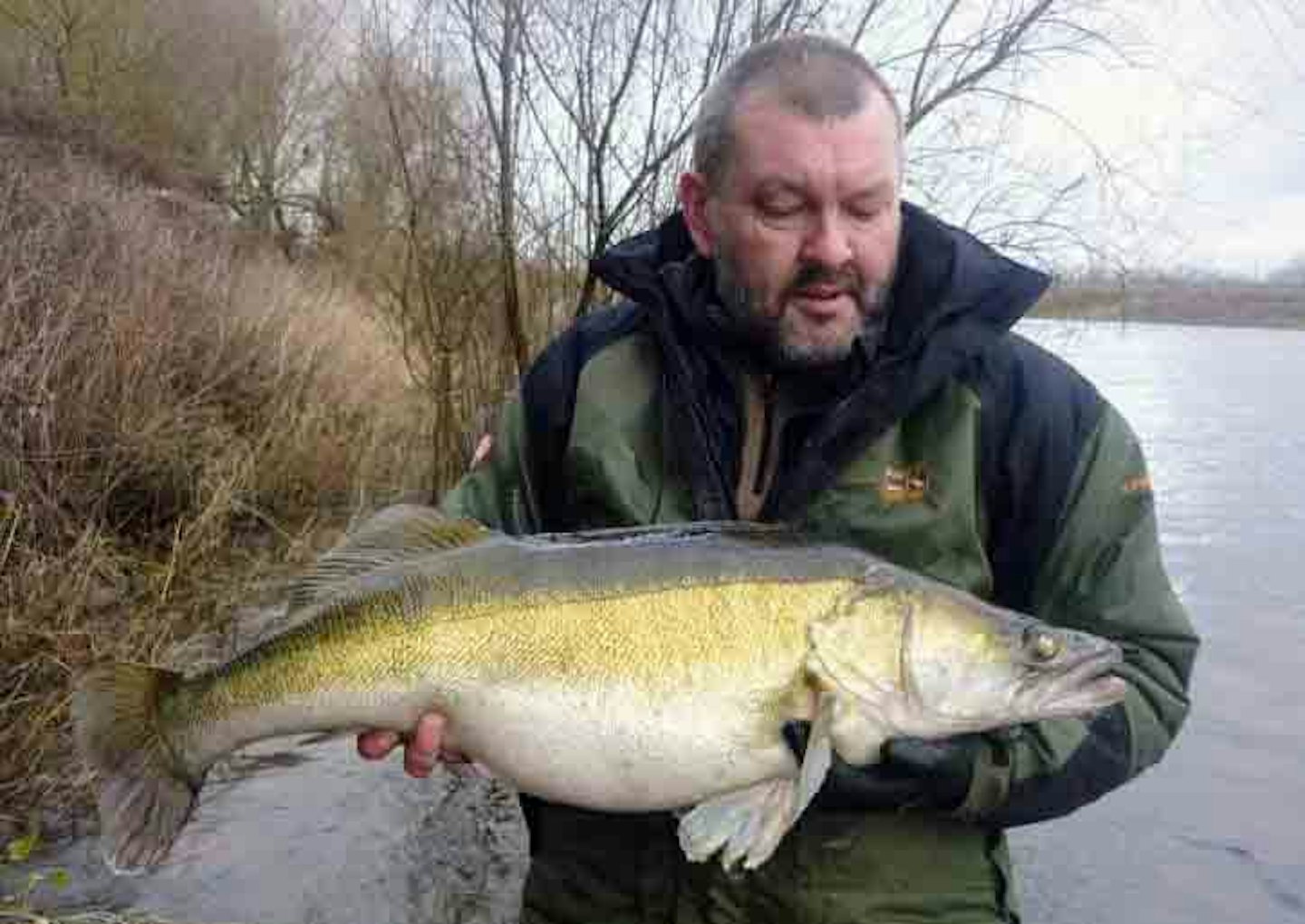 This page is a free example of the amazing content Angling Times Members get every single week. Becoming an Angling Times Member gives you access to award-winning magazine content, member rewards, our back issue archives, bonus content and more! Join our fishing community and find out more today!