Mark Fox certainly got more than he bargained for on a session targeting crucians when he landed this 34lb common and a 25lb mirror!
The Essex angler was fishing a Surrey club water and proved the merits of using balanced tackle and taking your time by banking both giants using a dainty 0.75lb test curve rod, 6lb line and a size 12 hook.
"I was fishing a Method feeder with an 8mm wafter and waited 12 hours for the first bite, which came from a 6lb tench," Mark told us.
"I had three more, then out of the blue hooked something far bigger! After a 15-minute fight I slid the net under the common. Not long after I hooked another 'zoo creature', this time the huge mirror! Although I didn't catch any crucians, I couldn't be happier with the result!"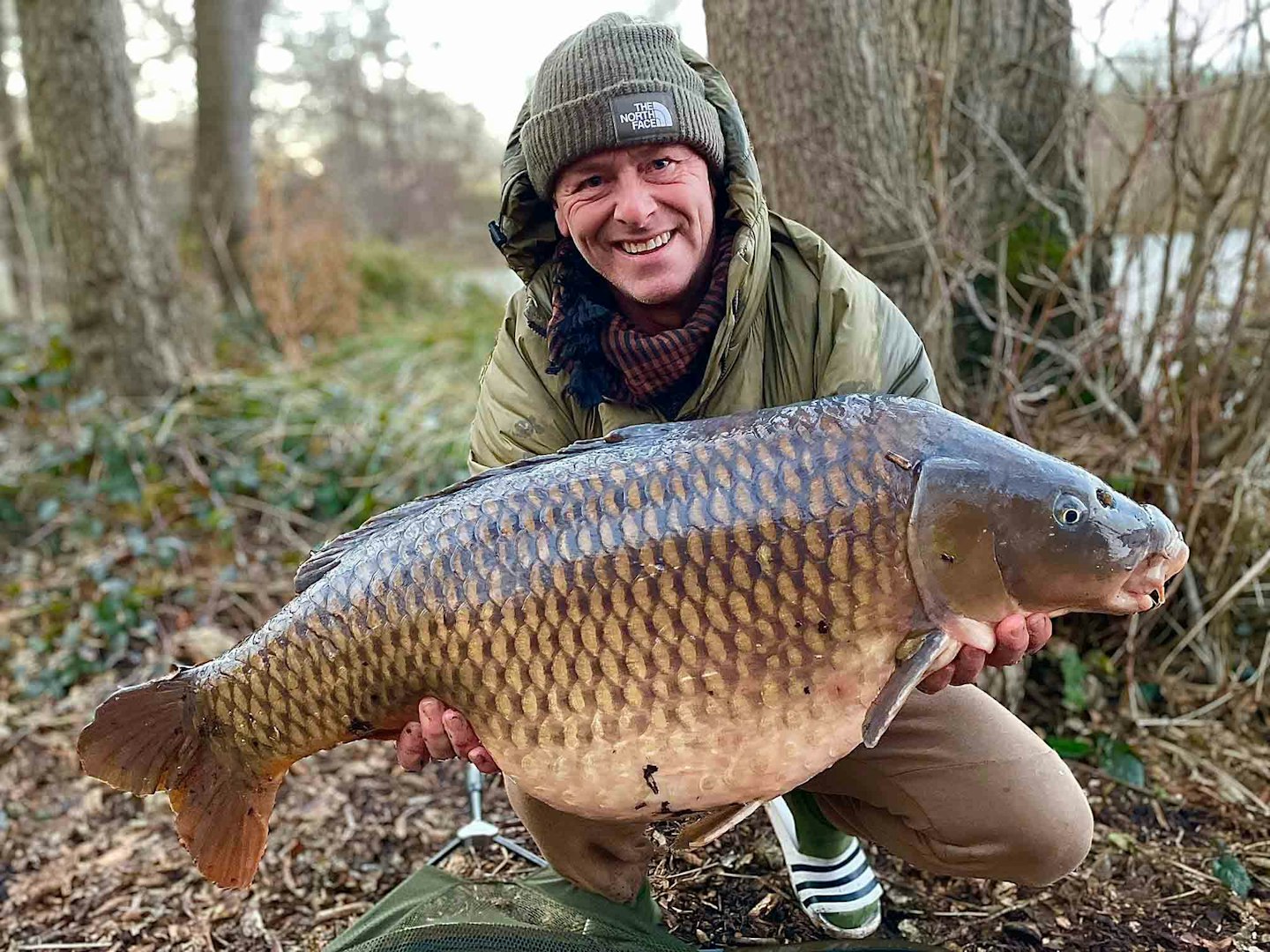 This page is a free example of the amazing content Angling Times Members get every single week. Becoming an Angling Times Member gives you access to award-winning magazine content, member rewards, our back issue archives, bonus content and more! Join our fishing community and find out more today!