Is there anyone to stop Drennan Barnsley Blacks? It's been said many times and as yet, no one has come up with the answer and where the Angling Trust Winter League Final is concerned, the quest to knock them off of their perch will have to wait for another 12 months.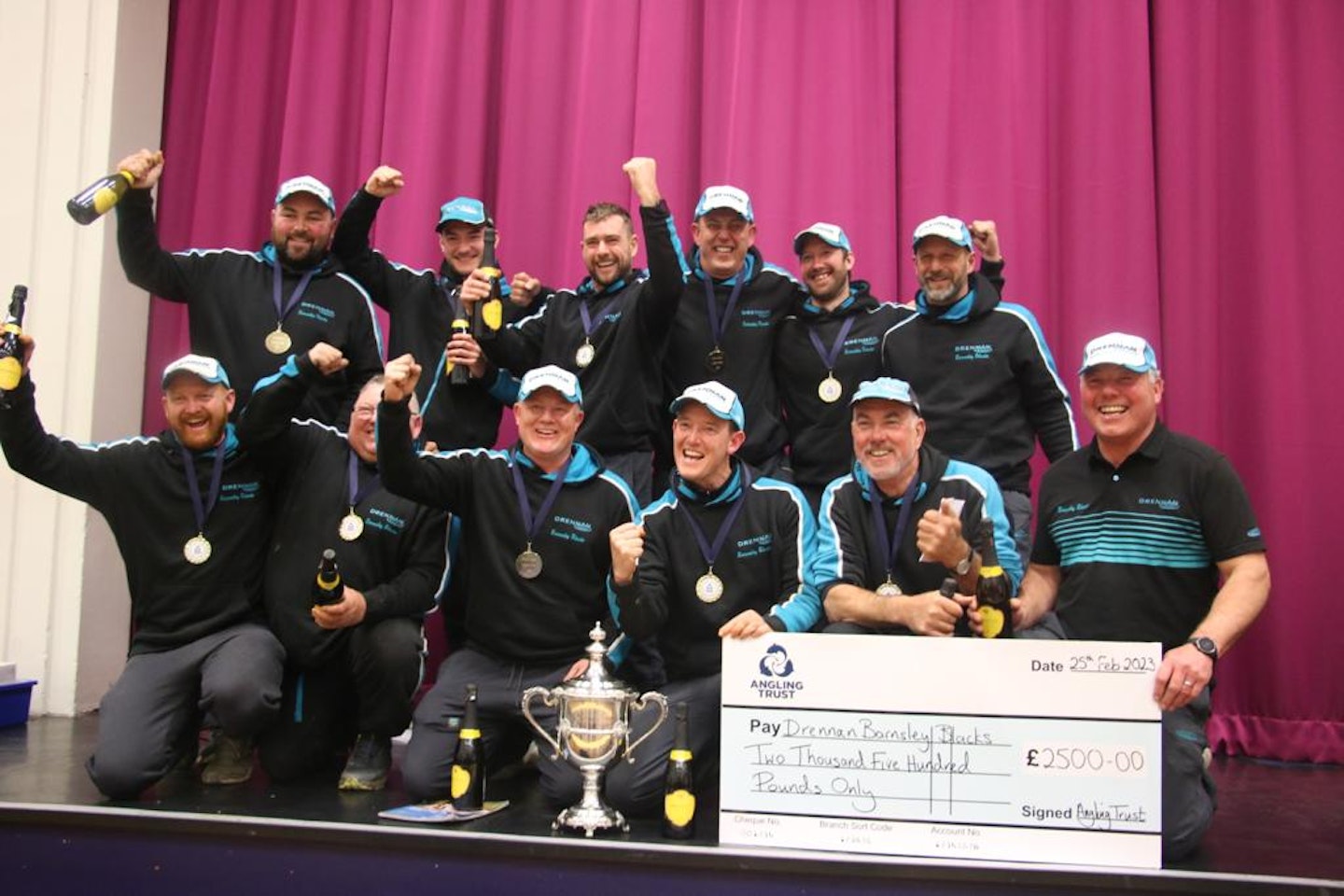 The mighty South Yorkshire side made it three titles in a row at the weekend to cement their reputation as one of the best match teams the UK has ever seen, adding the silverware to the Division One and Commercial National wins of last summer – that's pretty much a clean sweep of all there is to win.
Mind you, it was close as runners-up Daiwa Gordon League matched them on the points front after a windswept five hours of fishing at Decoy Lakes and the Fen Drains, both 10-man teams recording 54 points.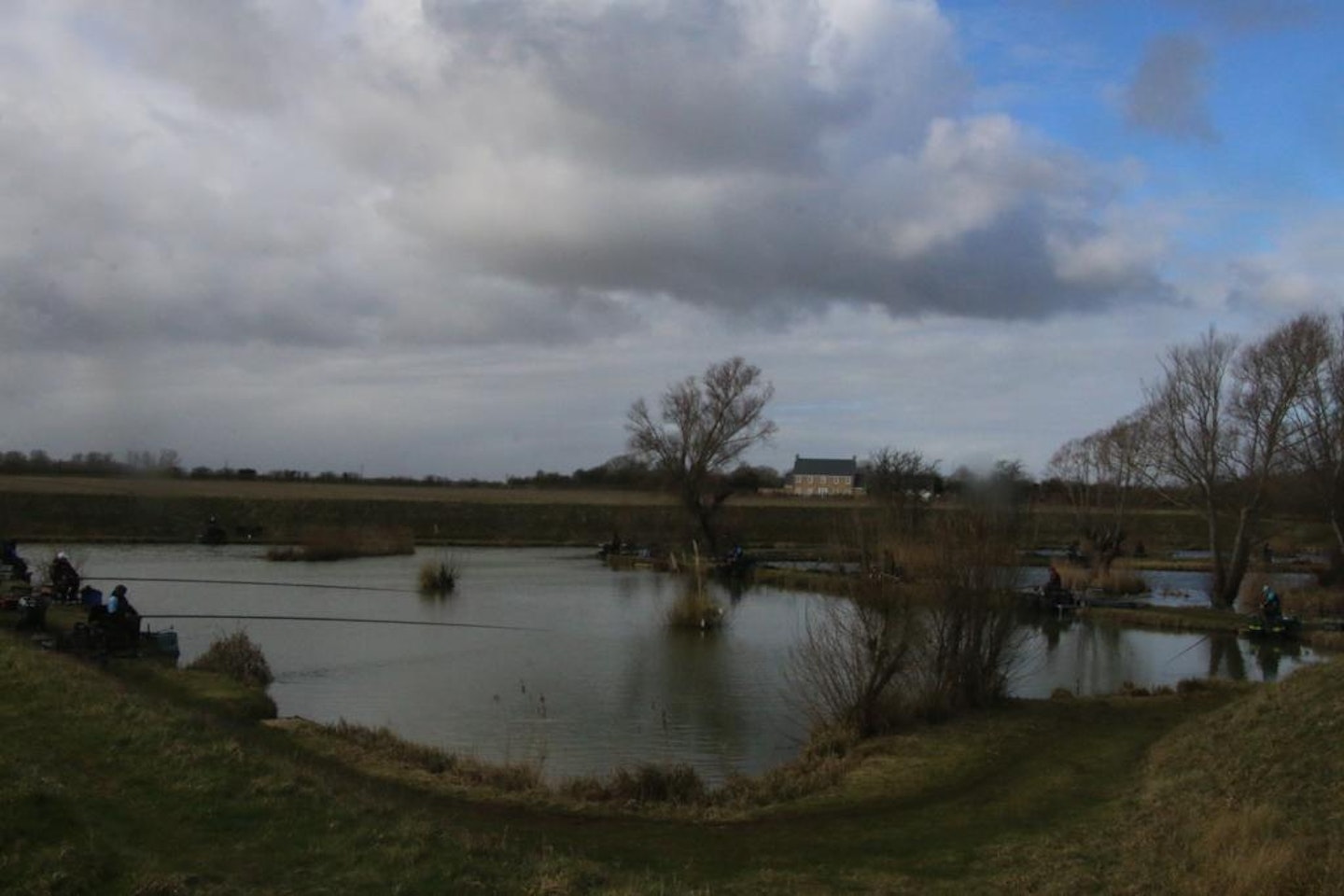 Section countback was then brought into play and with two section wins and two seconds apiece, it came down to who had more third place finishes in section. The answer was Barnsley with Tom Barlow's third from the drains trumping the fourth of Gordon League's Roy Woodward. Small margins maybe, but when it's simply about getting over the line, that doesn't matter one bit!
Read the full match report in next week's magazine or keep up to date with our Member's site.