A BRAND new 'Angling Times Hall of Fame' is set to be created this year, and we want our readers to vote for who they think should be included.
Down the years our sport has benefited from countless top innovators, pioneers and personalities who have each left their indelible mark on the industry and helped it to become one of the country's highest-participation pastimes.
To kick things off, five inductees will be carefully selected by an expert panel from Angling Times, and readers will also have their chance to induct a 'Readers' Choice Hall of Famer'. Details on how to cast your vote will soon be available on www.anglingtimes.co.uk and the first batch of inductees will be exclusively revealed at The Big One Show Farnborough over the weekend of March 4-5.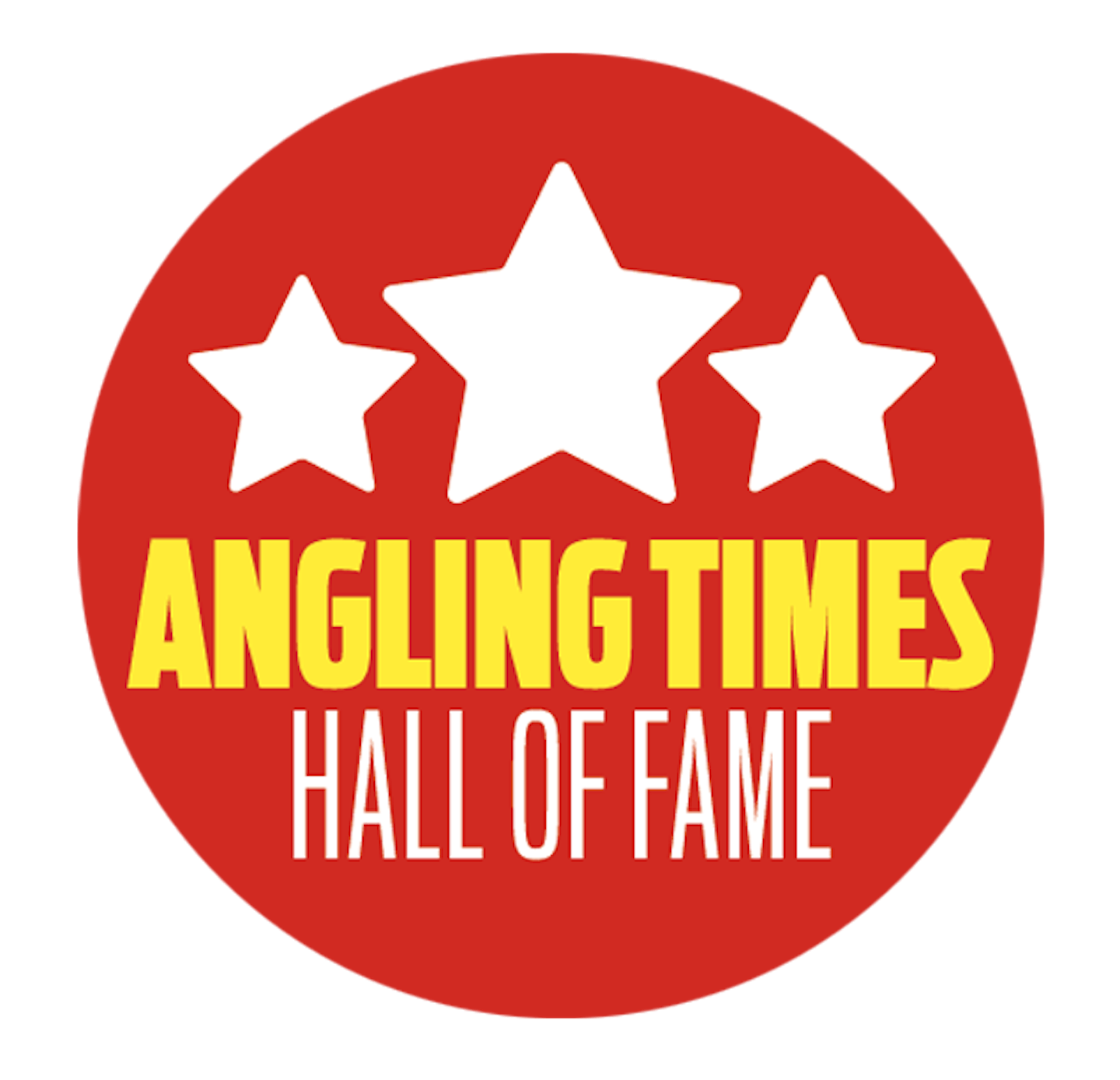 Angling Times Editor James Furness said: "It's time to create a lasting legacy to the prolific anglers and high-achievers, the forward-thinkers who have developed revolutionary items of tackle and driven the sport forward, and the countless volunteers who give up their own time to help breathe new life into fishing.
"Many other sports and industries have Halls of Fame and, as Angling Times is celebrating its 70th anniversary this coming July, it's the perfect time for us to introduce our own and celebrate the huge contribution these people have made towards shaping the way we fish today."
We asked our resident expert in angling history, Keith Arthur, who his choice for an inductee would be, and after taking his time to think, there was one angler who stood out.
"I'd go with Bob Nudd," said Keith. "I've known him since the 70s, and watched him become the best angler in the world.
"He changed the face of fishing with his expertise in poles, as well as introducing Browning and Van Den Eynde to the UK market, revolutionising the way we use groundbait."