To celebrate the 70th anniversary of Angling Times, we are this year launching a brand new Hall of Fame.
This is an opportunity to recognise the contributions made to the sport by the numerous top anglers, innovators, pioneers and personalities who have graced the banks of UK waters over the years.
The first inductees into the Angling Times Hall of Fame will be revealed at The Big One Show Farnborough on the weekend of March 4-5.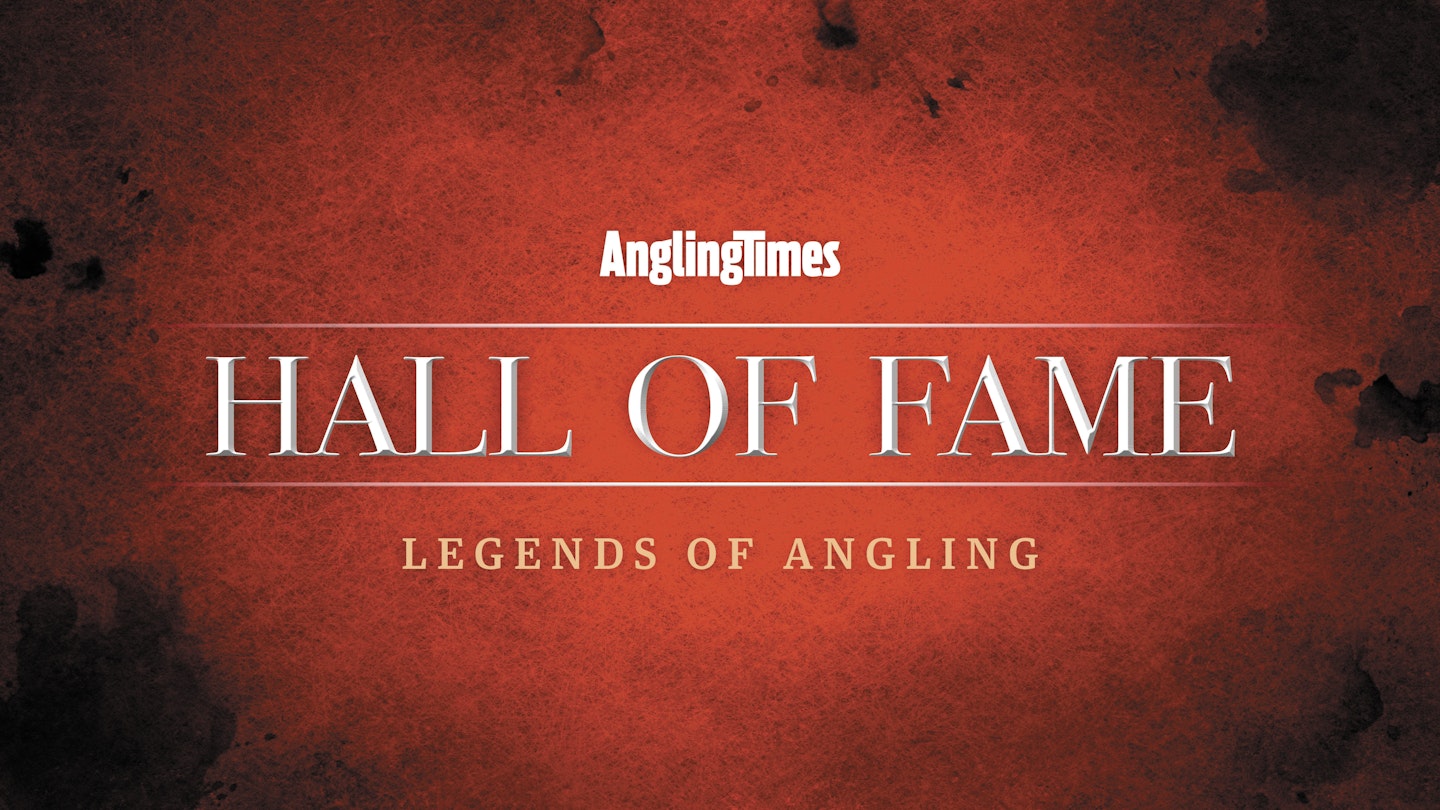 Five inductees have already been selected by the team at Angling Times but there is also a Readers' Choice award.
To have your say on who you think should be inducted into the Hall of Fame class of 2023 please vote for one of the following:
Terry Hearn
Iconic big-carp angler, author and tackle / bait innovator. He famously broke the British carp record in 1996.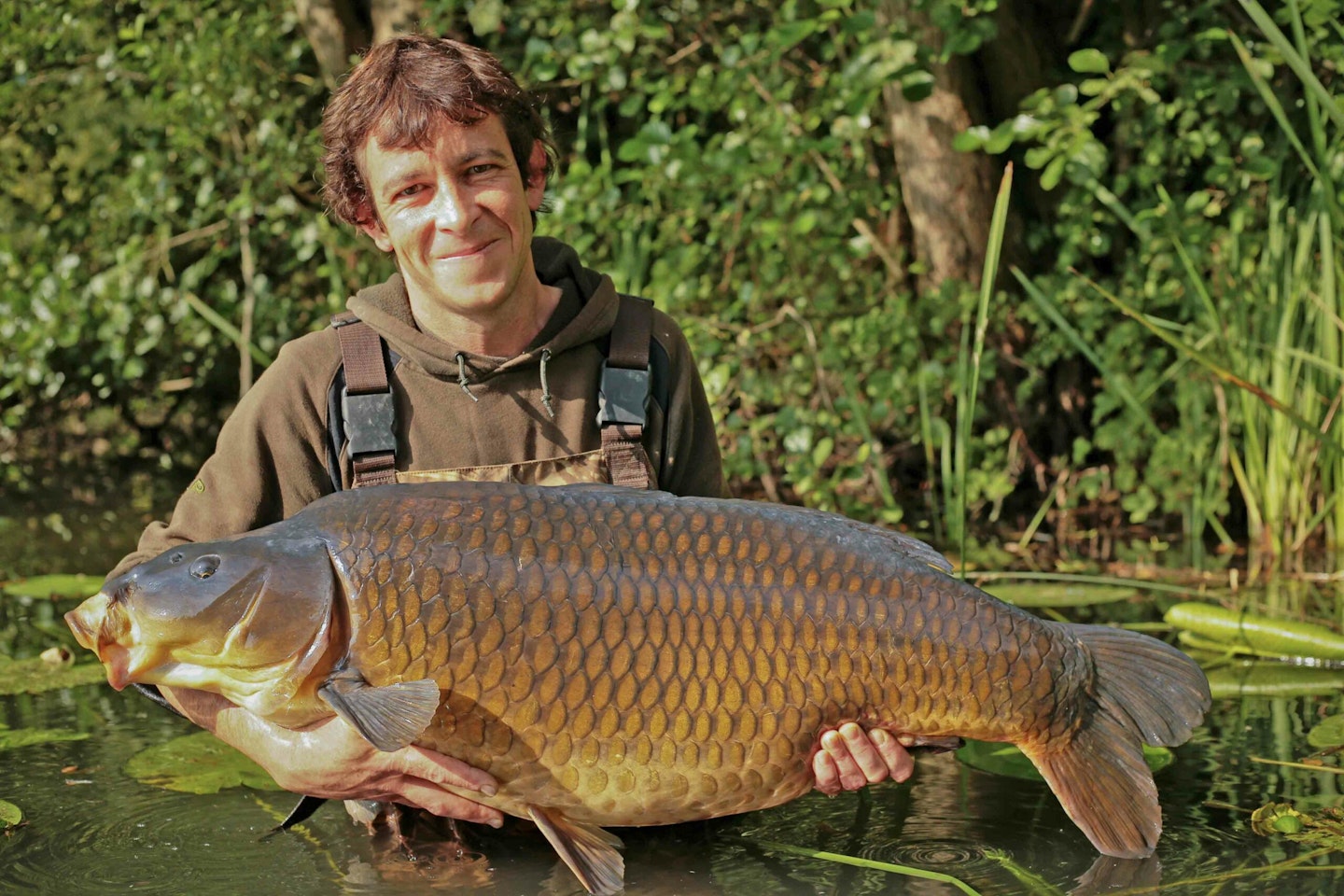 Kevin Nash
Highly successful carp angler and tackle innovator. His many inventions include oval umbrellas and rod holdalls.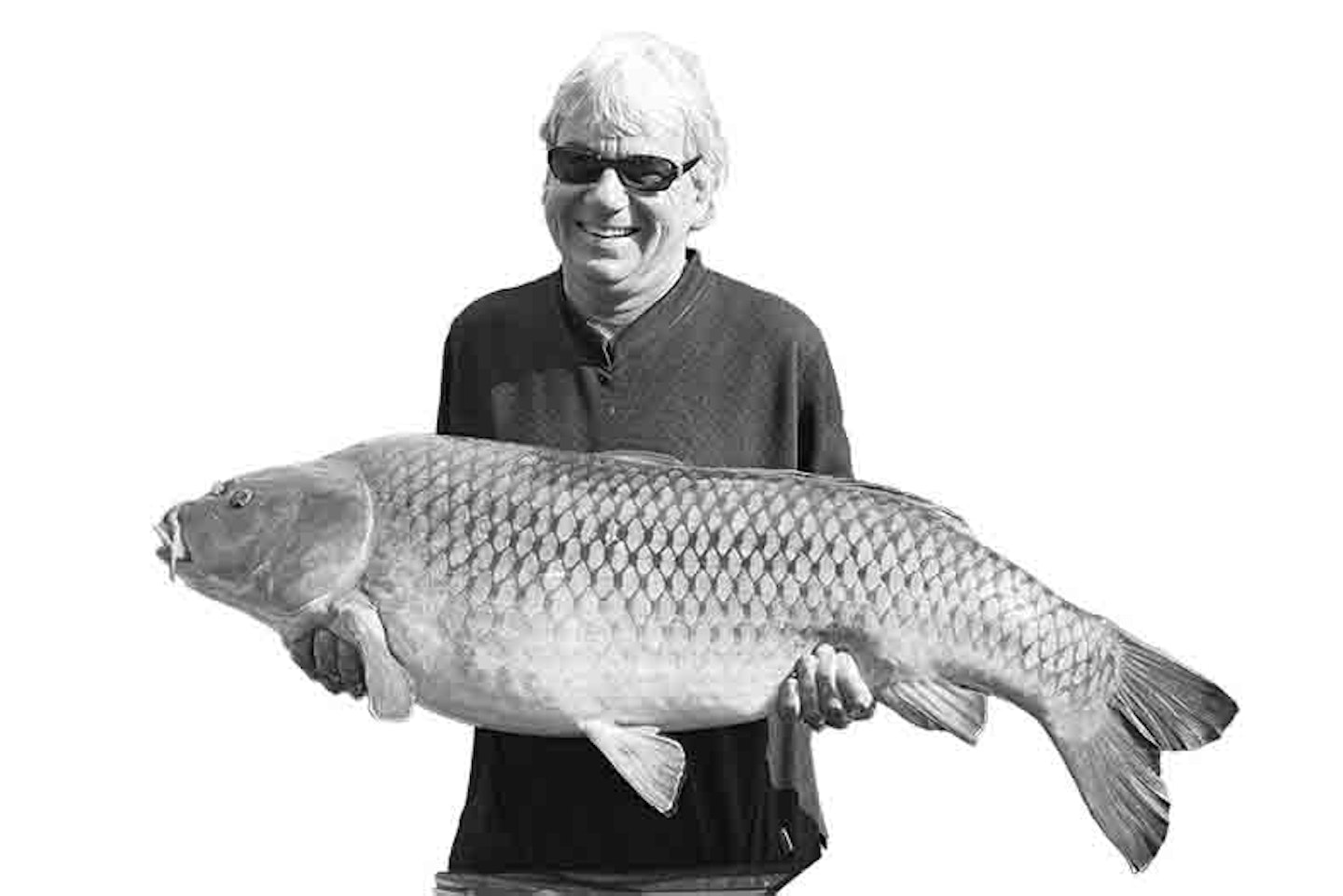 Chris Yates
Iconic author and co-star of 1993's A Passion for Angling BBC TV series. He broke the British carp record in 1980.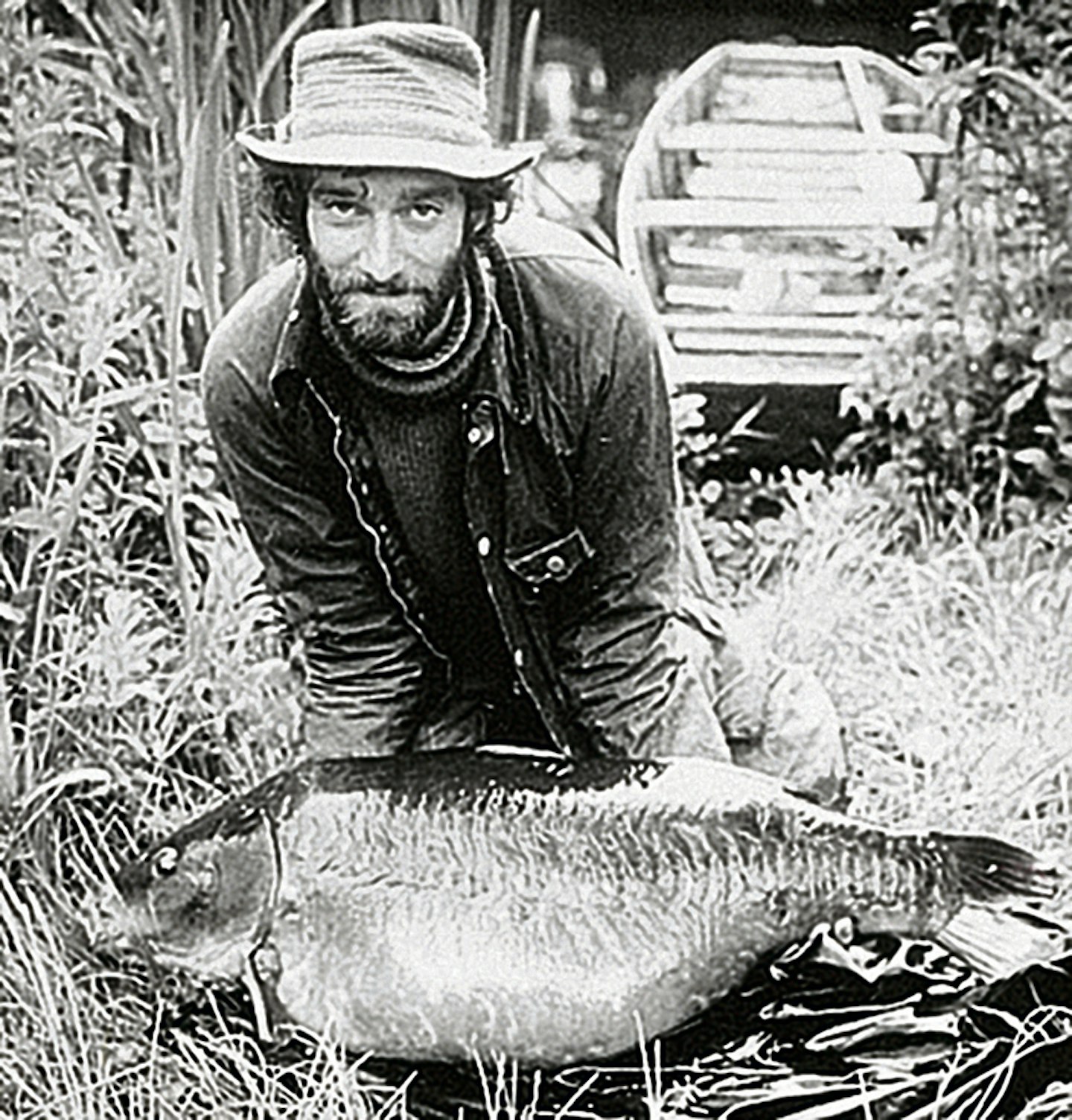 Matt Hayes
All-rounder who presented more than 200 fishing shows, including The Great Rod Race. Also a talented photographer and author.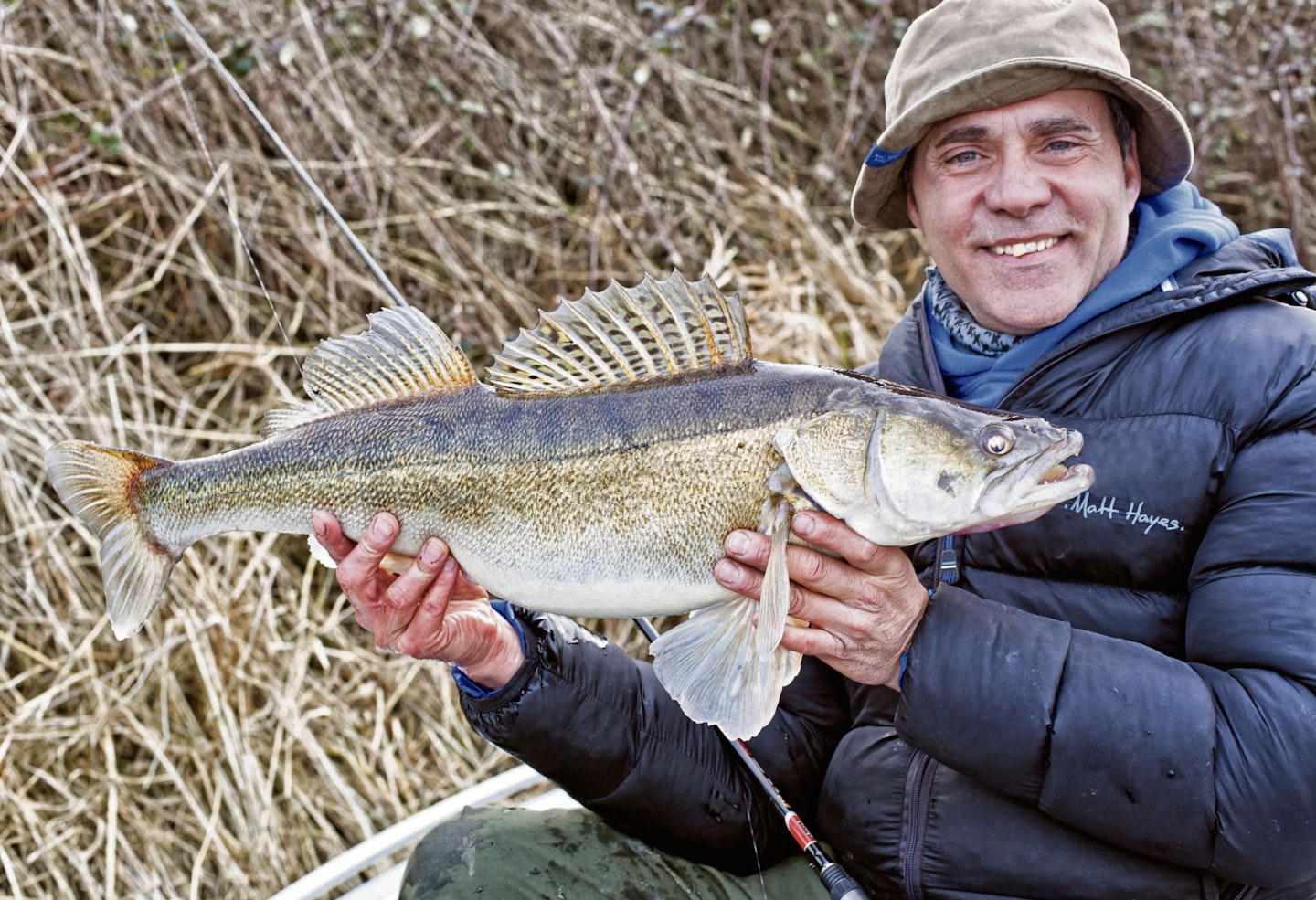 Billy Lane
Britain's first World Champion in 1963. Also a highly successful match angler and celebrated author.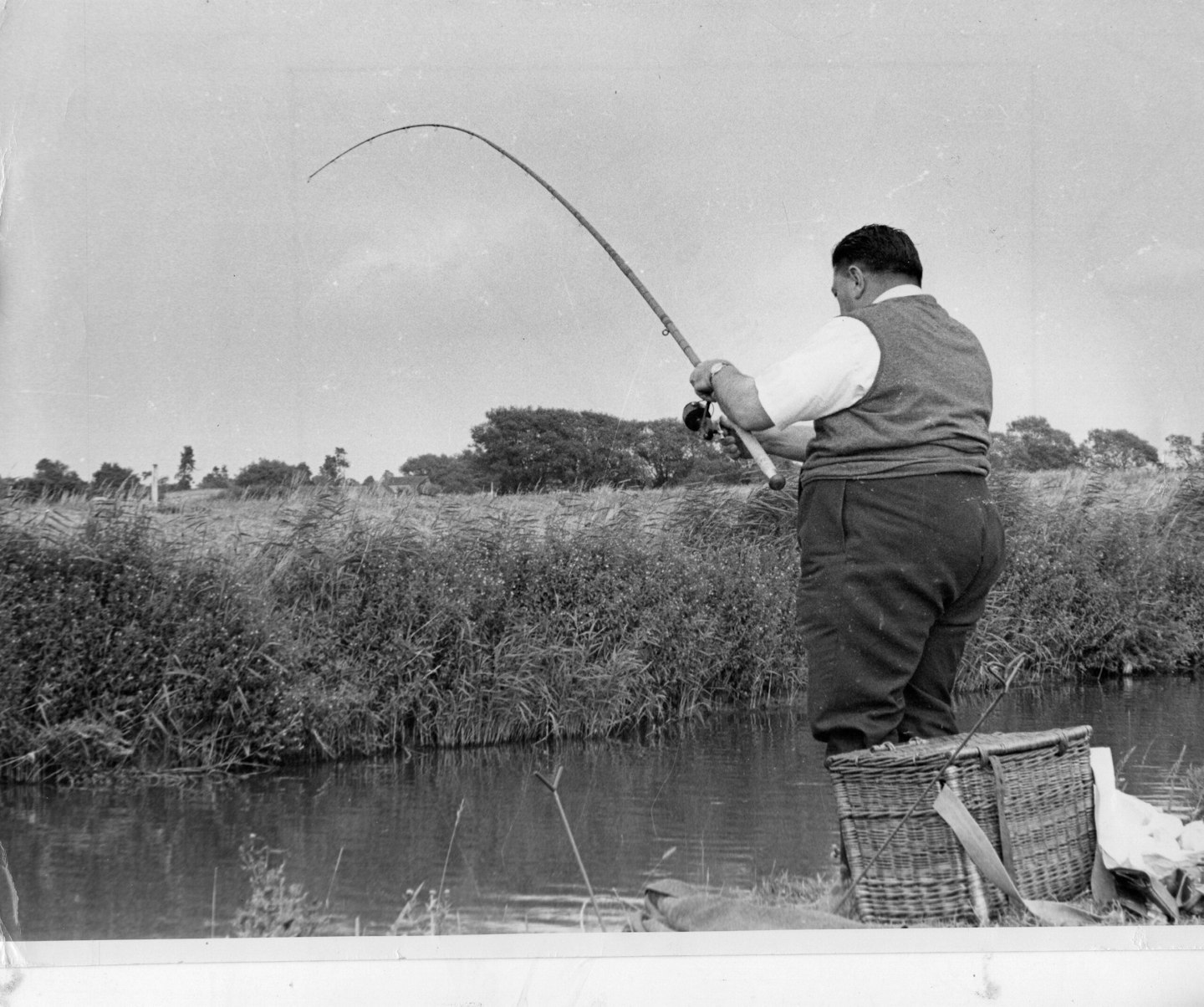 Terry Lampard
Brilliant all-round specialist angler based in Dorset who won the highly coveted Drennan Cup a record seven times.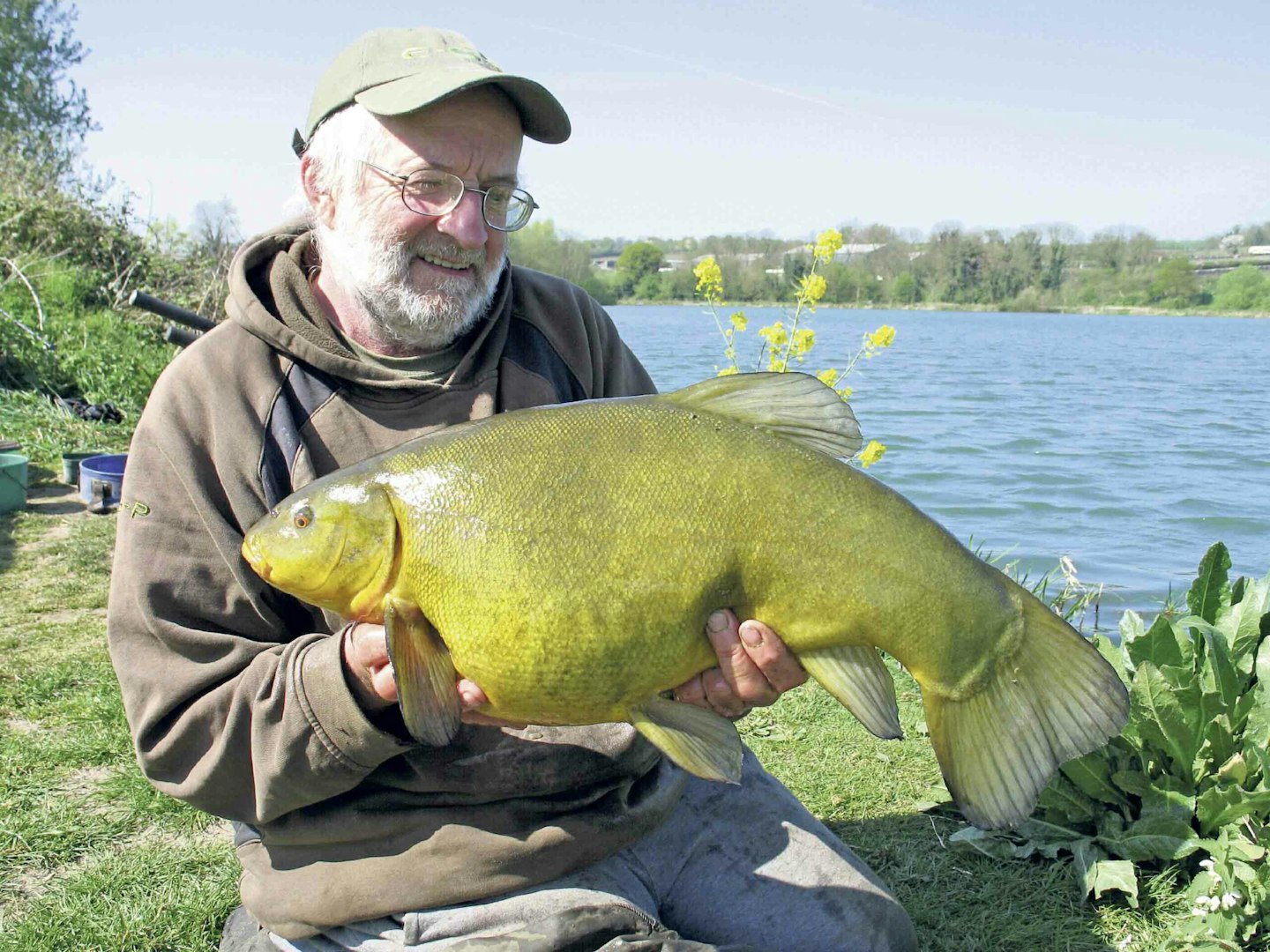 Ian Heaps
Celebrated match angler who won the World Championship on his debut in 1975 and the European title in 1985.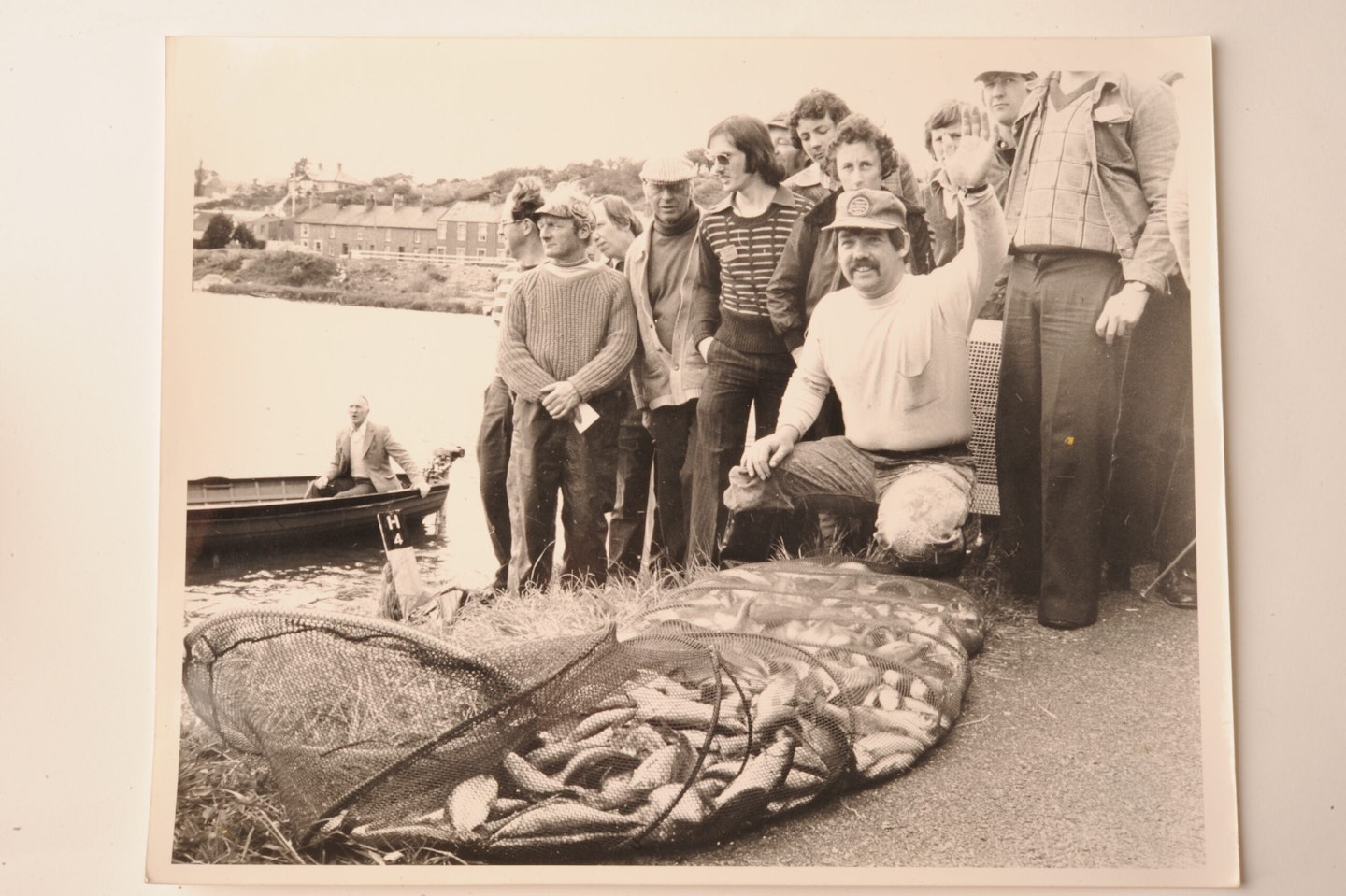 Kevin Ashurst
Serial River Trent match winner in the 1960s-1970s. Became World Champion in 1982 and was runner-up three times.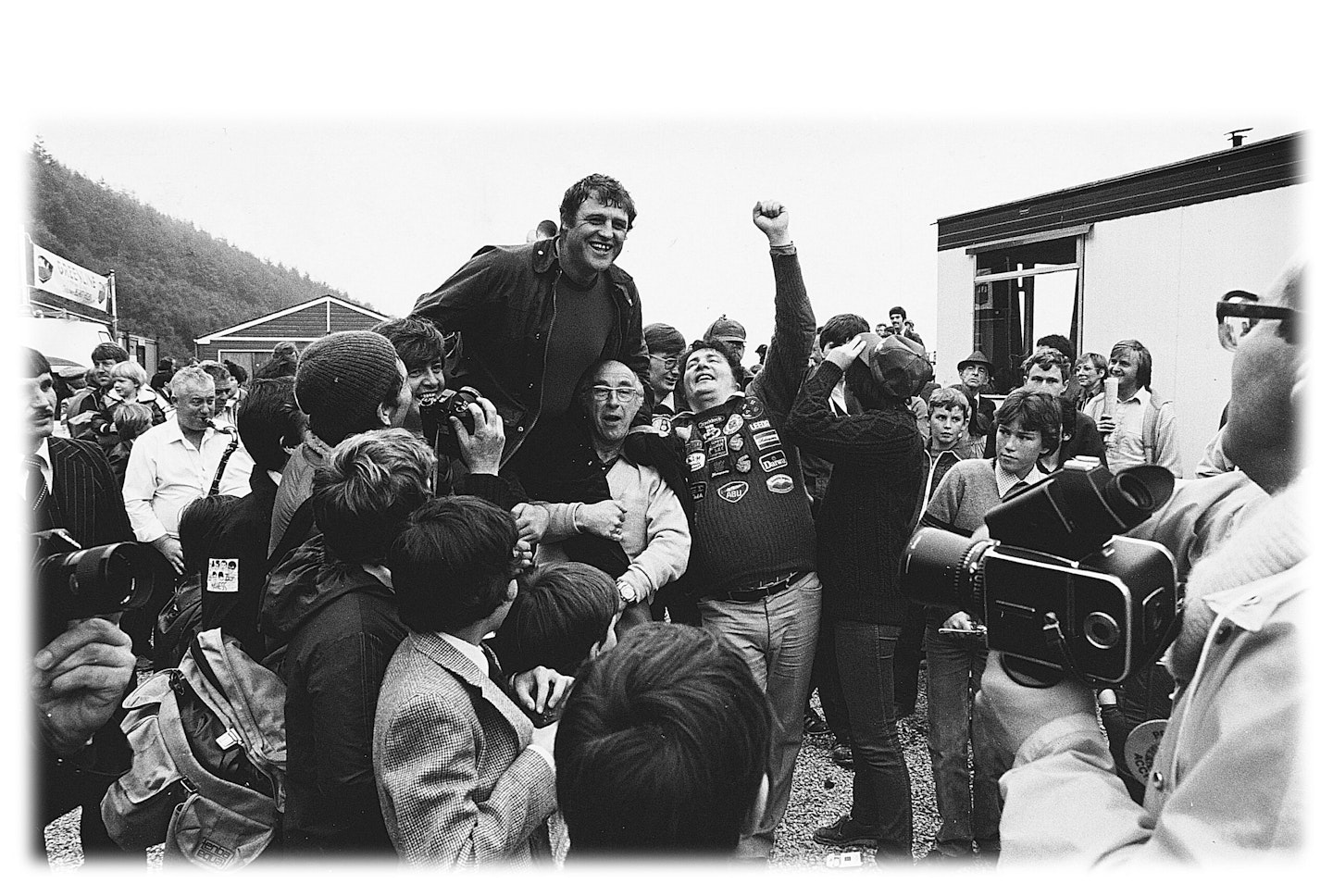 Peter Stone
Pioneer of specimen hunting in the 1950s and 60s. Also a prolific journalist and author of 12 books.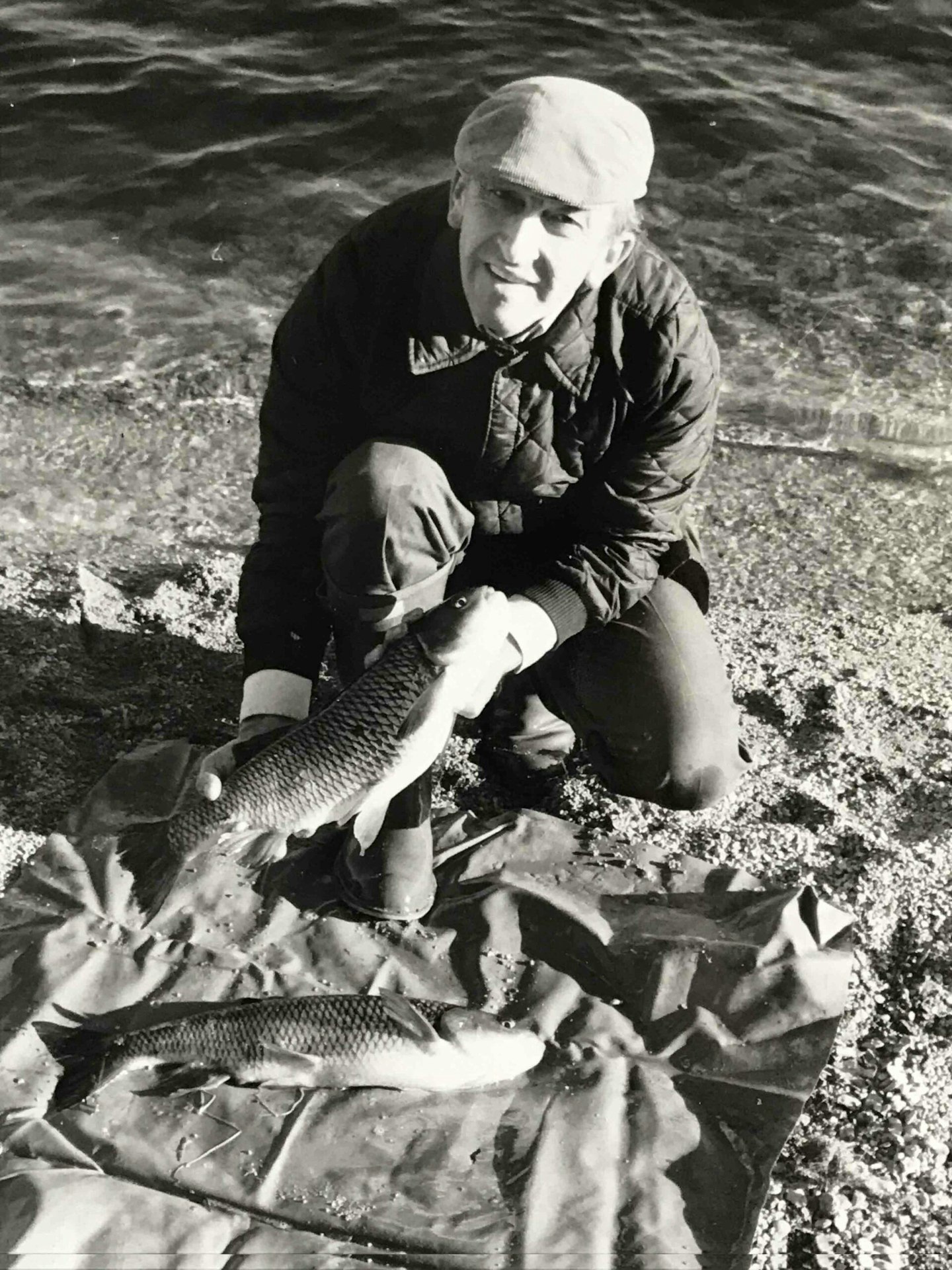 Dick Clegg
Manager of the England International team 1984-2001. Individually, he won the UK Champs and Embassy Championship.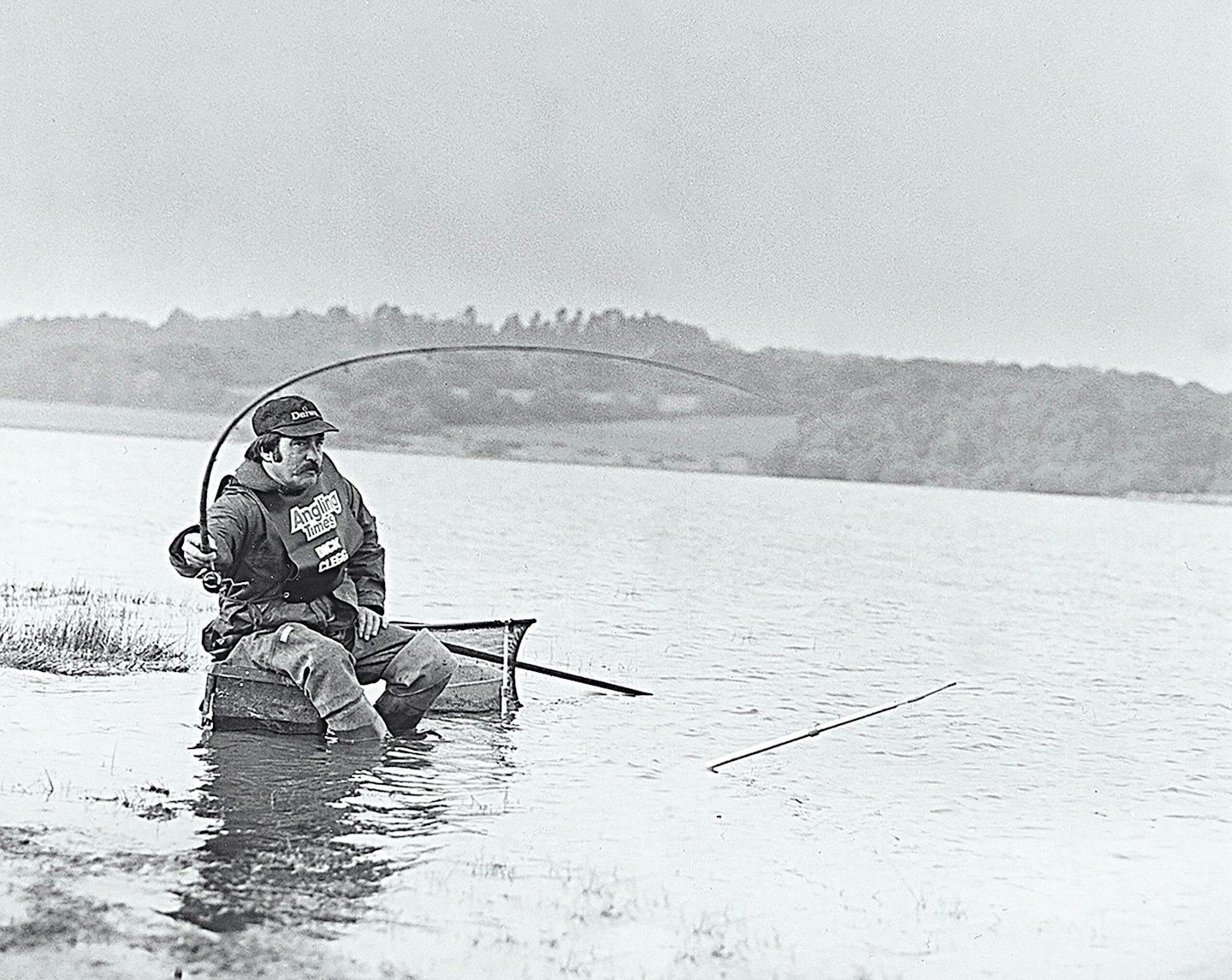 Clive Gammon
Accomplished author, sea angler and game angler. Columnist for Angling Times and Sports Illustrated magazines.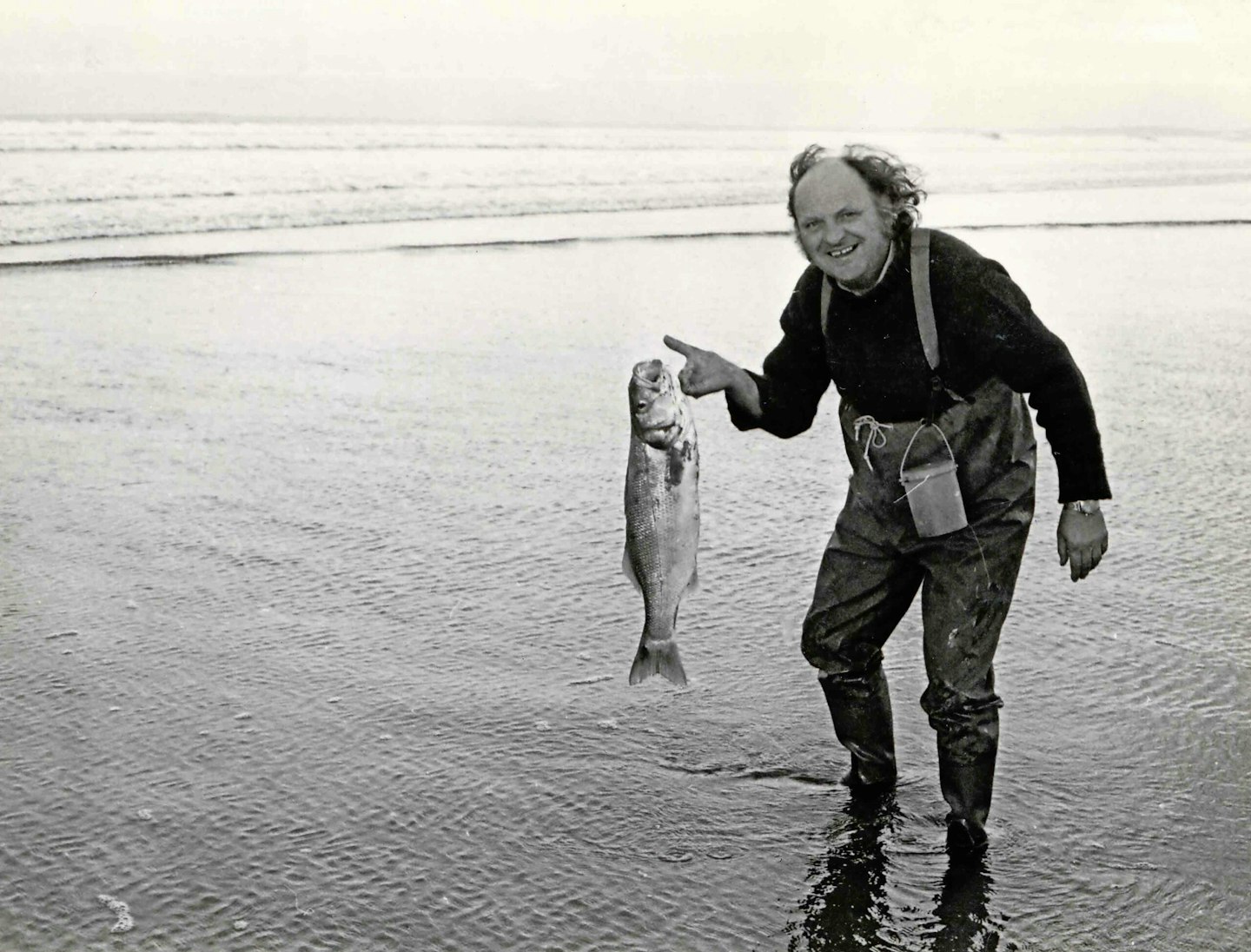 Fred Buller
Angling writer, historian and 'founder' of modern pike fishing.  Author of Domesday Book of Mammoth Pike.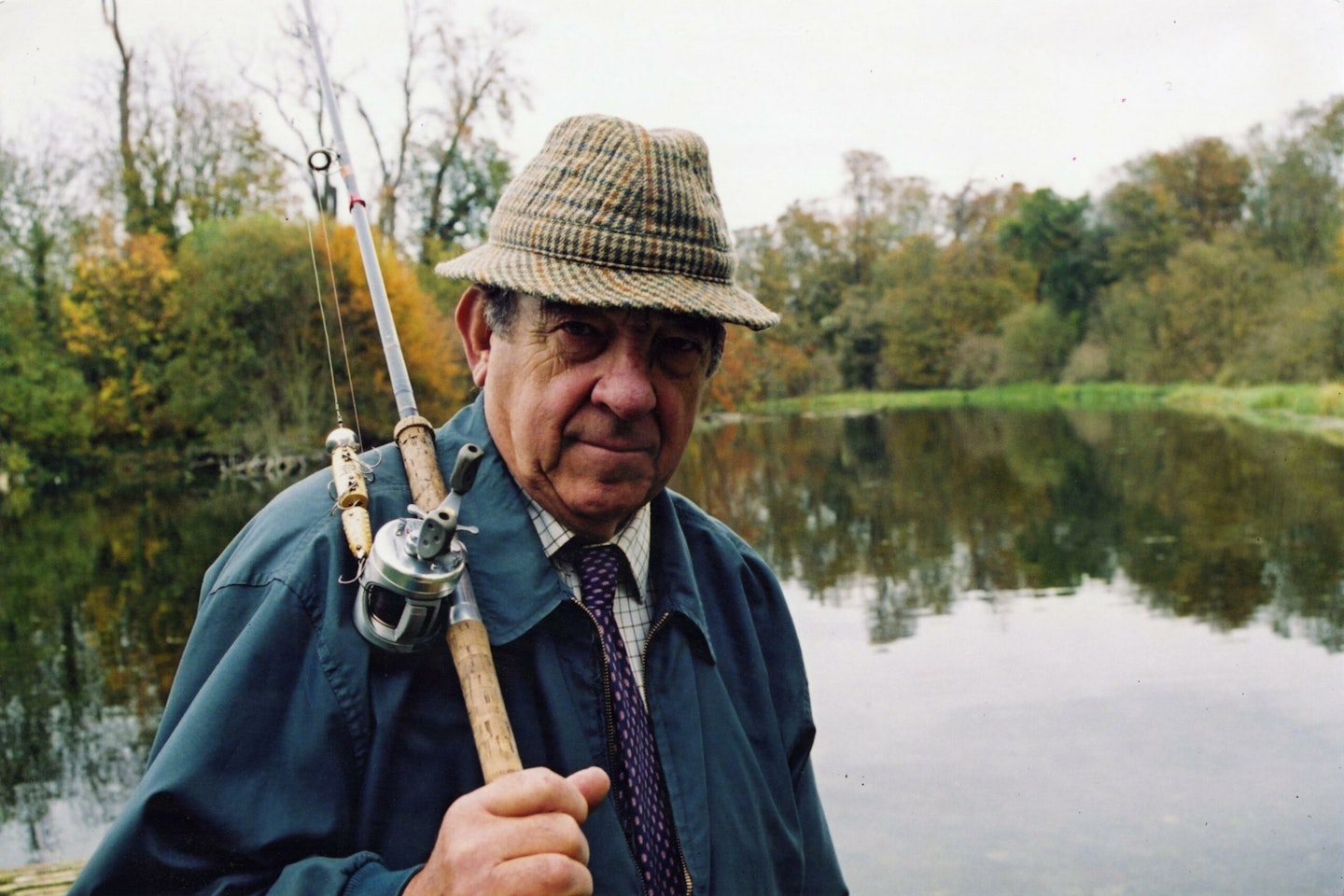 Fred J Taylor
Celebrated 'countryman' who penned 18 books. He also wrote for Angling Times, Daily Telegraph and Evening Standard.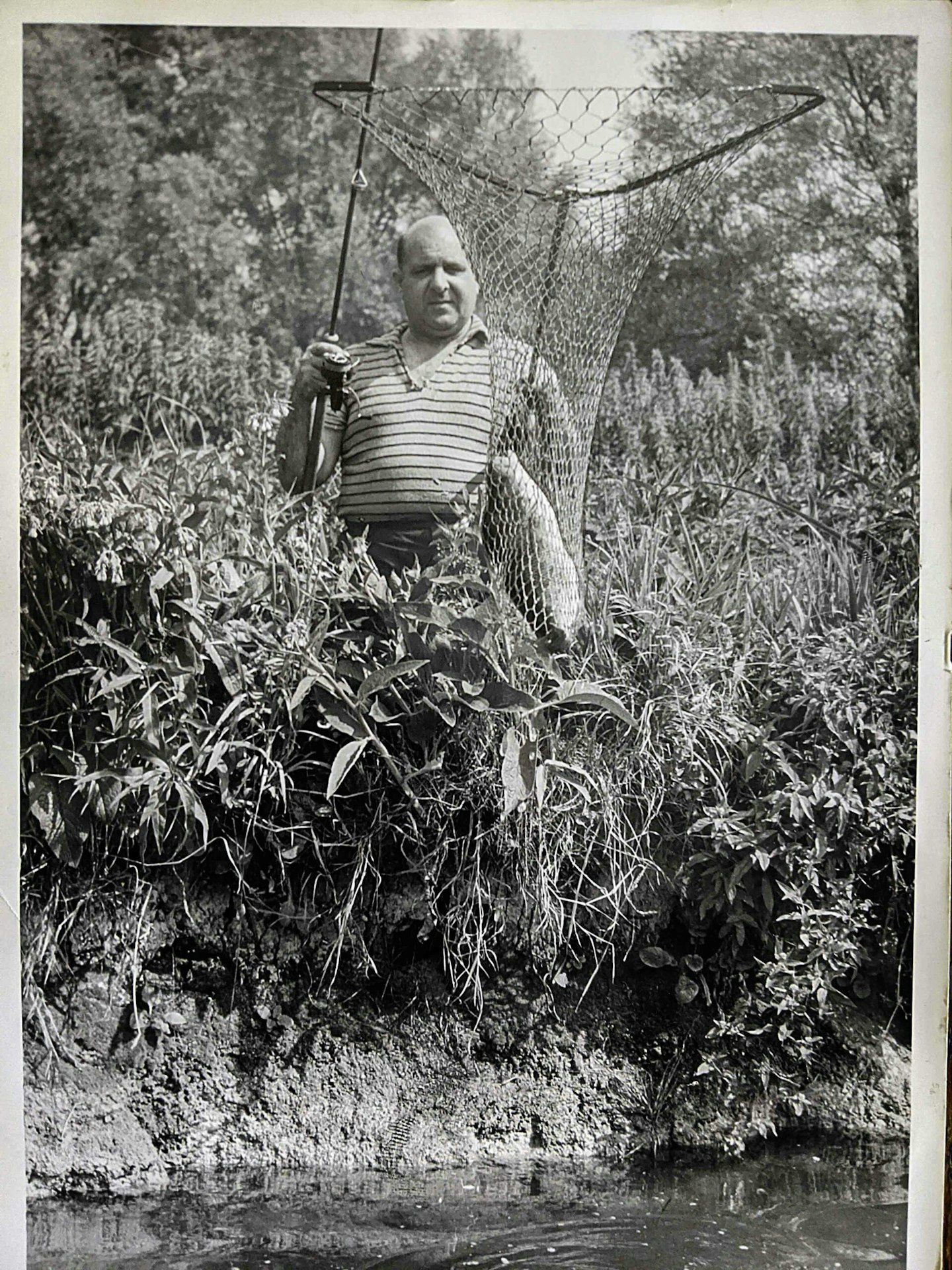 Bob Nudd
World Champion match angler in 1990, 1991, 1994 and 1999.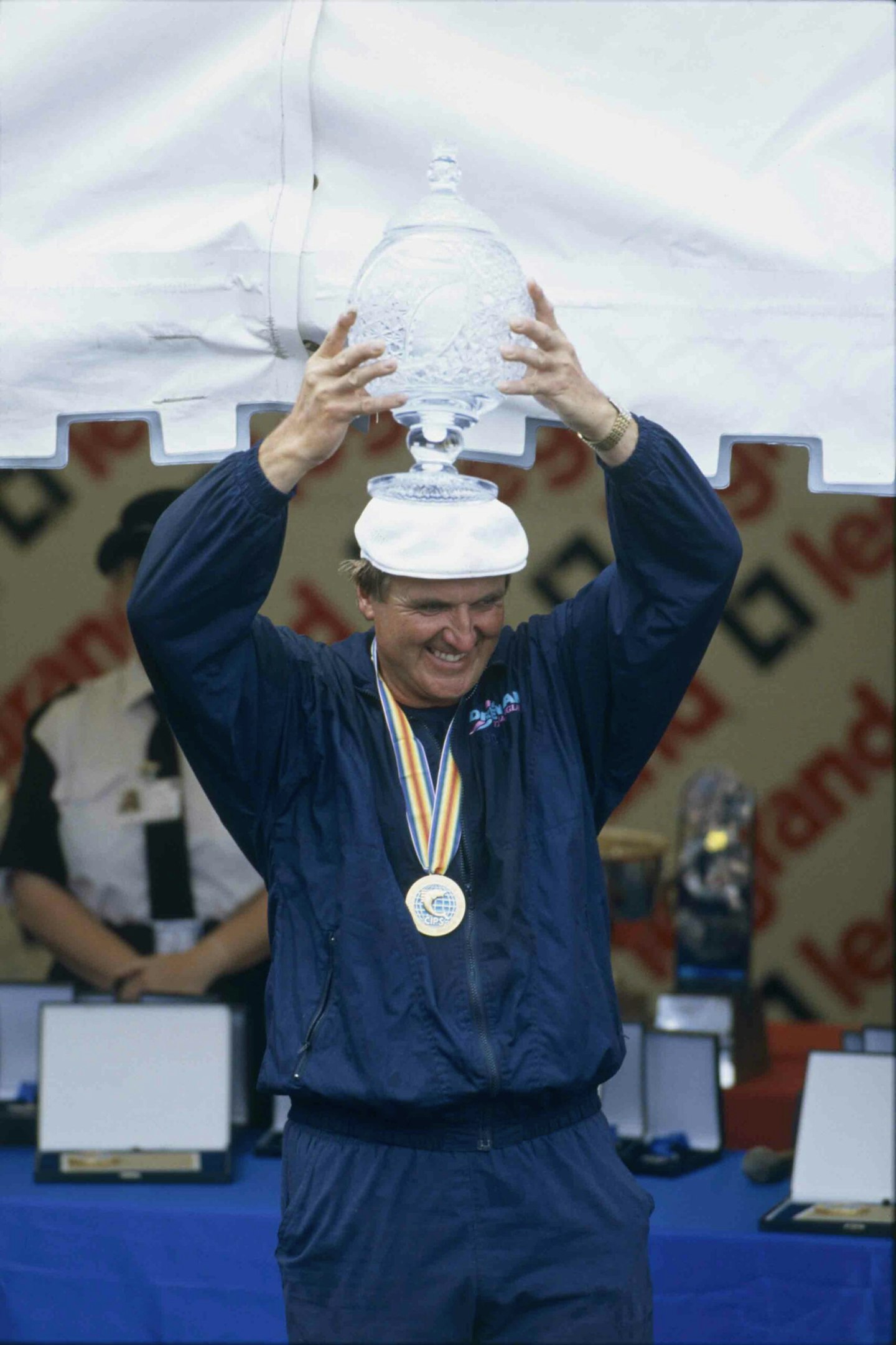 Danny Fairbrass
Carp tackle pioneer and founder of Korda Developments, which produced the game changing Underwater DVDs.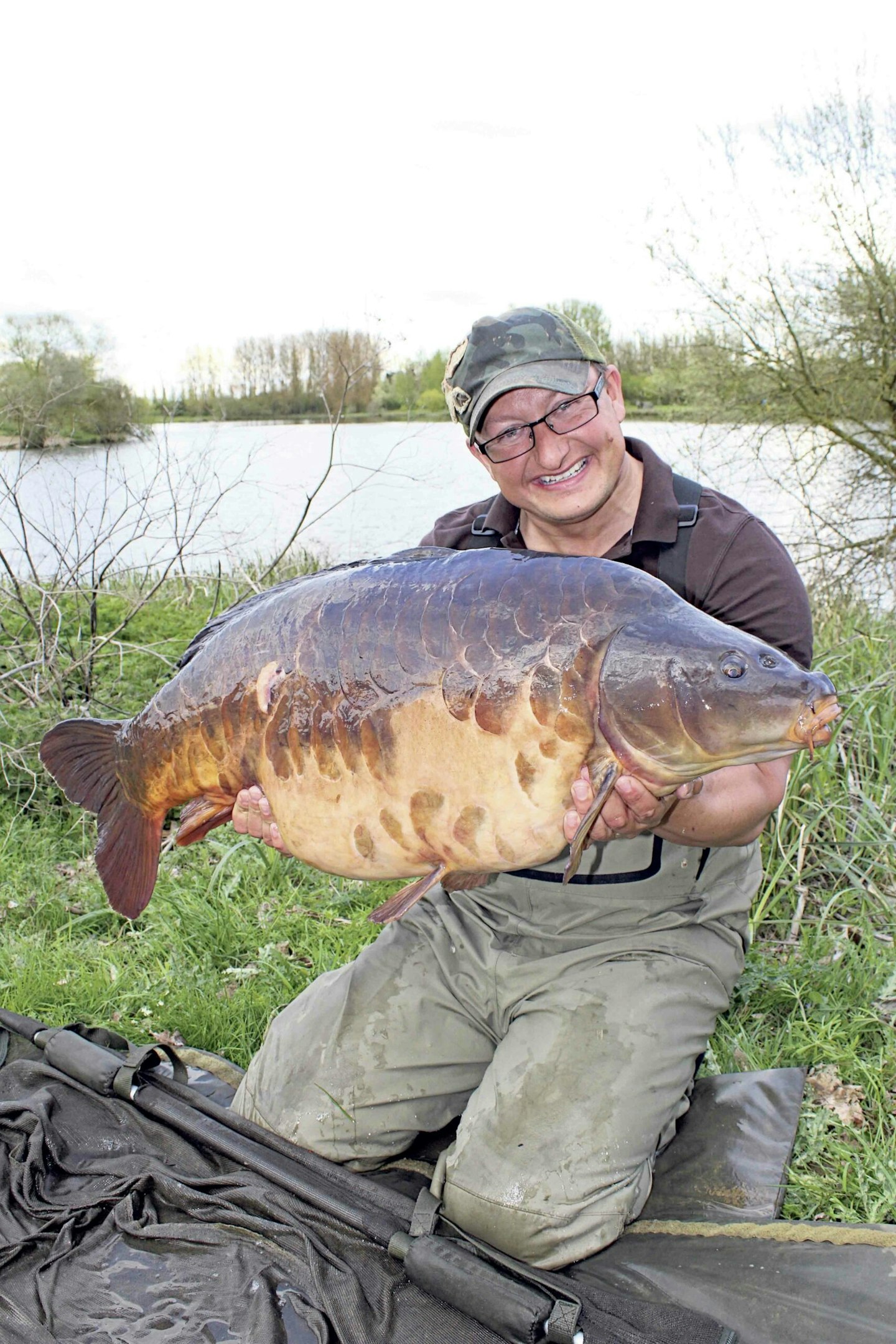 Rod Hutchinson
Carp fishing bait pioneer and author of numerous famous books including The Carp Strikes Back.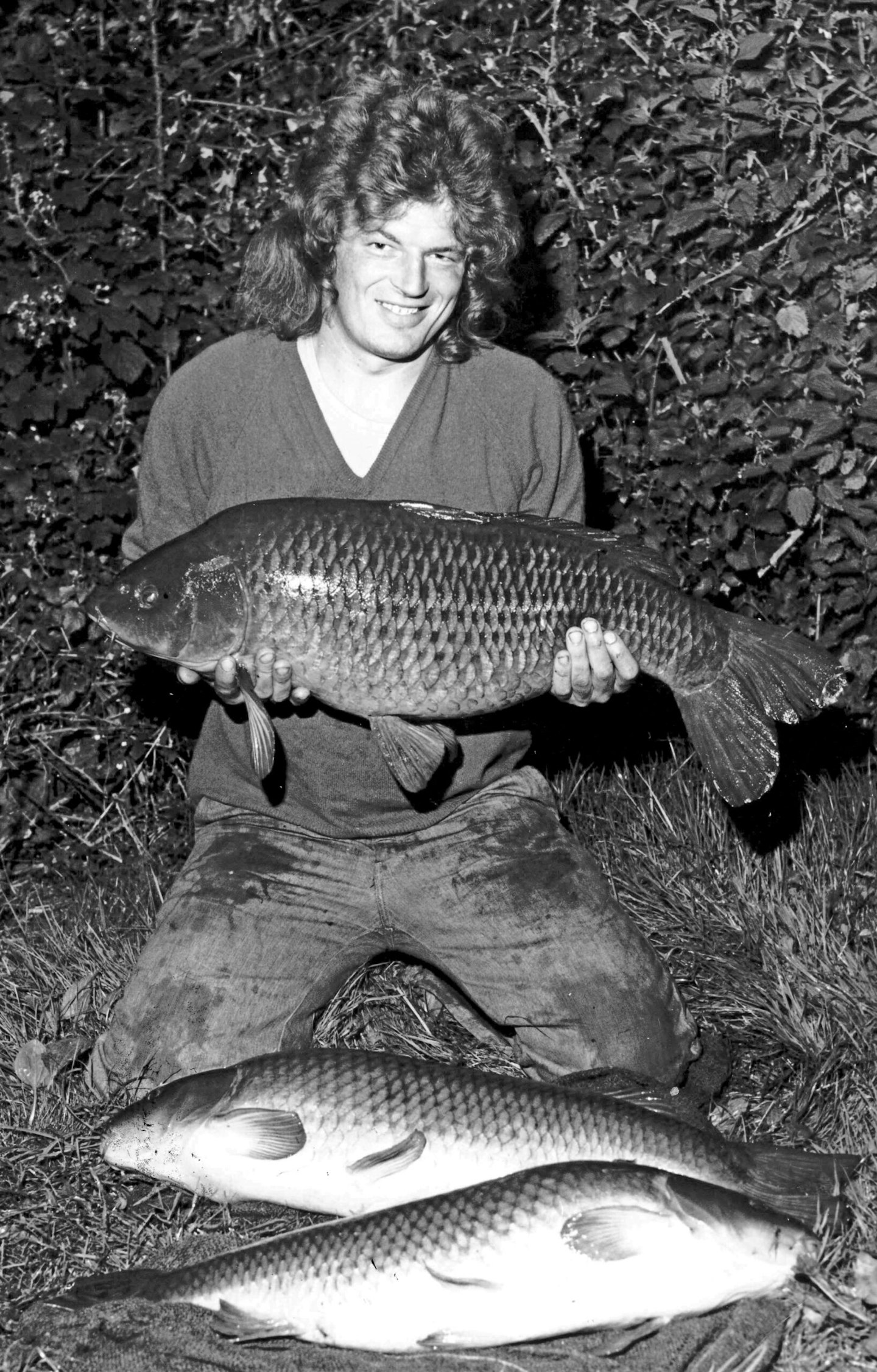 Alan Scotthorne
The only man to win five individual World titles (1996, 1997, 1998, 2003 and 2007). Also won team gold eight times.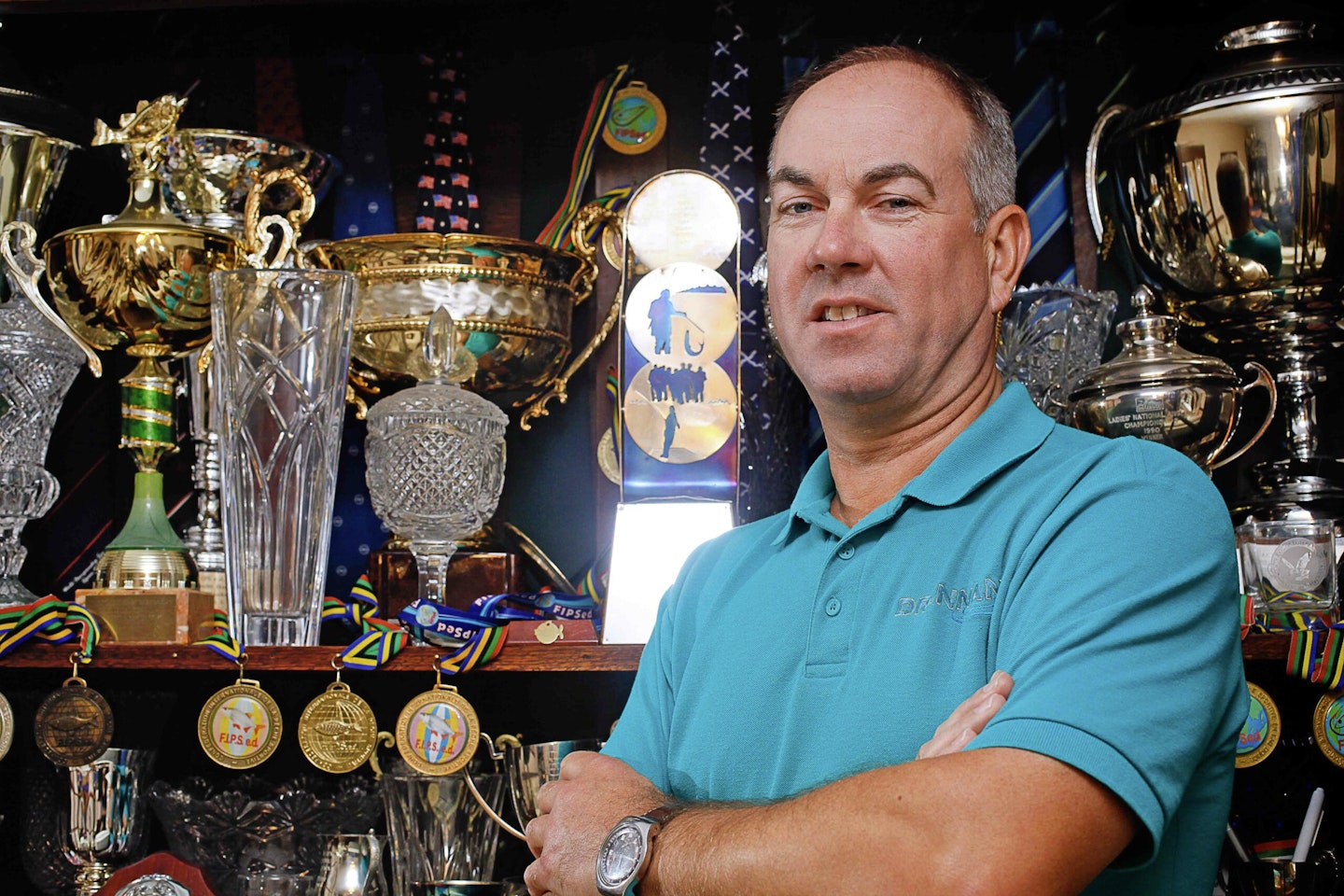 Tommy Pickering
Northern match fishing legend who became World Champion in 1989. Also won the Embassy Pairs in 1995.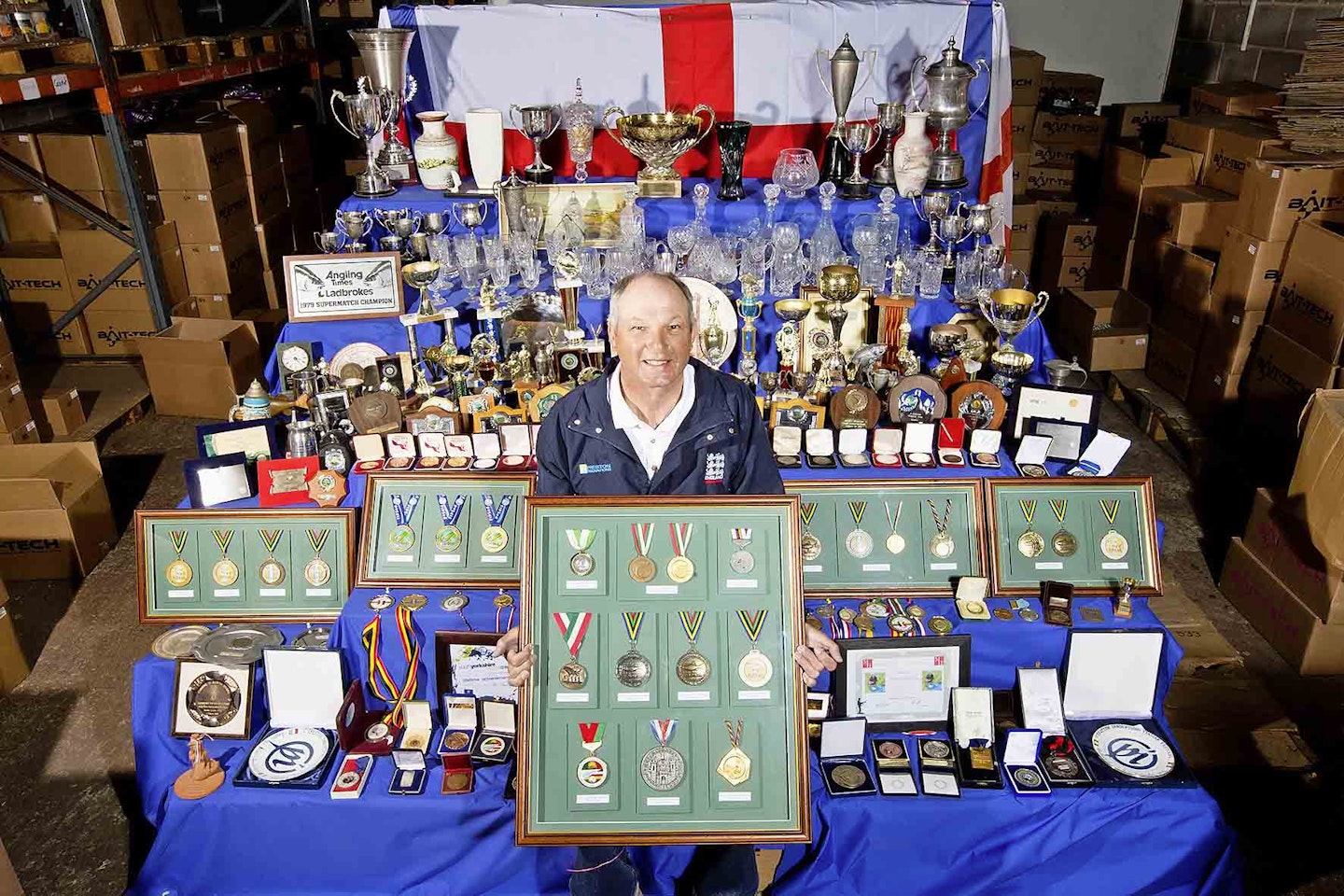 Jan Porter
Captained the Trentman Team in the 1980s and won over 100 matches. Later a successful columnist and consultant.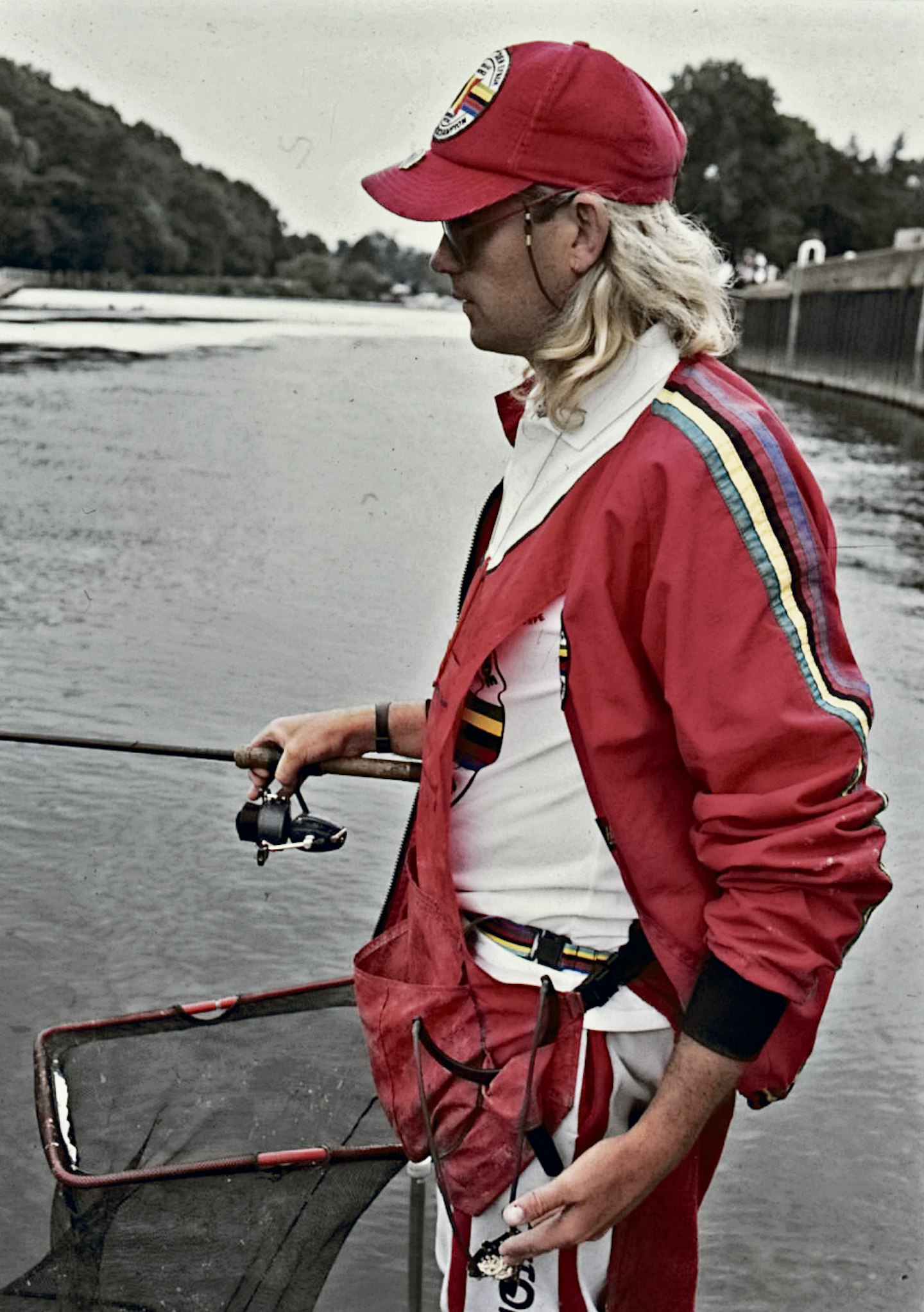 Neville Fickling
Former pike record holder and renowned predator angler. Also a successful author and journalist.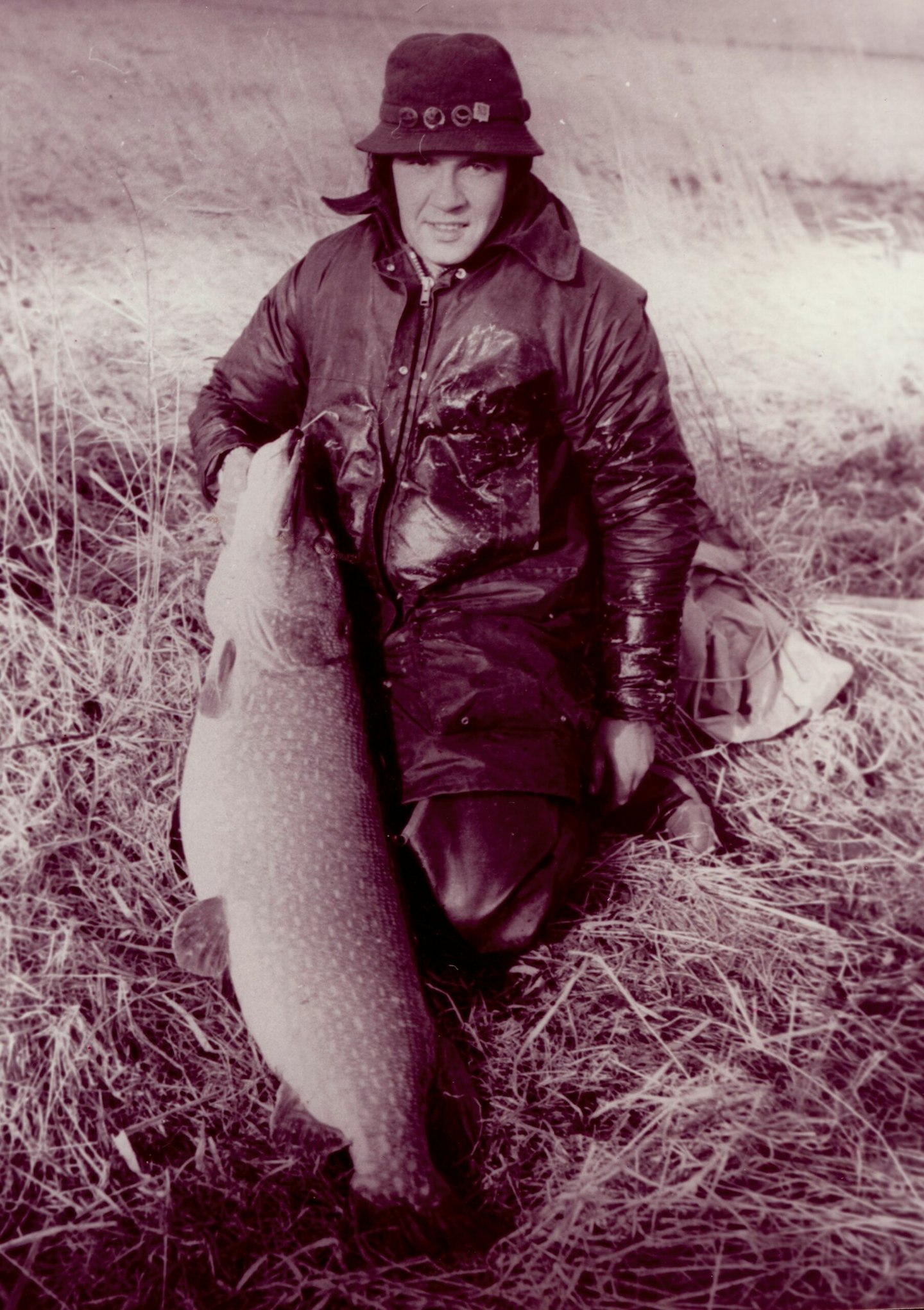 Denis White
Yorkshire match ace who won 17 caps for England between 1979 and 1997, collecting four team golds.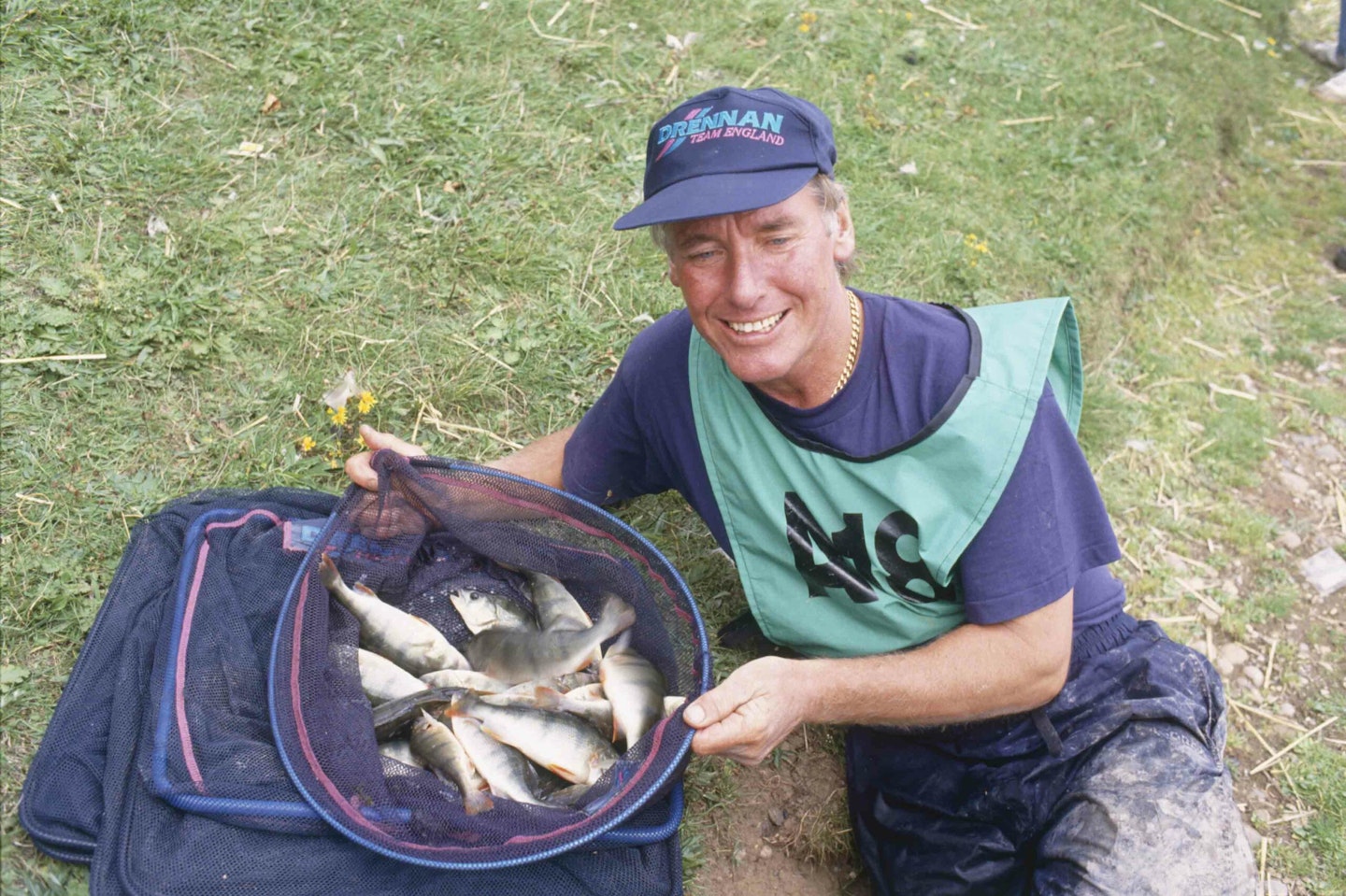 Jack Hilton
Carp angling pioneer and author in the 1960s and 70s. In 1972 he became the first man to catch three carp over 30lb.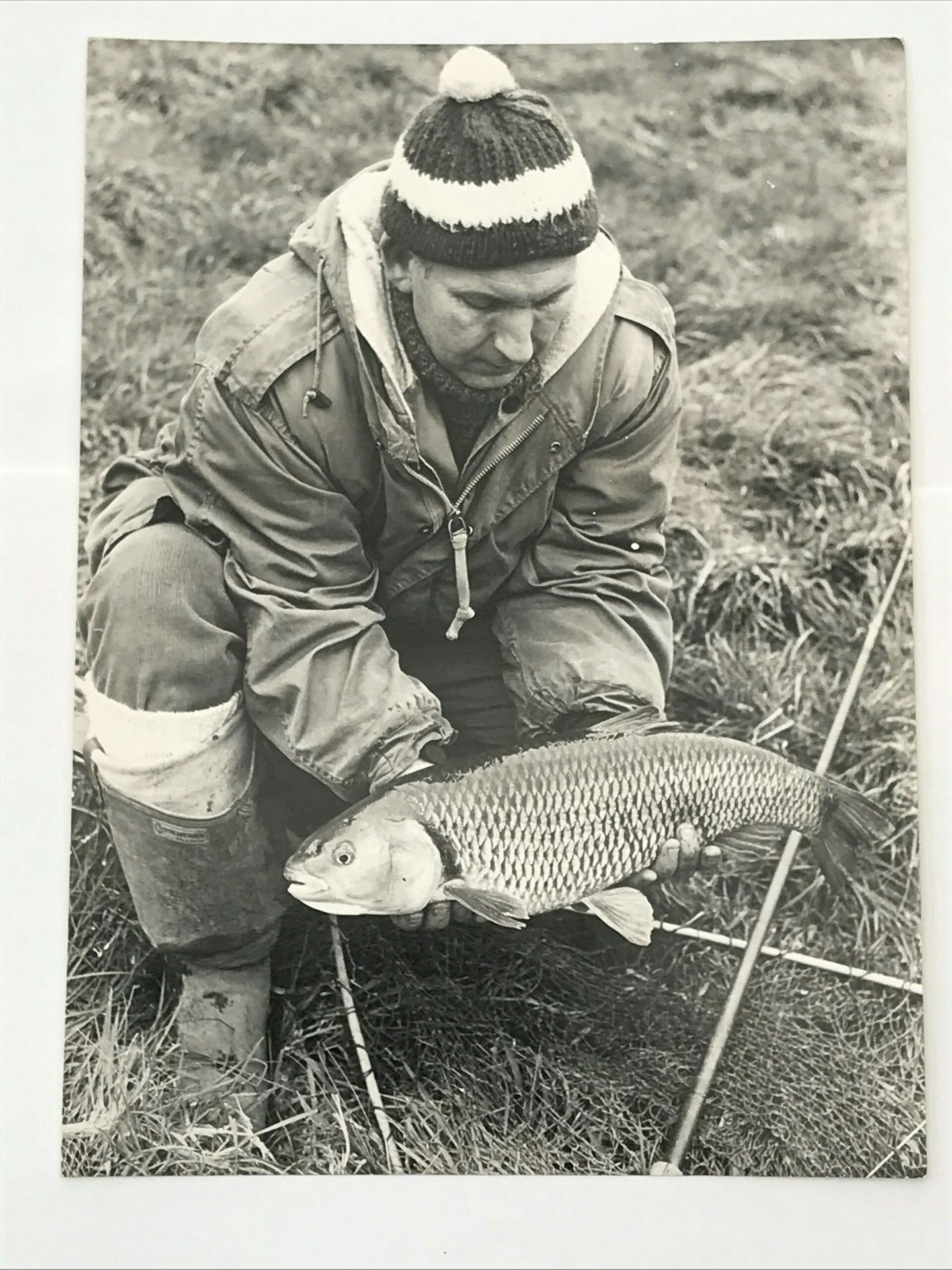 Kevin Maddocks
Co-inventor of the hair rig, renowned big carp and catfish angler and author of seminal 1981 book Carp Fever.