Here's our lake and swim map, plus tactics guide, to Willowbrook Lake in Northamptonshire...
Willowbrook Coarse Fisheries, Mill Lane, Thrapston, Northamptonshire, NN14 3LE | Web: www.wbcf.co.uk | Tel: 07999 589011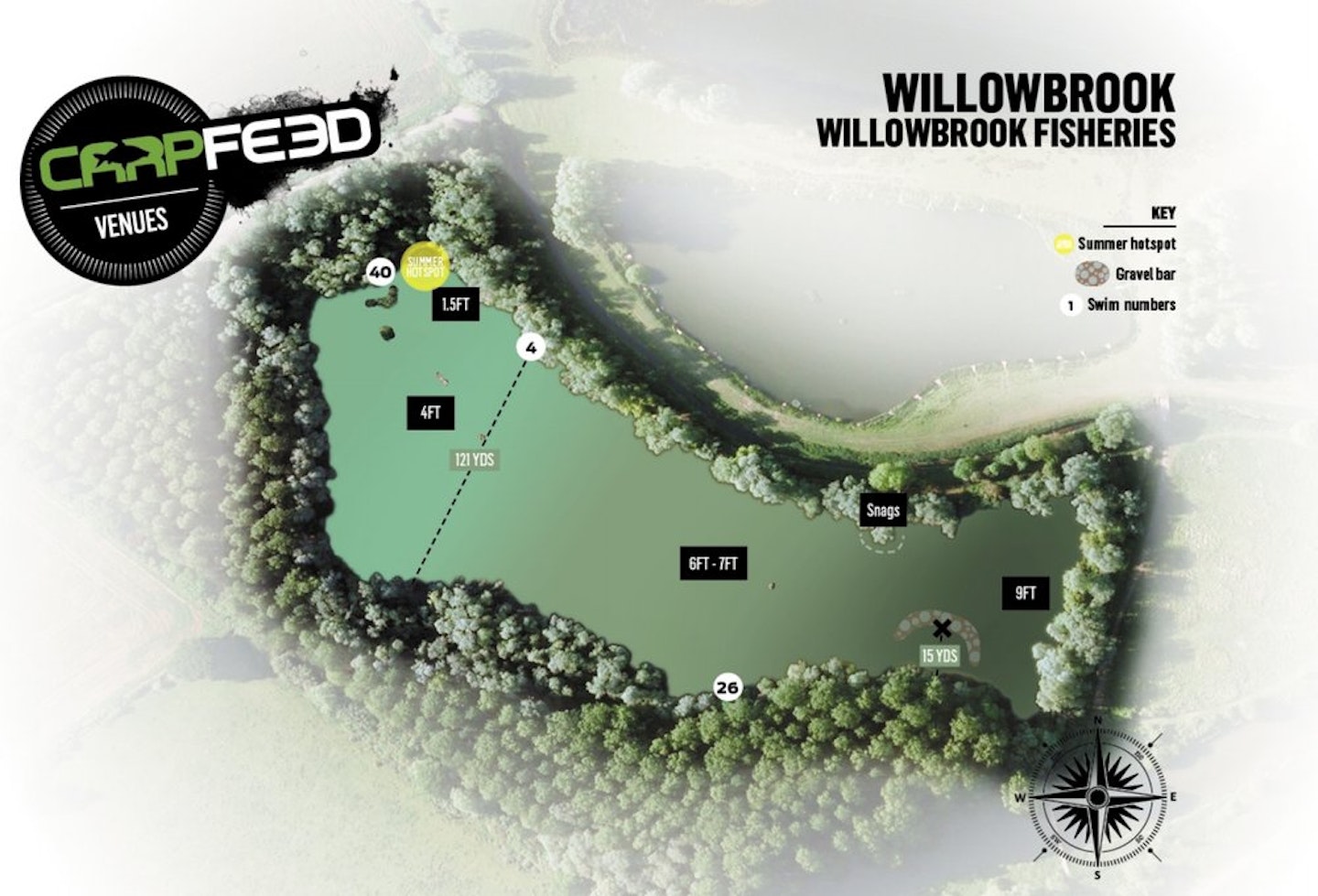 We say...
This mature day-ticket venue in the heart of the Nene Valley is a great place to come for a few bites in wonderful surroundings.
All the swims have wooden platforms (to accommodate match anglers) but with deep margins it can pay to set up quietly away from the water's edge and target the edge.
Willowbrook is much like a typical estate lake, with a deeper and shallower end, and plenty of bankside cover in which to stalk fish in close.
Most of the fish in this 12-acre lake are doubles, but there's a good head of twenties and even a few thirties present. Multiple catches are possible all year round.
Venue expert Mark Parker says...
"Get your location right and you can really haul here. I visited with Iain Macmillan on a scorching day and watched him haul a dozen doubles in a day from the edge of a gravel bar, while my rods just feet away remained silent.
"You don't need to over-complicate things. Keep the bait trickling in if you're getting bites and don't be afraid to experiment with rigs and location until you get it right."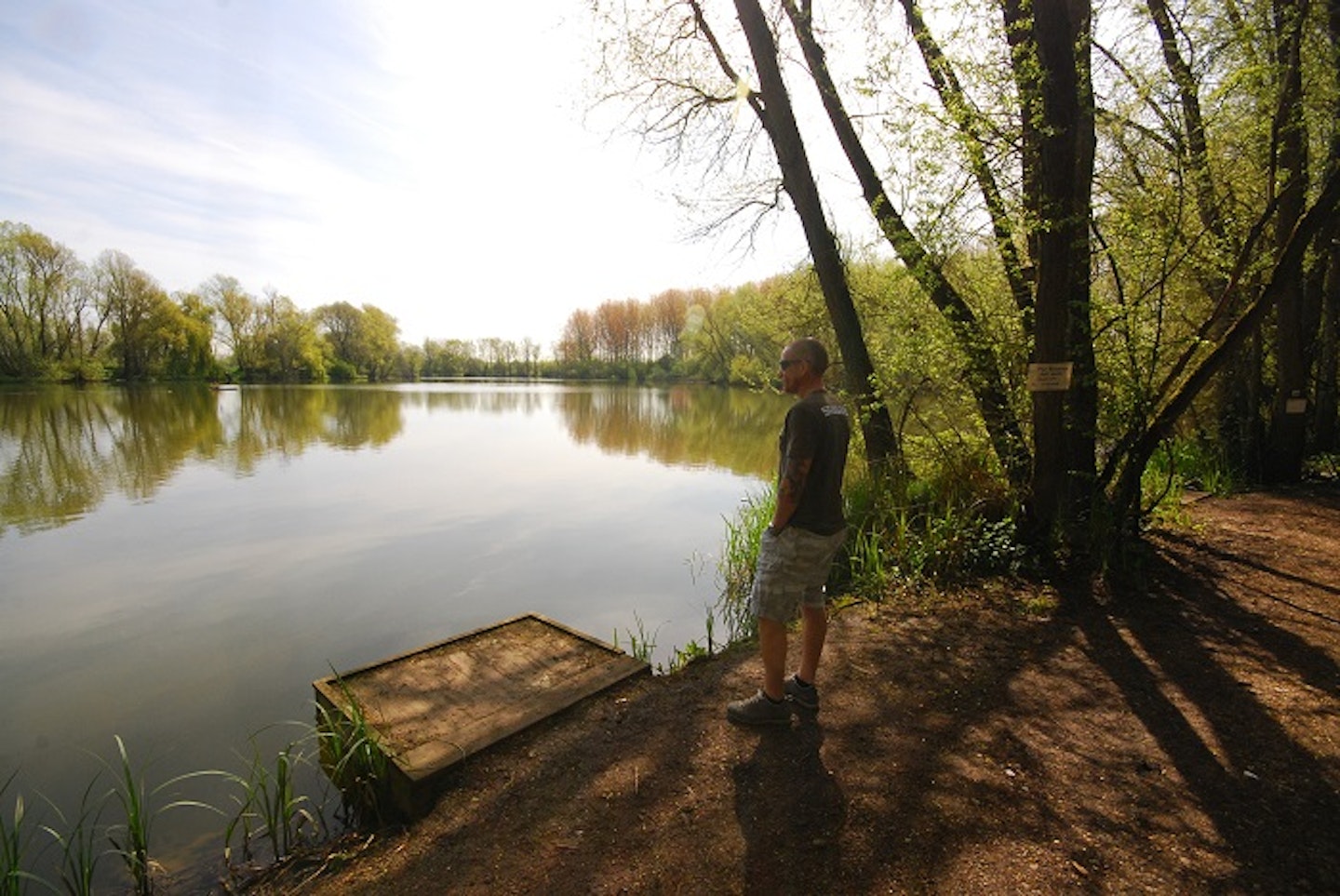 1 of 8
DSC_0517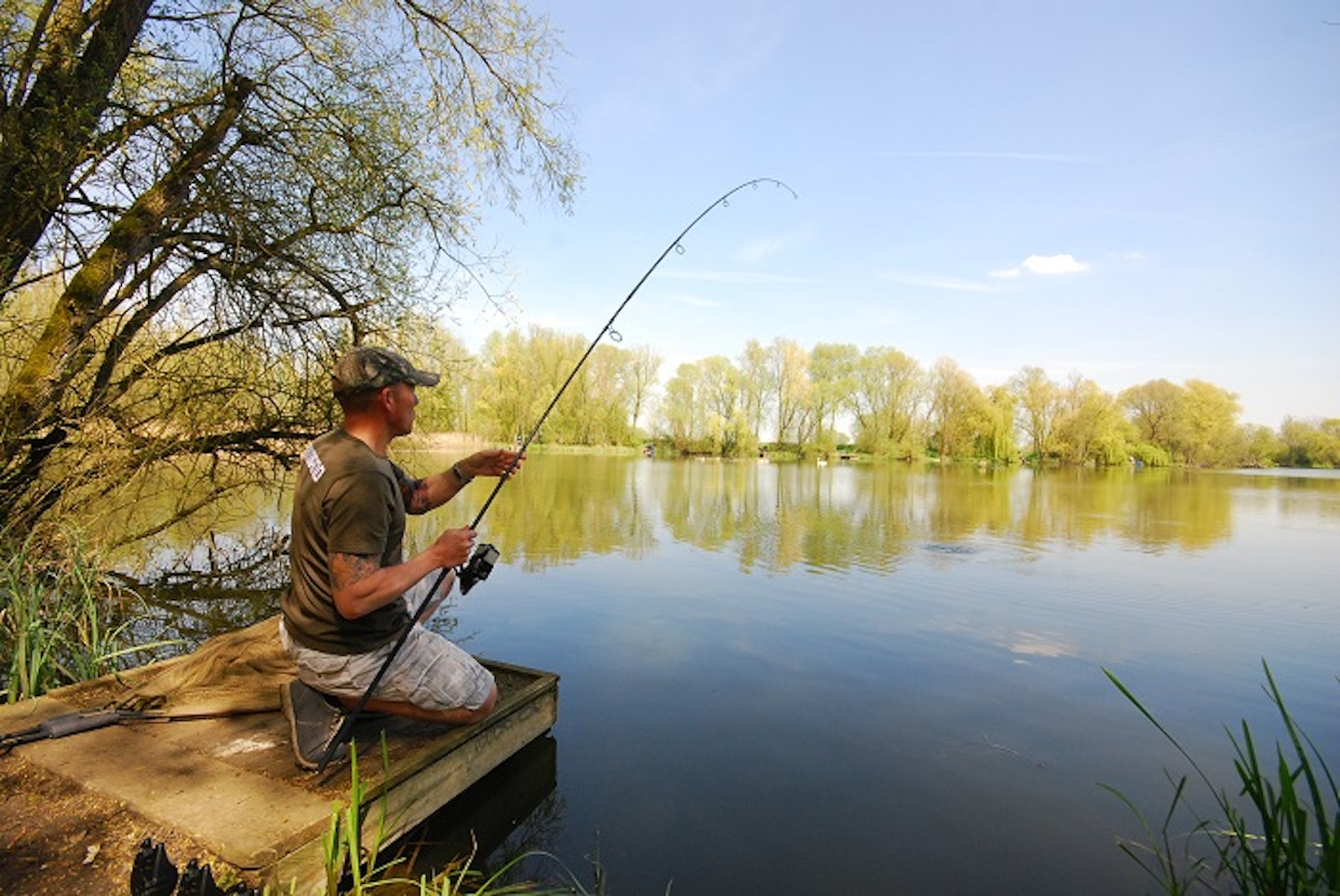 2 of 8
DSC_0573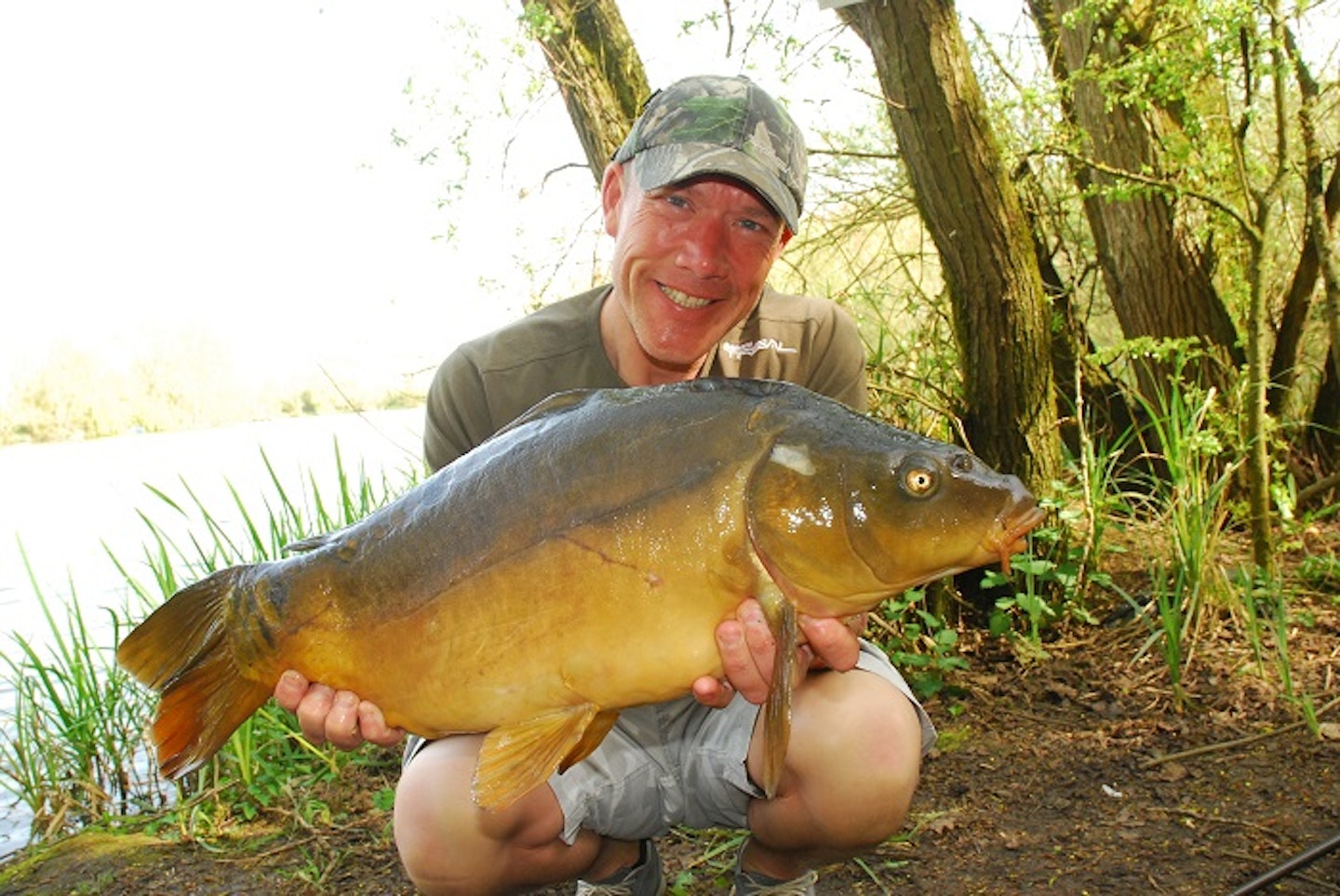 3 of 8
DSC_0651
4 of 8
DSC_0665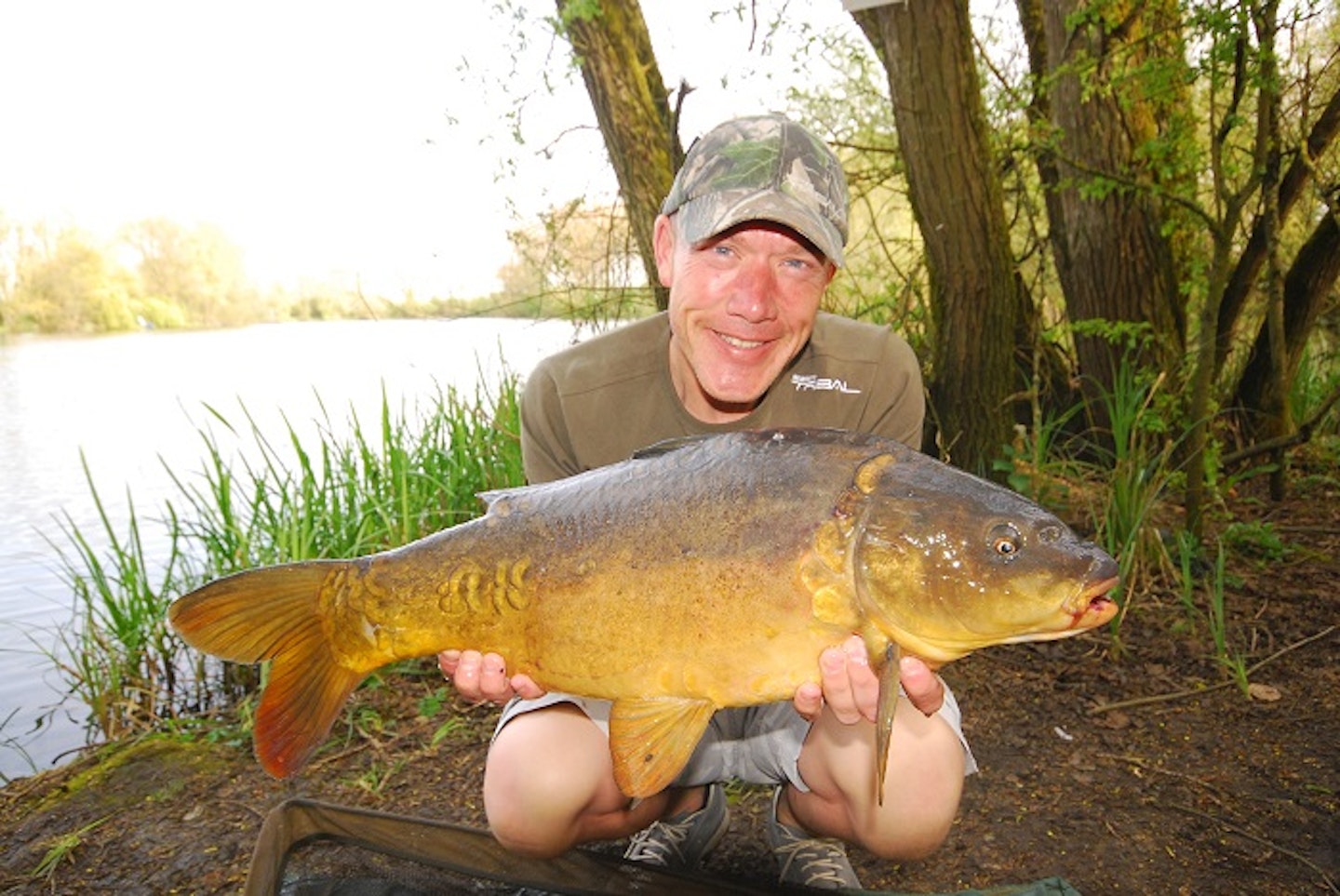 5 of 8
DSC_0703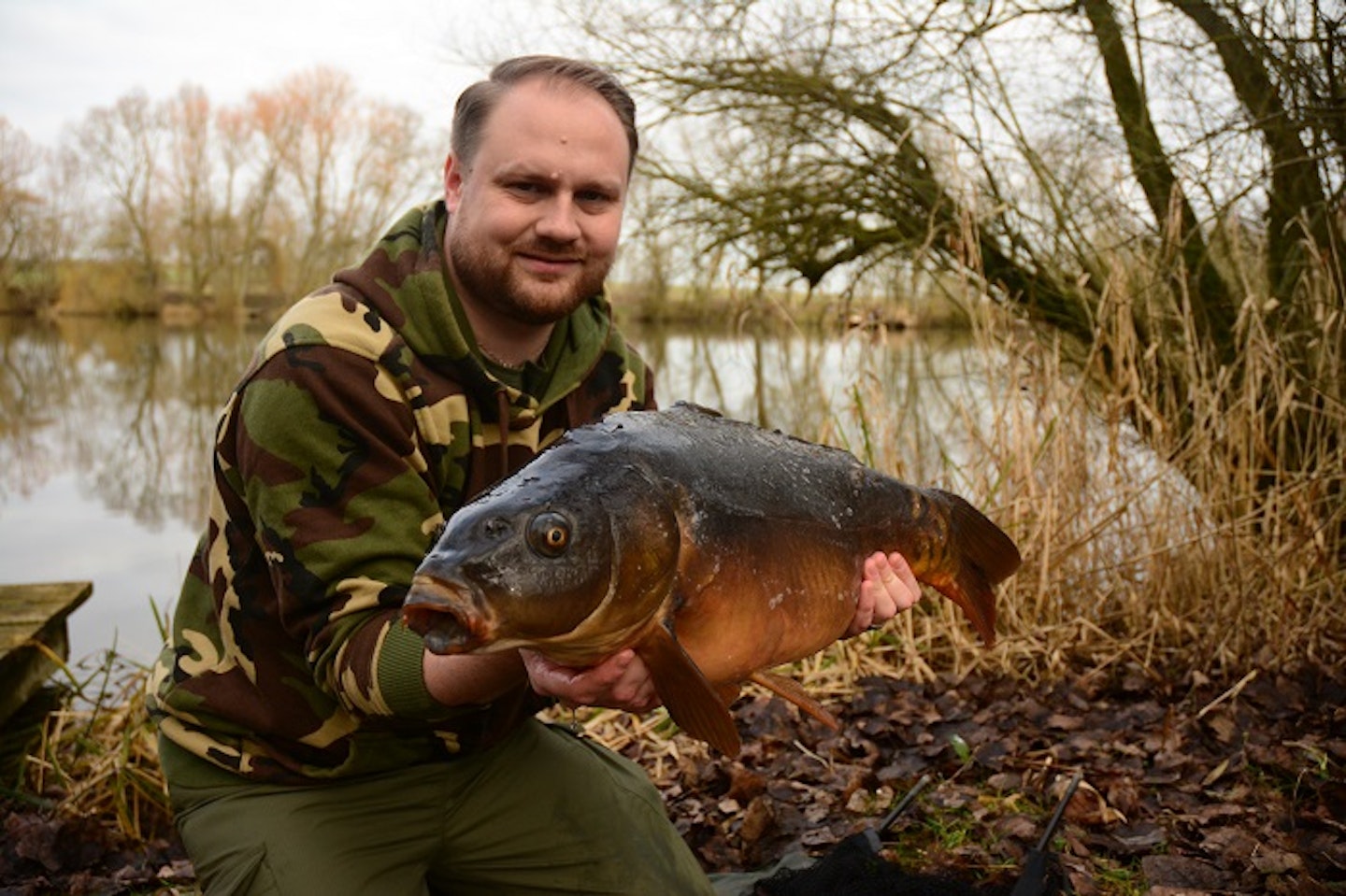 6 of 8
DSC_9089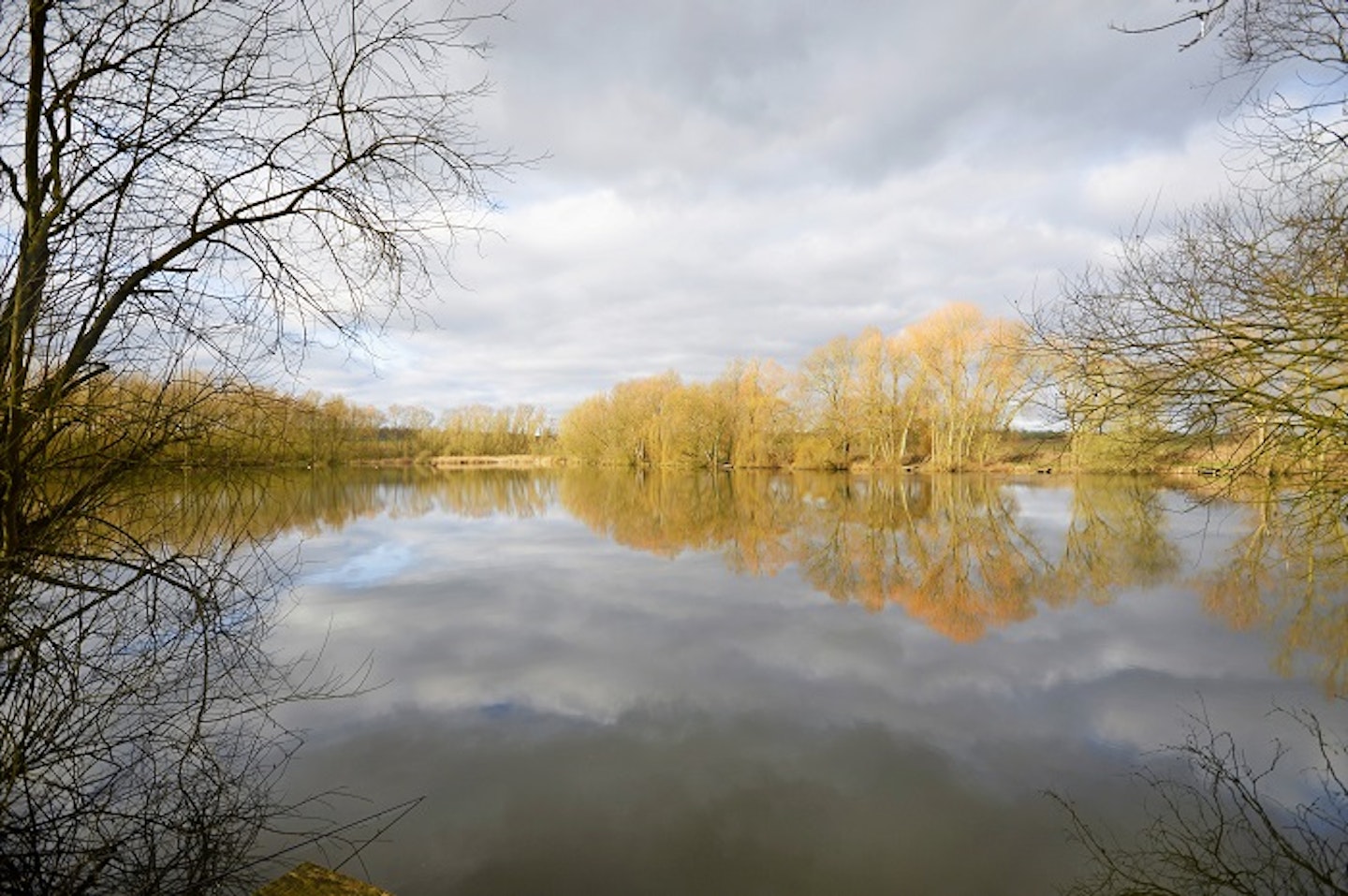 7 of 8
TOMS0311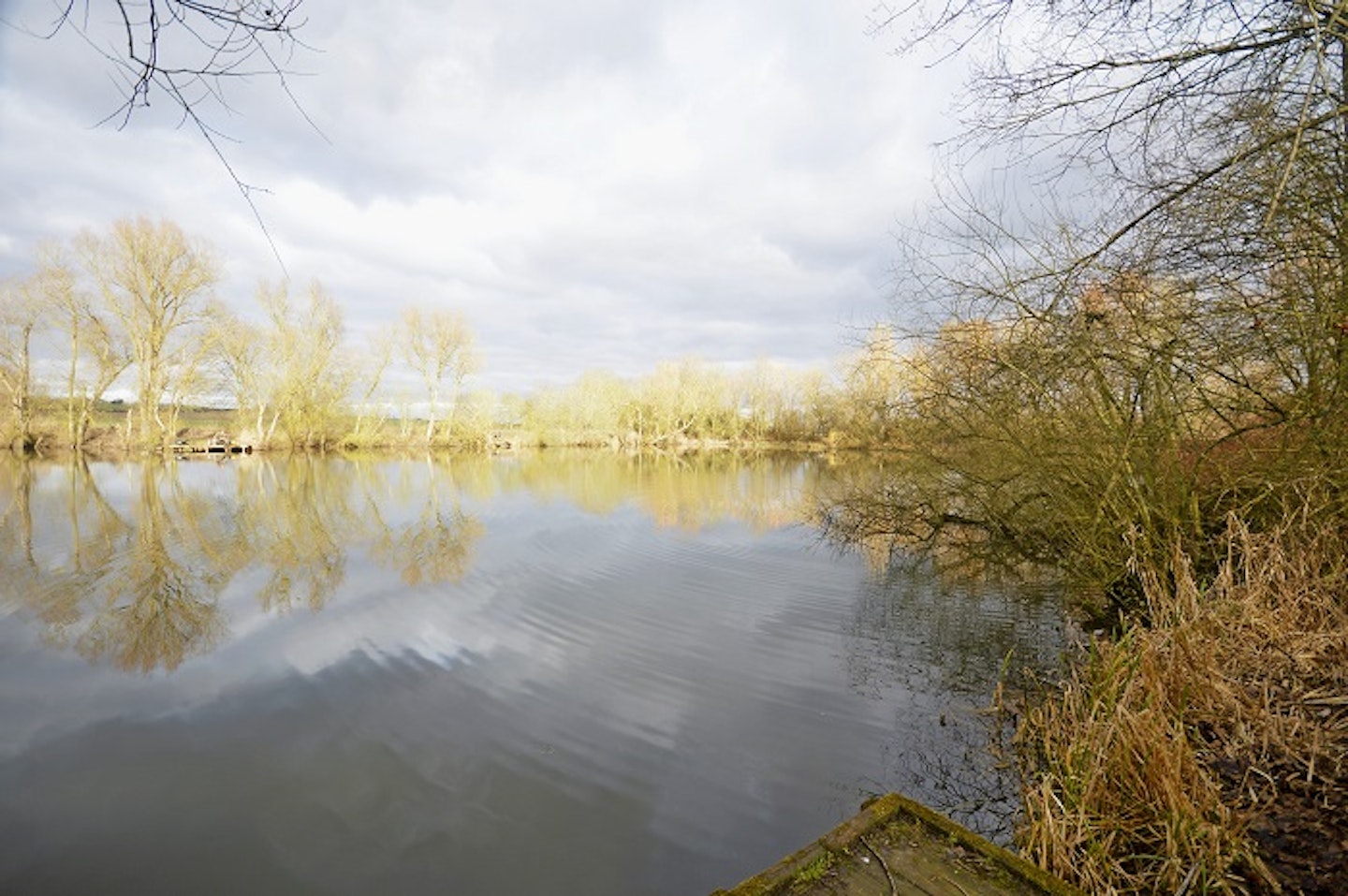 8 of 8
TOMS0317
PRICES AND FACILITIES
£7 a day (6.30am till dusk)
£70 a year (days only)
£160 a year (including nights)
RULES
No bread or floating baits
Barbless hooks only (biggest size 10)
No braided hooklinks or mainline
No leaders