White Springs Fishery, Garnswllt Road, Swansea, South Wales, SA4 8QG | Web: www.whitespringsfishery.co.uk | Tel: 01792 885699
We say...
Arguably the best big-fish day-ticket water in Wales, the Specimen Lake at this large complex is home to some massive carp.
The layout of the lake gives each swim a host of features, and the fish genuinely do get caught from all over the venue. A couple of the swims also have wooden cabins on them.
The fishing here is challenging but rewarding. The lake-record mirror tops 40lb and there's a healthy population of backup thirties.
Venue expert John Flewin says...
"This lakes is reasonably uniform in depth, however, a few slightly deeper channels and holes can be the spots that produce the goods.
"Personally, pegs seven, 10 and the Island are my favoured swims, but all of them do produce through the year.
"Pick likely looking spots next to islands and clean marginal areas as these do tend to be where fish are found.
"My favoured rigs are the fluoro D rig and hinged stiff rig. Hookbait-wise, I prefer dark-brown wafters and pink and white pop-ups from the CR Baits range, but the fishery bait and many other brands do produce.
"I've found fluorocarbon straight through to be an effective edge, but all safe leaders are accpeted.
"Boilies are by far the preferred approach and spodding/Spombing really does seem to switch them off for anything up to 72 hours, so be mindful of this approach."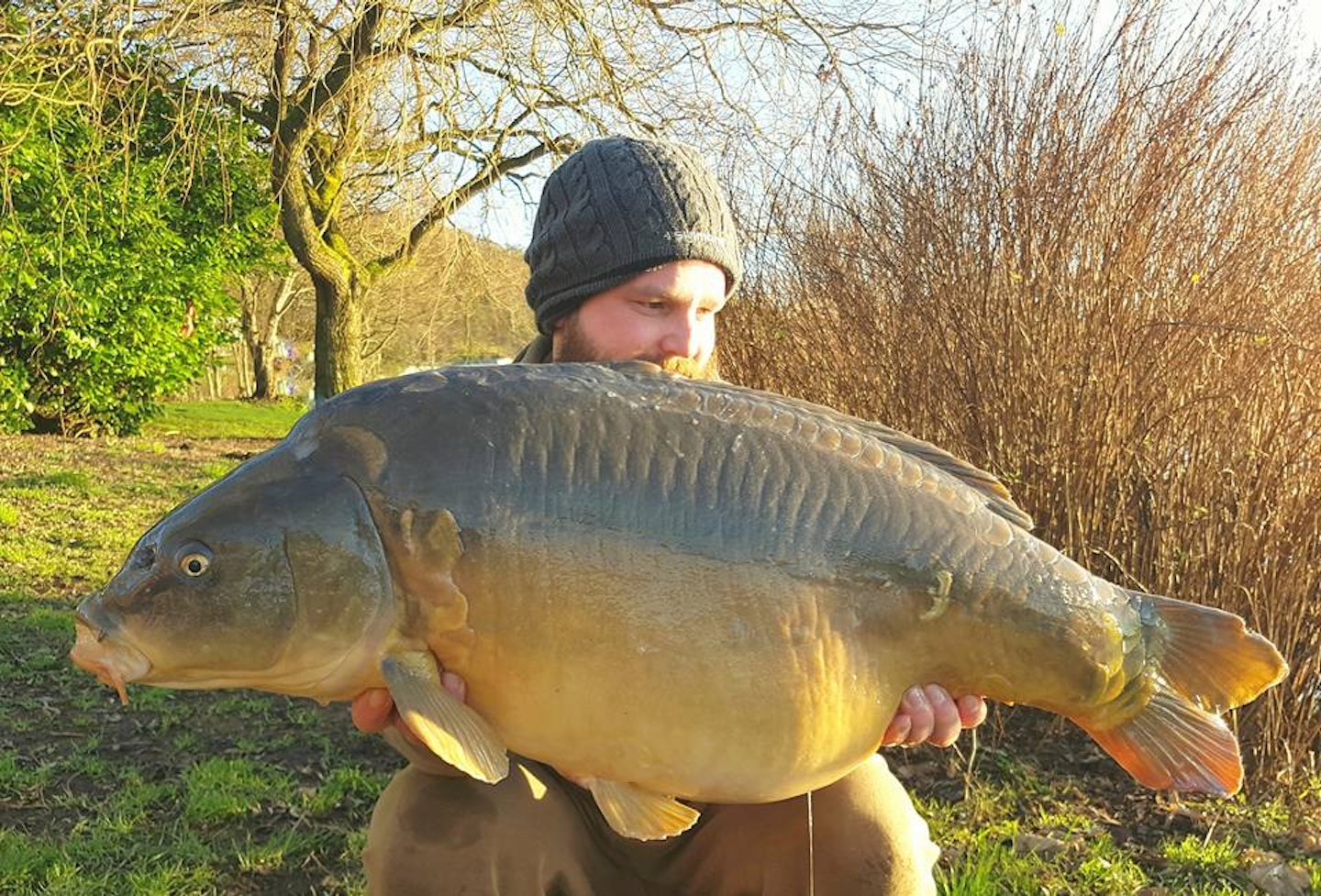 1 of 4
John Flewin with a Big Jaffa at 34lb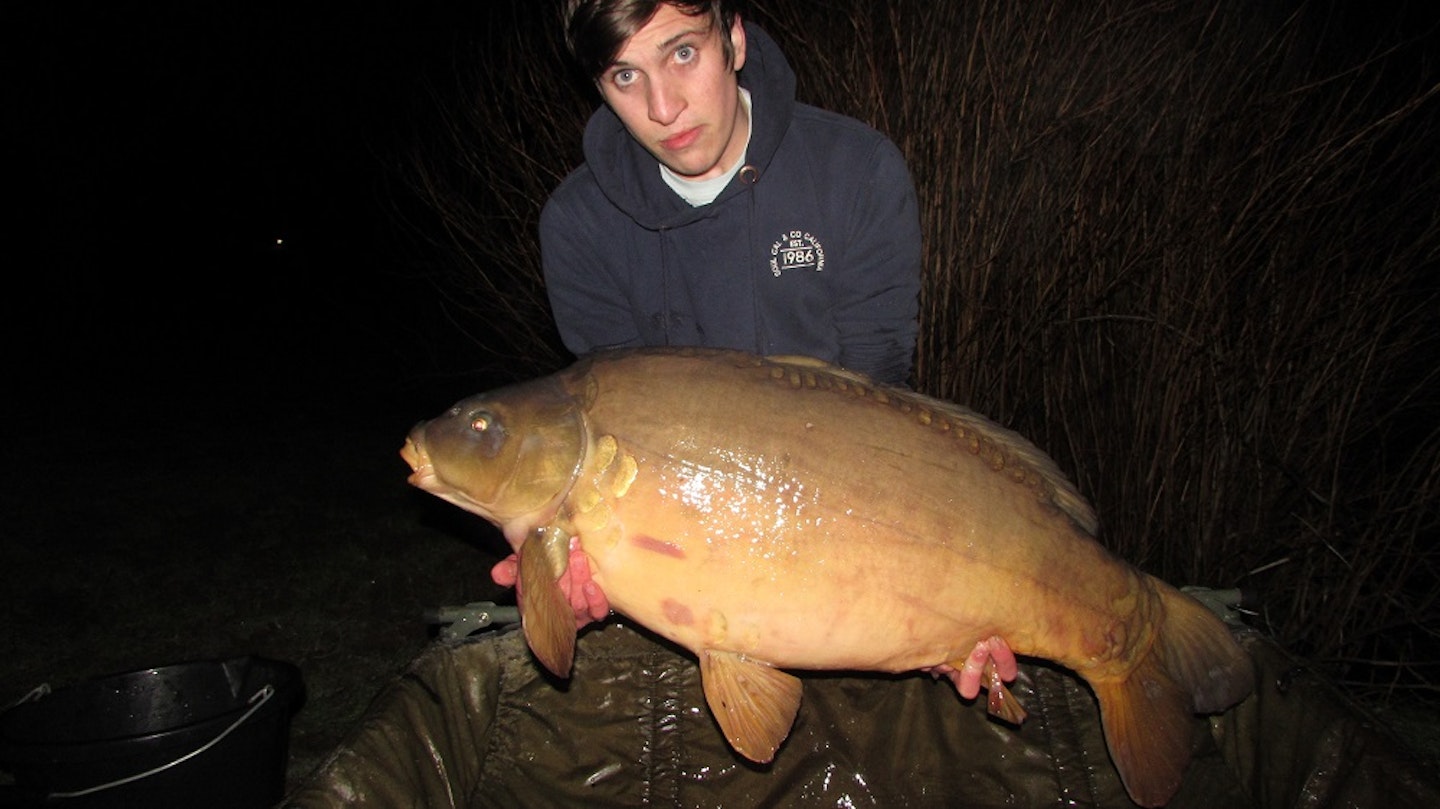 2 of 4
Rambo at 37lb 2oz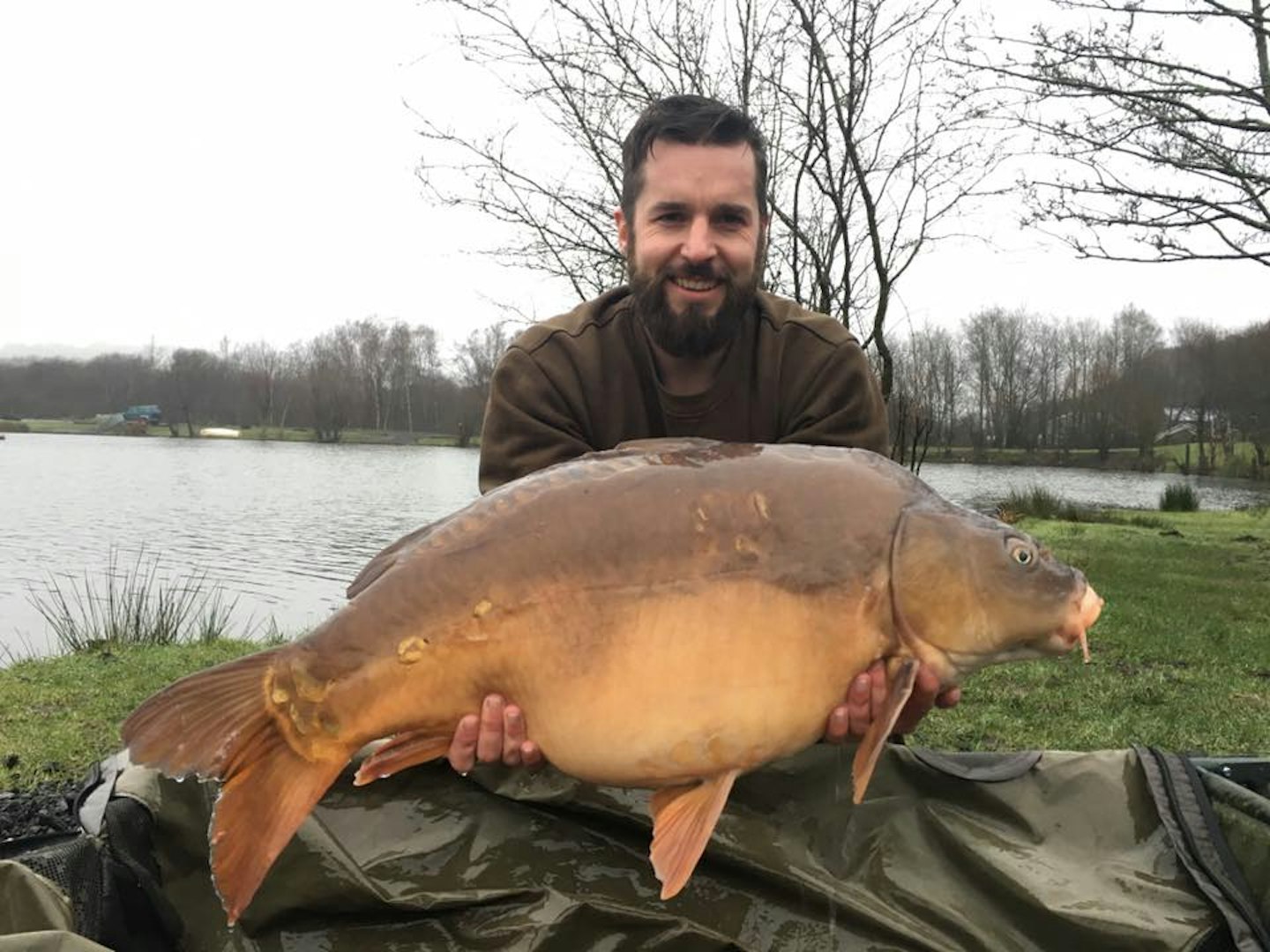 3 of 4
CTC's Cousin at 31lb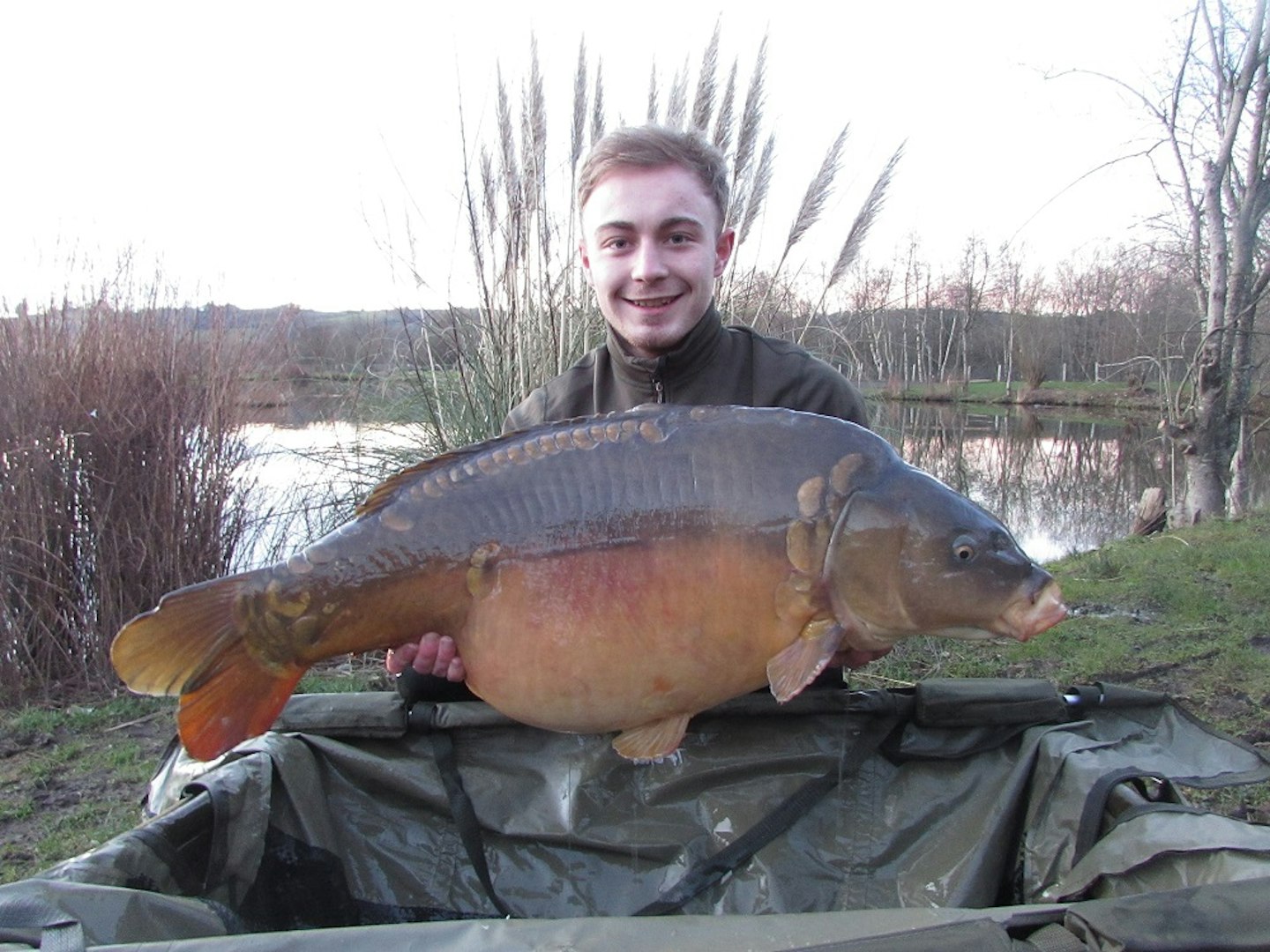 4 of 4
Big Jaffa at 36lb 2oz