Fenland Fisheries, Meadow Drove, Earith, Huntingdon, Cambridgeshire, PE28 3SA | Web: www.premiumcarpfishing.com | Tel: 01497 841858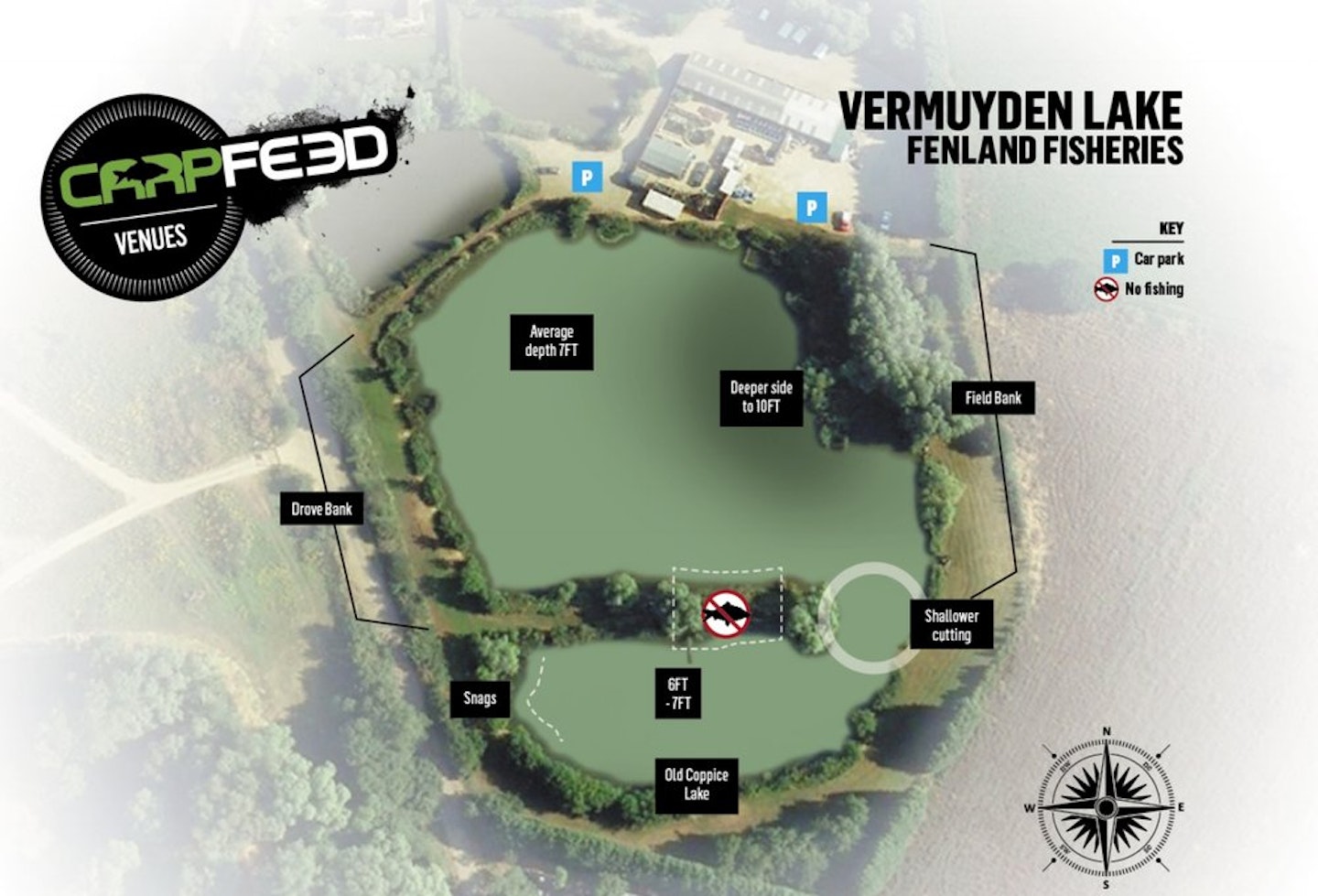 We say...
Extended in 2012 by knocking two lakes into one, this pretty little carp venue is brilliant in spring and summer.
There are hundreds of fish present and all methods work well. When the sun's beating down, the fish are easily spotted and susceptible to a floating hookbait.
Almost every fish is over 10lb and there are plenty of twenties and even a few thirties, so if you're looking to up your personal best then a day trip here could be all you need.
Night fishing is also allowed, but only five anglers are permitted through the hours of darkness to prevent overcrowding.
Venue expert Steve Whitby says...
"Vermuyden Lake and Coppice Lake are separated by a walkway but in 2012 this was cleared at one end joining the two lakes and forming a shallow area. When the pressure gets too much on Vermuyden then carp often move into Coppice.
"There are plenty of swims on the lake providing good coverage, however, some swims give you access to quieter margins. The lakebed slopes from the drove side of the lake to the field side leaving a deep margin. It comes back up at the entrance to Coppice which forms the shallows between the two lakes. Good bait and a sharp hook will see all methods work well producing plenty of runs."
Known on YouTube as the Carp Catcher, Steve's vlogs (including a number shot at Vermuyden) can be viewed here.
1 of 3
DSC_2572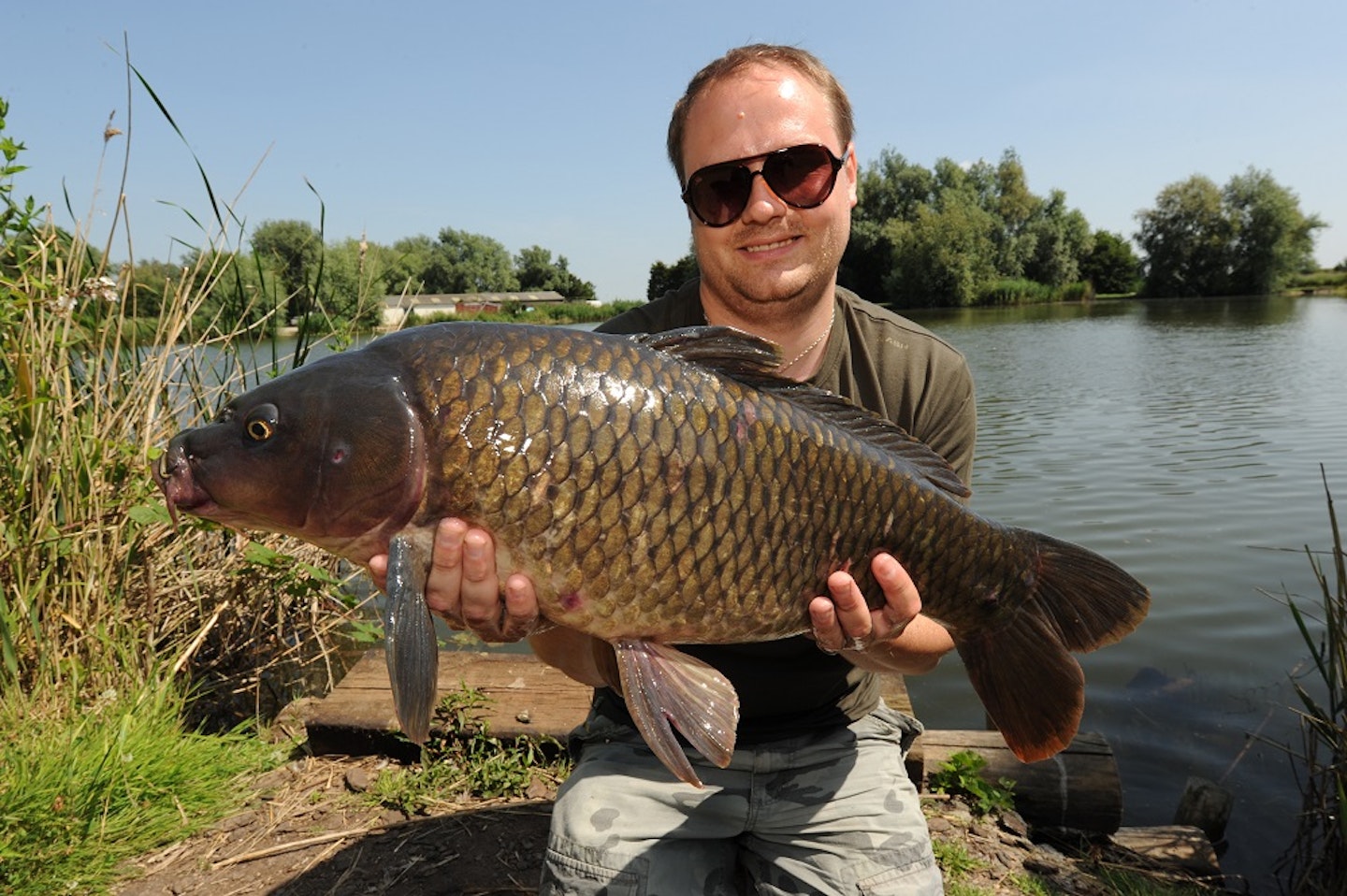 2 of 3
DSC_2630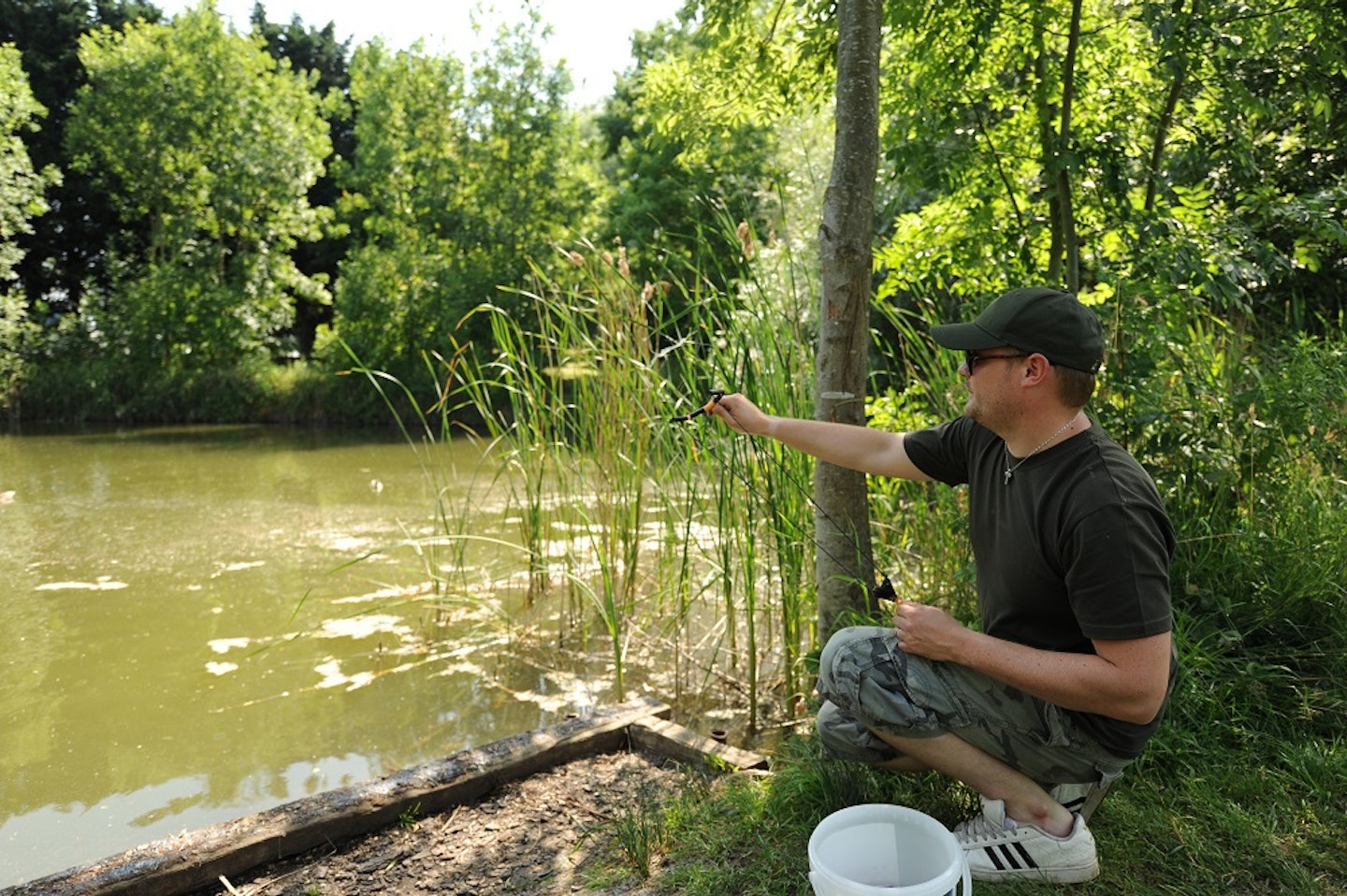 3 of 3
DSC_2735
PRICES AND FACILITIES
£10 a day
£20 a night between March and November
Concessions for OAPs and juniors available
On-site tackle shop
Toilets
RULES
Barbless or micro-barbed hooks only
No peanuts or tiger nuts
No braided mainline
No leadcore
No bait boats
10lb minimum line
No dogs
No sacking of fish