Here's our lake and swim map, plus tactics guide, to Trent View Fishery in Nottinghamshire...
Trent View Fishery, off Gonalston Lane, Hoveringham, Nottinghamshire, NG14 7JJ | Web: www.trentviewcarpfishery.co.uk | Tel: 07905 247777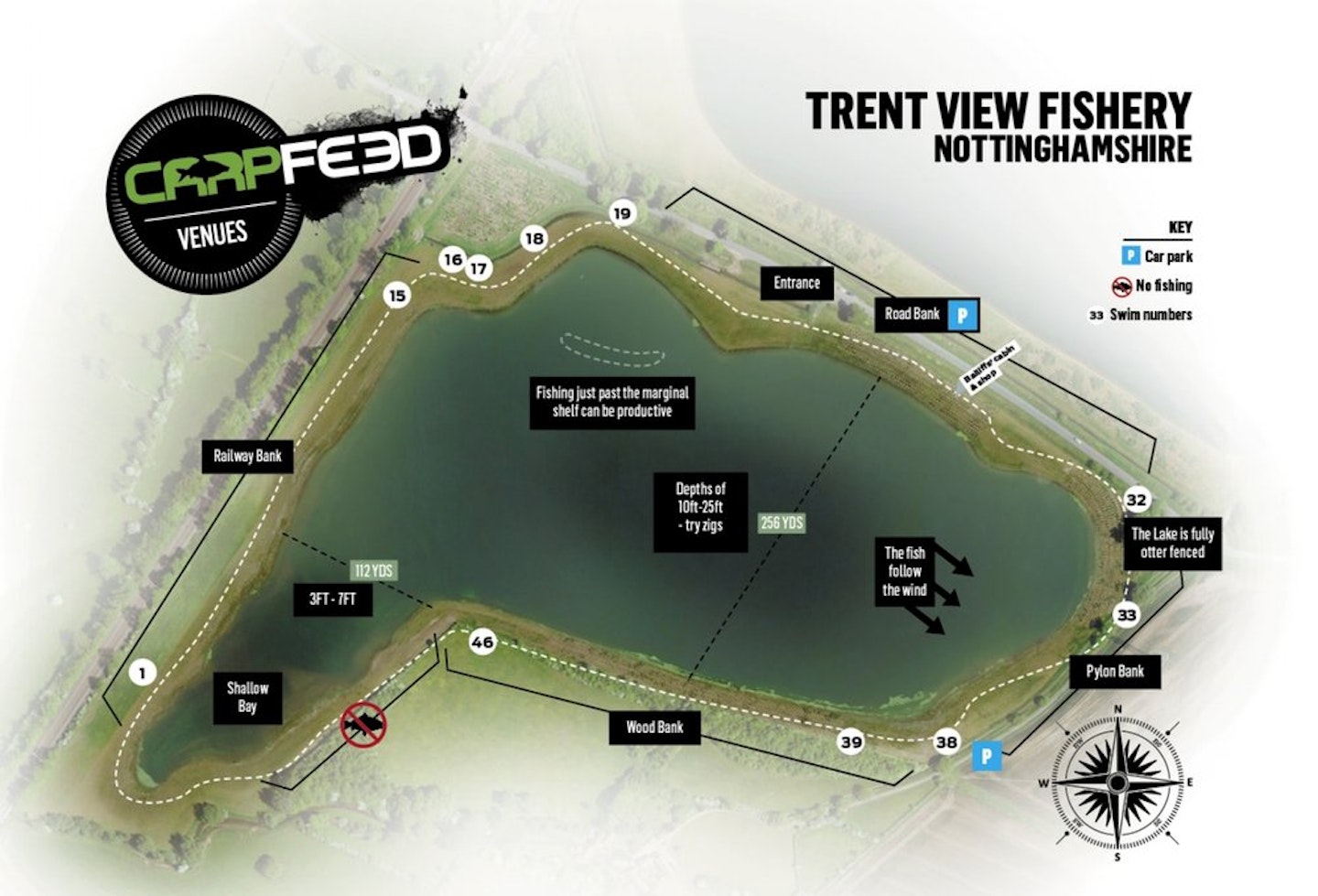 We say...
This rich 28-acre gravel pit opened as a carp lake in September 2015 after it was stocked with more than 2,000 fish.
Secure and fully otter fenced, Trent View has huge potential, with plenty of room for the fast-growing carp to thrive. Some of the fish have already topped 30lb and they certainly haven't stopped yet.
With 46 swims, all of which can be driven to, and an on-site tackle and bait shop, this is a fine example of a modern carp water.
Head baillif Ian Harley says...
"Carp anglers of all abilities are welcomed at Trent View and our onsite bailff team will discuss up-to-date tactics and do their best to assist your peg choice.
"Any good-quality bait works and the fish respond well to beds of pellet or particle in the warmer months. Zigs are productive if the conditions are good.
"Don't dismiss the margins as many fish are caught just a few rod lengths out.
"The shallow bay is productive for floating baits in the summer months."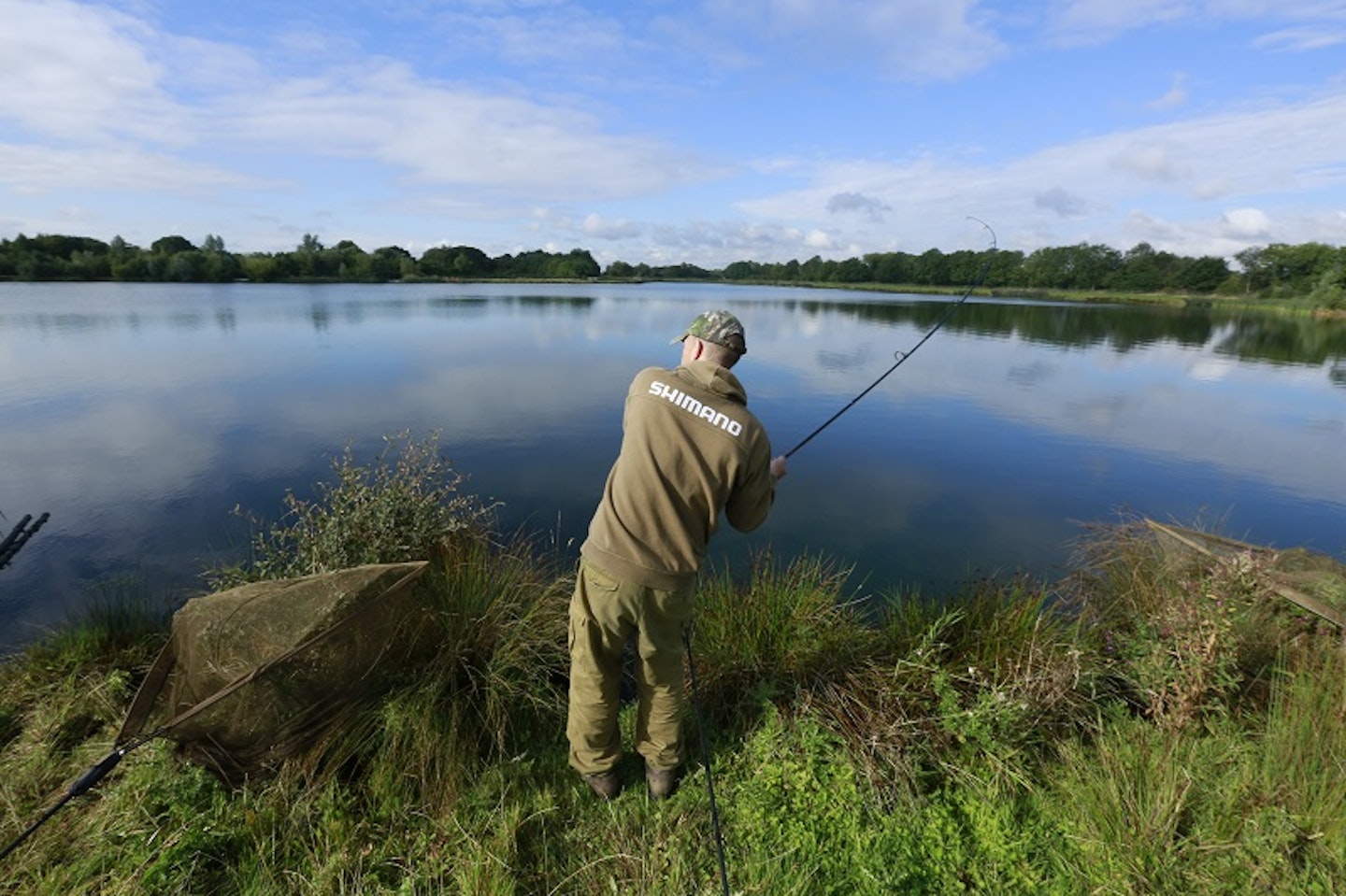 1 of 5
Wide open spaces here!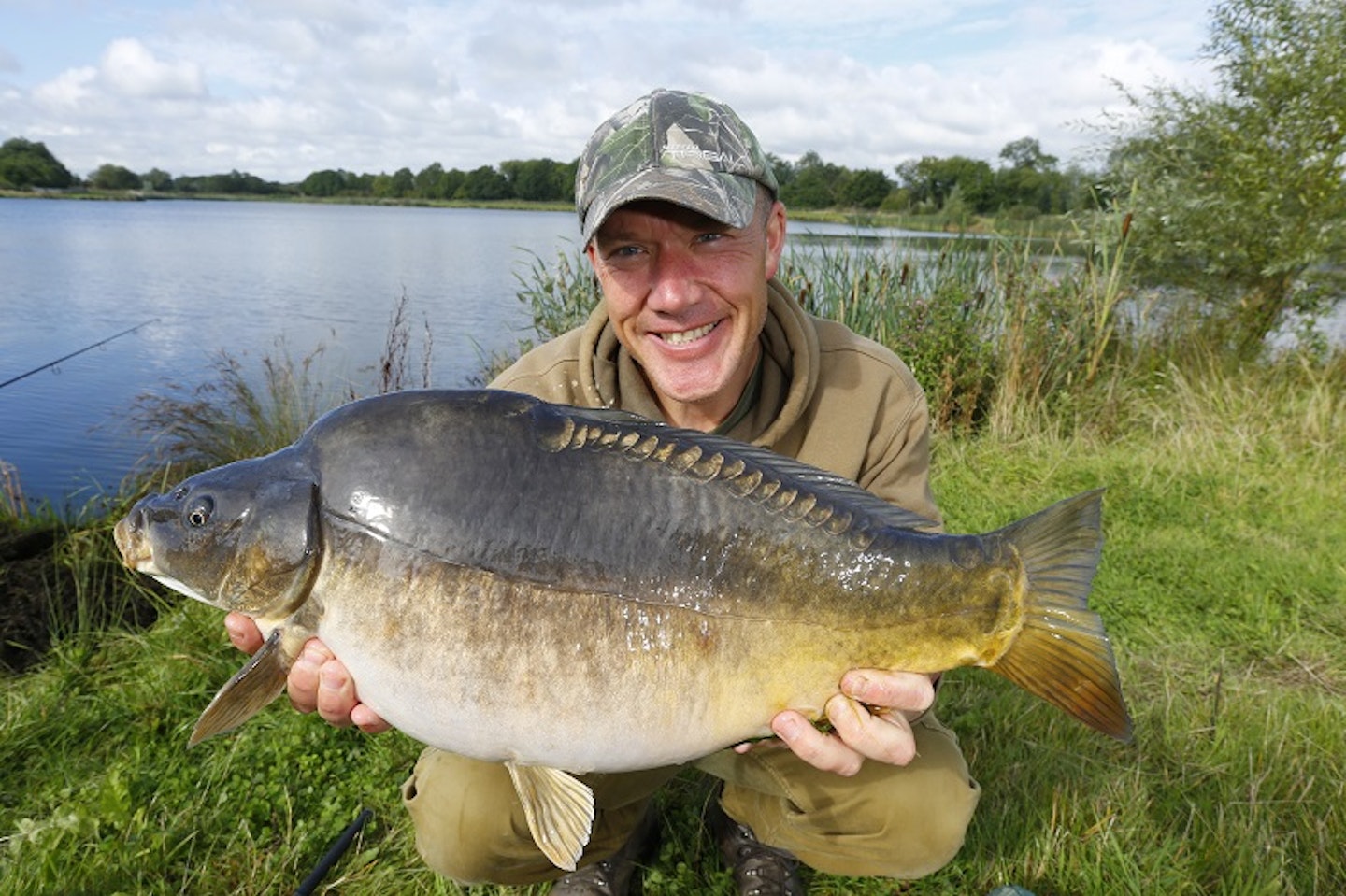 2 of 5
Iain Macmillan during test fishing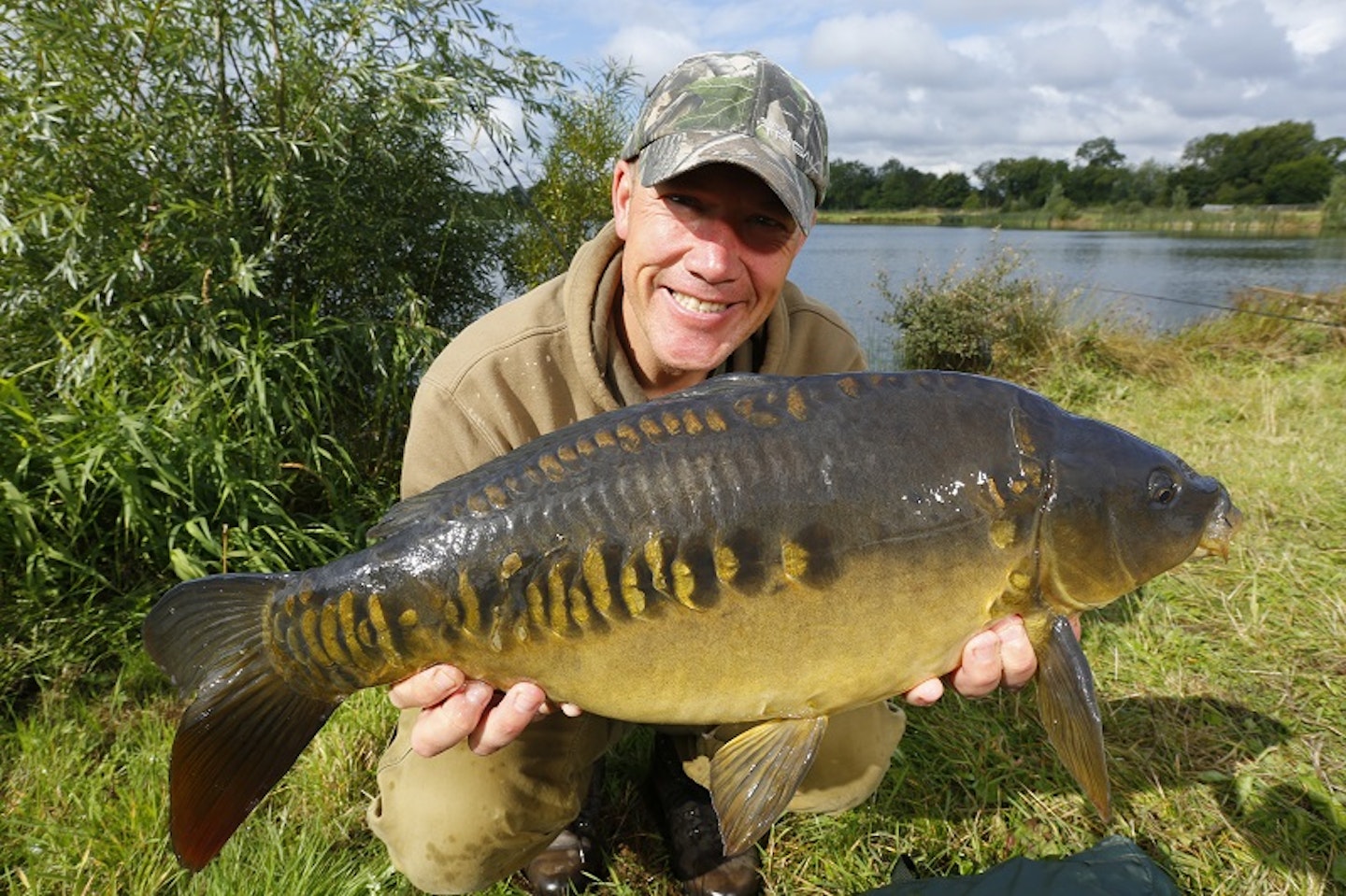 3 of 5
A pretty scaly one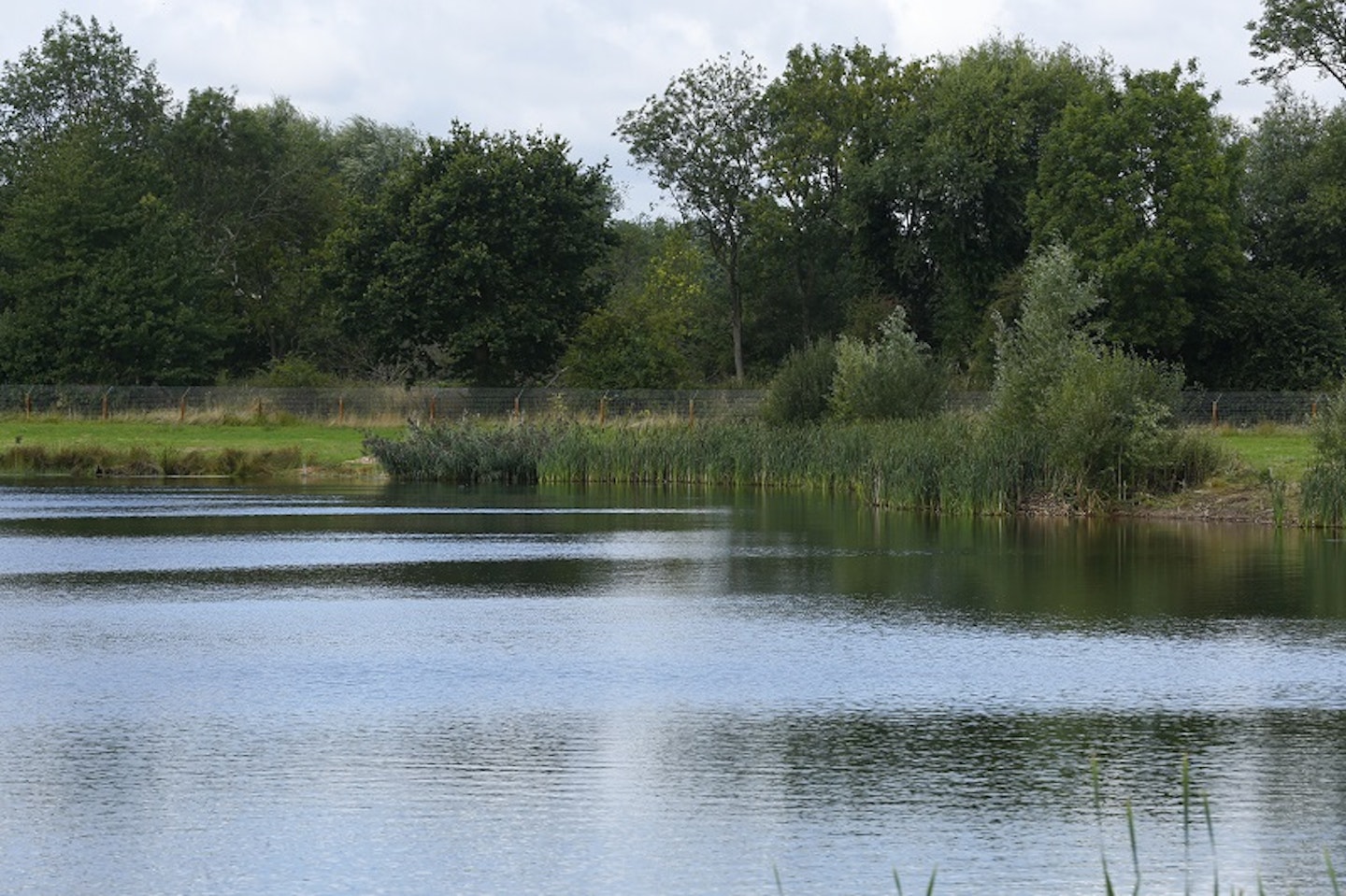 4 of 5
Lots of features to target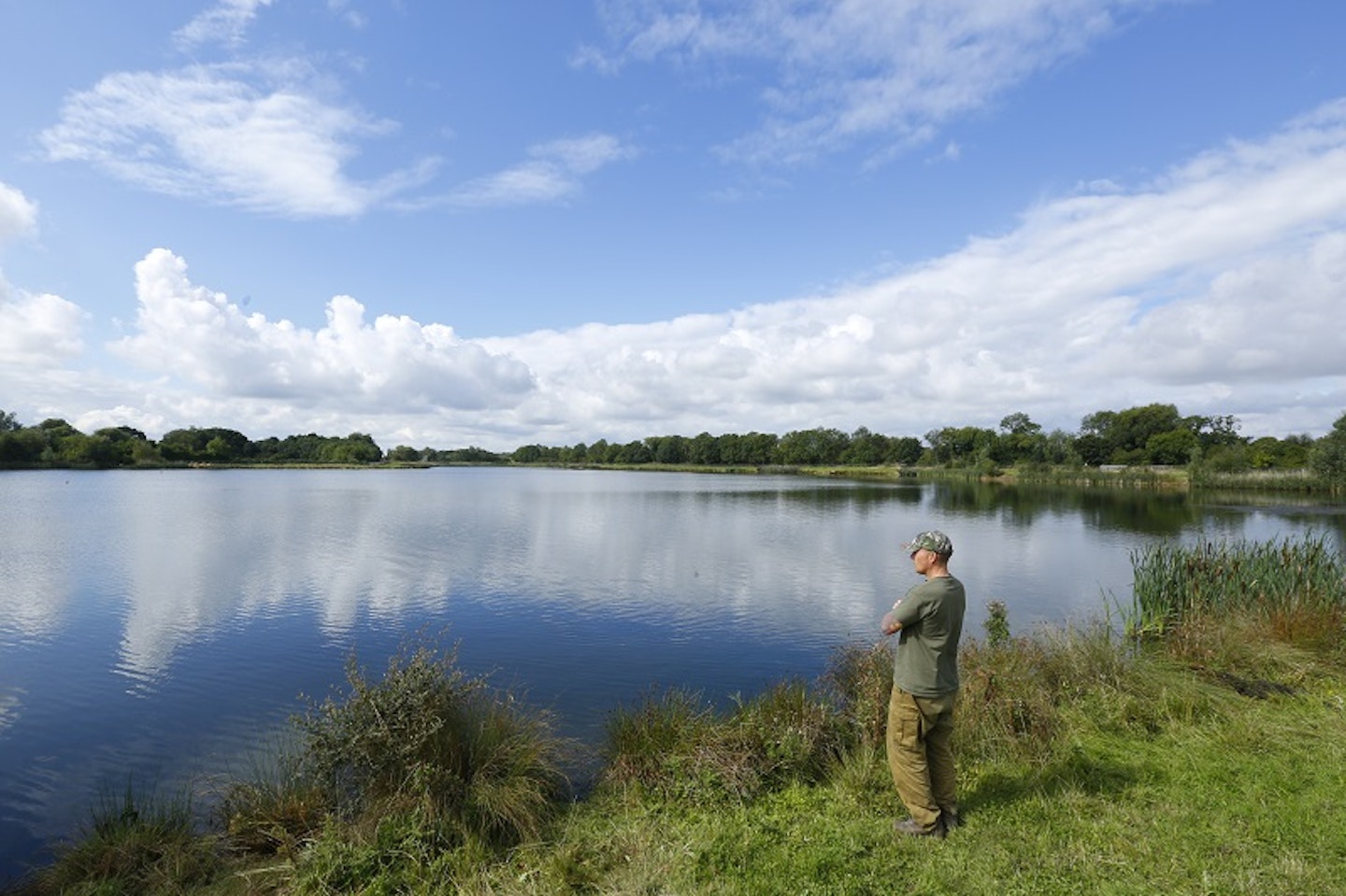 5 of 5
This place has a lot of potential
PRICES AND FACILITIES
£15 for 12 hours
£25 for 24 hours
£45 for 48 hours
£65 for 72 hours
£140 for seven days
For bookings of 48 hours or more call 07773 334466
On-site tackle shop
Toilets
RULES
Maximum three rods
Barbless and micro-barb hooks only
12lb minimum line
No fish retention
No nuts or tigers
Only shop-bought particles and in moderation
42ins landing net and cradle or large beanie mats essential
Carp-care liquid must be carried