Manor Farm, Todber, Sturminster Newton, Dorset, DT10 1JB | Tel: 01258 820384 | Web: www.todbermanor.co.uk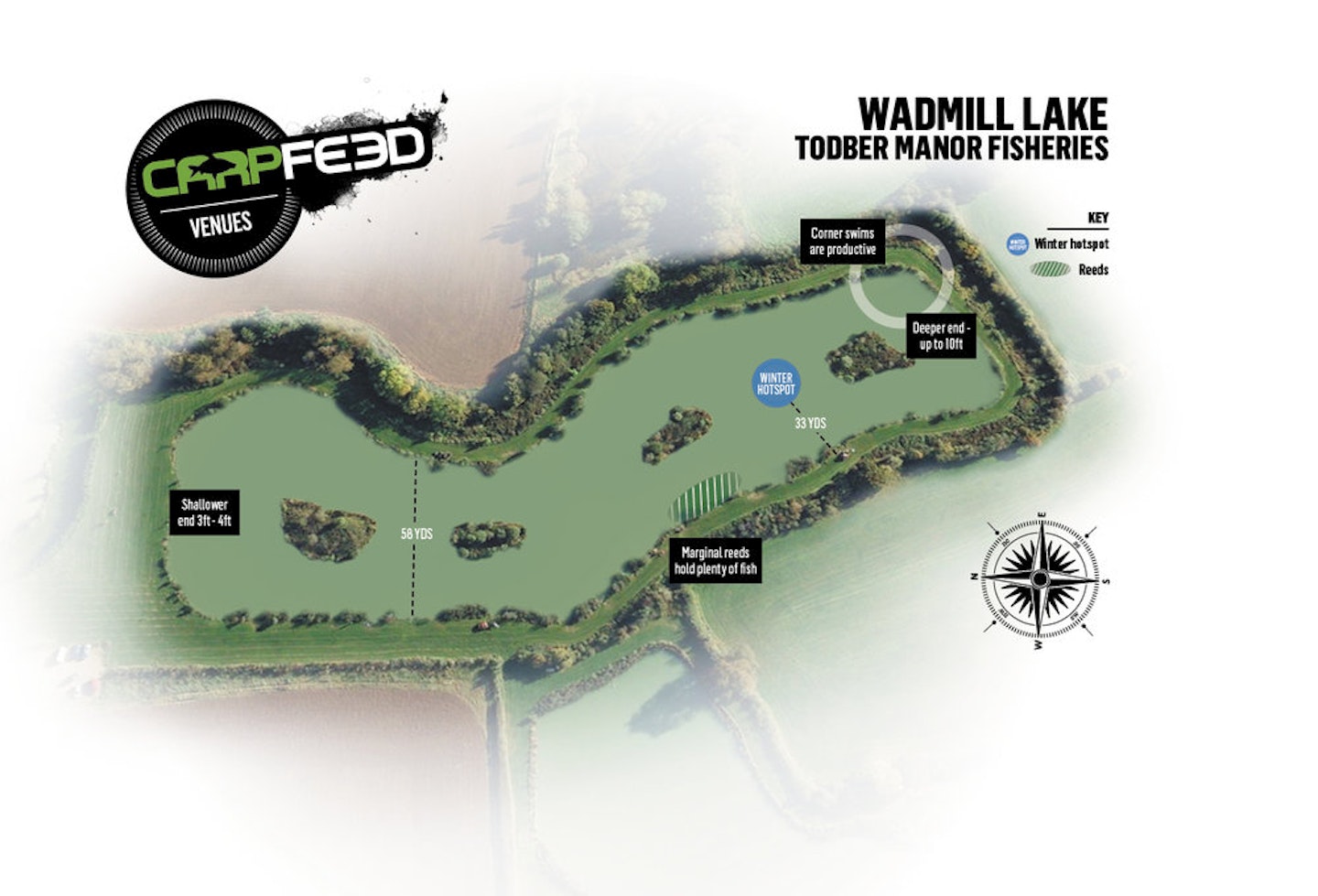 We say...
If you're looking for a runs water with year-round form then this four-island lake with a huge and growing stock might be the perfect option.
Excavated more than a decade ago, Wadmill Lake was turned into a dedicated specimen water around 2010 and now contains more than 1,000 carp in four acres, with the average fish weighing between 8lb and 14lb.
Twenties are reported every week and huge multiple hits of dozens of fish in 24 hours are regularly recorded.
There are a total of 31 wood-chipped and well-presented swims. Todber Manor is a slick operation with six other lakes on site and a well-stocked tackle shop.
They say...
"The fish love pellets down the margins, so look to pick a swim with plenty of reed cover in the edge.
"Solid PVA bags and method feeders are very popular and 15mm boilies seem to work well. The most popular on Wadmill Lake at the moment are CC Moore Live System, Sticky Krill and Nash Coconut Creme.
"When feeding the margins, introducing small amounts of pellet little and often works well, and when boilie fishing there's no need to overdo it - topping up with 20 baits per fish is perfect.
"This islands aren't always the hotspots you would expect them to be, but the corner swims are worth a go as they offer plenty of water to go at.
"In the colder months the open water between the two furthest islands can hold a lot of fish."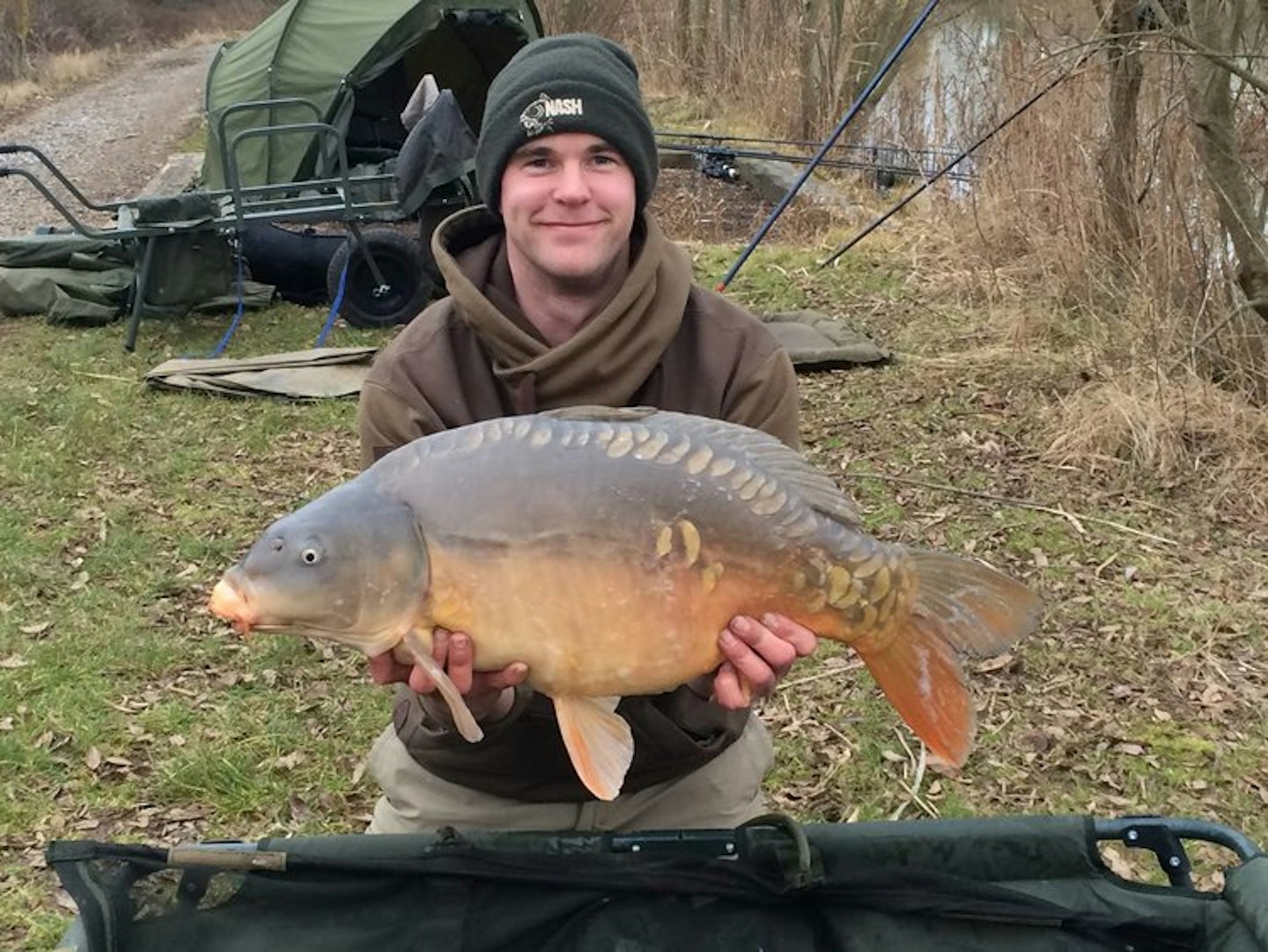 1 of 3
Simon+Lack+23.8oz+Wadmill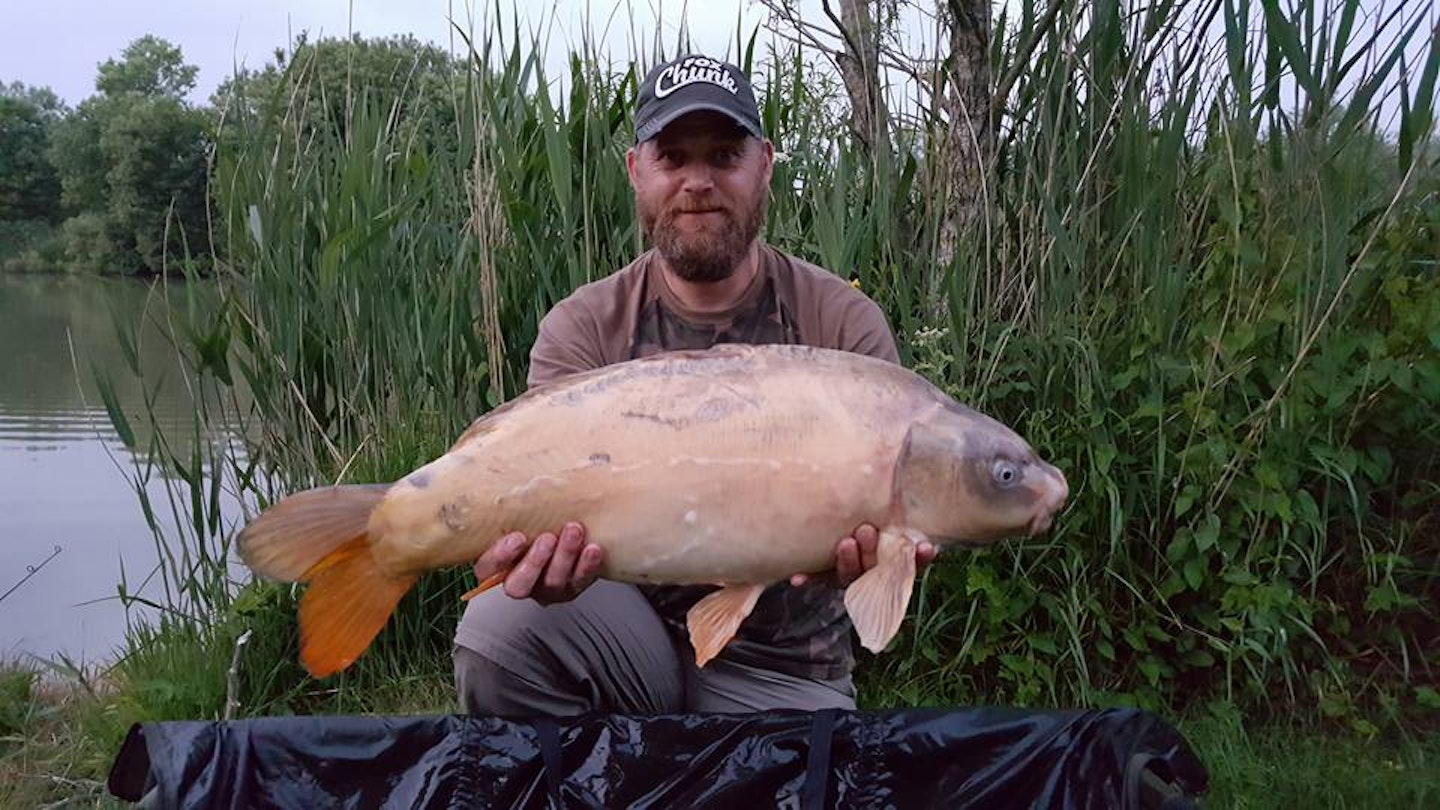 2 of 3
18lb+Wadmill+Ghostie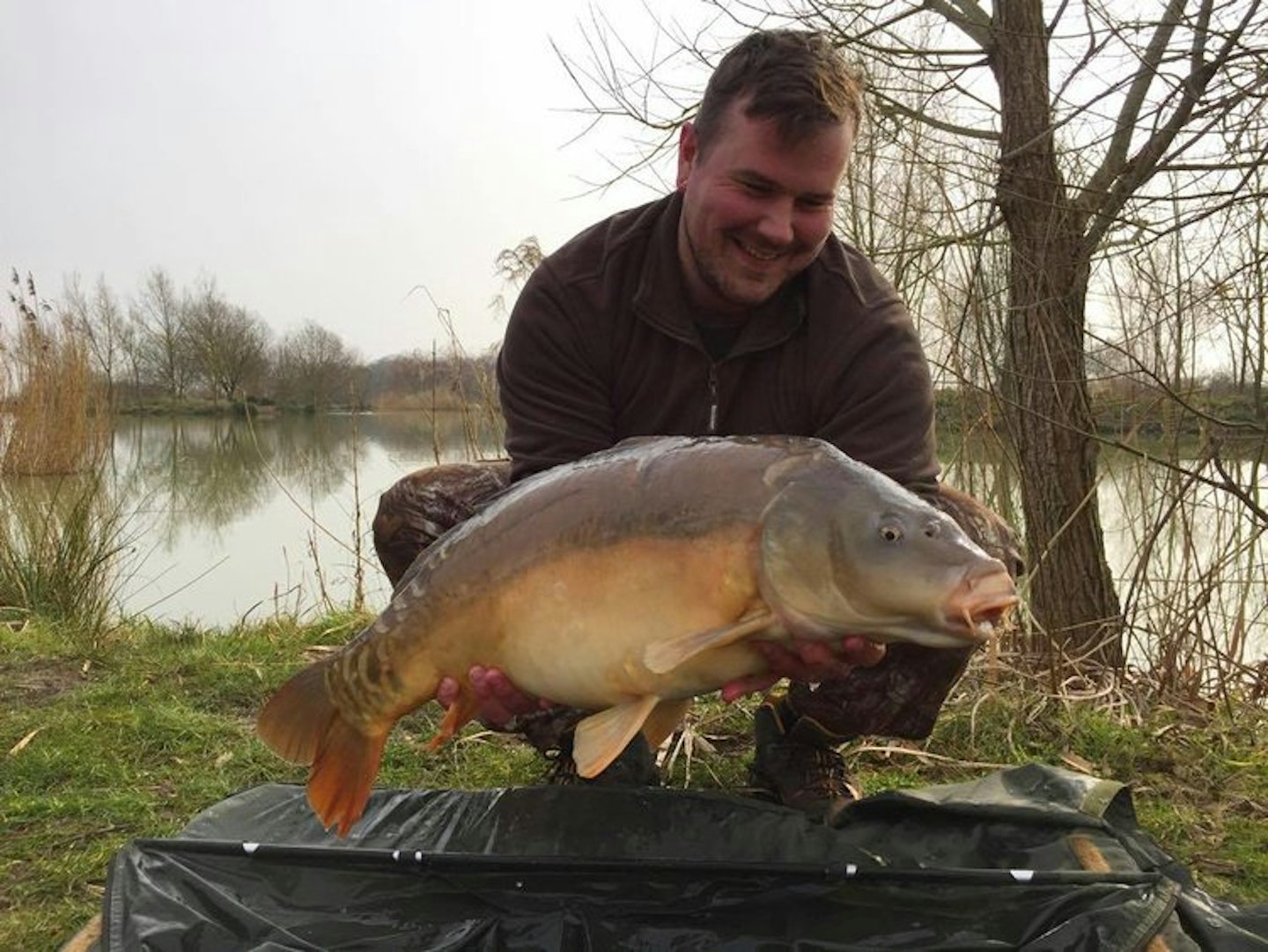 3 of 3
Wadmill+20
Prices and facilities
£20 for 24 hours
£10 for a day
£100 for a week
Large on-site tackle shop
Holiday cottages
Prices and facilities
£20 for 24 hours
£10 for a day
£100 for a week
Large on-site tackle shop
Holiday cottages