Lake map, tactics guide and hotspots to explore at Thorpe Lea carp fishery in Surrey
Thorpe Lea Fishery, Thorpe Lea Road, Thorpe, Egham, Surrey, TW20 8PG | Tel: 07934 000559 | Web: www.thorpeleafishery.co.uk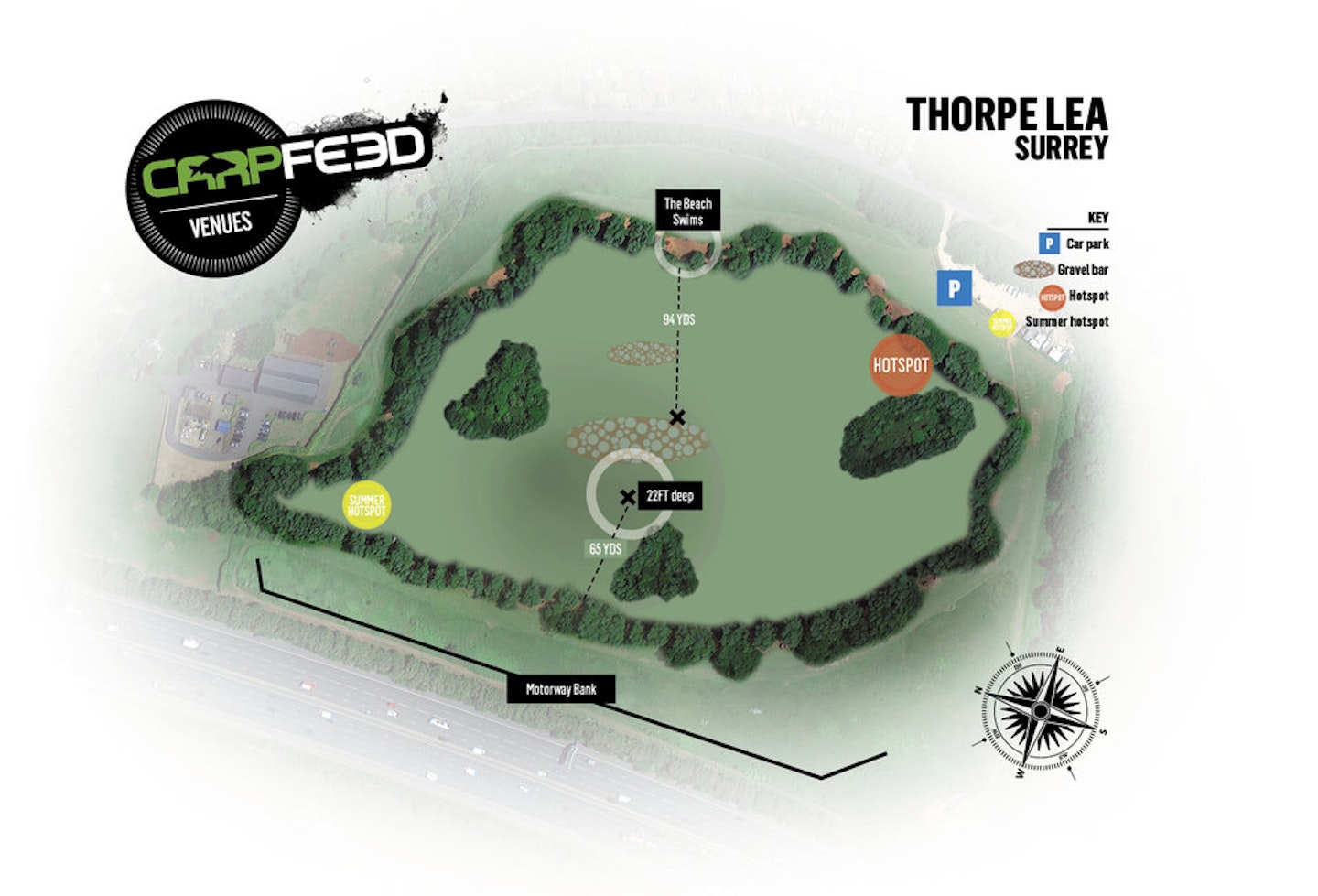 We say...
If you have never caught a 20lb carp before, Thorpe Lea might just be the best place in Britain to try.
Stocked in the early 2000s with 2,500 fish from Drayton Reservoir, this 18-acre lake has given its inhabitants somewhere to flourish.
The fish, almost exclusively mirrors, now average mid to upper doubles and there are hundreds of twenties and a few thirties present.
Evenin the coldest weather, Thorpe Lea can produce big hits of fish. The carp show themselves a lot, so a good walk round before setting up is strongly advised.
Small bright baits and PVA bags are a good starting point, while zig rigs will score all year round.
Regular spodding will keep the action coming, but single baits fired out at range can score when the place is busy.
Head bailiff Mason Buckle says...
"Every carp tactic will catch you fish here, due to the high stocks, but small bright baits work well, as do little PVA bags of pellets.
"Regularly spodding can be a great tactic as the fish are actually attracted to the sound created. Some of the swims require you to fish quite a long way out, but you can just as easily drop into an island peg and catch close in.
"In the colder months, zigs work really well with a sloppy spod mix added over the top. Black and brown zigs seems to be very popular. Swims 41-45 off the deepest water, down to 22ft, while the gravel bar in the middle is also good in winter as not everyone can cast to it."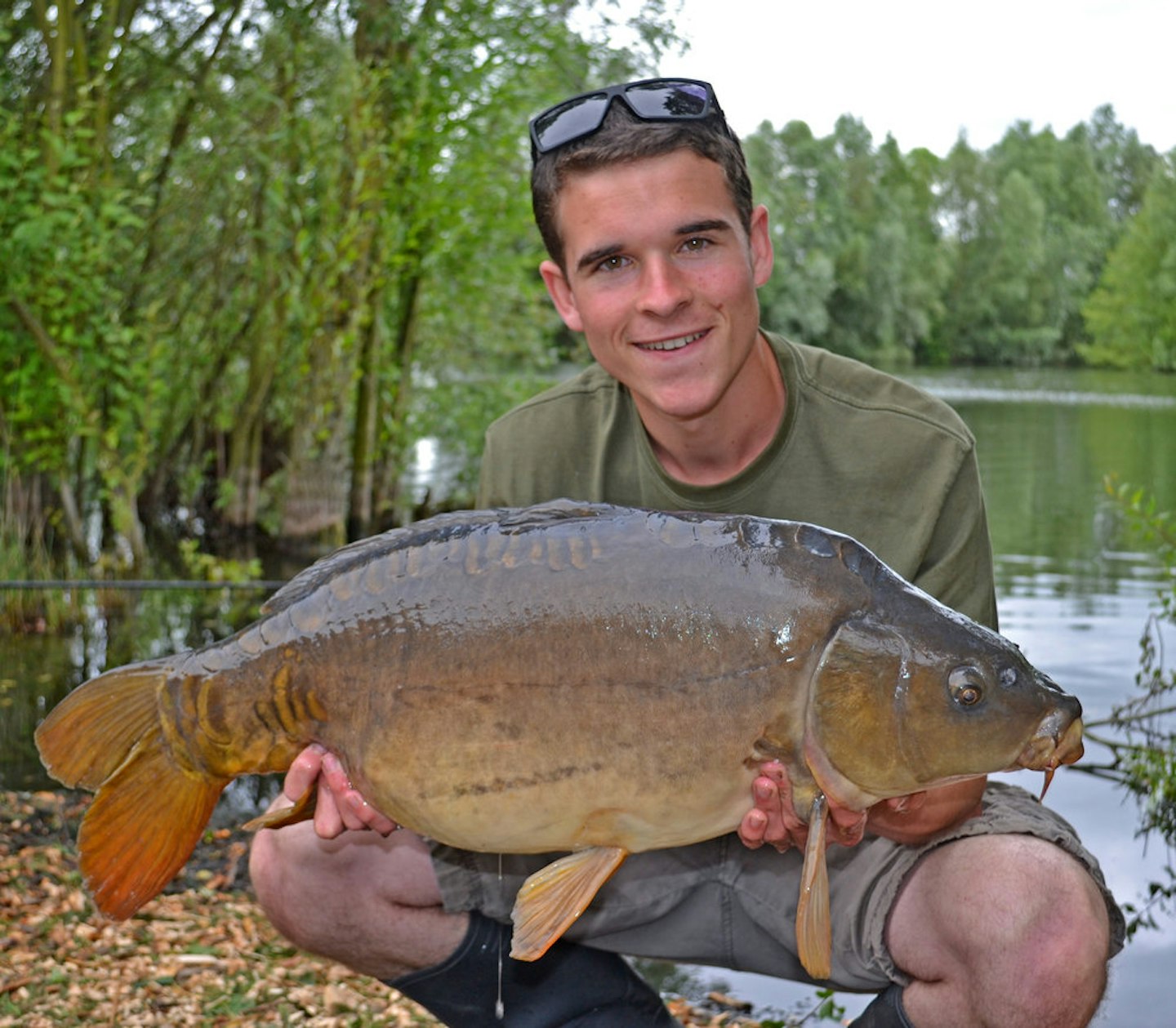 1 of 3
A 19lb 12oz mirror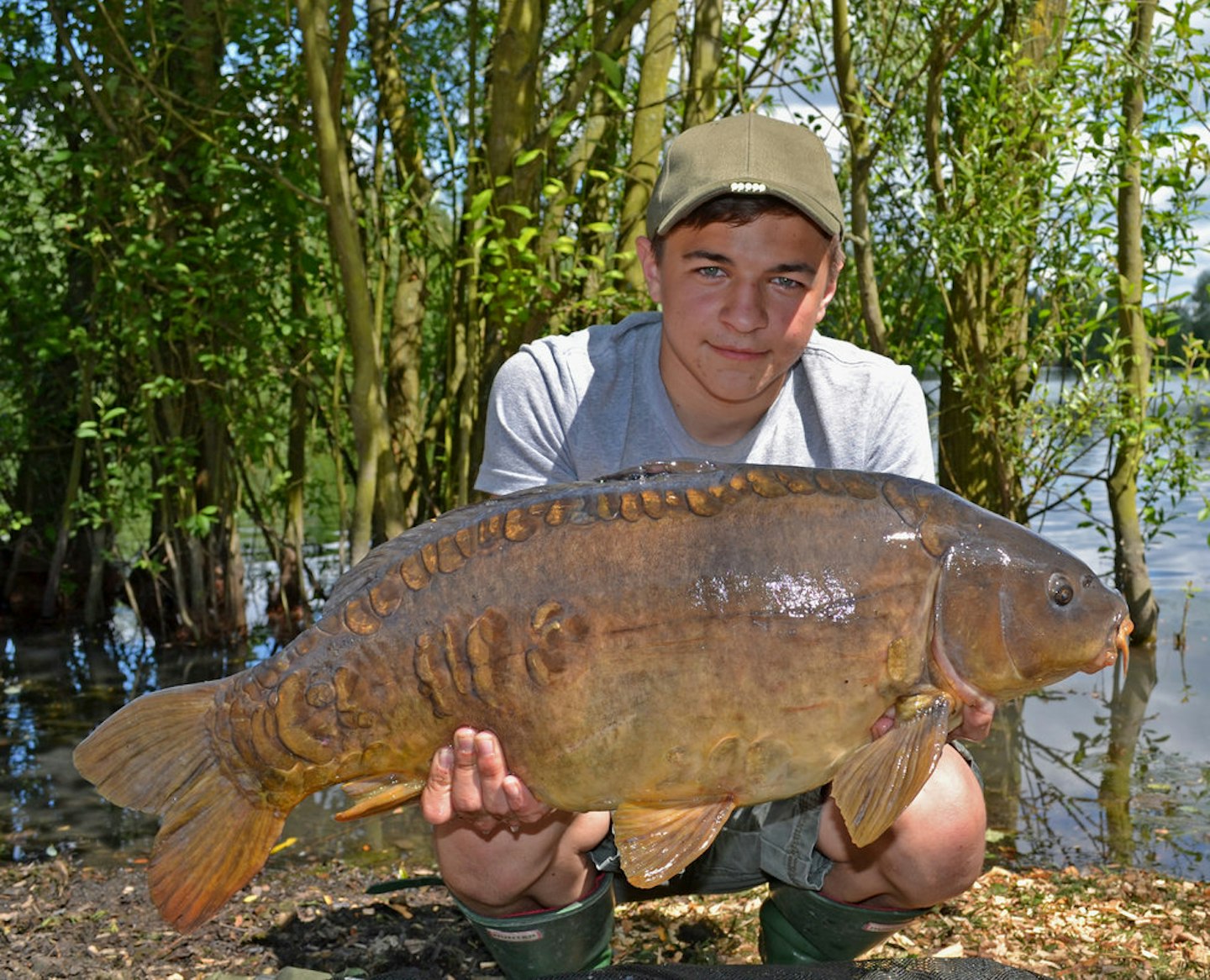 2 of 3
A typical Thorpe Lea mirror of 18lb 12oz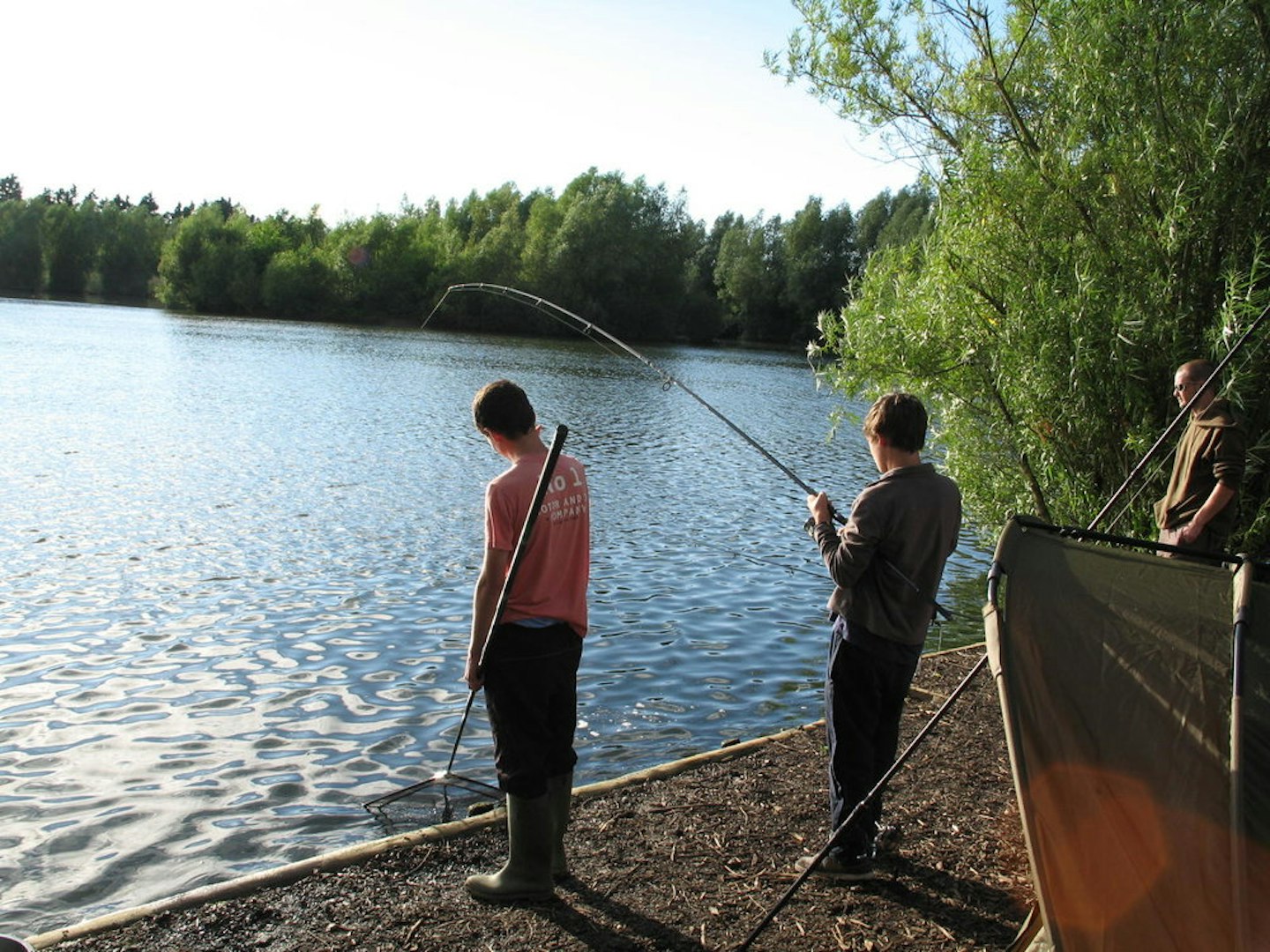 3 of 3
Action in the Beach swims
PRICES AND FACILITIES
£24 for 24 hours
Local takeaways deliver to the gates (menus on site)
£12 for 12 hours (£9 for junior/OAPs)
Toilets, tackle shop and food hut on site
RULES
No bait boats, braided mainline or unattend rods. Barbed hooks only.
Only pellets and boilies are allowed
Nets must be at least 36ins and large unhooking mats must be used.