Here's our lake and swim map, plus tactics guide, to Sumners Lake on the Sumners Ponds fishery in West Sussex...
Sumners Ponds Fishery and Campsite, Chapel Road, Barns Green, Horsham, West Sussex, RH13 0PR | Web: www.sumnersponds.co.uk | Tel: 01403 732539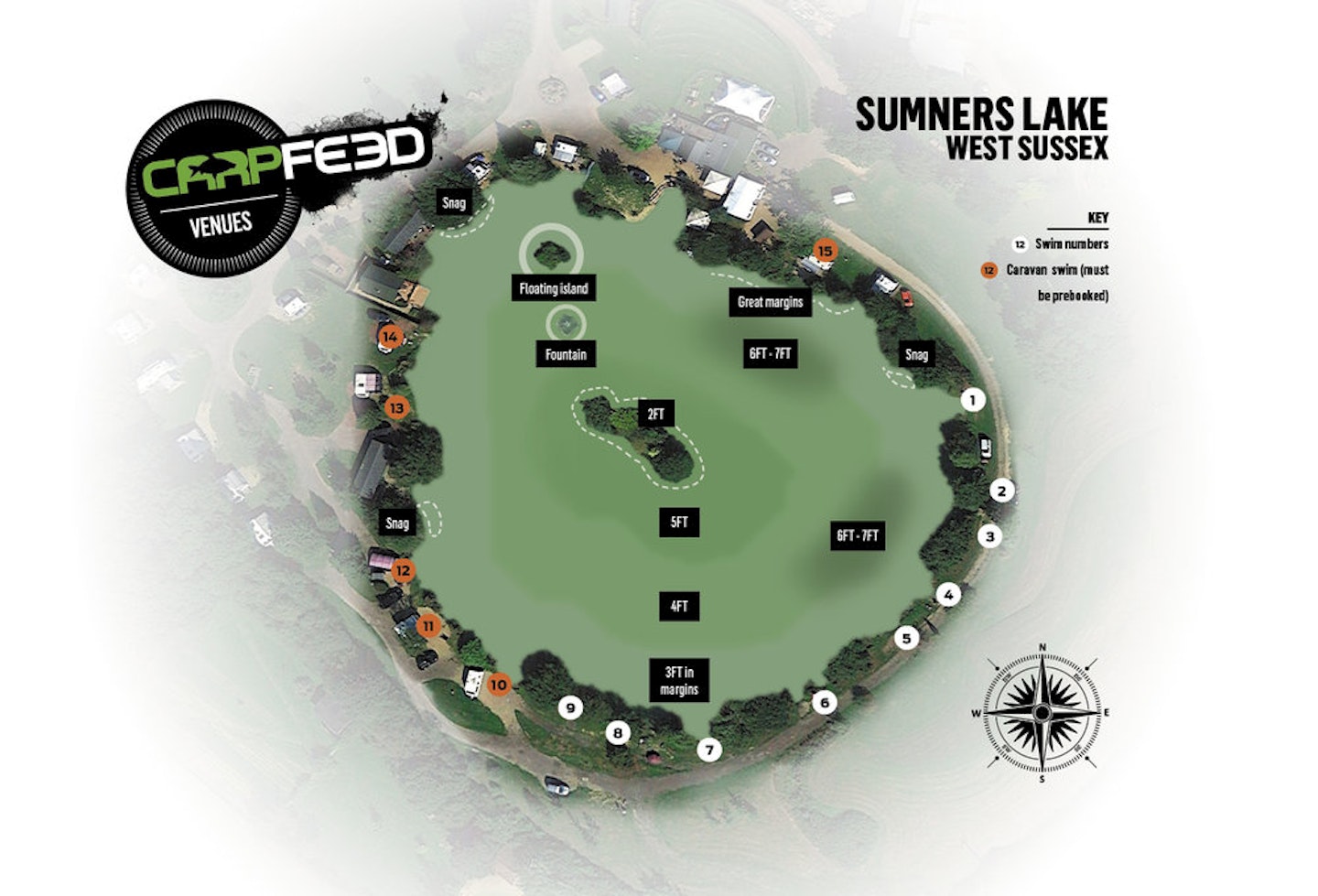 We say...
This combined fishery and campsite site is a great family destination set in 100 acres of countryside.
There are four waters on site and Sumners Lake is the largest specimen one. The average carp is around mid-doubles, while the lake record is a 37lb common.
A netting in early 2017 revealed there are 300-400 carp present, including three thirties and about 40 twenties.
There are 15 swims, but six of them are primarily reserved for caravanners. You can fish these pegs but you must check in advance that they will be vacant. The other nine pegs operate like any normal day-ticket venue.
Night fishing is permitted for members, who must book one of the night-fishing swims.
Venue bailiff Luke Reed says...
"Generally the margins produce the bigger fish, with the sunken tree near the top end of the lake [marked as snag in NW corner on our map] being a particular hotspot.
"Not many anglers catch over a lot of bait, it's normally single hookbaits and PVA bags that work best. There are bream and silverfish present, so it's best to bait lightly to avoid them. Spodding doesn't seem to work either.
"Dark-red baits seem to work all over the complex, with the Pacific Tuna, which we sell on site, doing very well, but any quality fishmeal bait is a good place to start.
"The bigger fish do tend to come out on pop-ups, particularly the lake-record common. The water around the central island is quite shallow and is good for bites but doesn't really produce the bigger fish."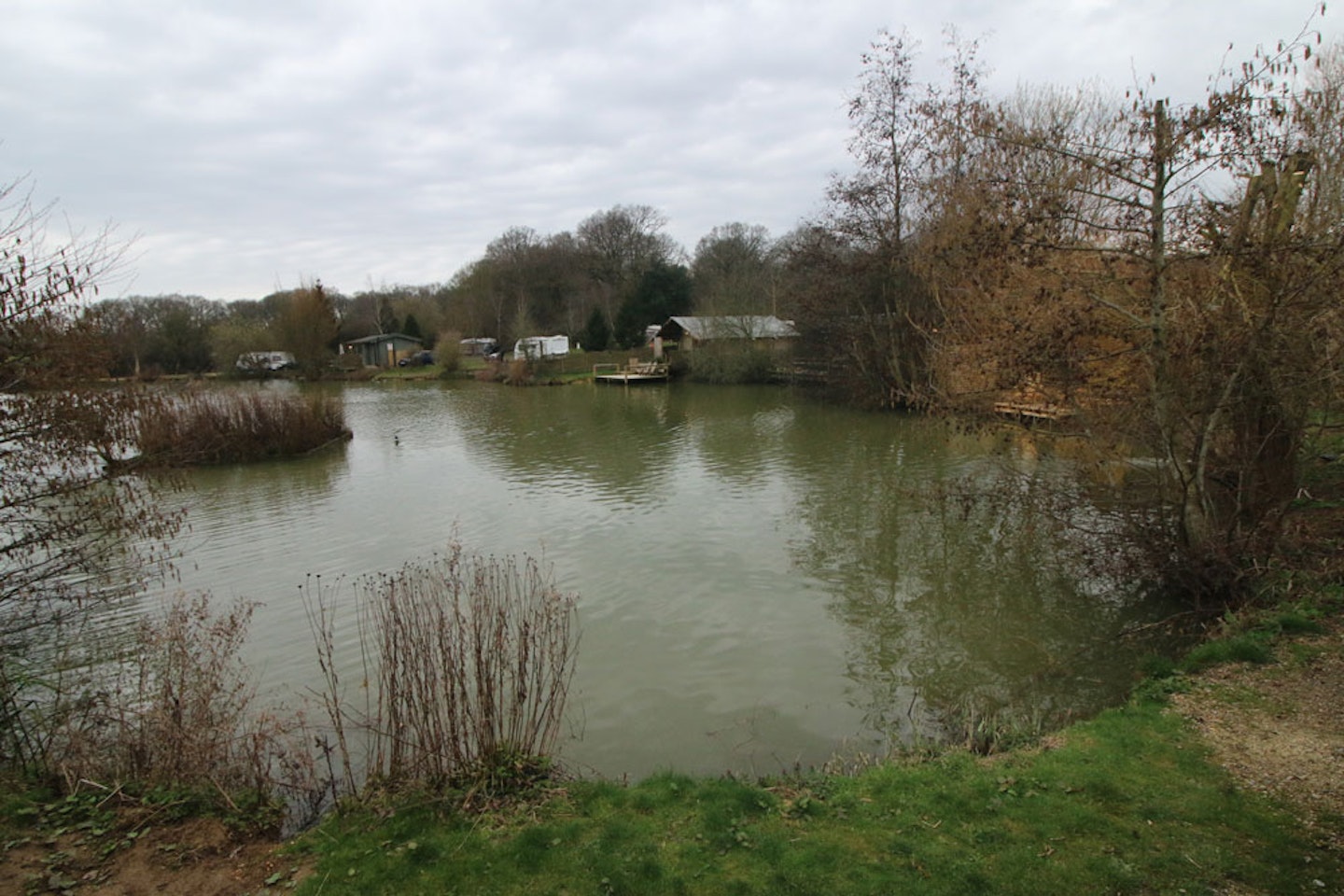 1 of 3
There are plenty of margin features to go at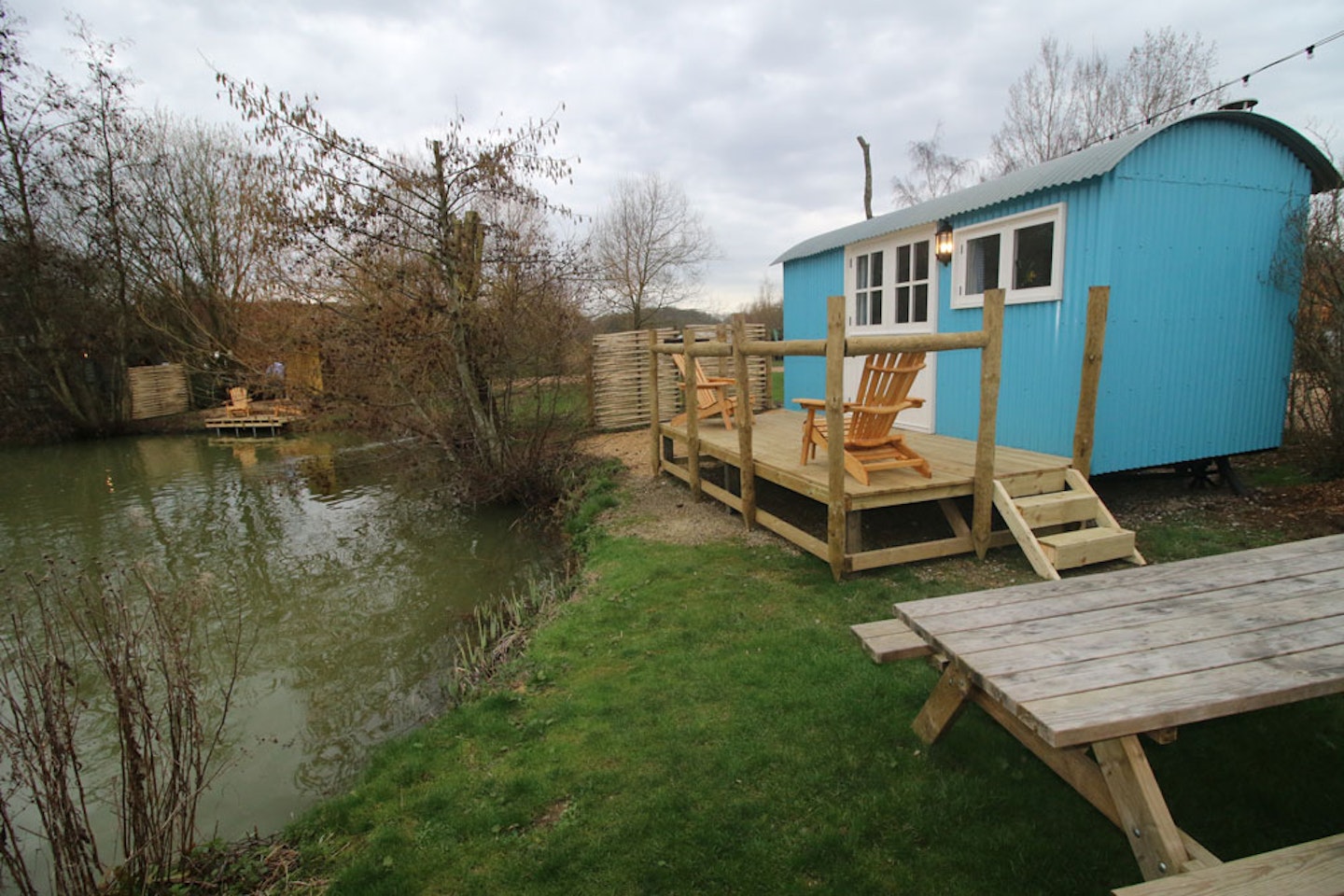 2 of 3
Bankside accommodation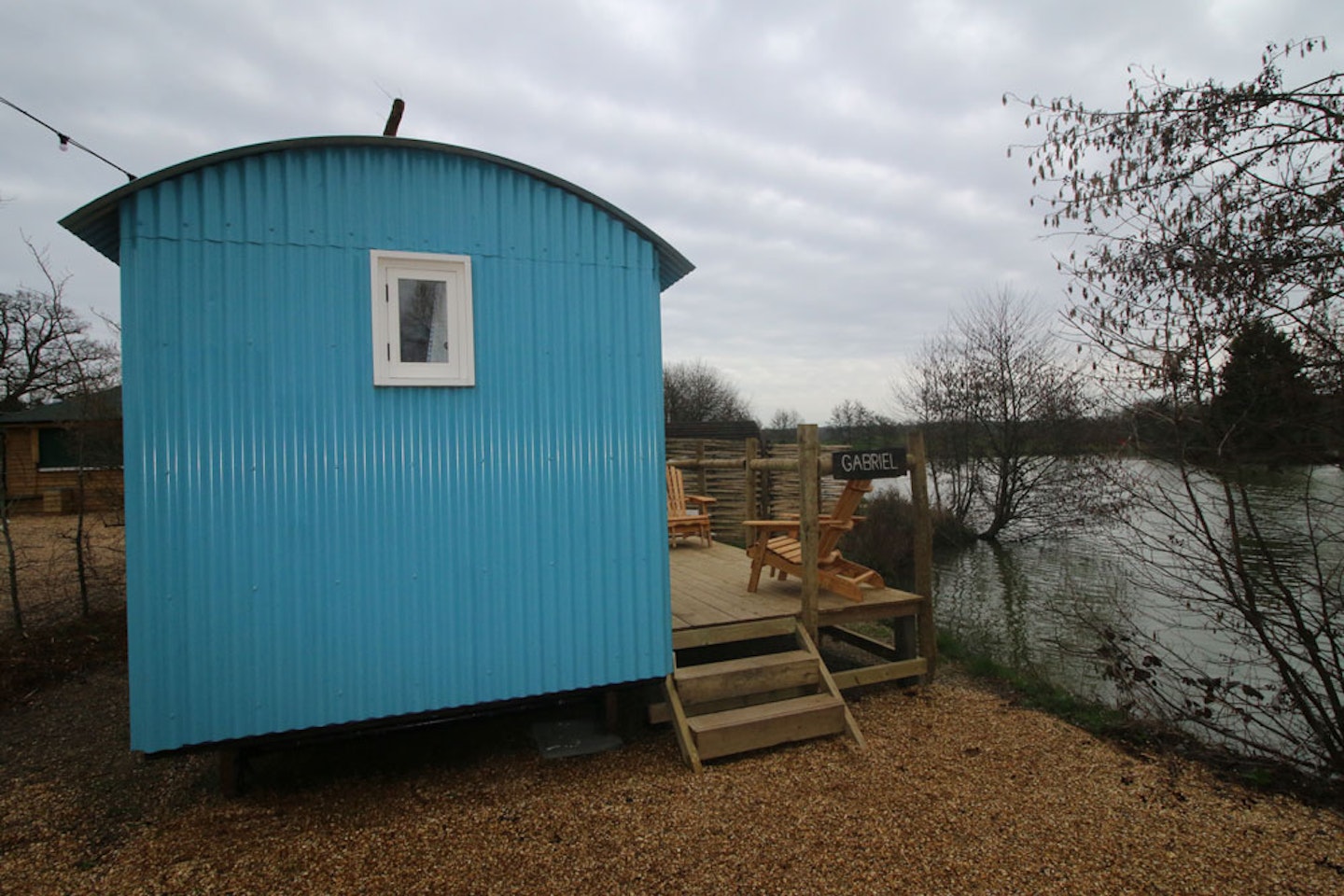 3 of 3
Ideal for a family holiday
PRICES AND FACILITIES
£12 a day for two rods (7am until dusk or 9pm, whichever is earlier)
£10 a day for one rod
Junior and over-60s concessions available
Night fishing available to members (£250 a year or £150 a year for midweek access)
On-site bait and tackle shop
Cafe
Accommodation
RULES
Barbless hooks only
No keepnets, sacks or retainers
No more than 1kg of groundbait can be used per day
Bait boats must be used considerately