Lake map, swim guide and hotspots to explore at Stanwick Lakes' Mallard Lake day-ticket water in Northamptonshire.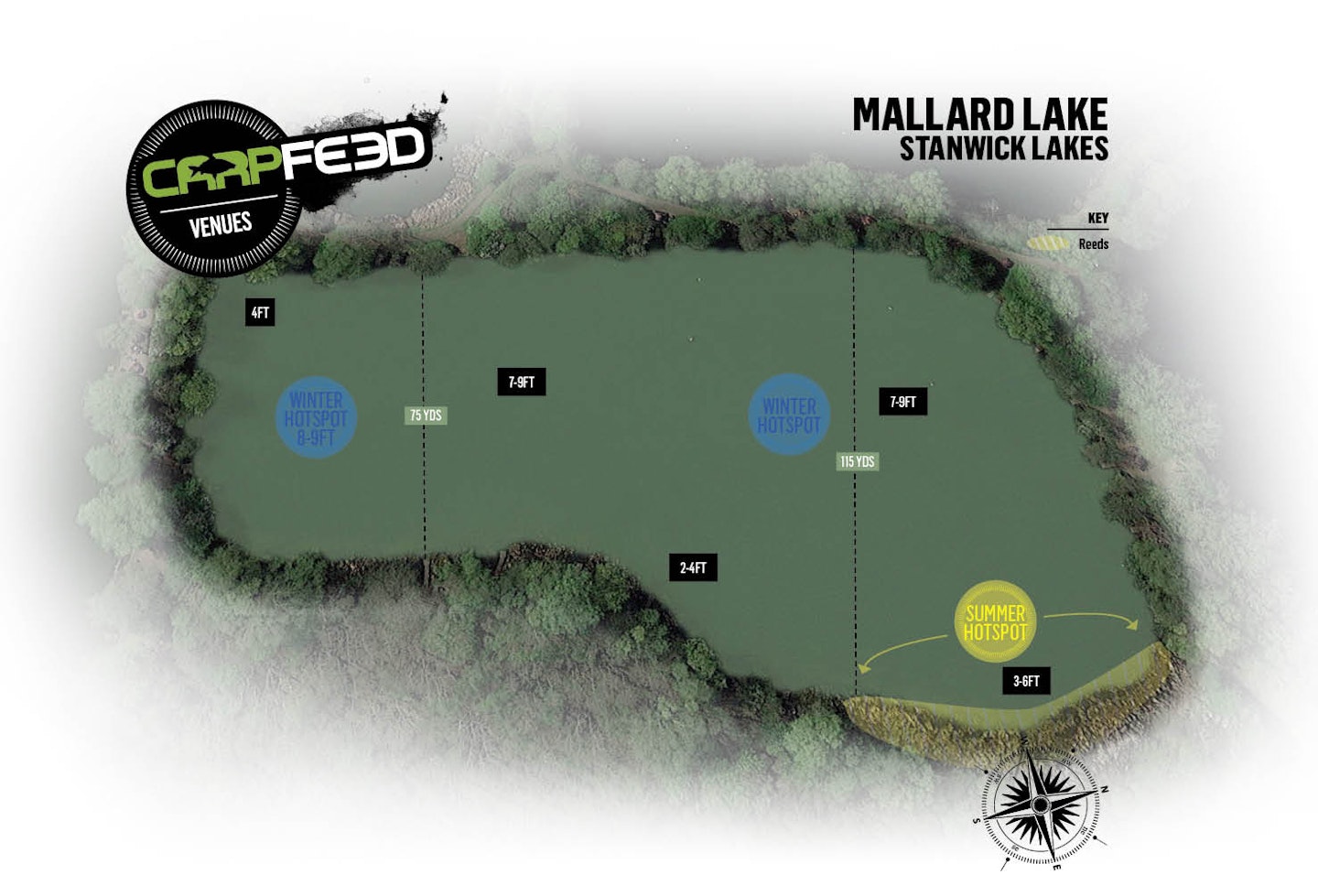 Stanwick Lakes Fisheries, off the A45, Rushden, Northamptonshire, NN10 8JG | Tel: 07974 300015 | Web: www.stanwicklakesfisheries.com
We say…
One of four day-ticket waters on the Stanwick site, Mallard is a picturesque, tree-lined venue that boasts a decent head of carp in its four acres.
There are 300-350 carp to a lake record of 31lb, giving you plenty to go at and the average size is between 16lb and 24lb.
It's no gimme for a bite, they are carp after all, but we'd rate it at around 6/10 in terms of difficulty so it's not overly taxing with the right approach.
A 20-pounder is definitely a possibility, even in the winter.
Venue Boss Phil Dunn says…
"Mallard is a lovely lake with some cracking carp, all of which are in good condition. Weekends can get a bit busy, particularly in the summer, but midweek and the colder months see the angler visitor numbers tail off.
"The entire lake is reed lined and boasts extremely carpy margins, which you shouldn't ignore.
"The large bank of reeds down the far end is a particularly popular summer spot, with the middle of the lake holding most fish in colder conditions.
"It's all about location in the winter, so take some time to look for the fish. In the summer, however, a bed of bait can often see the carp coming to you!
"Usual boilie and pellet tactics score well at all times of year."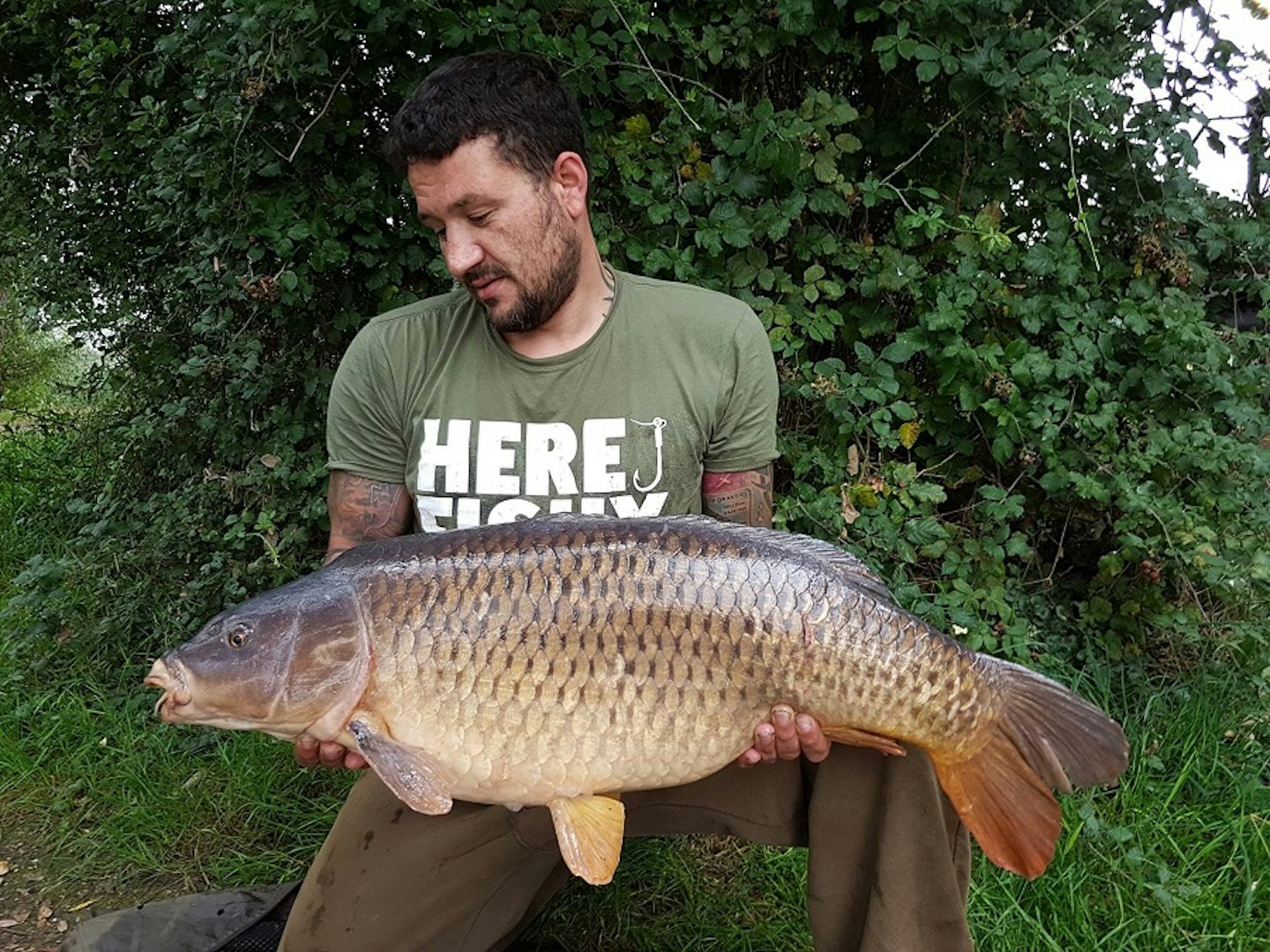 1 of 3
MALLARDCATCHPICA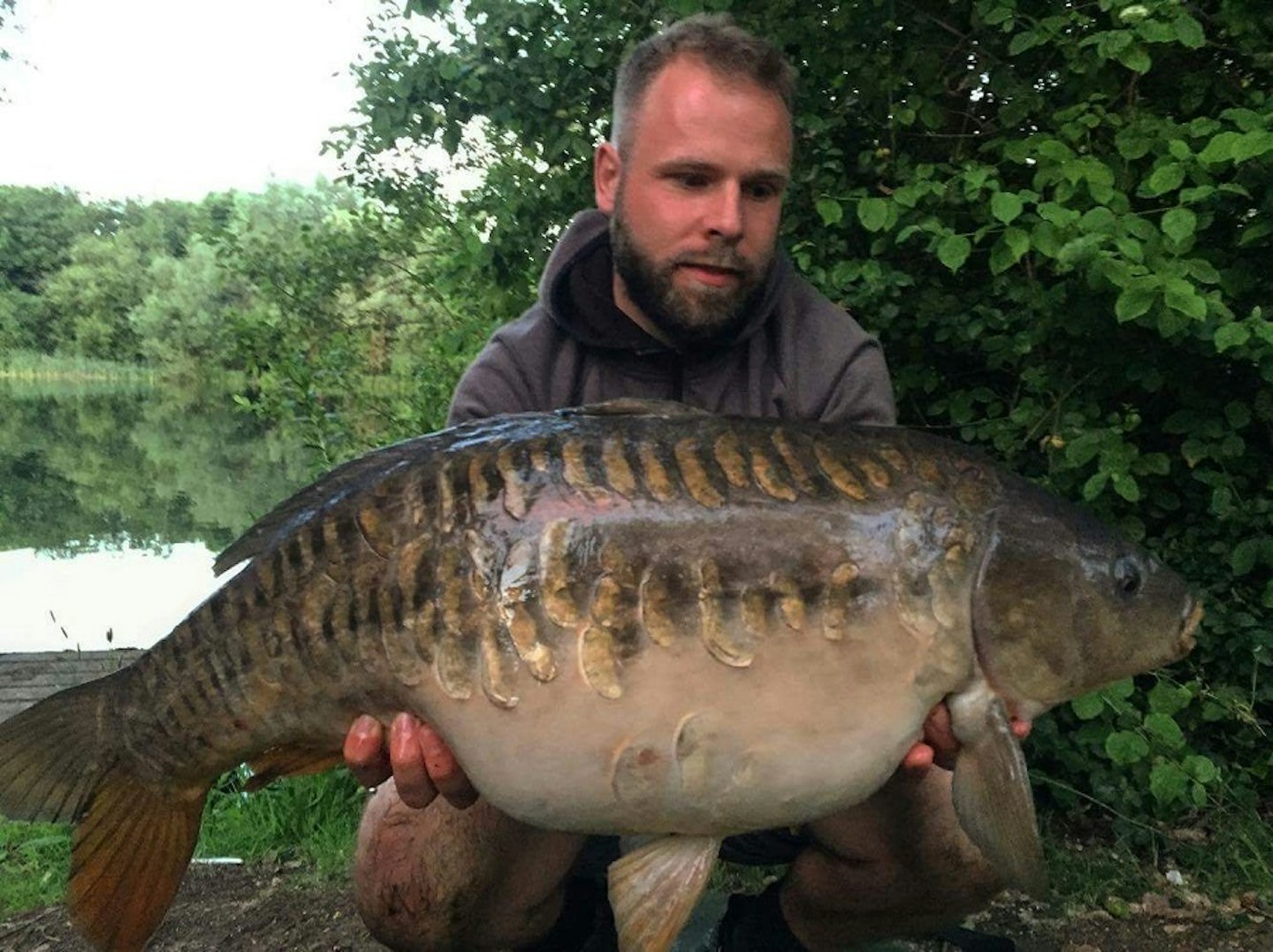 2 of 3
MALLARDCATCHPICB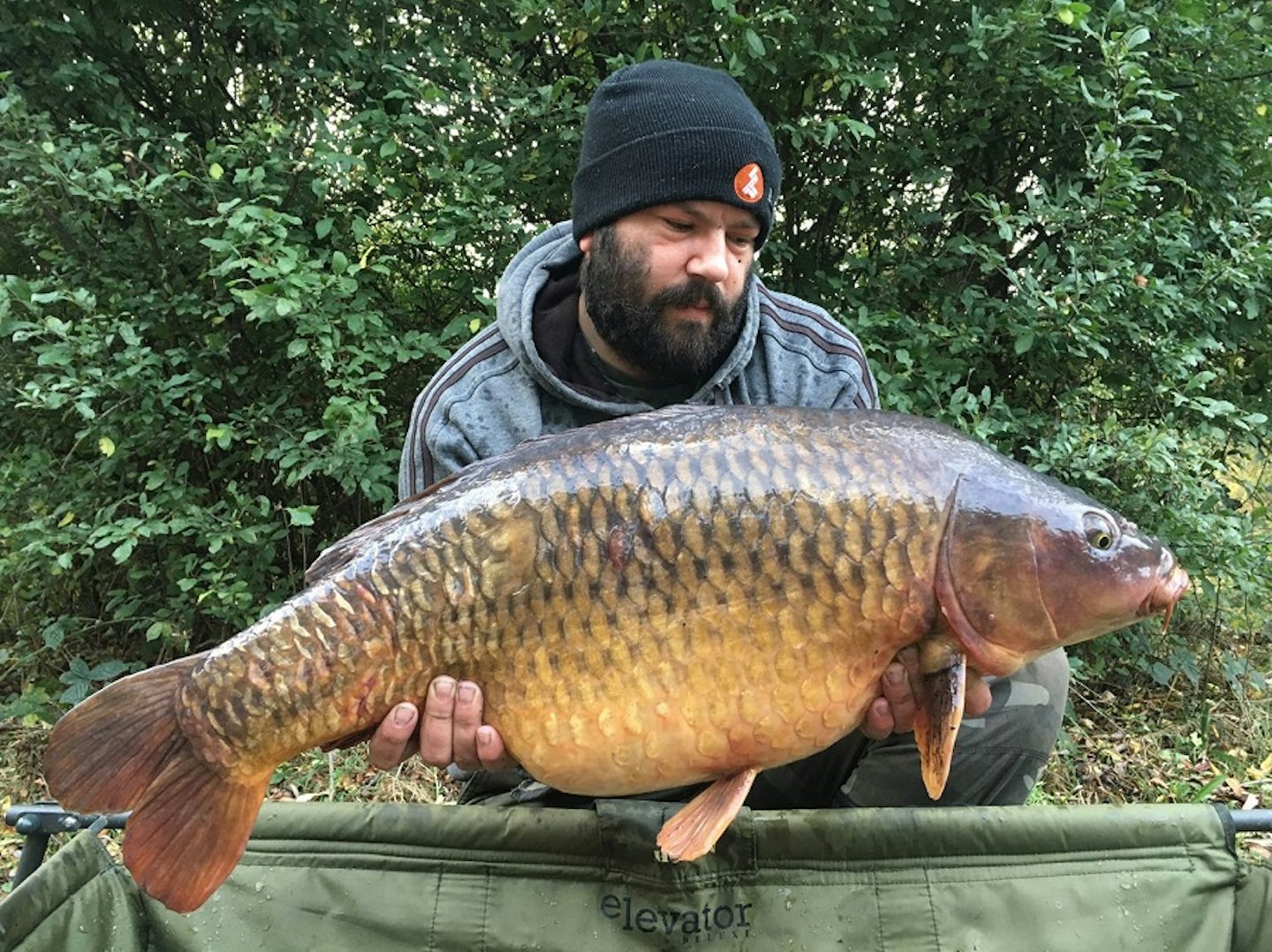 3 of 3
MALLARDCATCHPICC
Prices and facilities
£20 for 24 hours (three rods)
£7 a day for one rod (£10 for two and £13 for three)
All Stanwick day-tickets can be fished from Nov 1 to Feb 28 for £110
Concessions available
Tackle and bait shop on site
Rules
Barbless hooks only
Unhooking mats must be used
No fixed leads
Parking only in designated areas
Particles must be properly prepared
Under 14s must be accompanied