Lake map, swim guide and hotspots to explore at Stanwick Lakes' Elsons Lake day-ticket water in Northamptonshire.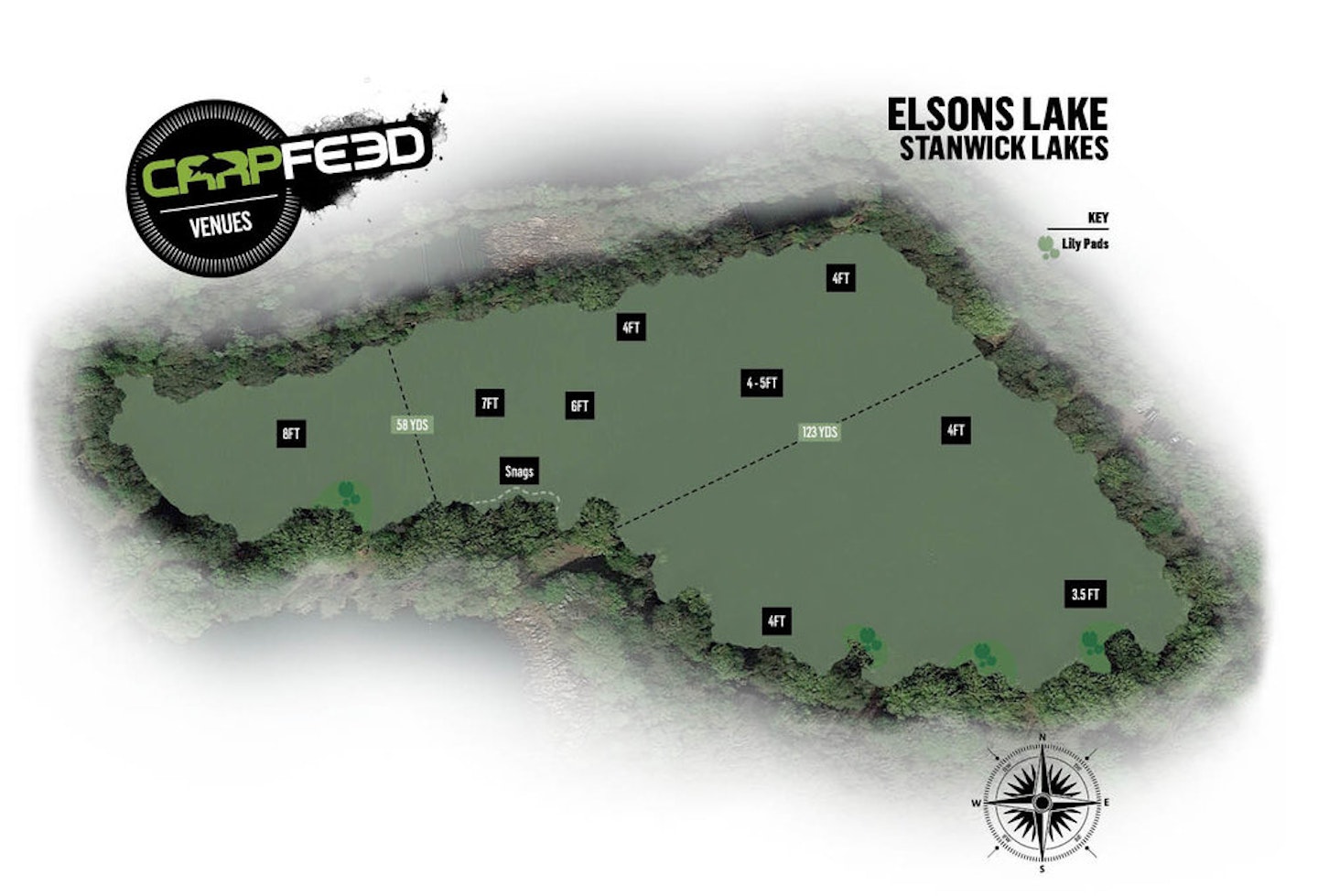 Stanwick Lakes Fisheries, off the A45, Rushden, Northamptonshire, NN10 8JG | Tel: 07974 300015 | Web: www.stanwicklakesfisheries.com
We say…
Elsons Lake will forever have a place in carp-fishing history, previously being known as Duncan Kay's Mid-Northants Fishery, which features in the photo albums and books of many famous anglers from days gone by.
At 6.5 acres and with tree-lined margins, lily pads and some snags it's a proper carp water.
The lake boasts typical Nene Valley carp to over 40lb with the lake record a fish known as Scar at 41lb 9oz. There are at least 15 carp over 30lb to back it up, plus lots of upper 20s.
Only 20 carp in the lake are under 19lb, with an average size over 25lb.
The total stock is around 130 carp, so it's not heavily stocked and we reckon it's difficulty rating would be around 8/10.
Venue Boss Phil Dunn says…
"Elsons is the premier day-ticket lake at Stanwick with some stunning fish that are catchable, but which offer a challenge at the same time. Rewards are handsome but definitely earned.
"Pellets, hemp and good-quality boilies score well in the warmer months. These carp have been fished for and the better baits definitely pick them out.
"In winter, 3-4ft zigs can be effective but be sure that the summer's weed growth has receded first.
"The water is gin-clear all year round so give your rigs and presentation some consideration."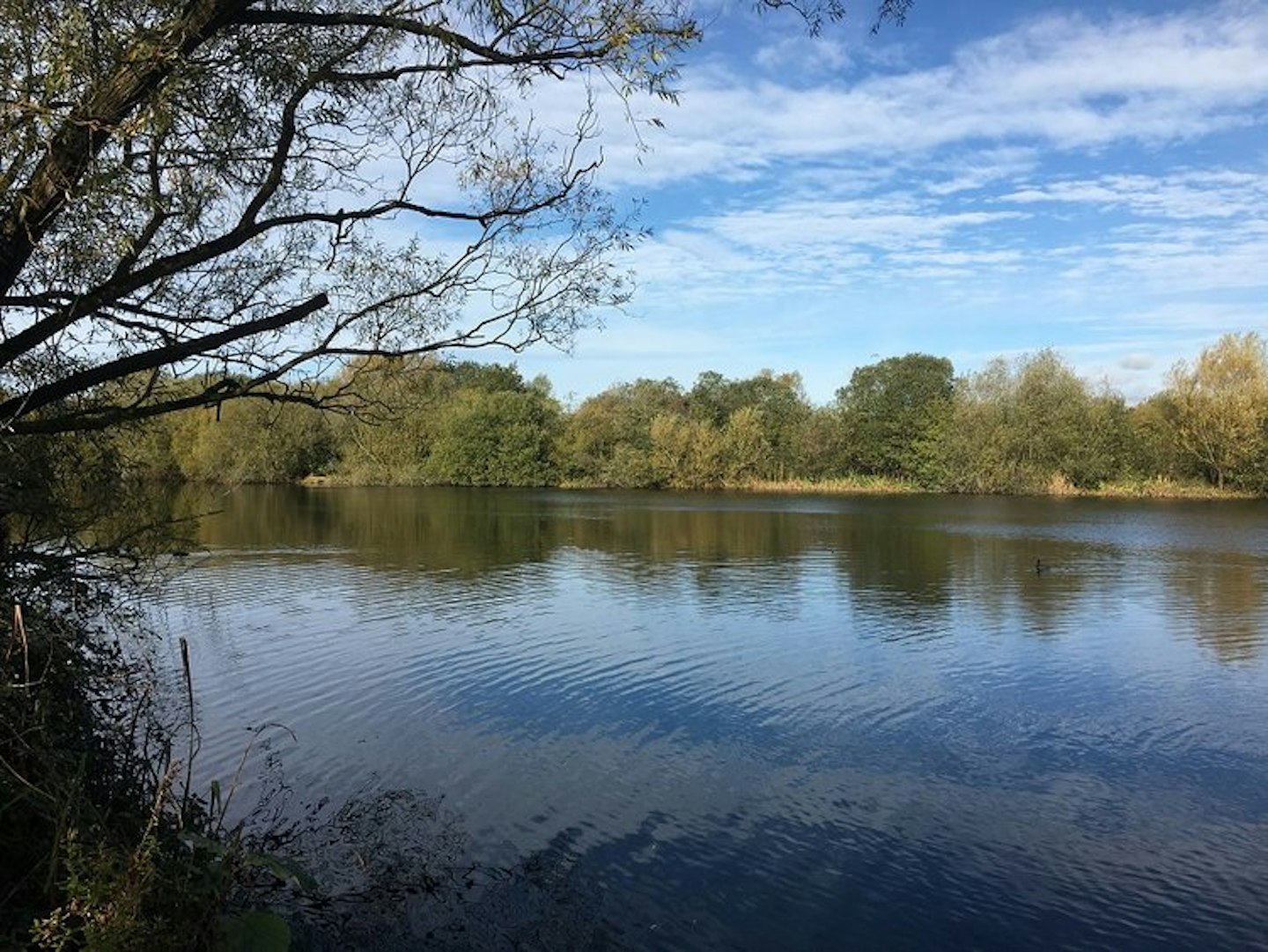 1 of 6
ELSONSSCENIC1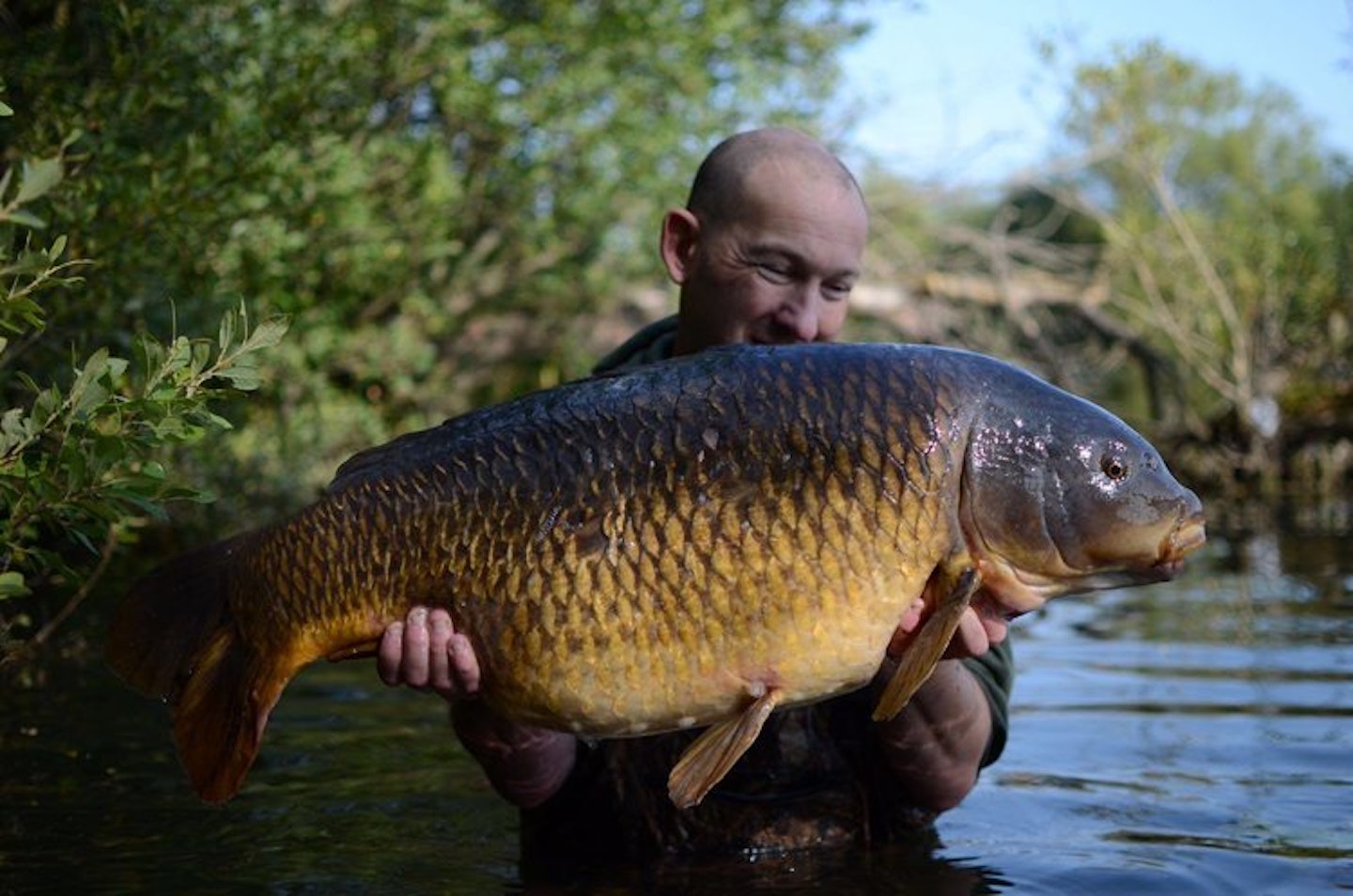 2 of 6
ELSONSCATCHPIC1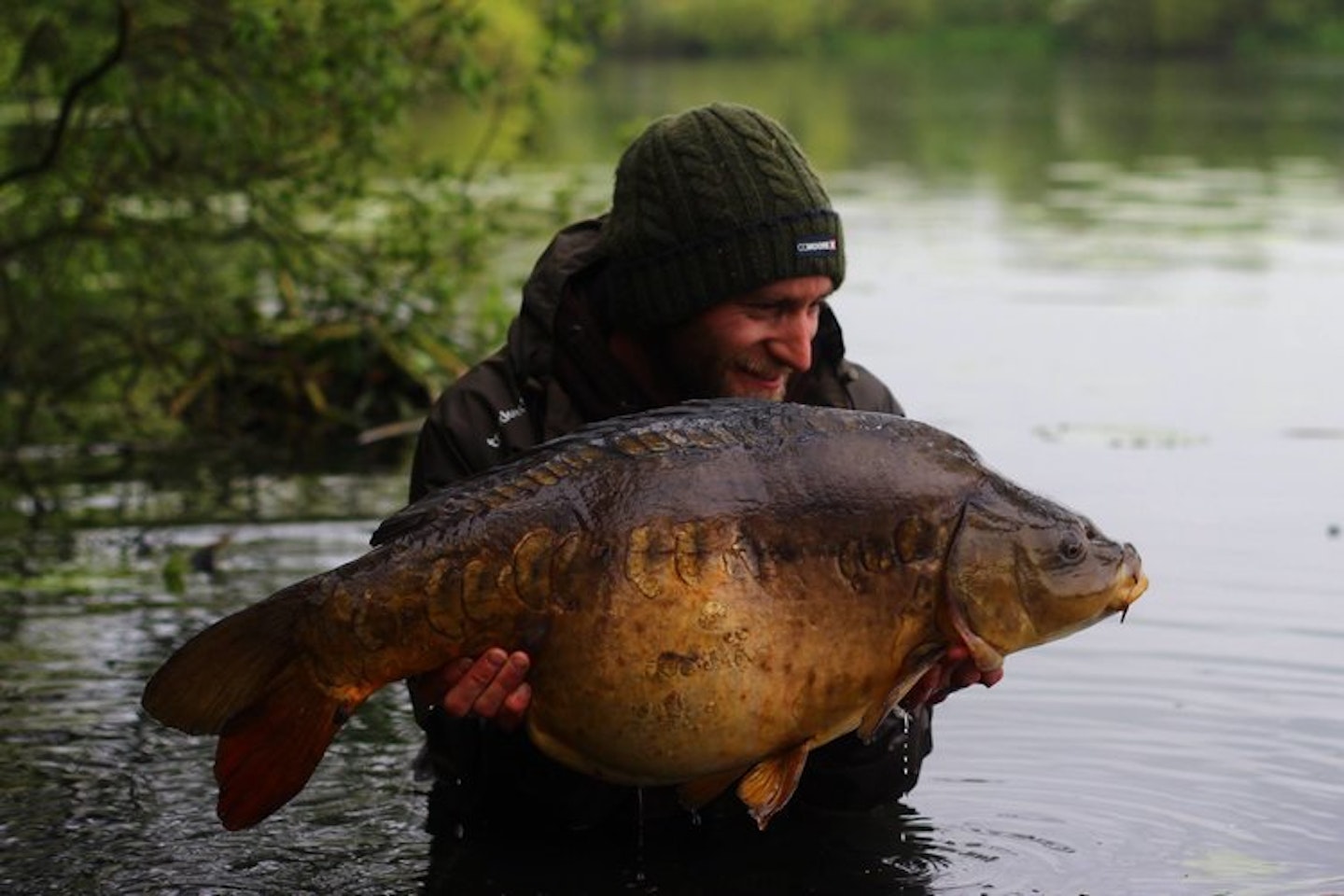 3 of 6
ELSONSCATCHPIC2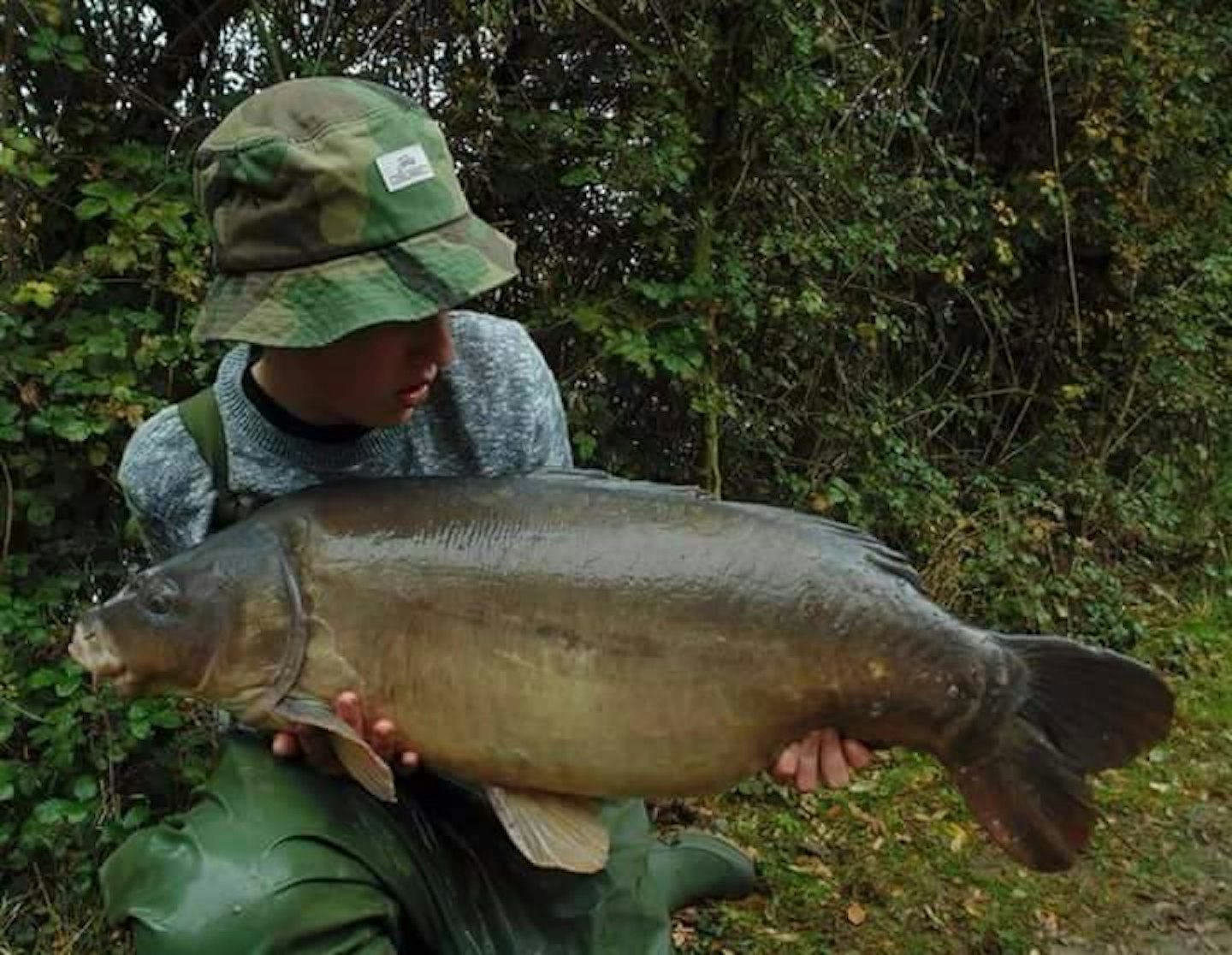 4 of 6
ELSONSCATCHPIC3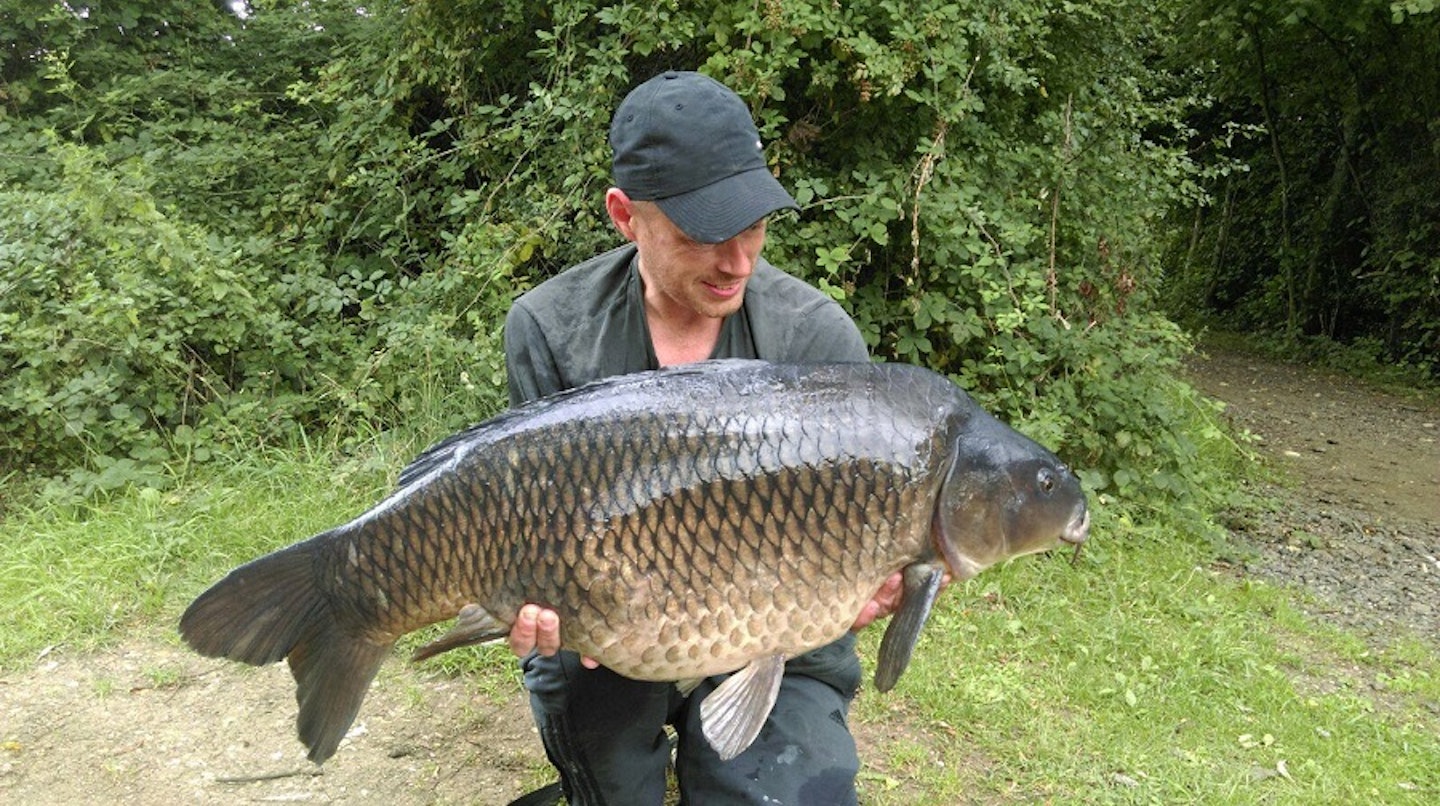 5 of 6
ELSONSCATCHPIC4
6 of 6
ELSONSCATCHPIC5
Prices and facilities
£20 for 24 hours (three rods)
£7 a day for one rod (£10 for two and £13 for three)
All Stanwick day-tickets can be fished from Nov 1 to Feb 28 for £110
Concessions available
Tackle and bait shop on site
Rules
Barbless hooks only
Unhooking mats must be used
No fixed leads
Parking only in designated areas
Particles must be properly prepared
Under 14s must be accompanied