Stafford Moor Fishery, Toad Hall, Dolton, Winkleigh, Devon, EX19 8PP | Web: www.staffordmoor.co.uk | Tel: 01805 804360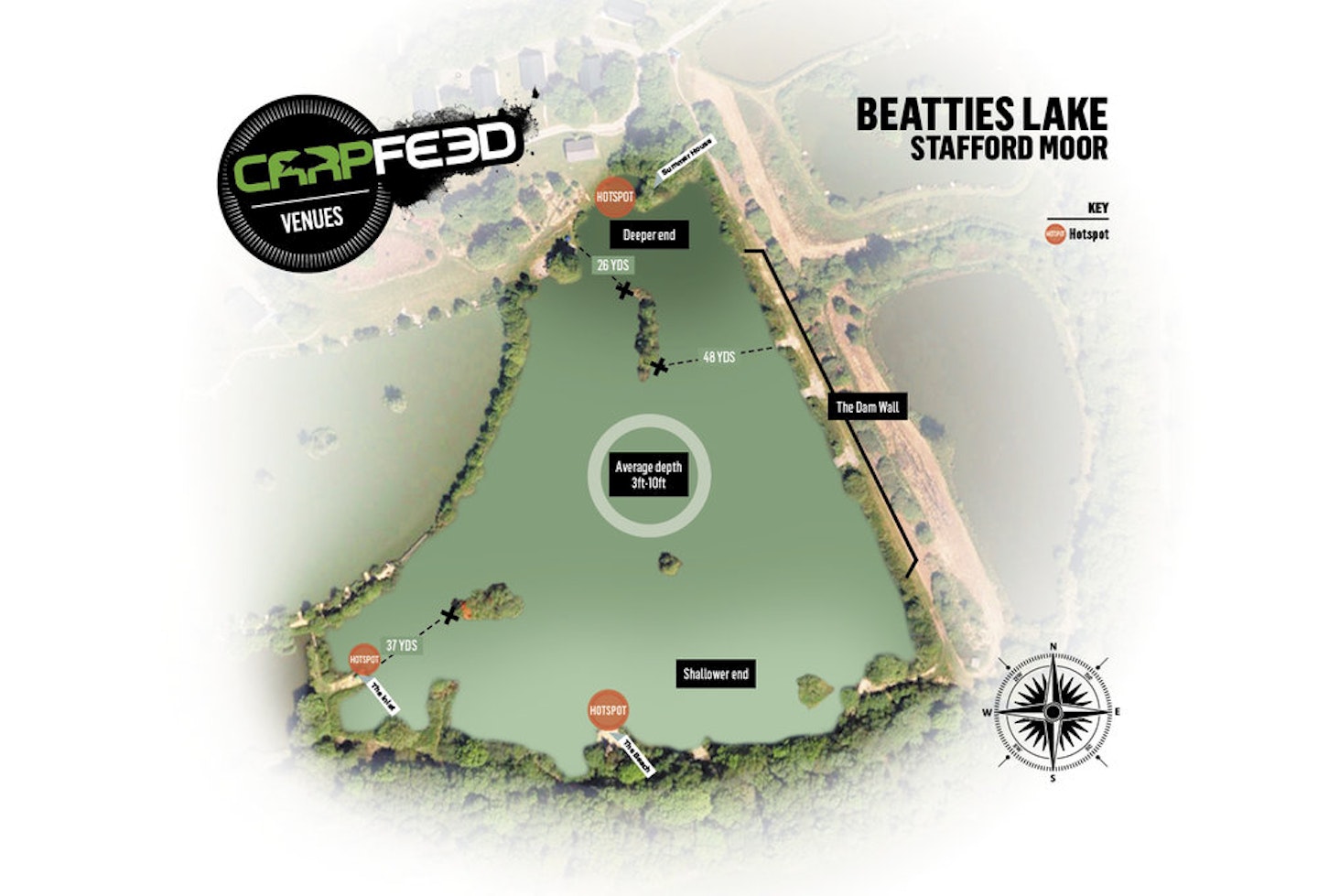 We say...
This prolific carp water set on this seven-lake holiday venue offers plenty of double-figure fish and a handful of genuine specimens to go at.
Stafford Moor is a family-friendly complex perfect for a summertime visit, and this lake is one of two carp waters on site. The other – Lodge Lake – is of a similar size and home to an equally impressive stock of doubles.
In terms of features, Beatties has the lot. There are 11 bookable swims (all tickets must be arranged in advance), three islands and two back waters that invite stalking opportunities. Depths vary and run from between 3ft and 13ft.
The average fish weighs in the mid to upper-double bracket and there are about 400 10lb-plus fish present. Twenties are fairly common and at least three known thirties cruise these waters.
Away from the carp fishing, Stafford Moor boasts luxury lodges for family breaks, easy access to beautiful countryside and an on-site tackle shop.
Venue owner Joanne Coombes says...
"Quality boilies work well, especially Mainline Cell, which seems to be the number-one bait on Beatties.
"The most popular swims are the Beach, the Summer House and the Inlet, plus the first swim on the dam wall.
"The Summer House end is the deepest with depths of about 10ft. Very few anglers seem to fish on the surface, so that tactic might be worth trying."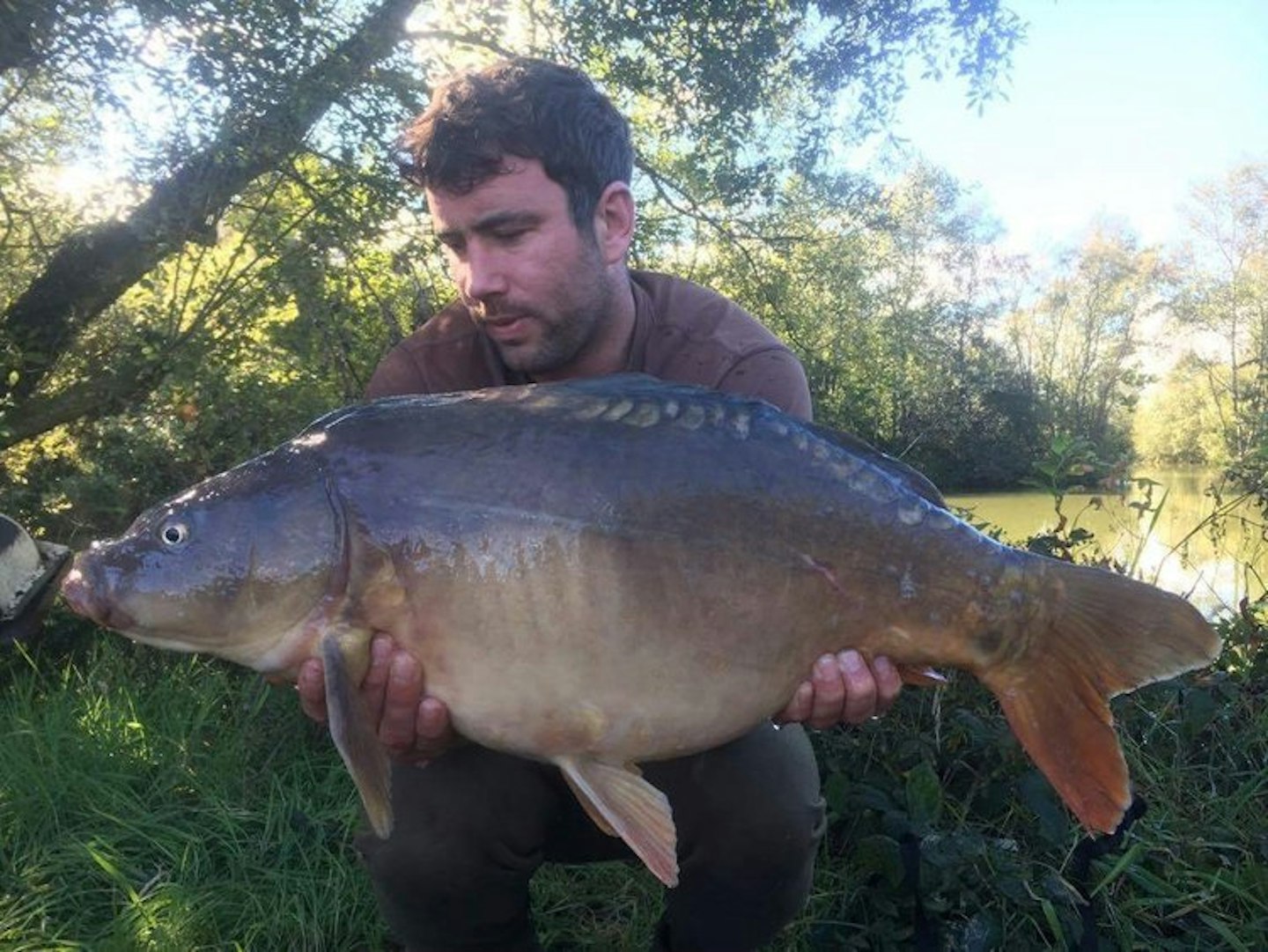 1 of 4
Beatties+23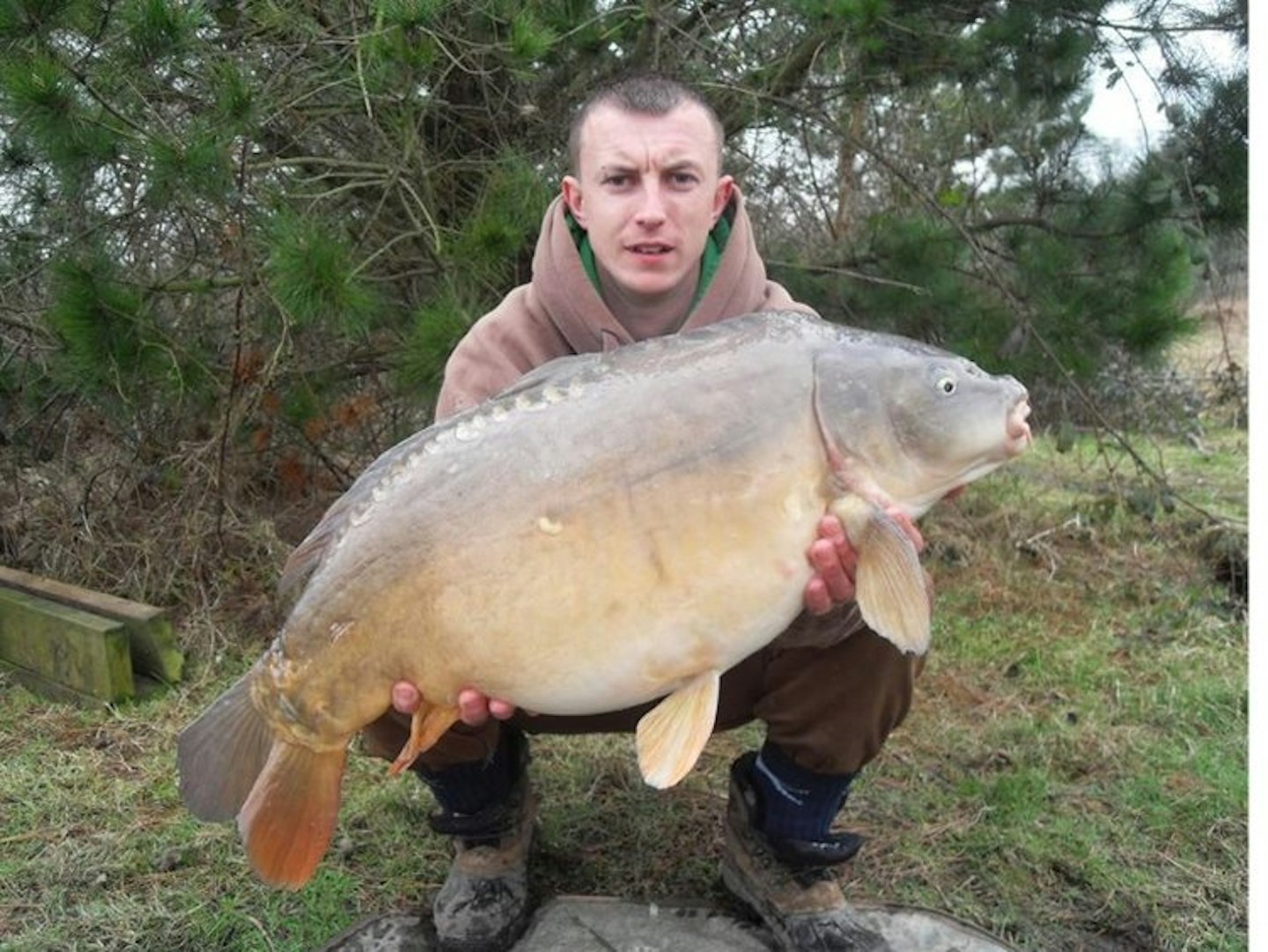 2 of 4
Shane+Henman+22lb+4oz
3 of 4
scenic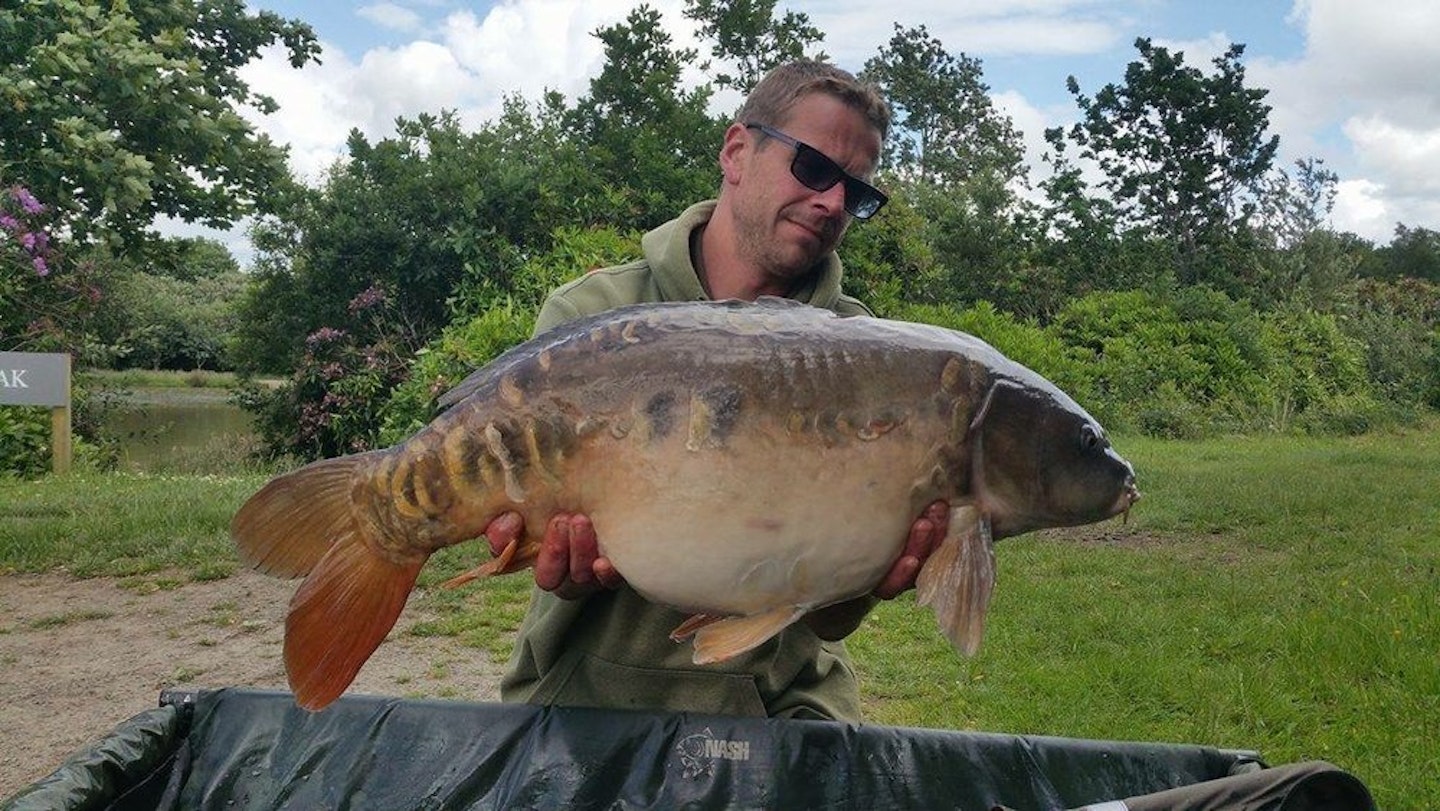 4 of 4
Wayne+Grinney
PRICES AND FACILITIES
£15 for 12 hours
£25 for 24 hours
Pre-booking essential
On-site tackle shop
Holiday accommodation
RULES
Barbless hooks only
Maximum of three rods
No peanuts
No cat meat or tiger nuts
Carp-care kit essential