Here's our lake and swim map, plus tactics guide, to Northamptonshire carp runs water Naseby Reservoir...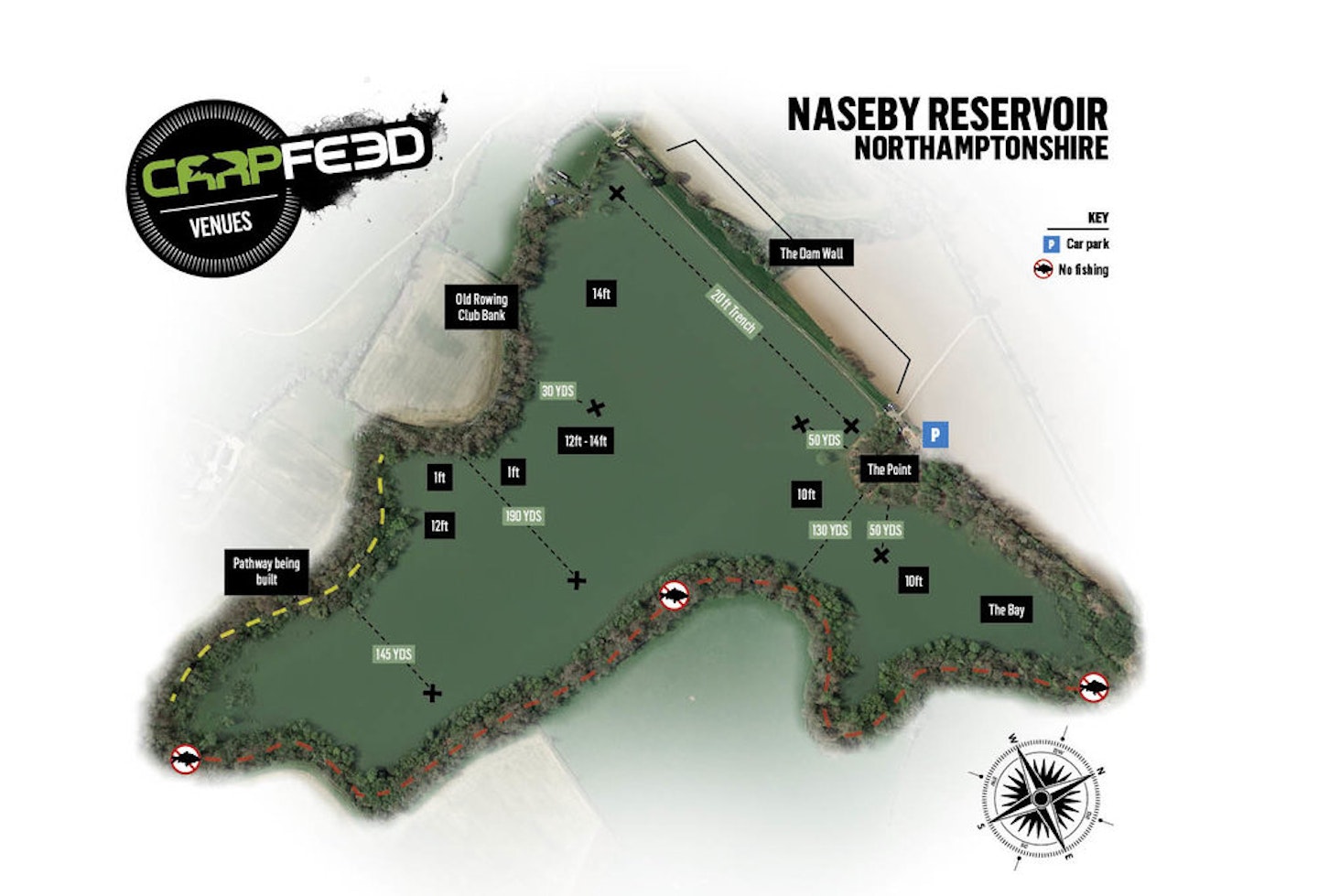 Naseby Reservoir, Carvells Lane, Naseby, Northamptonshire, NN6 6DN | Web: www.naseby-reservoir.org.uk/index.html | Telephone: 07904 493417
We say...
Boasting 93 acres of water and a stock of carp in the thousands, Naseby is the perfect place for novices and experienced anglers looking for plenty of bites.
The reservoir was initially built to supply water to the Grand Union Canal Leicester line, but to a carp angler it's a tranquil place to relax and soak up the wildlife and breathtaking views... Until your alarm screams off!
Naseby is well stocked with the Fishers Pond strain of carp, with fish to 30lb a possibility and an average size of between 18lb and 22lb.
The water level can rise and fall quite dramatically, so be prepared to bring wellies or waders when it's low.
Venue bailiff Harry Bosworth has been working at the reservoir for 17 years and is a valuable source of information if you're fishing Naseby for the very first time.
Bailiff Harry Bosworth says...
"In the summer the carp fishing is simply fantastic and you can easily catch 30 or more fish in a day.
"Two anglers last year took 77 carp to 29lb 14oz in a 48-hour session, so you'll definitely be kept on your toes here.
"There are lots of carp in Naseby and to keep them in your swim you need to feed plenty of bait – so Spombing and using PVA is very important.
"In the summer the Bay and the Point are the hotspots where the carp can be seen constantly crashing the surface.
"Feed half a kilo of pellets and a quarter kilo of boilies to kick your session off, and fish 20mm hookbaits over the top to catch.
"With each cast nick a PVA bag of pellets on your hook to keep the carp rooted to your spot.
"In the winter the deeper water on the Dam Wall and off the Old Rowing Club Bank are prime hotspots for the carp.
"Bottom baits will work although zig rigs have produced the better runs of carp this winter.
"Fish an 18mm pop-up in orange or yellow at a depth of 8ft for the best chance of catching.
"CC Moore Northern Special boilies and Mainline Cell boilies in 18mm and 20mm varieties have a proven track record at Naseby.
"Make sure you buy some before you arrive!"
1 of 4
F3A1257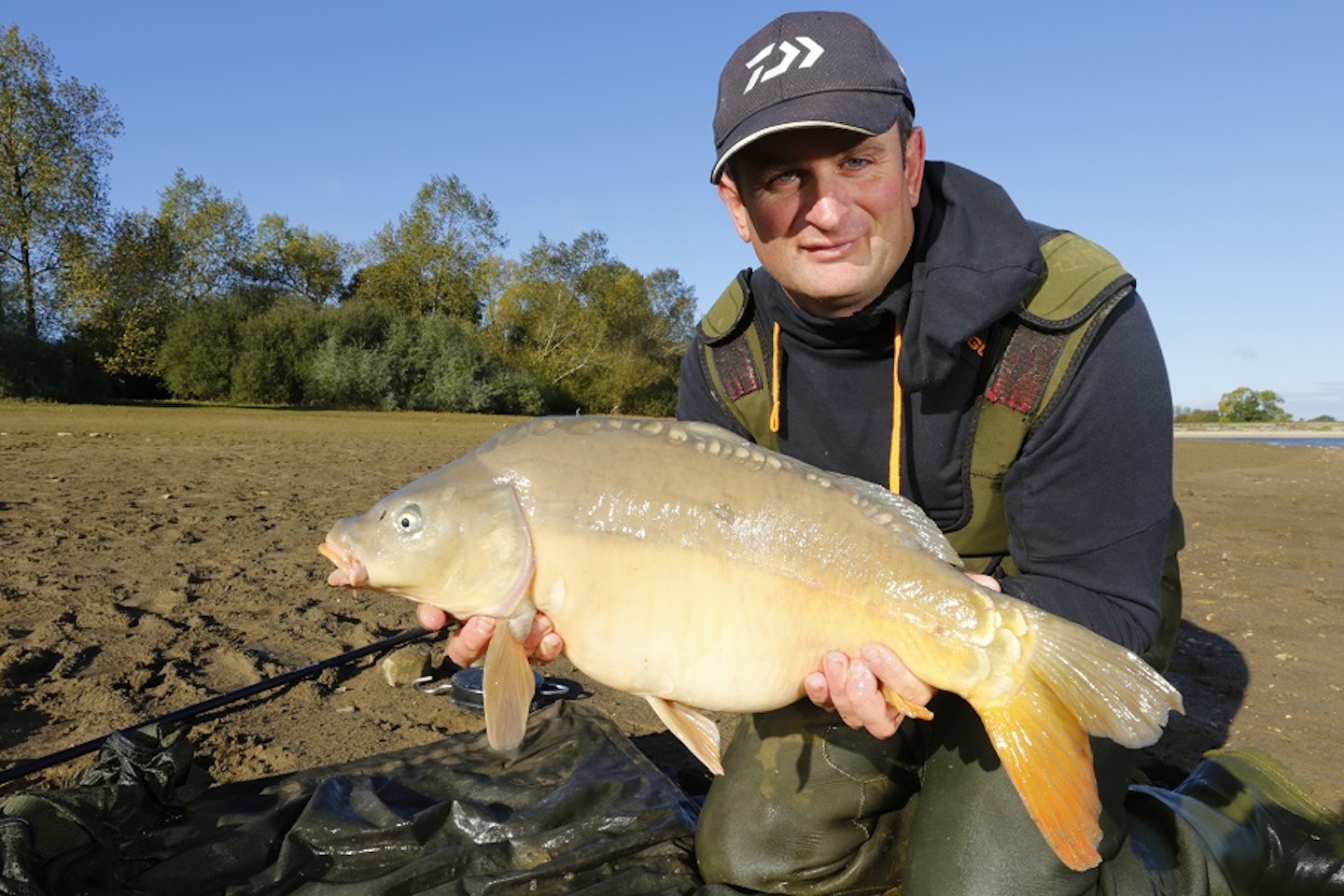 2 of 4
A typical Naseby carp for Steve Ringer
3 of 4
F3A1587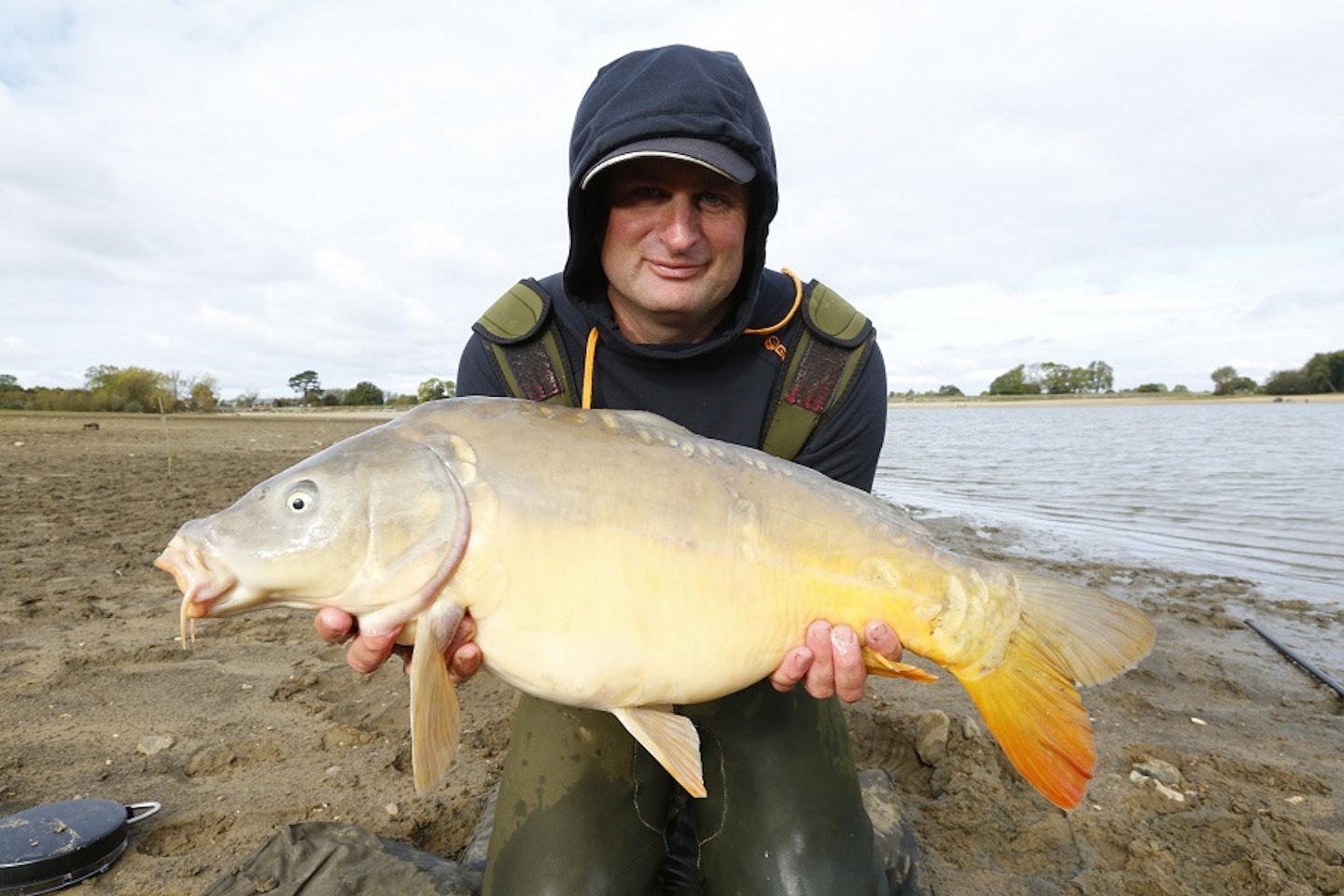 4 of 4
The water level can rise and fall
PRICES:
£6 for one rod
£10 for two rods
Night-fishing ticket (up to 24 hours) £25
NOTE: From April 1 2018, night fishing will be available for members only.
Yearly membership is £300 (runs from April to April)
RULES:
Two rods only
No surface fishing
Unhooking mats to be used at all times
No large bivvies on the Dam Wall
No fixed leads
No braided mainline