Here's our lake and swim map, plus tactics guide, to Millbrook Fisheries in Staffordshire...
Millbrook Fisheries, Mill Lane, Wetley Rocks, Stoke-on-Trent, Staffordshire, ST9 0BN | Web: www.millbrookfisheries.co.uk | Tel: 01782 550522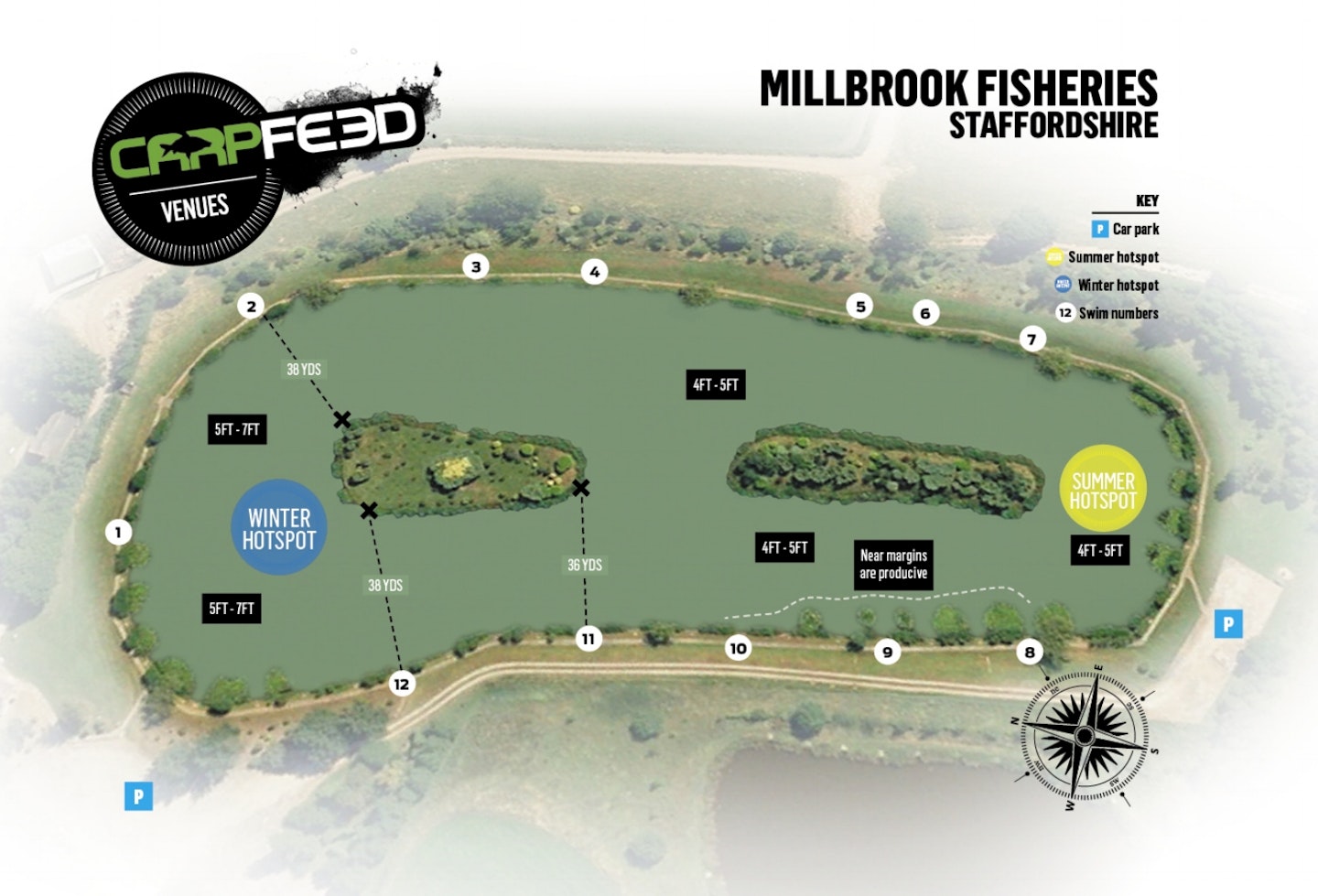 Millbrook Fisheries
This 4.5-acre venue is a modern fishery where nothing has been left to chance. There are 12 well-spaced comfortable swims, though only 10 anglers can fish at once, and the whole place is protected by an electric otter fence and infra-red CCTV.
The fish are also very special. More than 200 Fishers Pond carp were introduced between 2013 and 2015 at weights of between 8lb and 29lb. Almost half of them are now over 20lb and still growing.
In an area not spoilt for choice when it comes to day-ticket carp waters, Millbrook is a real gem.
Venue manager Lee Stokes says...
"There are 206 carp in here and about hundred of them are twenties. The biggest fish has been up as high as 32lb 8oz and there are a dozen carp around the 30lb mark.
"In the winter, most anglers head for the top end of the lake where it's deepest [swim one end], but to honest you can catch from all over here. In the summer, the fish do head to the bottom bay where it's shallower.
"We do allow floater fishing but it doesn't seem to be a water that produces much off the top. Generally speaking, pink and yellow baits work well, especially flavours like banoffee.
"Solid PVA bags are definitely the favourite tactic and most anglers do fish close to the islands, but because most people do that it's well worth dropping short in open water. The fish also love to come in to the near margin too."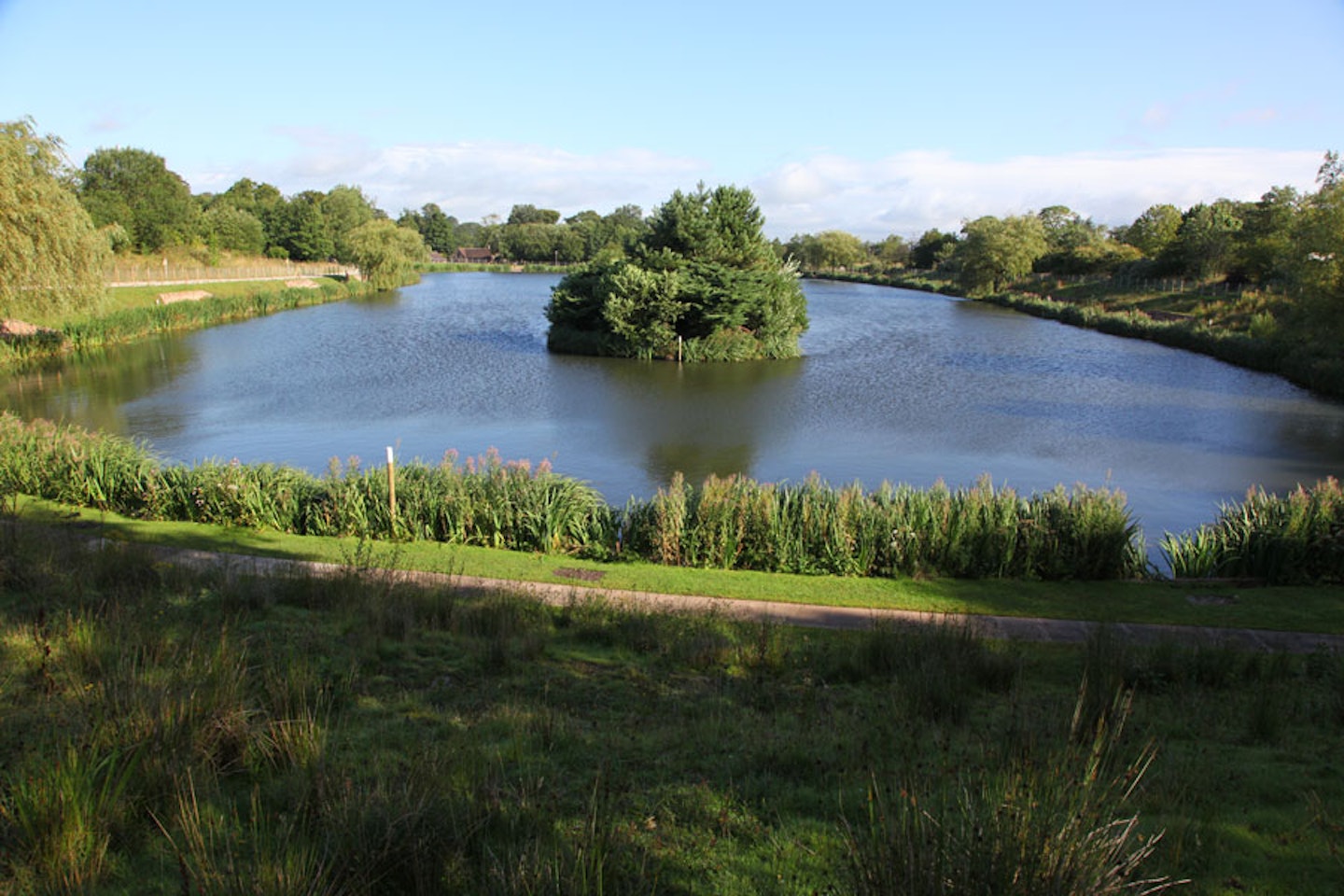 1 of 5
Millbrook has matured nicely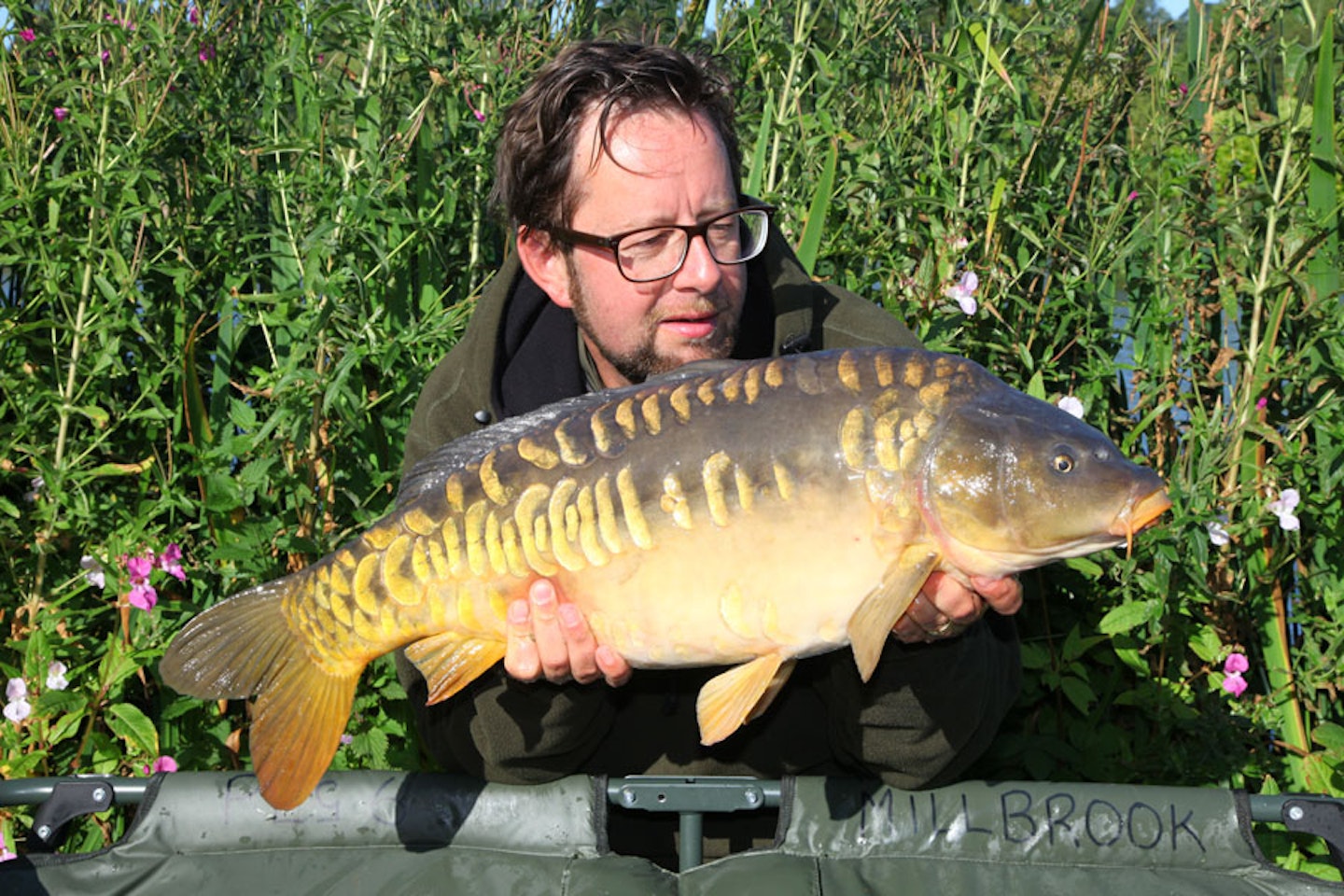 2 of 5
Martin Bowler with a pretty mirror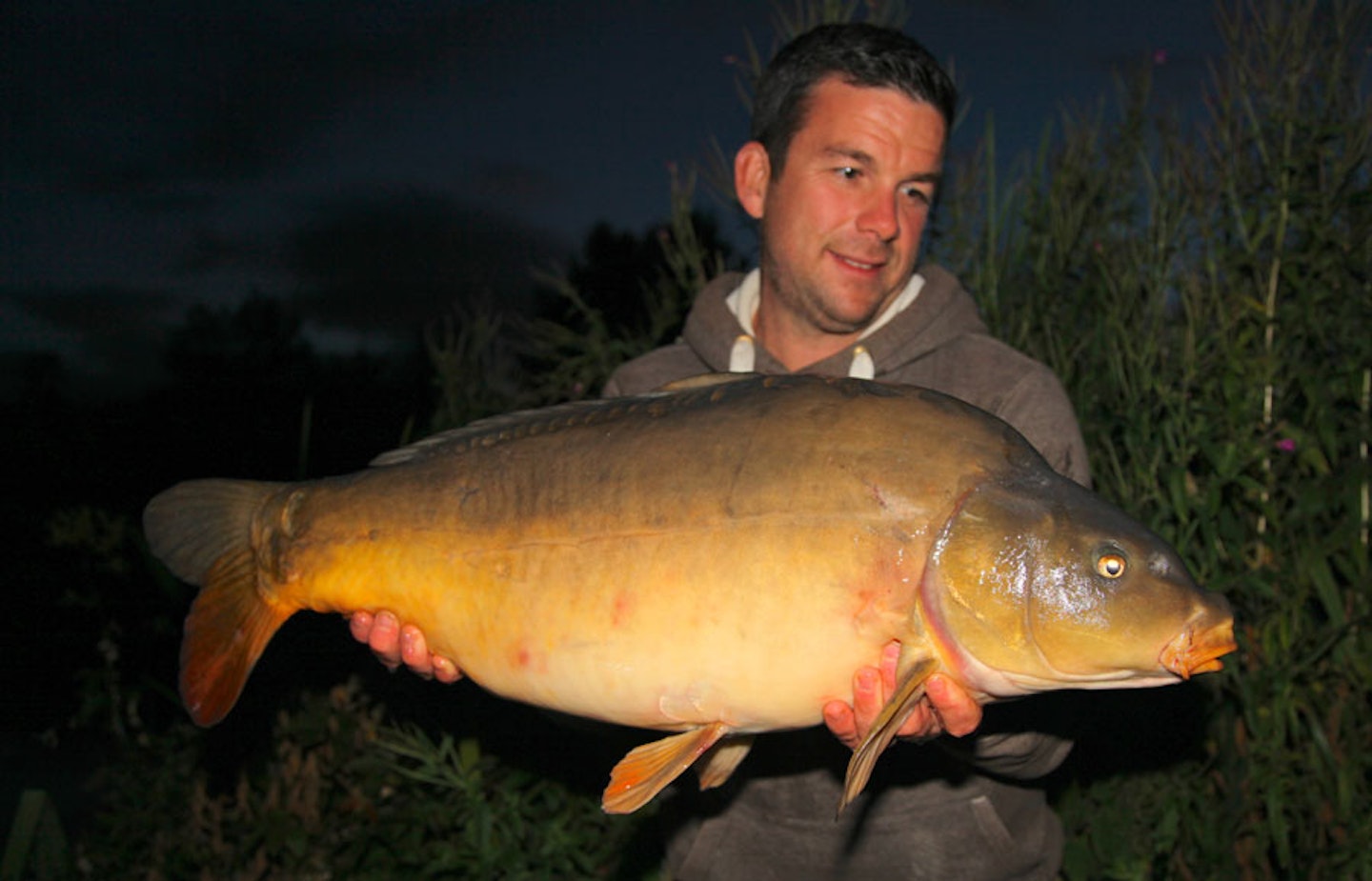 3 of 5
Mark Bryant with a big Millbrook mirror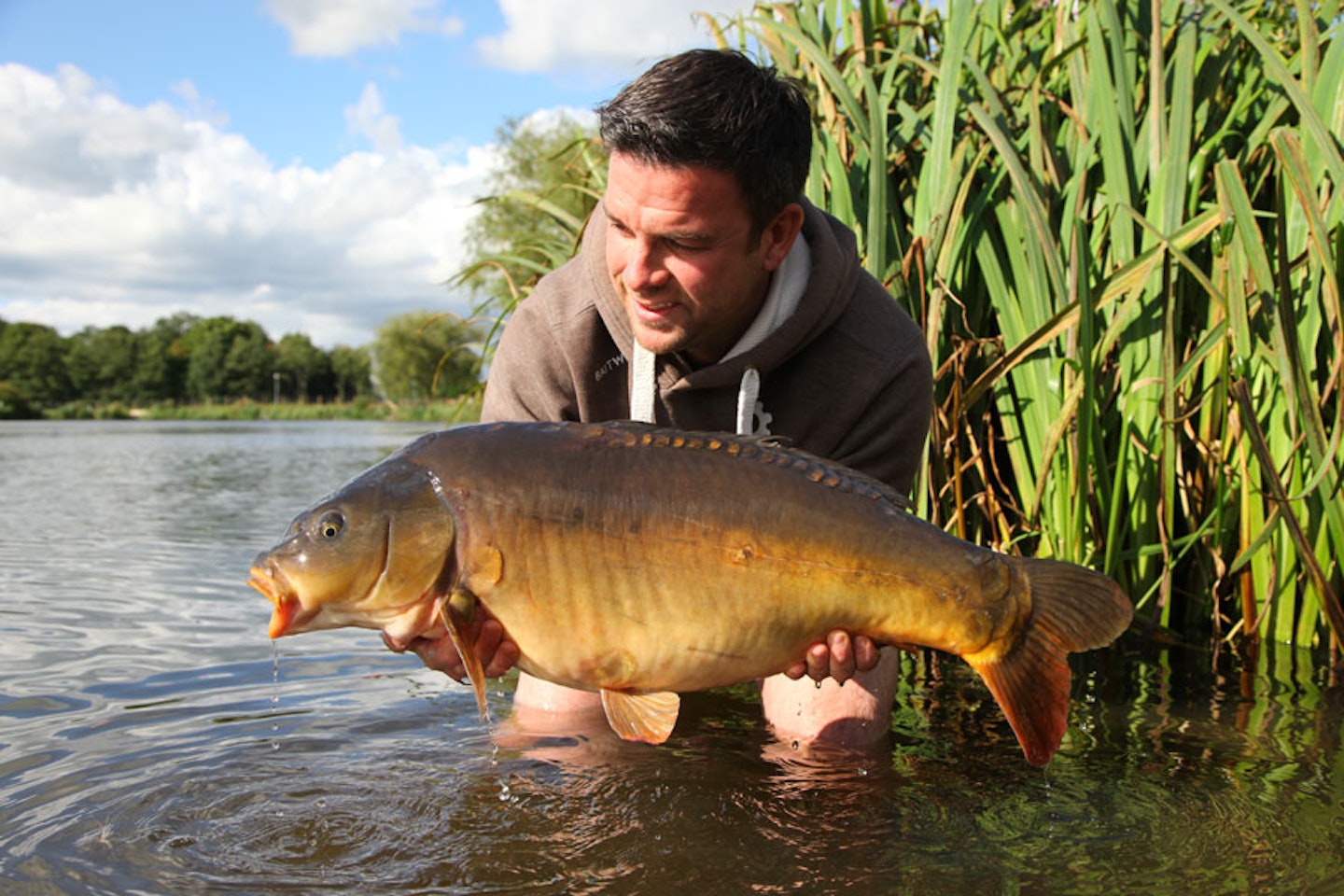 4 of 5
Another cracker for Mark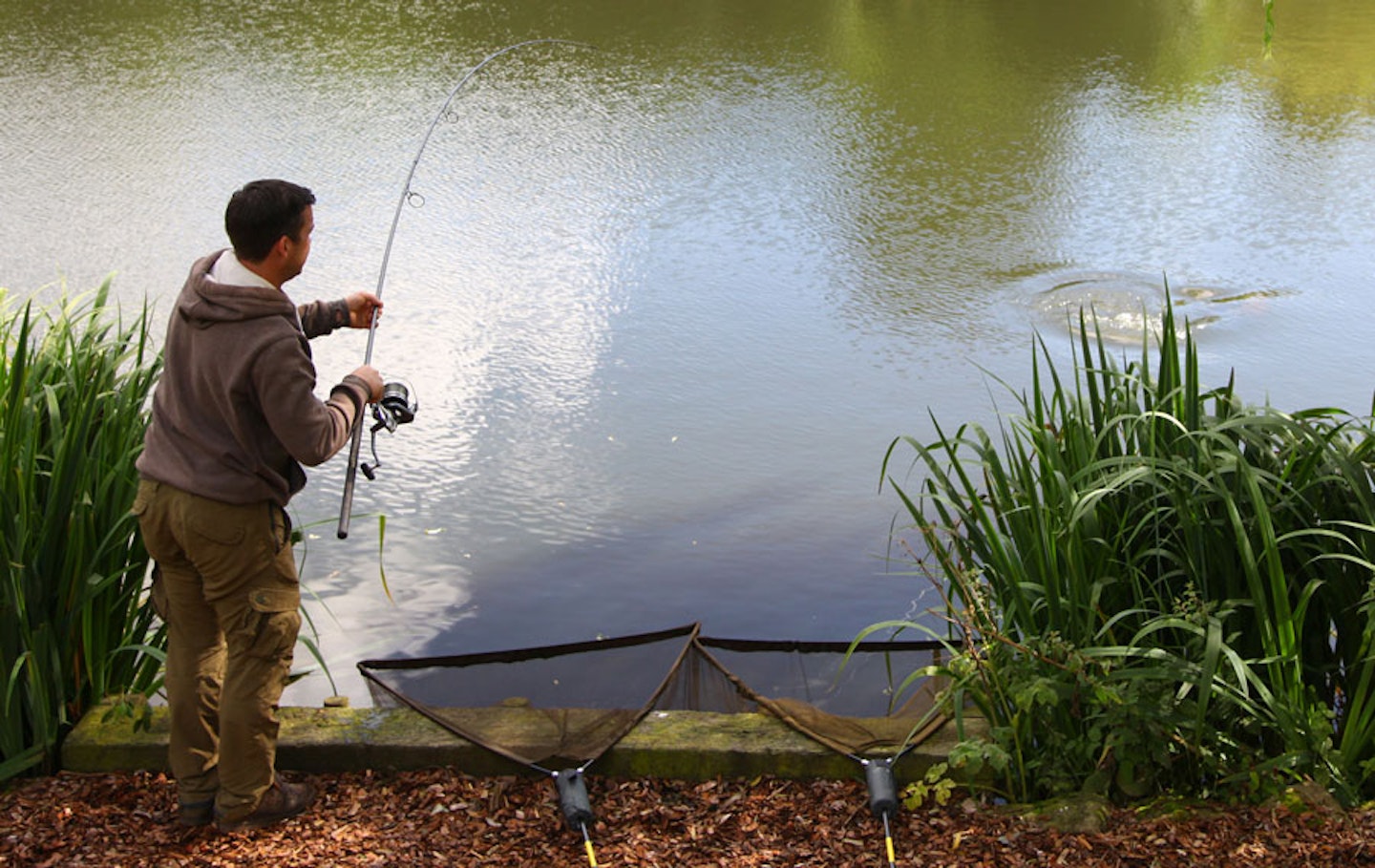 5 of 5
Action can be hectic
PRICES AND FACILITIES
£25 for 24 hours (10am until 10am)
£1,600 for seven-day lake exclusive (max eight anglers)
£1,300 for five-day lake exclusive
Tackle shop
Toilets
RULES
Two rods only (three allowed on whole-lake bookings)
Micro-barbed hooks only
Freezer baits and pellets only
No particles (fishery-prepared maize allowed)
No nuts, zigs or plastic baits
Maggots only between November and February
12lb minimum line (no braid)
No zigs
No sacking of fish
Tubing and Safe Zone leaders allowed
Slings, nets and cradles provided