Here's our lake and swim map, plus tactics guide, to Bedfordshire carp water Booneys Lake at Manor Farm Fishing in Biggleswade...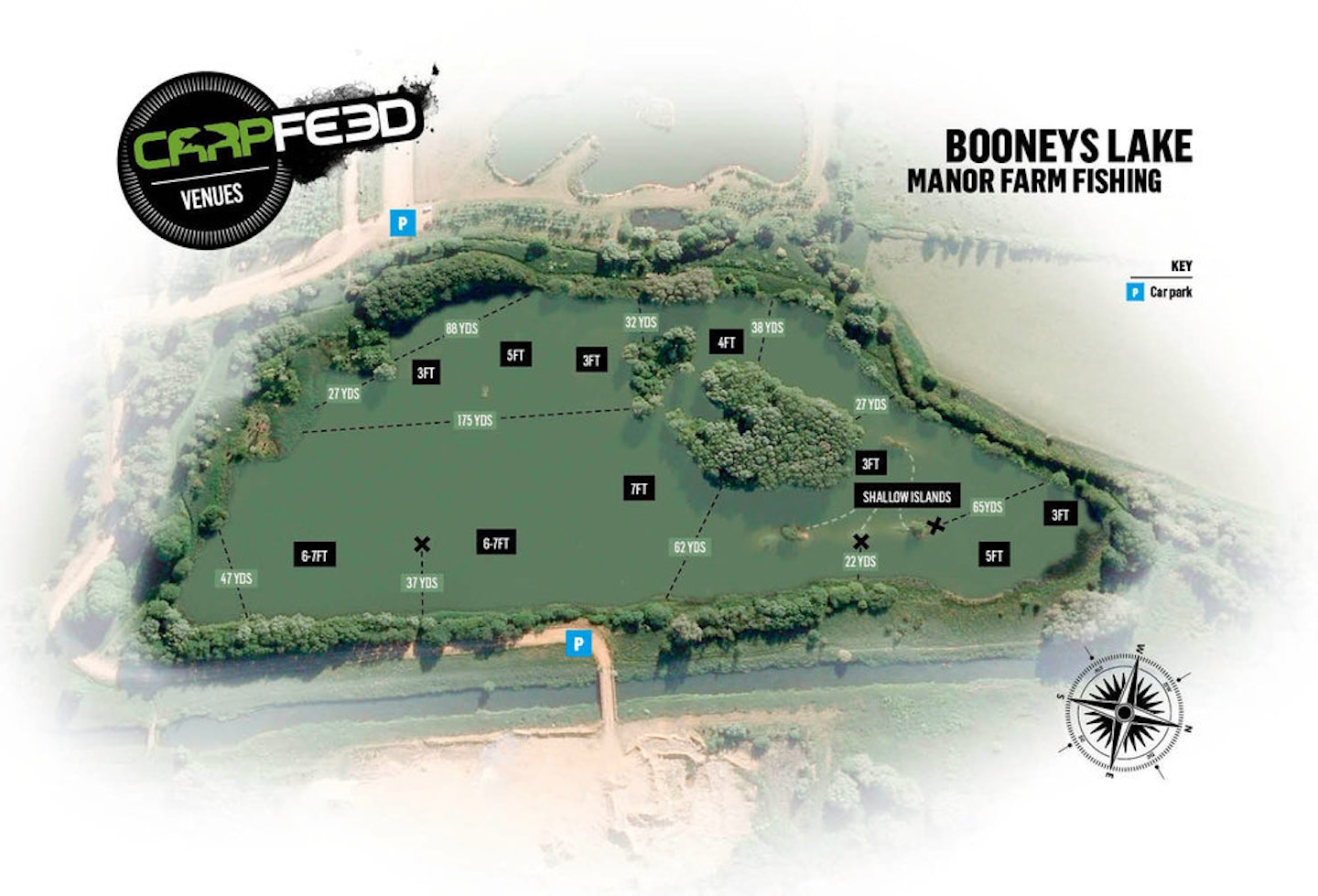 Booneys Lake, Manor Farm Fishing, Lower Caldecote, Biggleswade, Beds, SG18 9BB | Web: www.manorfarmfishing.com | Tel: 01767 317835
We say...
Besides being an excellent coarse-fishing venue, Biggleswade's Manor Farm Fishing boasts a number of specimen carp waters – and its 30-year-old Booney's Lake is one of our favourites.
This landscaped water is a treasure trove of undulating depths, bays, troughs and islands, making it a carp angler's paradise.
On top of the dark-coloured original stock, the fishery has introduced 200 carp, so spotting signs of fish shouldn't be too much trouble.
The guys in the on-site Tackle Barn are fantastic and will put you on the fish if you're struggling to find a swim to settle in.
Manor Farm Fishing say…
"We acquired Booneys in 2011 – the banks were very overgrown and have been cut back to create swims.
"A road on the river side of the lake provides easy access to some of the pegs where it is possible to park next to your chosen swim.
"It is the largest of our lakes at 16 acres and is also the most natural – still with lots of mature trees around the lake as well as marginal reed beds.
"There is also a healthy growth of Canadian pondweed with an abundance of natural food, alongside clear patches with silt beds and gravel bars as well as several islands.
"In the shallows around the islands, carp can often be seen basking in the warmer water in summer, often within feet from the bank. Stealth is required if you choose to target these fish with surface baits but they often bring big rewards.
"The carp in the lake are often caught from the gravel bars and islands throughout the year, although in the colder months you want to be targeting the open water with scaled-down rigs, bright pop-ups and small PVA bags of pellets.
"CC Moore's Northern Specials always catch carp on Booneys and anglers who fish them on chod rigs find the best success.
"In the summer, surface fishing can work very well, particularly in the warmer shallow water.
"Boilies always work but natural baits such as maize or corn seem to produce the better runs of fish.
"The lake record stands at 34lb 12oz – a mirror that fell to Jason Hadwin in October 2017. He fished a bunch of maggots and fake corn with a solid bag of maggots into a silt bed."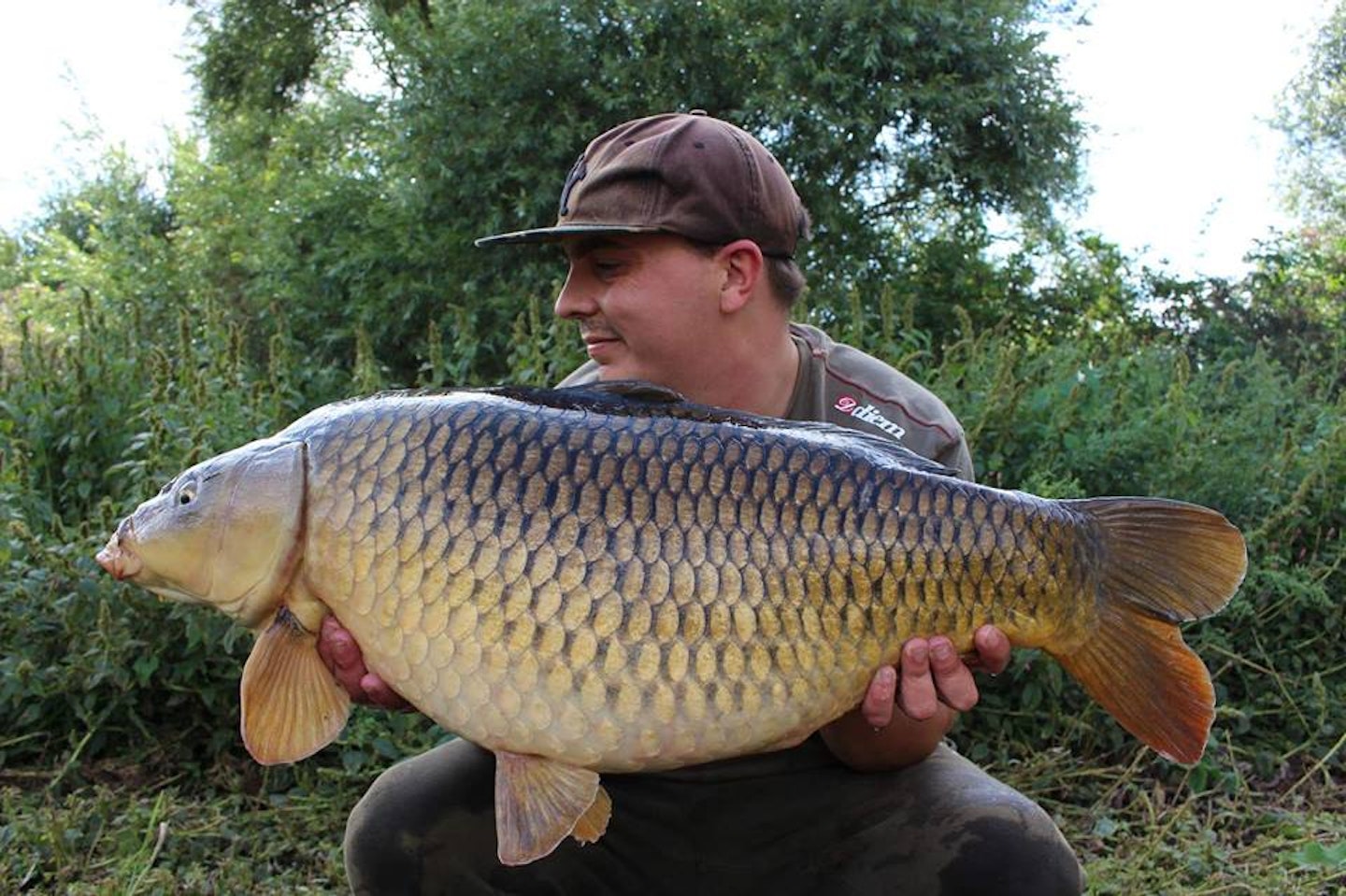 1 of 6
Chris_Hayward_29-04_Booneys_Aug_20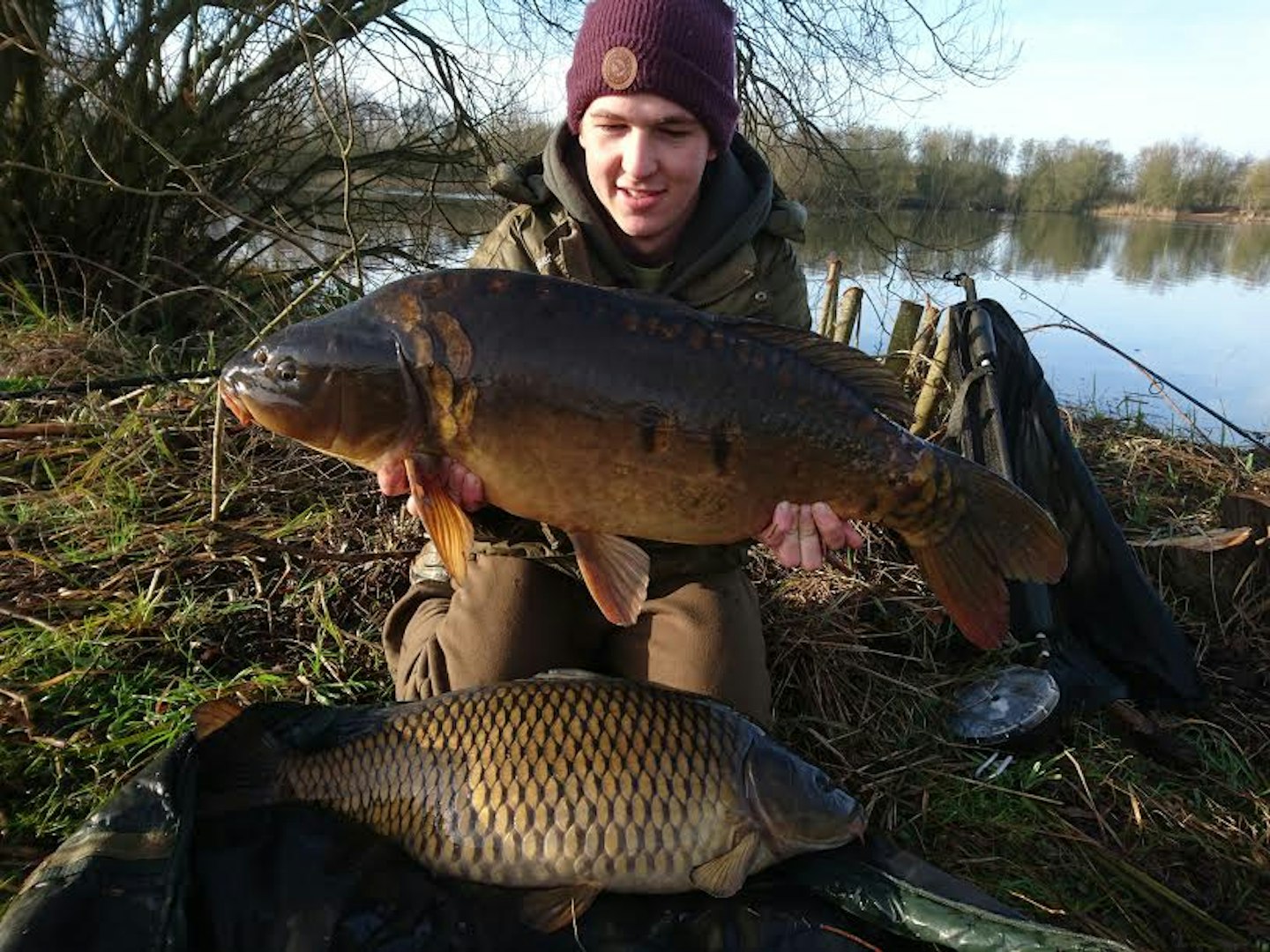 2 of 6
Darren_Francis_26-8_common__23-0_mirror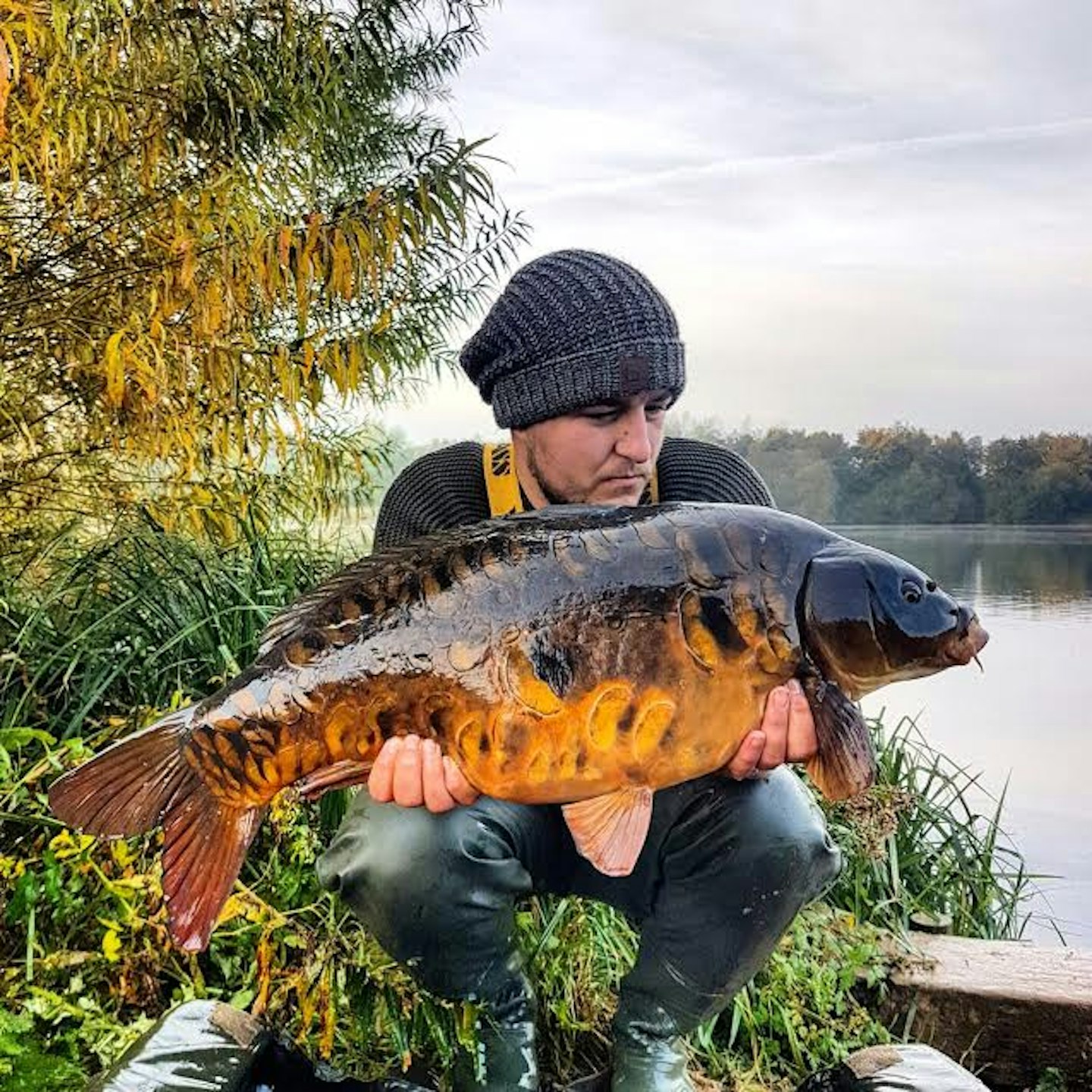 3 of 6
JaseHadwin24-5Booneys4Nov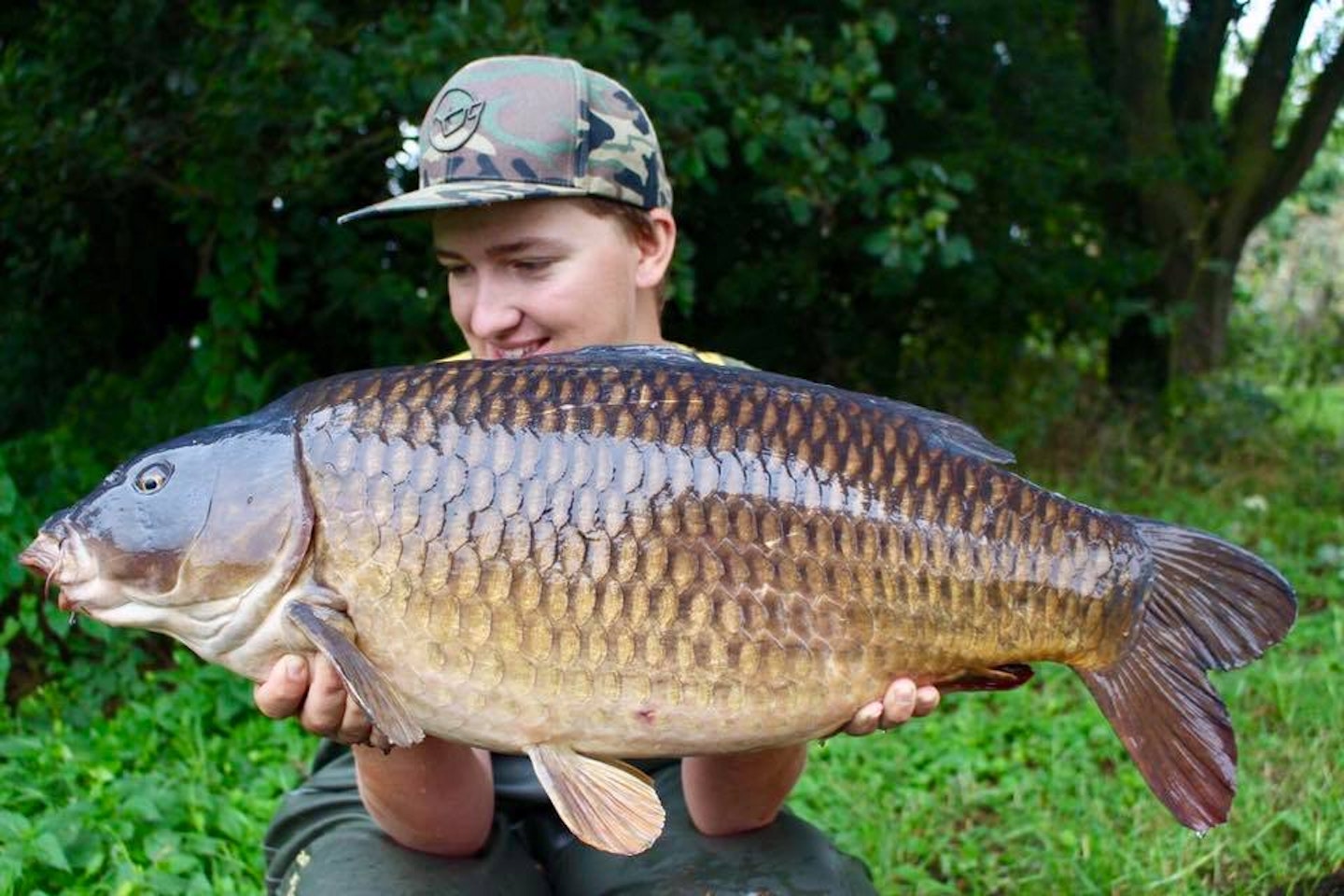 4 of 6
Josh_Mabbit_26-04_Booneys_July_20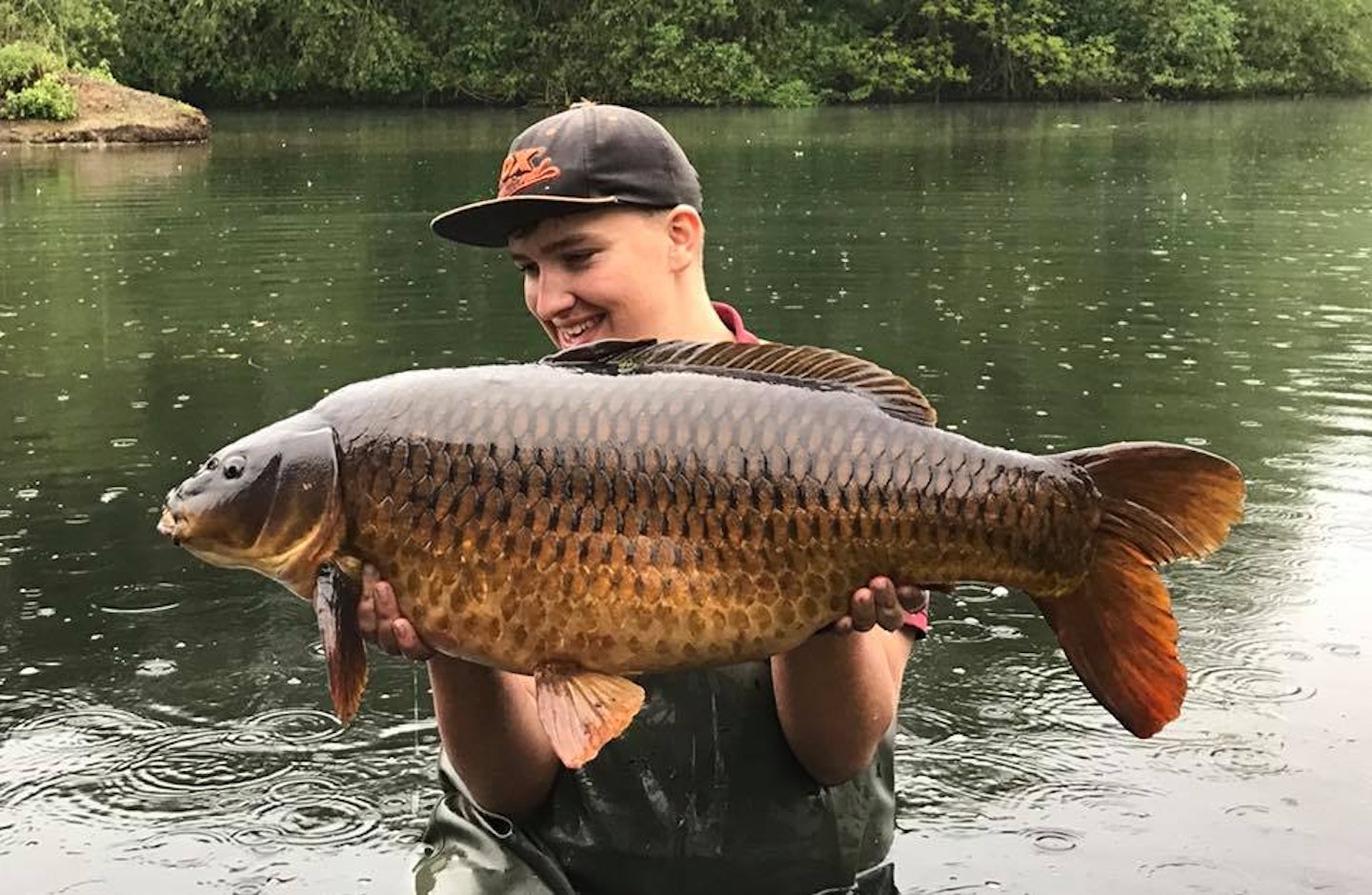 5 of 6
Josh_Mabbit_28lb_Booneys_18th_May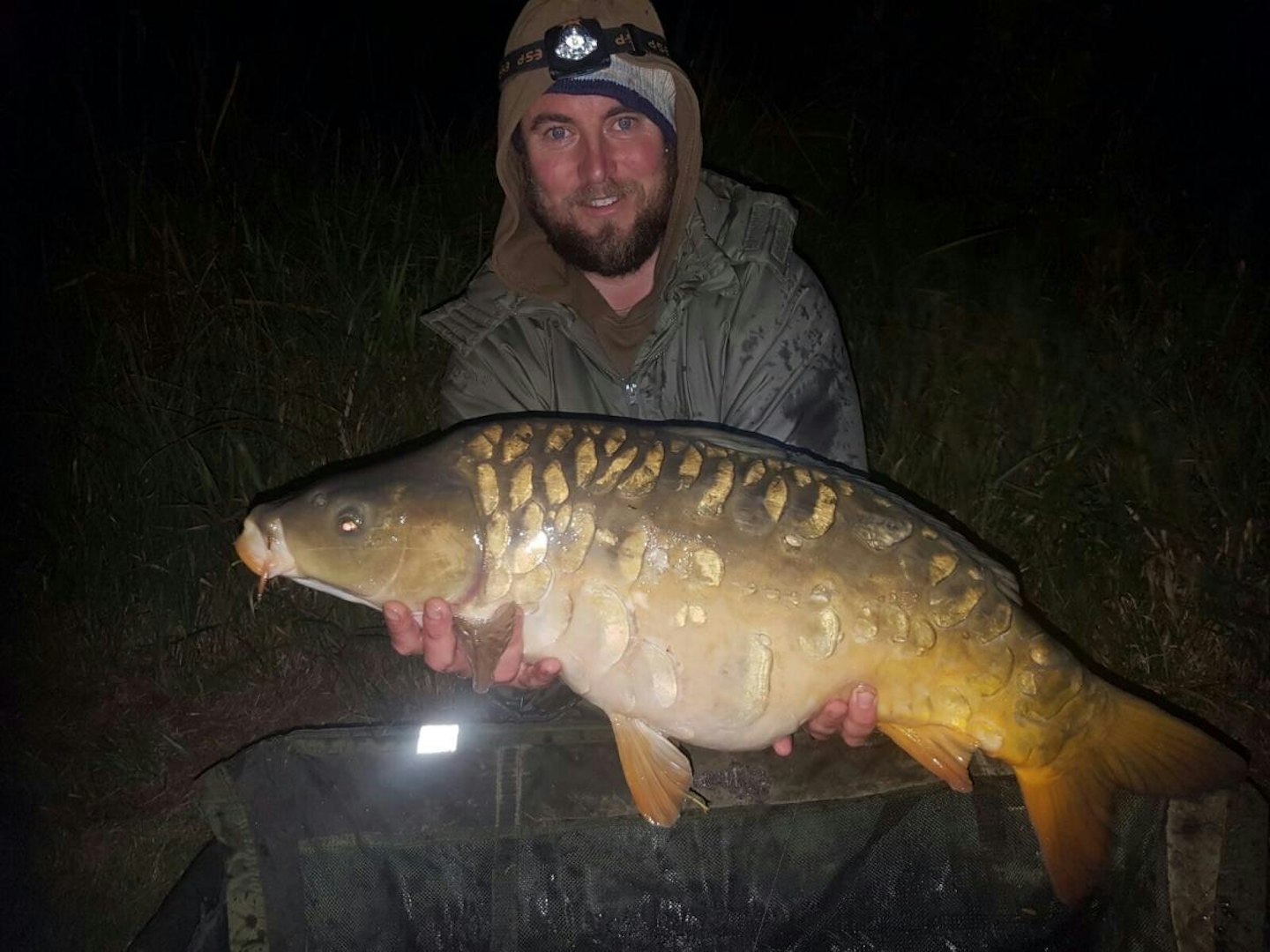 6 of 6
Robin_Statham_18lb_Booneys_Oct_16
PRICES:
£13 a day one rod (£11 evening ticket)
£26 for 24 hours
£37 for 33 hours
Night fishing must be booked in advance
All anglers must report to the Tackle Barn before fishing
RULES:
Three rods max (additional fee for third rod)
Barbless hooks only
No braided mainline, peanuts, tiger nuts or trout pellets
Unhooking mats to be used at all times
Bait boats can be used with due care. £20 charge for rescue of any stranded boat.