Here's our lake and swim map, plus carp tactics guide, for St John's on the Linear Fisheries site in Oxfordshire...
Linear Fisheries, off the B4449, near Hardwick Village, Witney, Oxfordshire, OX29 7QF | Web: www.linear-fisheries.co.uk | Tel: 07885 327708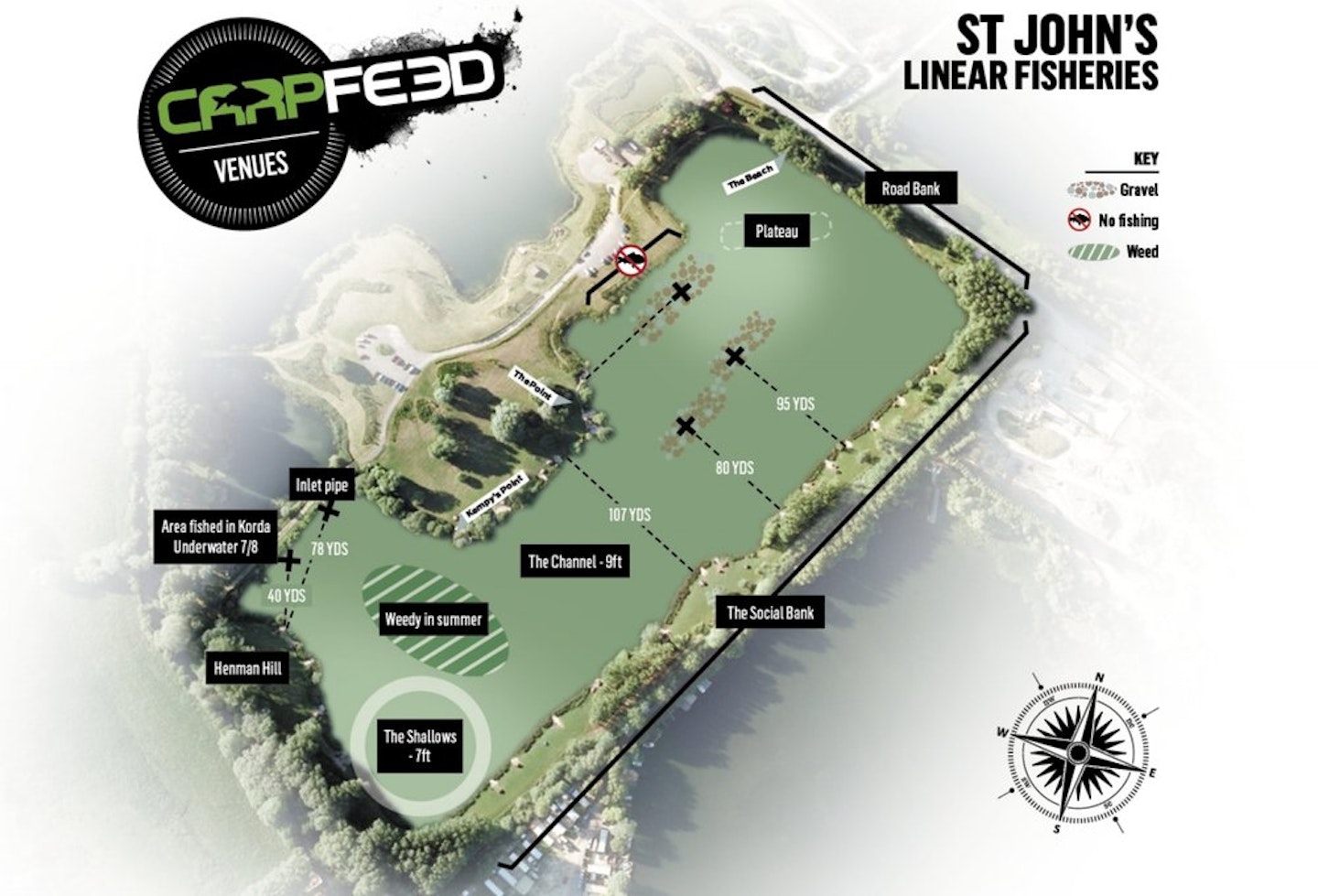 We say...
One of the best-loved day-ticket venues in the country, St John's has been fished by the best in the business and contains some of the most coveted fish in the UK.
40lb-plus fish include the Big Plated and the Box Common, and there are also monster catfish in here.
The top end of the lake can get weedy during the warmer months, which can be daunting to some anglers, but it's well taking time to find clear spots or get the fish going on surface baits.
The first swims on the Road Bank and the Point swims opposite are always popular and command a massive amount of water. Use your marker rod carefully to find variations in depth in these spots.
At the other end of the lake, Henman Hill was made famous by the Korda Underwater series and offers great margin fishing along the left-hand bank, particularly in spring.
Head Bailiff Ian Roper says…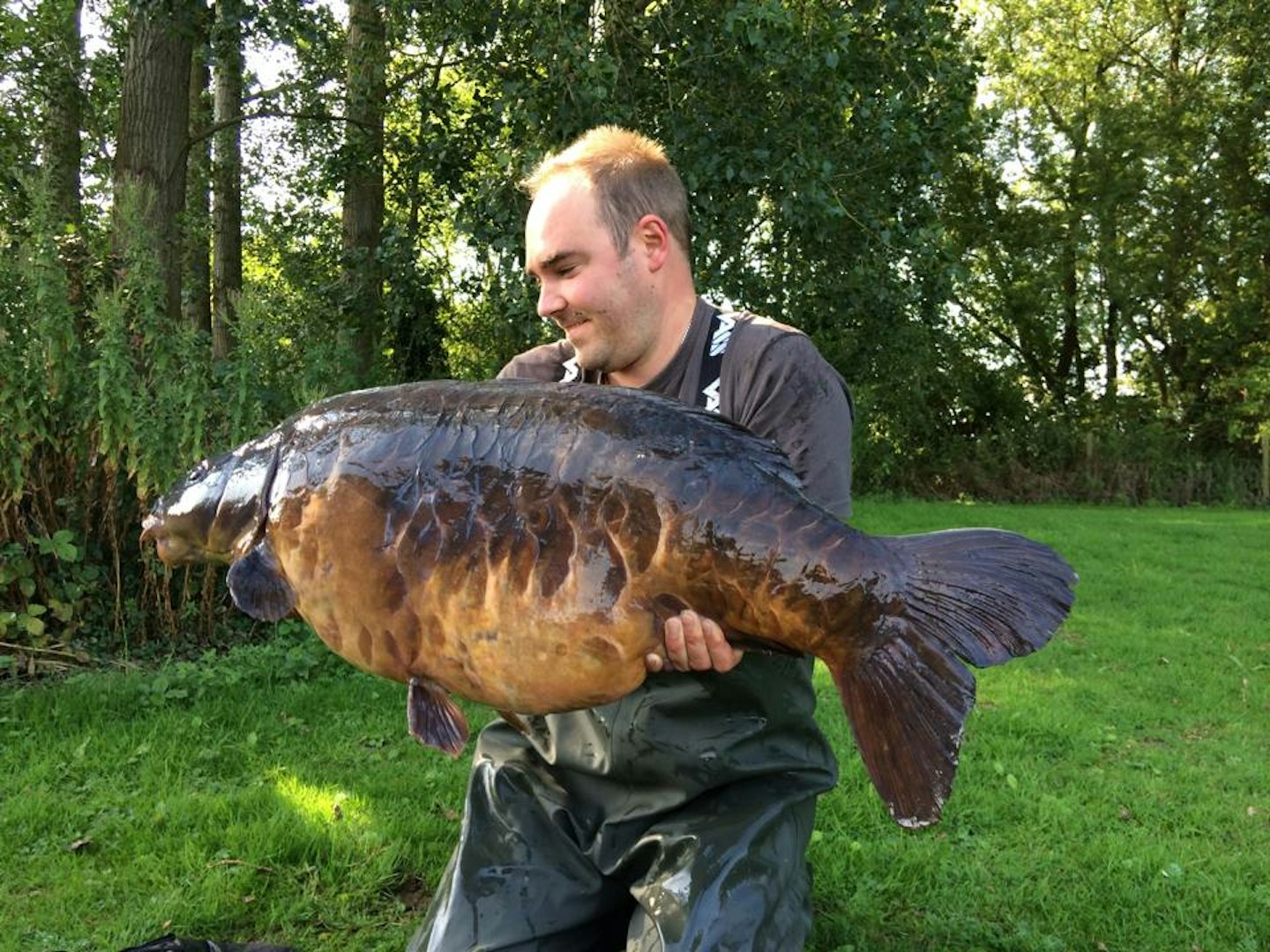 1 of 6
190+Paul+Westall+47.03+PB+Sept+15+(2)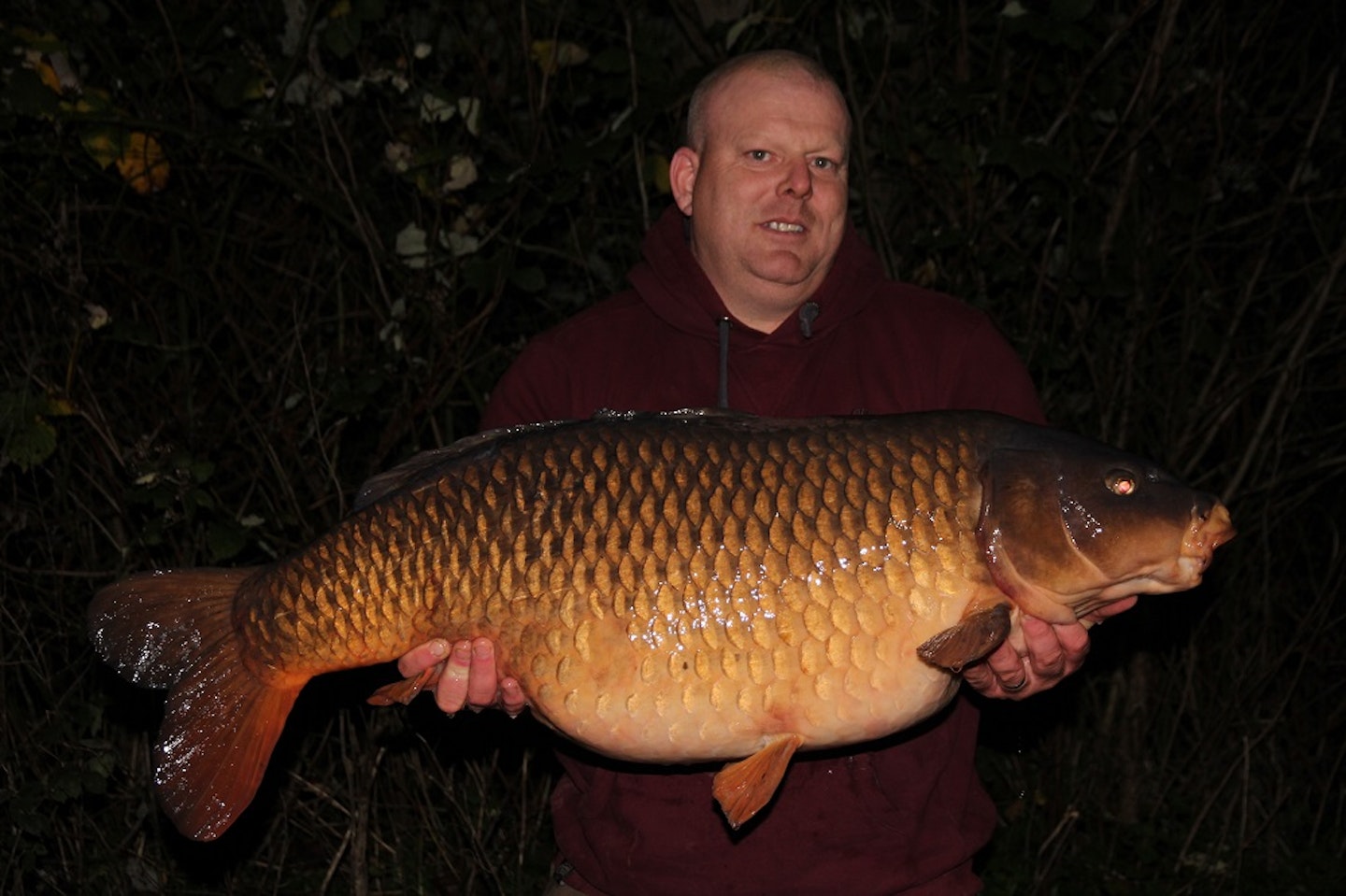 2 of 6
230+Darren+Knight+46.07+Dec+15+(2)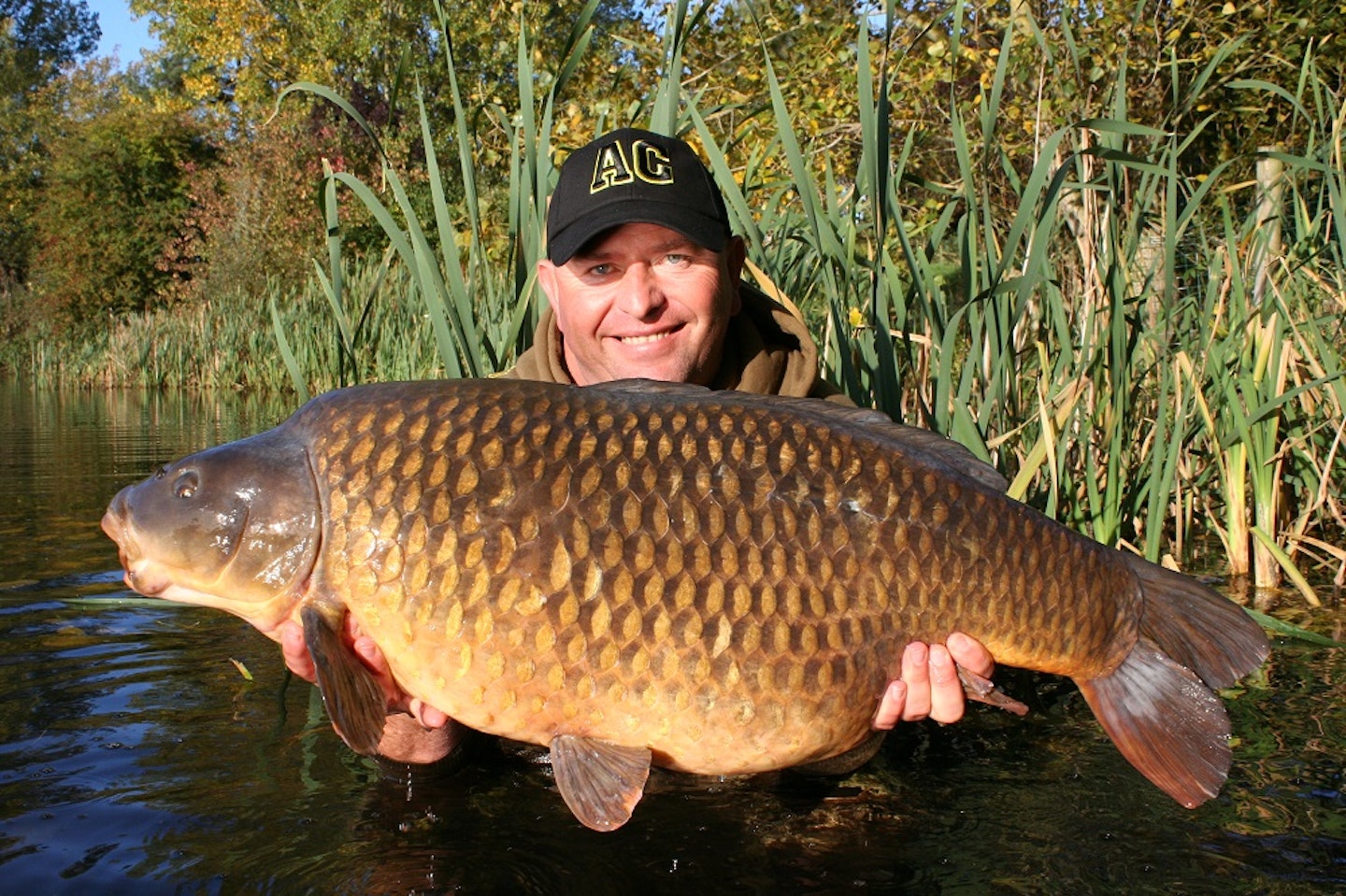 3 of 6
BOX+COMMON+2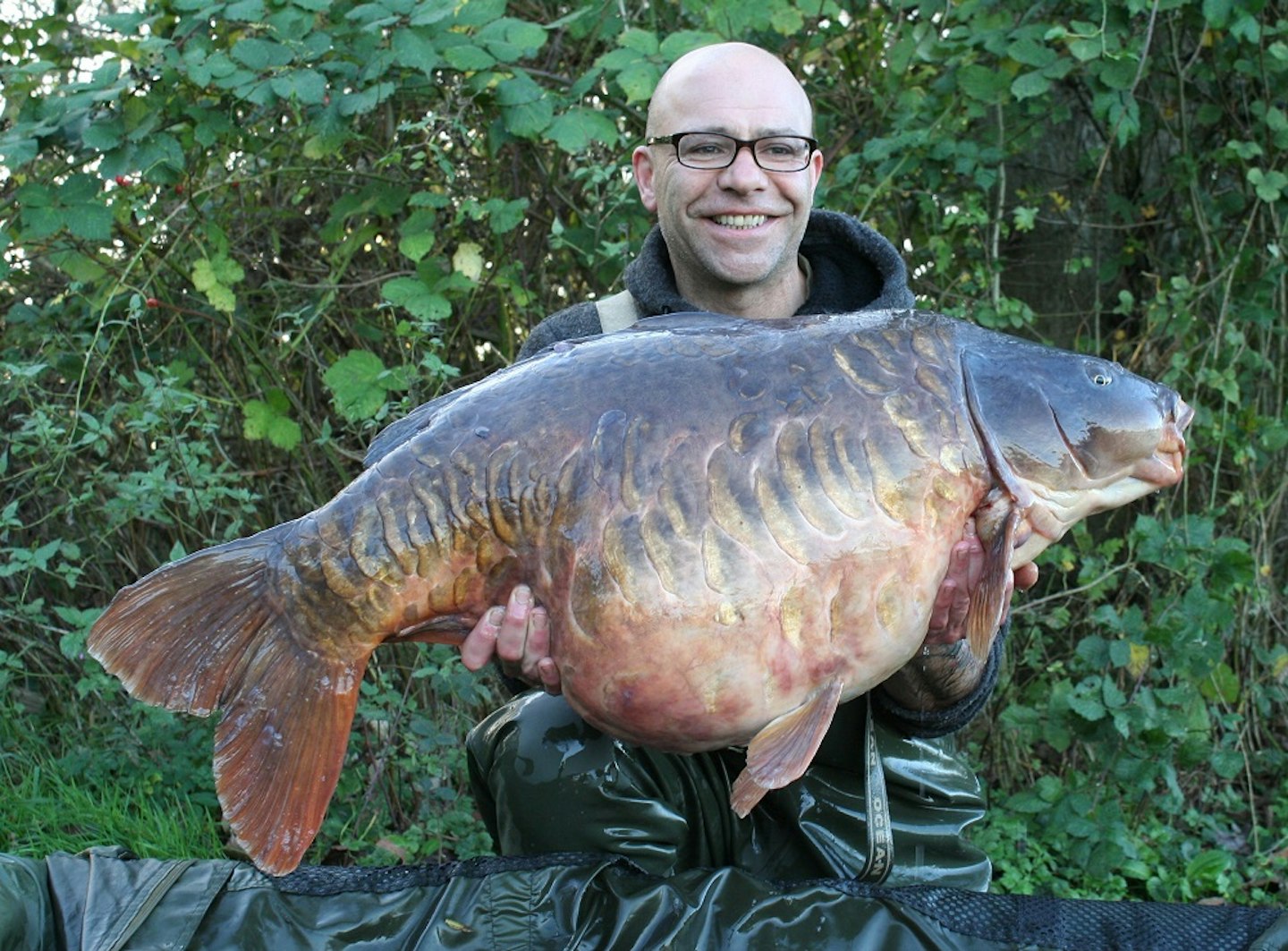 4 of 6
IMG_0041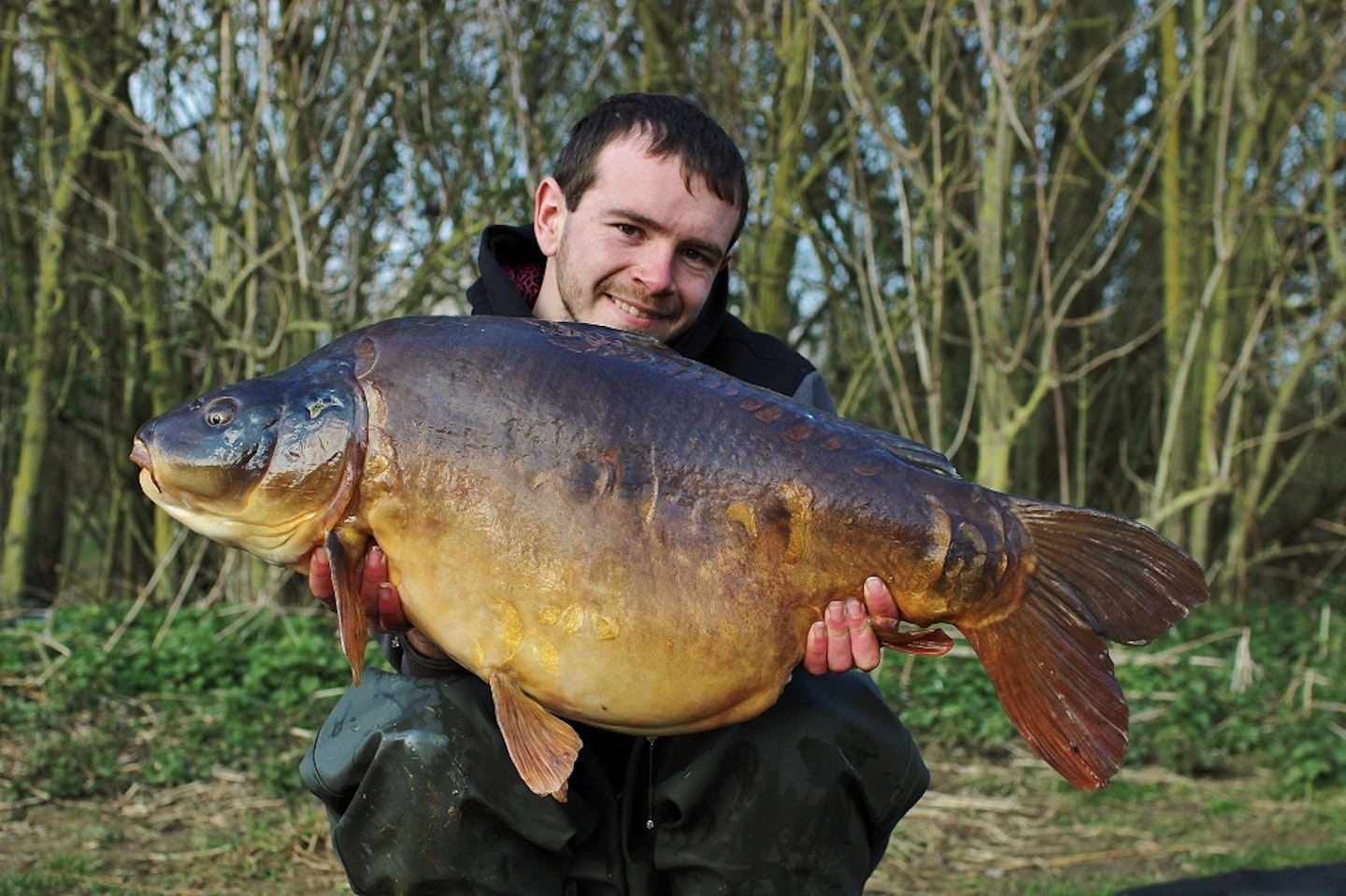 5 of 6
Jack+Funnell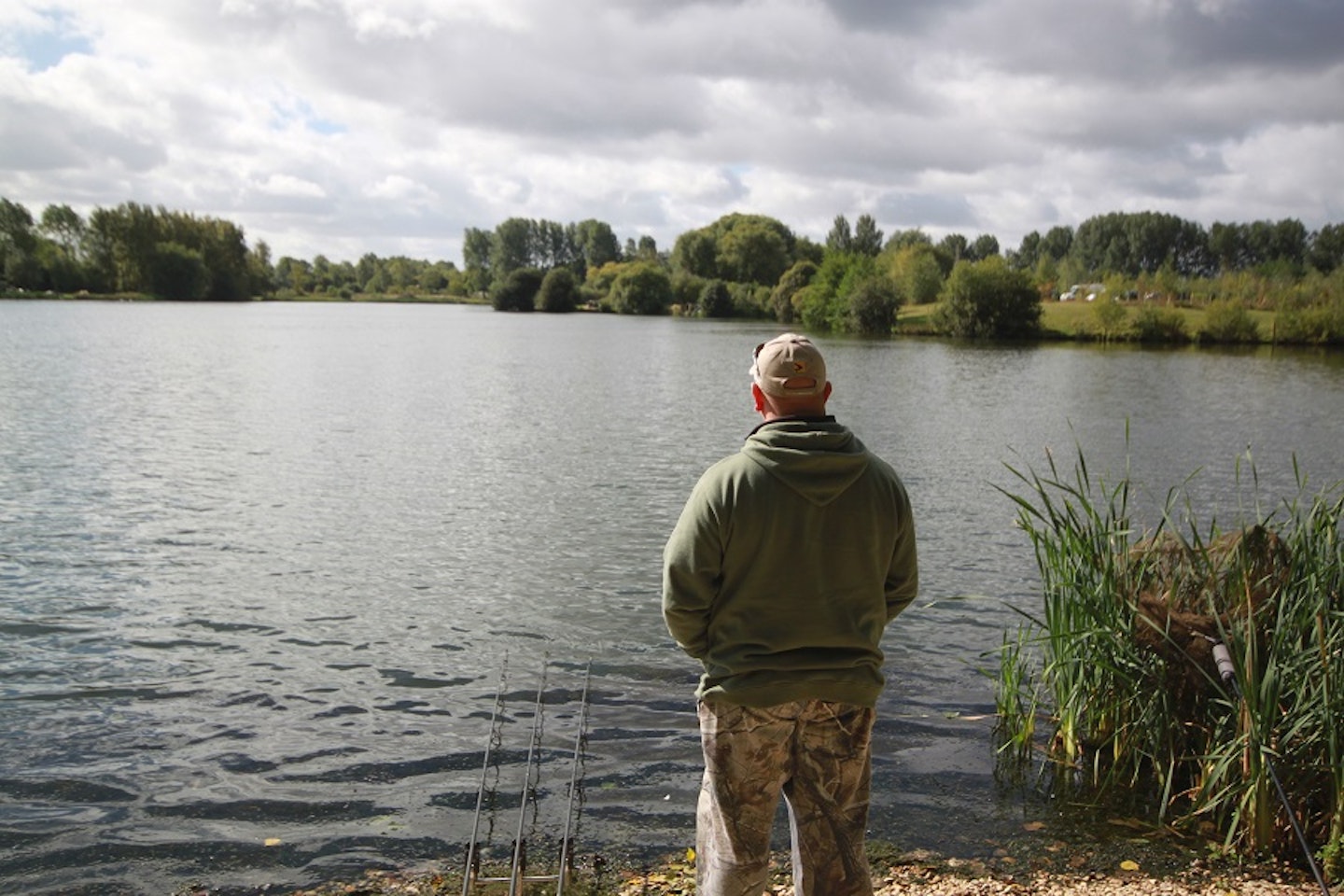 6 of 6
IMG_7429
PRICES AND FACILITIES
£29.50 for 24 hours (three rods) or £23.50 for two rods
Accompanied under 12s fish free during school holidays
OAP discounts
Showers and toilets on site
Local takeaways deliver (menus on site)
No driving on the grass
RULES
Maggots can only be used on the hook or in PVA bags or feeders
Spombs must have the float attachment
No boats/baits boats, drones, fires, drugs, fires or swimming
Floating retention slings can be used for a maximum of 30 minutes
Cars must be parked in designated areas.