Here's our lake and swim map, plus carp tactics guide, for Oxlease Lake on the Linear Fisheries site in Oxfordshire...
Linear Fisheries, off the B4449, near Hardwick Village, Witney, Oxfordshire, OX29 7QF | Web: www.linear-fisheries.co.uk | Tel: 07885 327708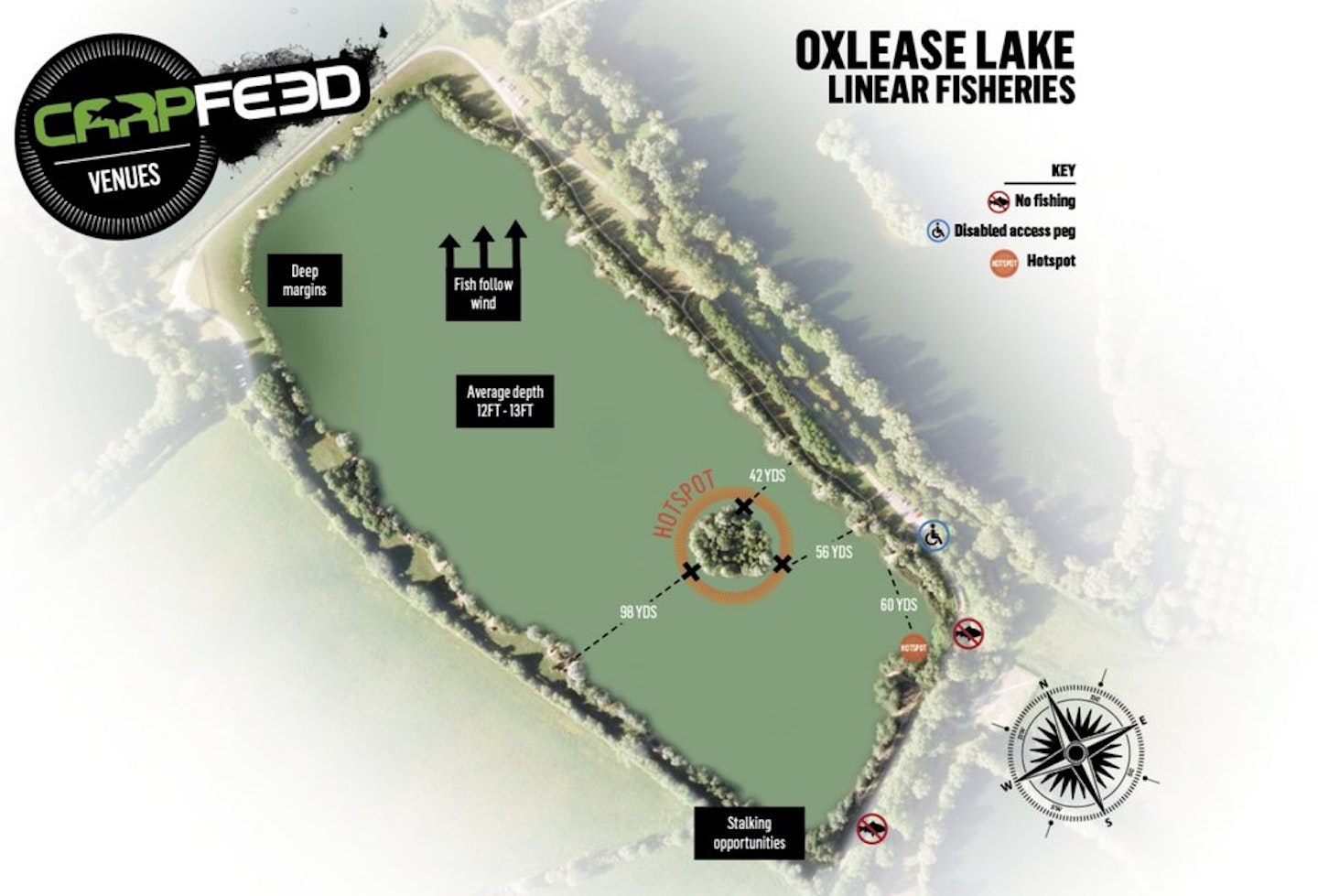 We say...
Re-opened on April 26, 2017, after a six-month break from angling pressure, Oxlease is sure to be a hot ticket this summer.
Home to a 50lb common and about 1,500 carp to well over 40lb, it was ravaged by summer flooding in 2007 but has bounced back incredibly strongly. The swims are well spaced and there's plenty of room on this 26-acre water.
Regular restocking has refreshed the carp population, but there are literally hundreds of pb-busting twenties and thirties present. Like all waters it can be moody, but a good session could be arm-aching.
Once synonymous with the use of huge quantities of maggots, new Linear rules have put a stop to that tactic here, but most methods will work.
One thing to be wary of - don't expect great phone signal, especially towards the southern end of the lake.
Head bailiff Ian Roper says…
Venue expert Chris Lowe says...
"The particle approach works really well at Oxlease, particularly with extra corn. There are lots of tench in the water and the extra corn gets them feeding and gets your spot rocking.
"From the island down to the Hunt's Corner bank [south bank on map above] is my preference, but you can catch from anywhere on there.
"The fish do move on a fresh wind and I've caught on all tactics like solid bags and zigs.
"Baiting and waiting works more on the main body of the lake but around the island I prefer the more cautious approach works better, topping up the swim when you're getting bites."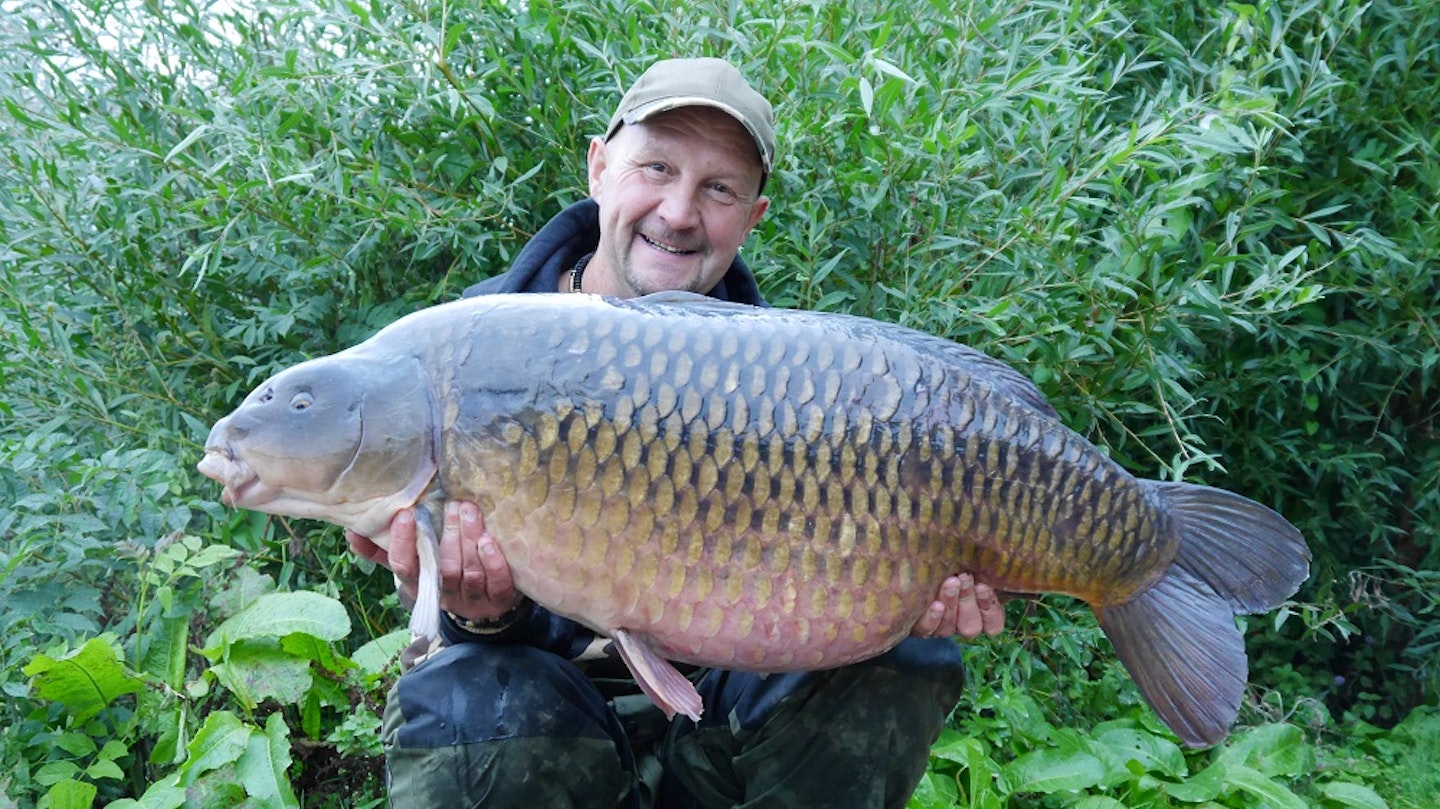 1 of 5
scar+common+oxlease
2 of 5
IMG_9339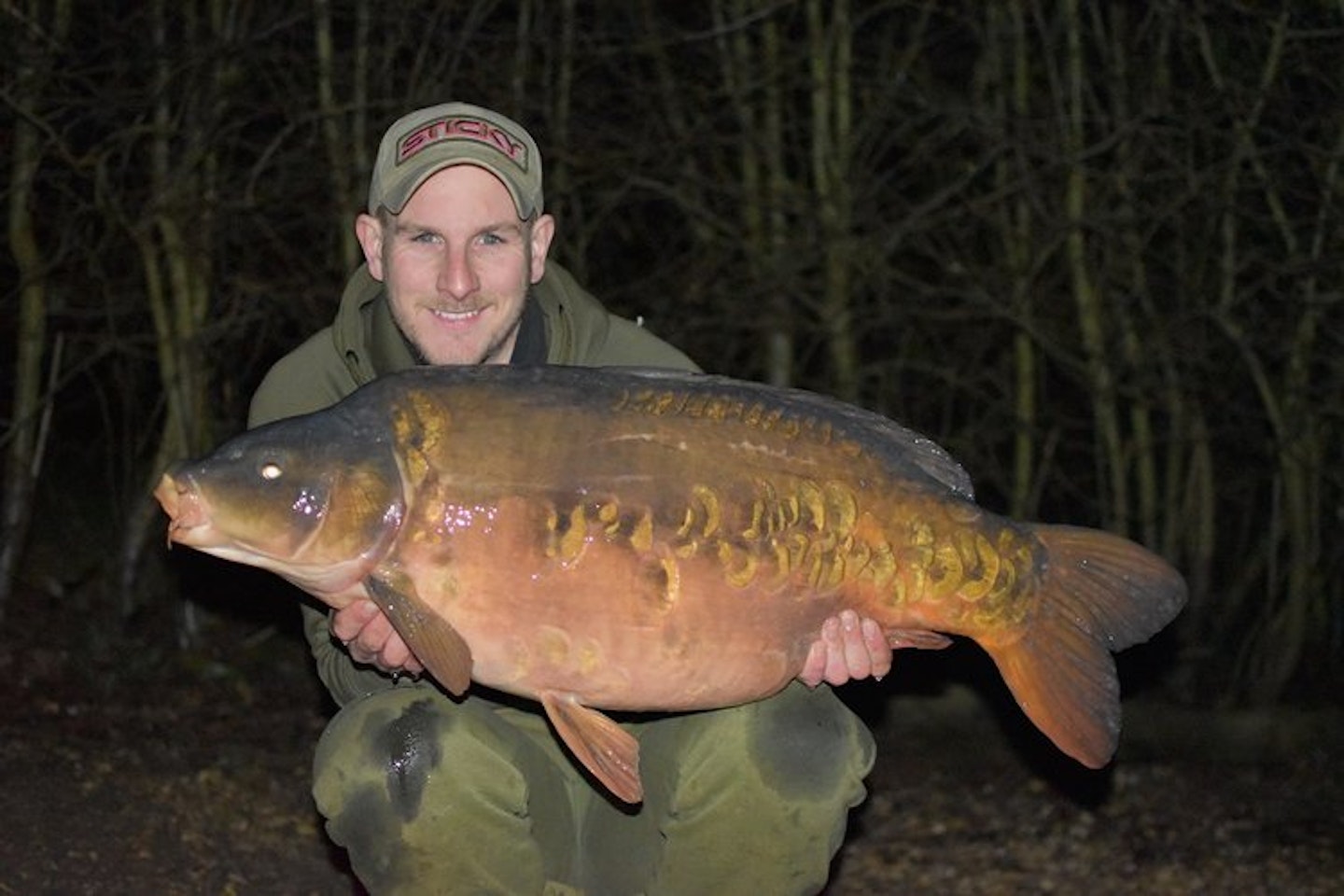 3 of 5
IMG_2420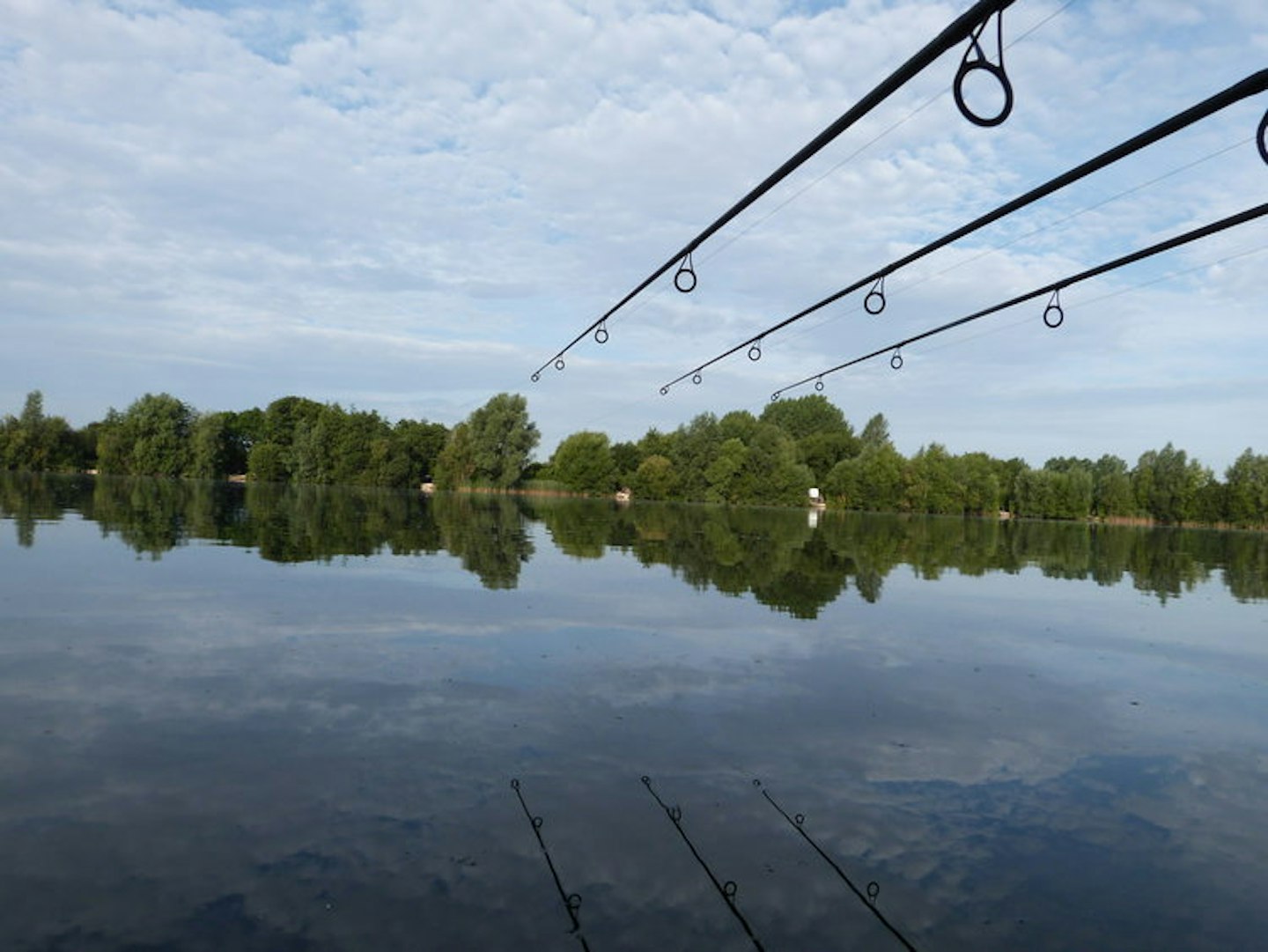 4 of 5
marks+rod+tips+on+Oxlease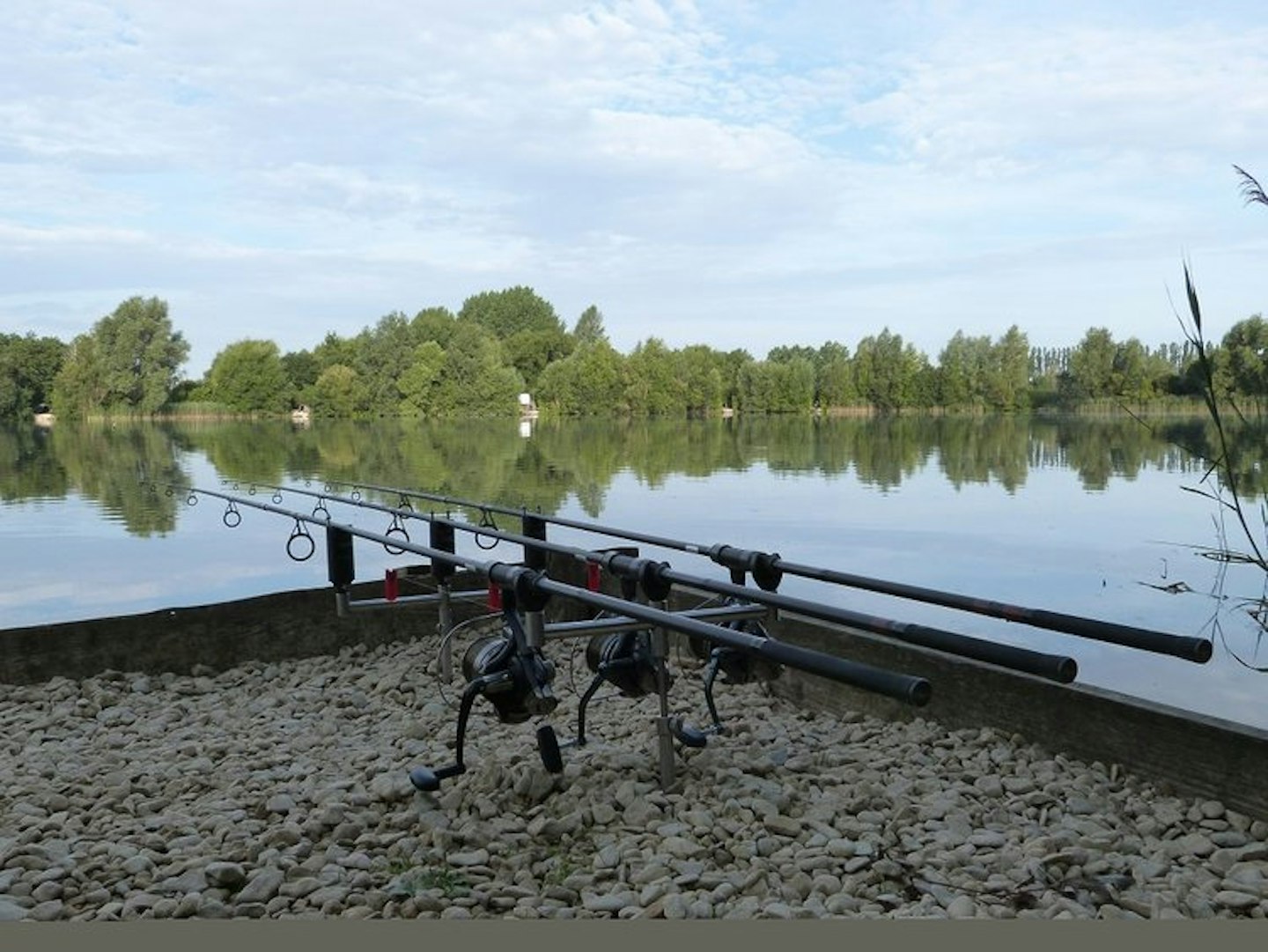 5 of 5
Marks+rods+on+Oxlease
PRICES AND FACILITIES
£29.50 for 24 hours (three rods) or £23.50 for two rods
Accompanied under 12s fish free during school holidays
OAP discounts
Showers and toilets on site
Local takeaways deliver (menus on site)
No driving on the grass
RULES
Maggots can only be used on the hook or in PVA bags or feeders
Spombs must have the float attachment
No boats/baits boats, drones, fires, drugs, fires or swimming
Floating retention slings can be used for a maximum of 30 minutes
Cars must be parked in designated areas.