Here's our lake and swim map, plus carp tactics guide, for Hardwick Smith's on the Linear Fisheries site in Oxfordshire...
Linear Fisheries, off the B4449, near Hardwick village, Witney, Oxfordshire, OX29 7QF | Web: www.linear-fisheries.co.uk | Tel: 07885 327708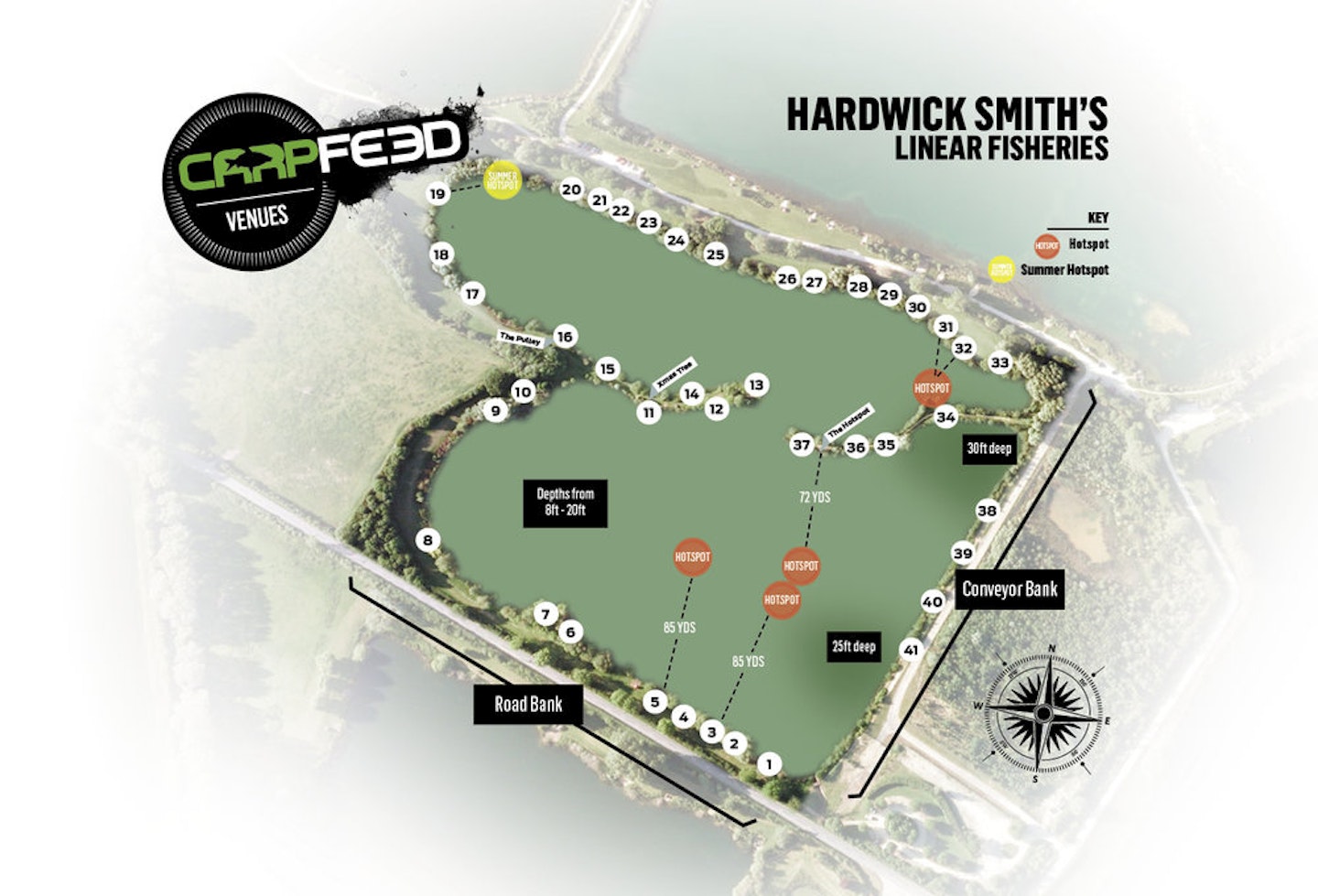 We say...
Arguably the most 'interesting' of the Linear waters, these two lakes fused together offer plenty of variation in depth and lakebed type.
The main body of water is the Hardwick side, where long-range casting can succeed, while the Smith's side is perfect for stalking and margin work.
The stock has been steadily increased in recent years, so there are now plenty of young doubles and twenties present, but a few of the original Oxfordshire mirrors remain.
Despite the enduring popularity of the Linear complex, Hardwick Smith's is often the least busy venue on site (perhaps due to the comparatively long walks from the car parks to the swims!) but it can still produce big hits of fish to well over 30lb.
Venue expert Chris Lowe says...
"Spend time with your marker rod and be accurate with your spots.
"Don't be afraid to bait, as they do like a feed in there, and I certainly introduce a lot of pellet.
"I prefer the larger Hardwick side to the Smith's side, although Smith's is more intimate and you can feed down the margins and do more close-in work. On Hardwick, where there are definitely more fish, it's more a bait-and-wait approach.
"I've found tipping your baits with yellow gets quicker bites and they prefer a low pop-up or a bottom bait.
"Spots depend on the time of year. Earlier in the year I'll be looking for the silty areas but later in the year it's more the gravel spots. Certainly, the cleaner the gravel the quicker the bites later in the year.
"The Xmas Tree and the Hot Spot are the two most popular swims on the lake and do a lot of fish."
Head bailiff Ian Roper says…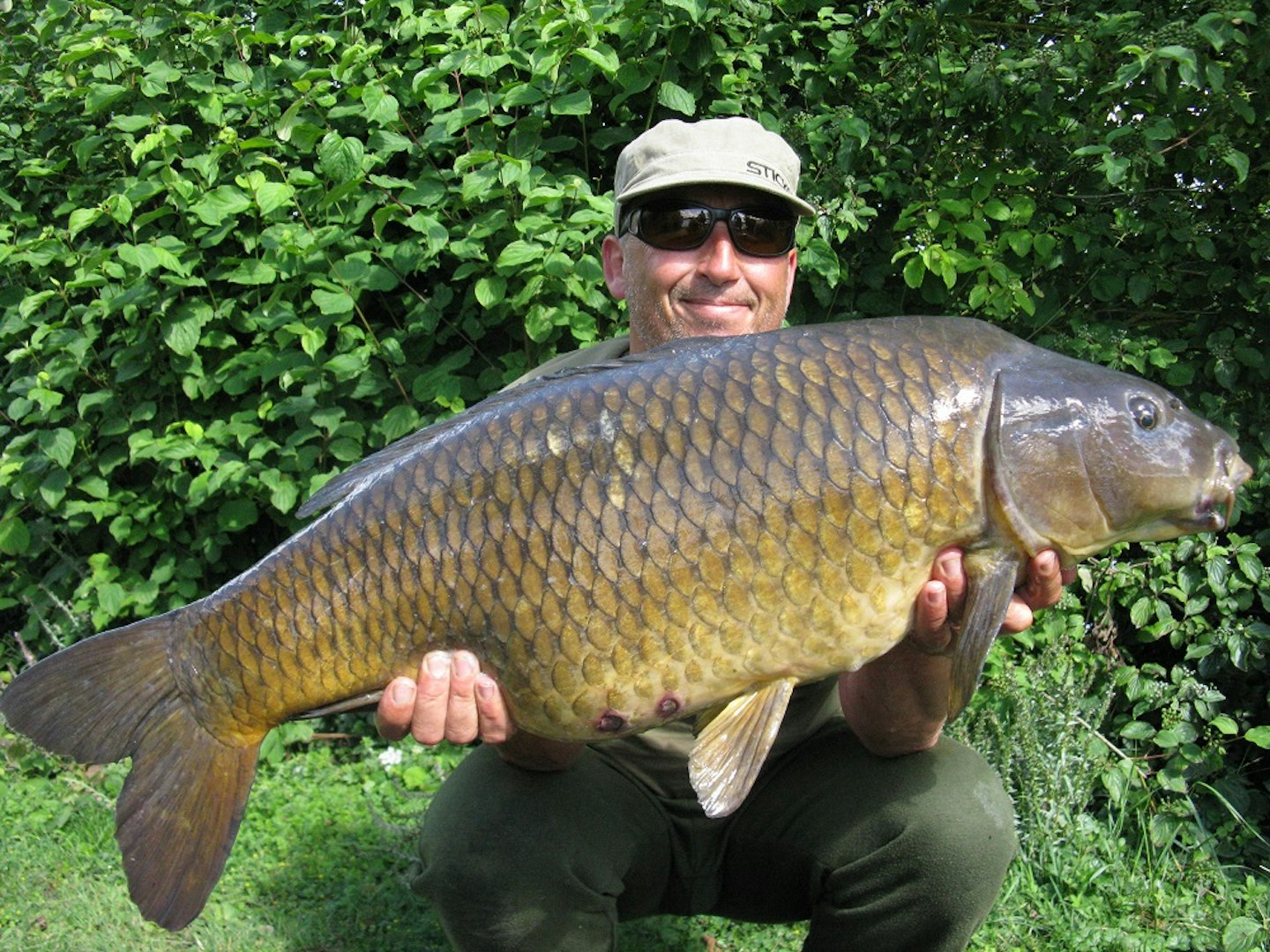 1 of 3
28lb Hardwick Smith's common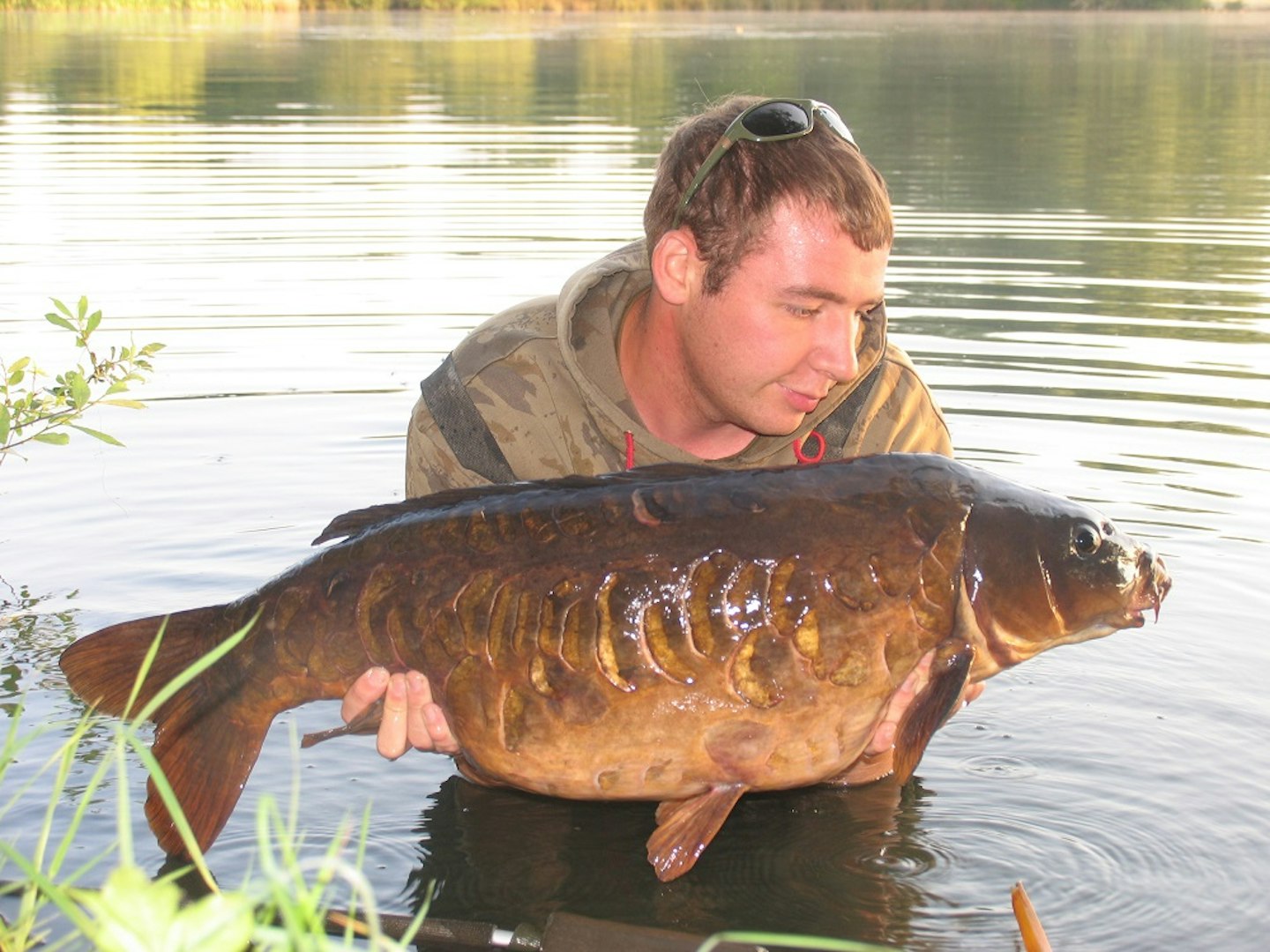 2 of 3
A classic Oxfordshire 30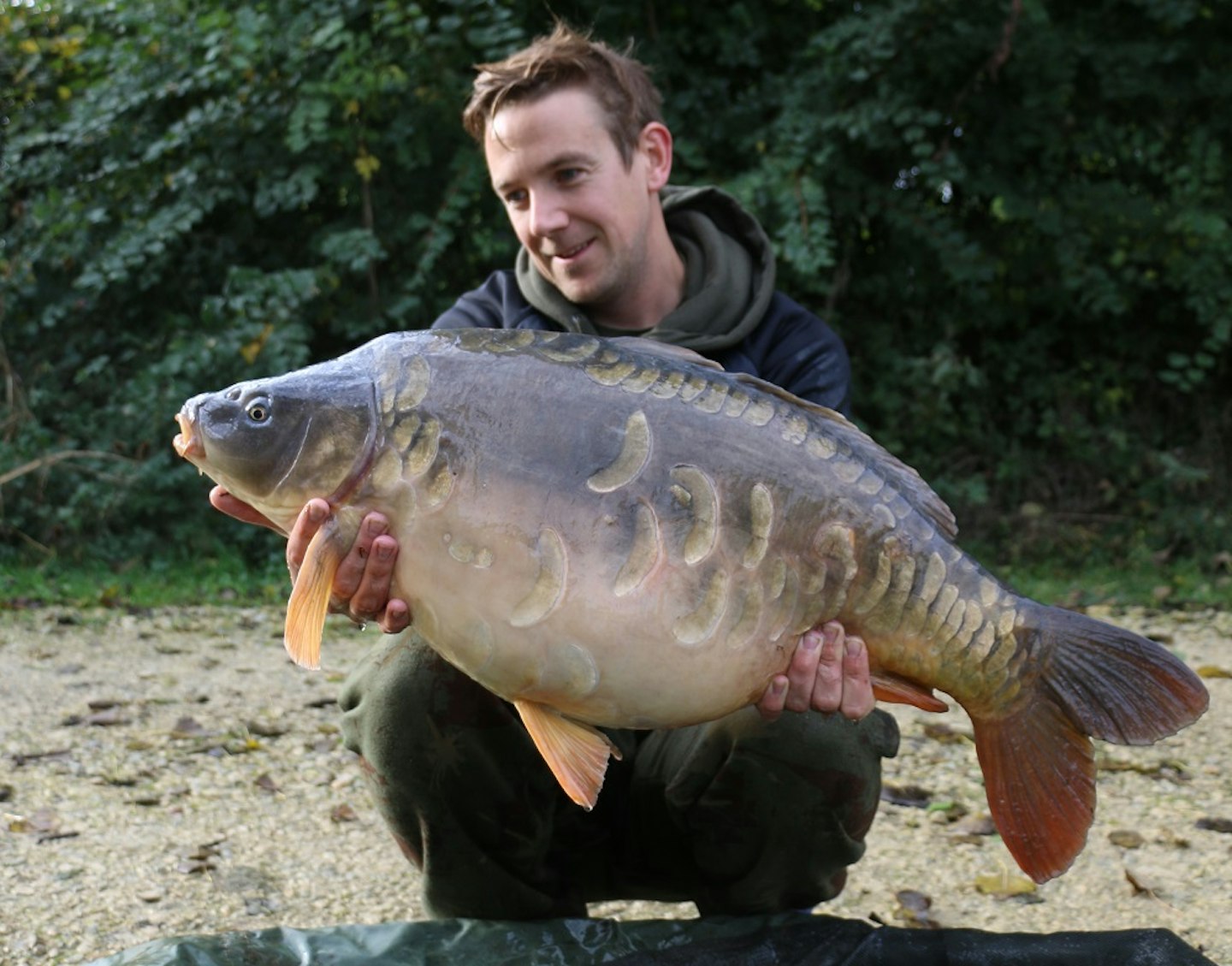 3 of 3
A pretty newer addition to the lake
PRICES AND FACILITIES
£29.50 for 24 hours (three rods) or £23.50 for two rods
Accompanied under 12s fish free during school holidays
OAP discounts
Showers and toilets on site
Local takeaways deliver (menus on site)
No driving on the grass
RULES
Maggots cannot only be used on the hook or in PVA bags or feeders
Spombs must have the float attachment
No boats/baits boats, drones, fires, drugs, fires or swimming
Floating retention slings can be used for a maximum of 30 minutes
Cars must be parked in designated areas.