Here's our lake and swim map, plus tactics guide, to the Long Lake at Kilthorpe Pools in Rutland in the East Midlands...
Kilthorpe Pools, Kilthorpe Grange, Barrowden Road, Ketton, Rutland, Stamford, PE9 3RL | Web: www.kilthorpeholidays.com/pools.html | Tel: 01780 721313
We say...
A lake so new it has yet to show up on Google Maps, the Long Pool was created in 2016 by extending a little stock pond.
It might look fairly small, and it's probably has a surface area of around an acre, but it's surprisingly deep (down to about 13ft), giving the decent stock of young carp plenty of space to thrive.
We fished the venue in spring 2018 and were firstly impressed by the beautiful valley setting. There's very little light pollution, making stargazing on a clear night a joy; and there's even a chance of spotting an osprey from nearby Rutland Water.
On the fishing side, we found the carp obliging but easily spooked. The carp were immaculate and clearly feeding well - we expect the singles and low doubles we caught to grow quickly.
The clay and soil-lined bottom was fairly uniform, but there was evidence of a bit of weed at the deeper end.
The site is gated, the lake is fully otter fenced and you can park right next to the access gate.
All in all, it's a great place for a social and the chance of plenty bites.
 Fishery manager Alan Whymark says…
"The lake is clay lined with top soil over that, and has a gentle gradient from the bank to give it a bowl shape. The bottom is pretty uniform with no snags.
"The are a few original commons and mirrors of about 10lb from when the lake the was expanded, and we've stocked it with VS Fisheries fish and a couple of 20lb-plus fish from the Specimen Lake.
"In total, I'd probably say there are 120 to 150 fish present, averaging about 12lb to 15lb. The biggest are probably mid-20s, though I hope there will be a couple pushing 30lb very soon.
"We've fed the fish on sweetcorn through the winter months, so bright yellow baits will definitely work. Zigs at various depths are also very good."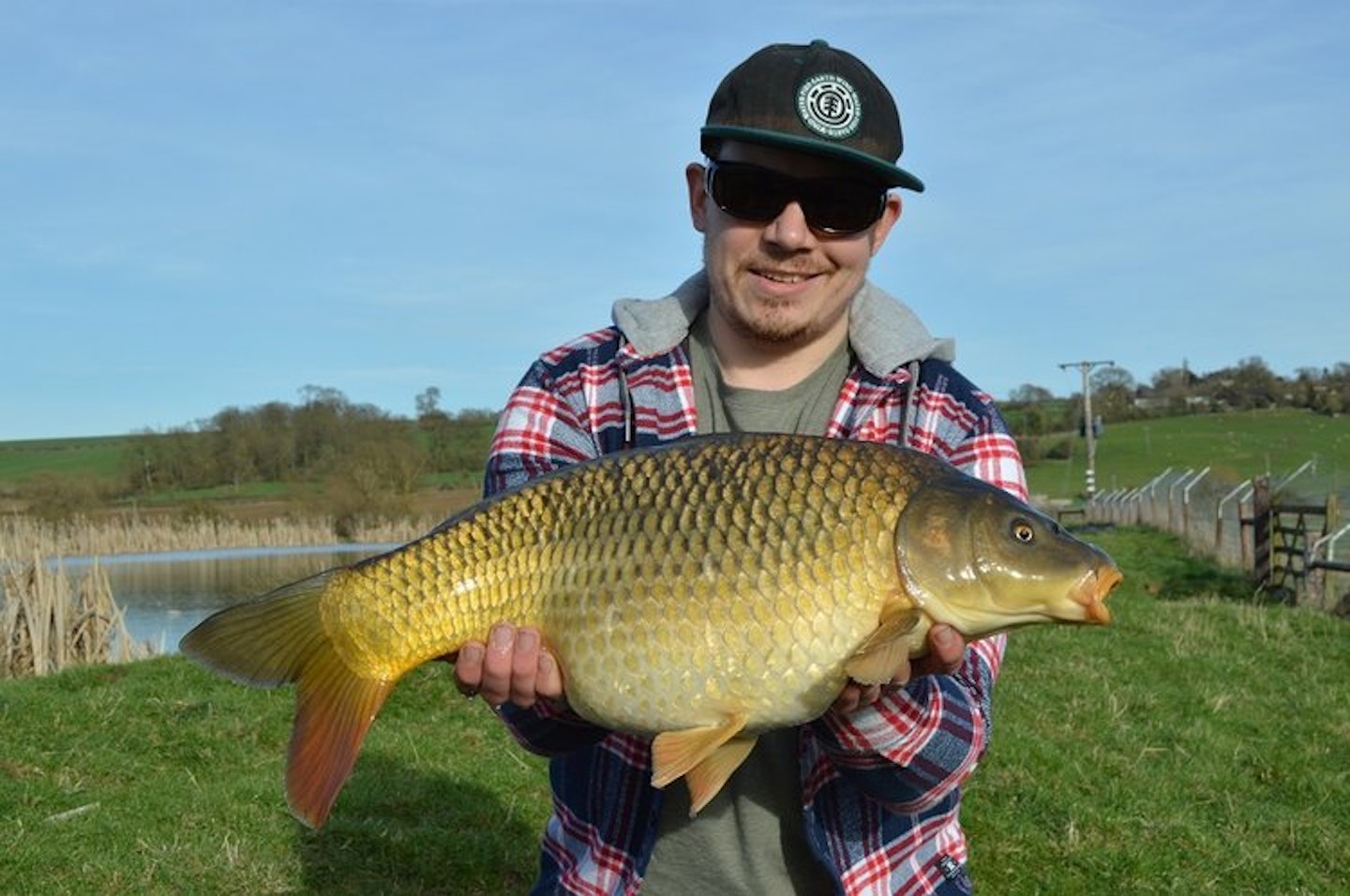 1 of 6
A plump Kilthorpe common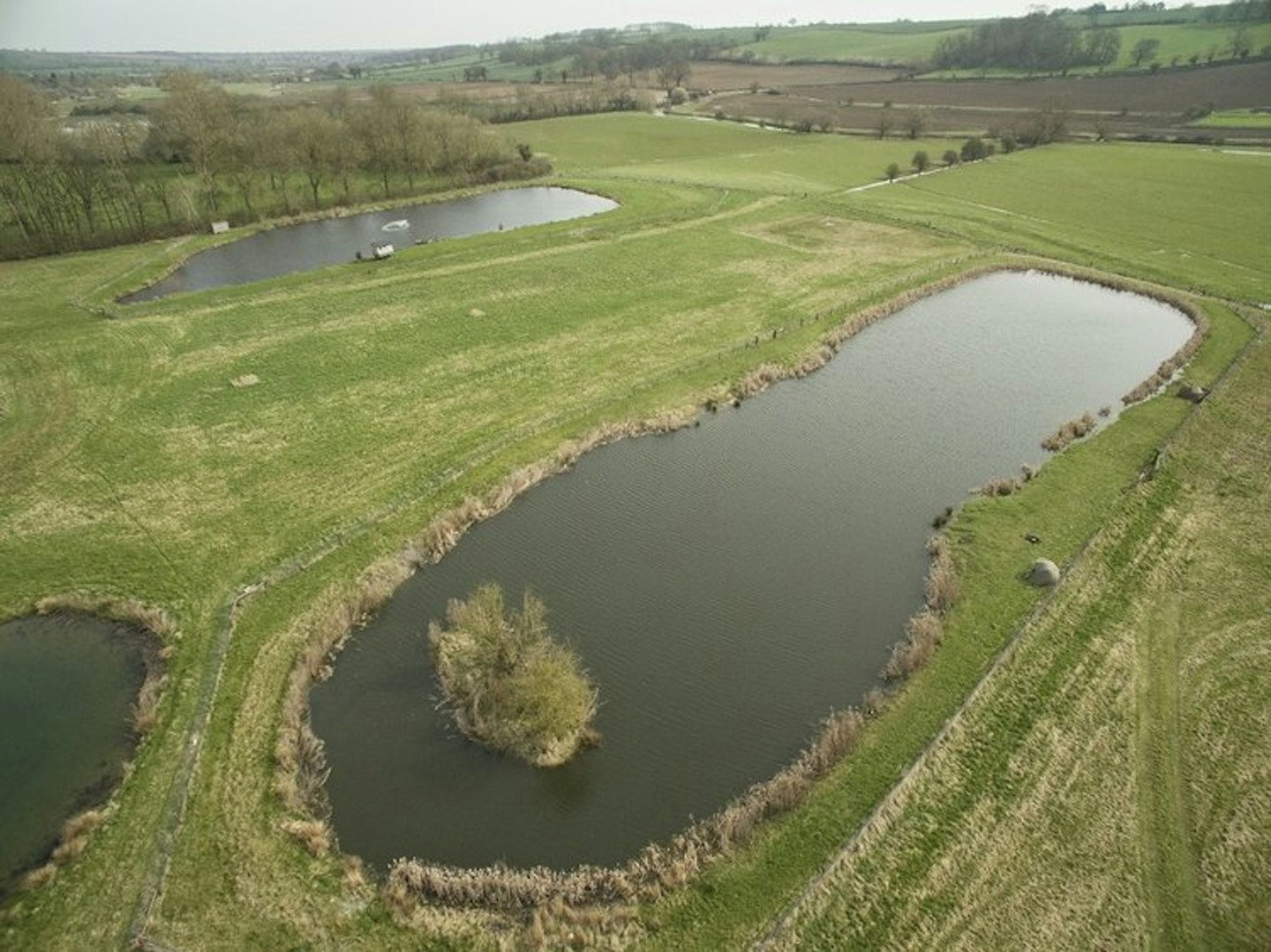 2 of 6
The Long Lake and Specimen Lake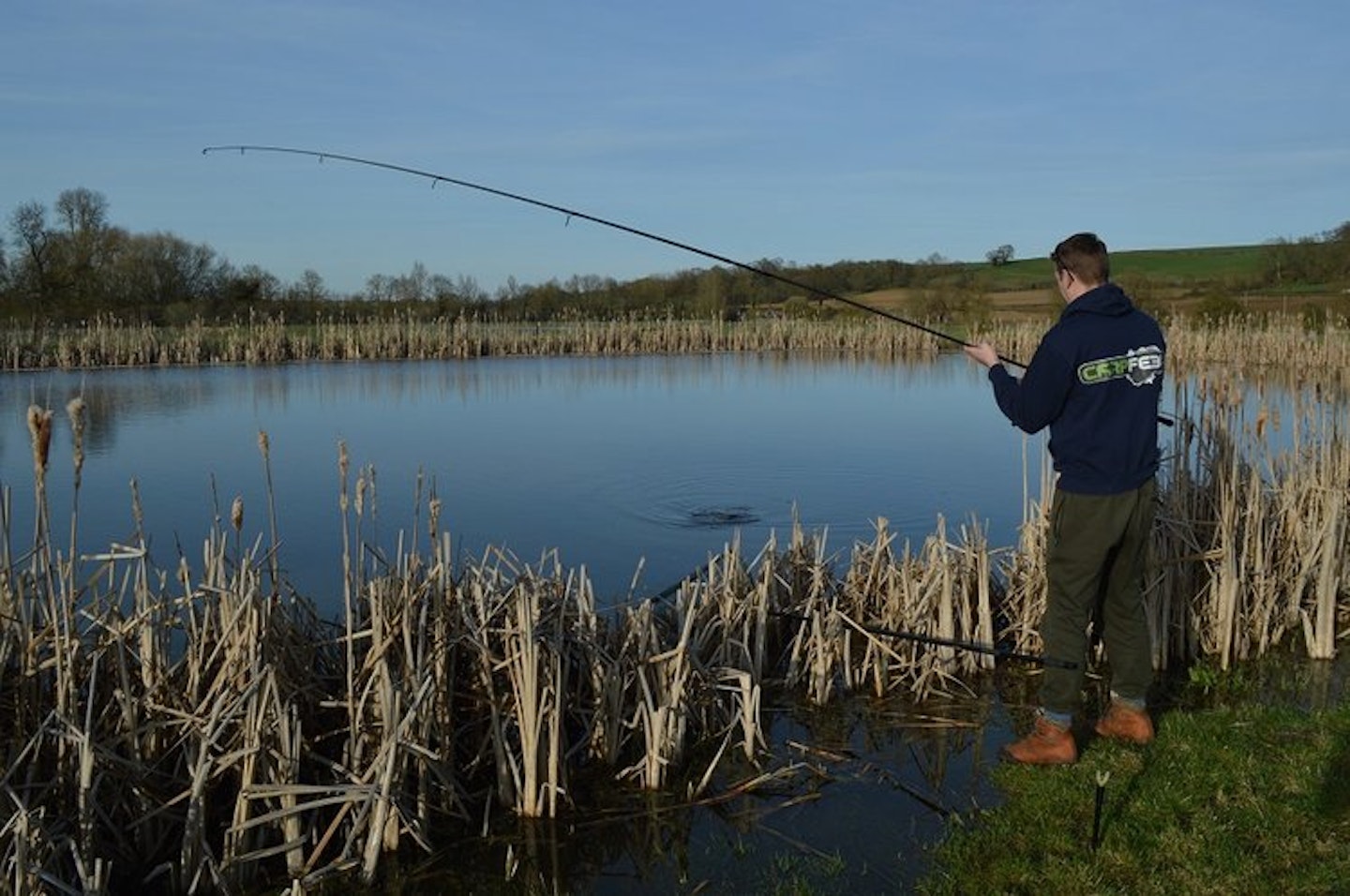 3 of 6
Action at the deeper end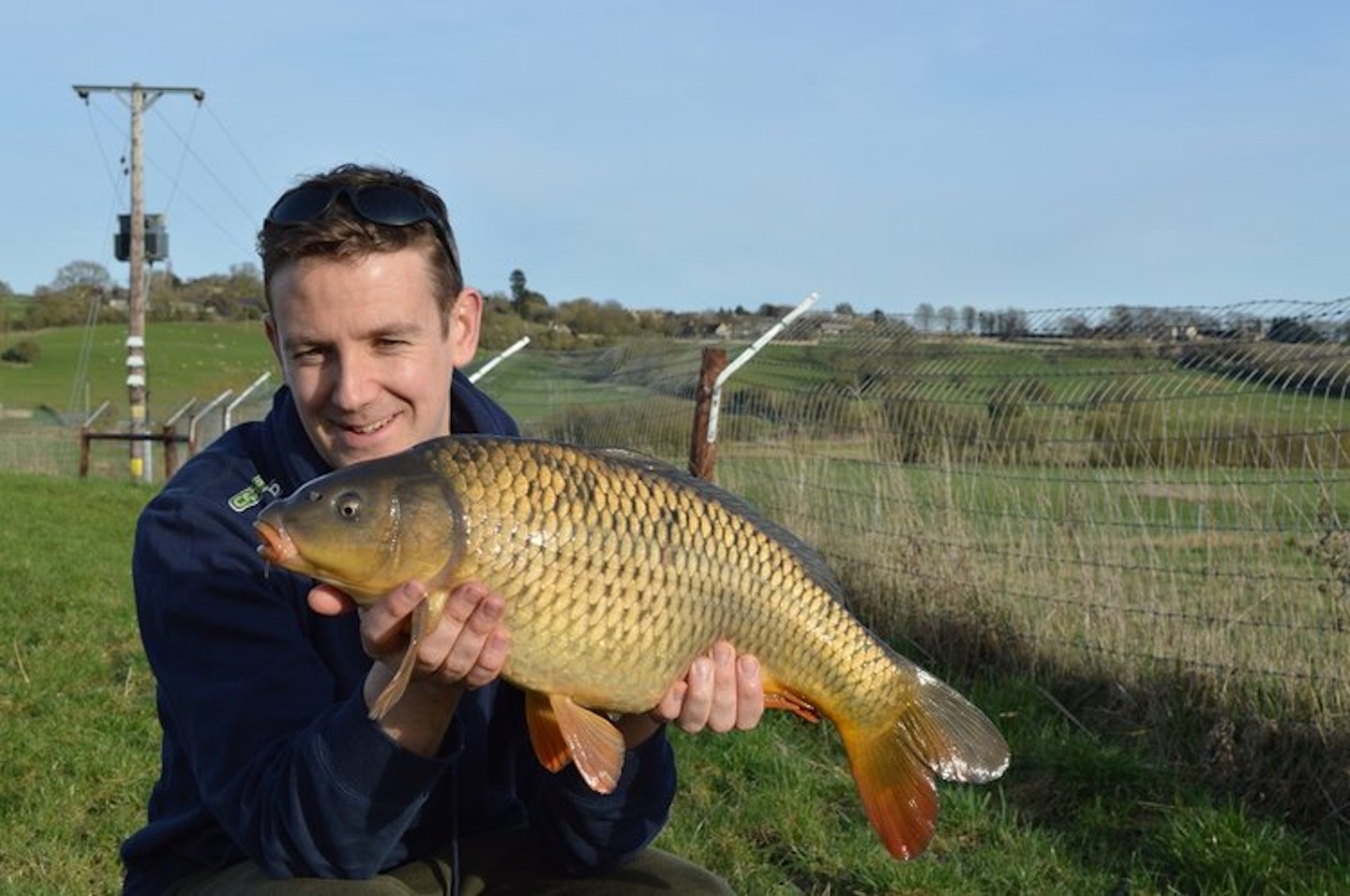 4 of 6
One of the VS stockies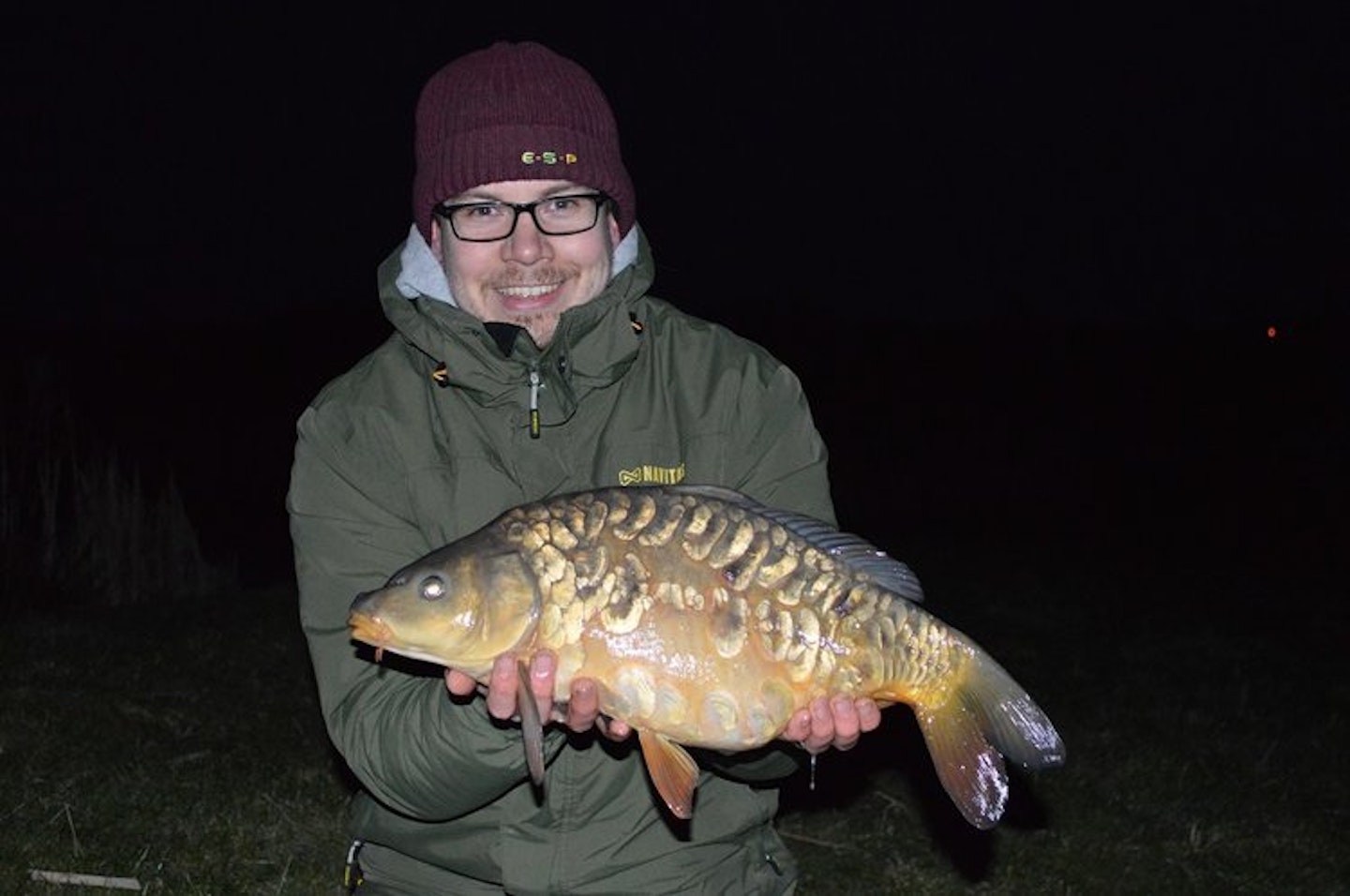 5 of 6
A pretty mirror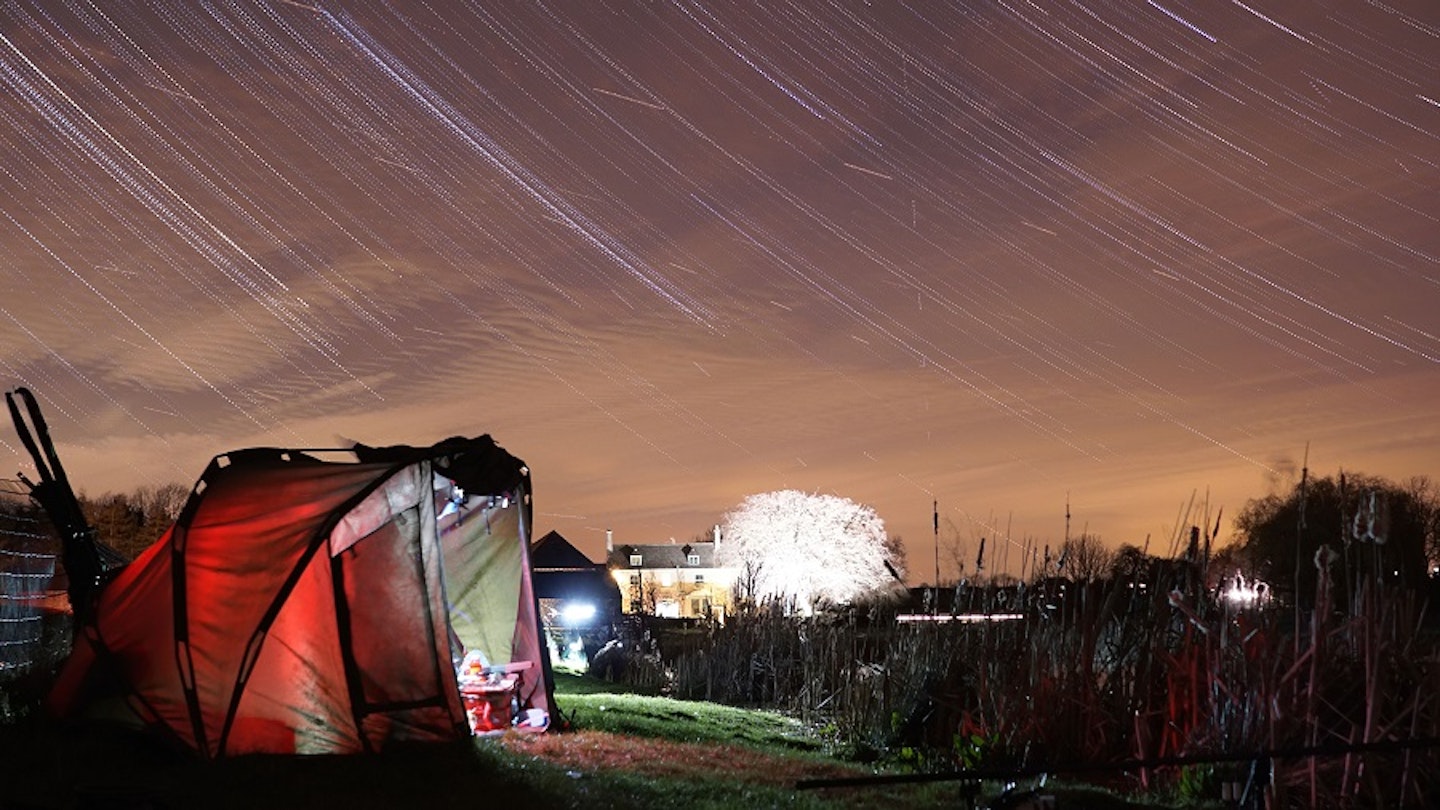 6 of 6
A stargazer's haven
PRICES:
£15 dawn till dusk
£30 for 24 hours
£10 for 2pm till dusk
Maximum of five anglers at once
Group bookings can be negotiated. Call Alan for full details and complete rule list
All fishing must be booked in advance
RULES:
No hooks larger than size 6
Microbarb hooks only
Inline leads only, no lead discharge allowed
No leaders
No pellets, nuts, groundbait or sloppy mix
Fishery provides nets, slings and mats